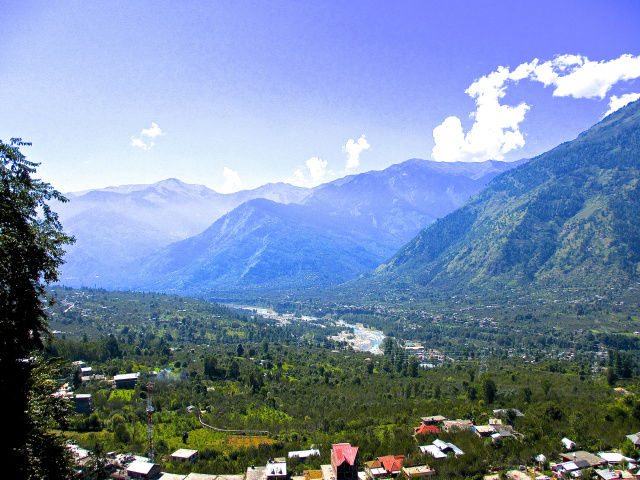 Kullu is very religious place of Himachal Pardesh. The are several reference of Kullu in the Ramayana & Mahabharata, Vishnu Purana & other Sanskrit literature. Many of famous Spiritual temples there like Raghunath Temple (Kullu), Maha Devi Tirth Temple kullu, Shringi Rishi Temple Banjar kullu and Bijli Mahadev.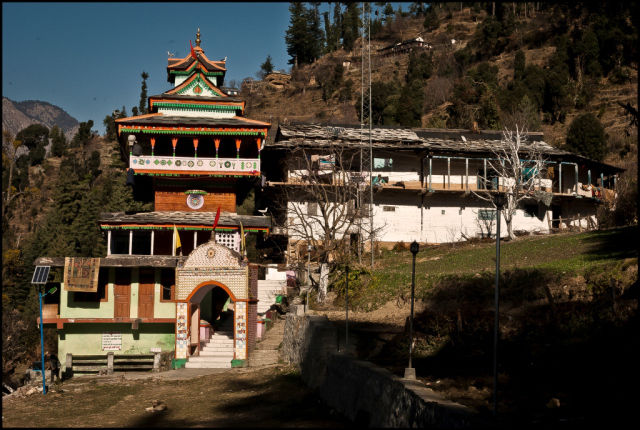 Shringa Rishi Temple
The Shringa Rishi Temple (or Shringi Rishi Temple) is an important religious center for the locals. The temple of Shringi Rishi is considered very sacred by locals and they believe that this deity is one which protects them. Shringi Rishi is one among the eighteen chief deities of Kullu valley.
Shringi Rishi, Banjar , the Valley of Hermits-
Historically, the area plays an important role in the birth of Lord Rama (the most famous incarnation of God). According to the legends associated with Ramayana 'Kal', it was a privilege of Rishi Shringi, from the Banjar valley, who's Ashram was at Chehni, to act as Purohit (sage) at the 'Putreshtiyajna' of Raja Dashratha during the age of Satyug (The Golden age). As a result of the actions and prayers by the Rishi, God Rama was born. Throughout the ages, particularly during Satyug, it is believed that many Rishi's (sage's) and Nag Devta's came to Banjar Valley to meditate because of its peace and serenity.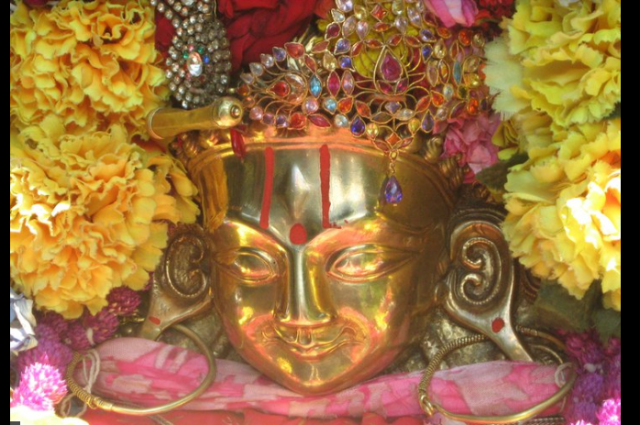 Legend has it that Shringi Rishi cursed rish Parikshit for his sinful perform against rishi Lomash. The boons and problem spoken by him were turned out to be definitely real. A forehead of Shringi Rishi, is also located at Banjar in Kullu, Himachal Pradesh, in whose honor a reasonable is organised every season in May. Shringi Rishi is the ruling deity of Banjar place. Here rishi is popularely known as Skirni Deo. Skirni Deo is believed to be the king of Kaliyuga. A wood made forehead of Shringi Rishi is located at Skiran (12000 feets),where pindi of Shringi and Bhagvati Shanta is recognized. In 2008, this forehead has beeen rebuilt after 60 decades. Shringi rishi is one of the historical deity of Kullu place, also involved among atthara kardoo (eighteen primary deities of Kullu).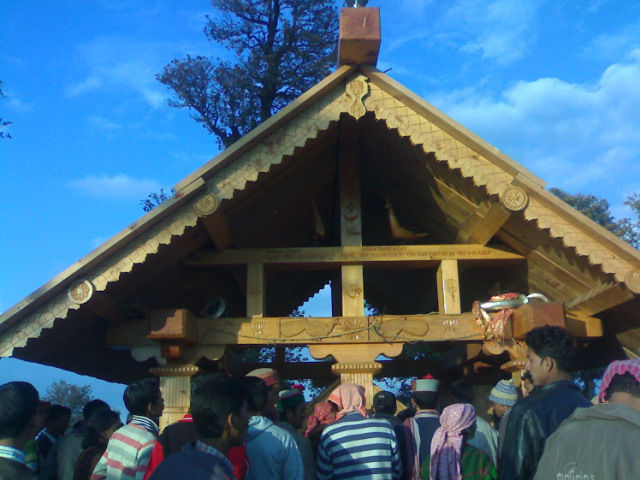 Shringi Rishi Temple has a typical Himachali architecture and the state being good old Himachal, beauty is guaranteed. It is the kind of place you visit to calm yourself when you just can't take things anymore. This is where you come when you just want to get away and let God take the wheel from your hands.
Amidst the mountains and the cool wintry breeze, God probably doesn't have much to do because the beauty of the location is going to do the trick without much intervention required from the higher sources. You must visit this temple if you want a taste of Incredible India because this is where old sages are worshiped and this is where kings were holy and this is where magical powers were a reality. This temple speaks plenty in just a single visit. You must see it for yourself. Once in a year mostly in the month of May, a group of Priests, locals visit the Shringi Rishi Temple to perform Pujas and rituals. During rest of the year the place will be thickly covered by snow.