Jhalori pass-
5 nov 20 6.30am : Started from chd (nh-5)
8 am: After 67km had our breakfast at Solan
10 am : Reached shimla(45km) traversing the never ending beautiful mountain terrains.
10.40 am: Reaching kufri (38km) and took mandatory selfies
11am : Fagu (6 km) is the next beautiful spot after Kufri
12.pm Theog (fagu to theog 10km)
12. 30 PM: Matiana(theog to matiana 17 km)
1.20pm Narkanda (matana to narkanda 16 km) also called the Narnia
Till 2.30 pm: Next spent an hour at Hathu peak at 3400 mtrs elevation. Beautiful views refreshing our minds and taking away all tirednes of the journey. There is a temple up there in Hathu Peak.
3 pm: We started from Hathu peak at 2.30 pm and reached Narknada by 3 PM for lunch narkanda. Lunch was very good at Adventure camp cum hotel where we got to eat authentic Kullu flavoured food.
5 pm: We reached kumarsain. The views were mesmerizing especially the path where river was traveling alongside the road. Till now we were traversing through NH5 and now we took a turn to SH 305via Anni.
6.30 pm: Reached jhalori and some parts of the road gia Anni was little bad.
7.30 PM jhalori to soja. Also broken roads in many places.
8 PM satyam home stay which was also a very unique experience with their beautifully designed wood houses.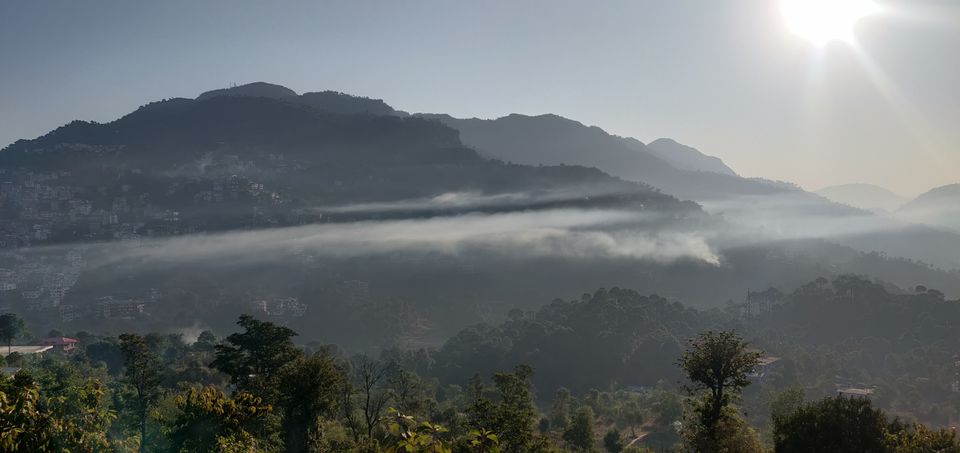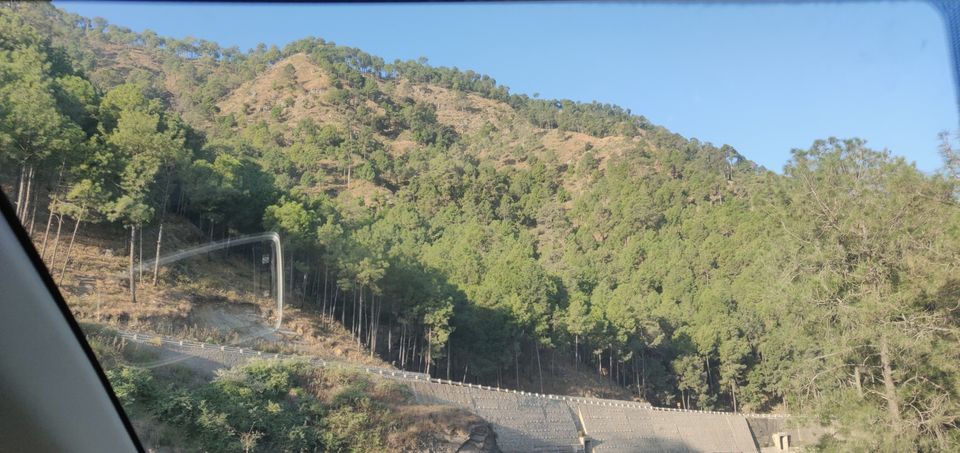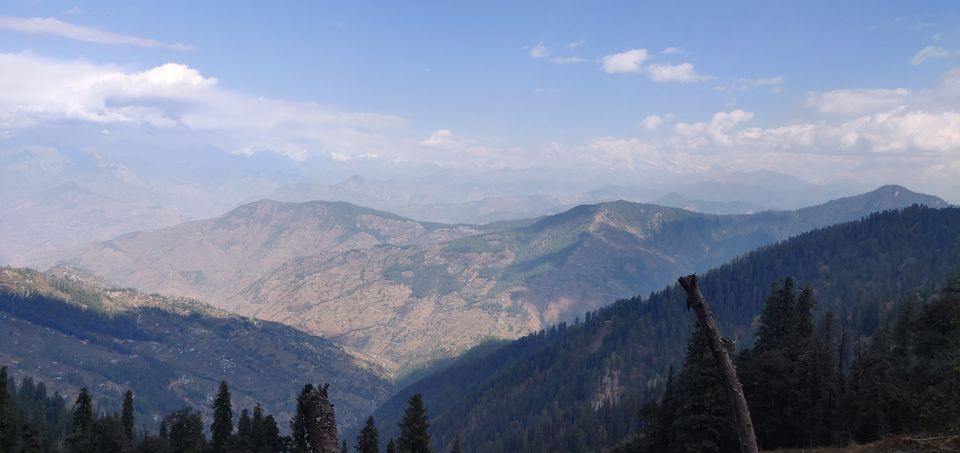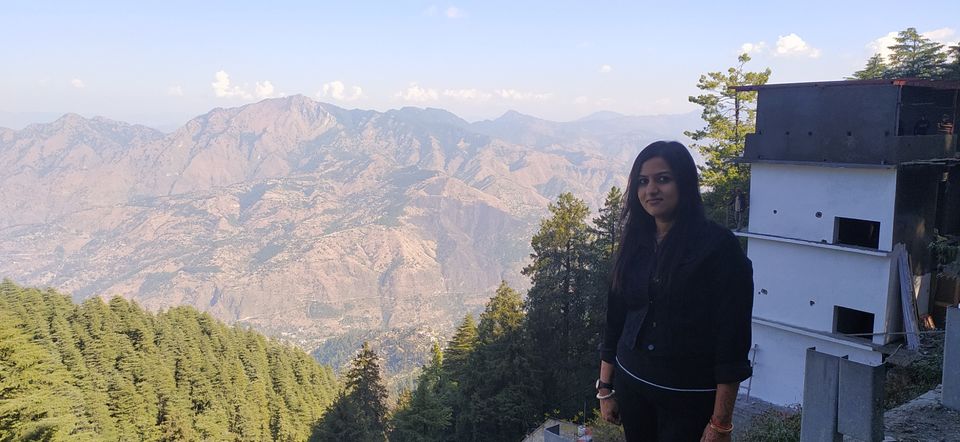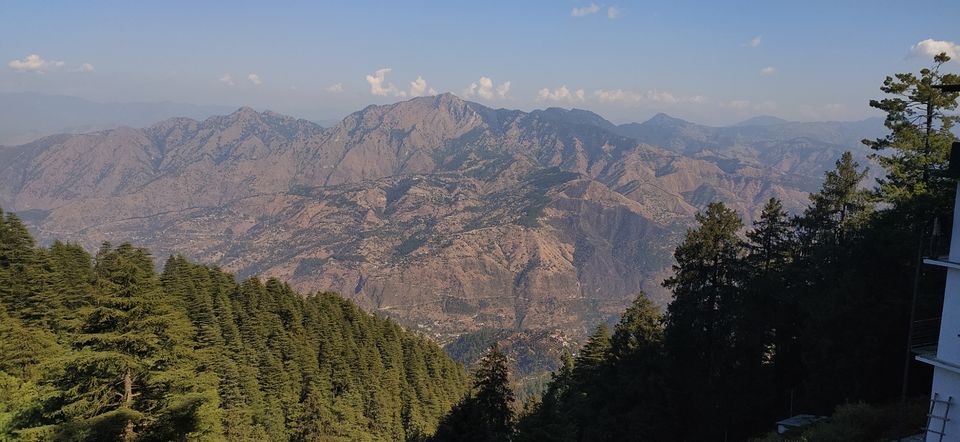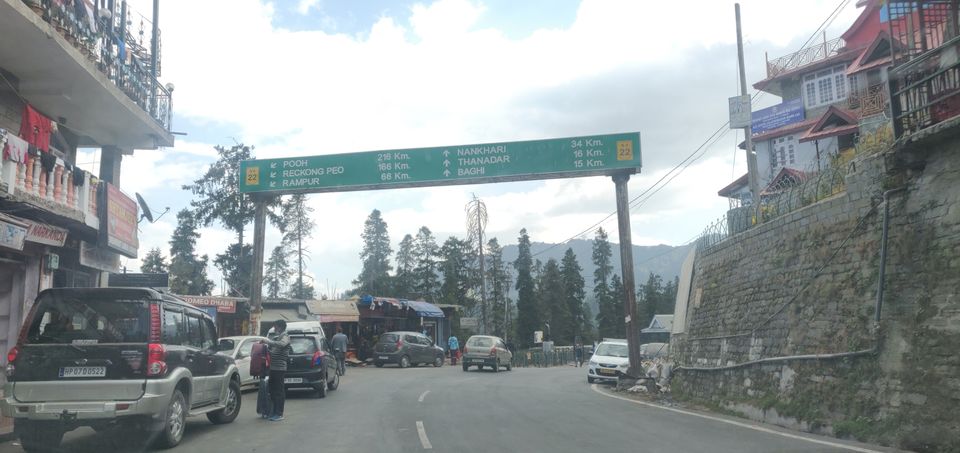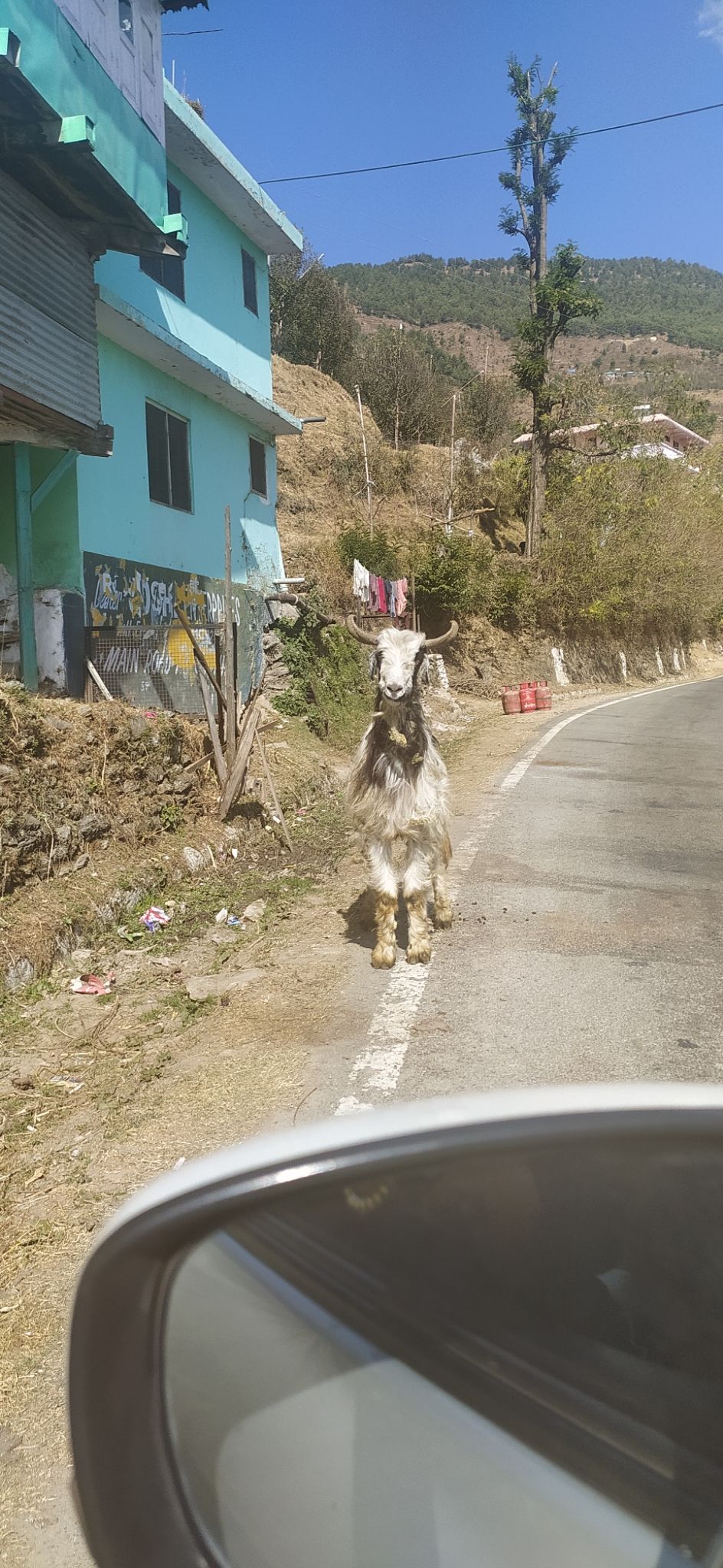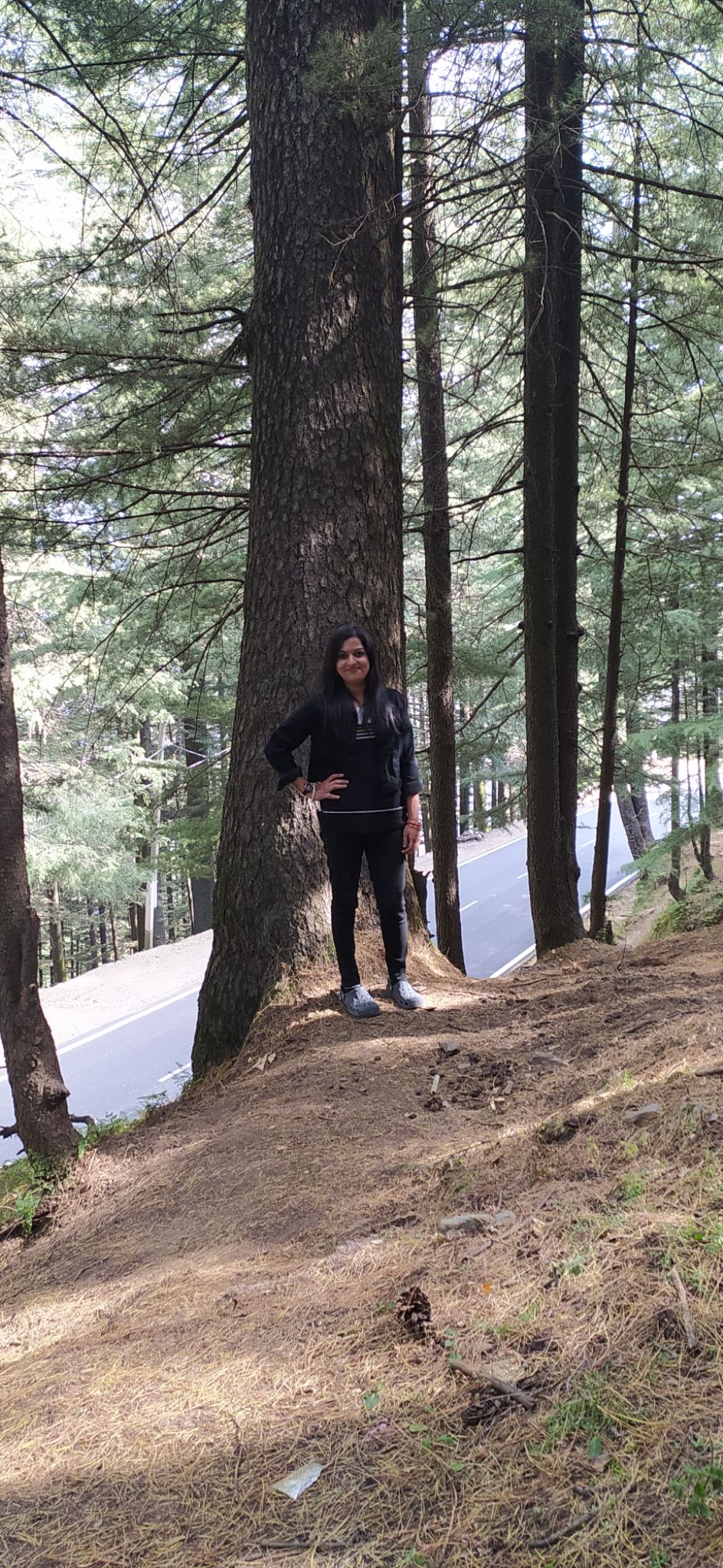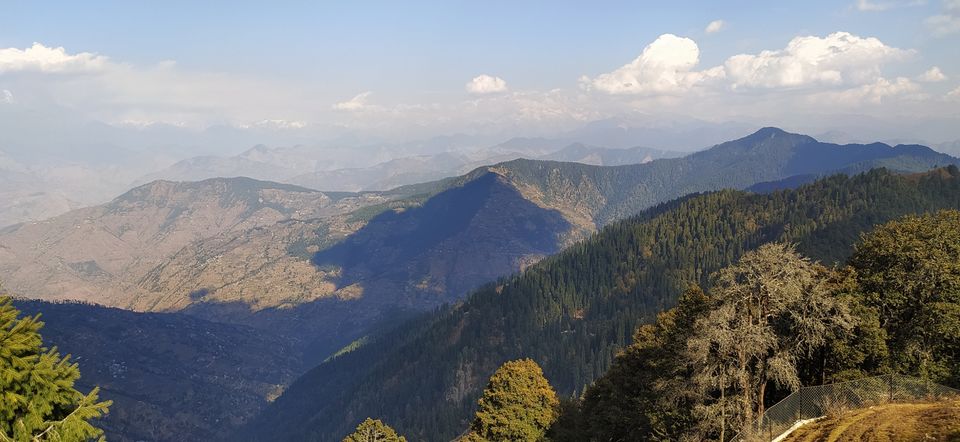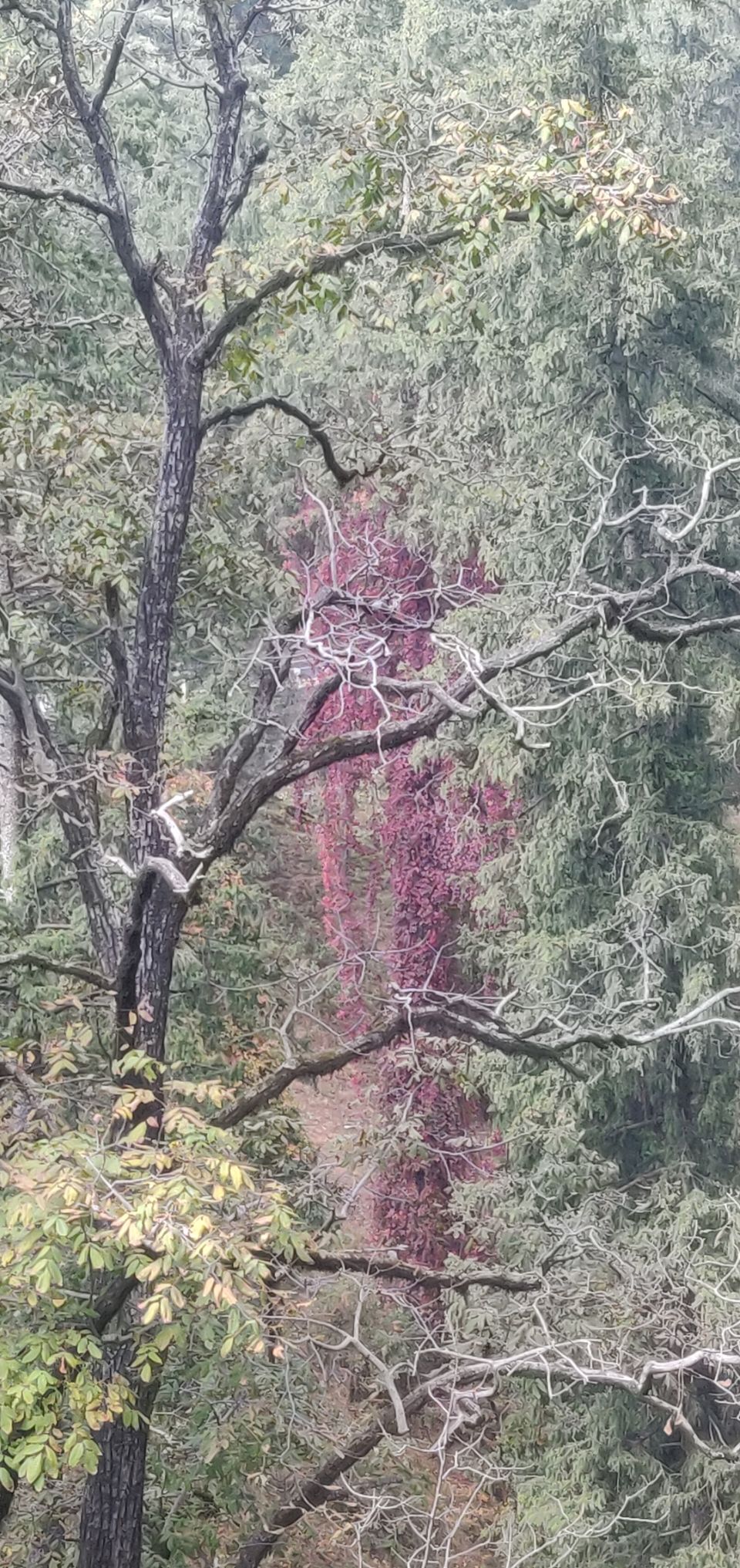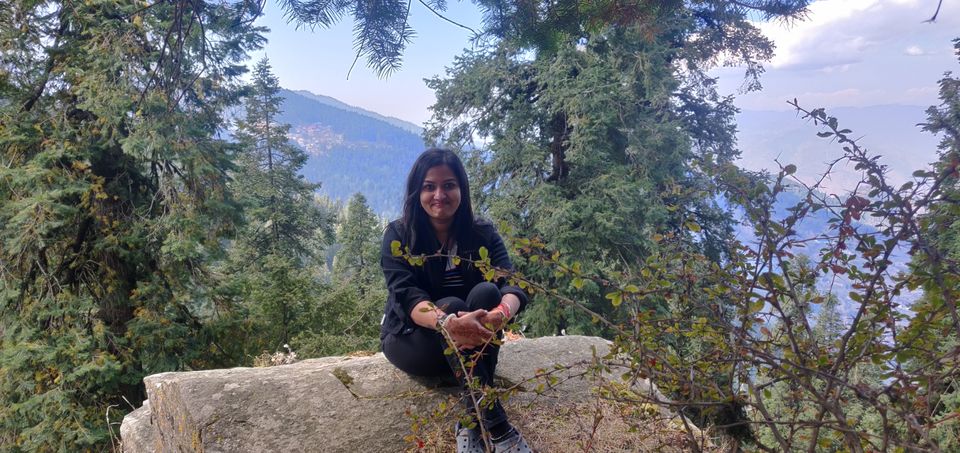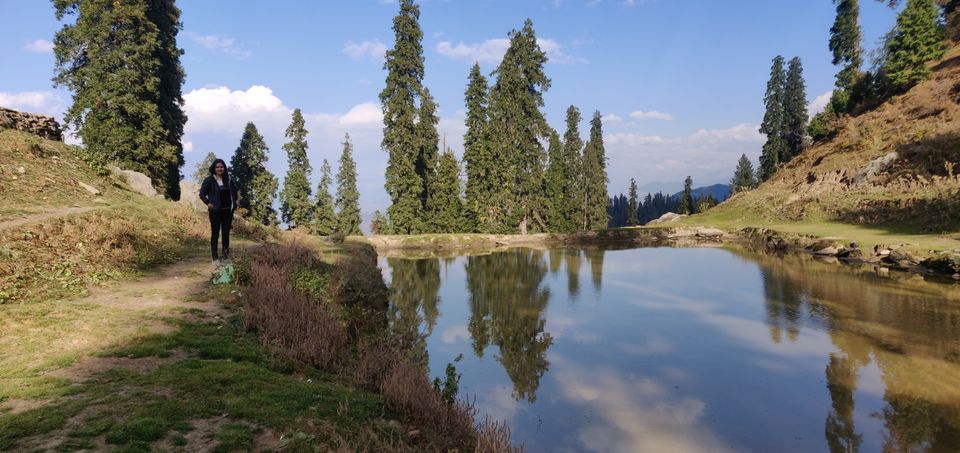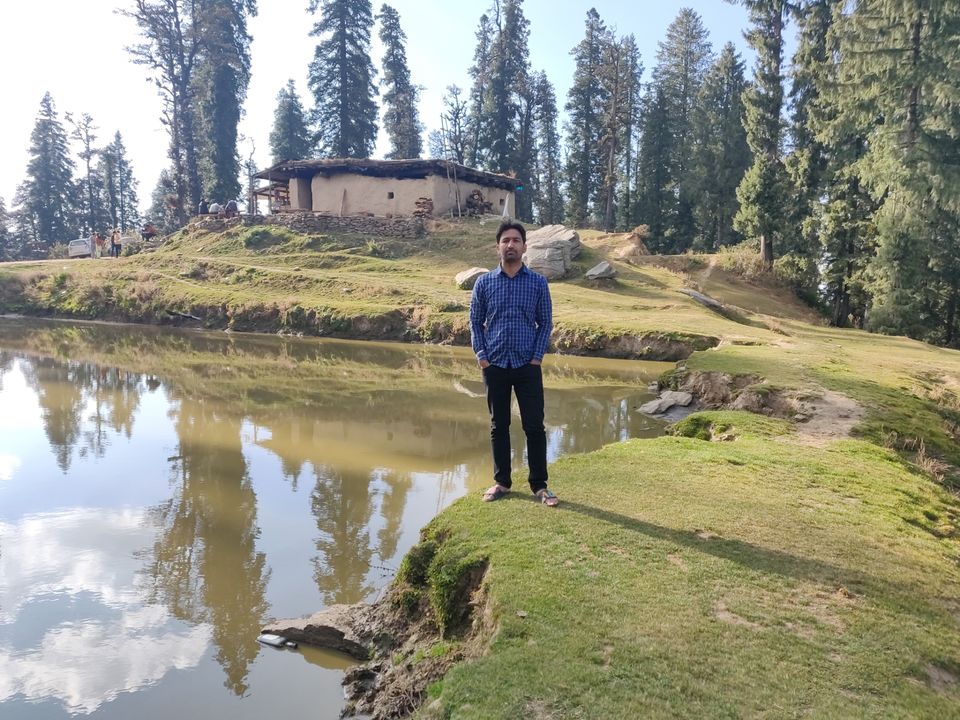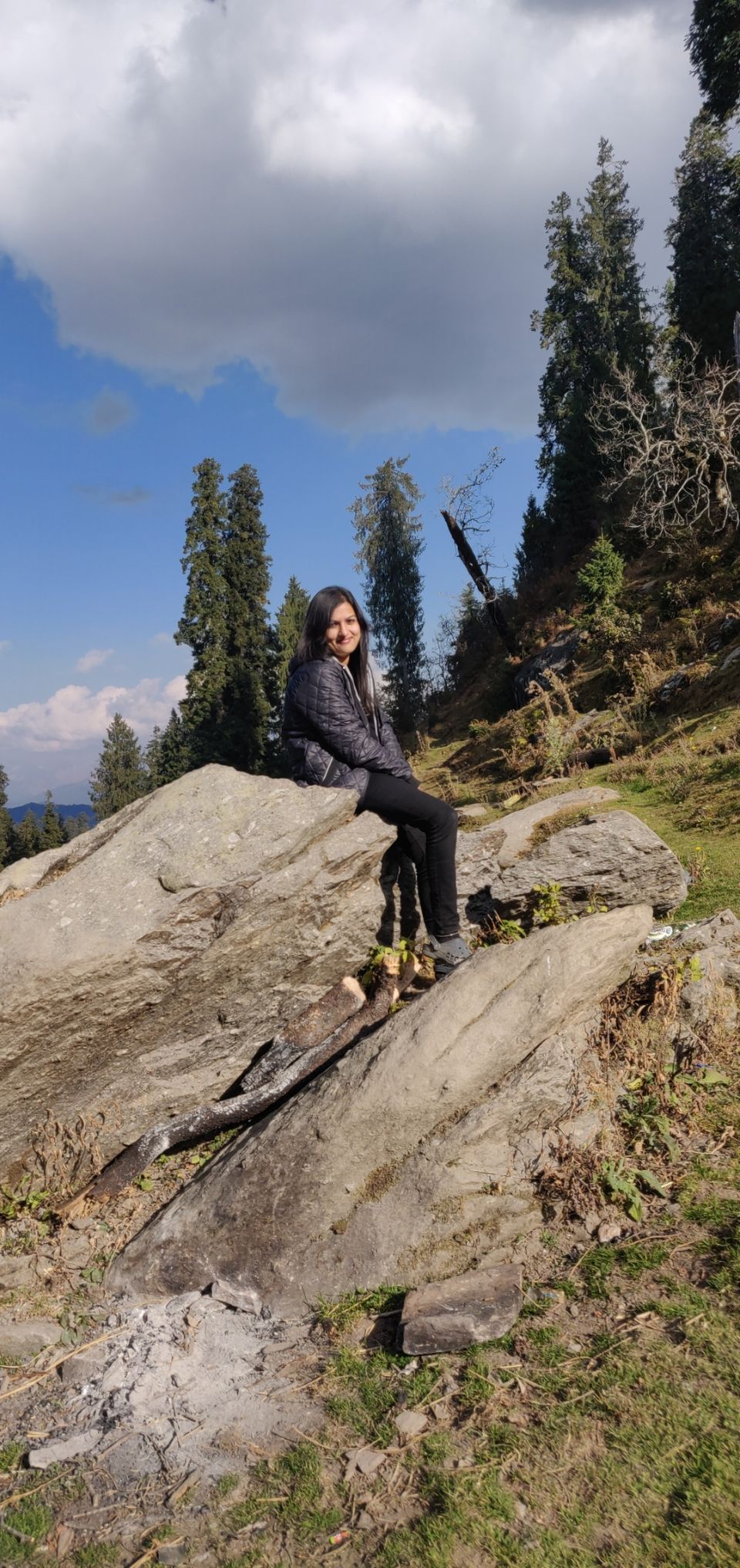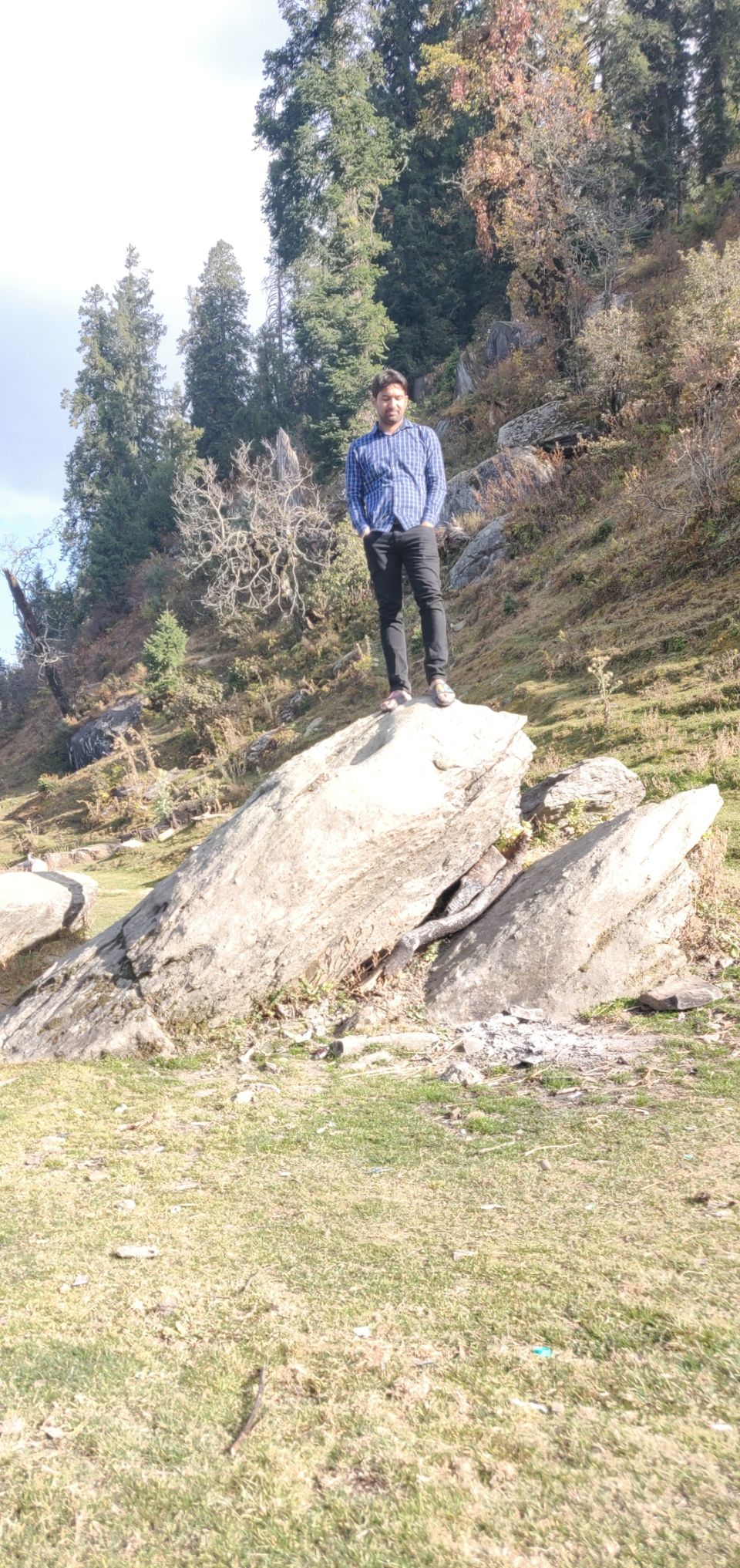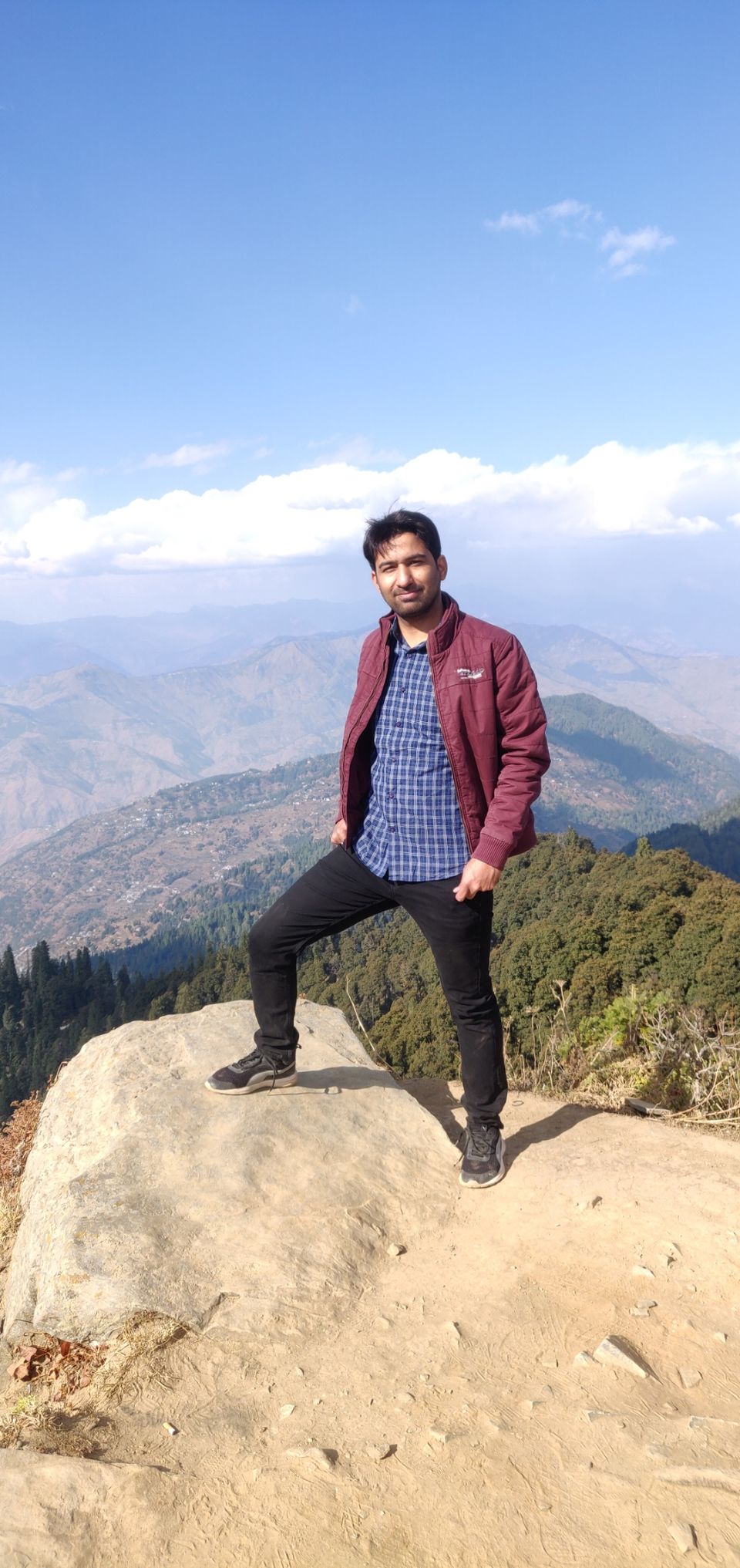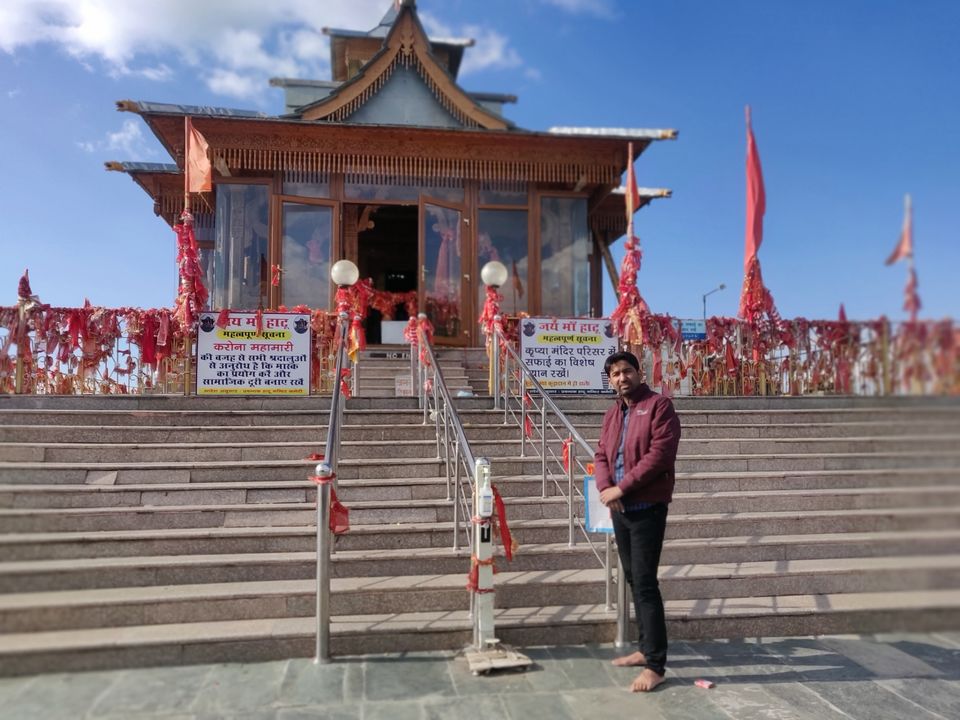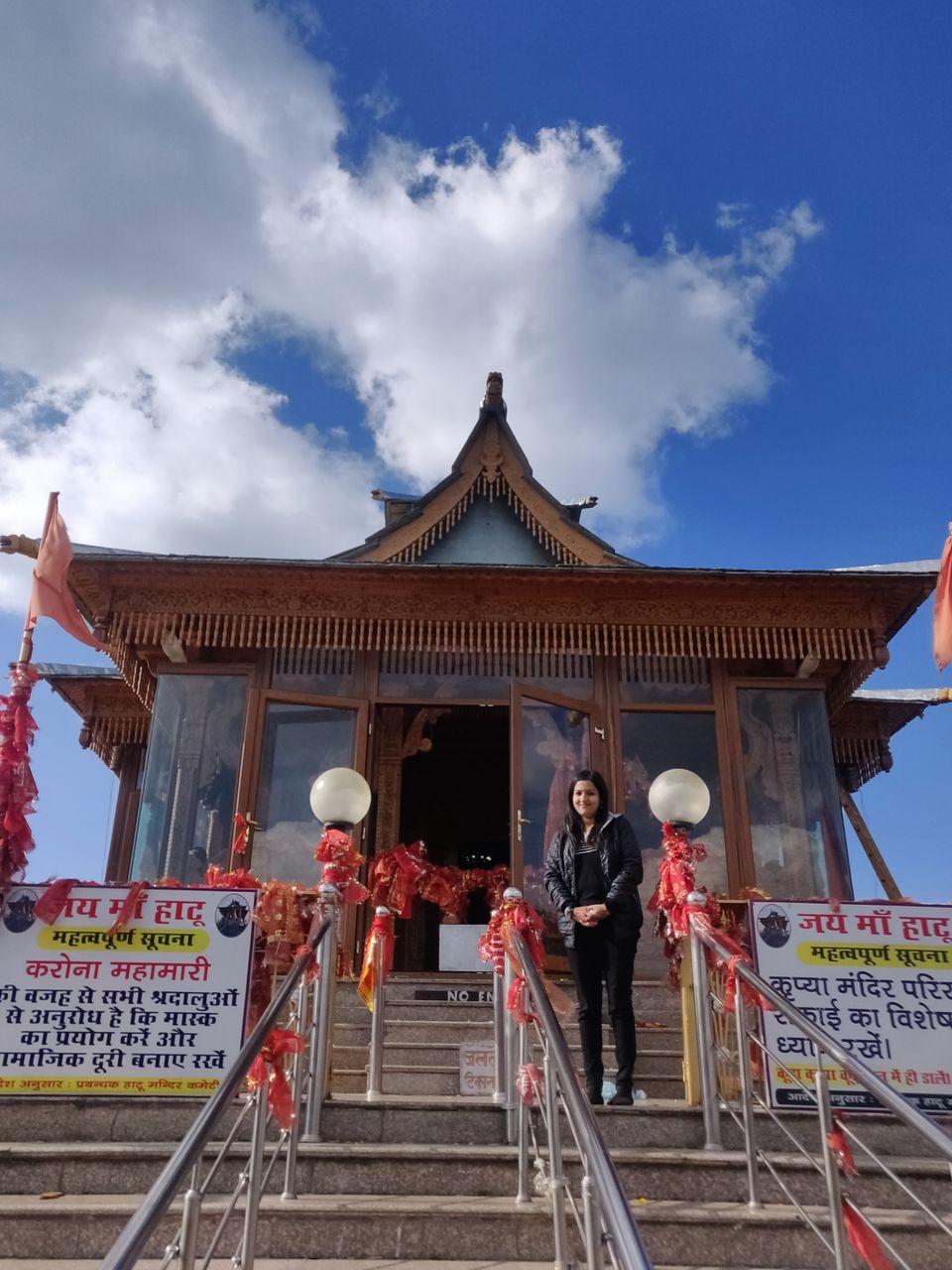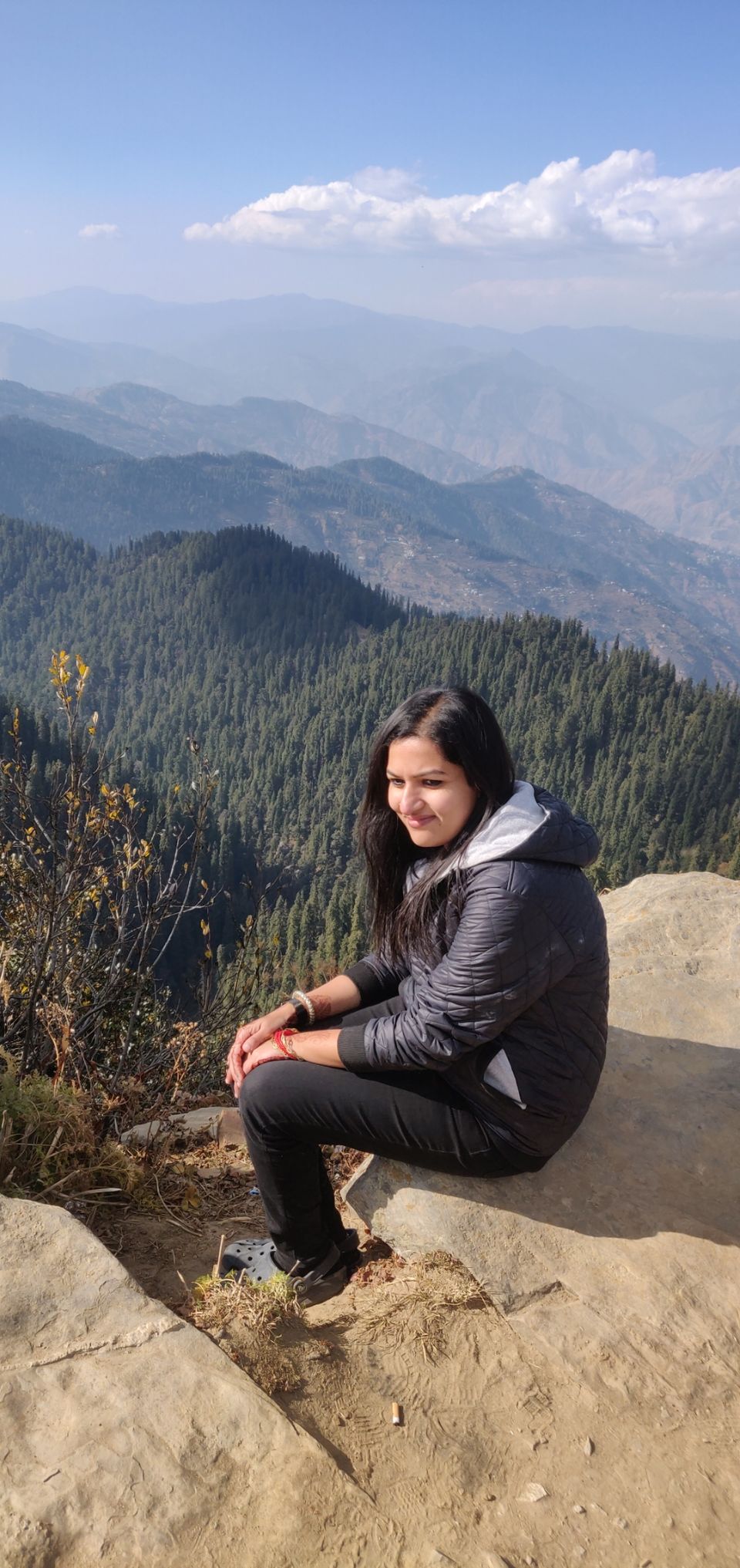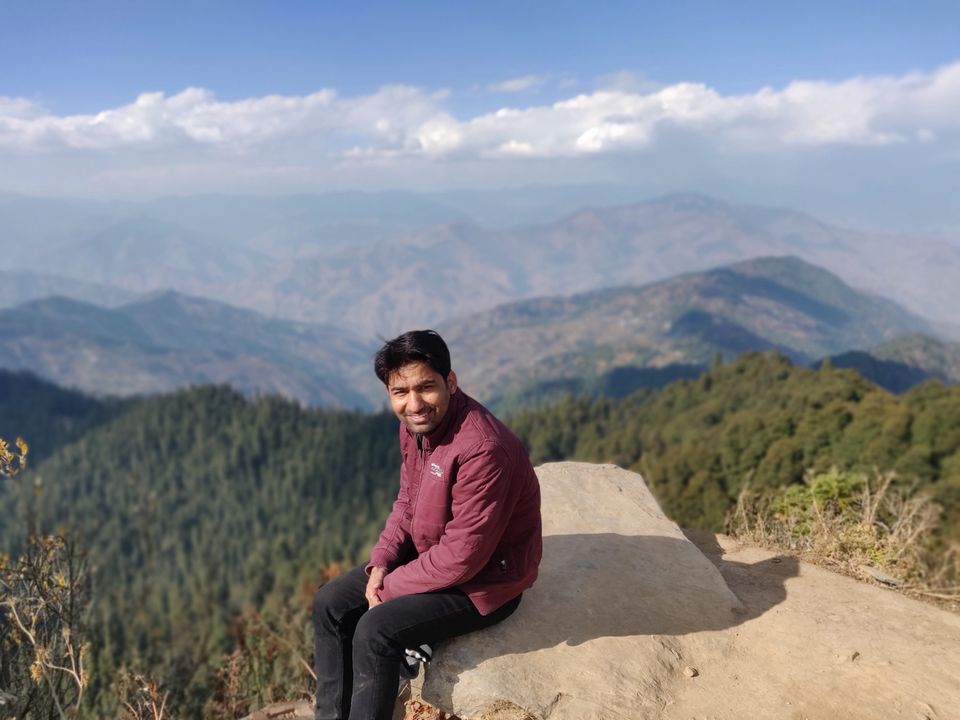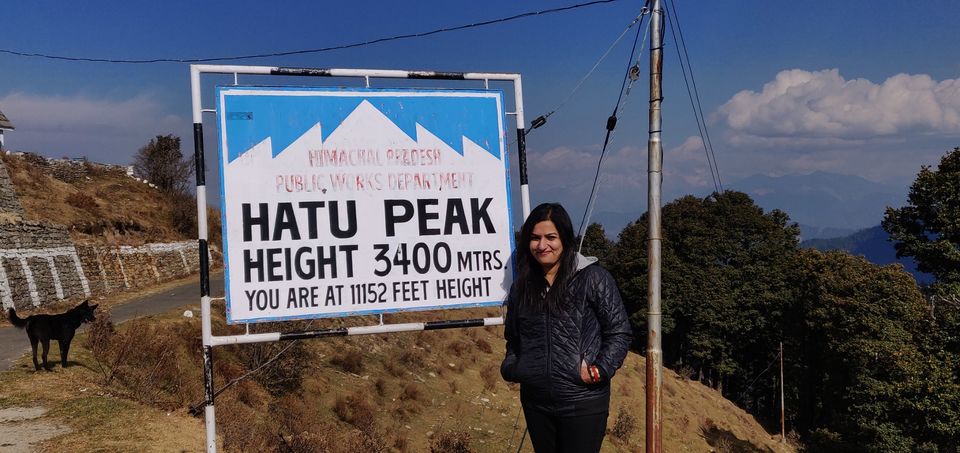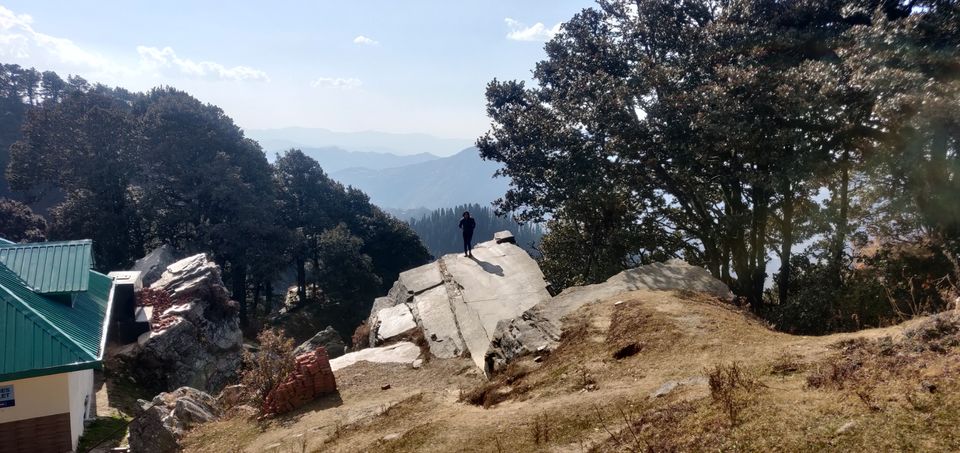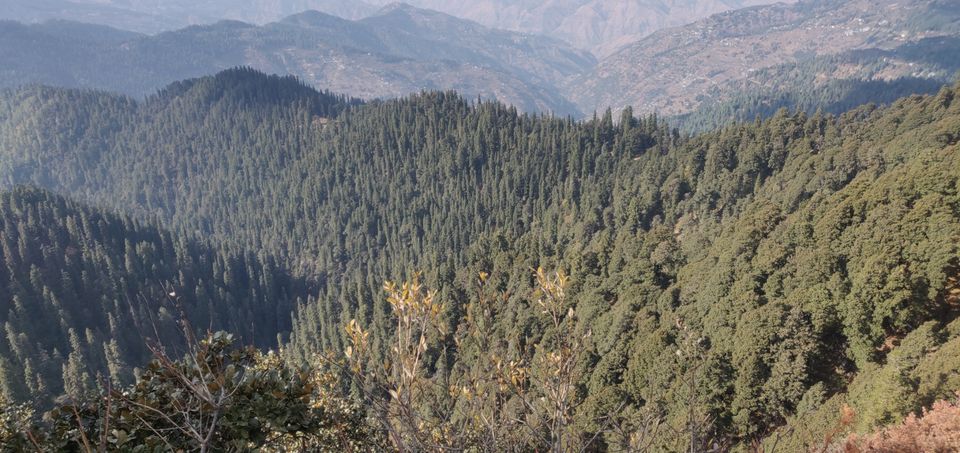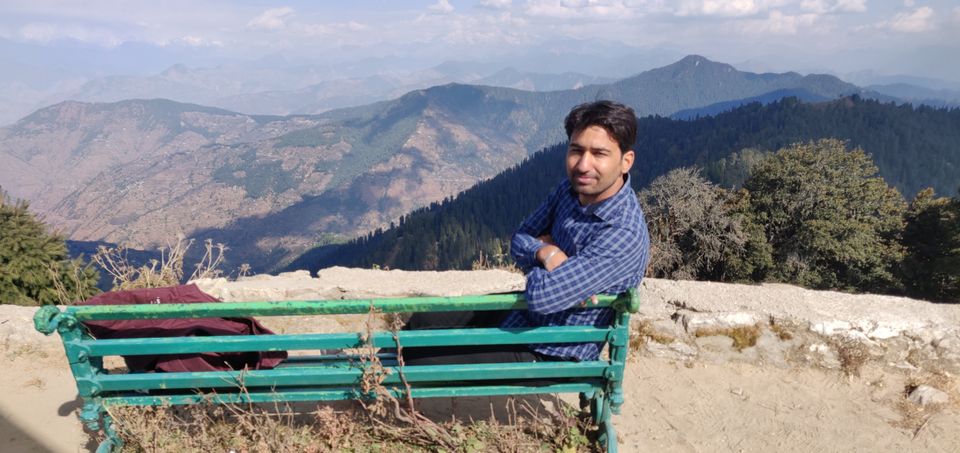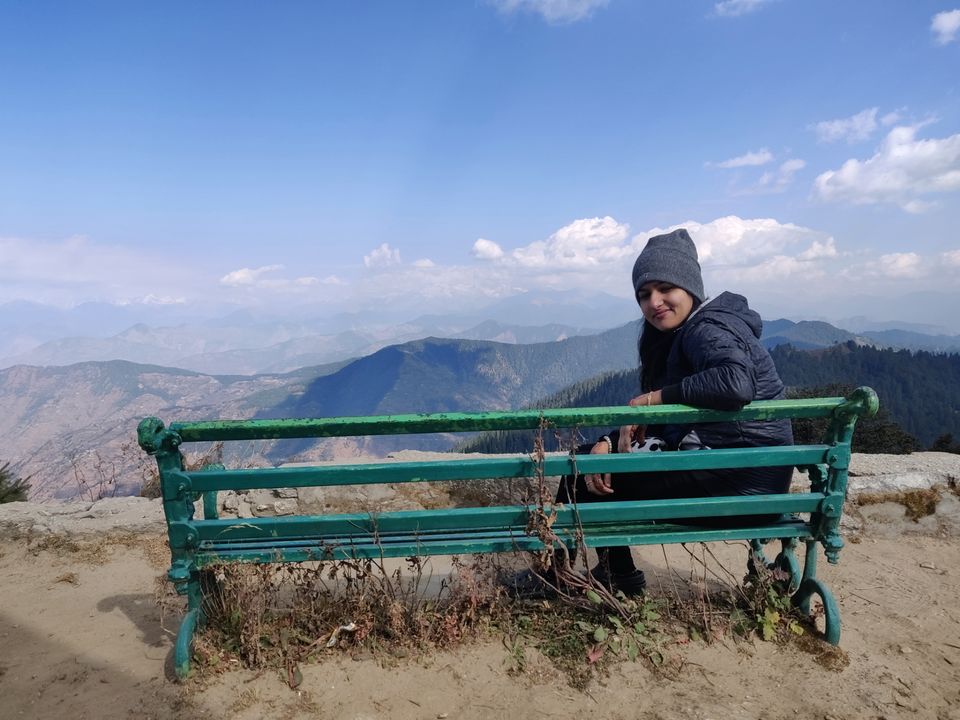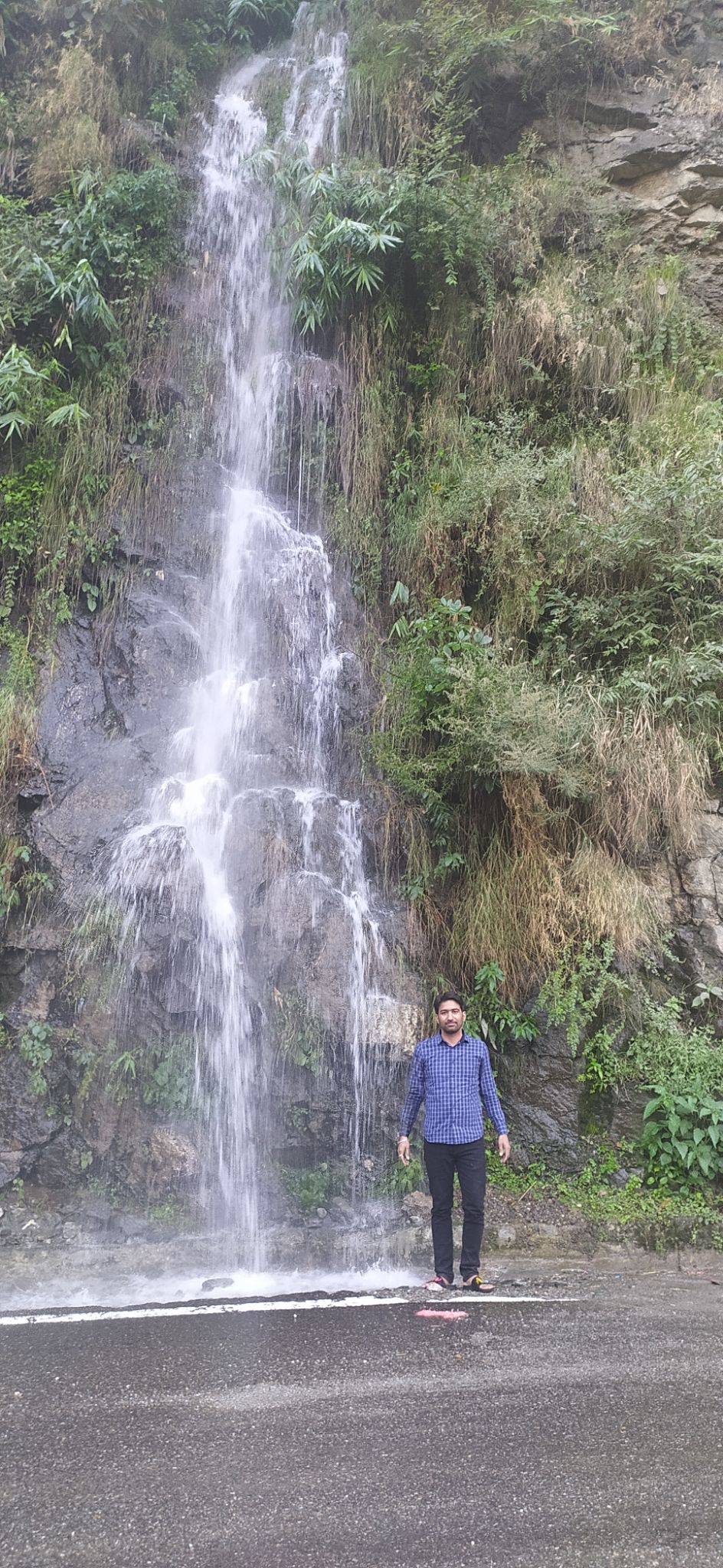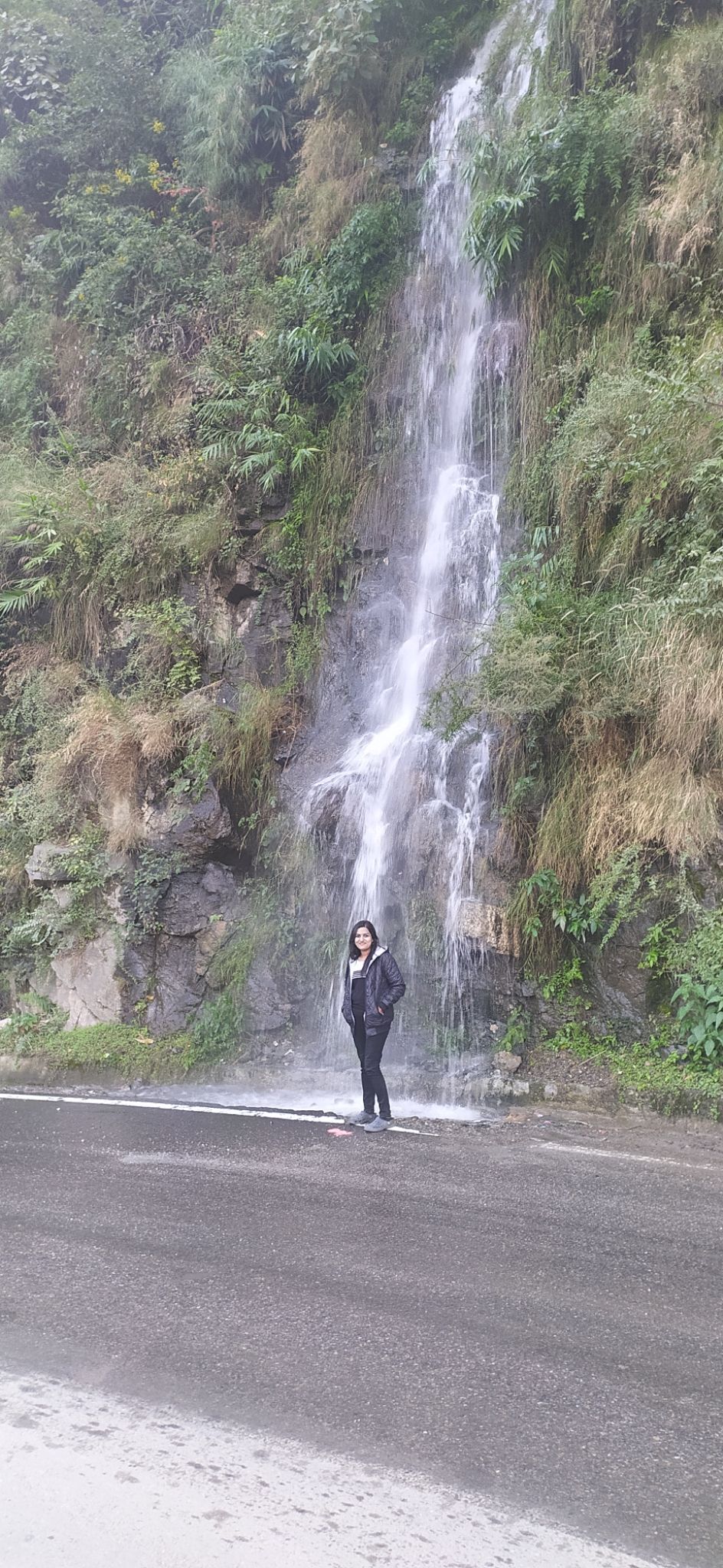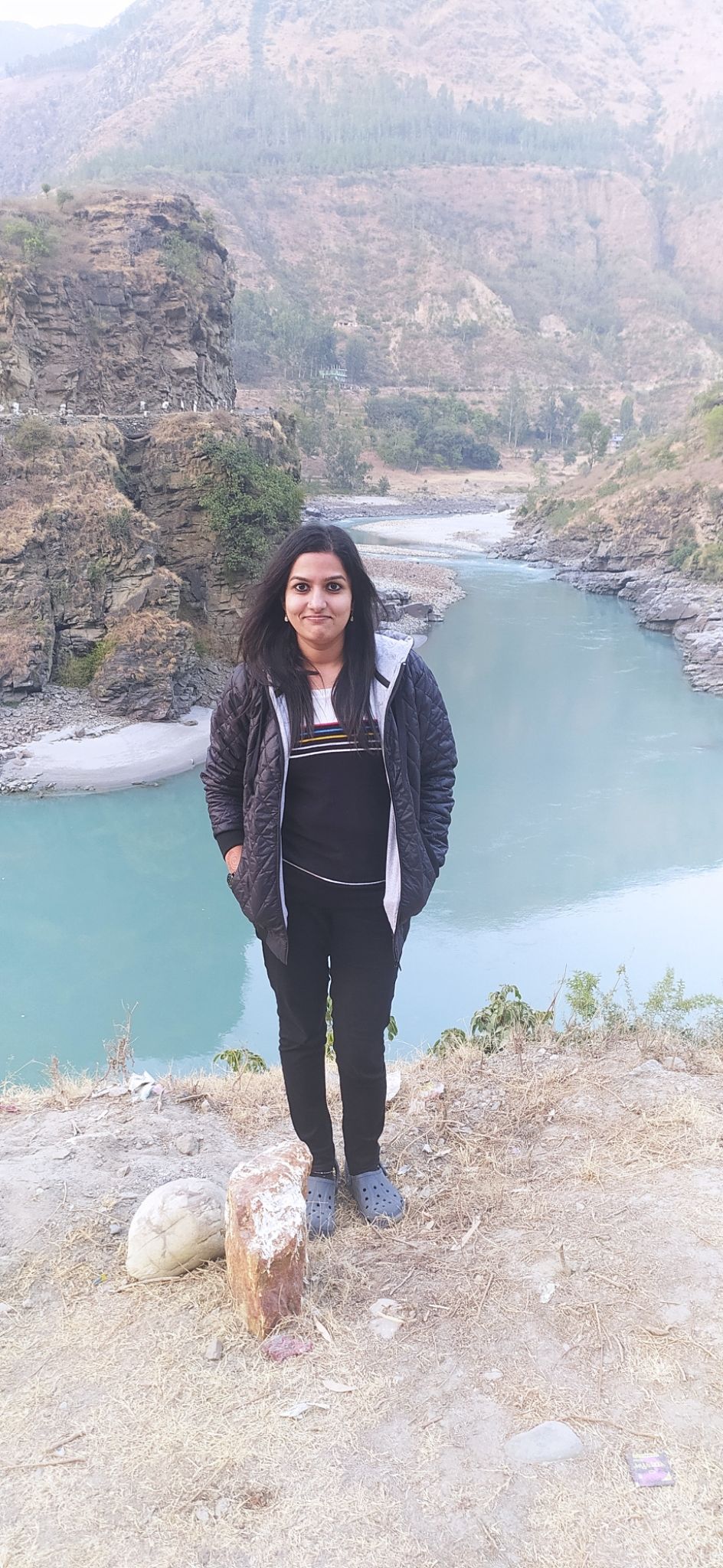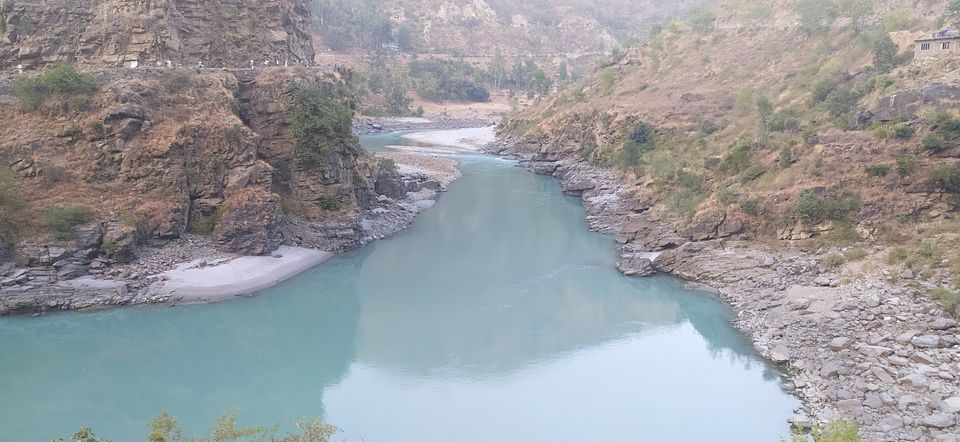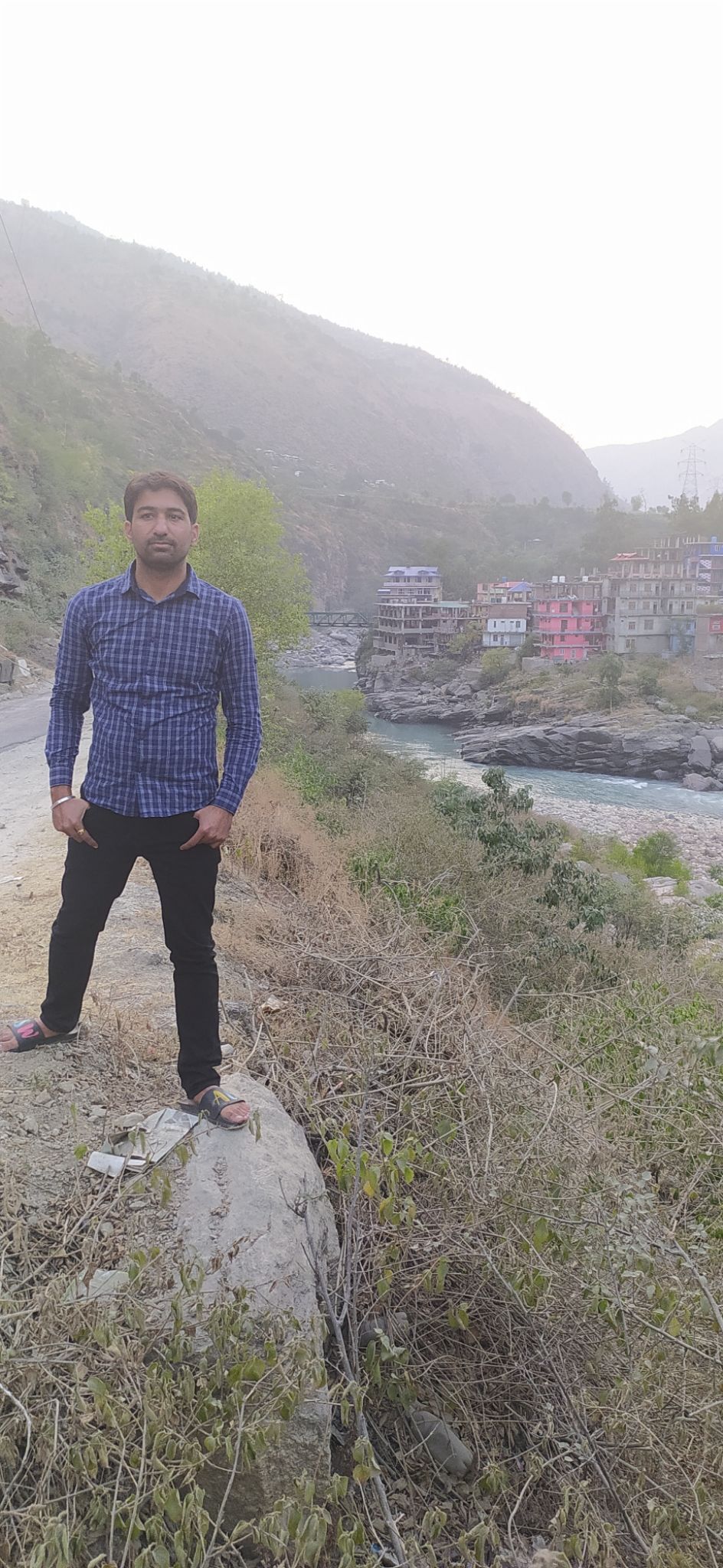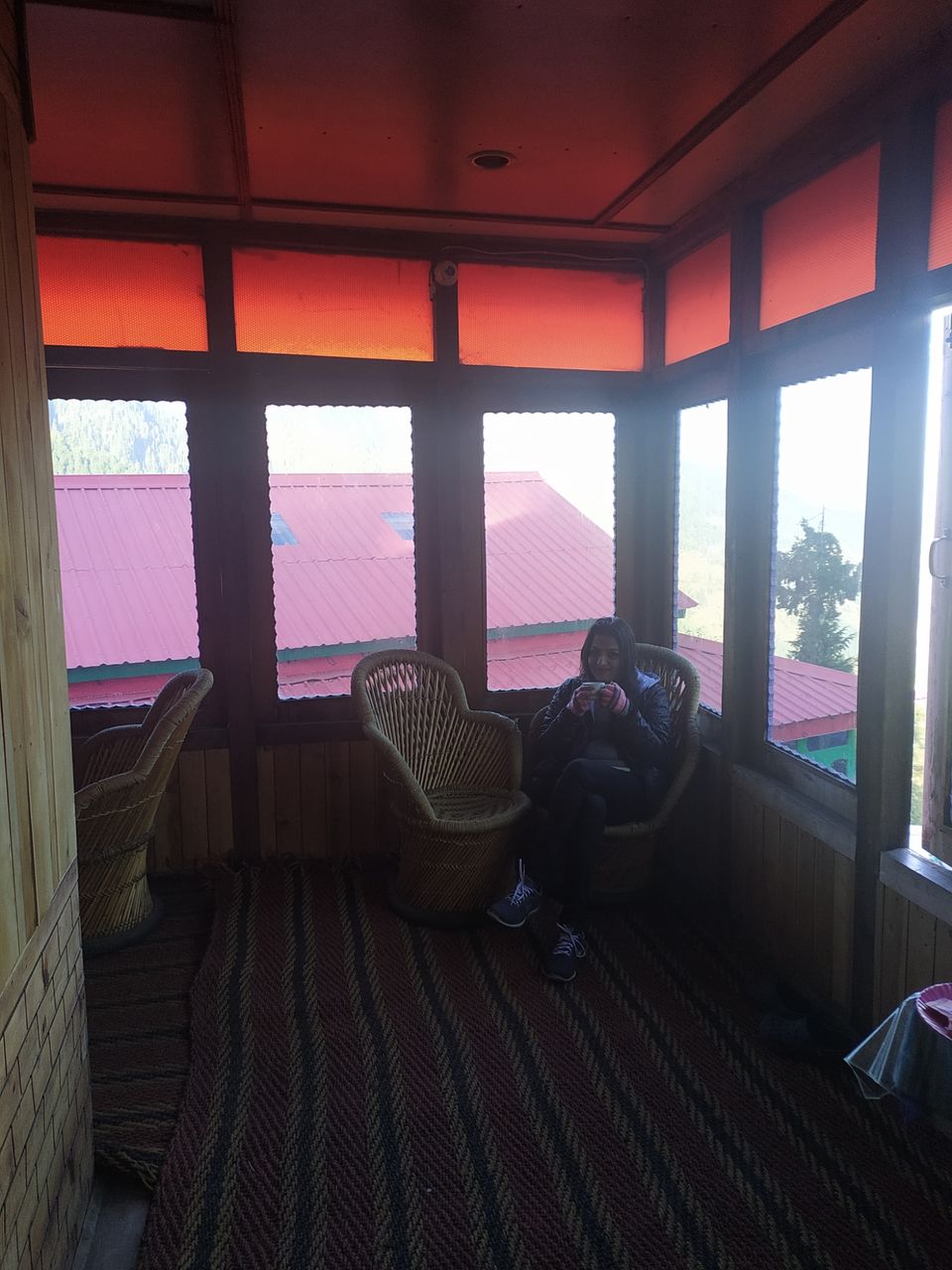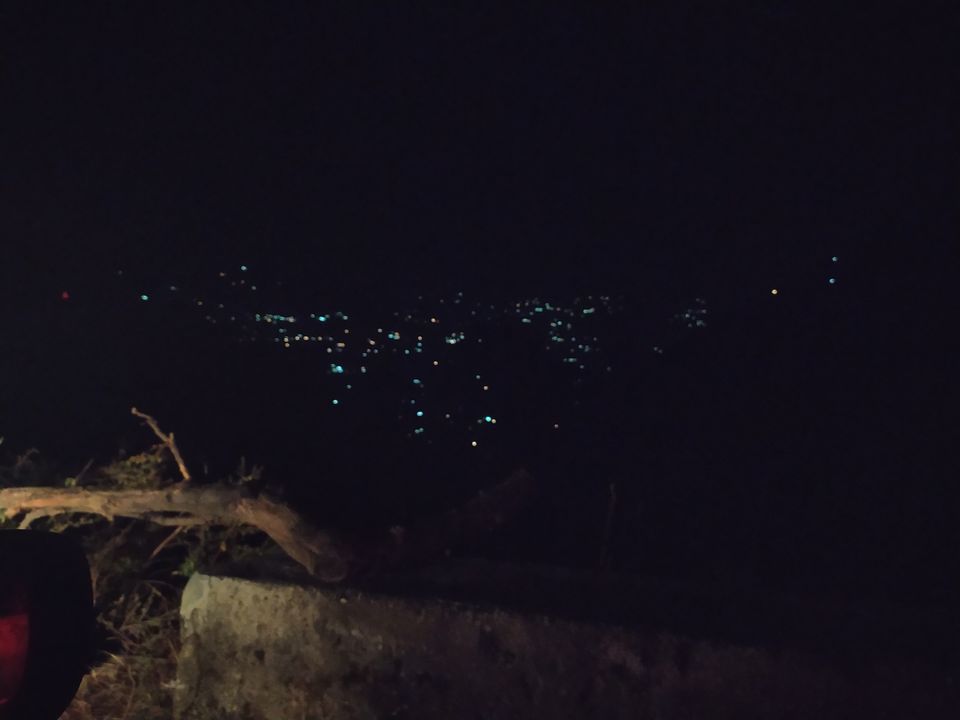 Early morning breakfast and temperature had went doen to zero. But as sun was coming out it was returning back to normal. Took out car and went to jhalori pass from soja (3km ) .Parked our car near the temple and started trekking from jhalori to raghupur fort appox 3 km .We started from jhalori at 10 am and we reached within two and half hour at the top. A very beautiful 360 view was awaiting us from raghupur fort.we could see all top peaks of HP upto UK from the old discarded fort. After spending 1 hour we returned to jhalori pass by approx 2.00 pm and then after having fantastic food at Negi Dhaba we started for serloskar lake by 2.30 pm (5 km) . We reached the lake which was beautiful with tall plants growing nindide the water. There is a temple in the banks of the lake as well. We returned to jhalori at 6.45 pm
We stayed the night at Jibhi in wood house.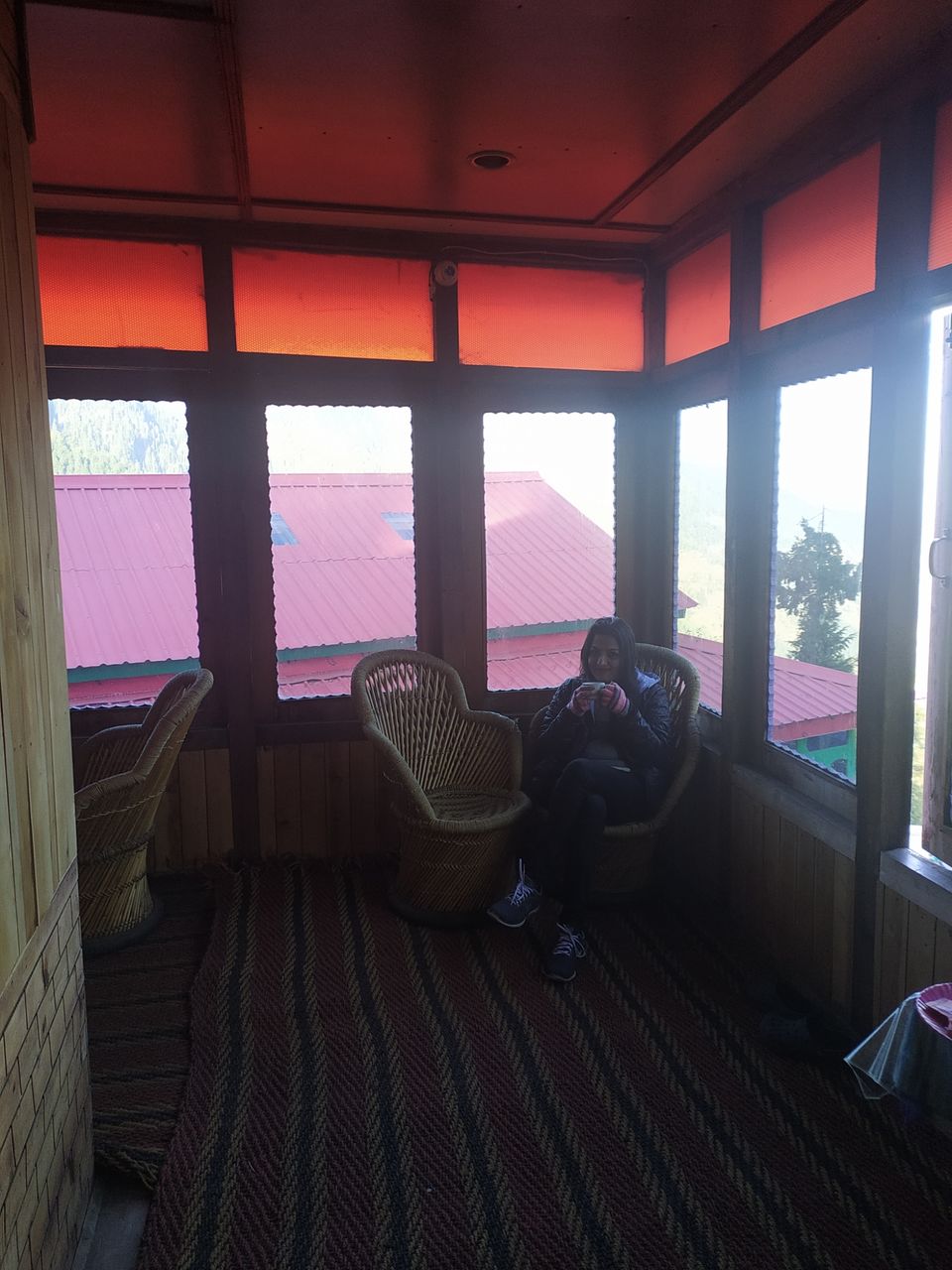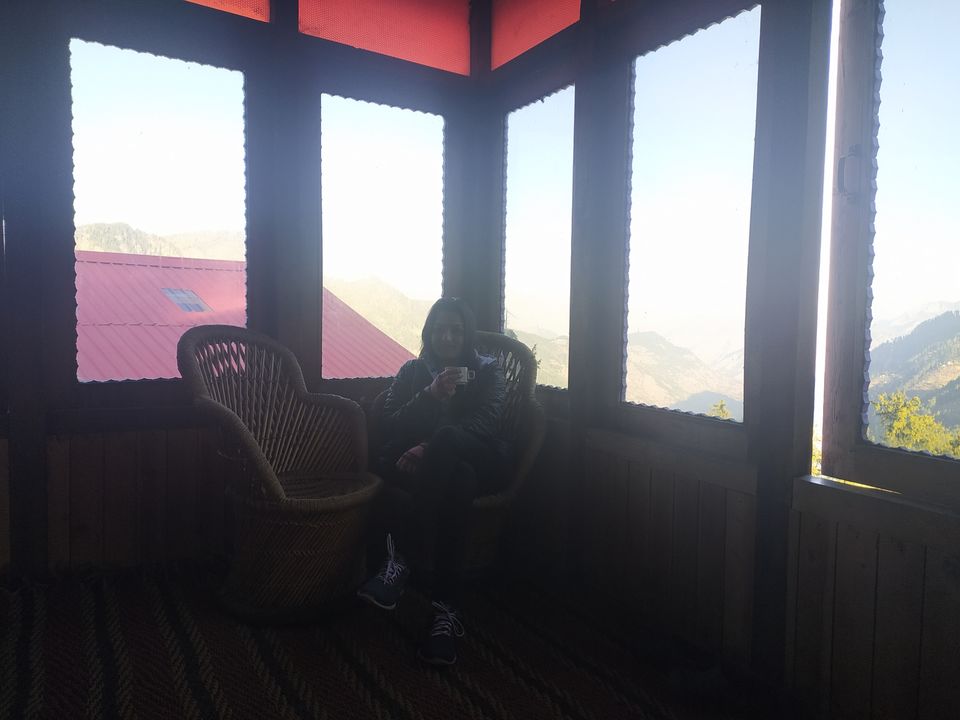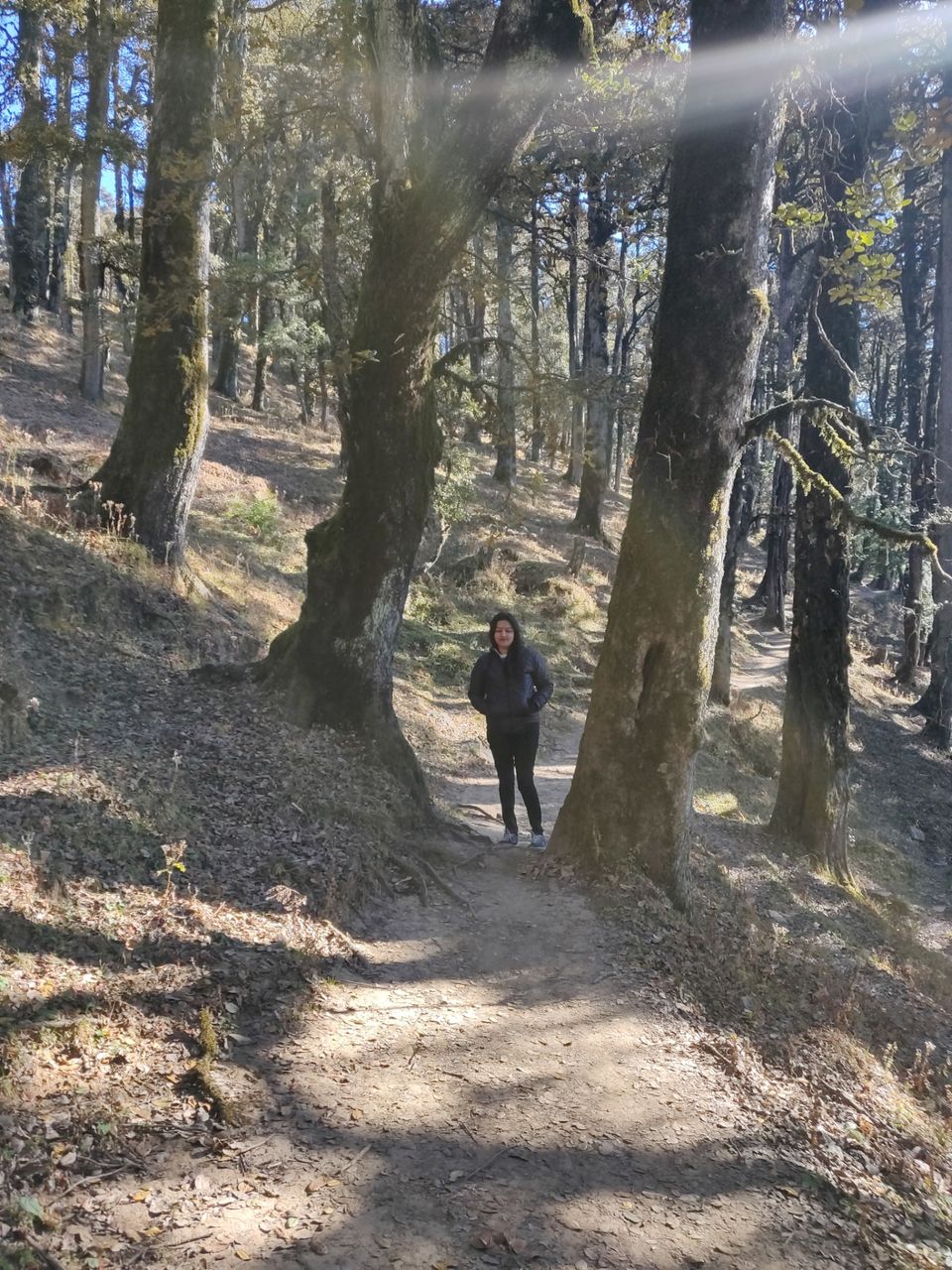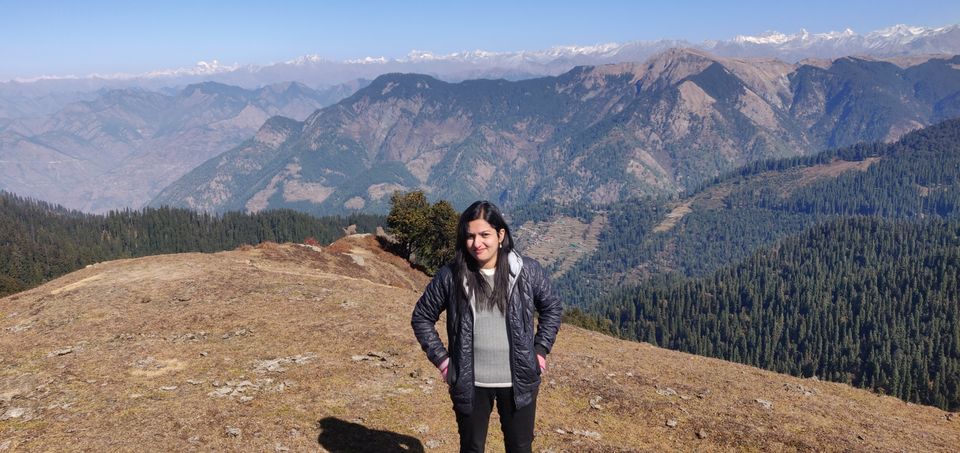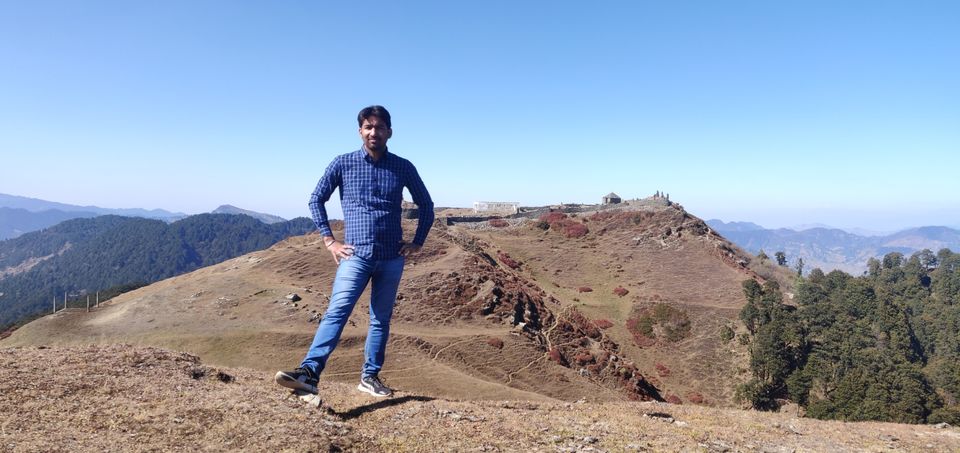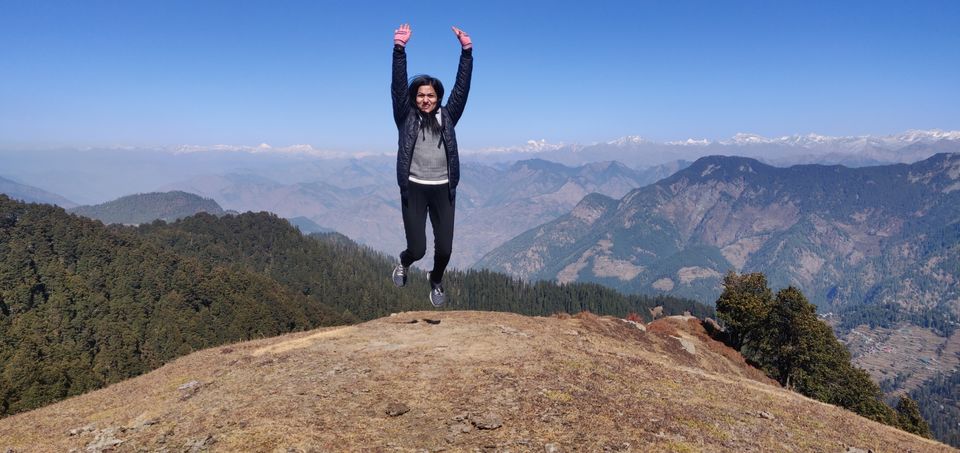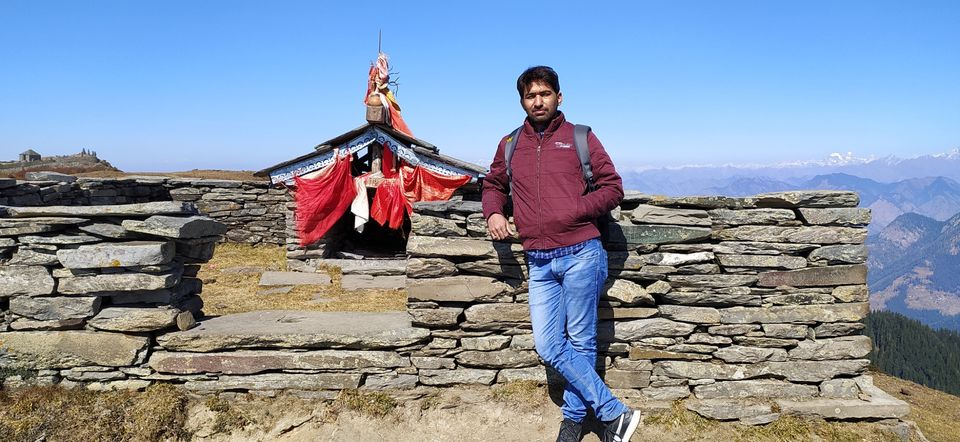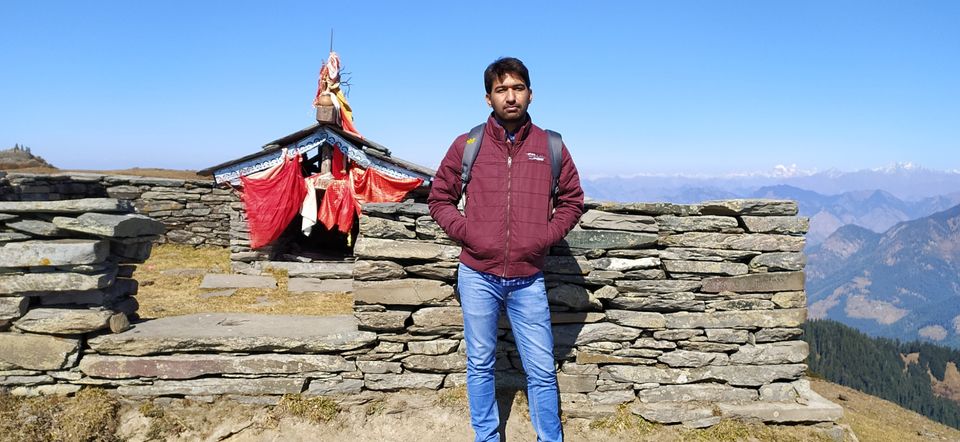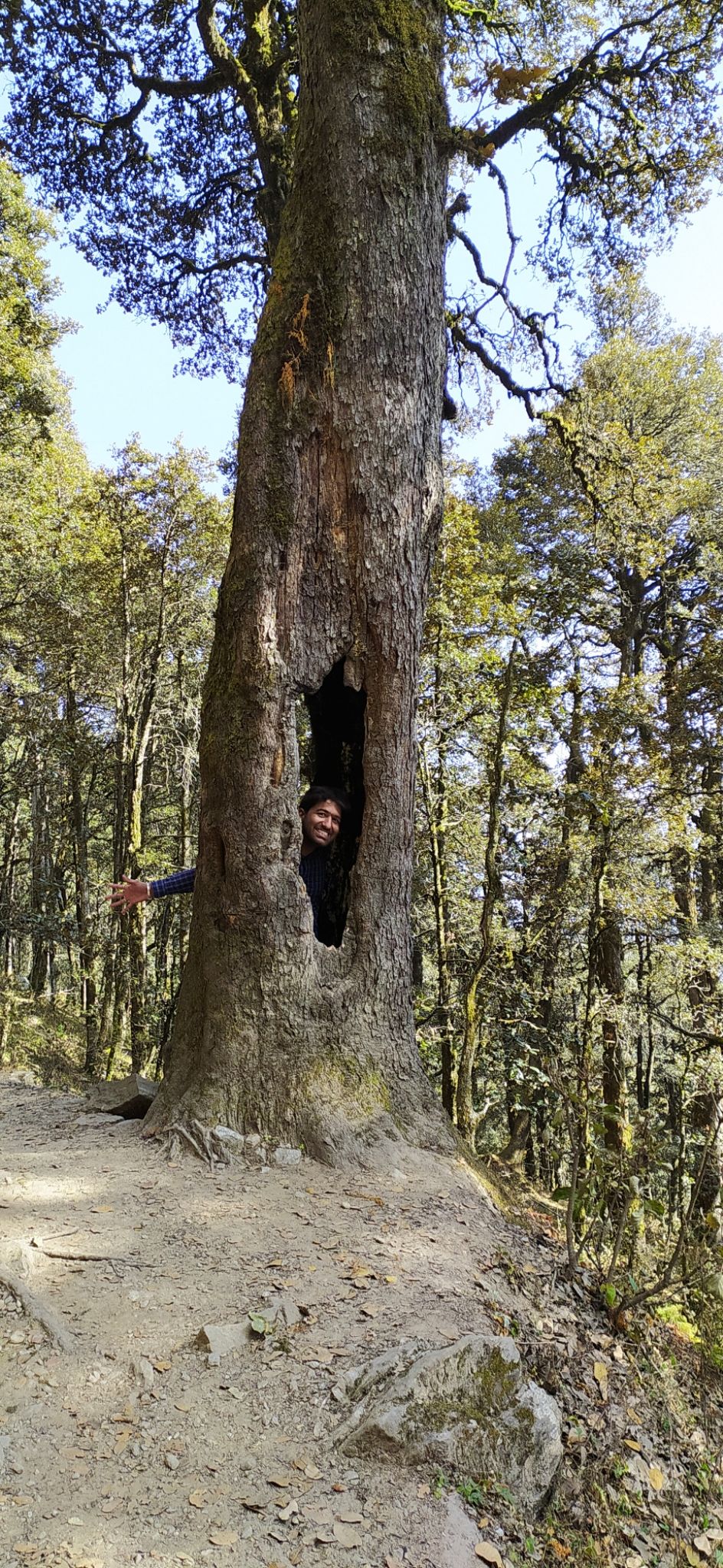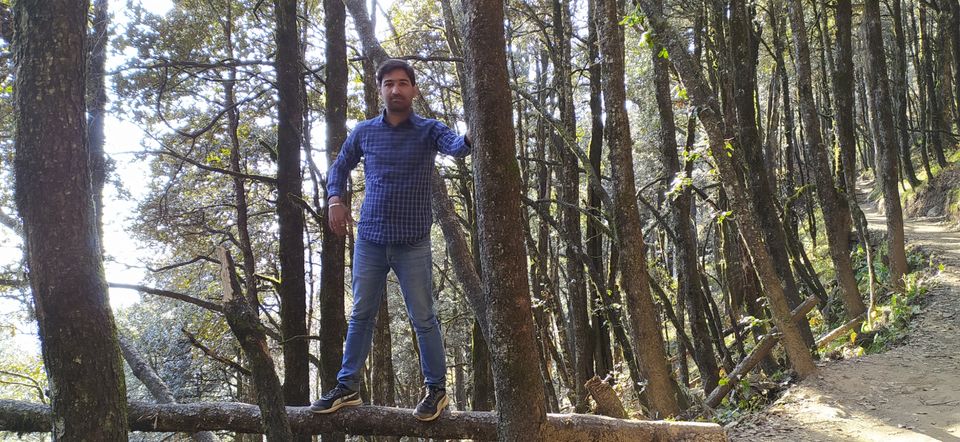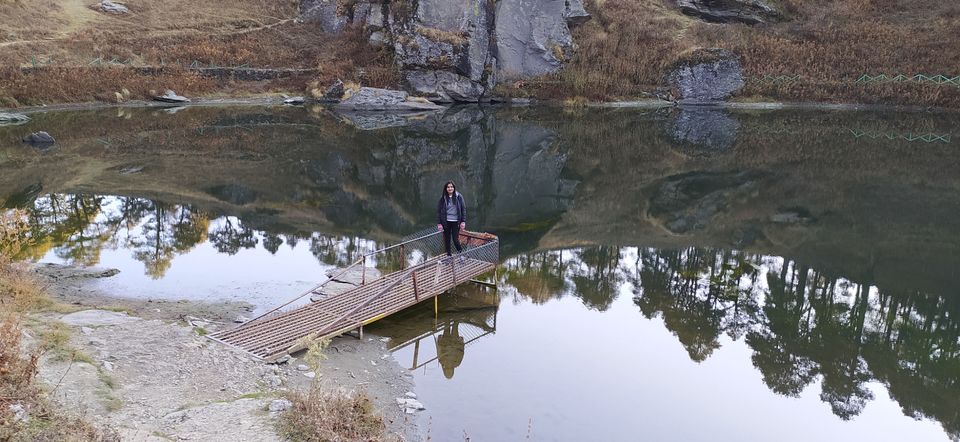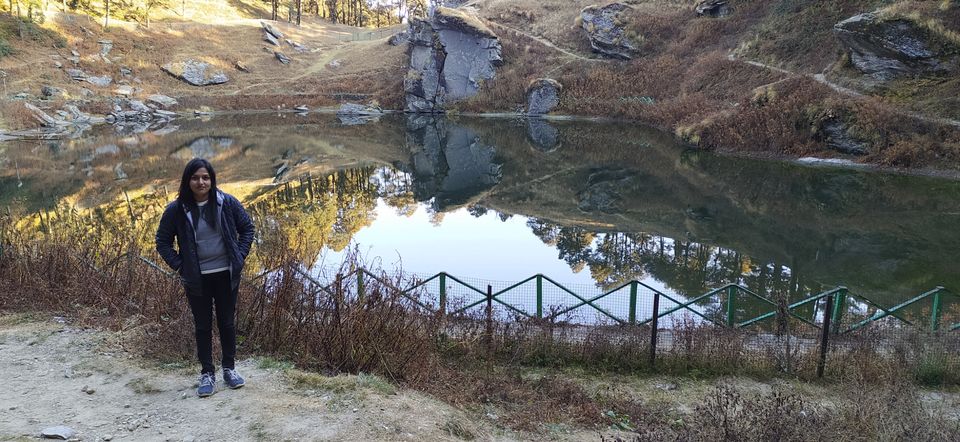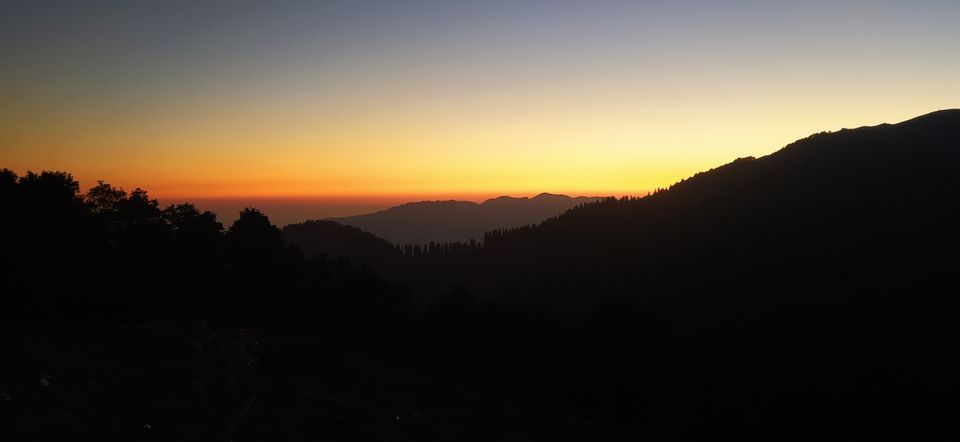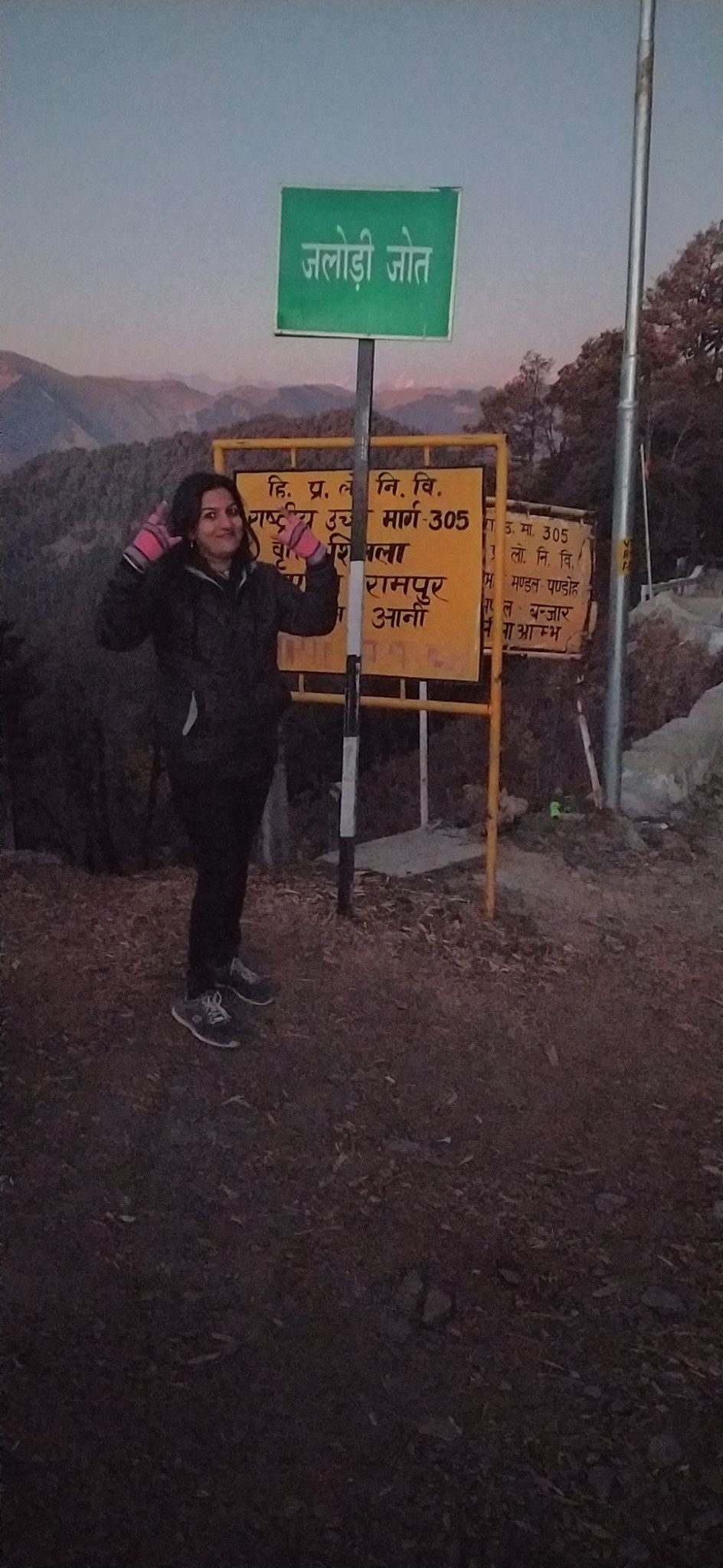 Early morning we took our to jhibhi waterfall at 8 am which was just 1 km from our hotel. Our next spot was shringi rishi temple. Ascending 7.4 km peaks we reached at 10.30 am and beyond a point we had to trek to reach the temple. After darshan we started hiking to see the famous Cheni Kothi the tall bunker like structure built by kings of ancient times that served as watch tower,food storage etc. Met the local kids and went to krishna temple near the cheni kothi as well . Apx by 12 noon we hiked doen to our car and left for banjar and thirthan veally . banjar market was 6 km from shringi rishi templeand Tirthan valley was 9 km from Banjar market we reached thirthan veally at 3 pm and start traking to Choie waterfall
It was a mesmerizing hike and took us one hr to hike up 2-3 km from road and came back to our car by 5 pm. Spent the night in Kullu in the banks of Beas river.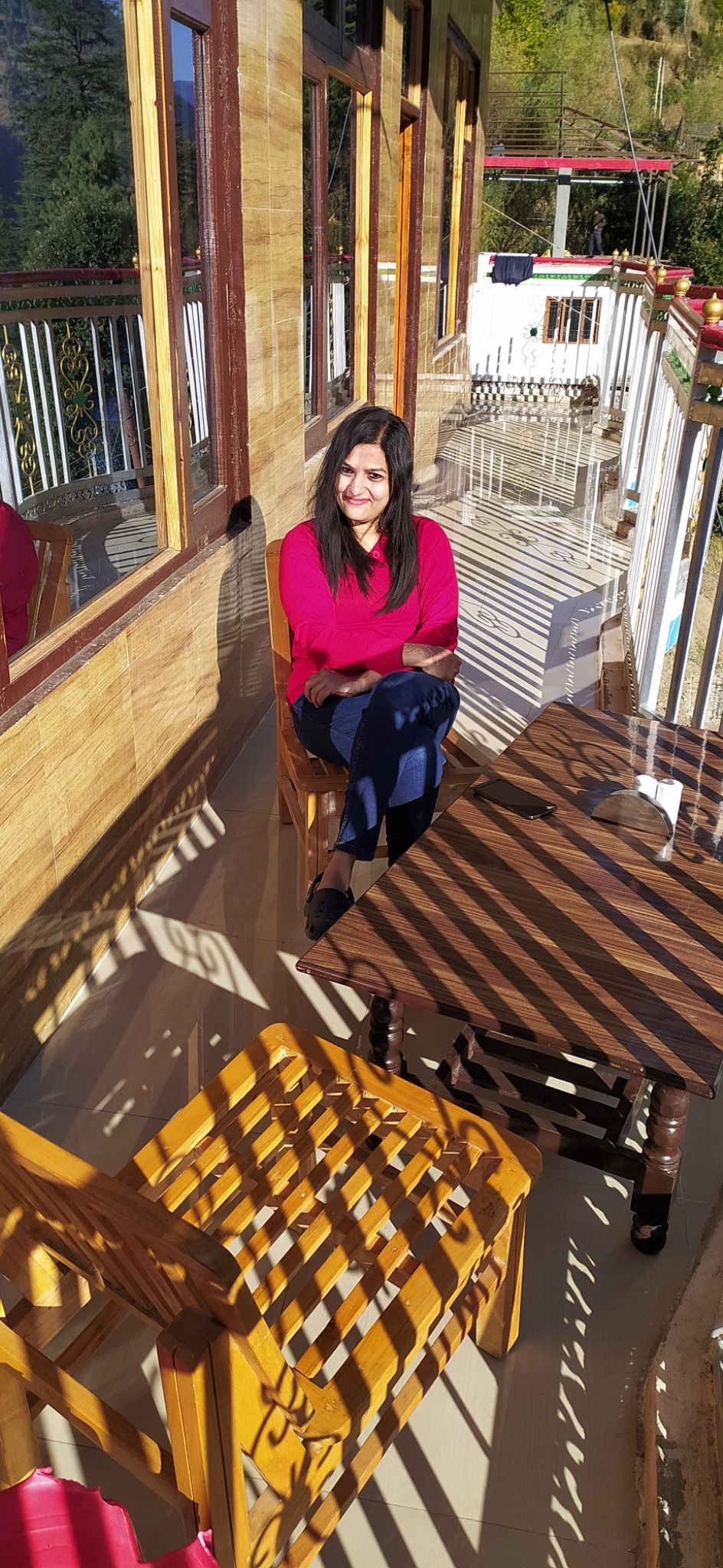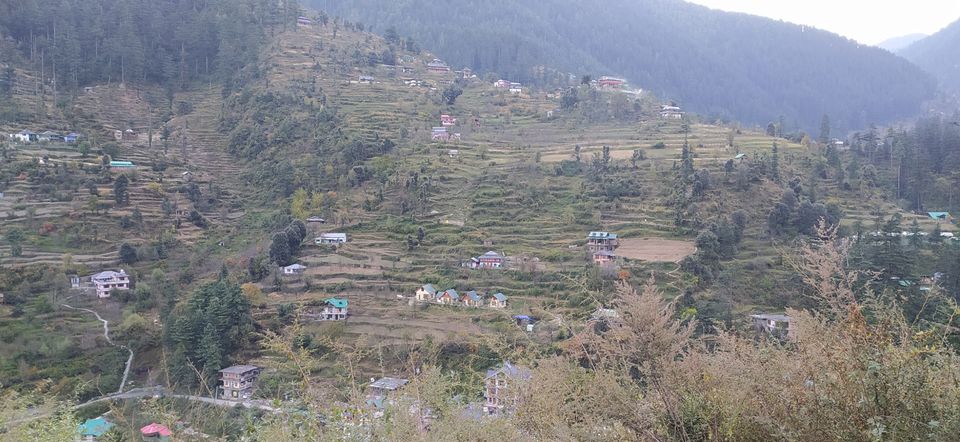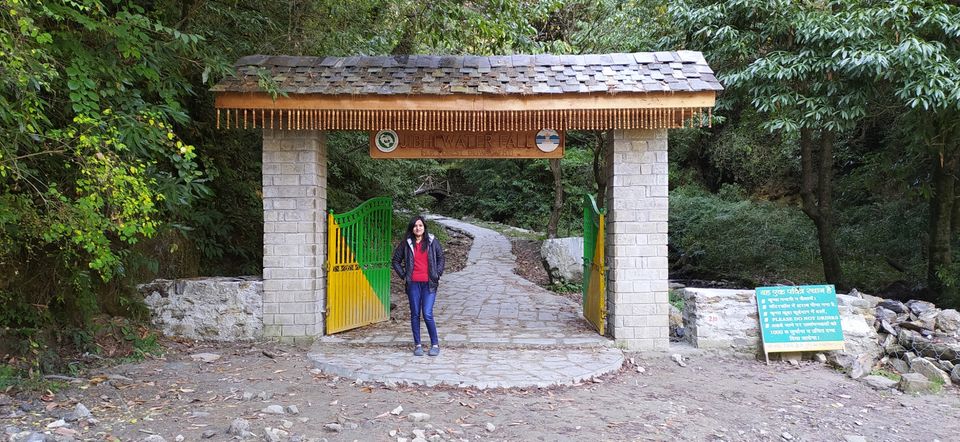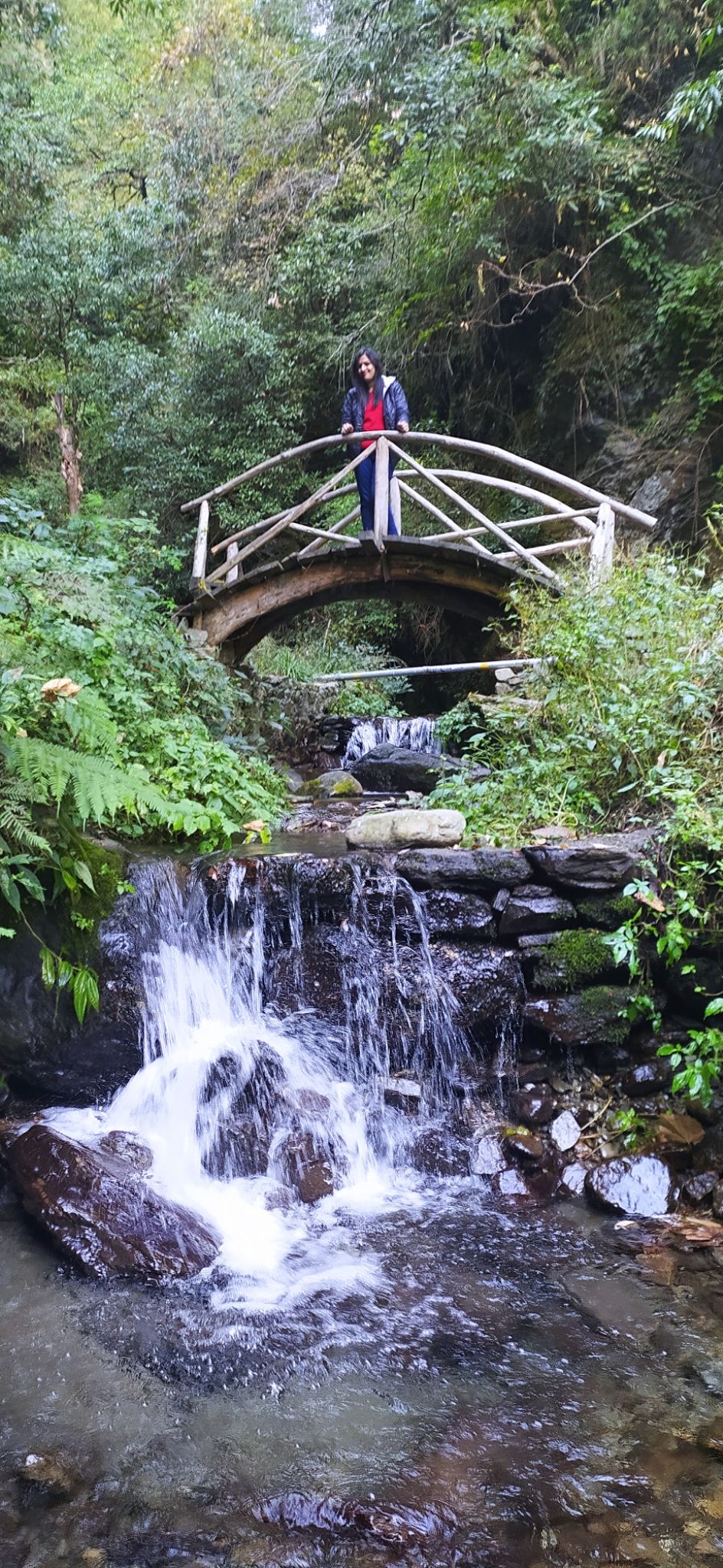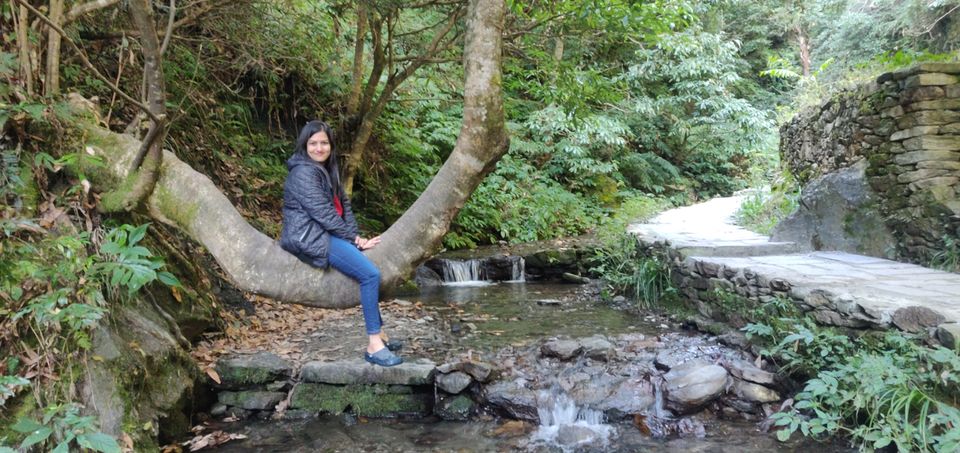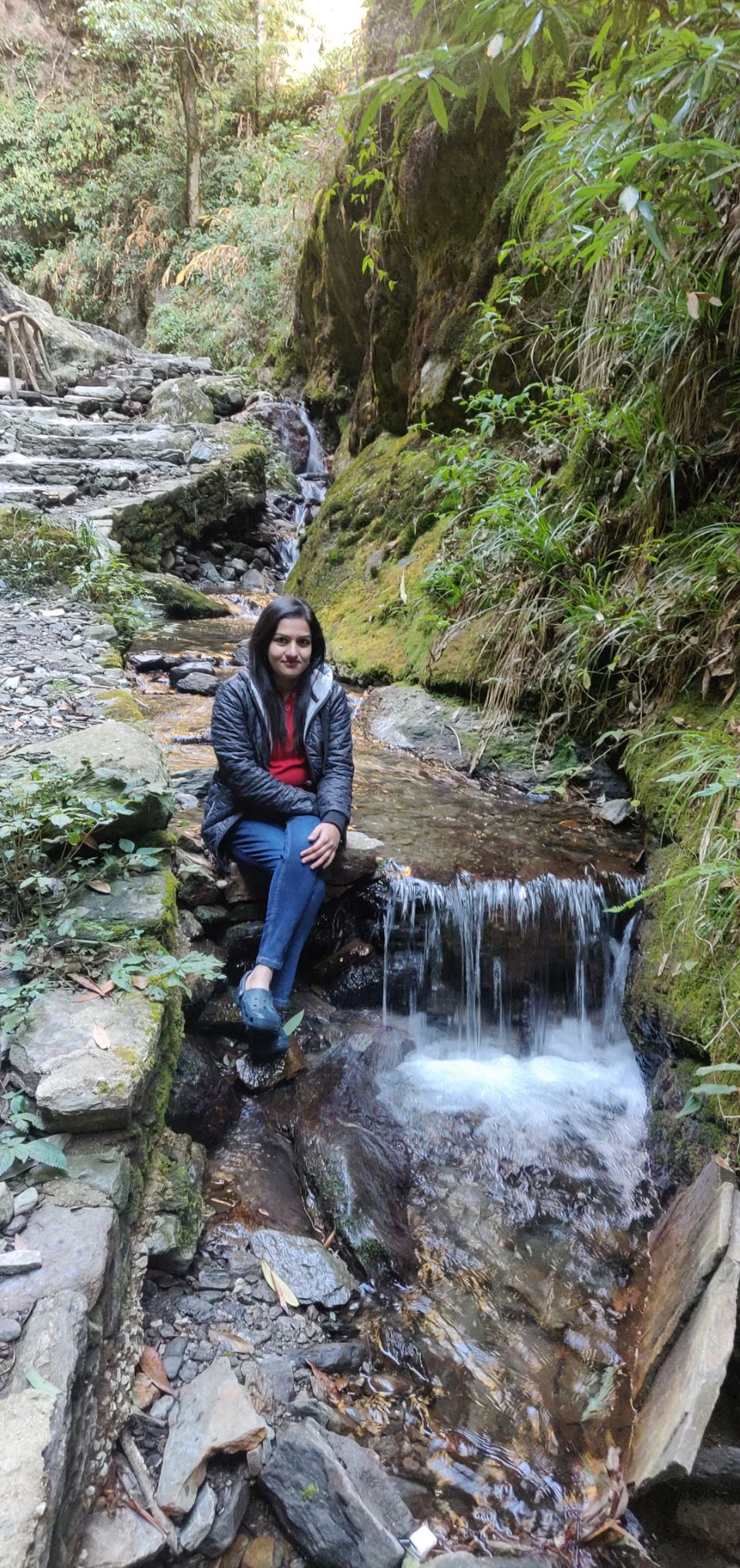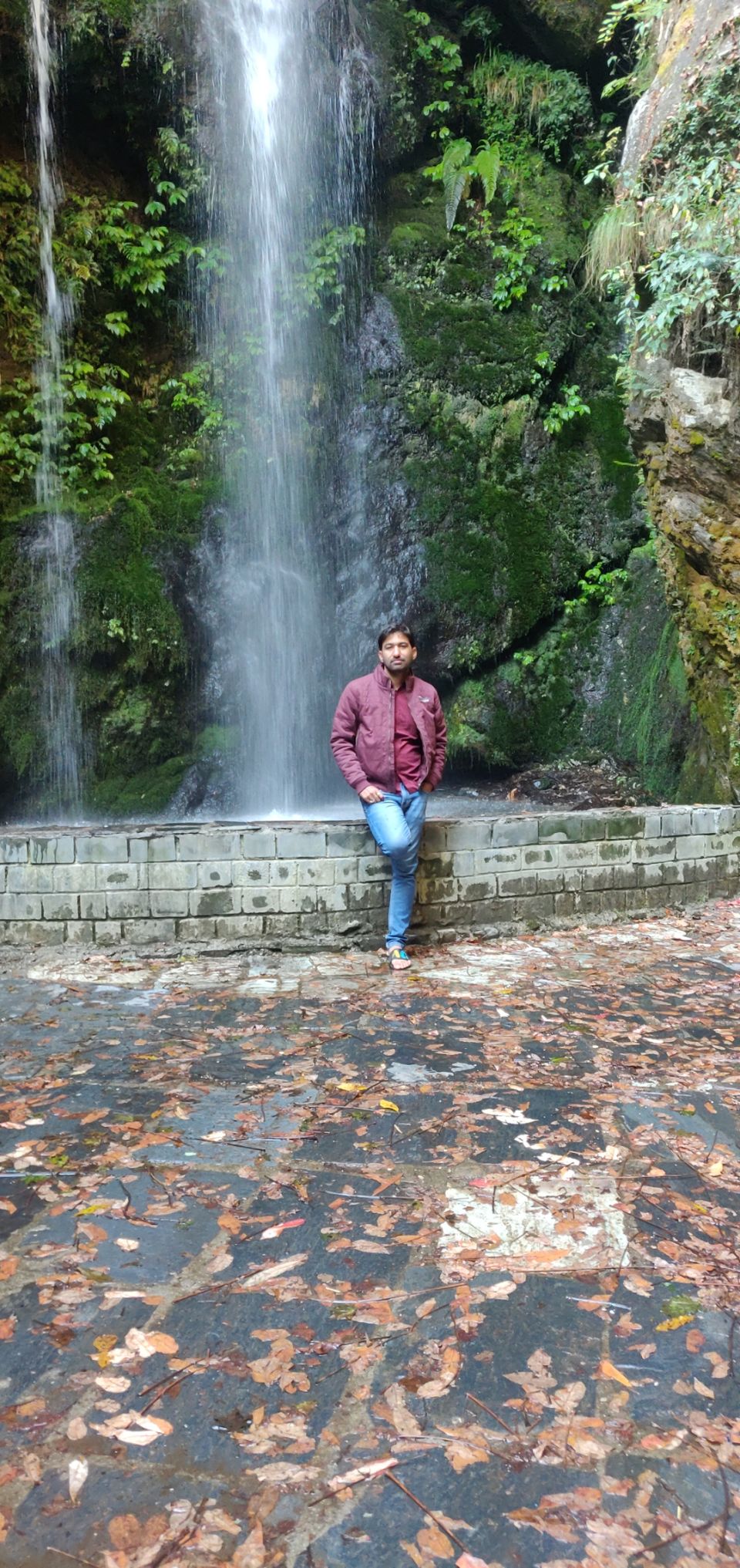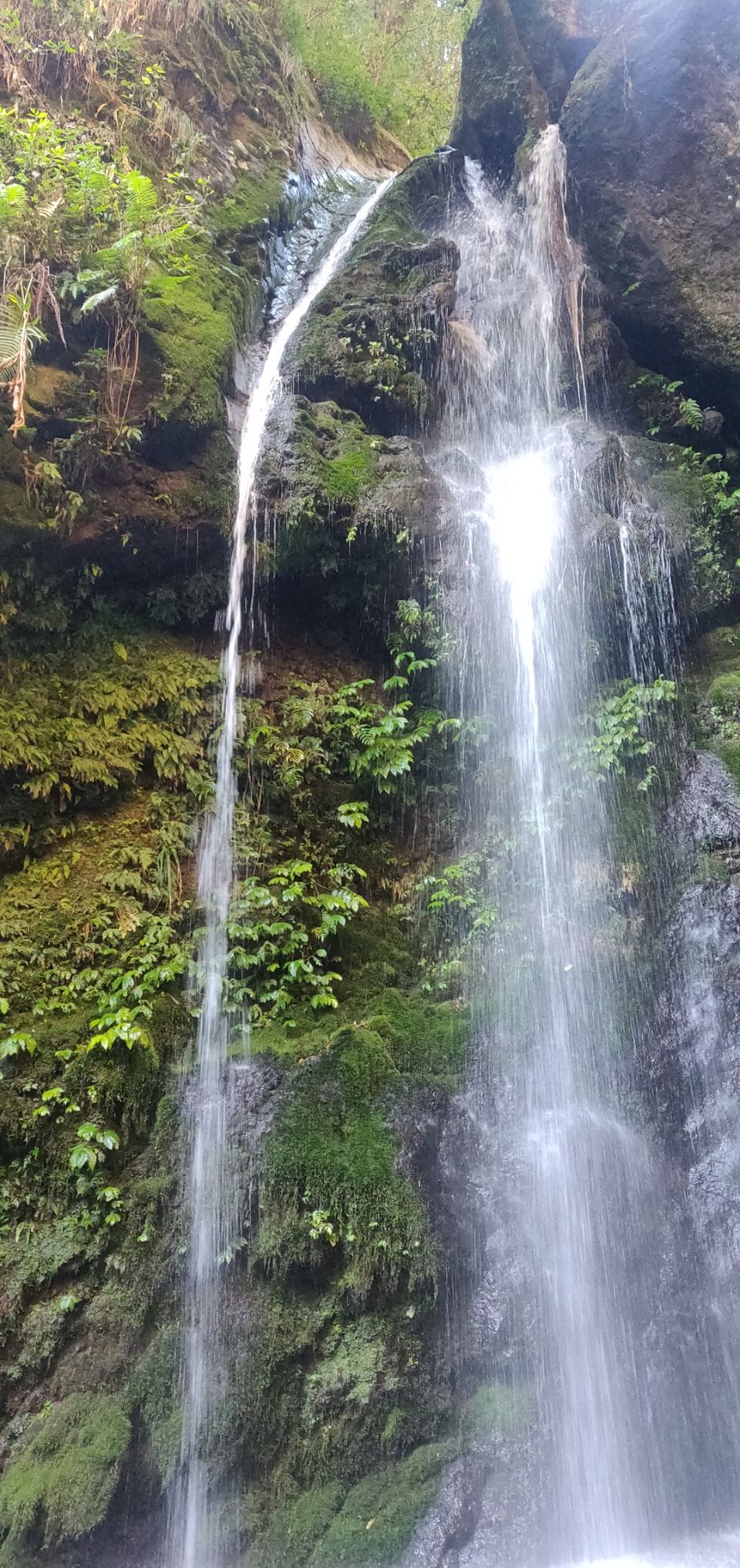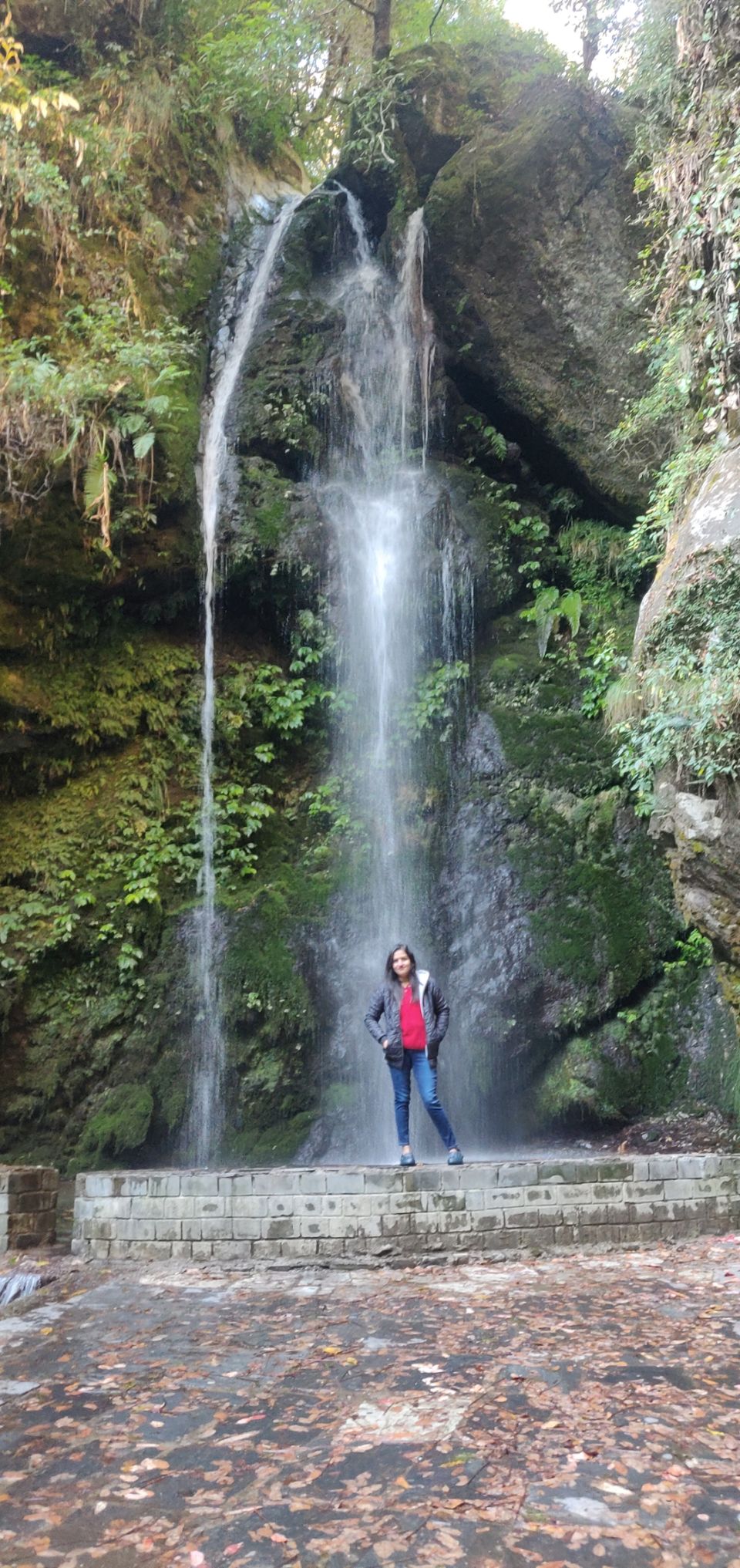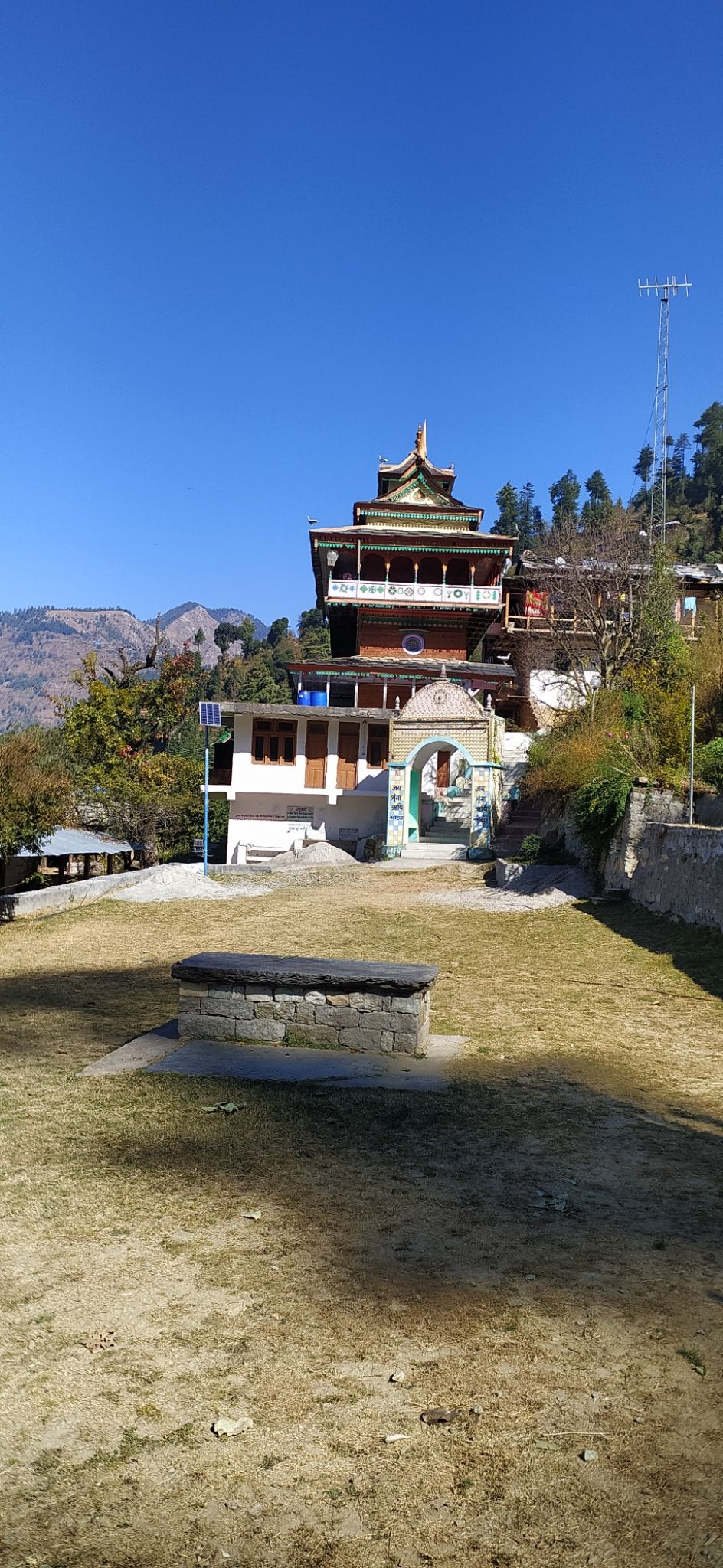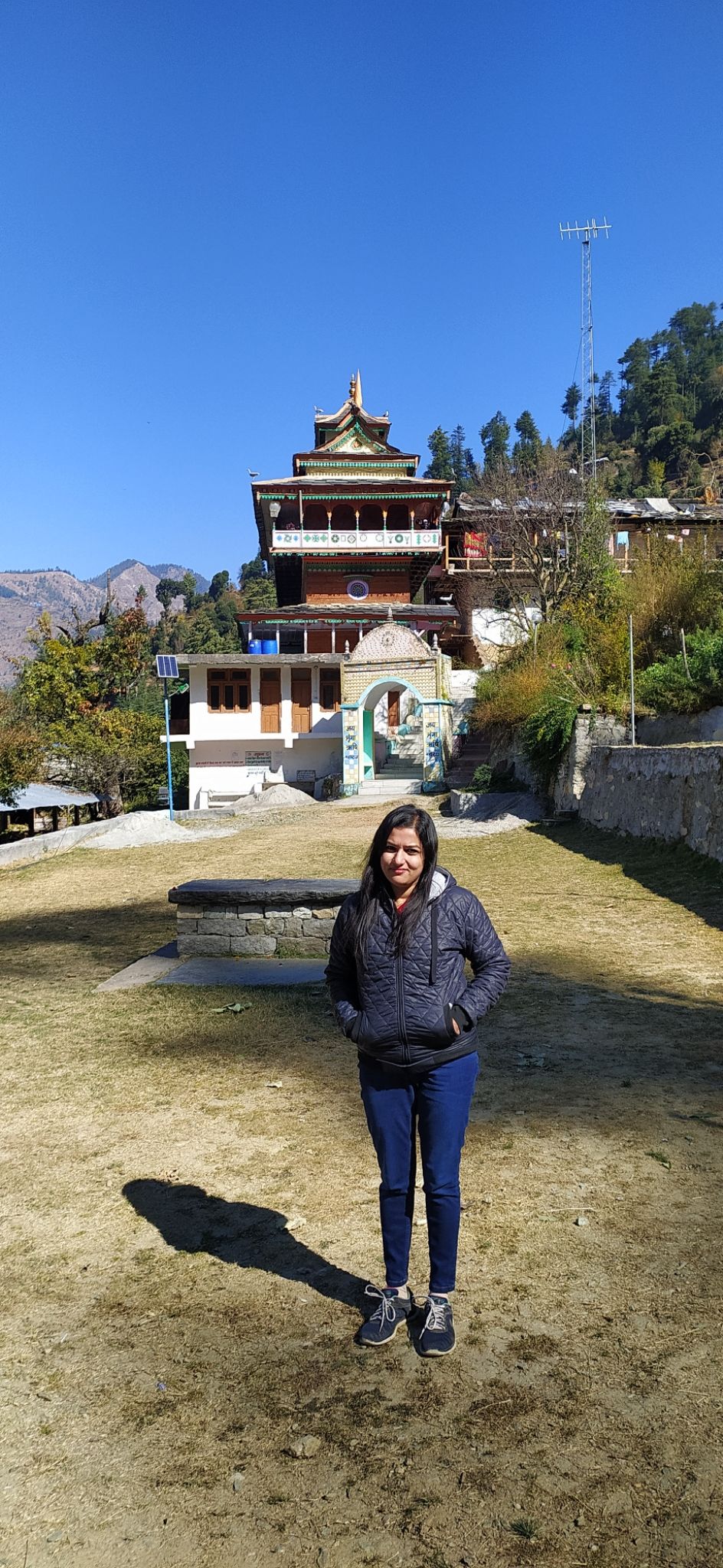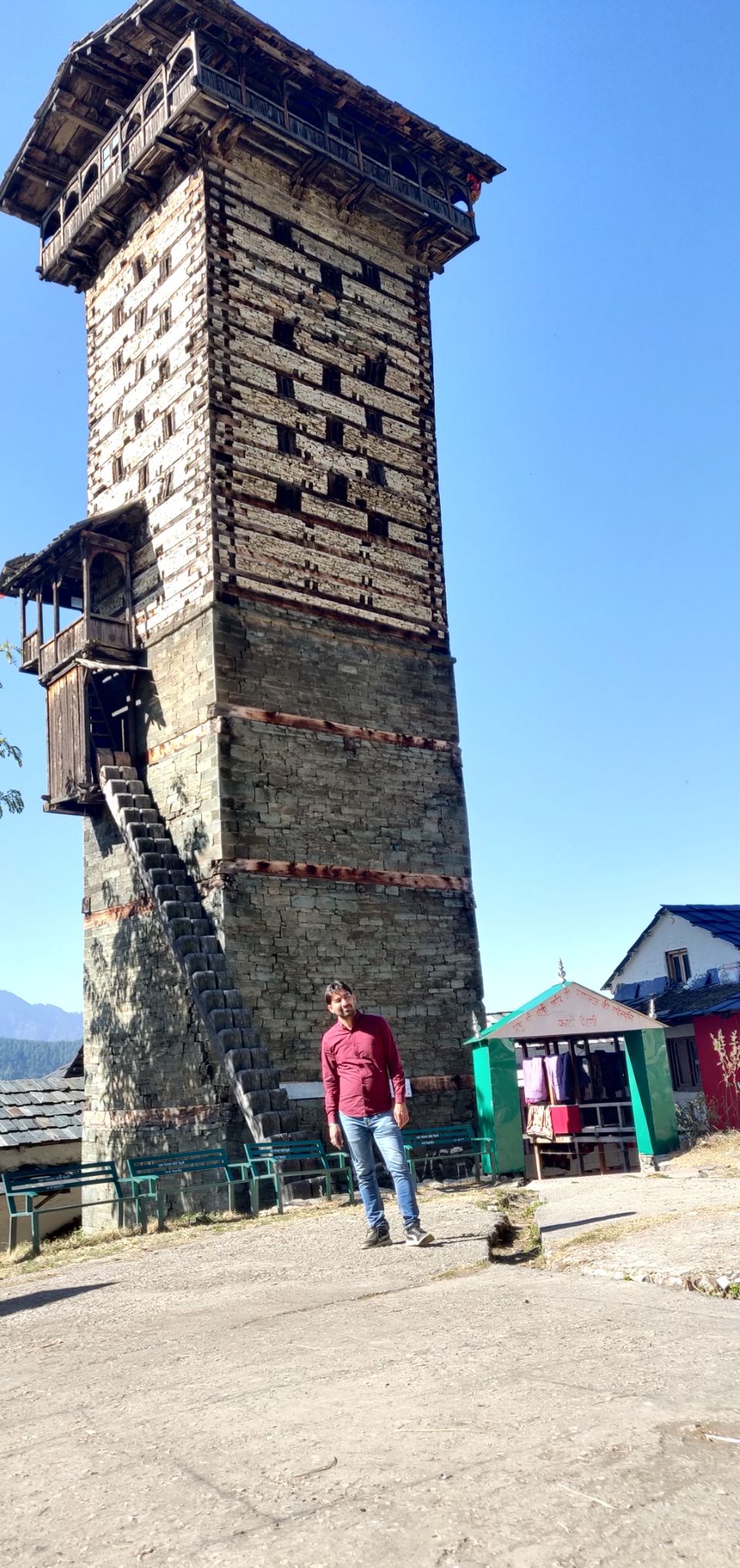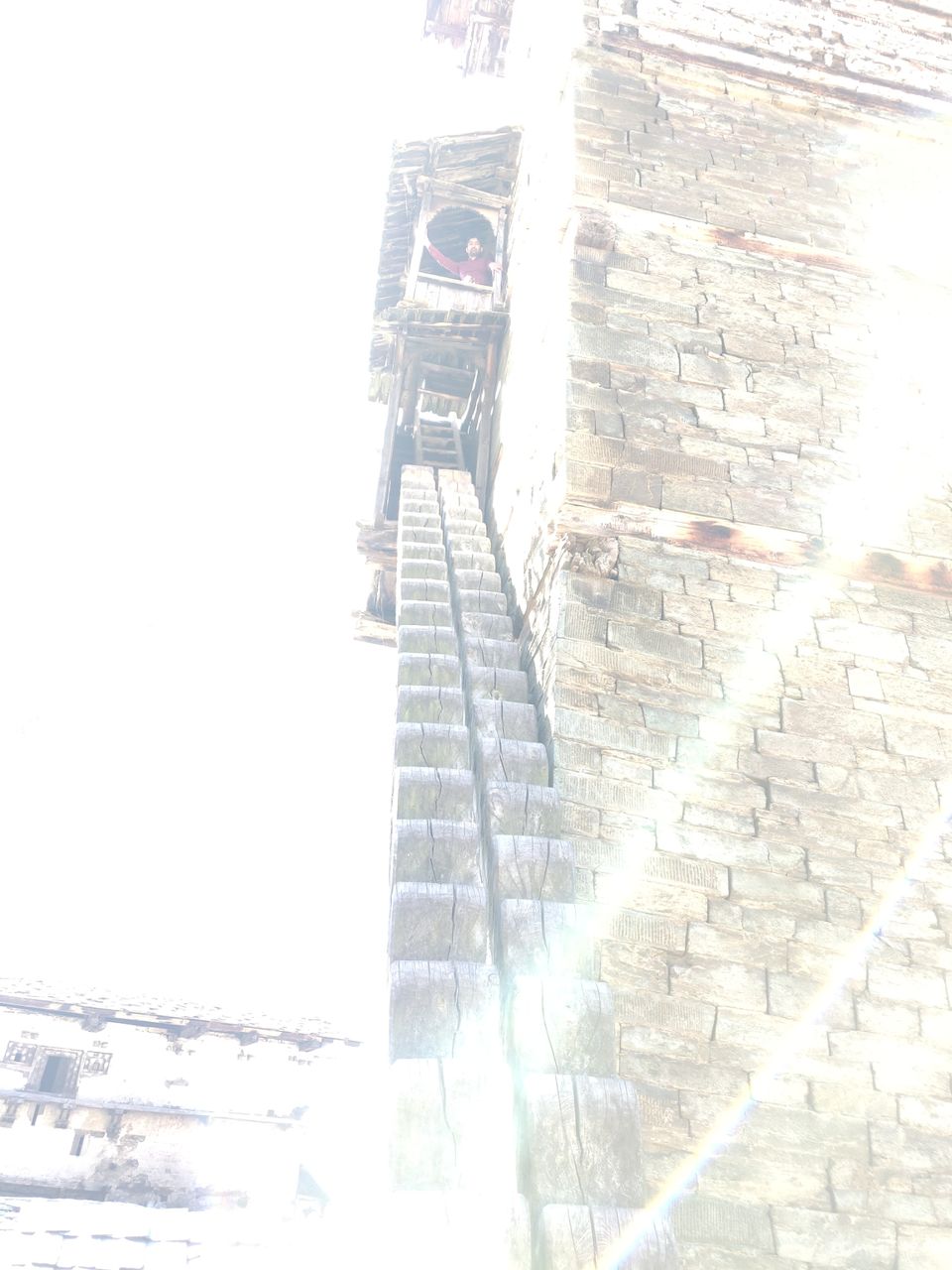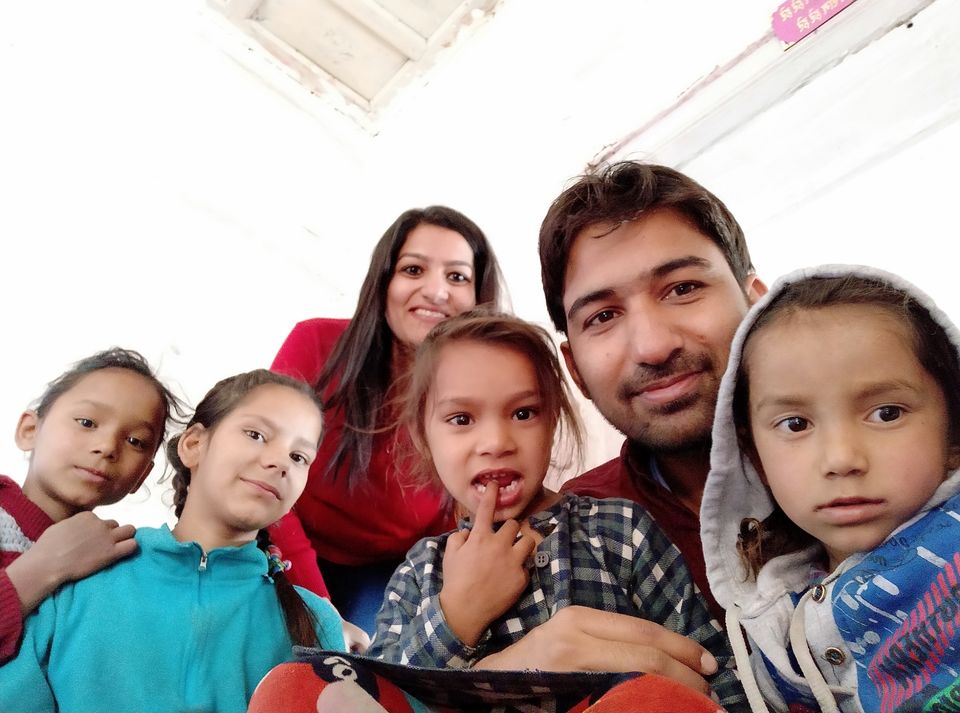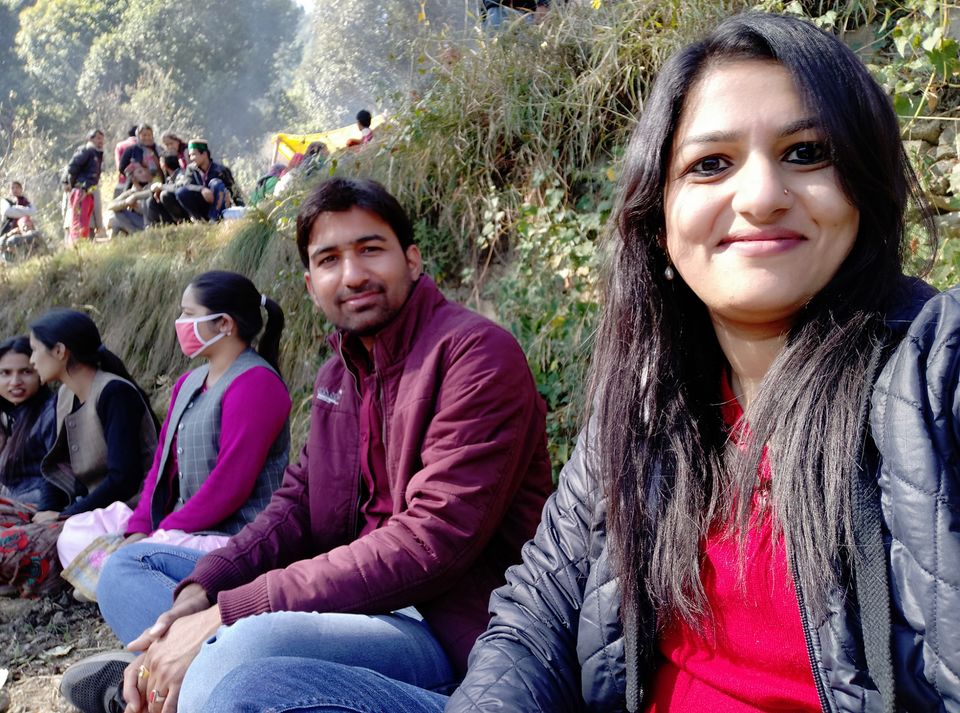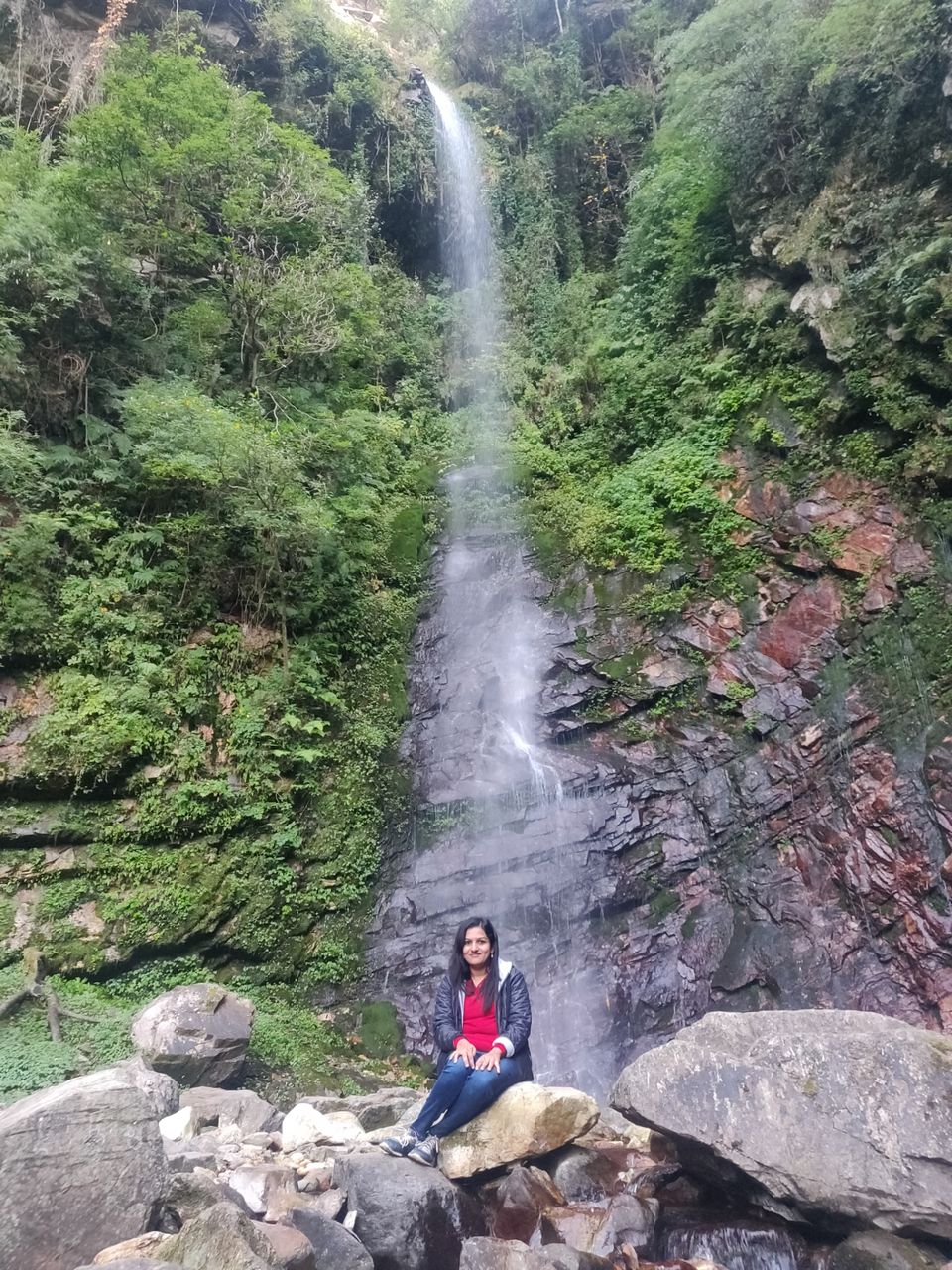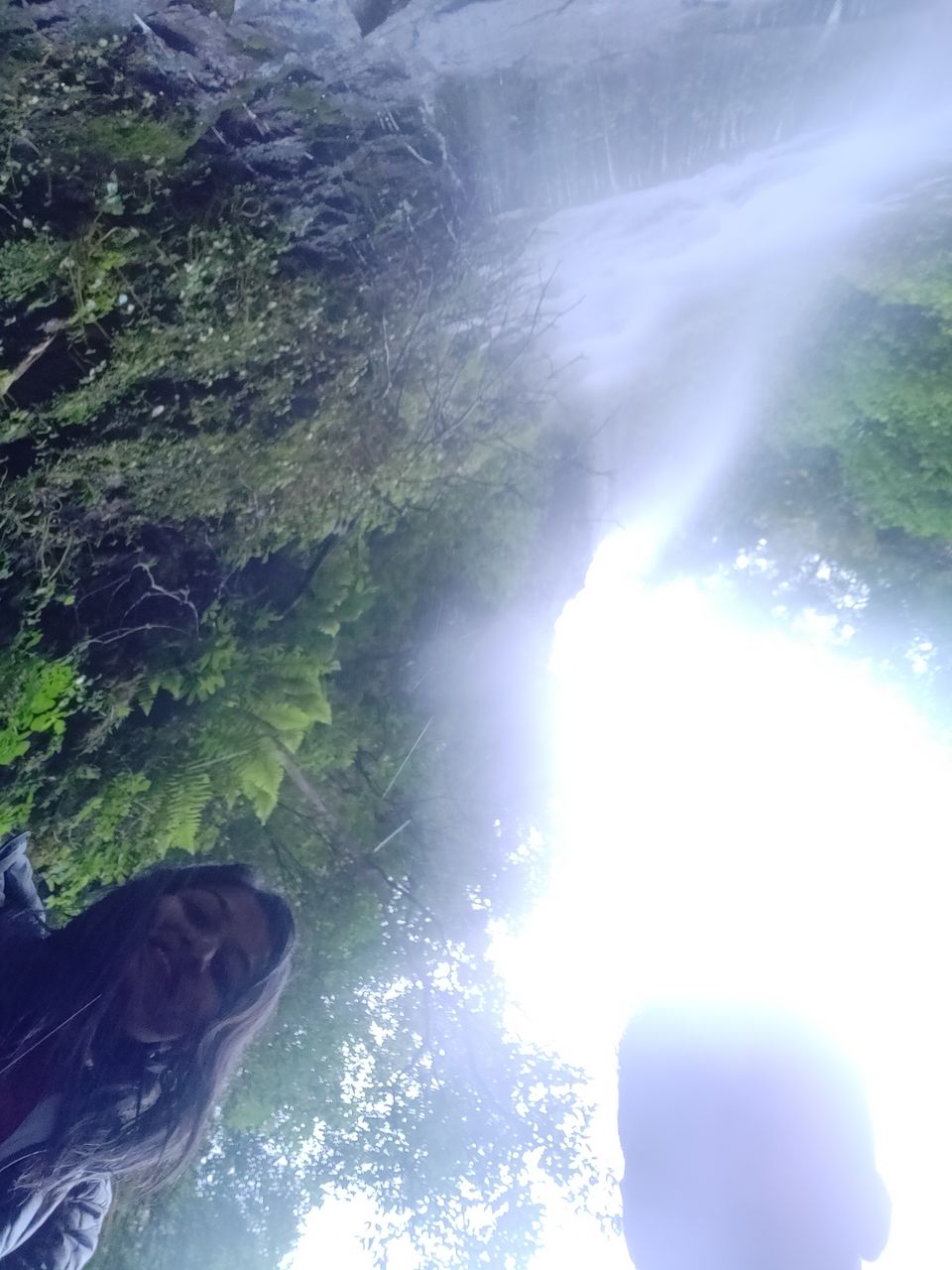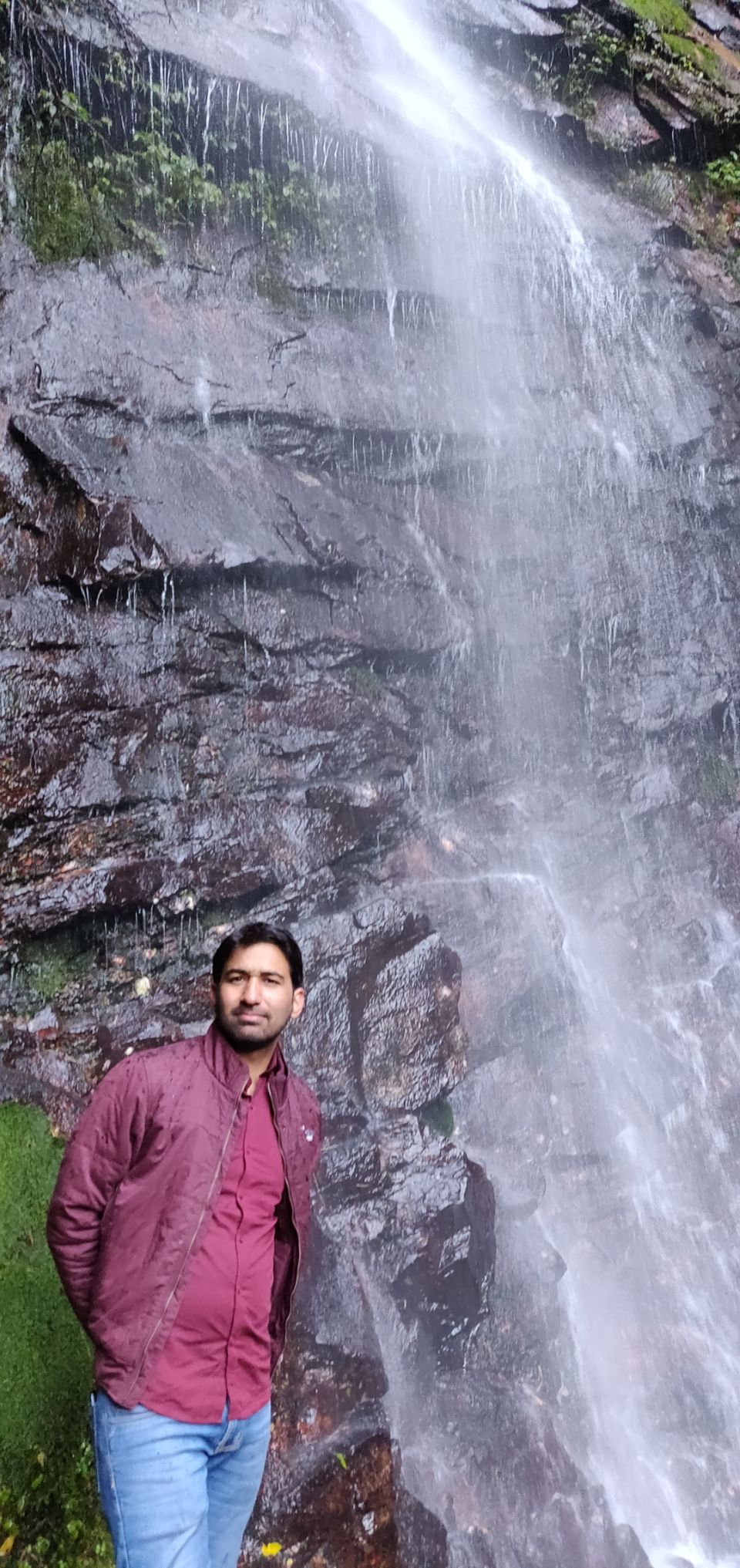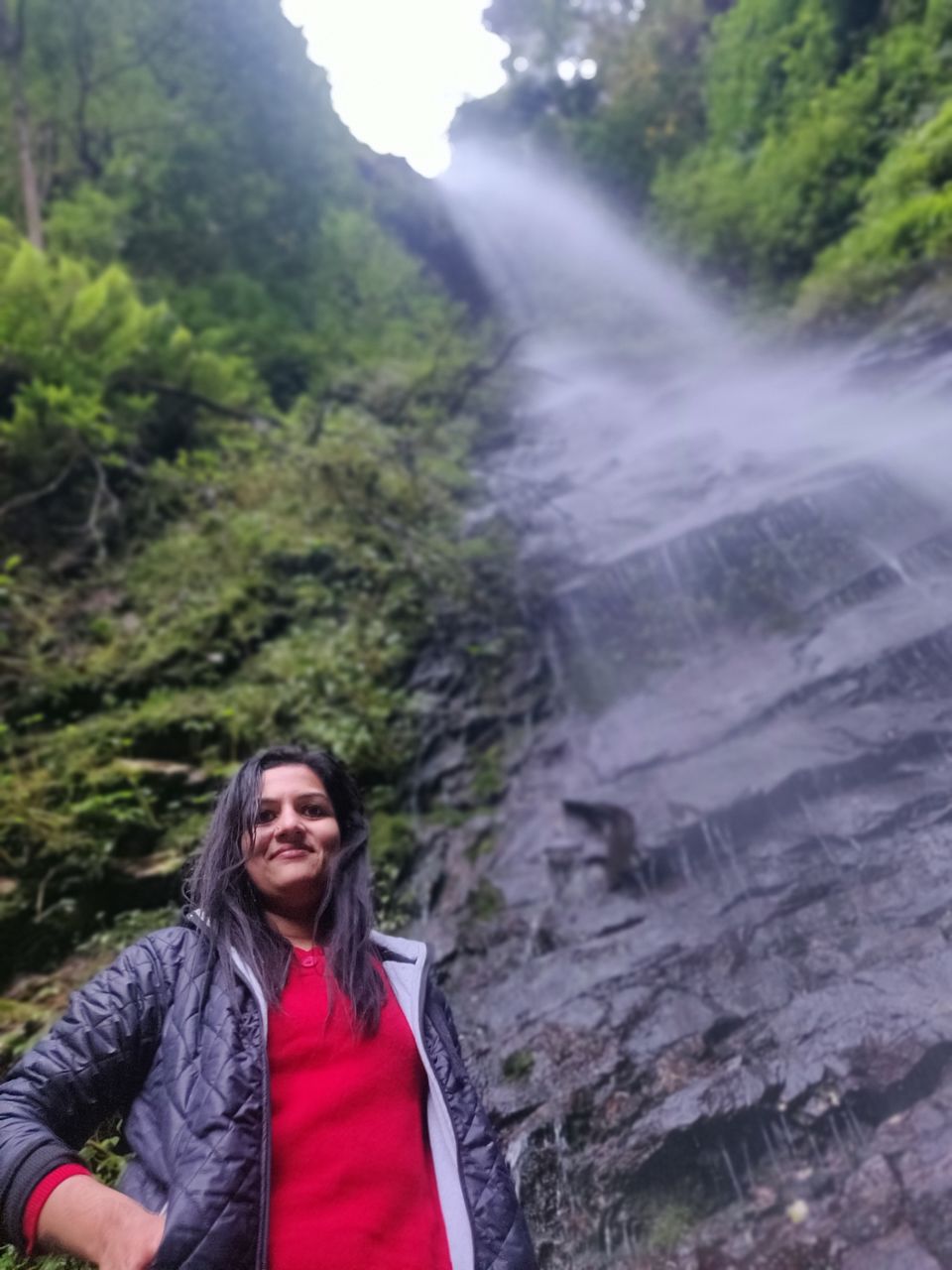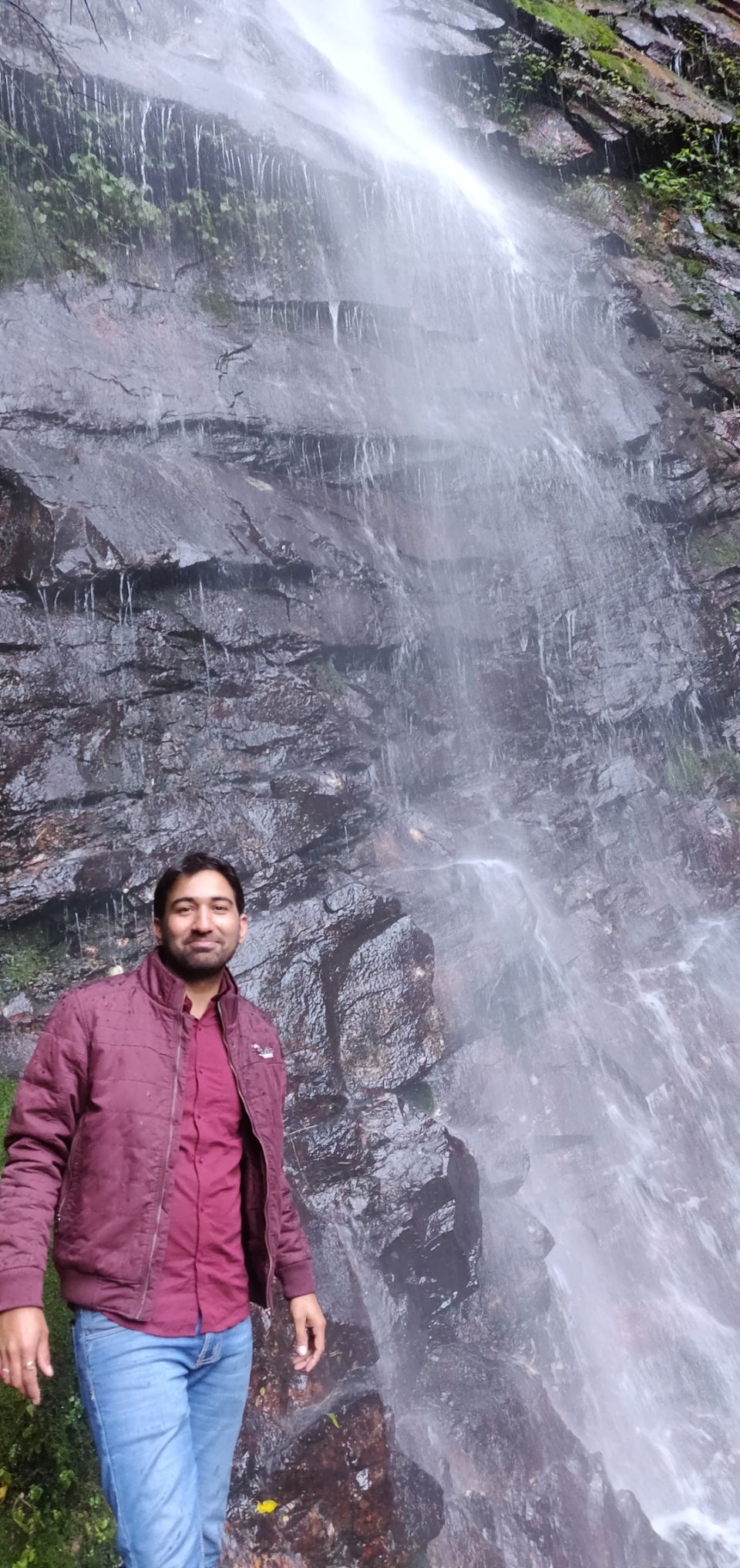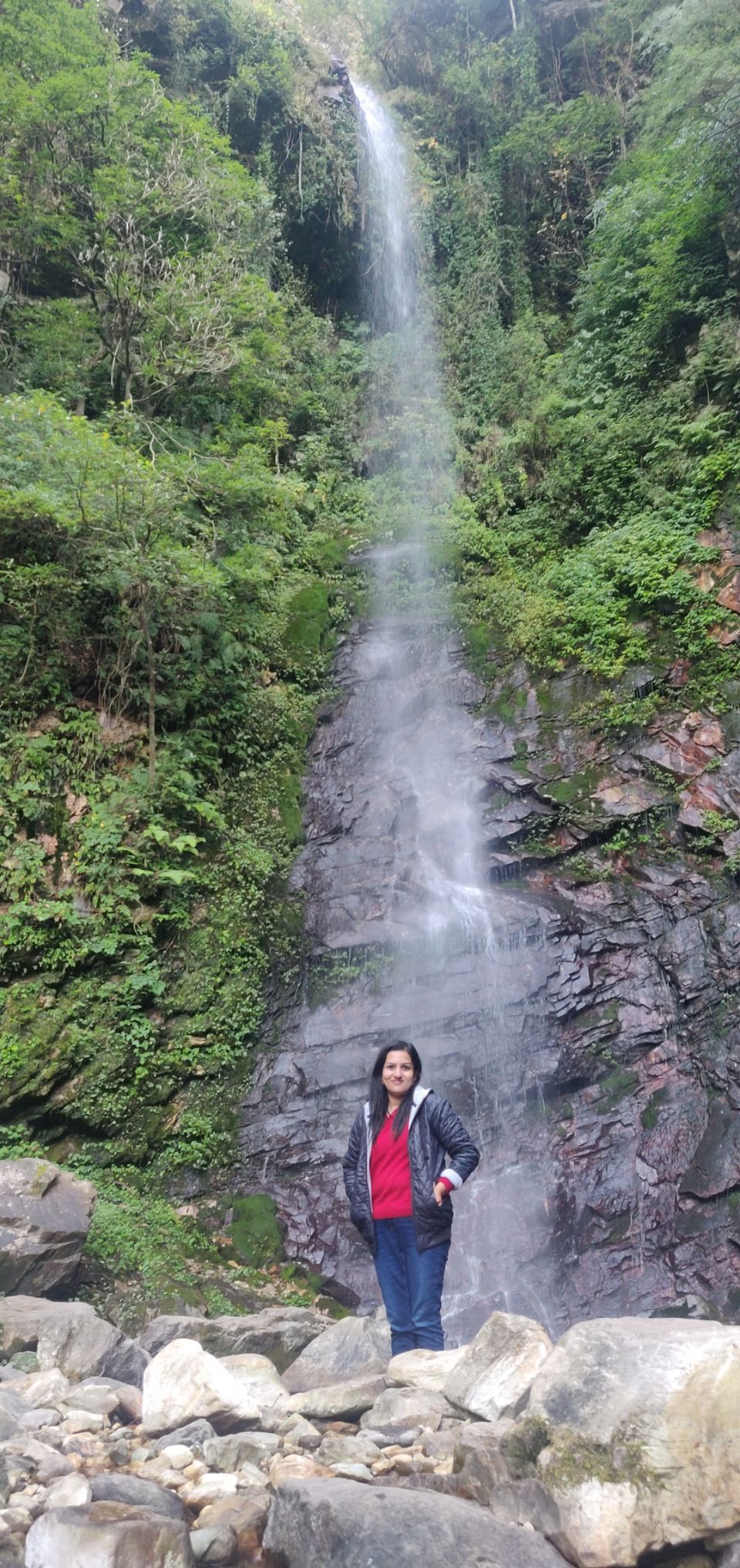 Early morning 8 am we came back to chandigarh after 9 hour we reached in chandigarh 5 pm