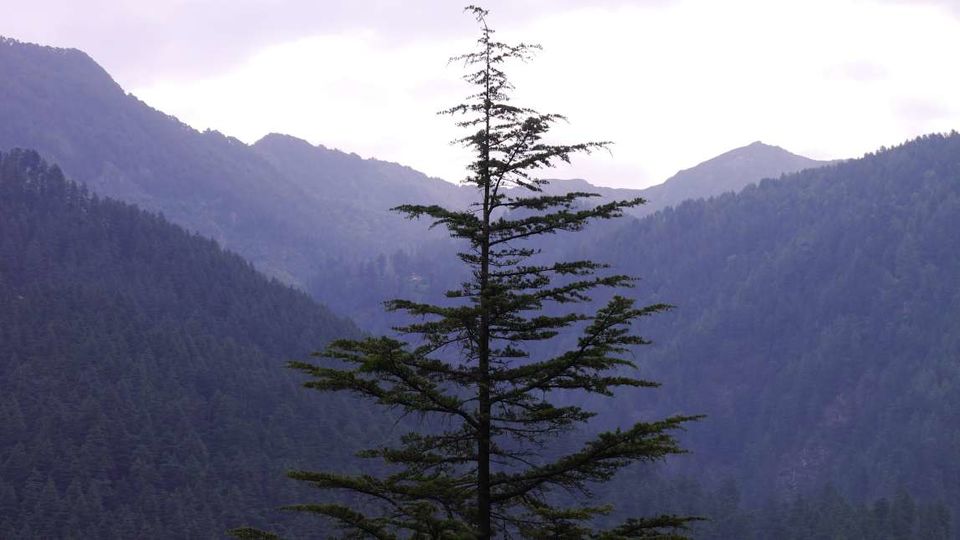 Introduction to Place
Jibhi is situated on one of the popular and shortest route connecting Manali to Shimla. This route passes through Banjar Valley (through Jalori Pass). An offbeat place in Himachal Pradesh, Jibhi is untouched by industrialisation and surrounded by nature.The pine and cedar trees are full with the nests of different variety of colourful birds including Yellow Bailed Magpie, Tree Pie, Brown Dipper, Red Star, Bulbul, Dove and Jungle Fowls.
How To Reach Jibhi
You need to take a bus to AUT (All the buses going towards Kullu/Manali can drop you at AUT). There are overnight buses from Delhi to AUT. After AUT, You need to catch one of the private buses to Banjar. You can also get a direct bus to Jibhi from AUT but those are seldom.
Things To Do in and Around Jibhi
1. Camping:
2. Hiking
3. Fishing
4. Bird watching
Best Time To Visit Jibhi
The best time to visit Jibhi is between the months of October and May.
Tips For Visiting Jibhi
1. Carry comfortable clothes and wear comfortable shoes.
2. Carry a first Aid kit with you as it might come handy during emergency.
3. Pack adequate woollen clothes, if travelling to Jibhi in the months of December and January otherwise you will freeze to death.
4. Get your car or motorbike inspected by a trusted mechanic to make sure it is good for the trip.
5. Always check weather before going over there.because sudden change of weather is common in hilly area.
6. Stock up a first aid and an emergency kit.
7. Pack as light as you can so that you have plenty of room available for beautiful souvenirs.
8. Charge your power bank so that your phone and camera does not die midway.
What to Explore
One of the most amazing getaways in the Tirthan Valley, the Parashar lake resonates with an unprecedented beauty. Located in the Kullu district of Himachal Pradesh, Tirthan Valley derives its name from the Tirthan river, which winds its way through it.

Serolsar Lake: Amidst the realm of rock and ice that rule the high peaks and ridges, lies the breathtaking Serolsar Lake. There is temple dedicated to Buddhi Nagin Mata near the lake. It is an ancient temple, which locals believe has been in existence even before The Pandavas.
Waterfalls in Tirthan Valley: A refreshing sight of two waterfalls only a short distance apart from one another is something you do not want to miss. Located on the same walking trail, they lie at walking distance of one hour.This waterfall is relatively untouched by commercialisation and a good place to spend some time. Visitors can see several picturesque locations ideal for photographer to catch nature at its best.The waters of this majestic fall are collected in a small pond. Visitors can enjoy a rejuvenating bath in the pond.

Chaini Fort: Built in the Pahadi style architecture, this 1500 years ancient fort is filled with grandeur. A timber tower that elevates to 40 meters is the best place from where you can see the panoramic beauty of the whole place. The fort is converted into a temple of Lord Krishna. The unique thing about the fort is that it is situated at an elevated platform of and very thick walls as boundaries, thus making the fort look very imposing.
Shringa Rishi Temple: Located at a mere distance of 500 meters, Shringa Rishi Temple is visited by a lot of people that come to pray and seek blessings.
Few Snaps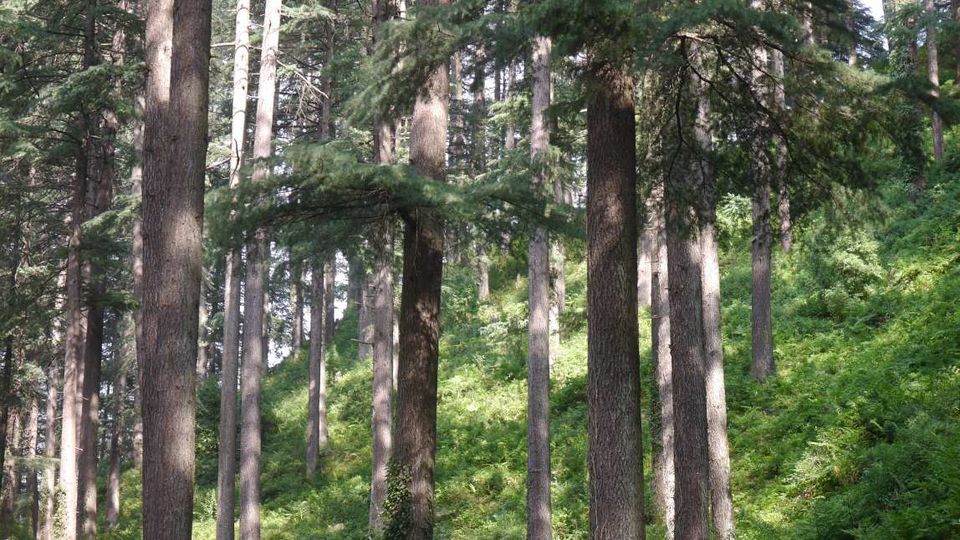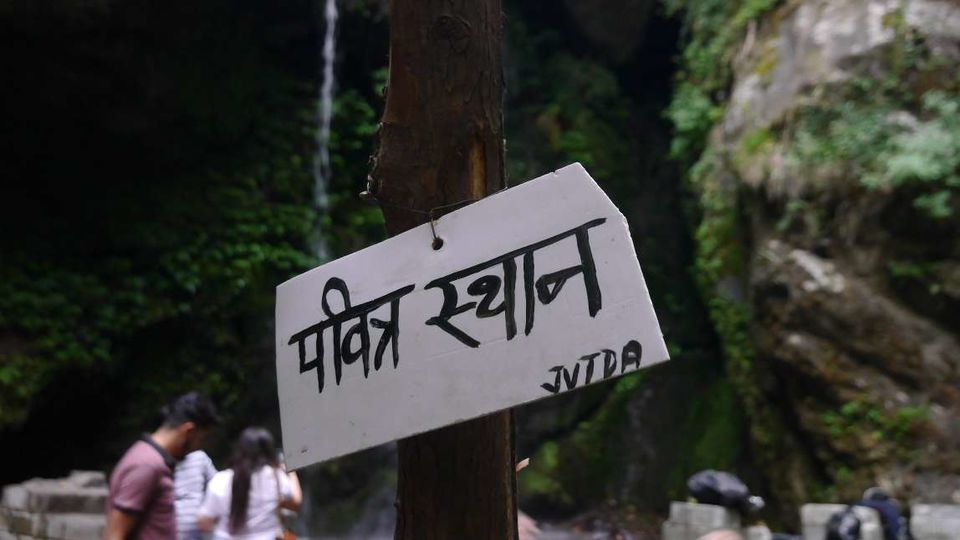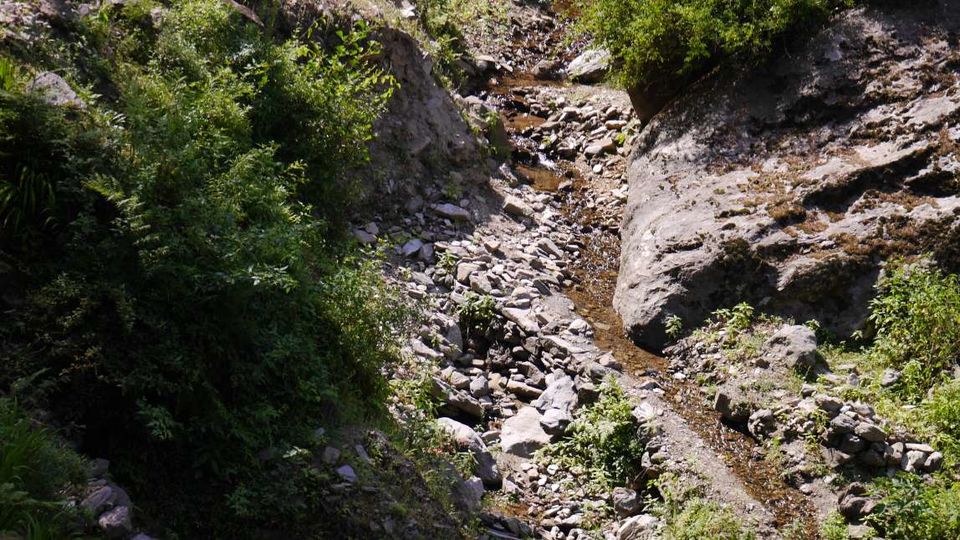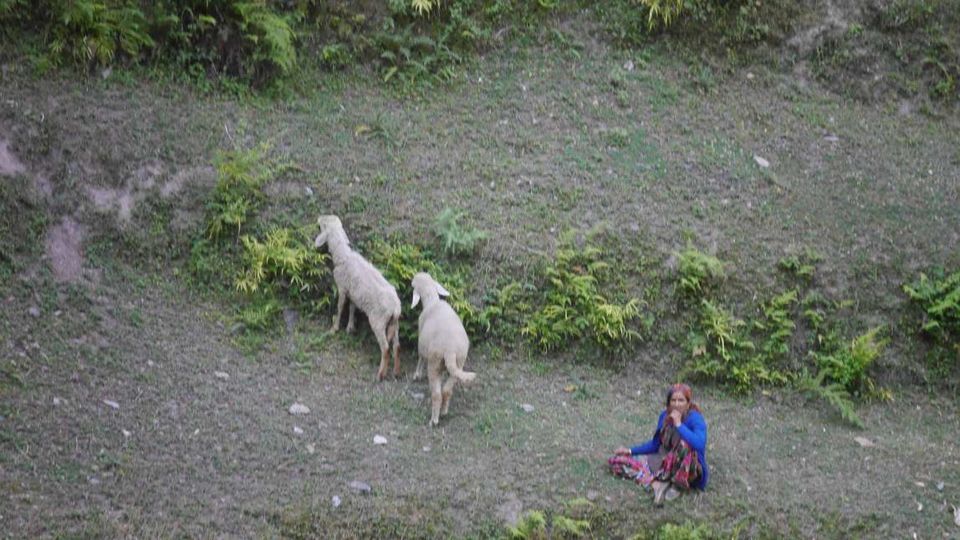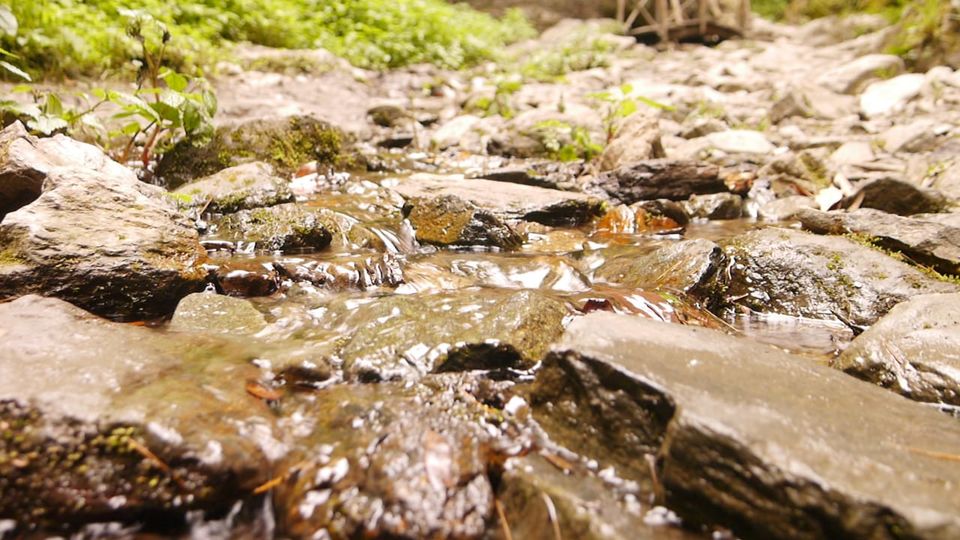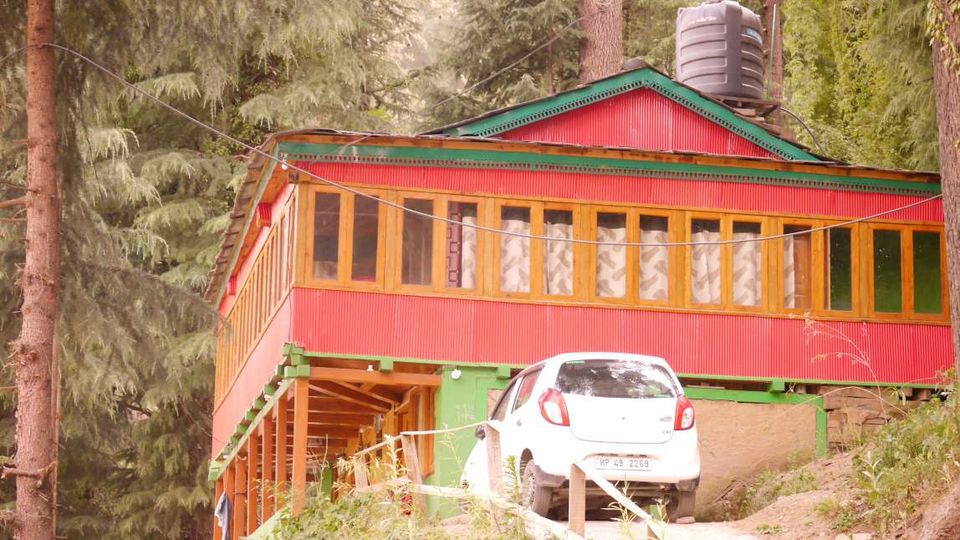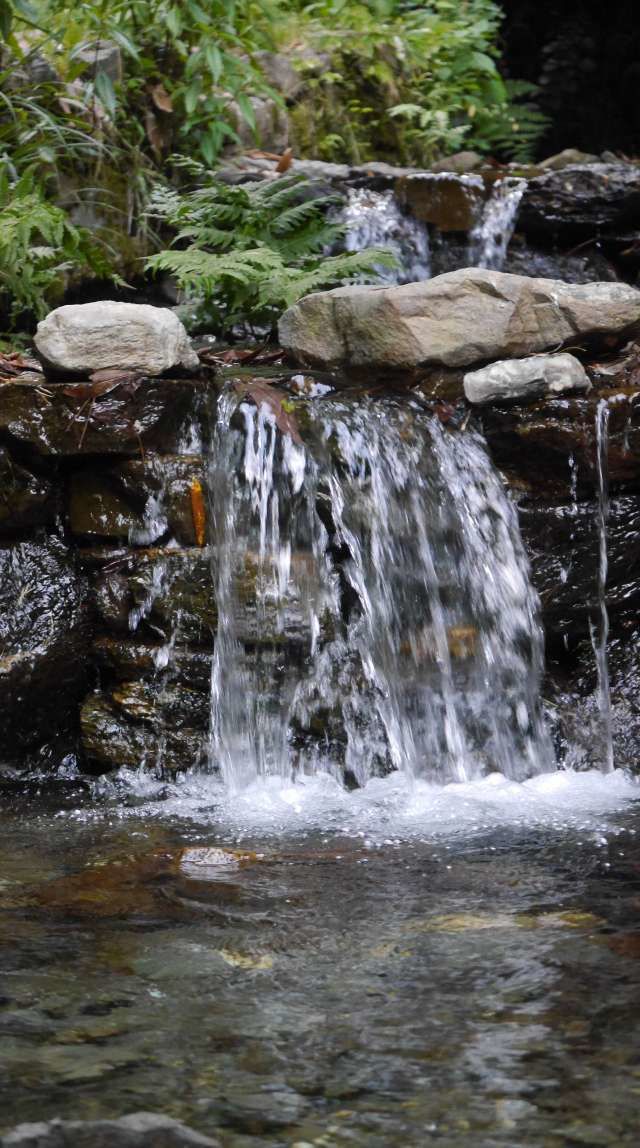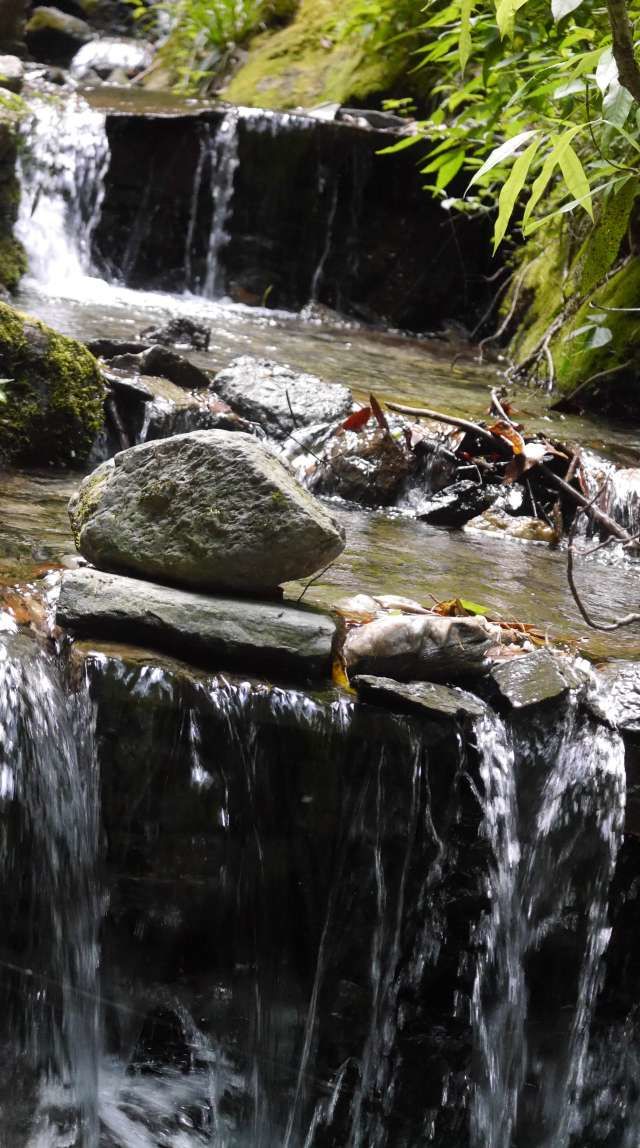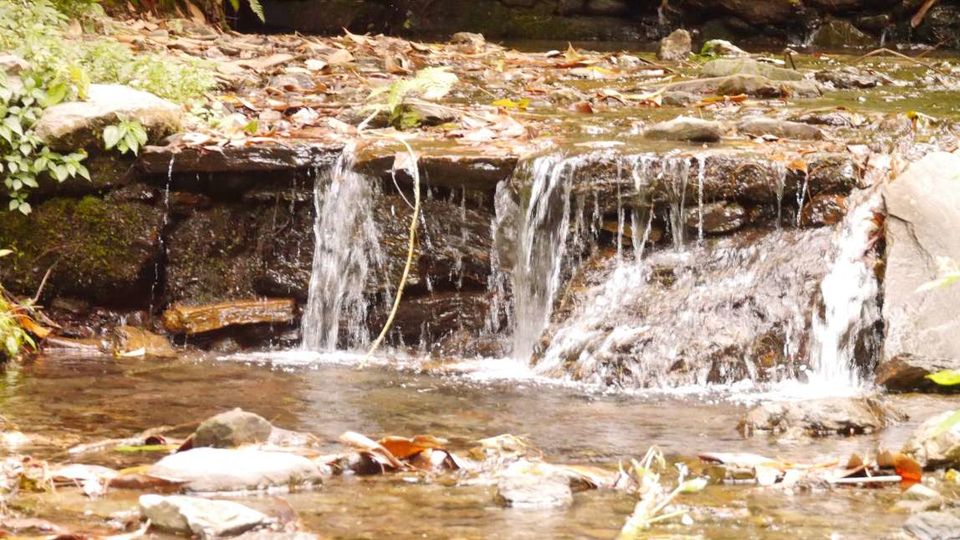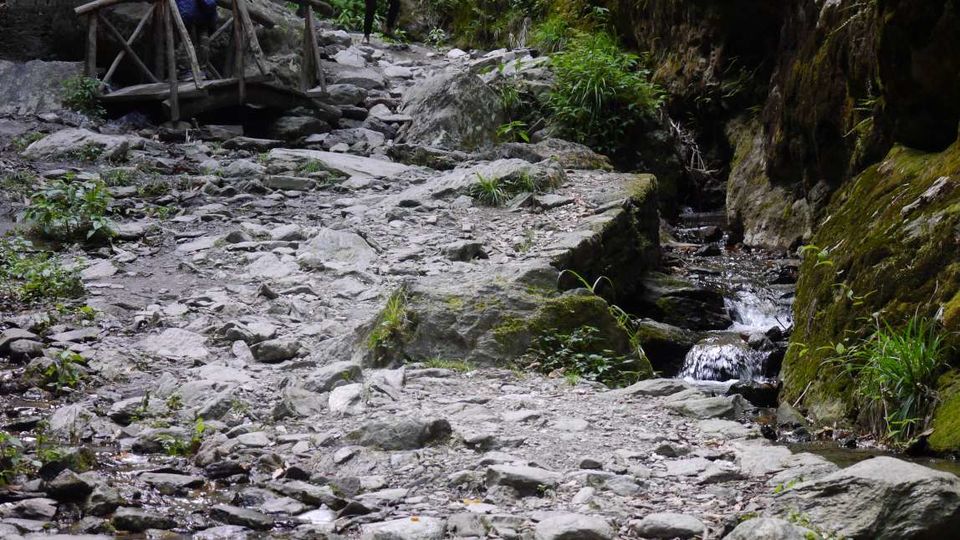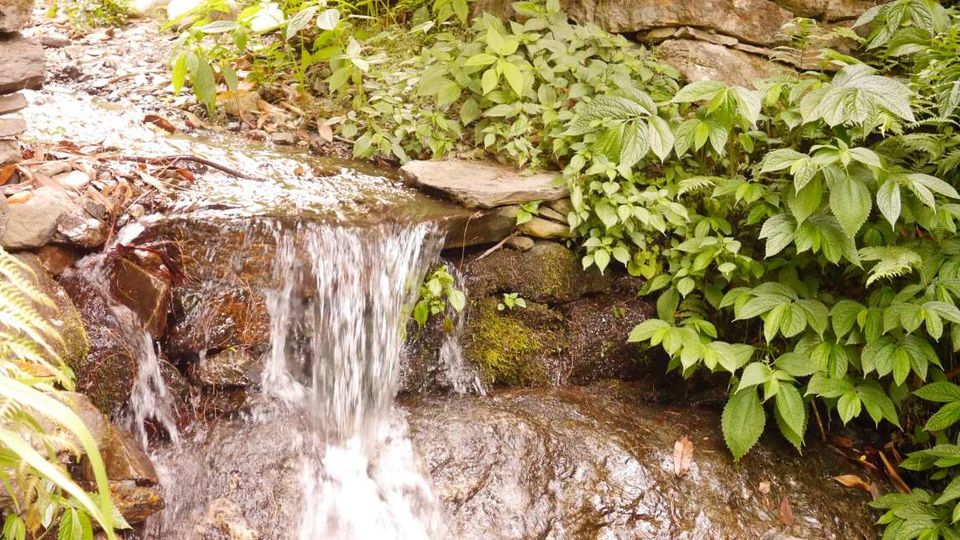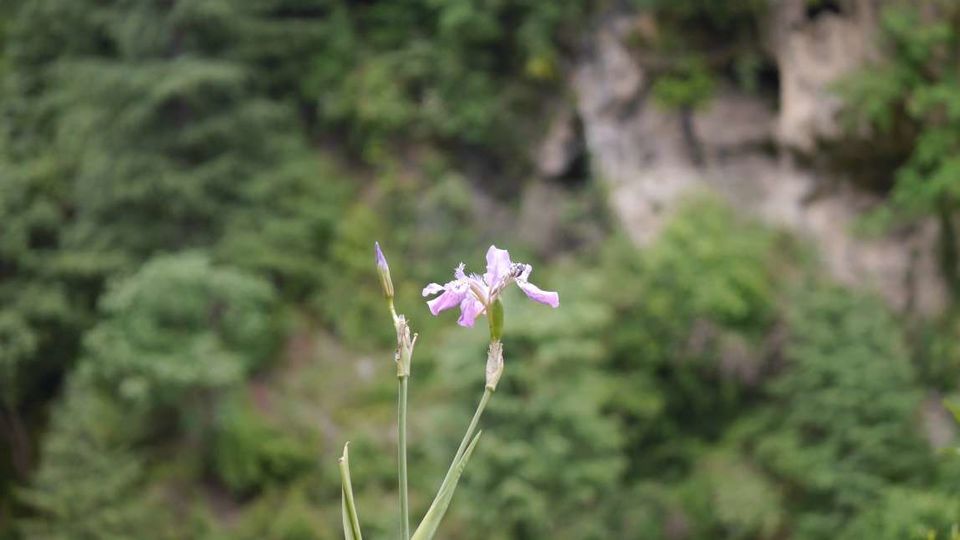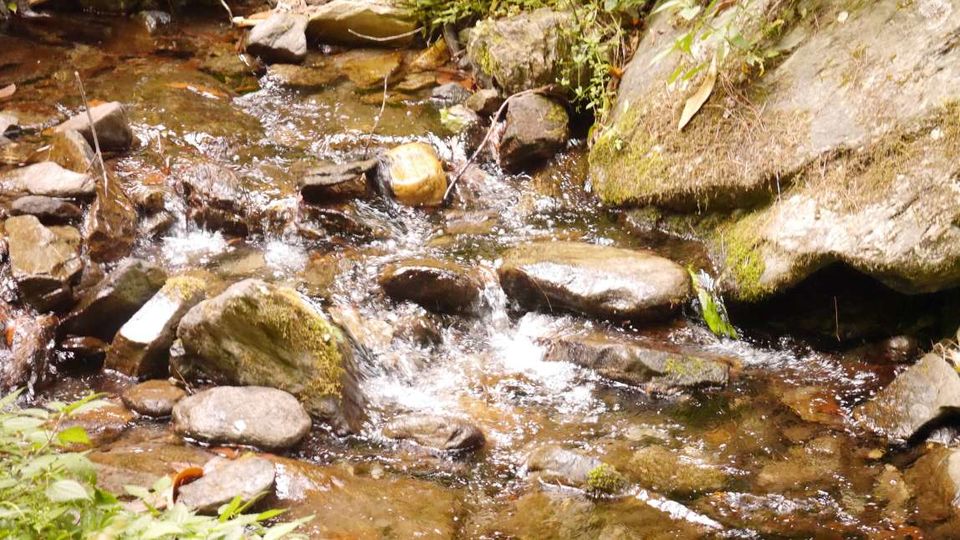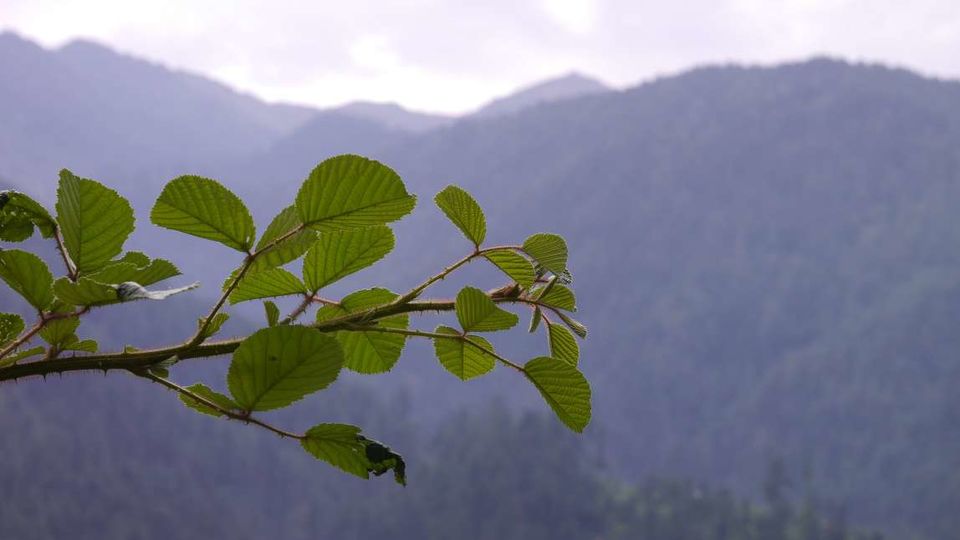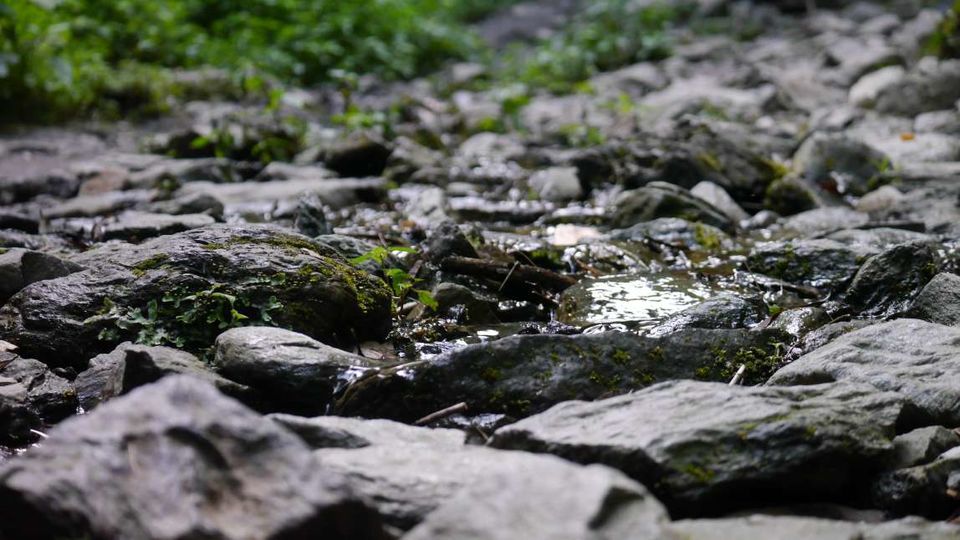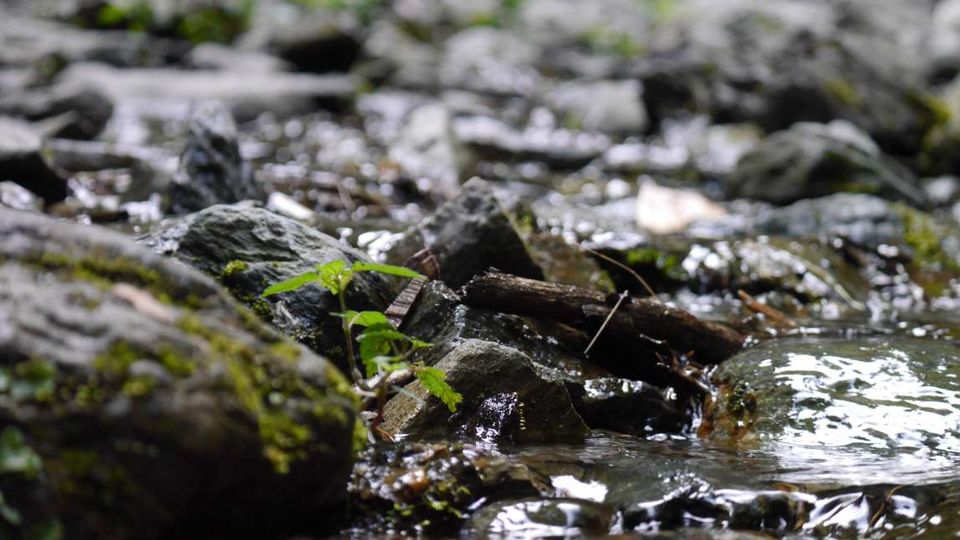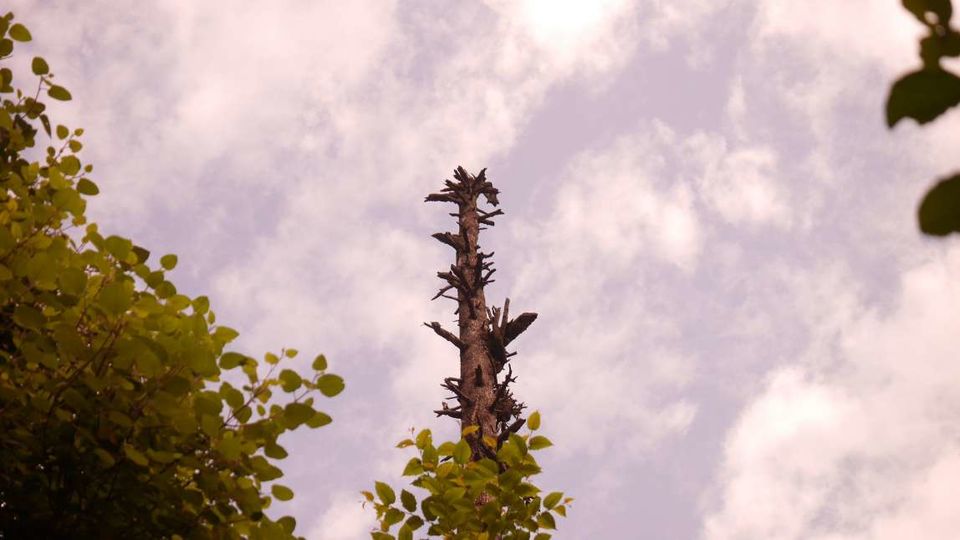 Happy Wandering!!