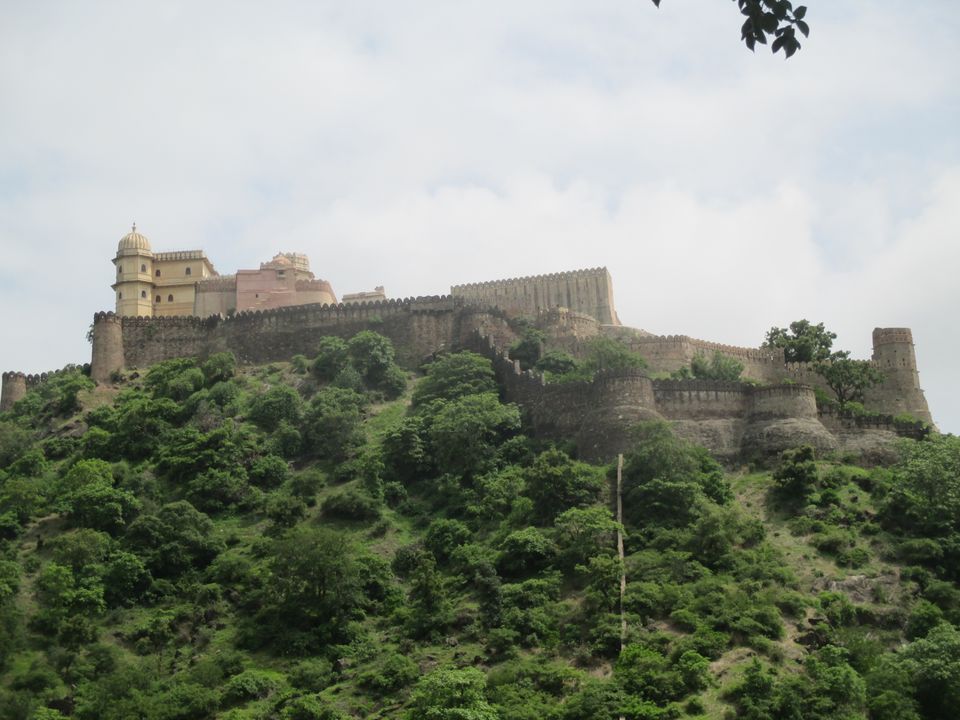 Omg!
What a seen is this.
This is the rainy day , it's like spring ; slow wind , small water dropes , morning time with red shine sun.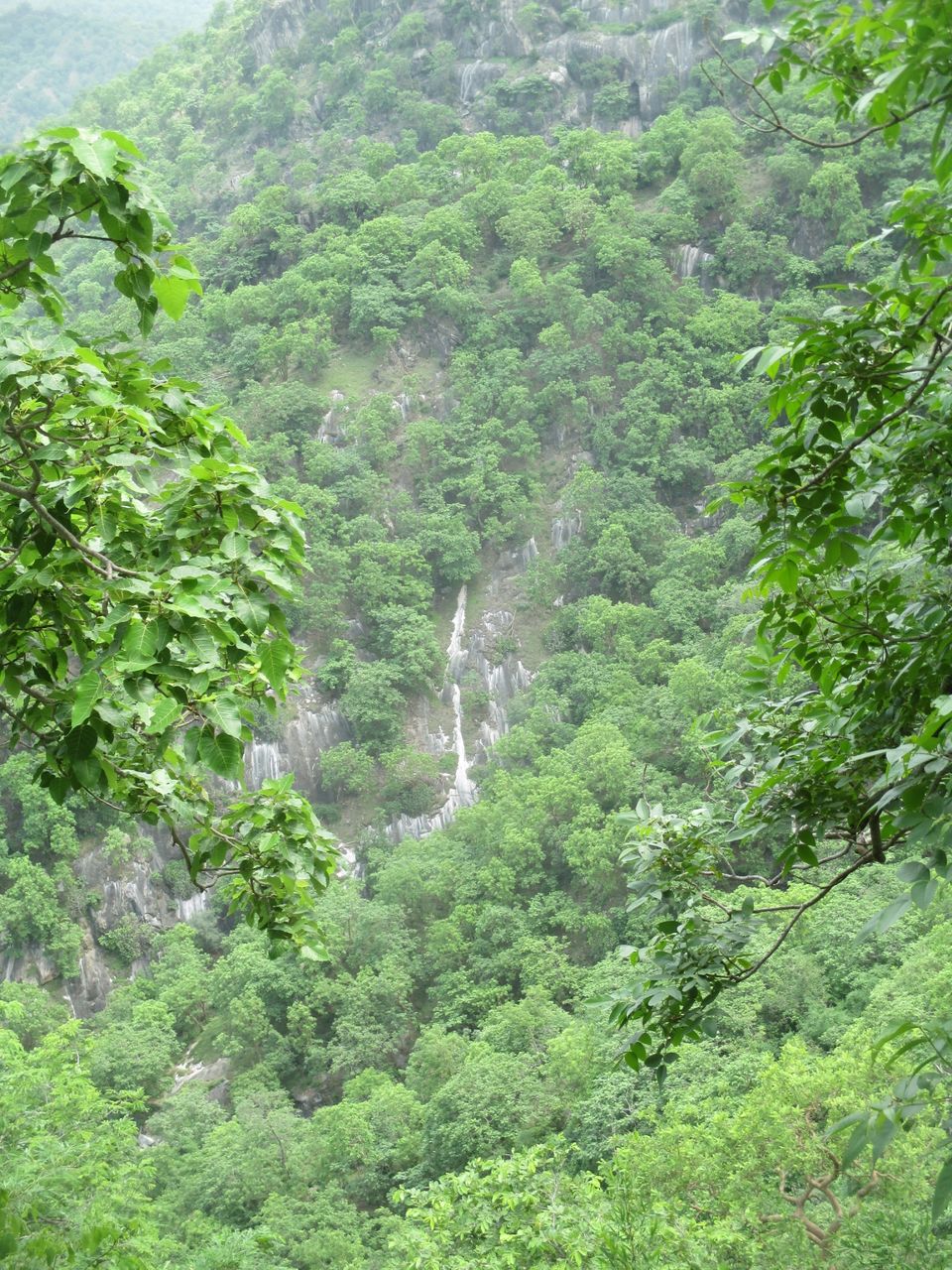 Now, this is entire look of the great kumbhalgarh fort.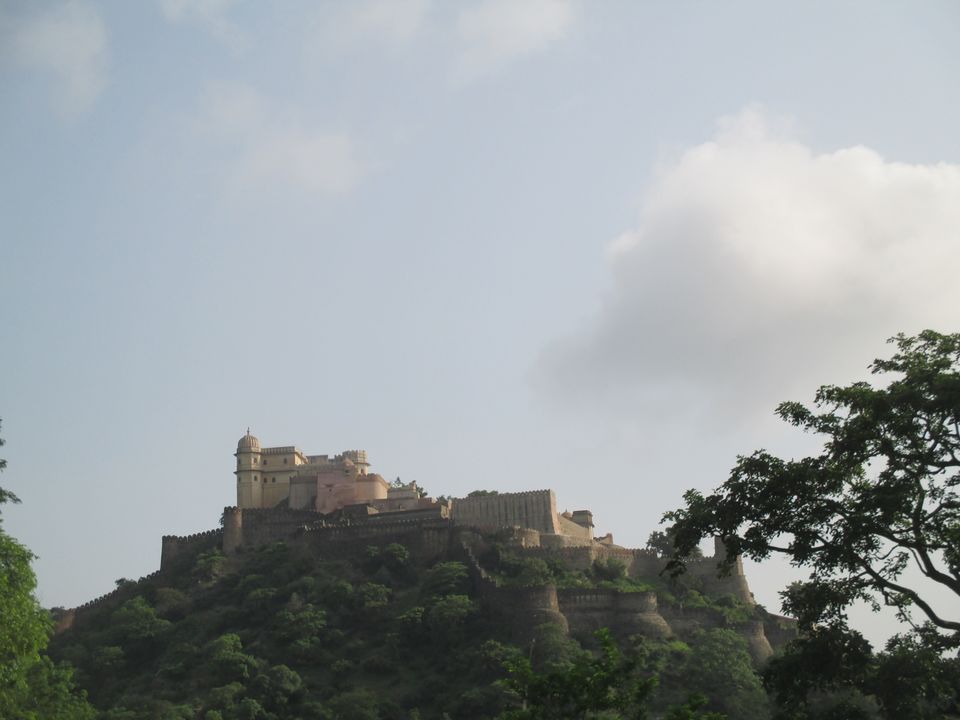 At the entry time tickets is compulsory .
At the right side of kumbhalgrh fort's entry a huge temple with "shivling" where rana kumbha would be pray of lord shiva.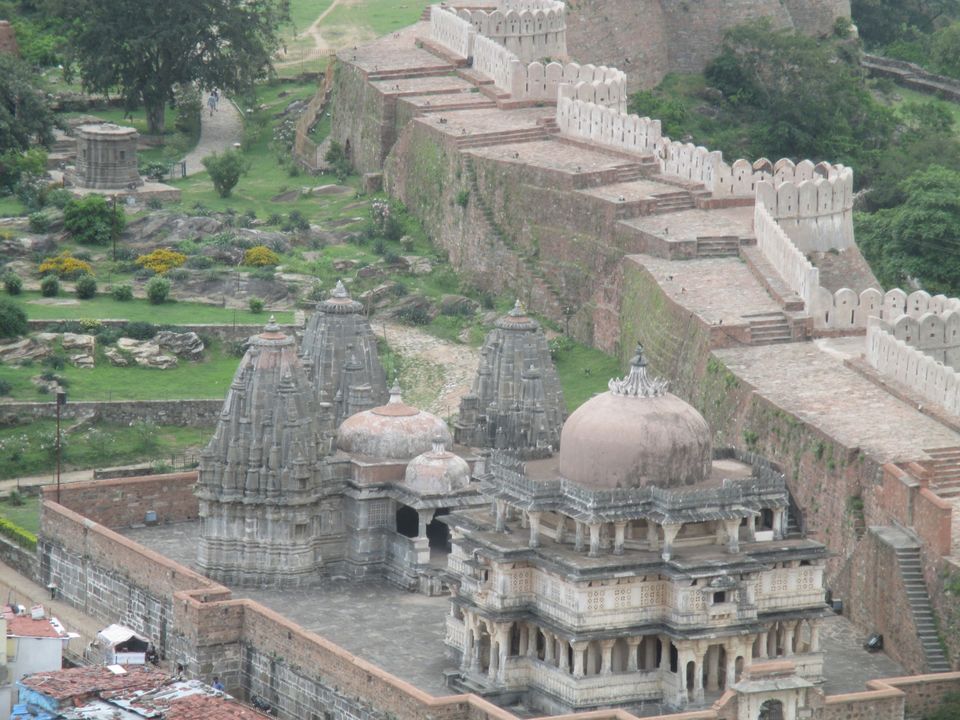 After visiting, we went to the fort.
It was a different realization.
In truth it was like a luxurious house.
I love it .
Kumbhalgarh fort is the one of the best places in the india.
Its wall is word's secound largest wall.