Kumbhalgarh
About 80 km from Udaipur built in outskirts Kumbhalgarh, The fort is built in the 15th century by 'Rana Kumbha', it's a UNESCO world heritage site and birthplace of 'Maharana Pratap' the great king and warrior of Mewar, the fort stands alone and surrounded by Aravali ranges, the purpose for choosing this location was, that this location was difficult to find and reach and safe from enemies.
KUMBHALGARH FORT -:
The huge massive walls of the fort is remarkable the 36 km long wall second longest continuous wall after The great wall of China, the thickness of the wall is that even 4 horses ran simultaneously, some of the local people said that this fort is insuperable and no one ever one this fort, but the most interesting story is the making of the fort, the Maharana of Kumbhalgarh 'Rana Kumbha' was repeatedly unsuccessful in attempts to build the fort wall, then he consulted with a 'spiritual preceptor' about the construction problem he advised to Maharana that a voluntary sacrifice solve whatever was causing impediment, he said building a temple and the wall where the head should fall and build the fort where the rest of body lay but for a long time Maharana didn't find anyone who is ready for voluntary sacrifice, then the spiritual preceptor himself ready for the sacrifice, today the main gate of the Hanuman pole contains a shrine and a temple to commemorate the great sacrifice, according to folklore 'Maharana Kumbha' used to burn massive lamps that consumed fifty kg of ghee (butter) and hundred kg of cotton to provide light for the workers who worked during the night.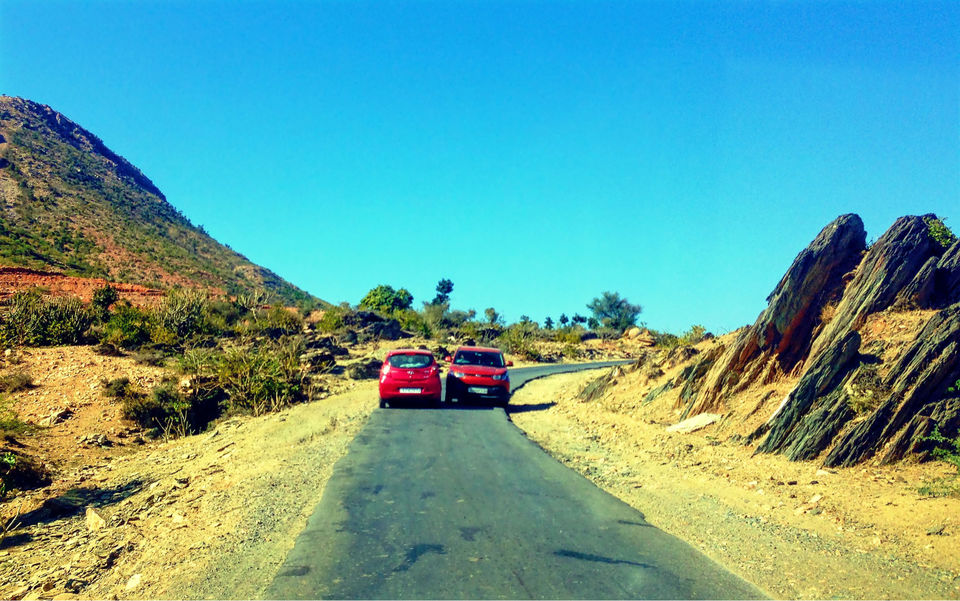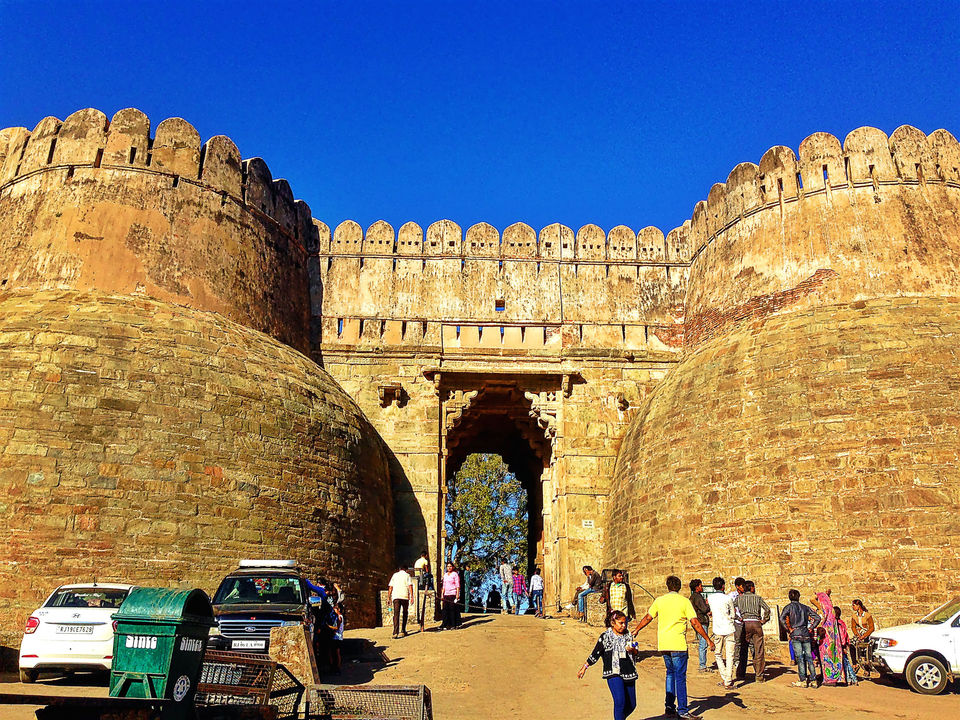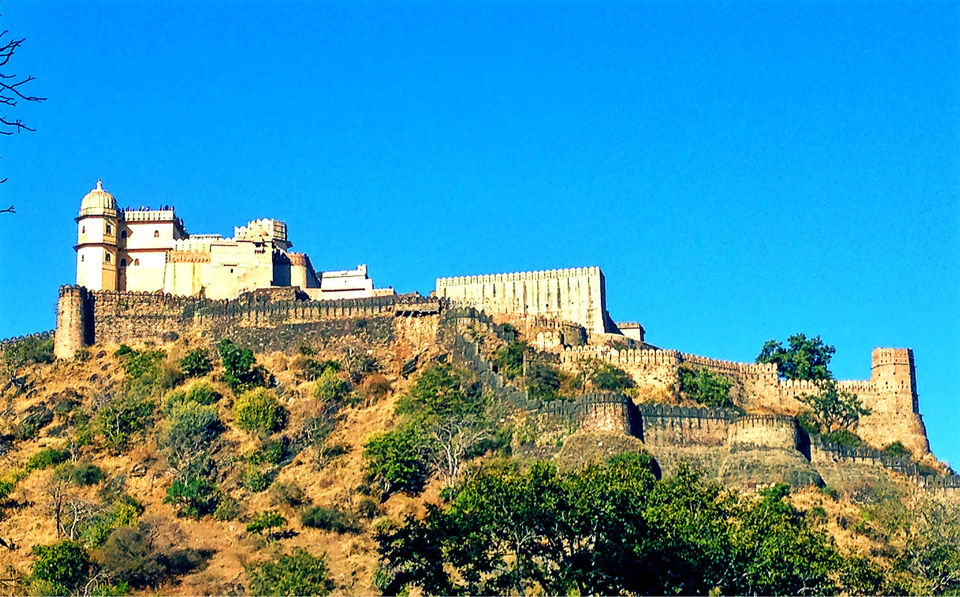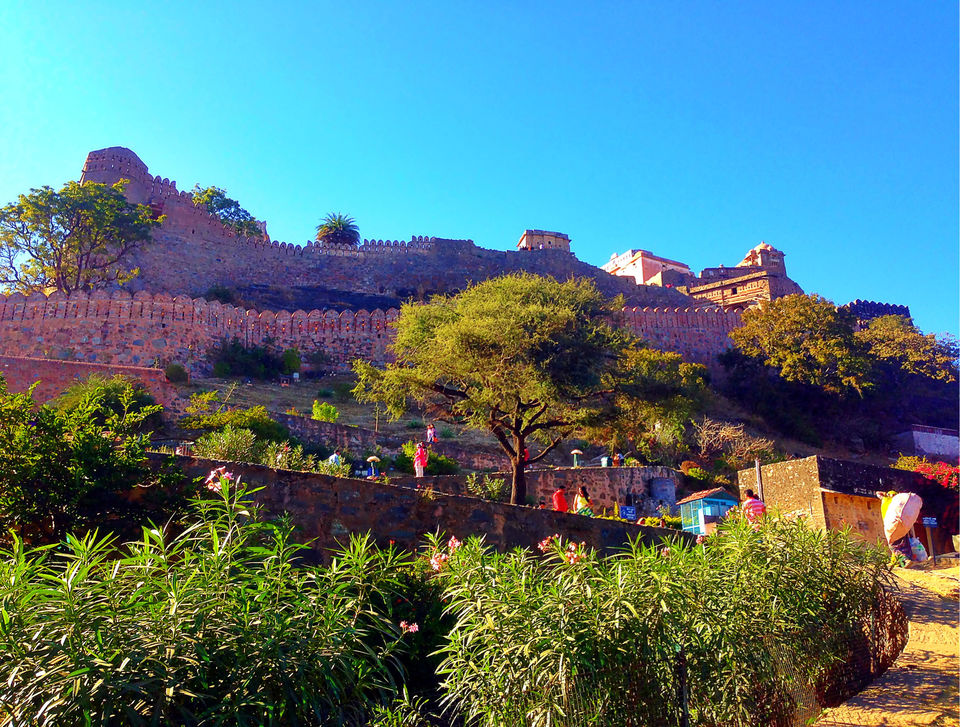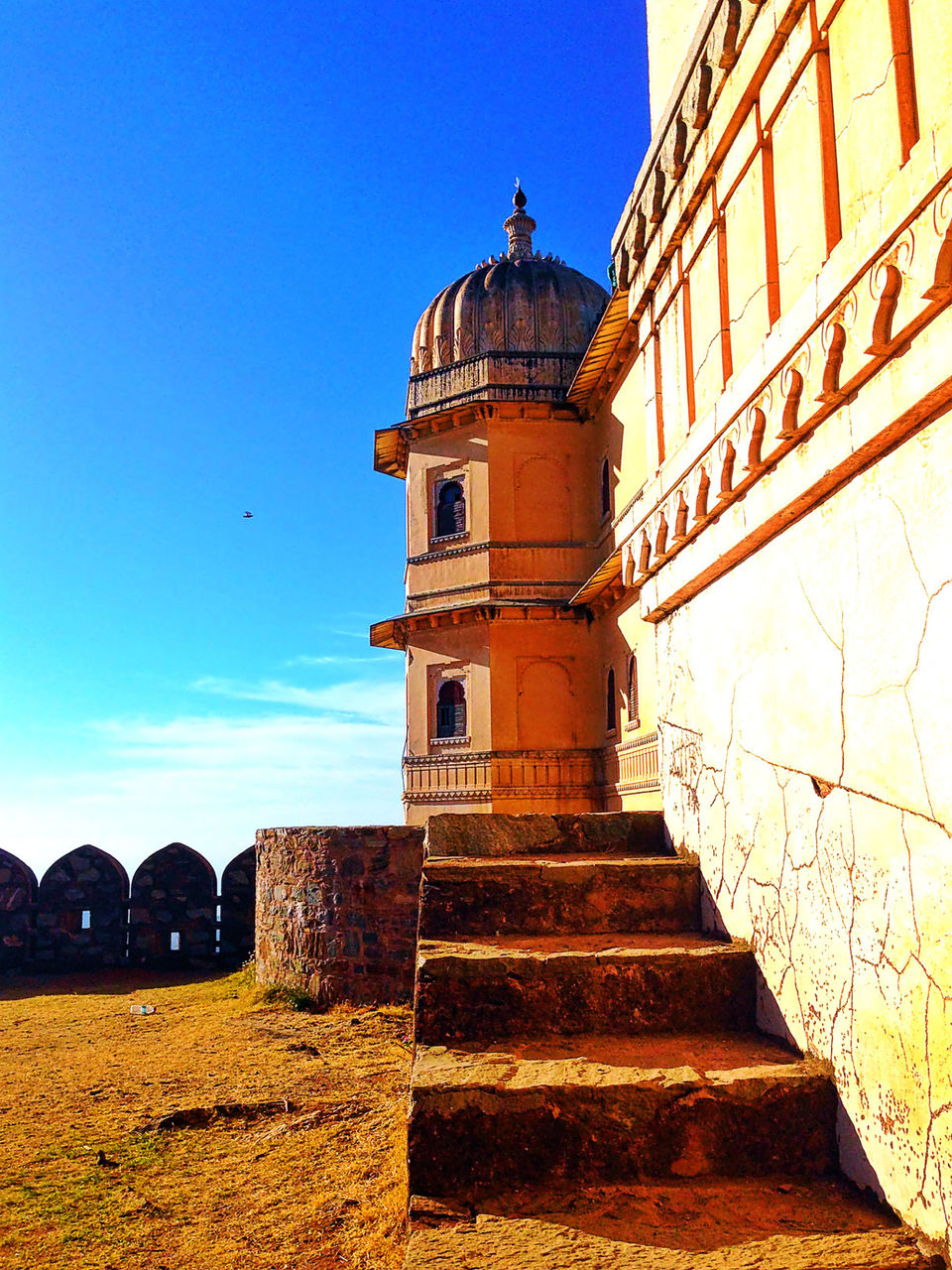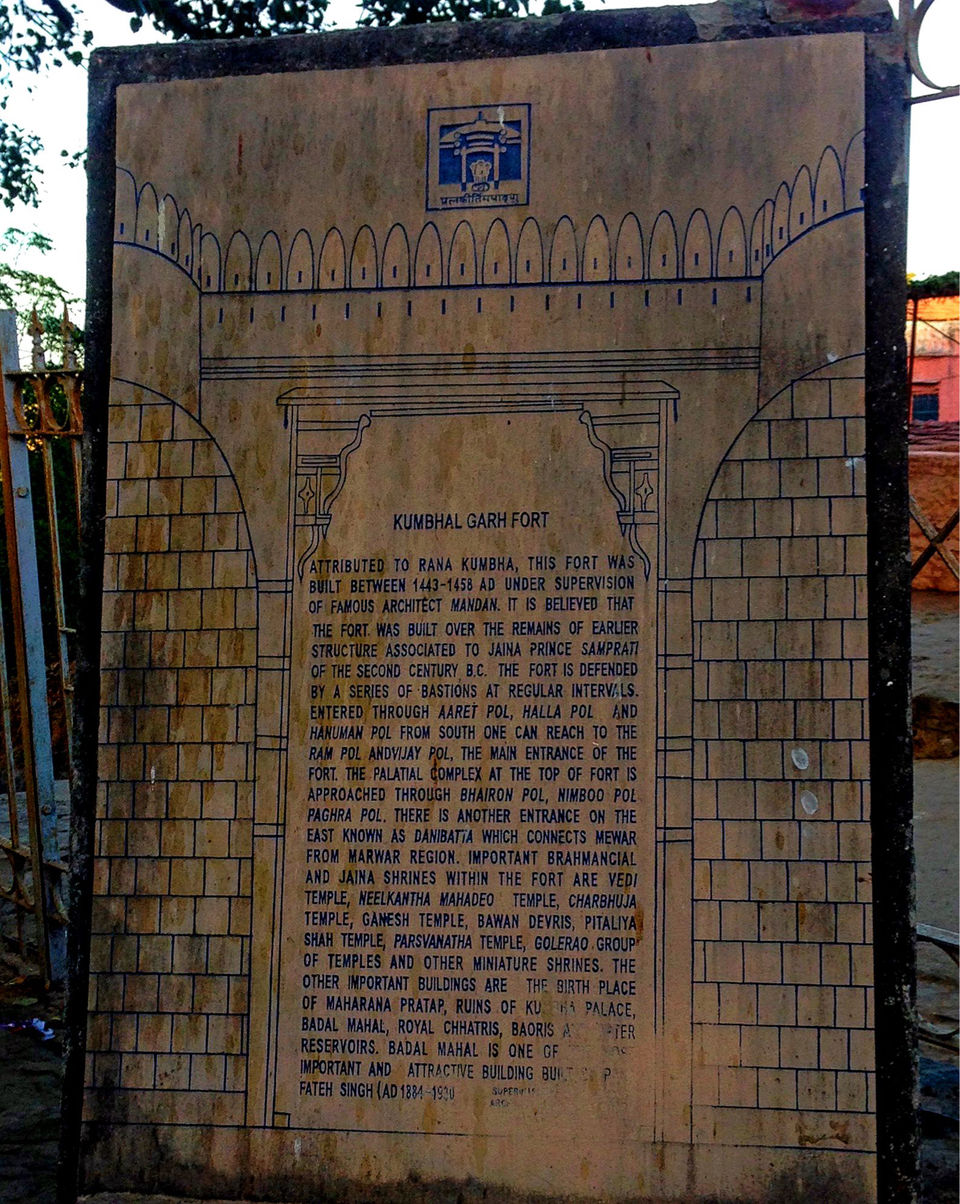 The fort premises is quite big and it has about hundred's of temples and important structures some of them are - Lakhota tank, Ganesh temple, Neelkanth Mahadev, Parshavnath Jain temple, Golera Jain temple, Kheda devi temple, Mamdeo temple, Sun temple.
Timings - 9:00 am to 5:00 pm, Entry fee - 20 Rs
light and sound show Timings- 6:45 to 7:30 pm, Fee- 100 Rs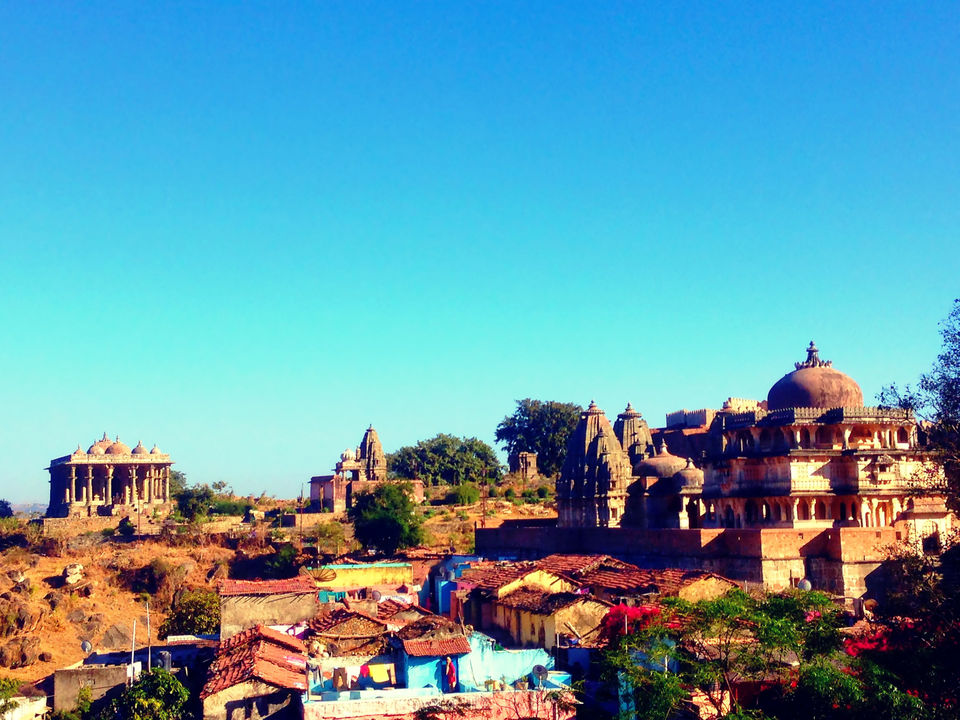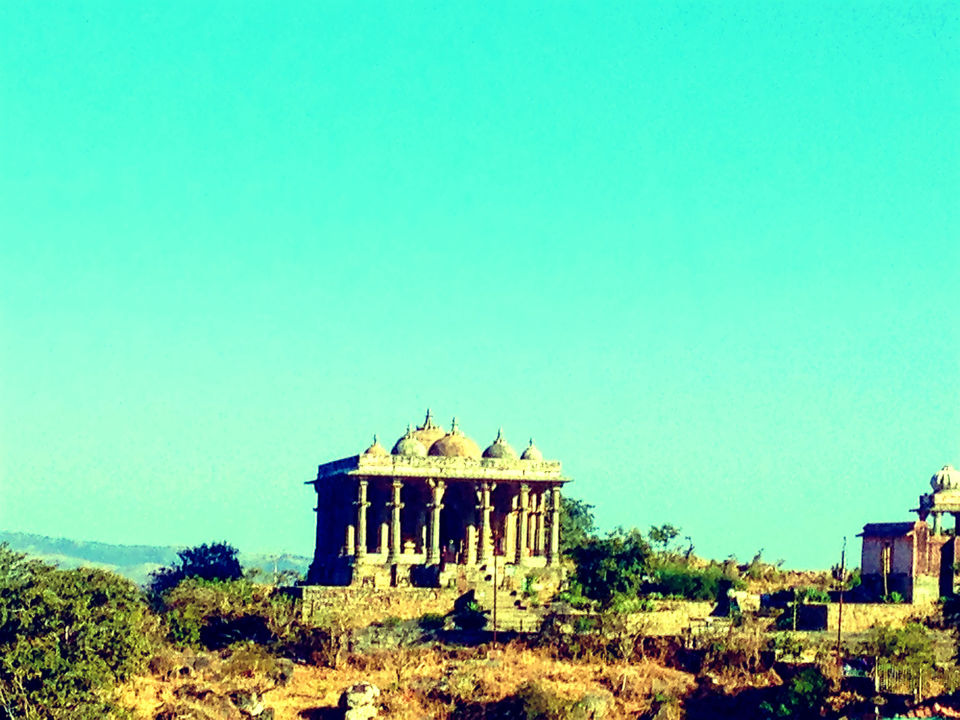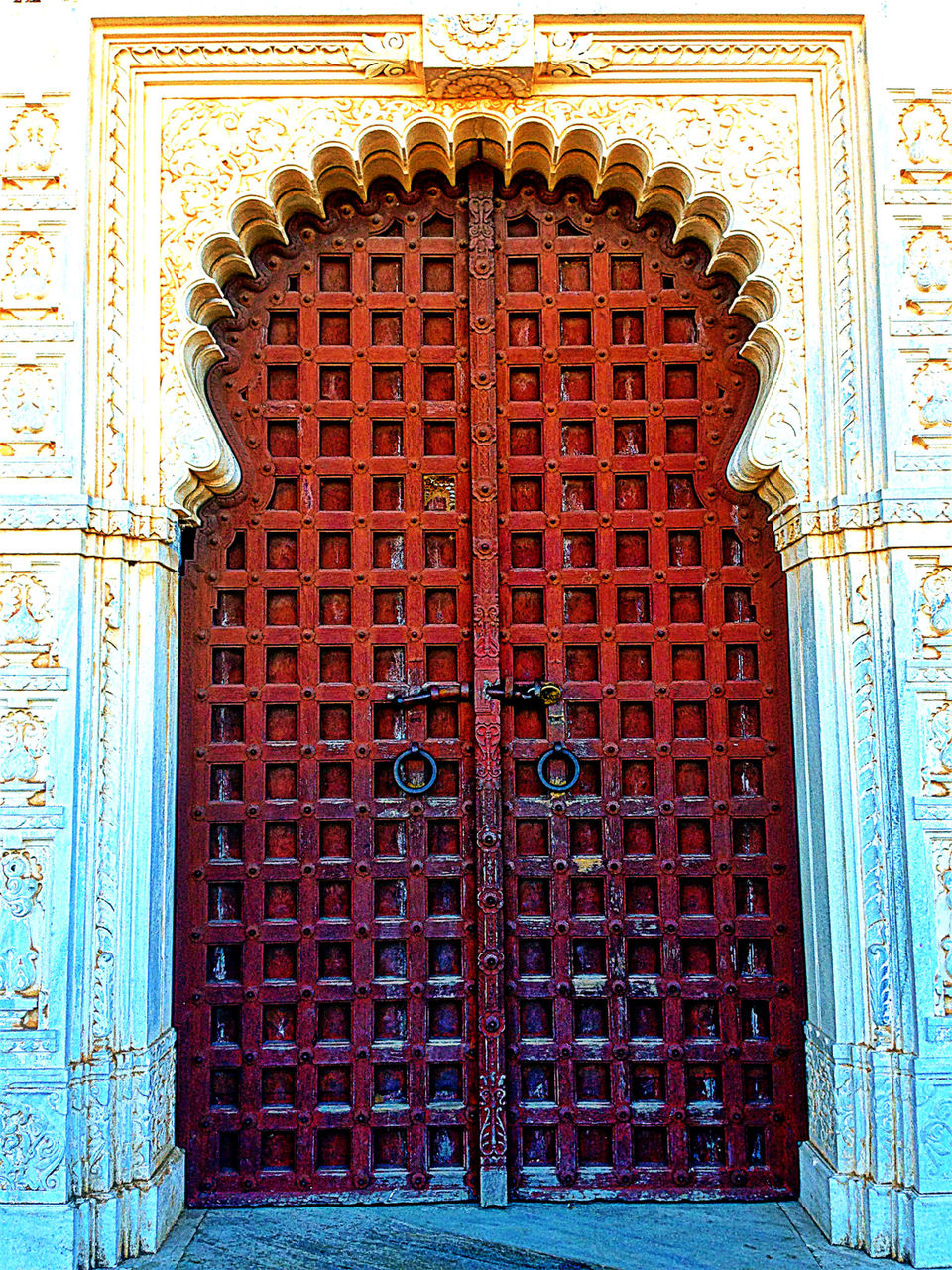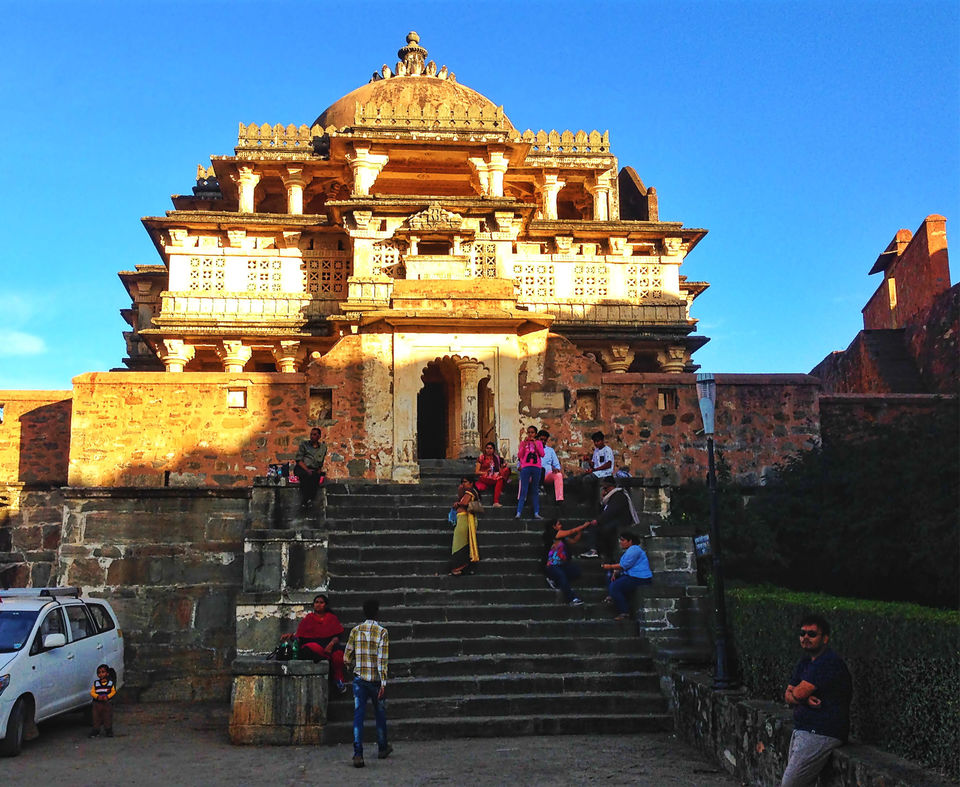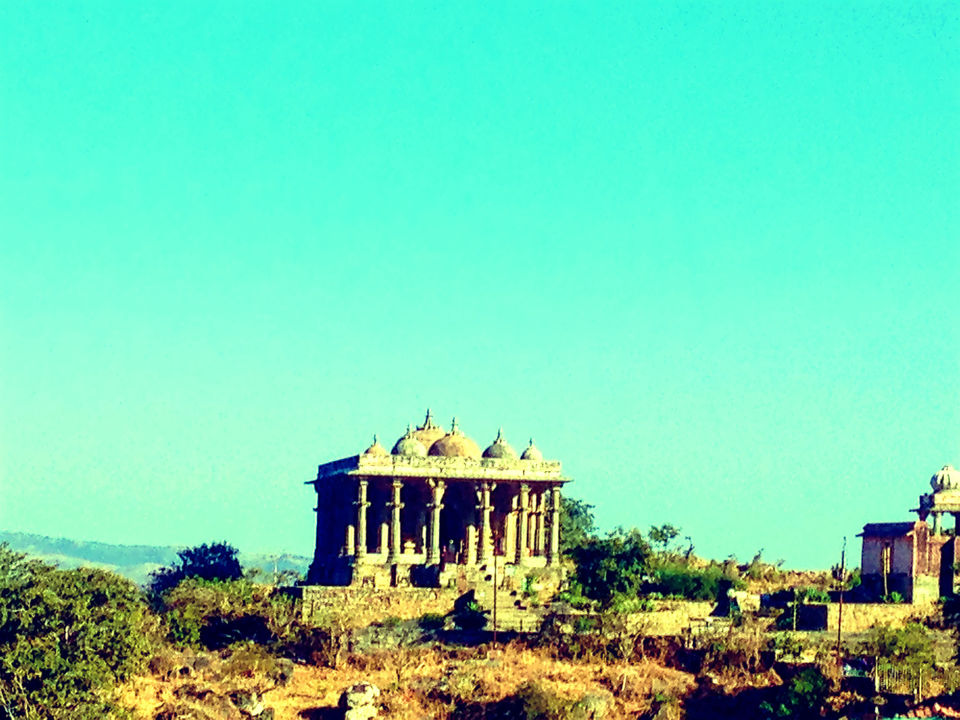 KUMBHALGARH SANCTUARY -:
Kumbhalgarh is surrounded by Aravali ranges which are covered by forest, the wildlife of Kumbhalgarh sanctuary includes wolf, leopards, sloth bear, hyena, jackal, sambar, chaisingh (four horn antelope), peacocks etc, local tour operator provides horse tracking, foot tracking, and jeeps for jungle safari.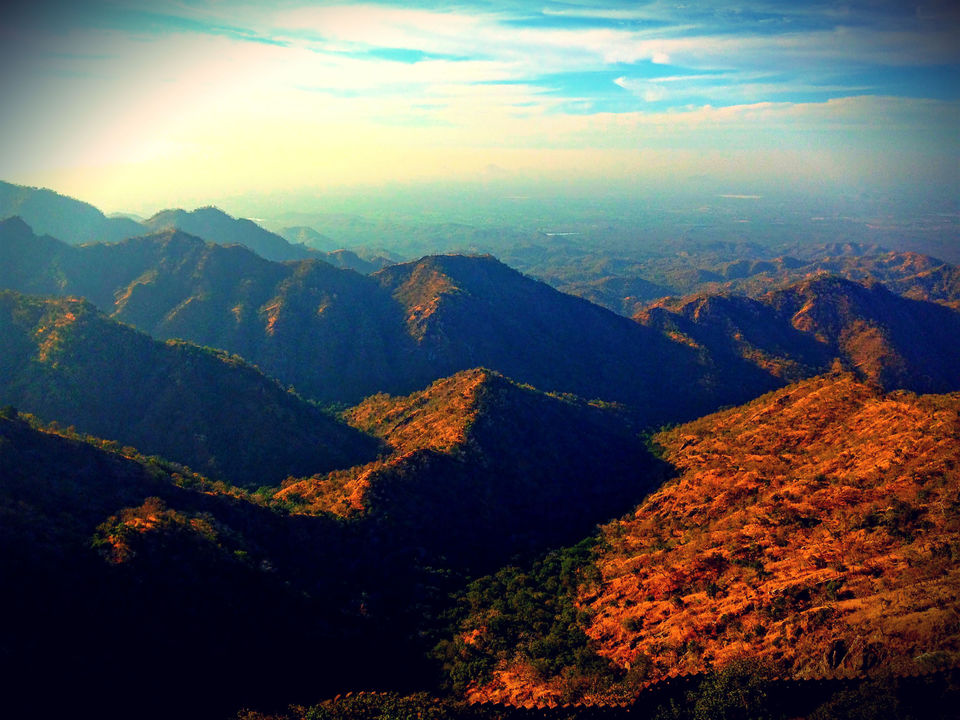 Kumbhalgarh is a fantastic place to spend your weekend, start your day by visiting fort and then go for the adventurous jungle safari which is full of thrill and excitement, then return back to your hotel or camp, there were lot of hotel options in Kumbhalgarh but if you want to make your trip thrilling and adventurous I would suggest you stay in camp, stay in camp under the moonlight in front of fort do campfire is such an amazing and memorable experience, there are some hotels which provide camping facility.
HOTELS IN KUMBHALGARH -:
Kumbhalgarh Forest Retreat
The Aodhi
The Kumbha Bagh
Club Mahindra
Hotel Ramada
BUDGET HOTELS -
Dera Kumbhalgarh
Hotel Rajgarh
Karni Palace
V Resort Alpi
Nandanvan Adventures for camping