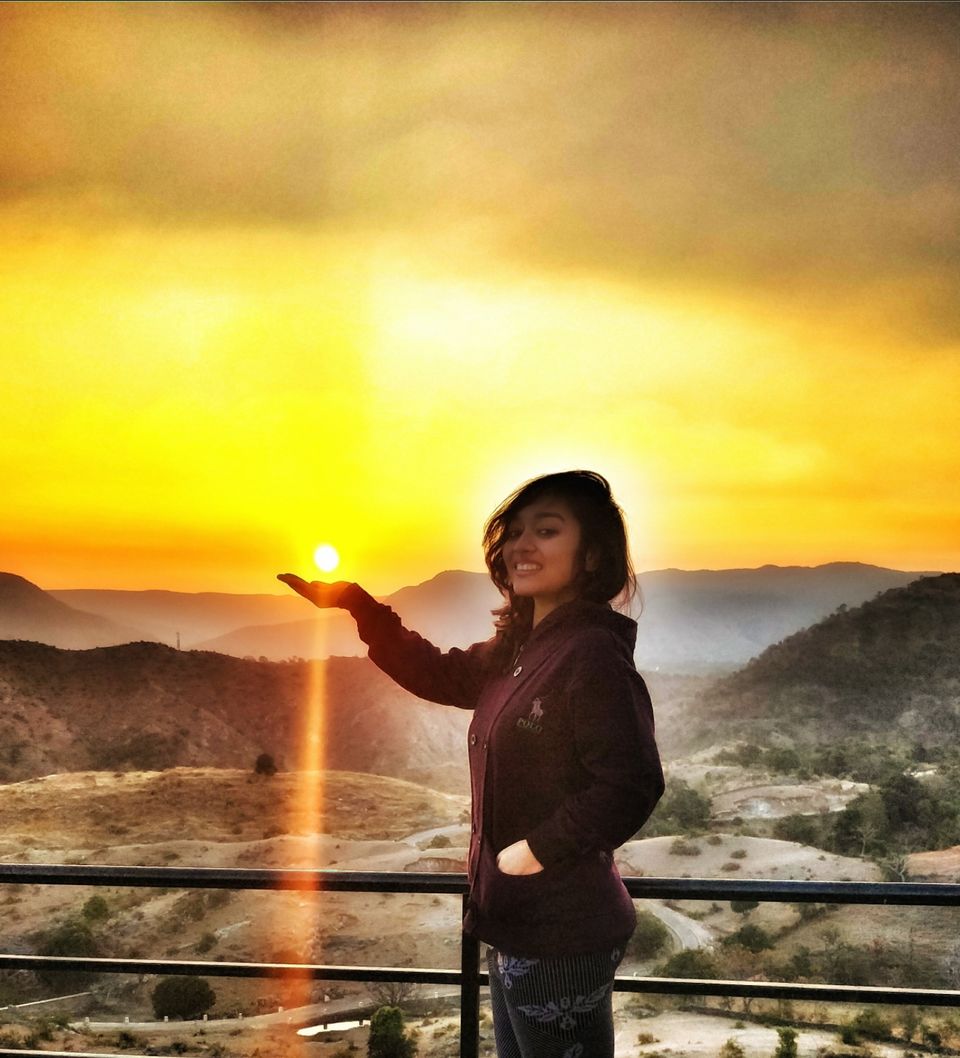 This World Tourism Day, I choose to write about my Office Trip to one of the most beautiful places. My office team had arranged a trip to Kumbhalgarh Fort and all of us employees were super excited to finally have a break from our hectic life. We had our night shift till 3.00 am and we we were supposed to leave by 3.40 from Ahmedabad. The clock struck 3.00 am, we took our packed bags from our office locker room and headed towards the bus that was waiting for us.
We had lots of fun on our way from Ahmedabad to Kumbhalgarh. We sang until our throats hurt. We danced, played dumbsharades, had beer, stopped by at a Dhaba and ate till our stomach was full. It was a great bonding time and we got to know each other even more.
It was around 3. pm the next day, when we finally reached our super amazing resort which was all booked for us. The resort rooms were amazing and we couldn't wait to explore the rest of the resort.
I admit it was one of the best resorts that I have ever been to. We were hardly in our rooms because there was so much to do outside it. I remember we spent an entire day to explore the Resort and enjoy the facilities given to us. We clicked pictures, danced away, enjoyed every bit of our time spent there.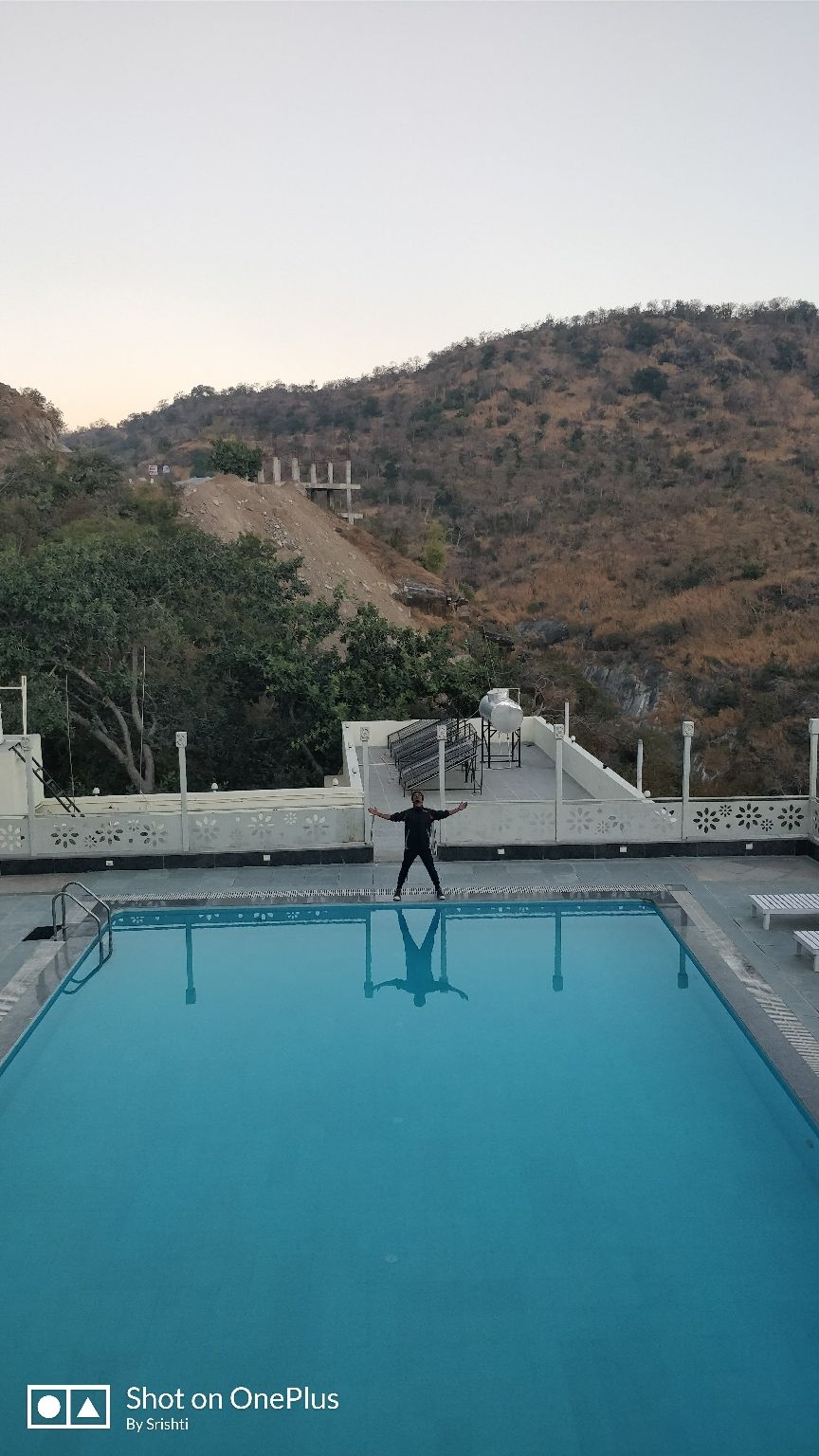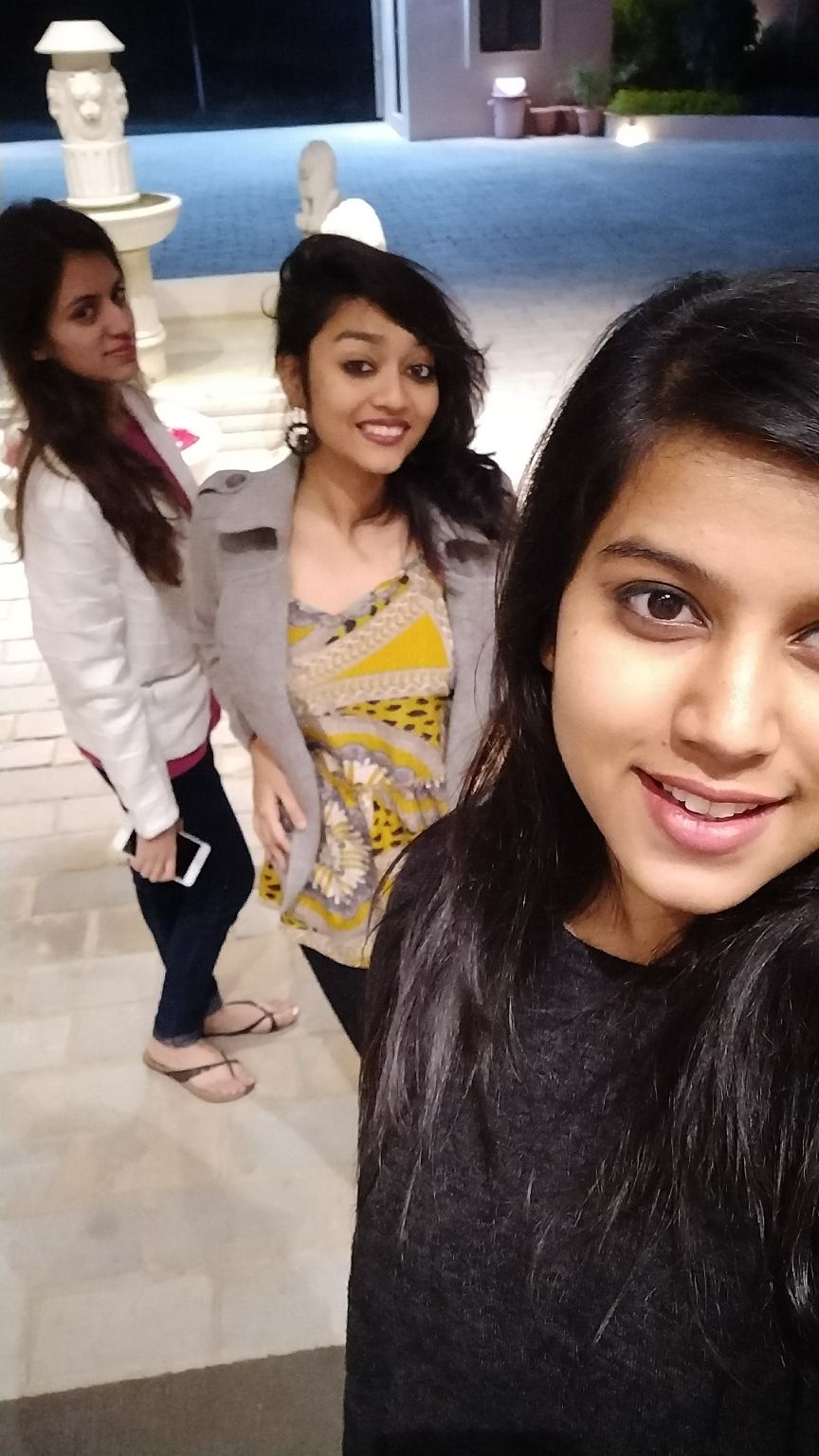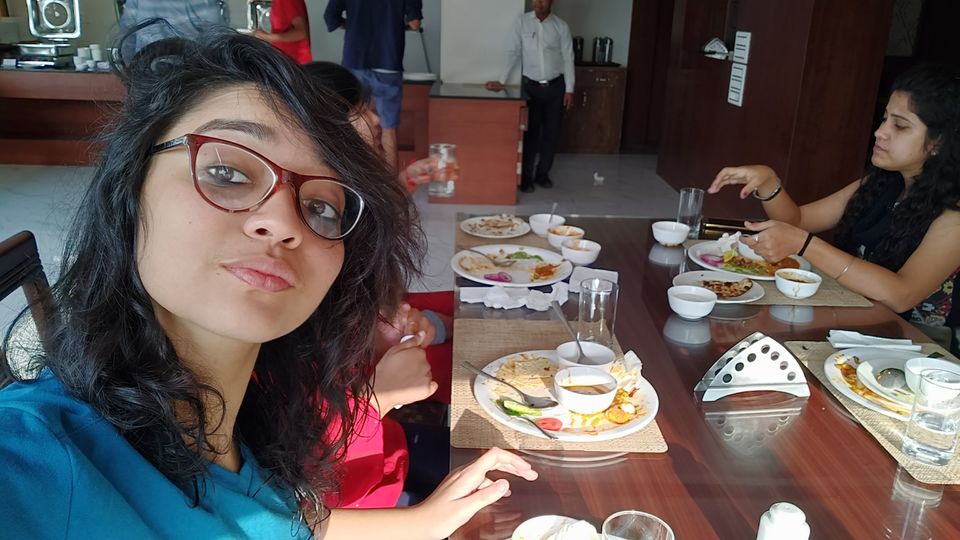 This was the day we decided to step out of our Resort and visit the beautiful Kumbhalgarh Fort which is by the way a World Heritage Site included in Hill forts of Rajasthan. It was built during the course of the 15th Century by Rana Kumbha. Kumbhalgarh Fort is a Mewar Fortress on the westerly range of Aravalli Hills in the Rajsamand district near Udaipur, Rajasthan. It is the most important Fort Mewar after Chittorgarh Fort.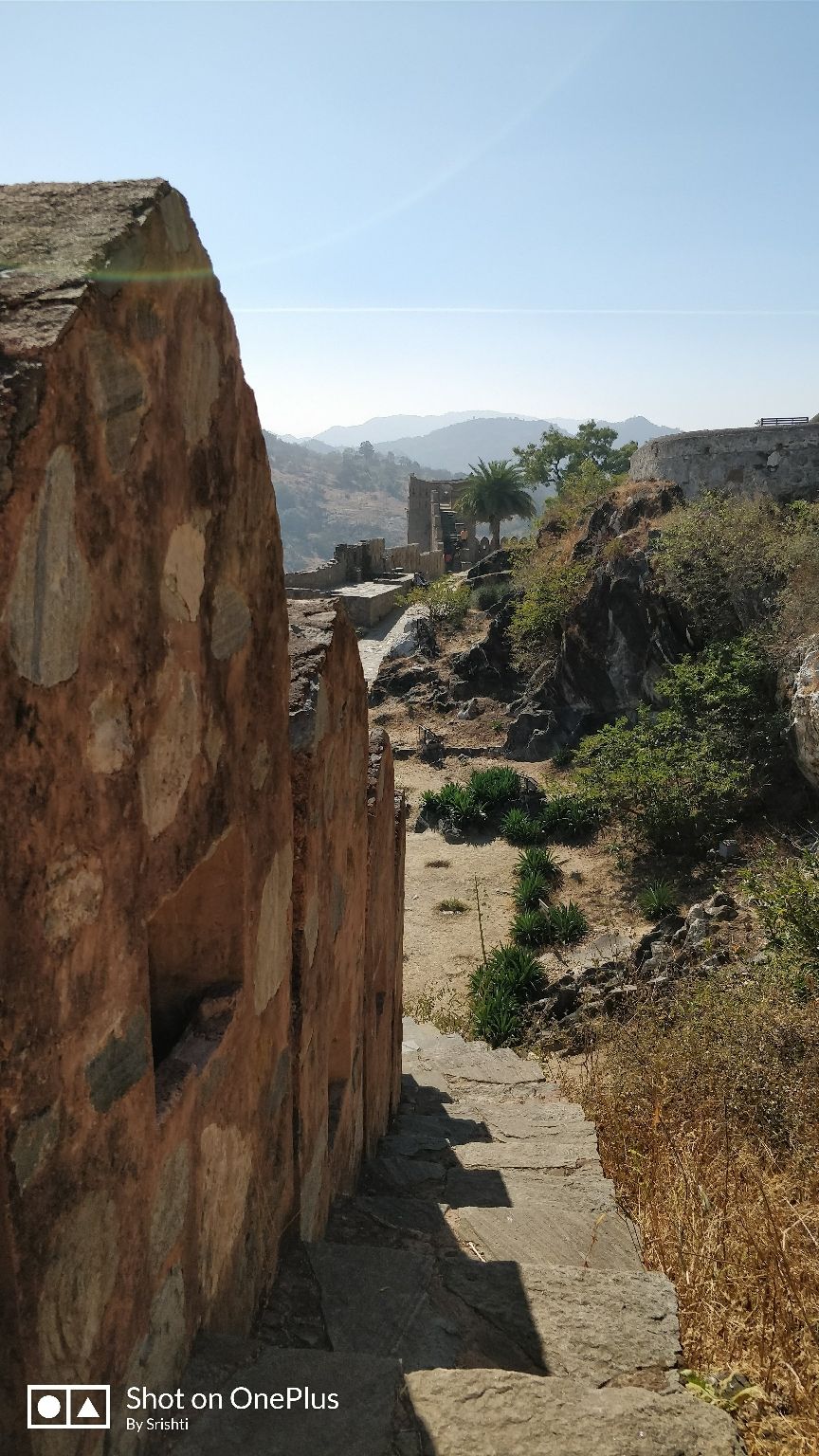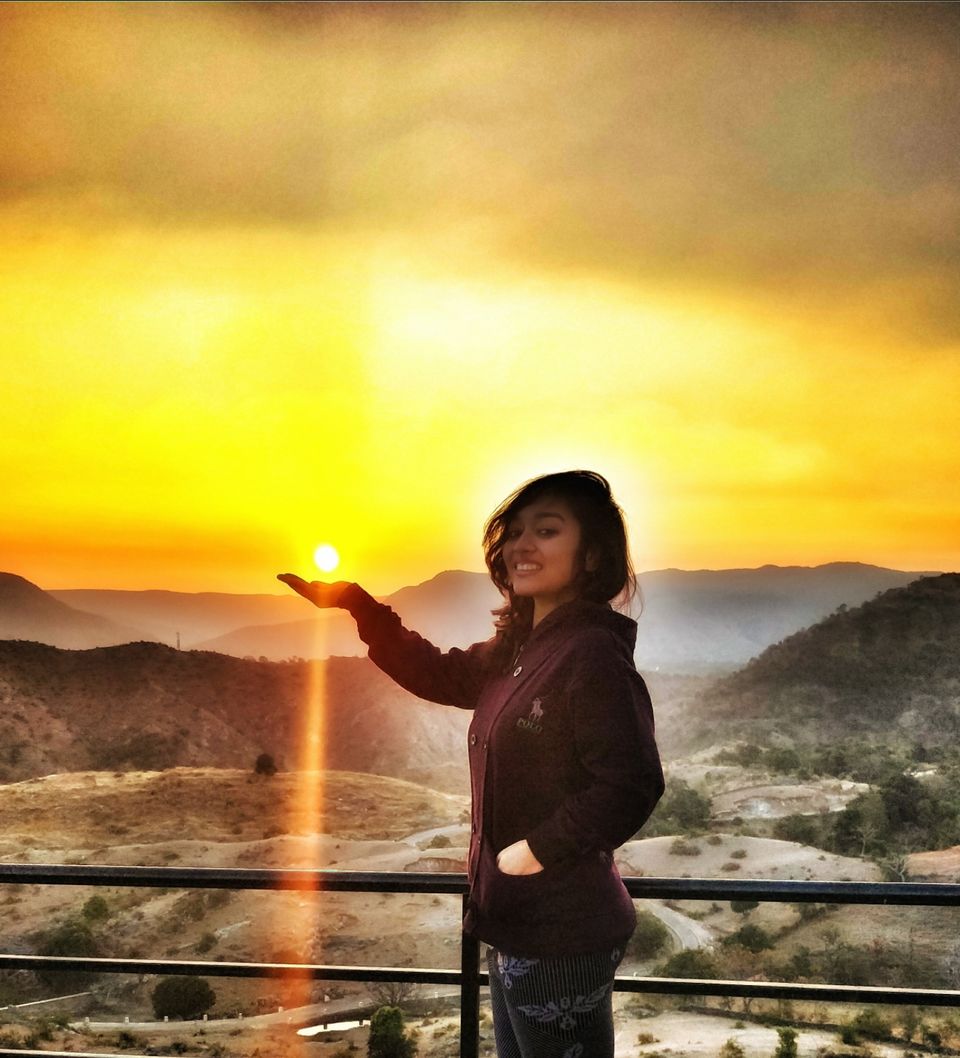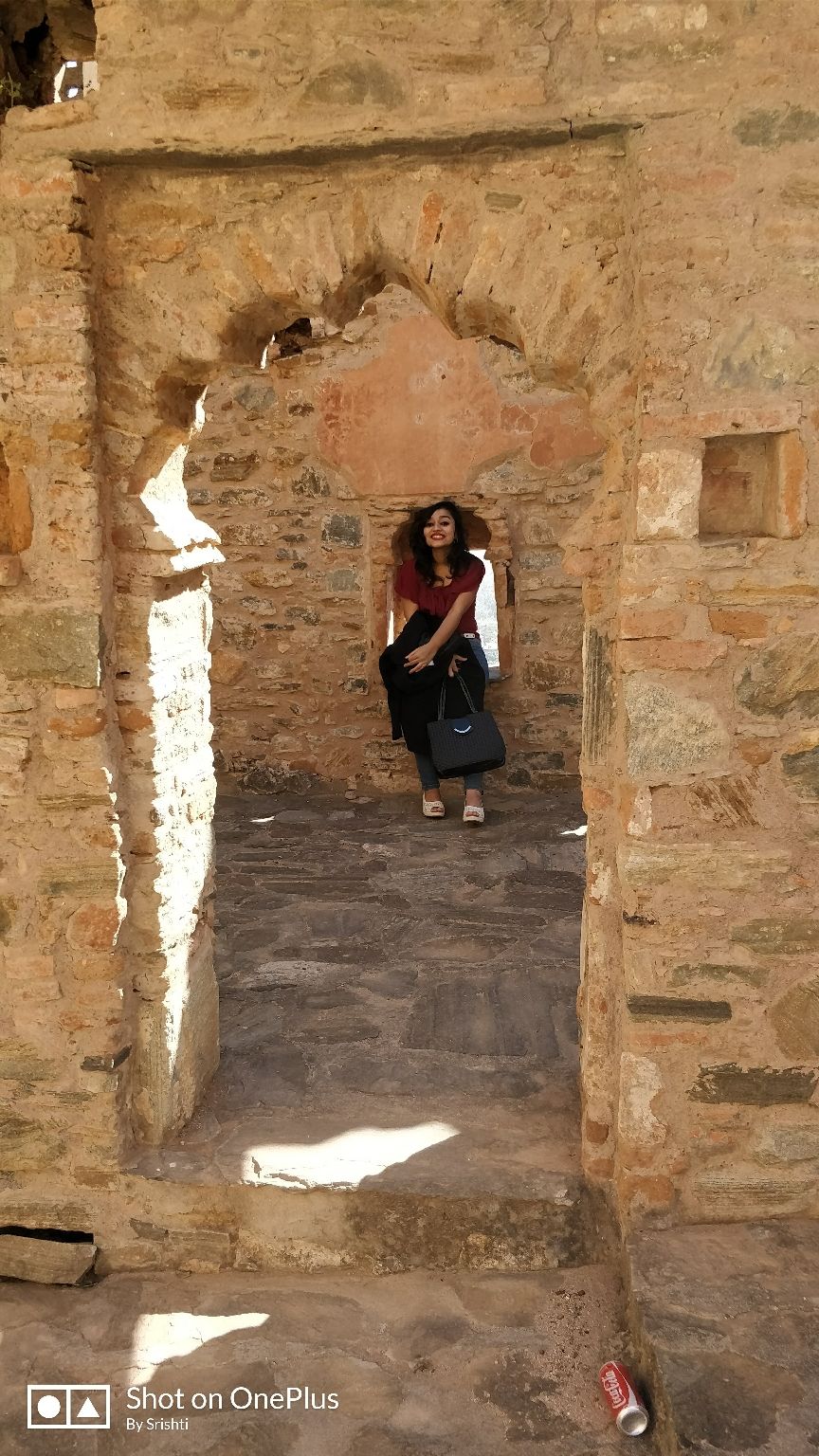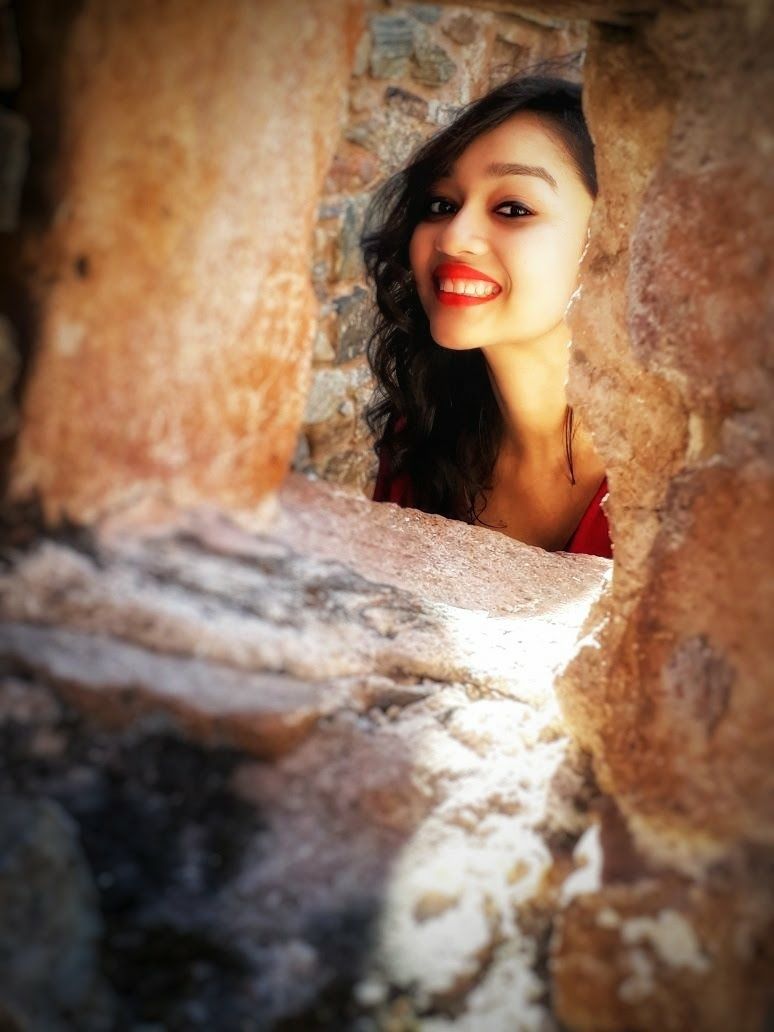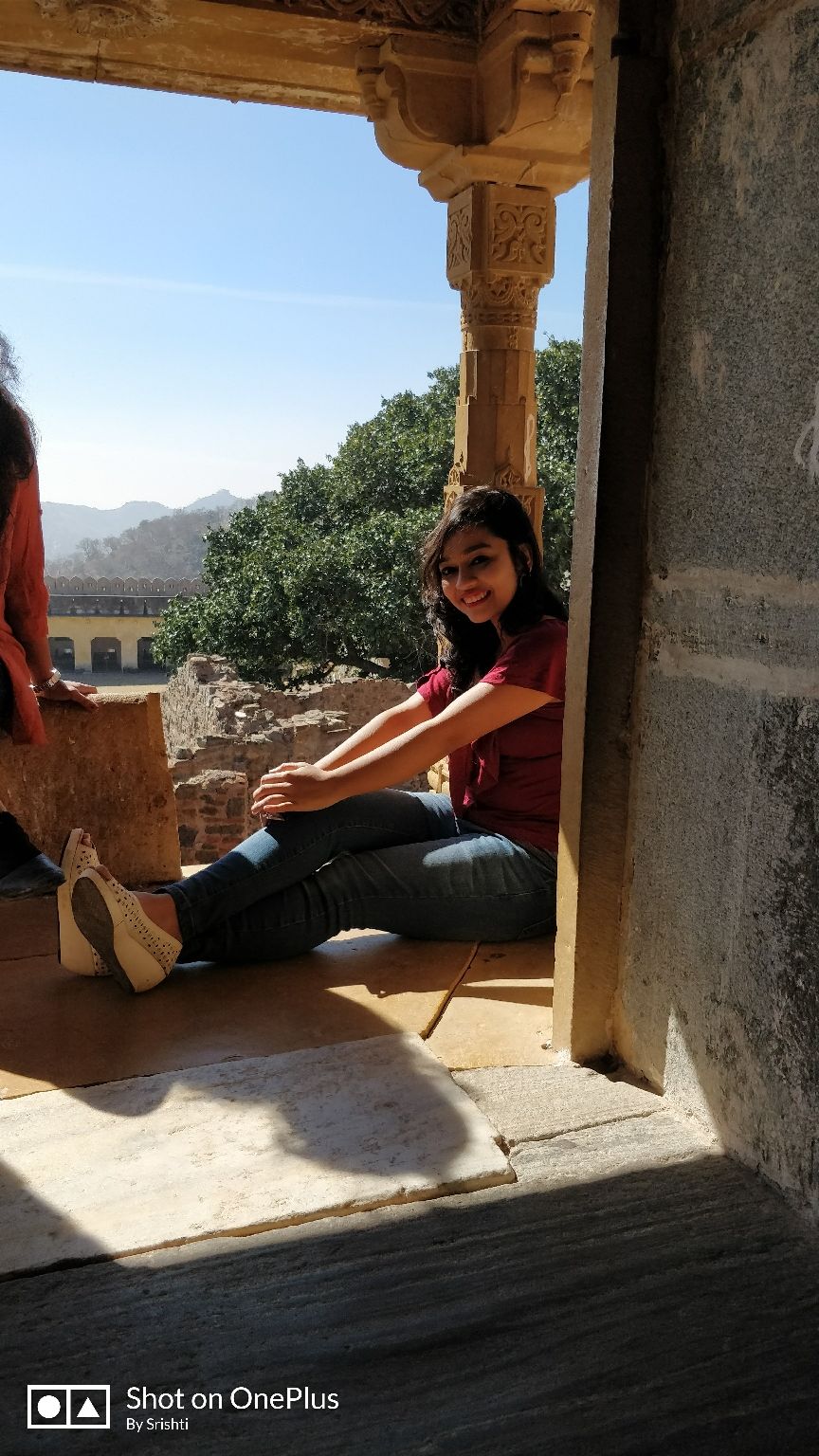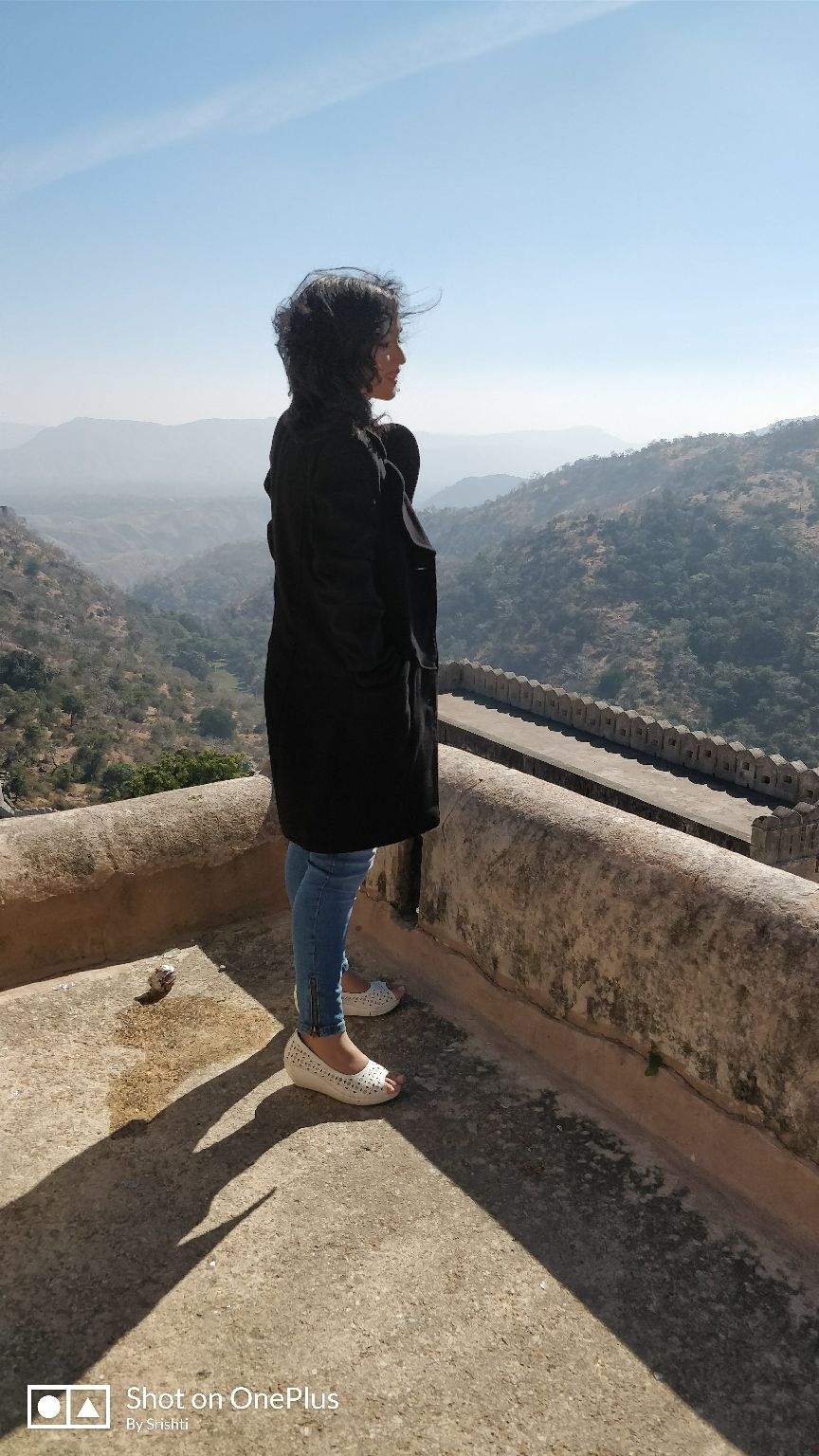 It was a tired day at the Fort as we had to climb a lot of stairs to get on top of the Fort and enjoy the beautiful sight from there. We came back to the resort and had a beautiful bonfire night!
The next day we headed back to Ahmedabad. It was a great, great trip with my colleagues and team leads. A trip I will cherish for the rest of my life. :)