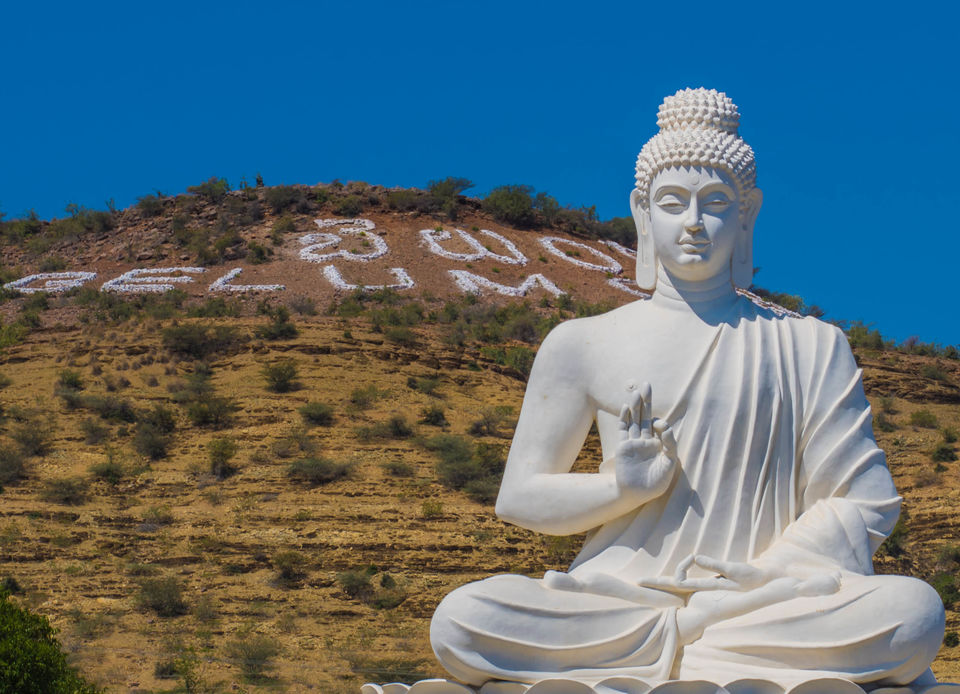 The Belum Caves is the largest and longest cave system open to the public on the Indian subcontinent. The Belum Caves have long passages, galleries, spacious caverns with fresh water and siphons. This cave system was formed over the course of tens of thousands of years by the constant flow of underground water. Belum Caves have a length of 3,229 m (10,593.8 ft), making them the second largest caves on the Indian Subcontinent after the Krem Liat Prah caves in Meghalaya.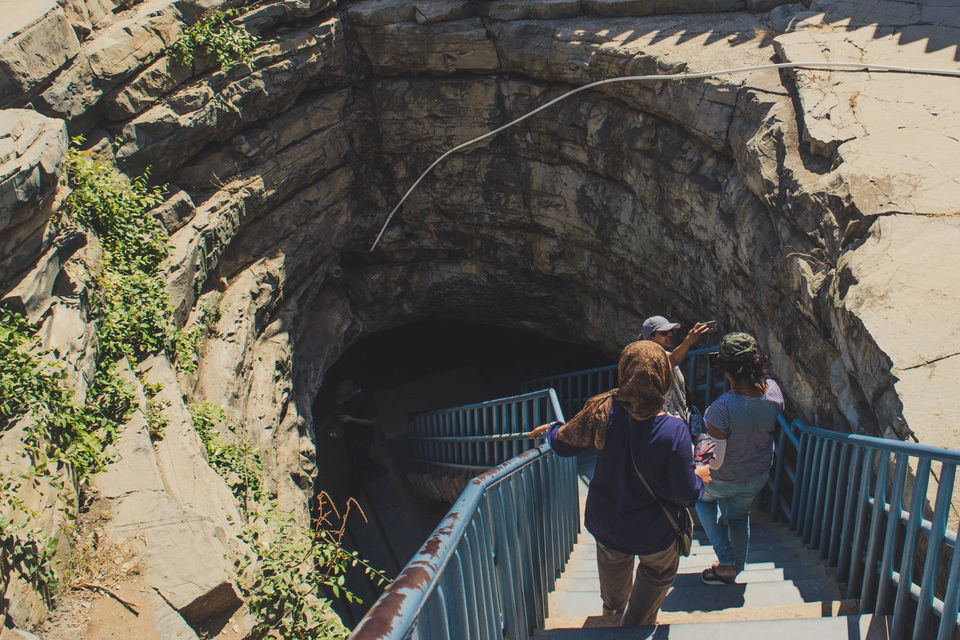 The Belum Caves are located near Belum Village in Kolimigundla Mandal of Kurnool District in the state of Andhra Pradesh. The caves are an 8 km (5.0 mi) drive from Petnikota village. There are few eateries near this place, so no worries about carrying food and beverages.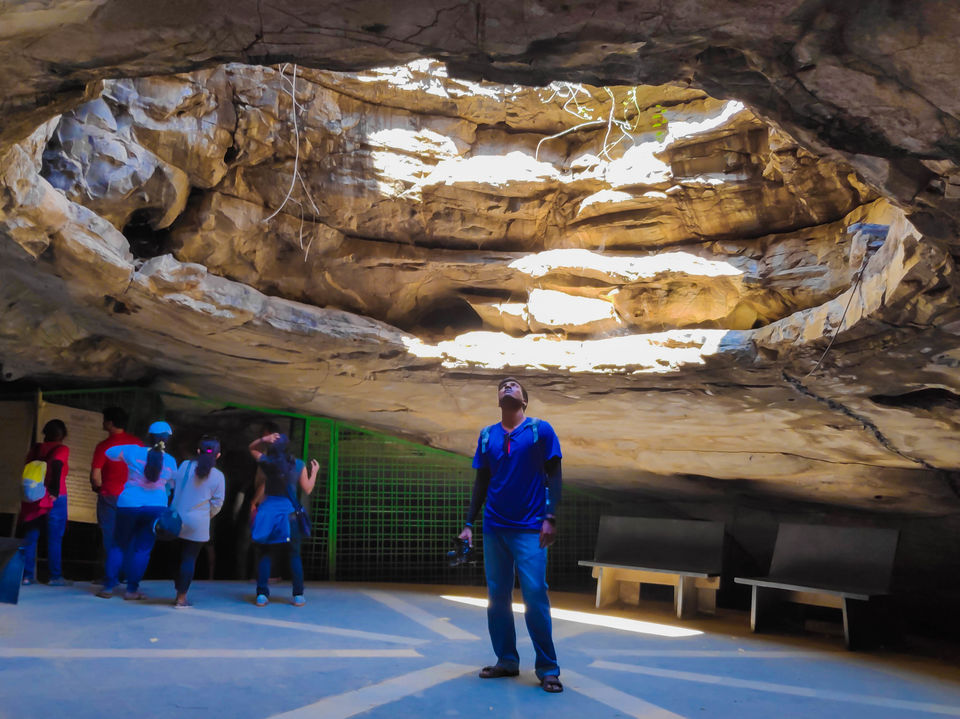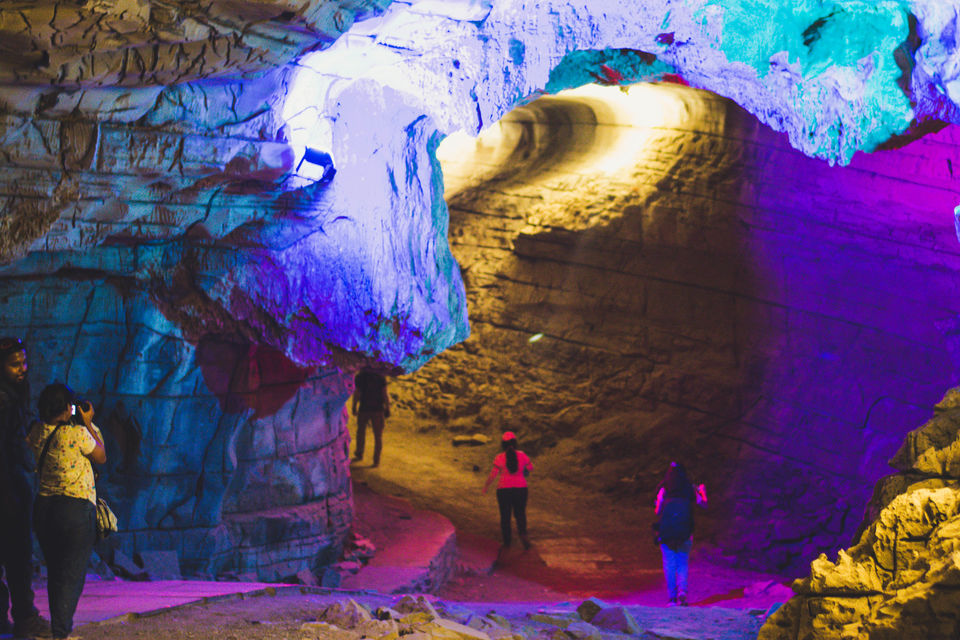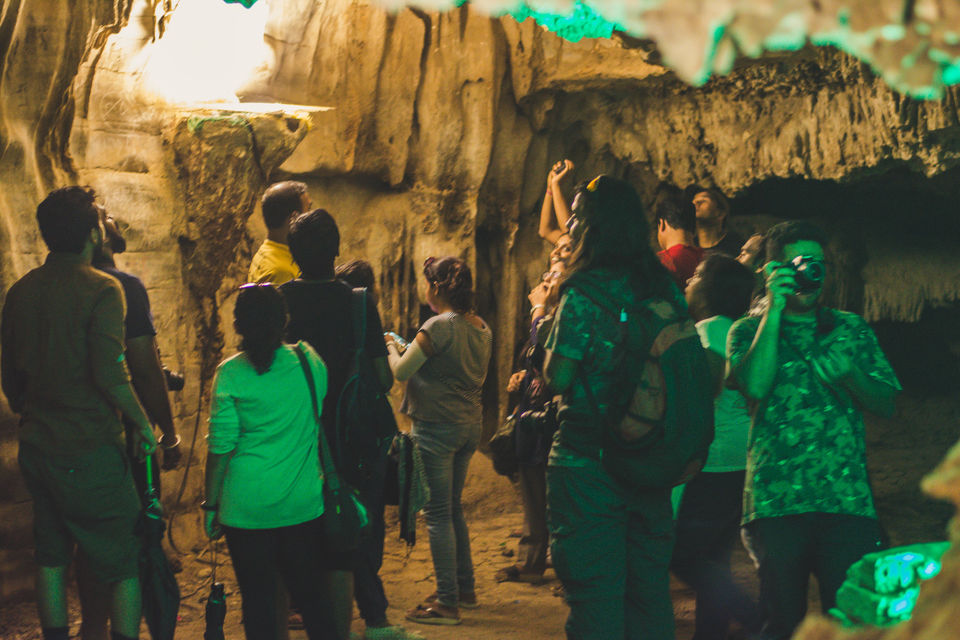 There is ample parking space and the tourists are charged an amount of Rs. 65.00 for entrance. Foreign Tourists are charged Rs. 300.00 per person for entrance. There are lights and large fans installed to keep pumping fresh air so that one won't feel suffocated. If full cave is operational then it is advisable to take a guide. The entrance looks like we are going in a pit and only after entering that pit you will be amazed to see the hug and amazing caves. It will be humid and hot inside the caves; cloth selection should be accordingly. One can spend around 2-3 hours exploring the caves.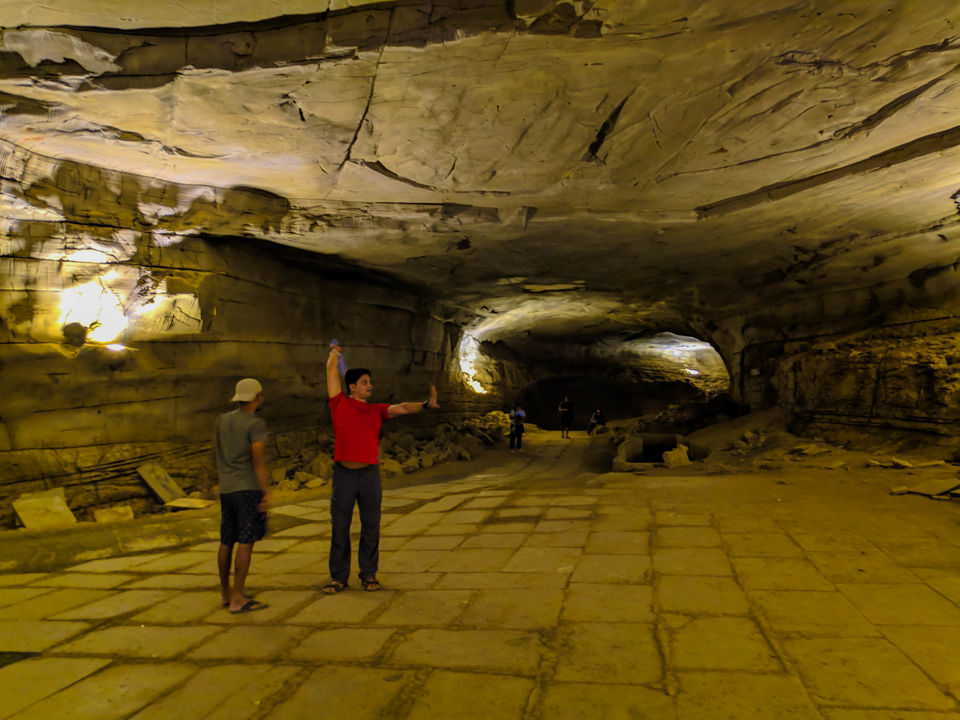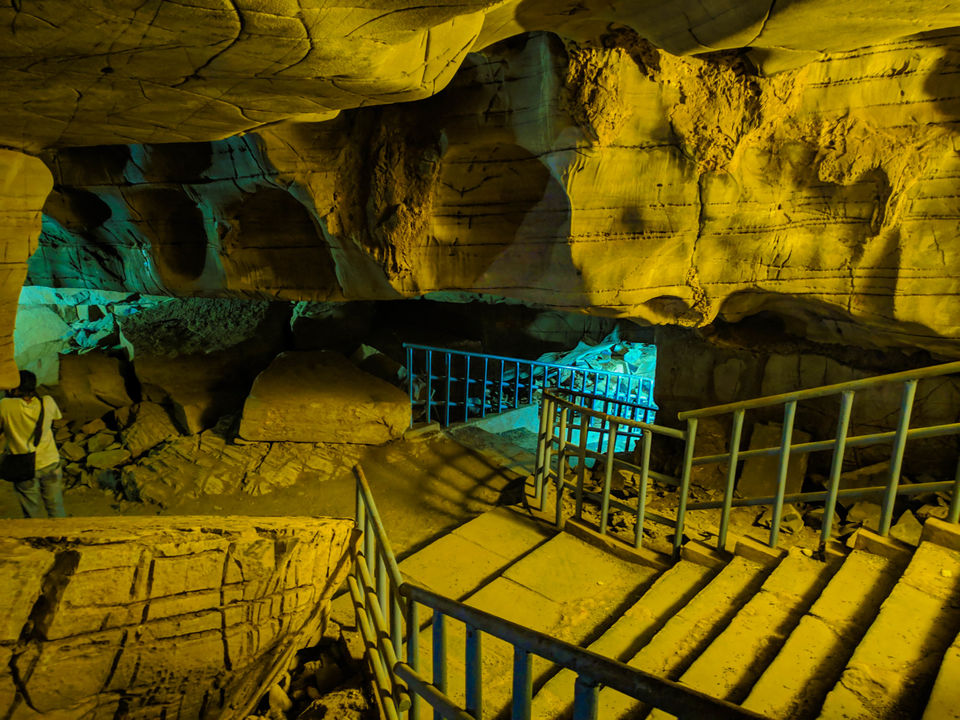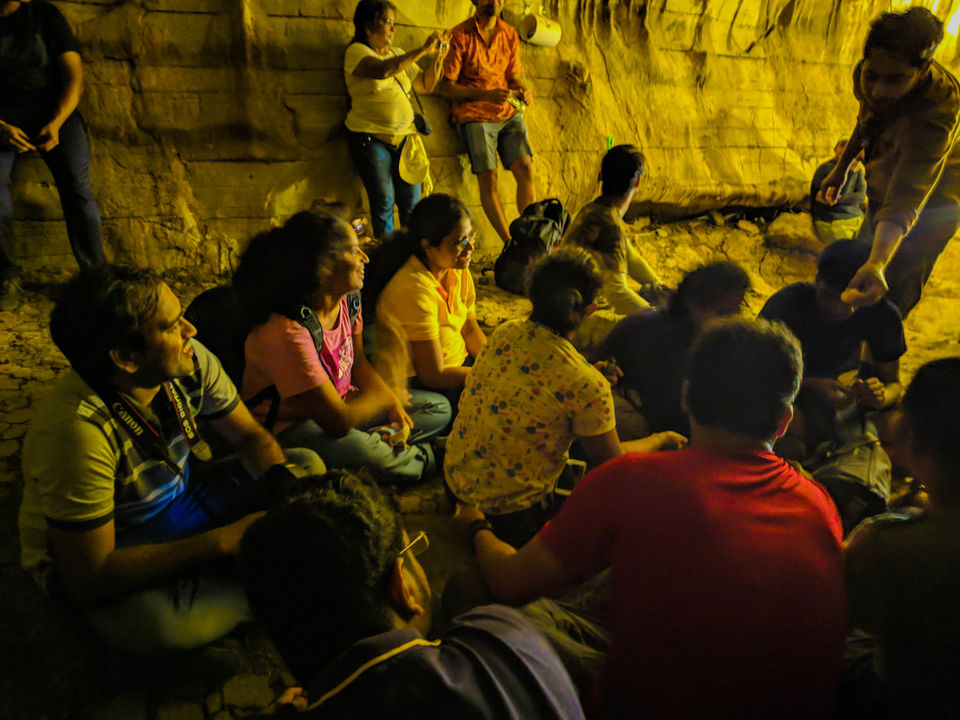 Inside the cave, APTDC has installed bridges and staircases, and a canteen, bathrooms and toilet facilities at the entry point. APTDC also has built a Haritha Hotel for accommodation in the vicinity. There is a sizeable Buddha statue near on a hillock near the caves. One of the caverns at Belum is known as the "Meditation Hall", which was used by Buddhist monks. It is advisable not to take elder people here, because the oxygen level is low sometimes , so better to be safe.