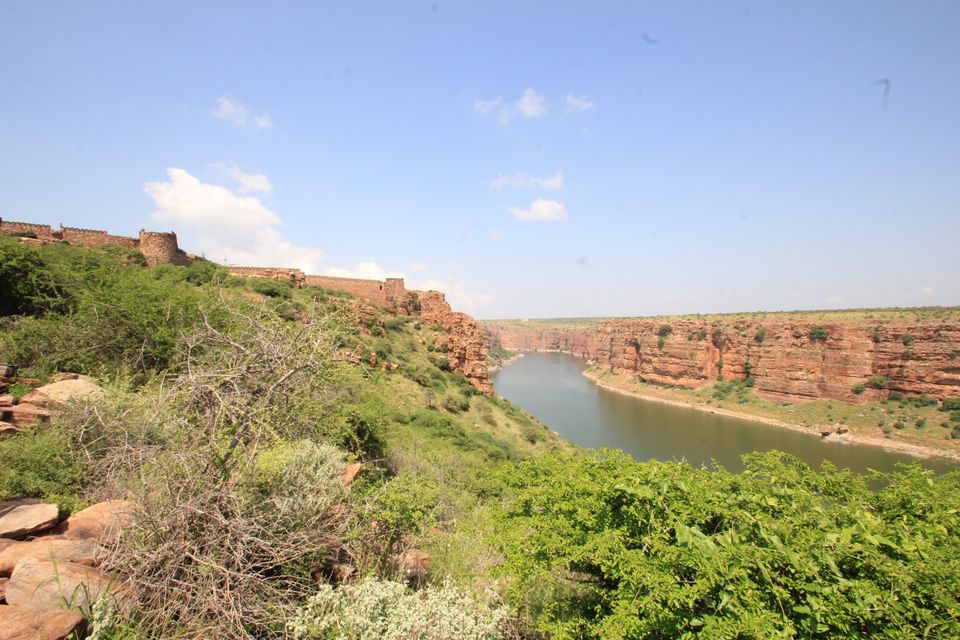 The day started with lots of excitements ! ..
Bcos, it wasn't just a usual trip , I generally plan trips in a short time and I have executed it well .
Here the case is different ,I had plans to visit Gandikota in 2016 , it didn't work out , then by 2017 , even 2017 wasn't favourable to me , then finally  by 2018 . So I had lots of excitement on Mission GANDIKOTA .
We were group of 5 ppl on this trip . 3 ppl in a car , 2 ppl in 2 bikes.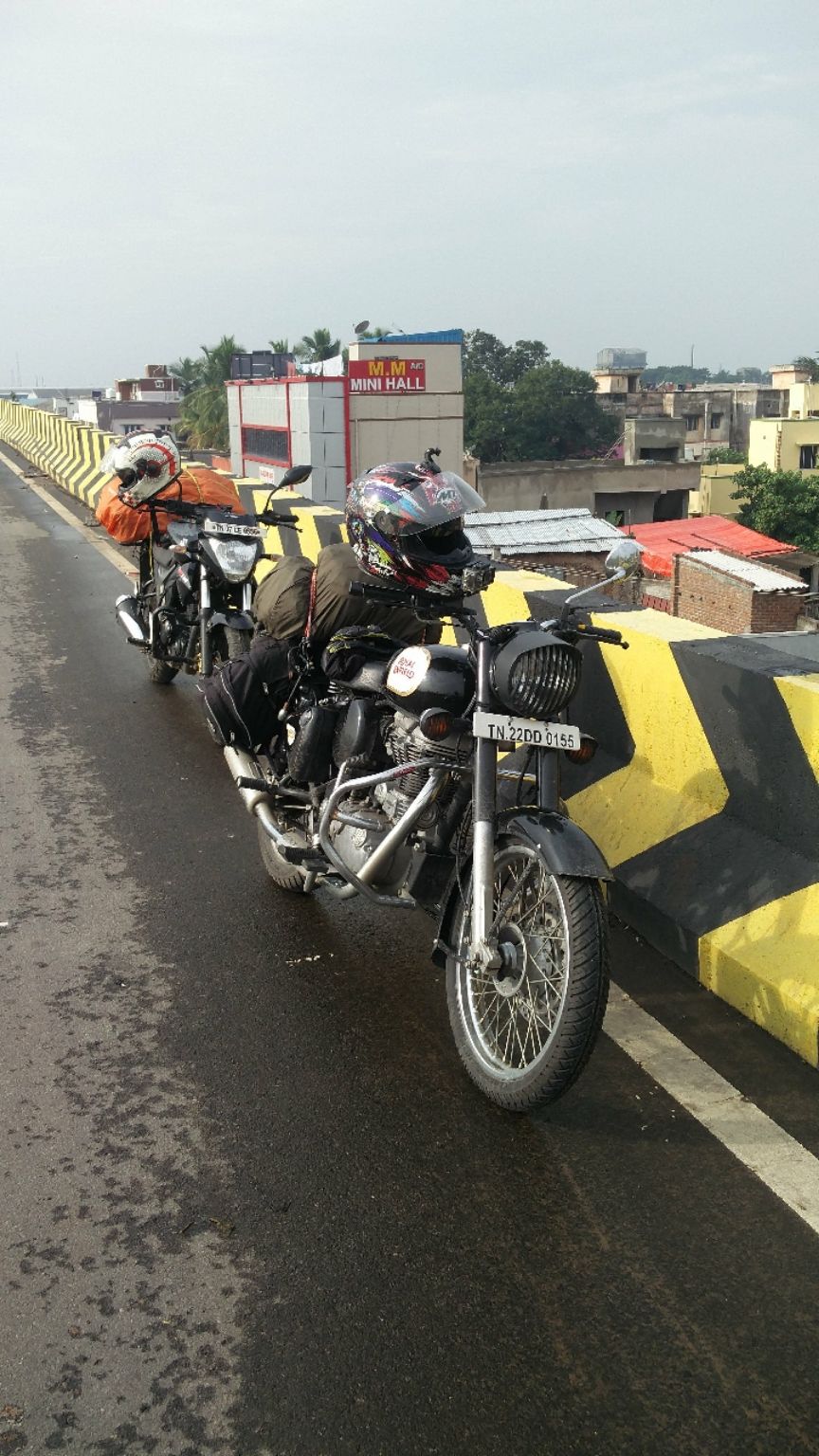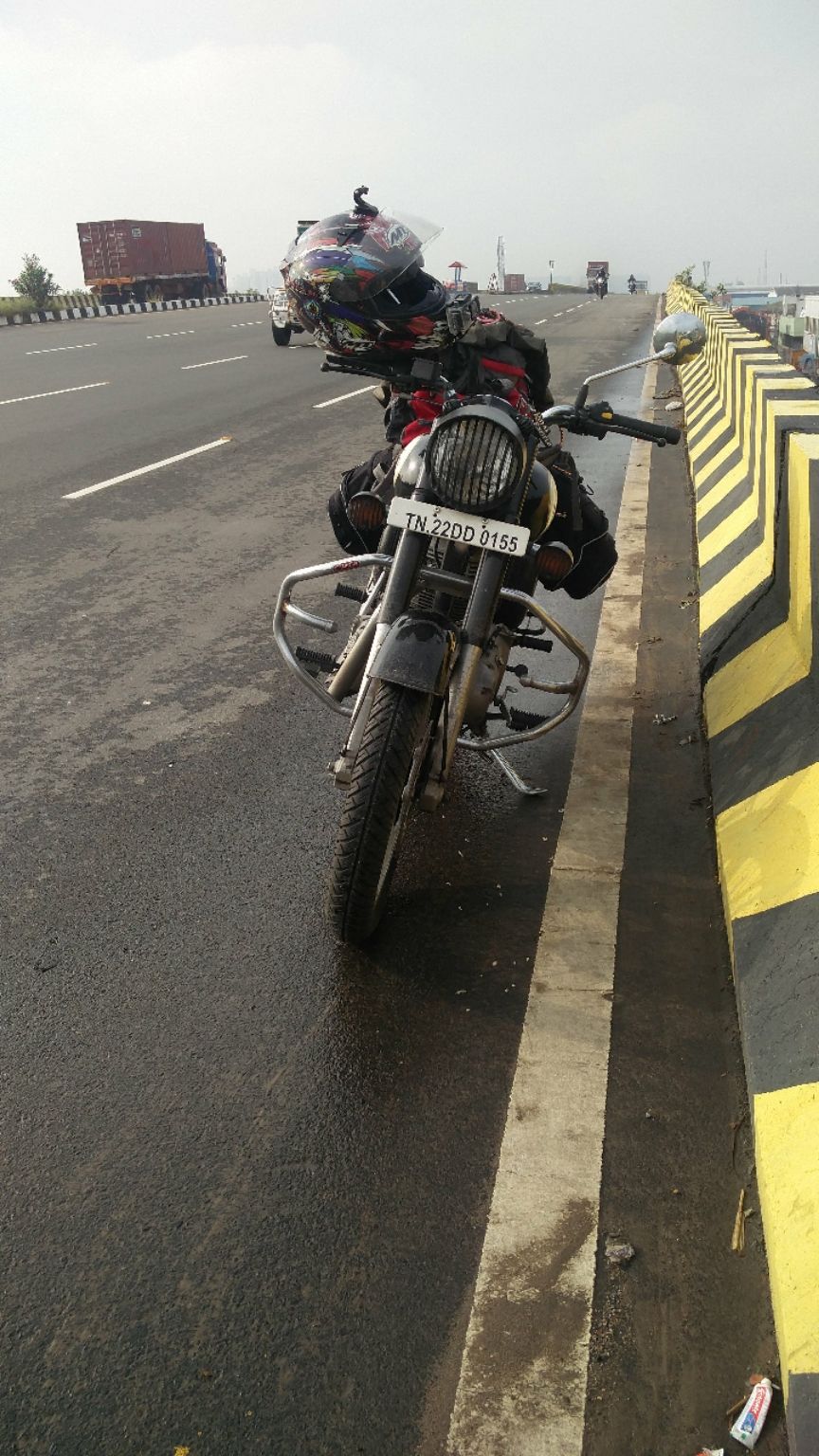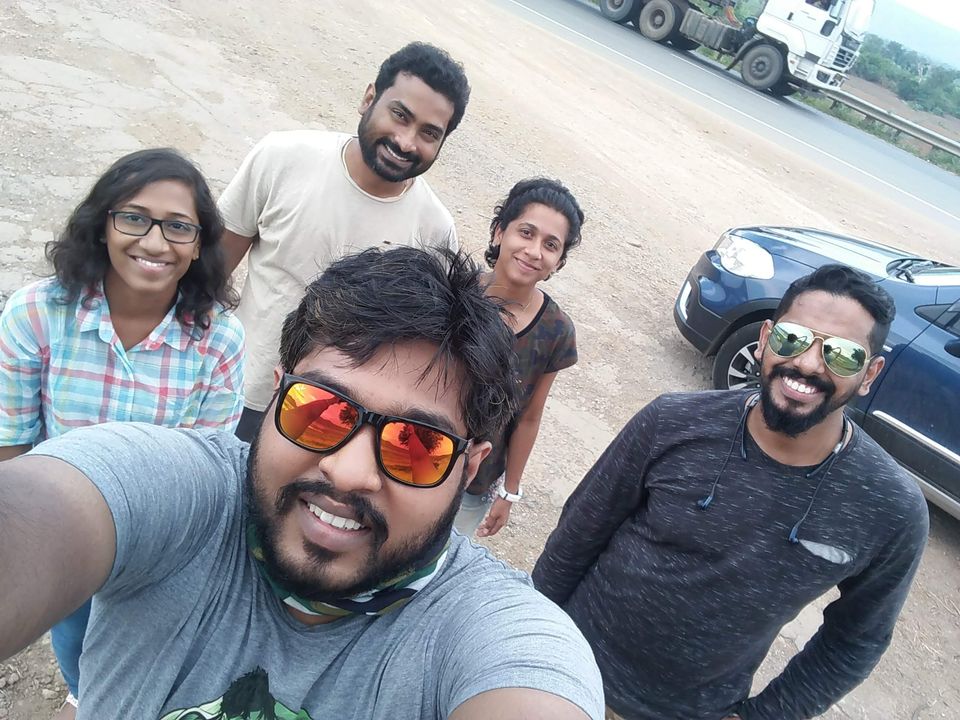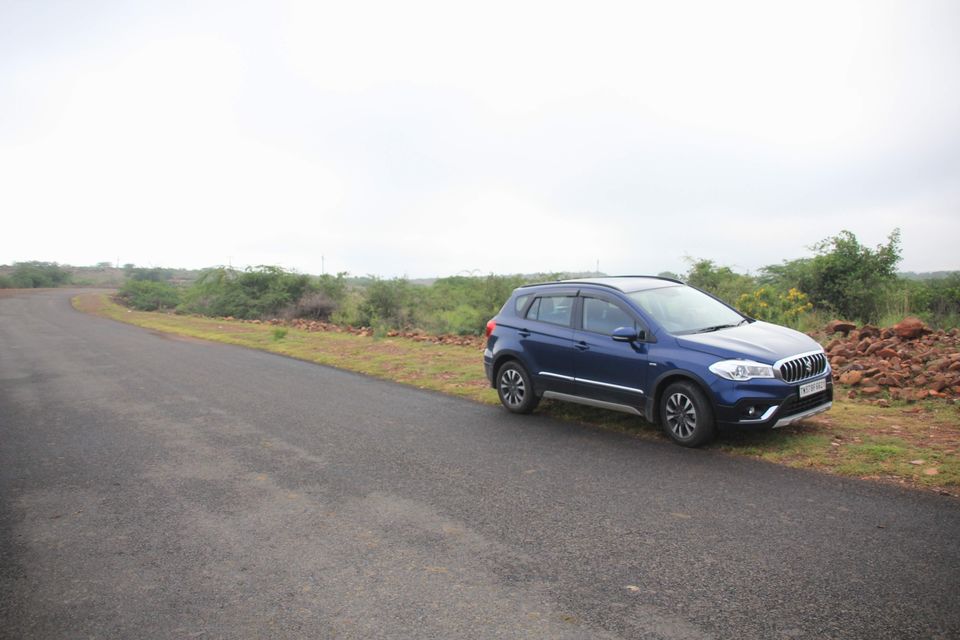 I am a biker, love to tour in bikes . I was riding a classic 350 Royal Enfield for the entire trip .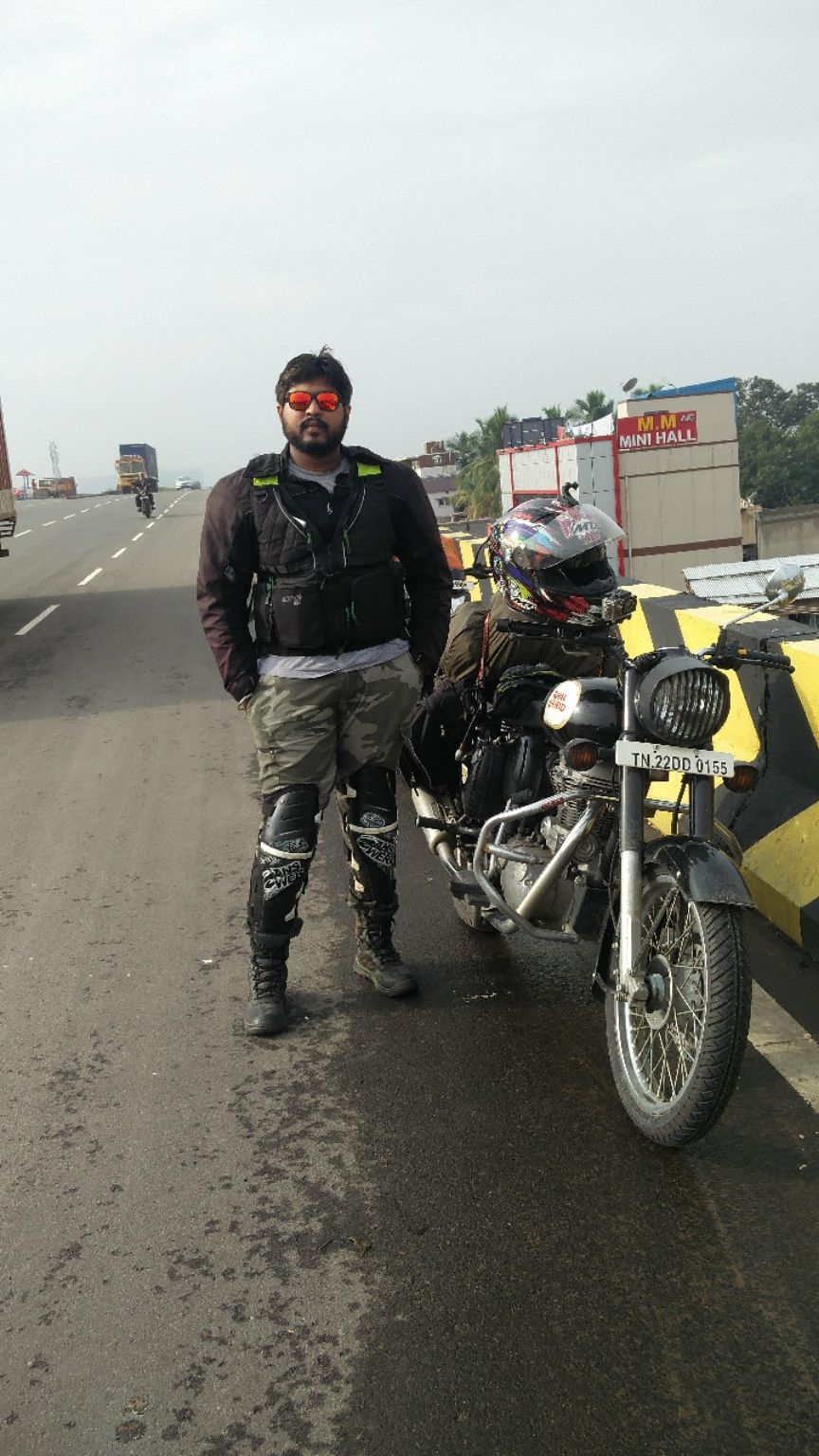 We started from Chennai by 6:40 am , it was a rainy day . We decided to ride till renigunta to make out first pit stop ( breakfast ) ,  it was like 140 kms approx & the we reached by 10:00 am
We relaxed about 1.30 hrs in veg restaurant and had discussions over the next pitstop , it obviously for lunch . Andra has unique style on food . So we were googling the best food spots around kadappa . We decided to go to " Andra spice family restaurant " bcos it has good  reviews .  We started from the restaurant by 11:30 am to kadapa . It was 135 kms , it took us 2.30 hrs .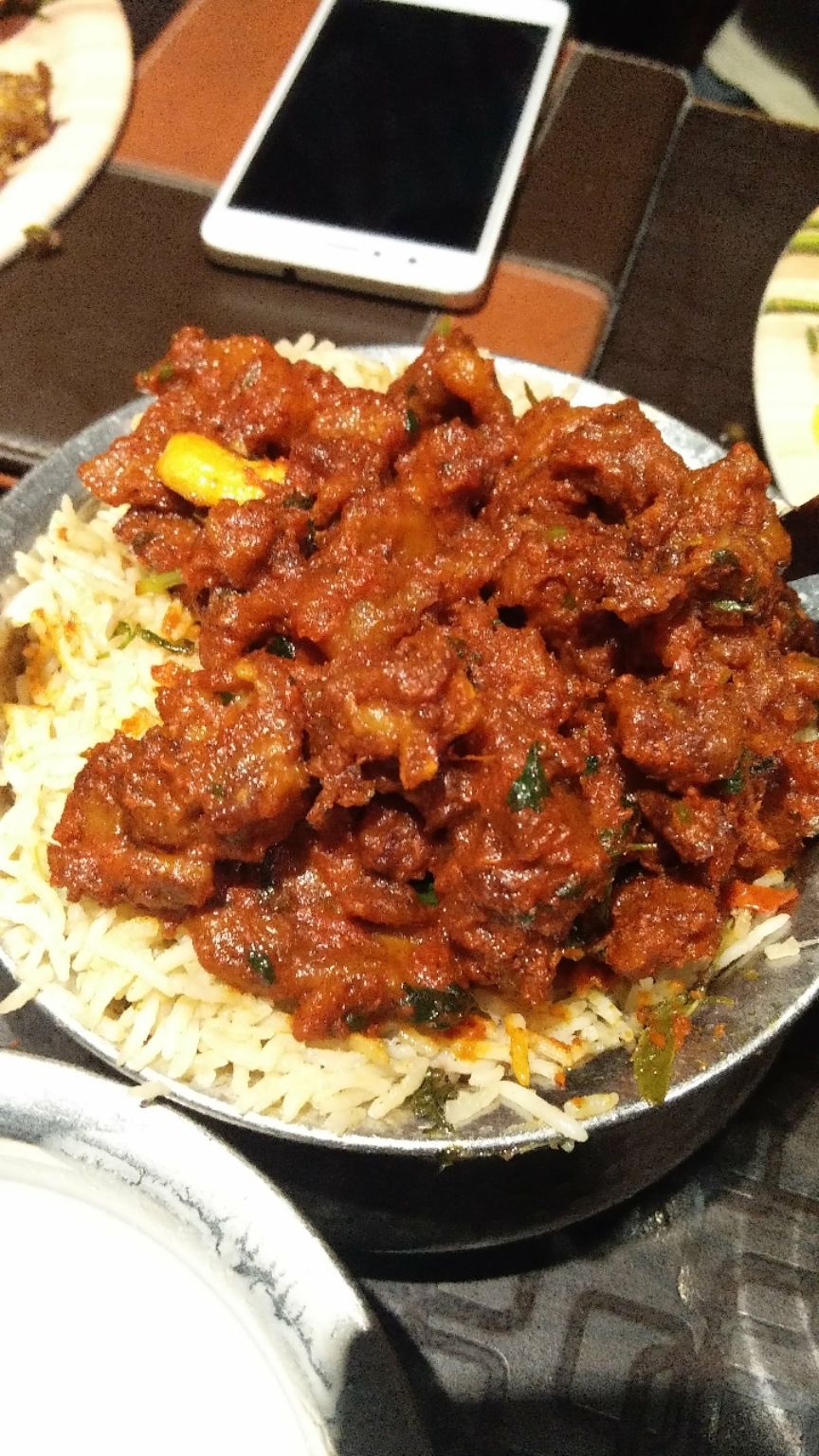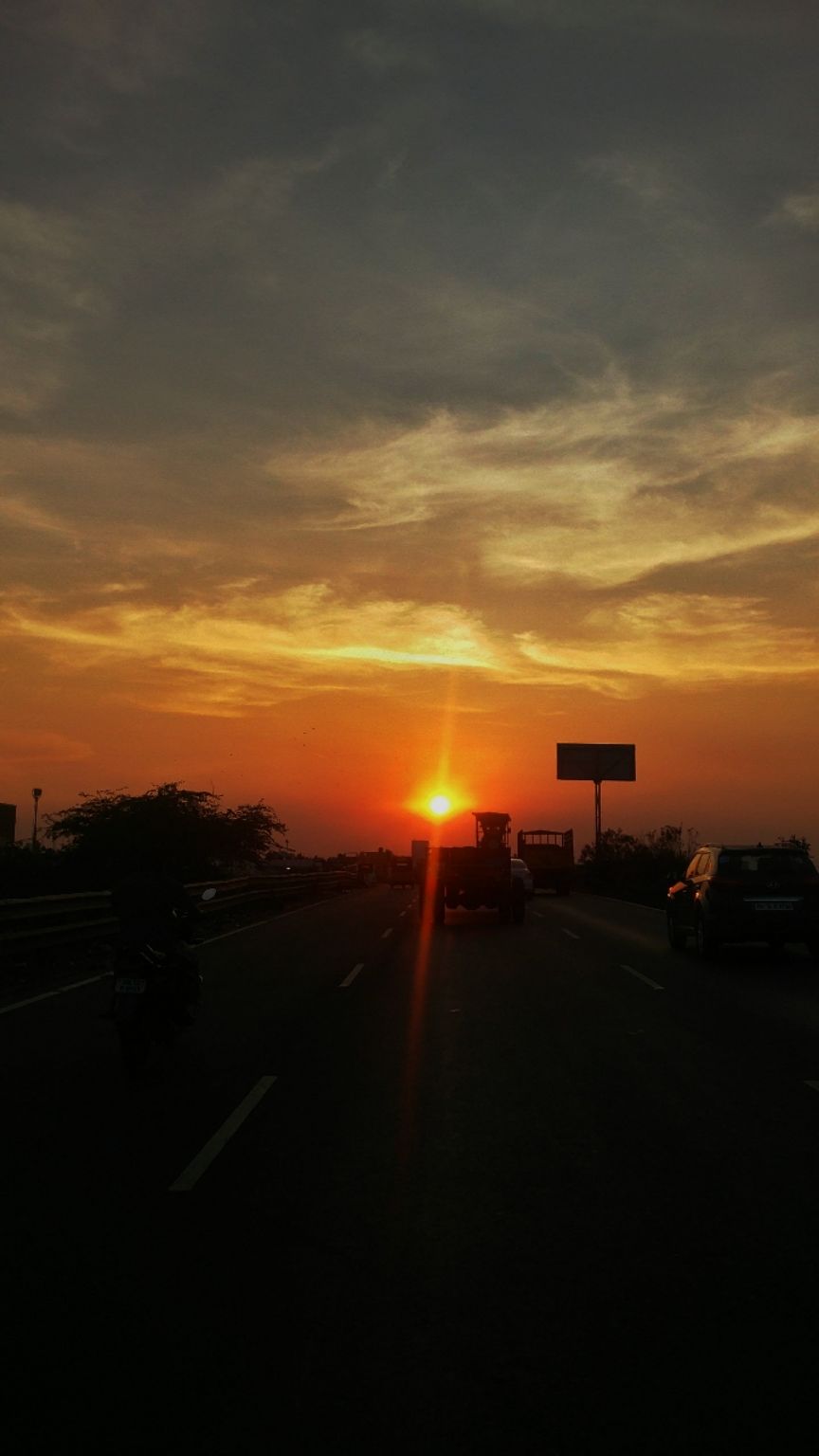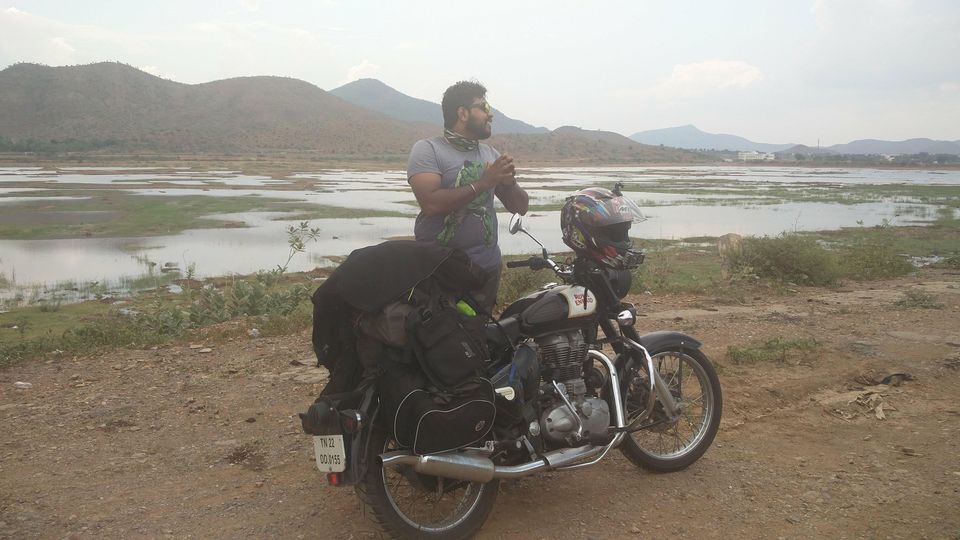 We had great feast , chicken briyani in their ghee style was awesome .  We took rest in the restaurant for 2 hrs . We were discussing about the next pit stop . It was the stay point at proddatur . It was just 85 kms to the hotel " Golden park " @ proddatur . We started from the restaurant at kadapa by 4:30pm It took me nearly 3  hrs to reach the hotel  .. those 85 kms was very tedious. It was raining heavily and continuous from kadapa to the hotel .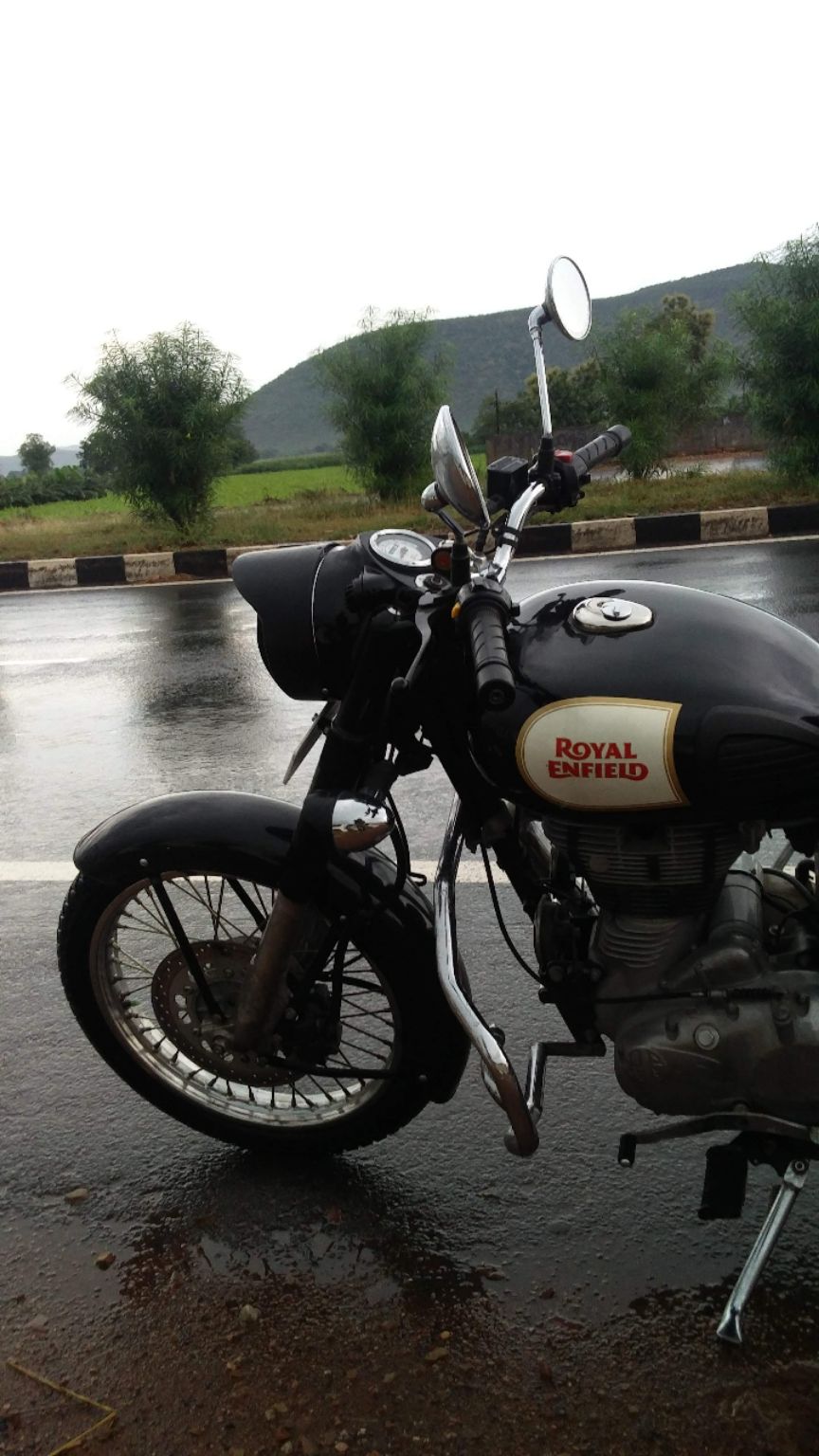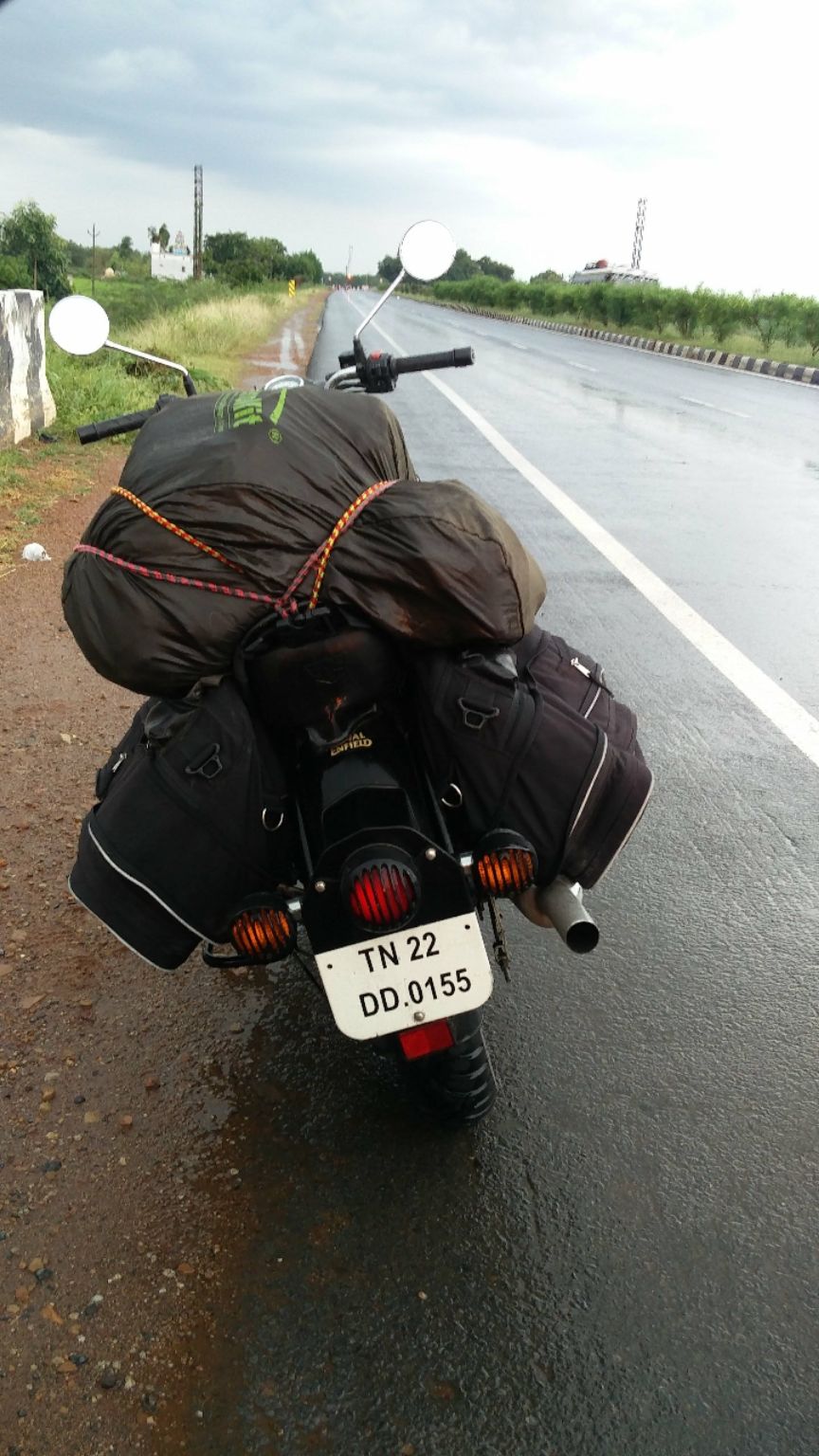 we reached the hotel around 8 pm . That it for the day , we took bed earlier the day , bcos v have to reach  Gandikota fort earlier next morning to see the sunrise . It was like 110 kms from the hotel . There were no hotels free near by Gandikota , since it a long weekend everything was booked .
We were very tierd , so could not make it for the sunrise , we started little late by 5:45 am from the hotel to Gandikota fort .
The roads to Gandikota was completely covered with mist .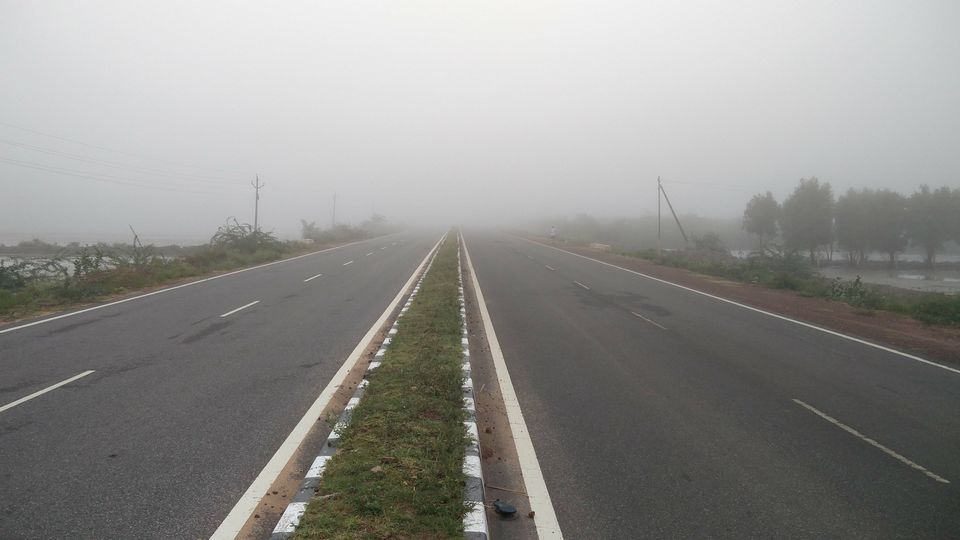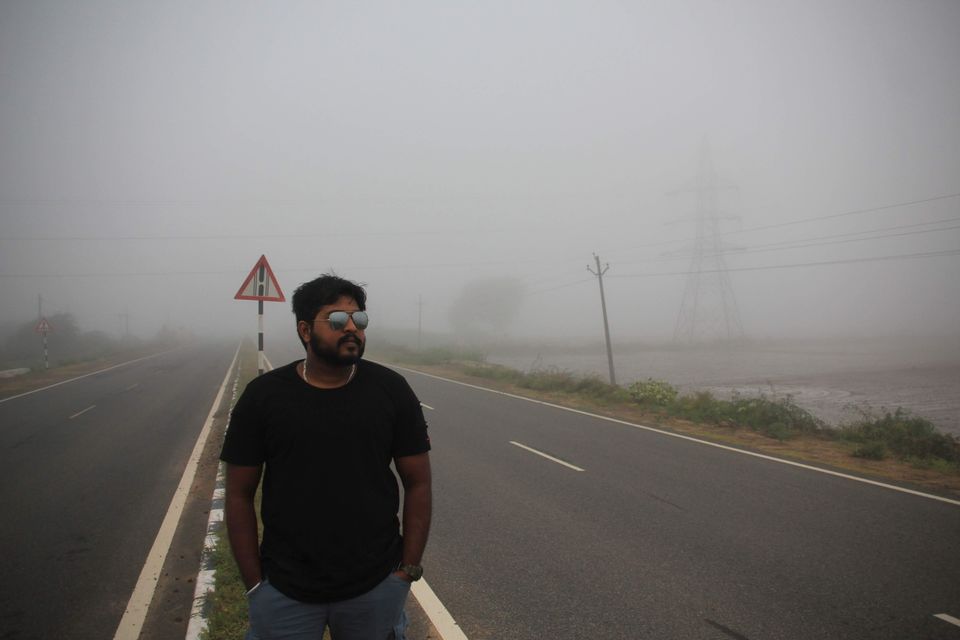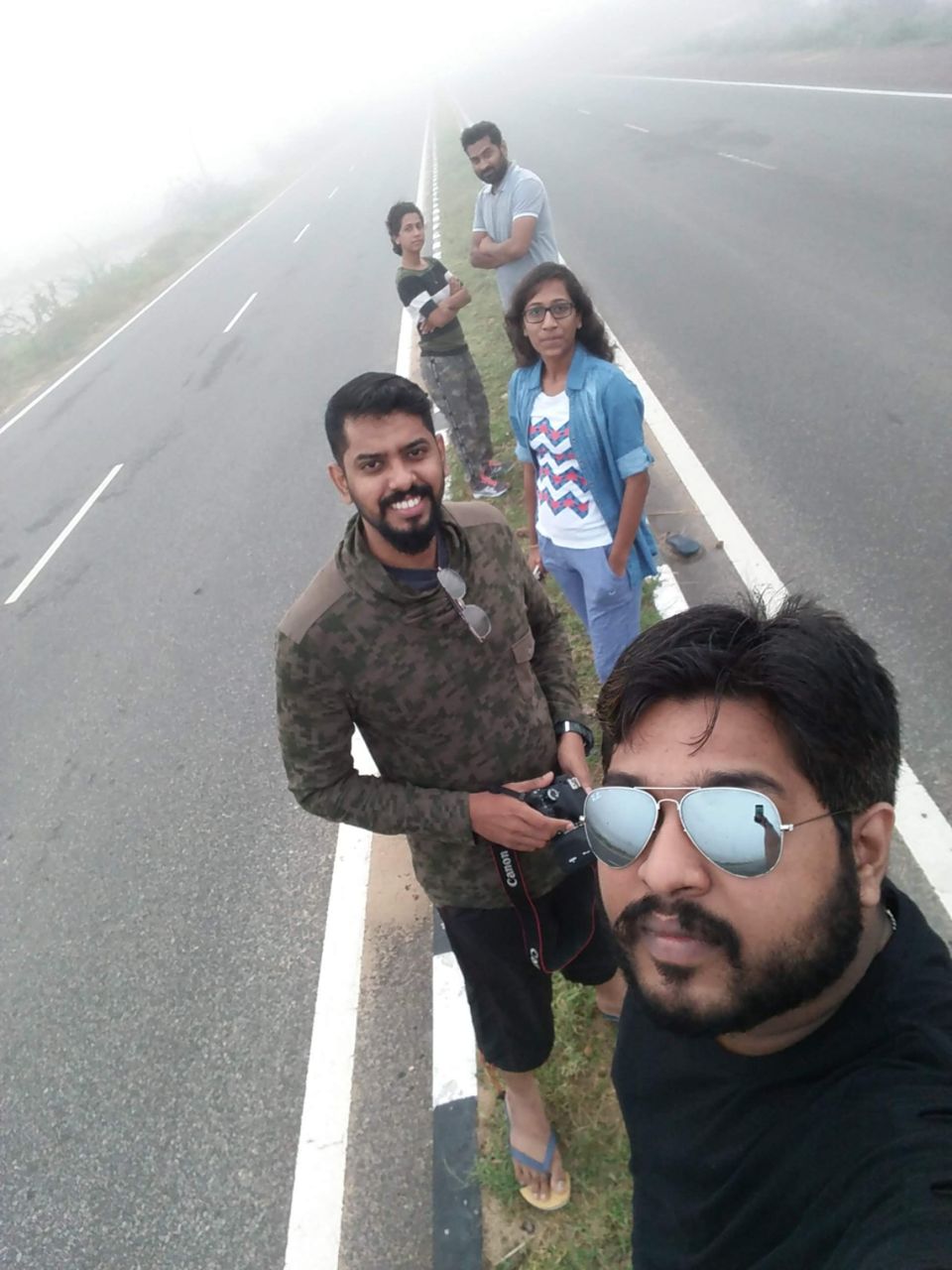 we reached Gandikota by 8:30 am in the morning , before getting into the fort , finished our breakfast at haritha resort .
We started the day with swimming in the pennar river flowing in the grand canyon , followed by kayaking activity. We also have to do a small trek to reach down the river.  It was a very good experience and it is completely safe ..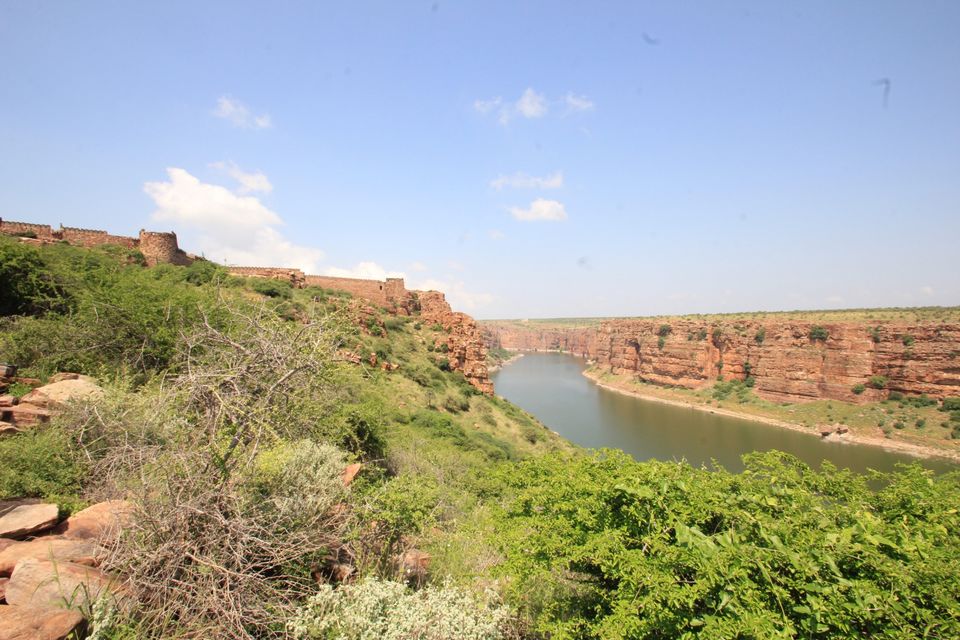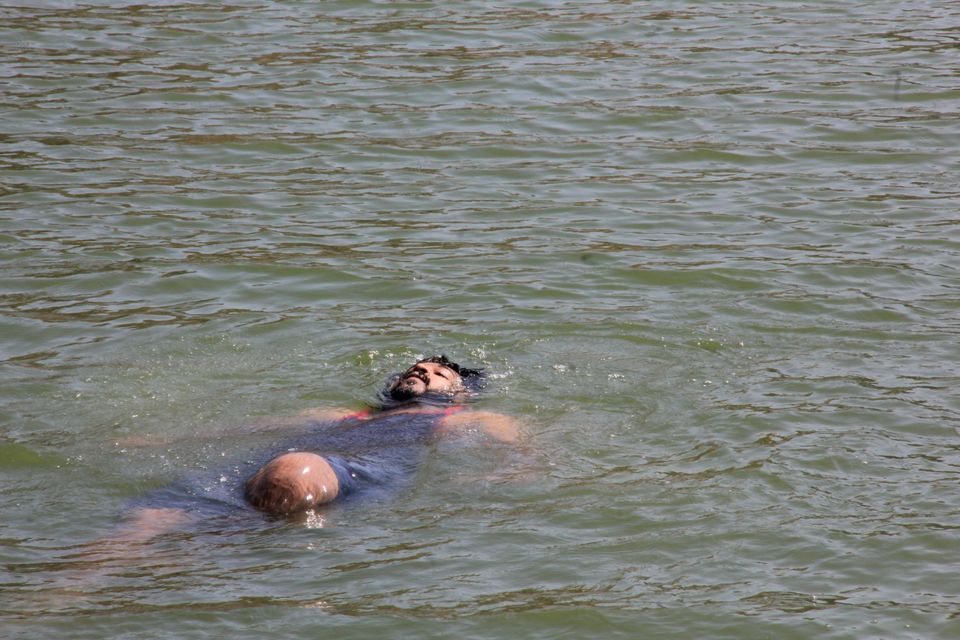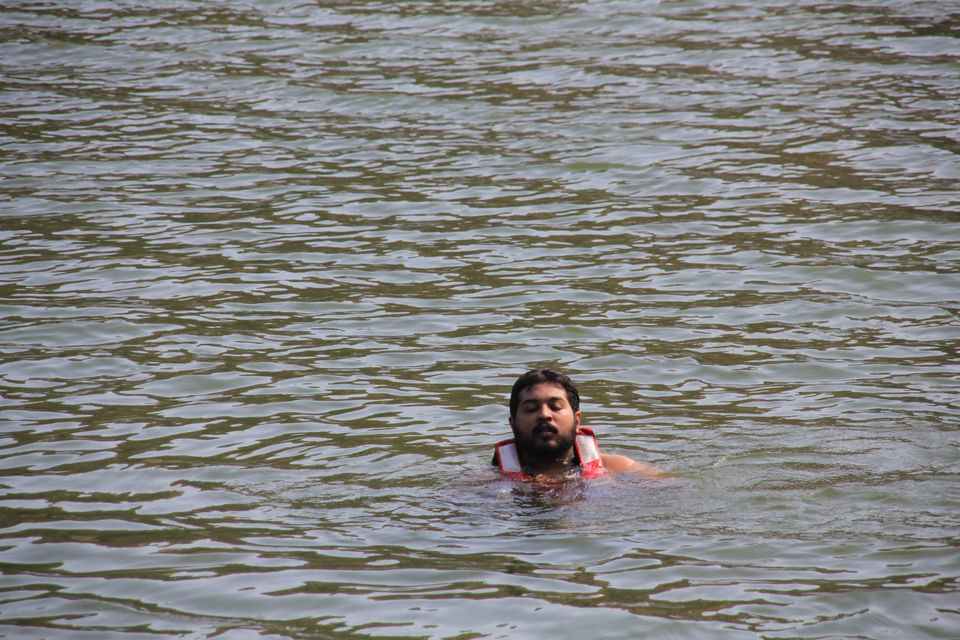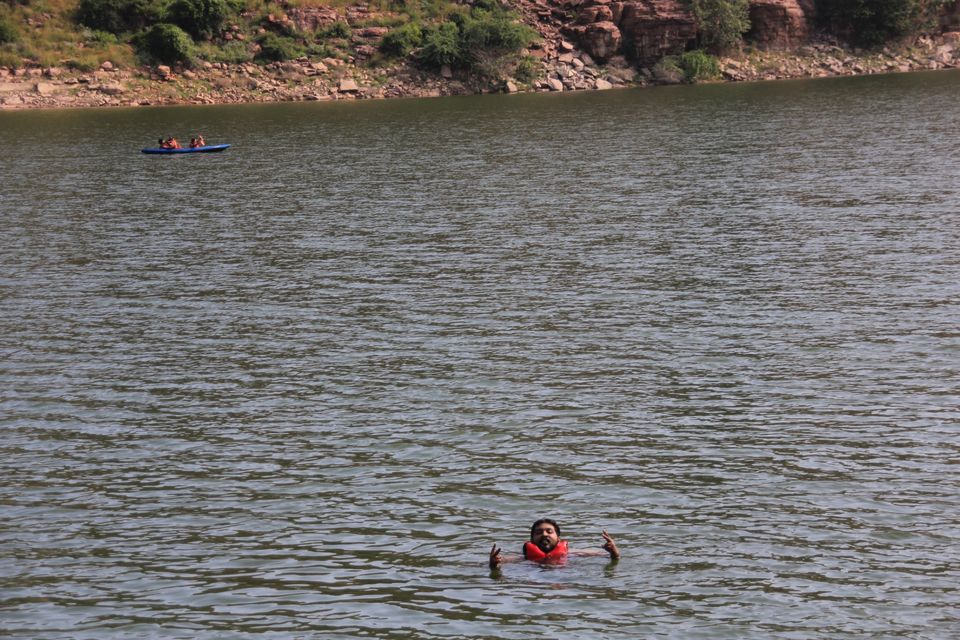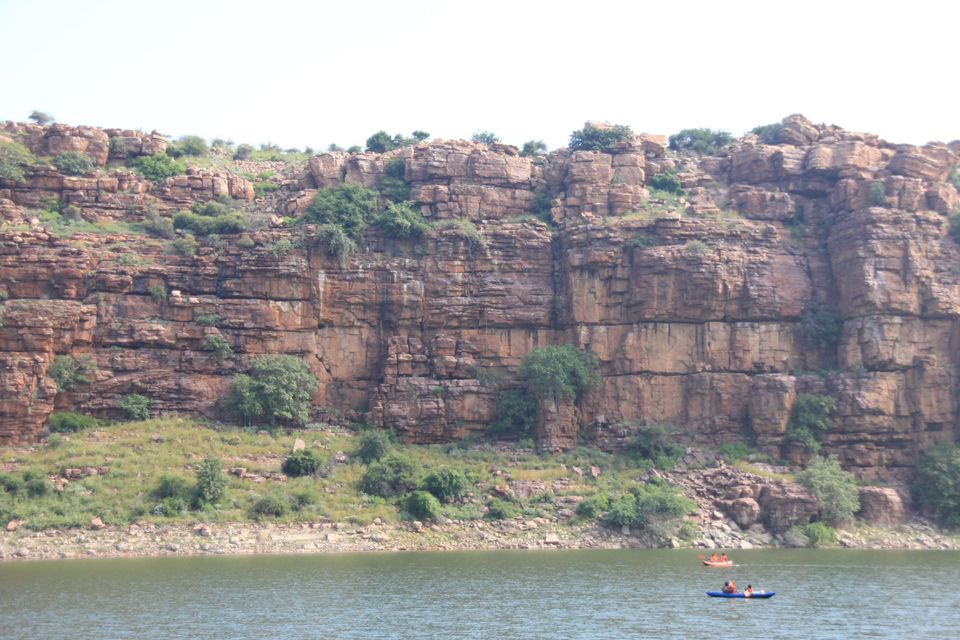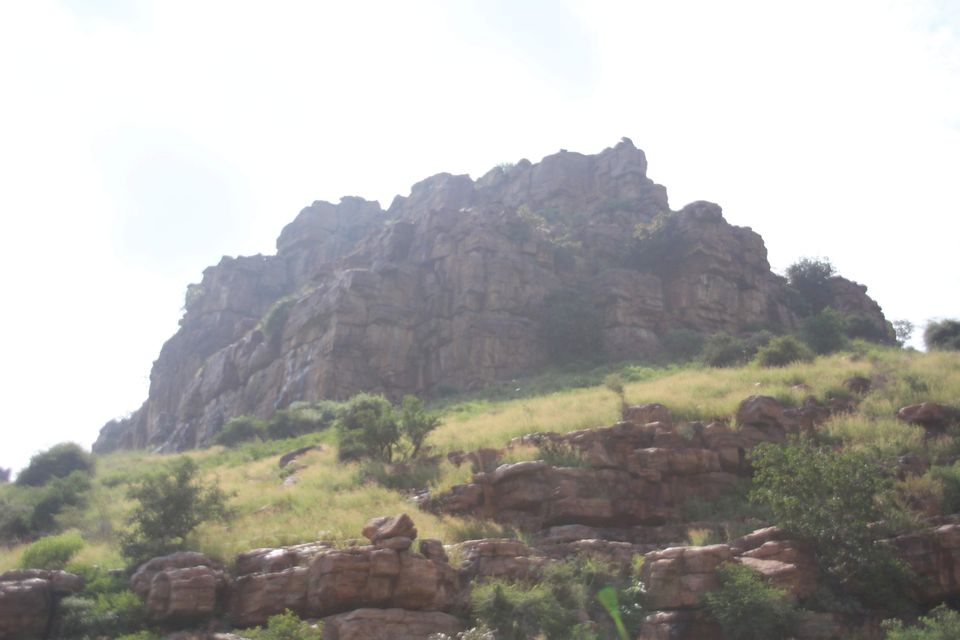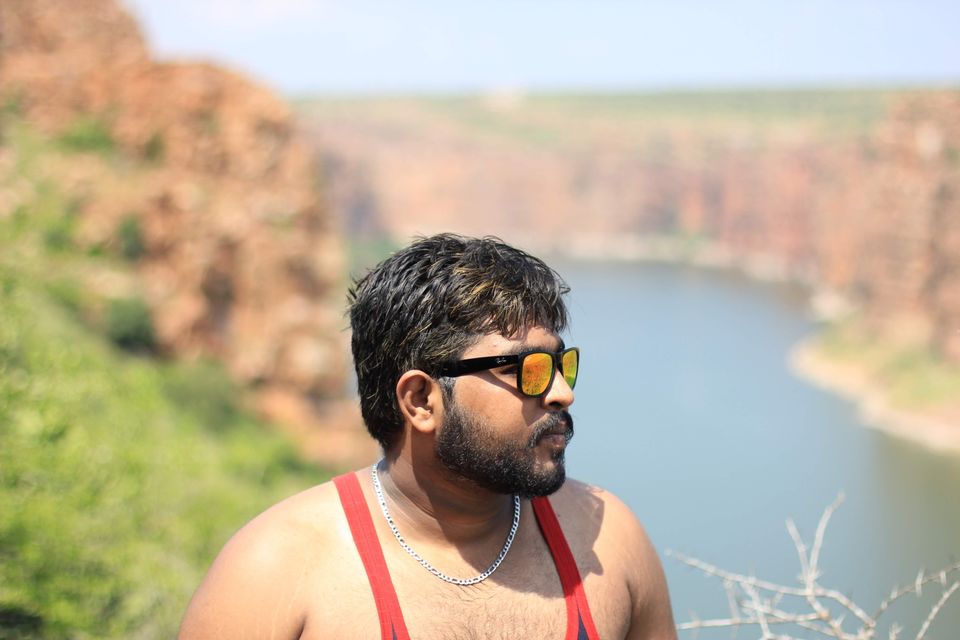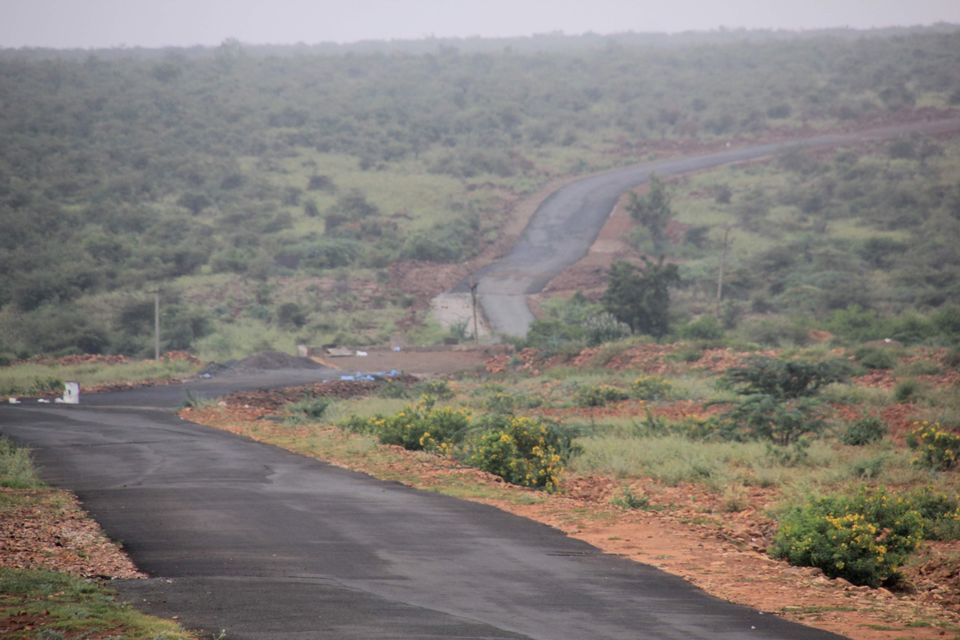 after the activity we were completely exhausted , so we traveled back 110 kms back to the hotel to take rest . We decided to come back to the fort to see the sunset and explore the settlements in the fort .
We came back to the fort by 3 pm , started to explore . Madhavarasamy temple was quite big and has got unique stone sculpture in the walls .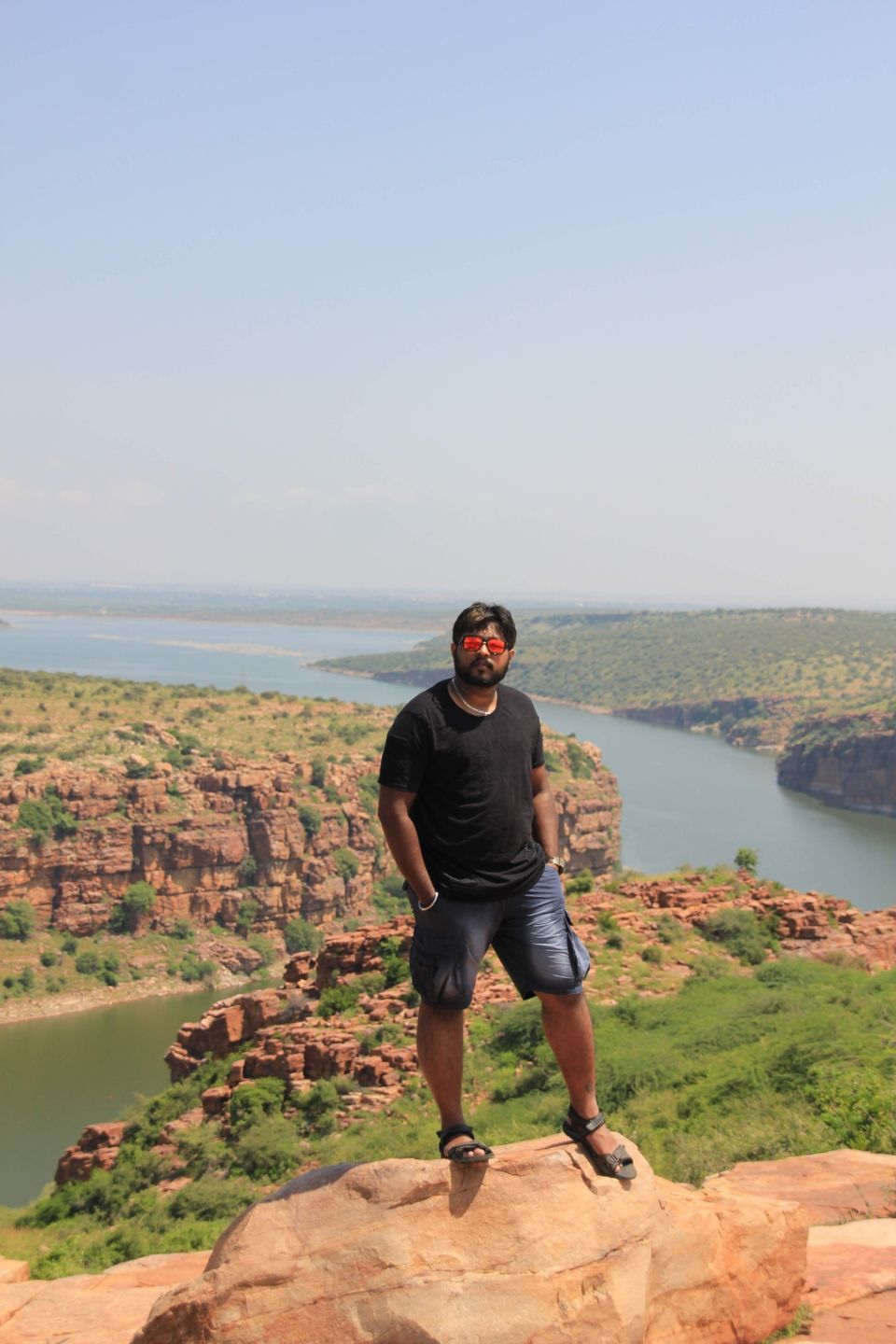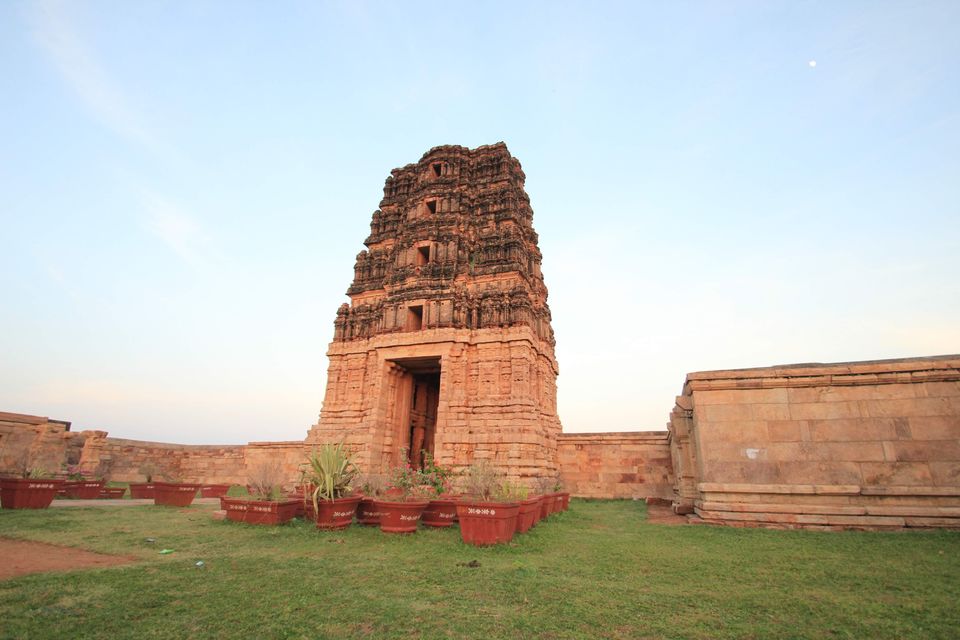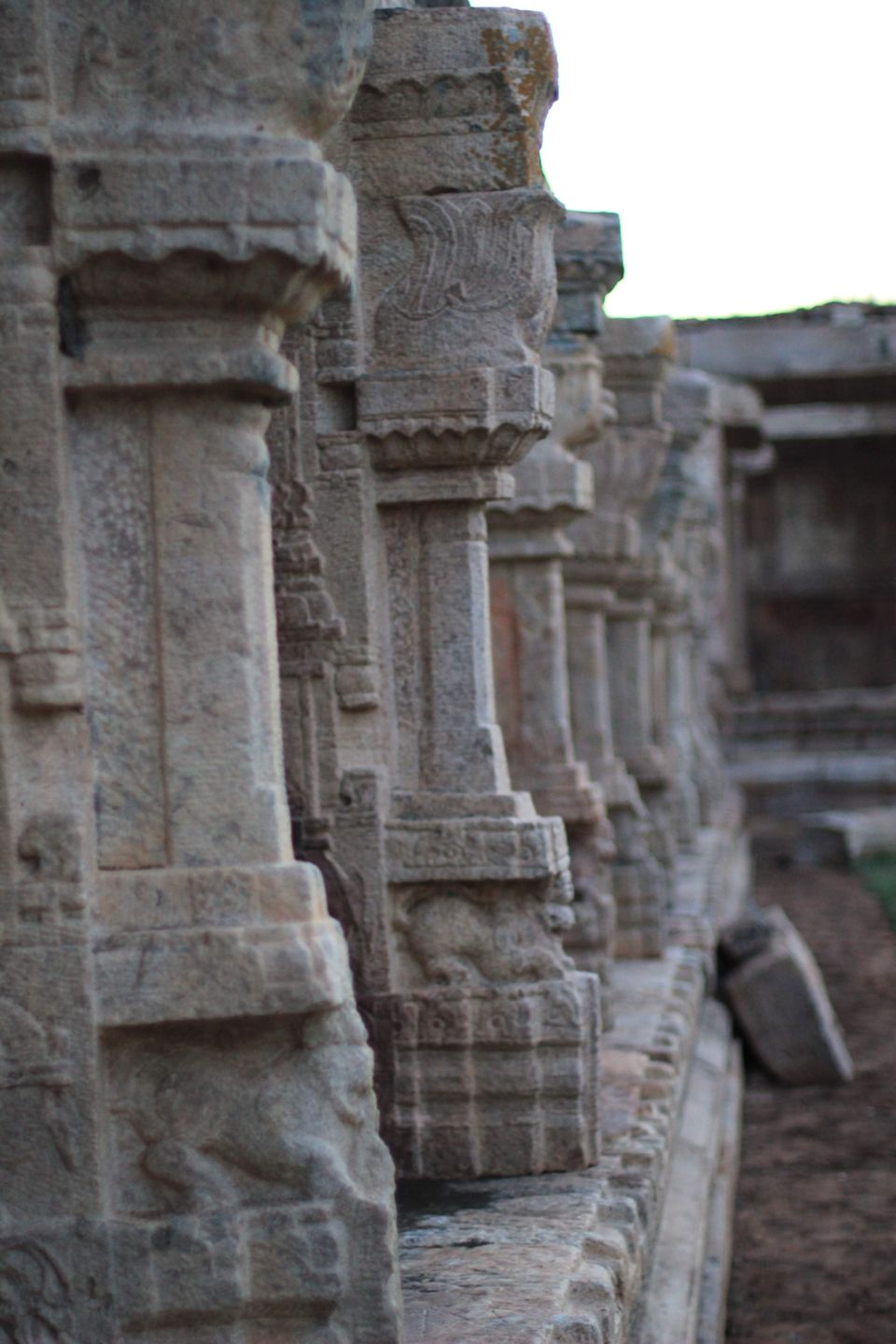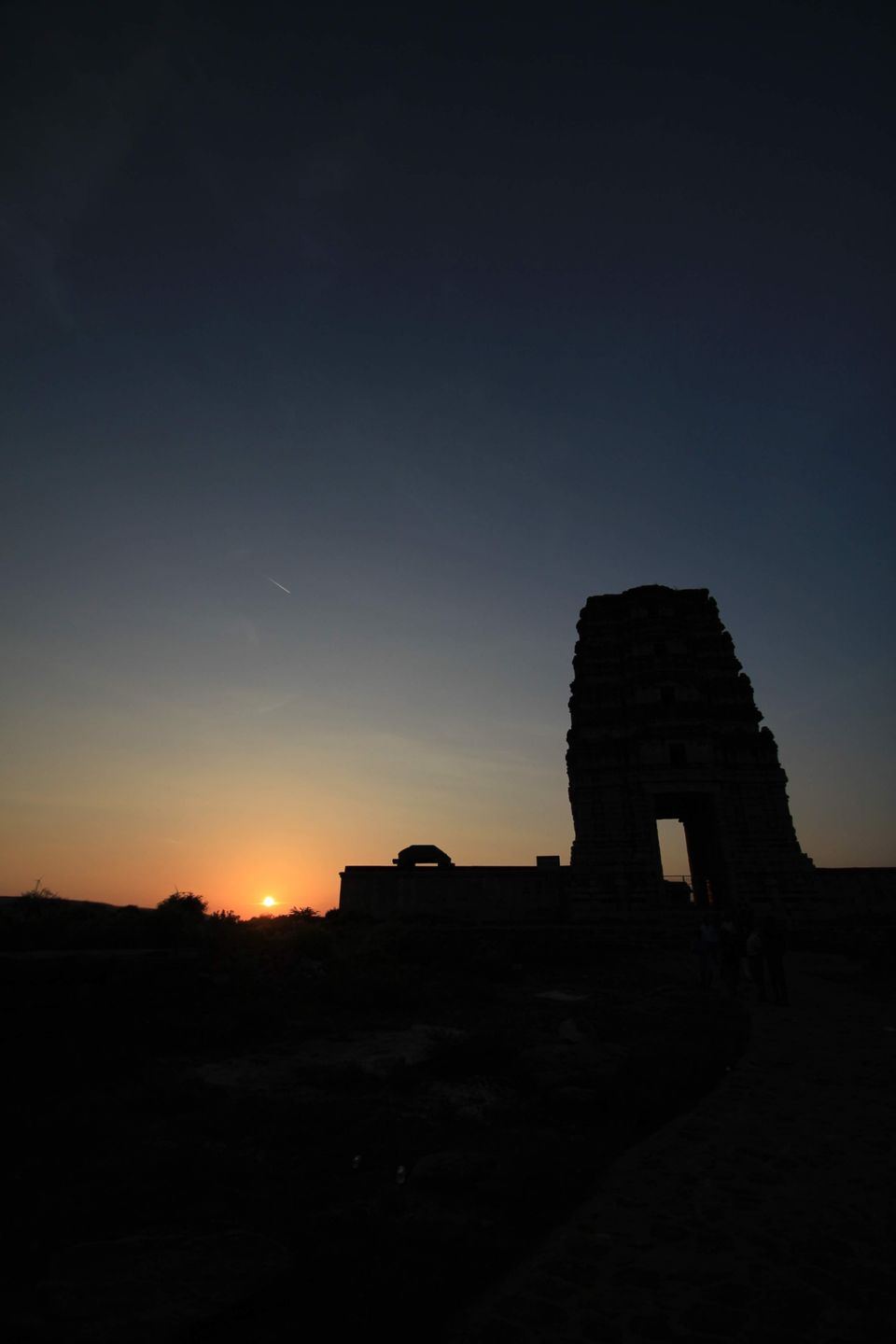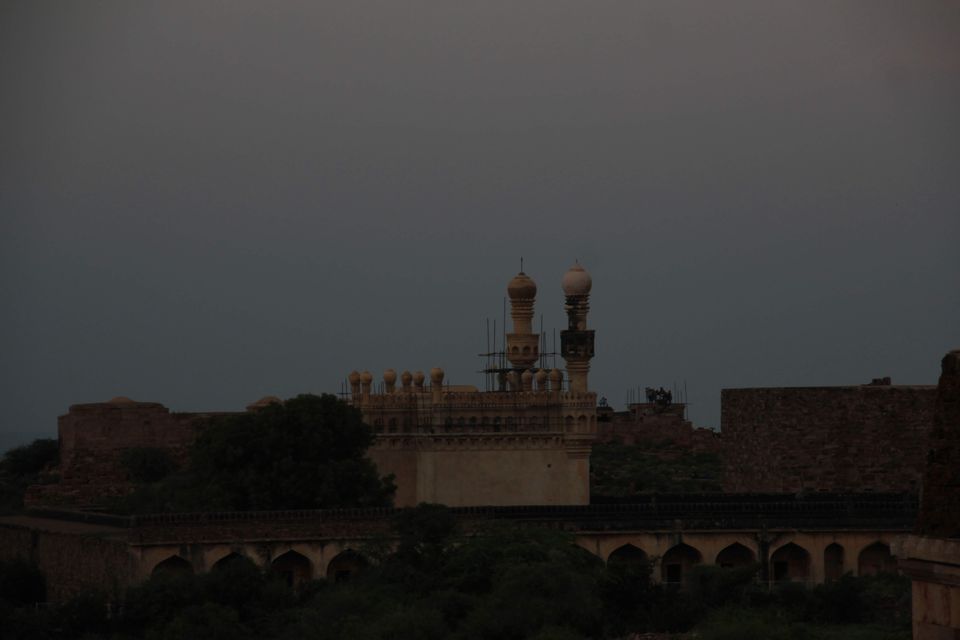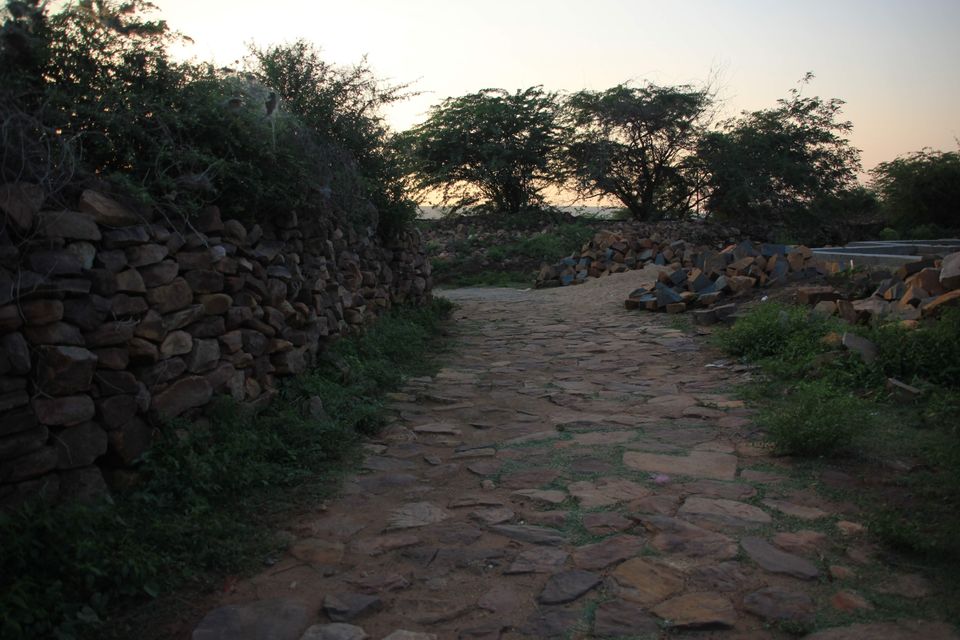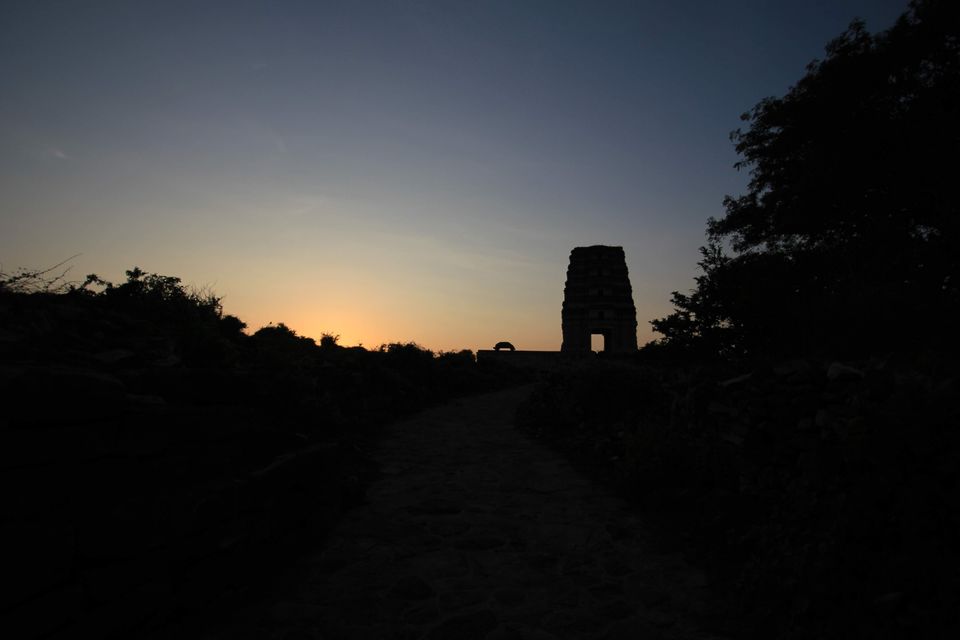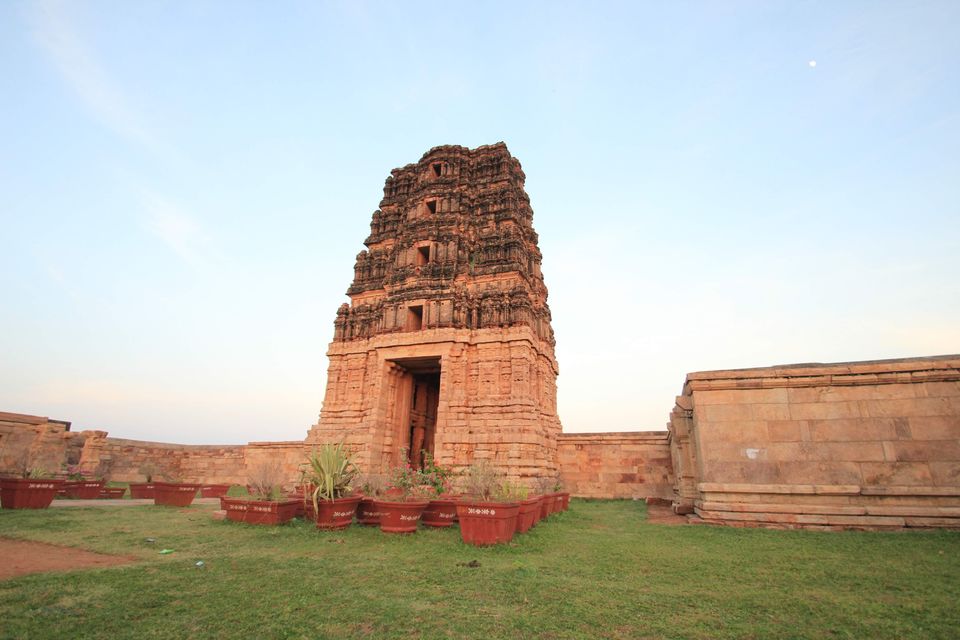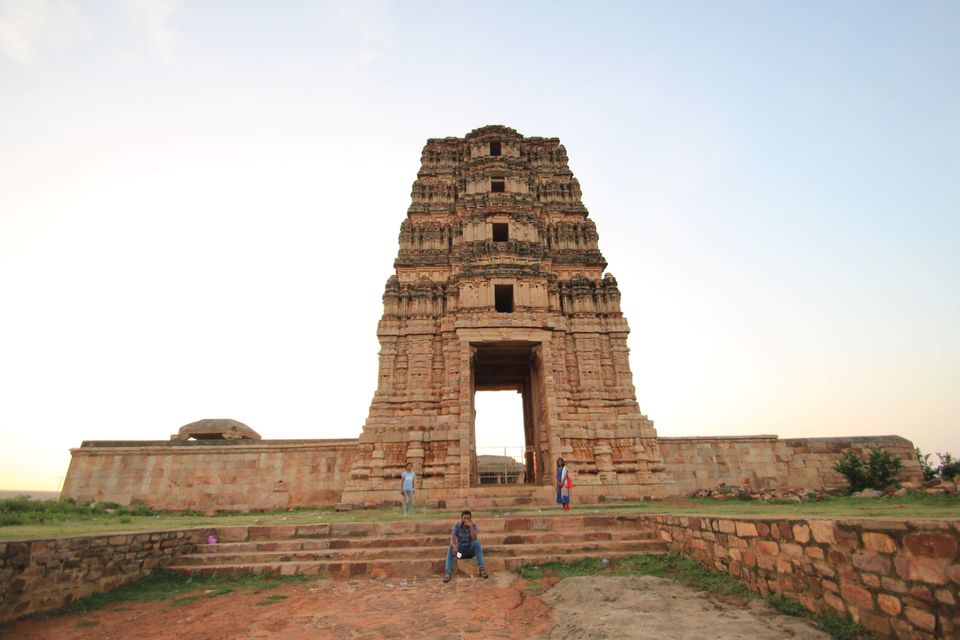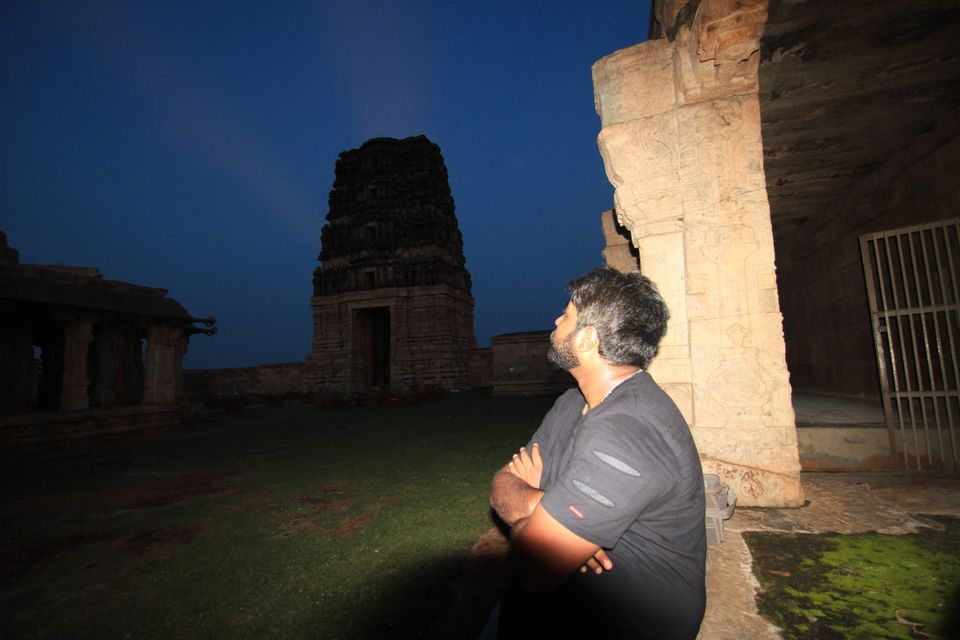 that's it for the day , we reached back to the hotel . We planned the next day's itinerary.
Bcos have to visit Belum caves and head back to Chennai .
We checked out by 6 am from the hotel and started traveling towards Belum caves . It was 75 kms approx , reached by 9 am to Belum caves , in between we had our breakfast at a small village road side shop , lots of cattle crossing in the roads & heavily traffic in the small roads took us 3 hrs for 75 kms .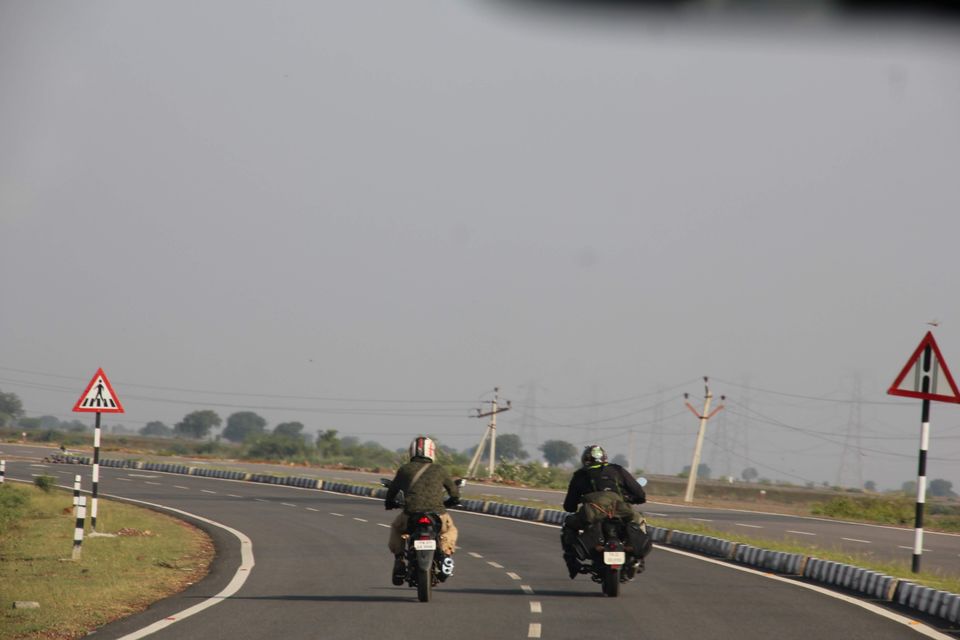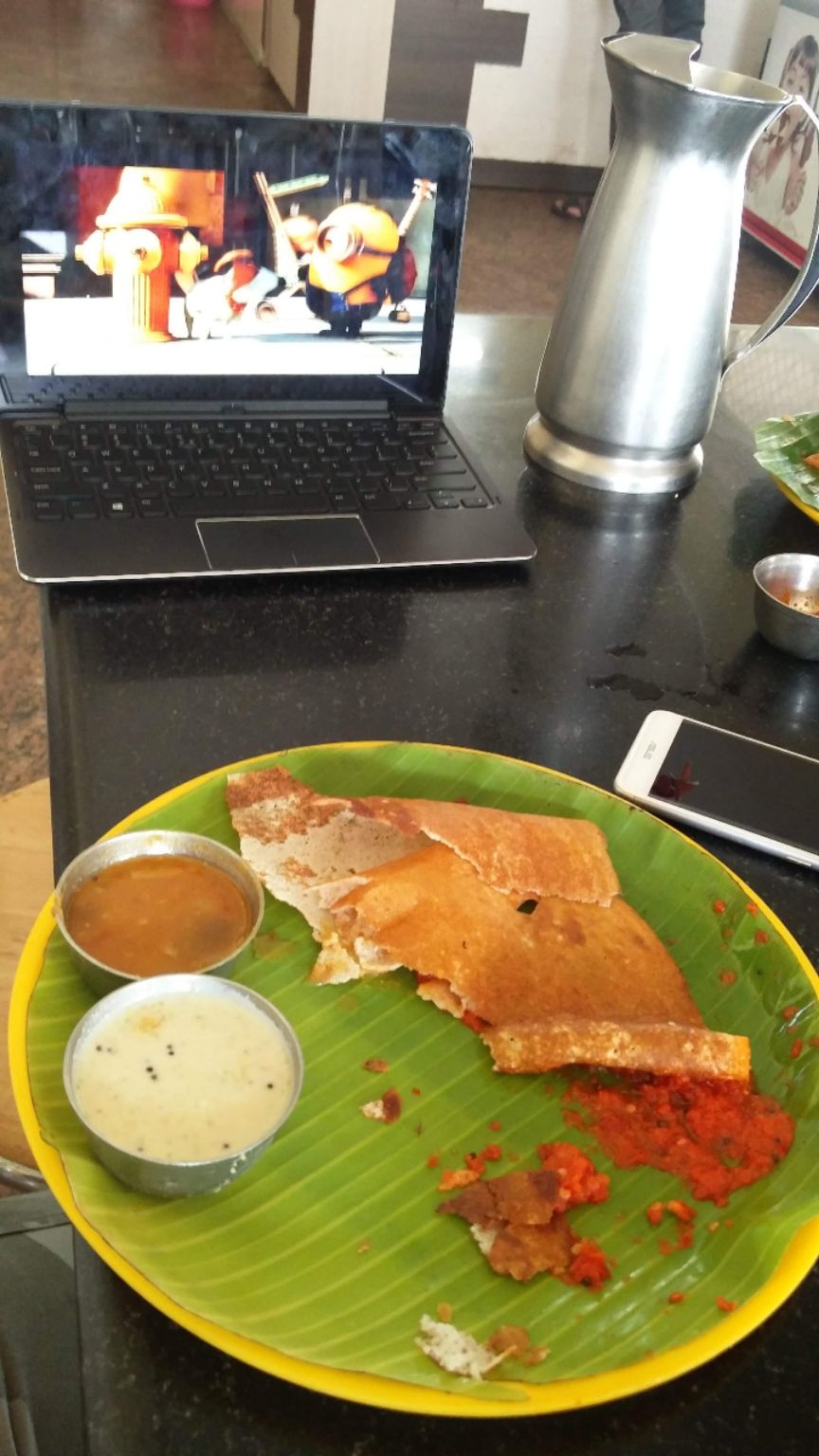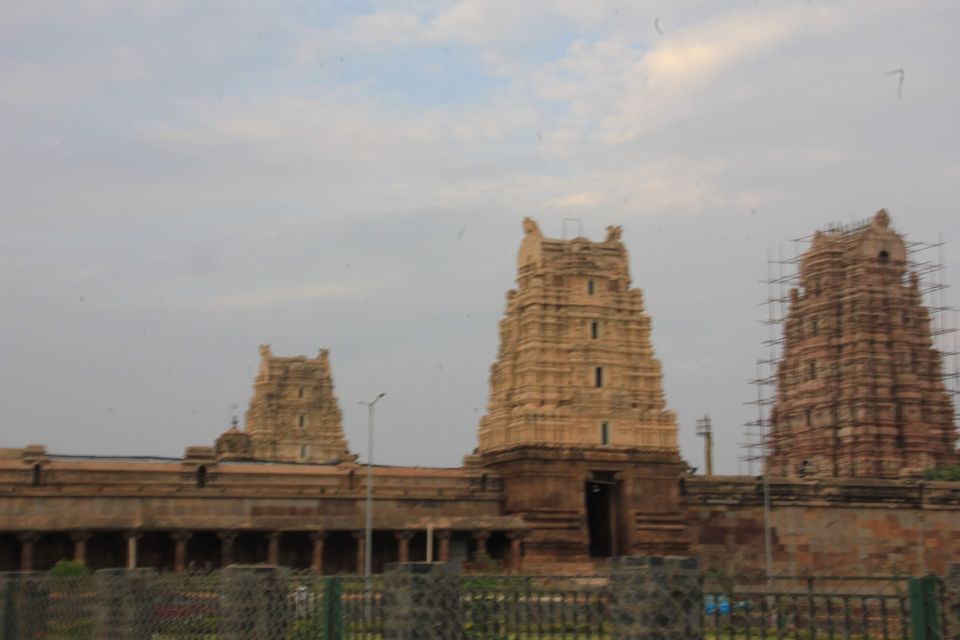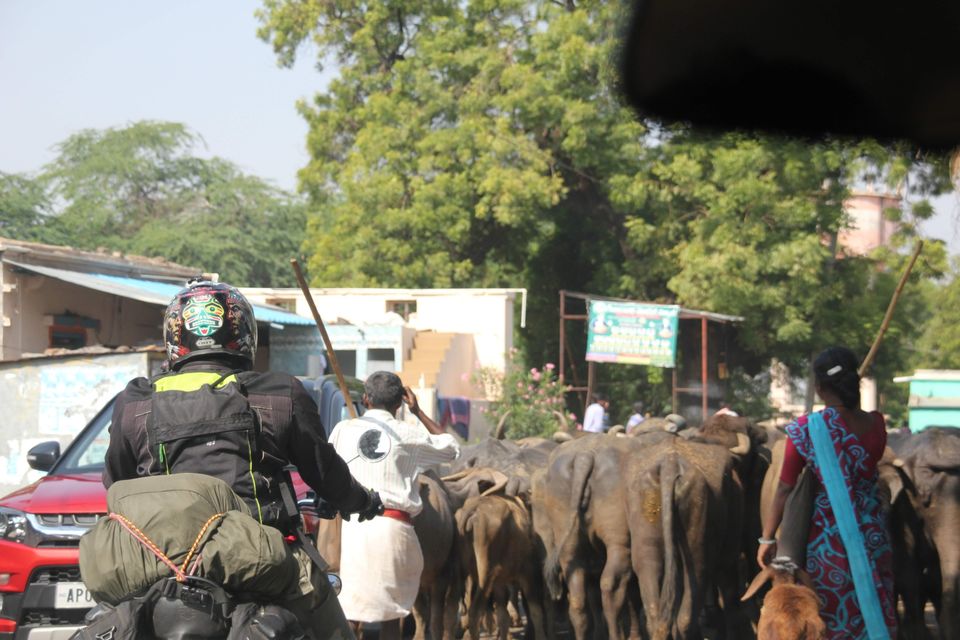 About Belum caves :
The Belum caves is the largest and longest cave system open to the public in India . The Belum Caves have long passages, galleries, spacious caverns with fresh water and siphons. This cave system was formed over the course of tens of thousands of years by the constant flow of underground water. The cave system reaches its deepest point ( 46 m (151 ft) from entrance level) at the point known as Pataalaganga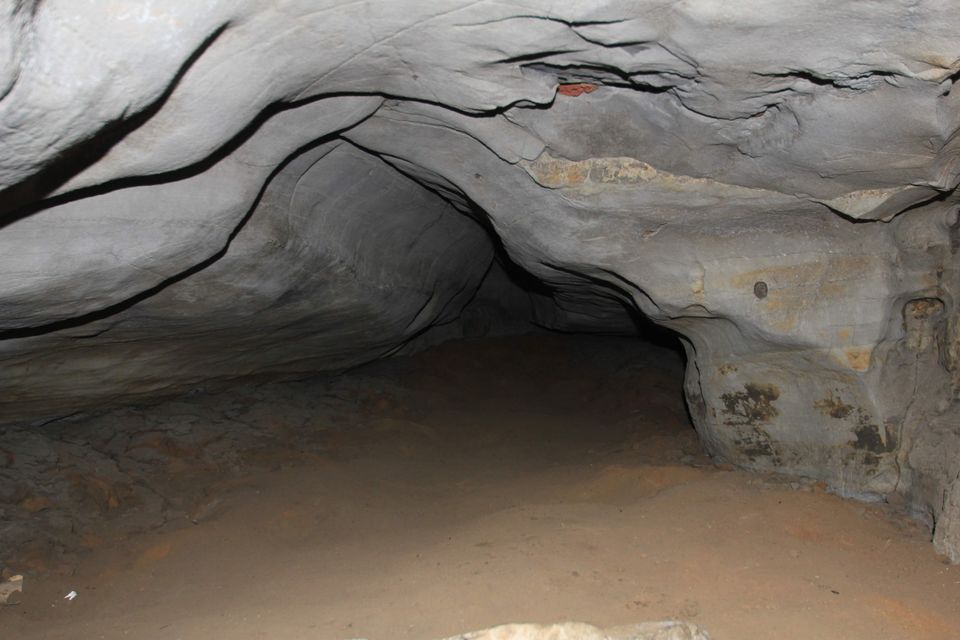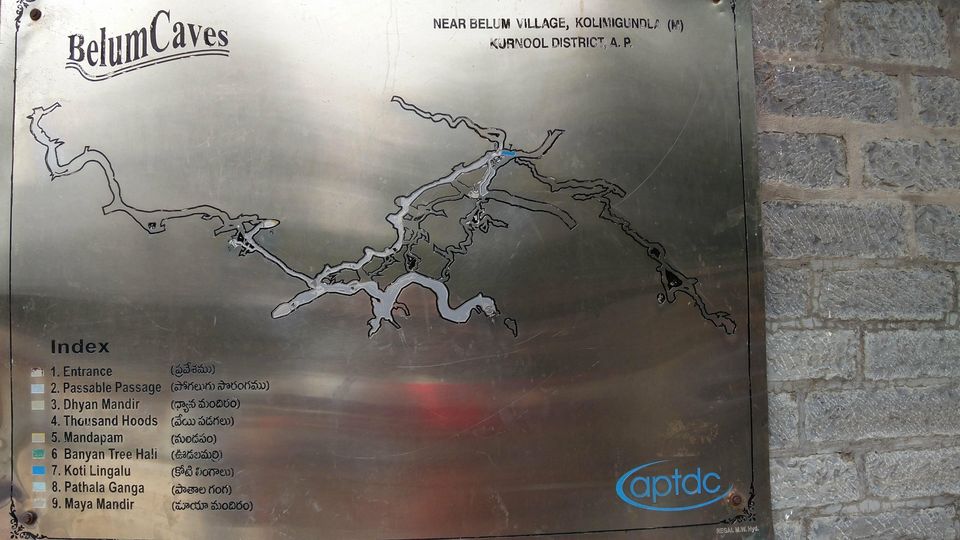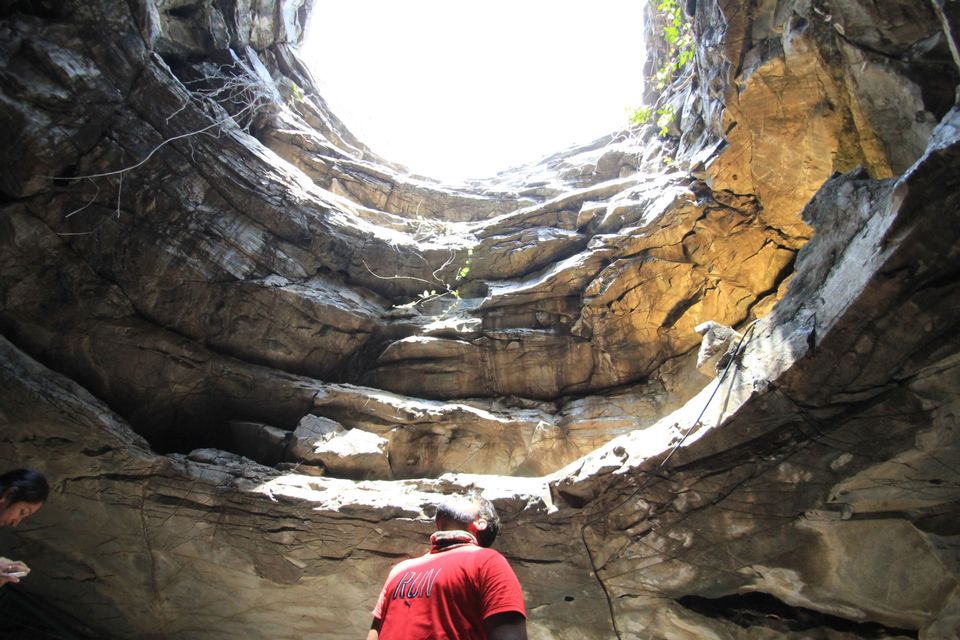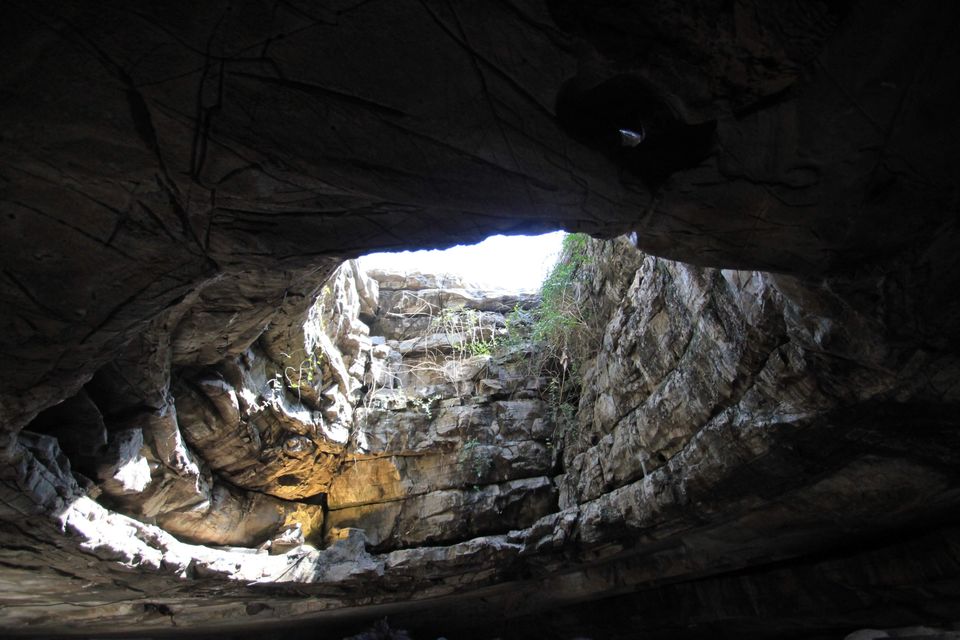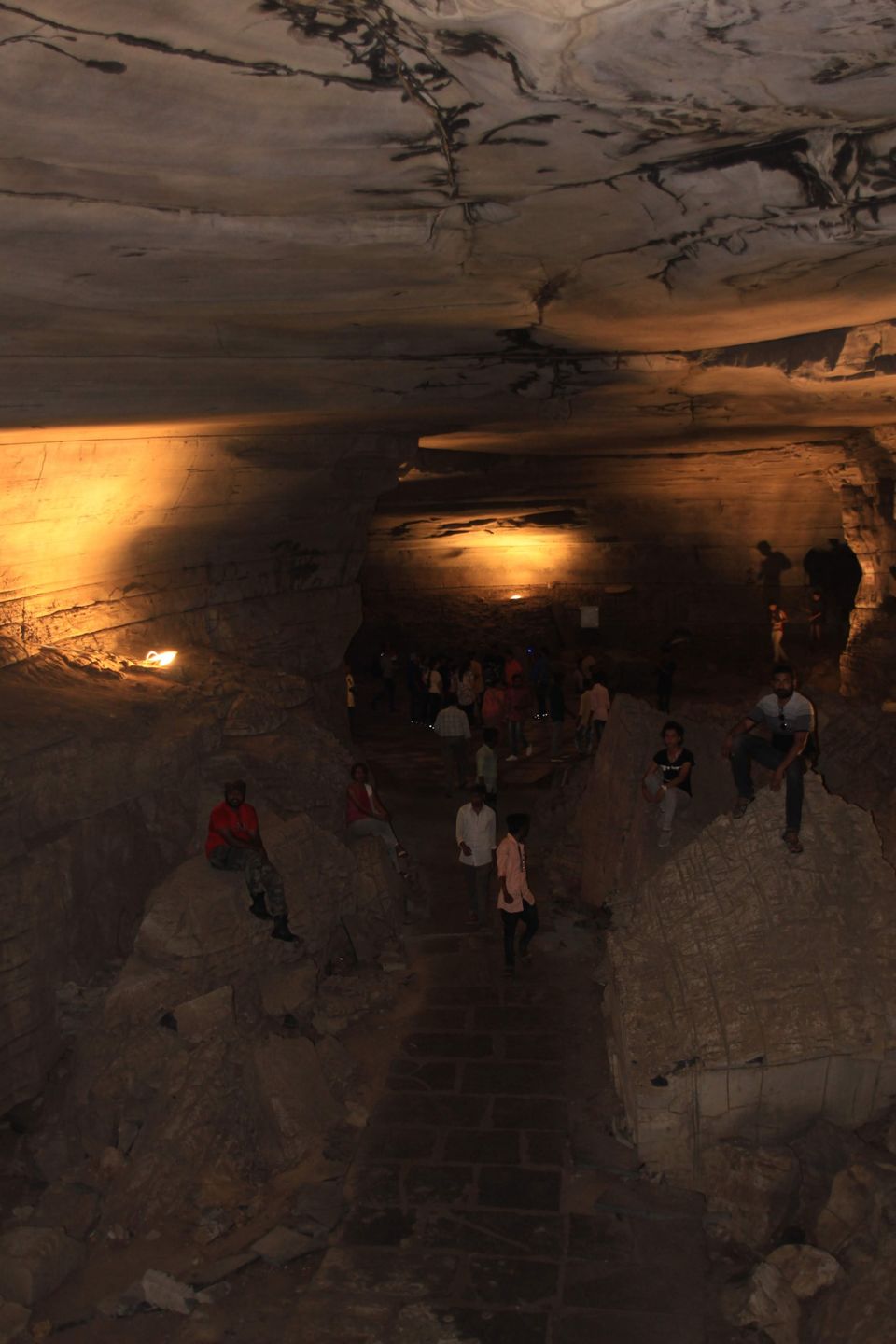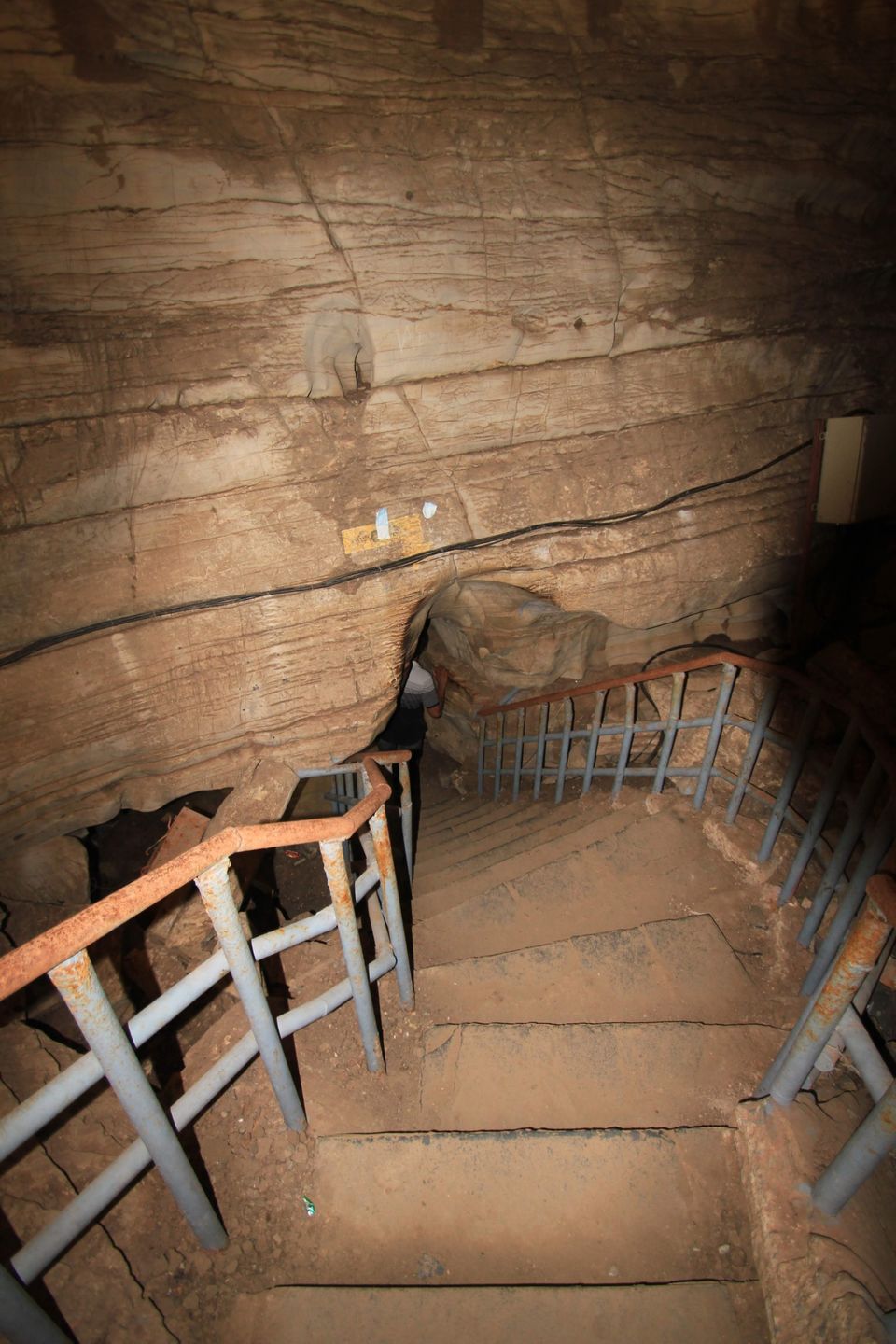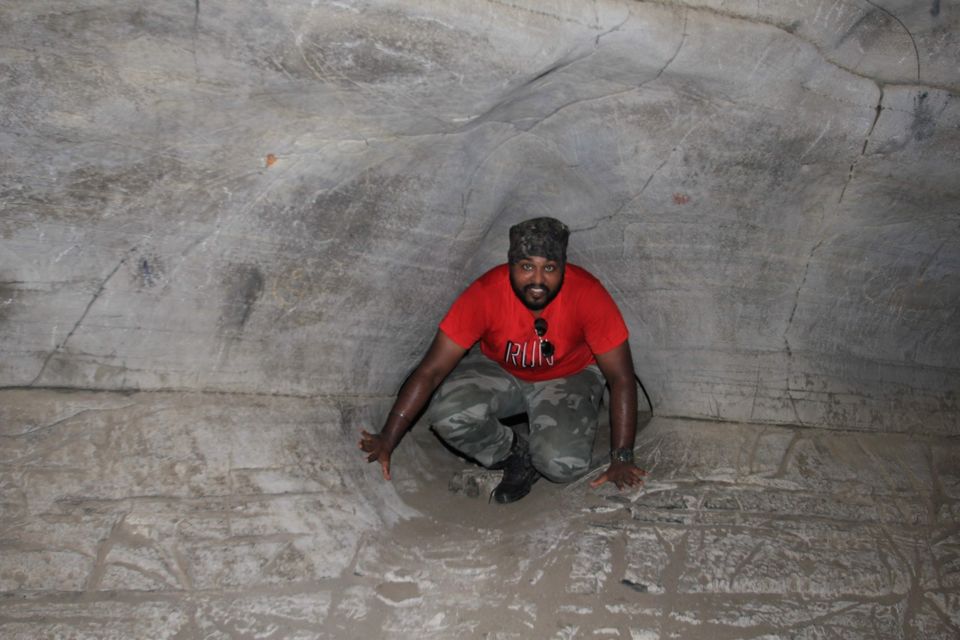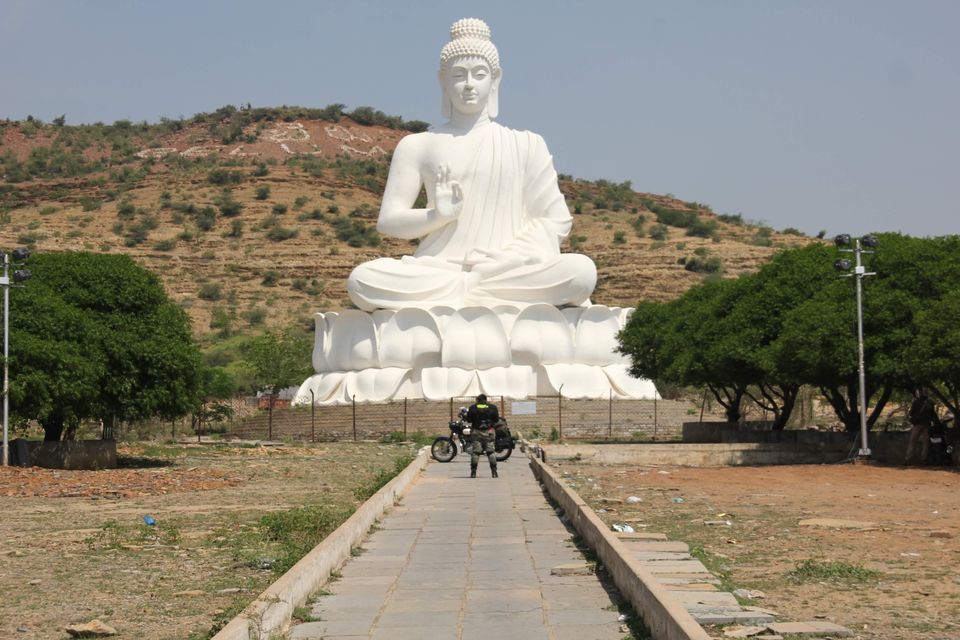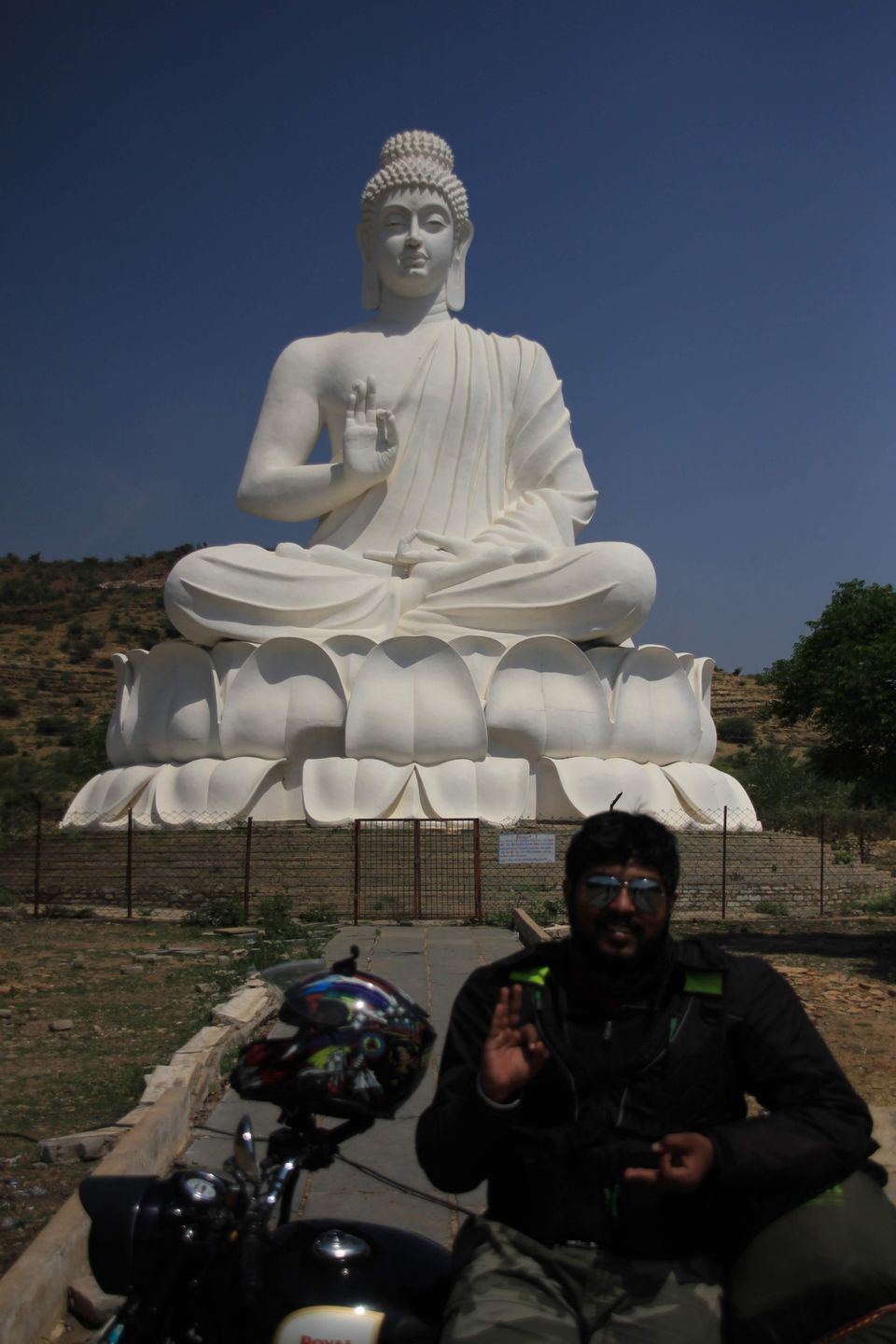 It took us 3 hrs to explore the cave system . And we have started back by 12:30 pm  . We have reached the last part of out trip , the way back home . From Belum caves to Chennai was 410 kms .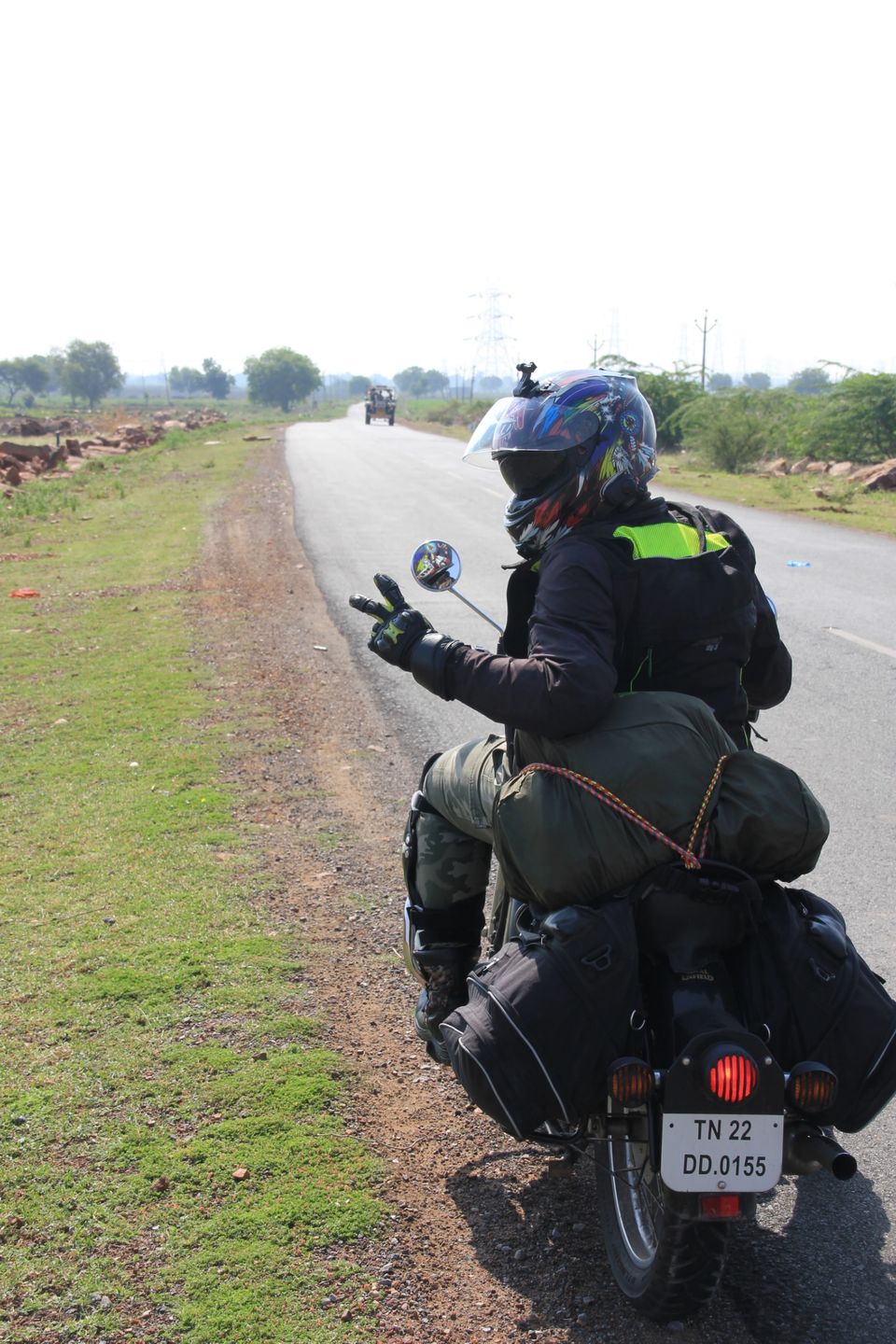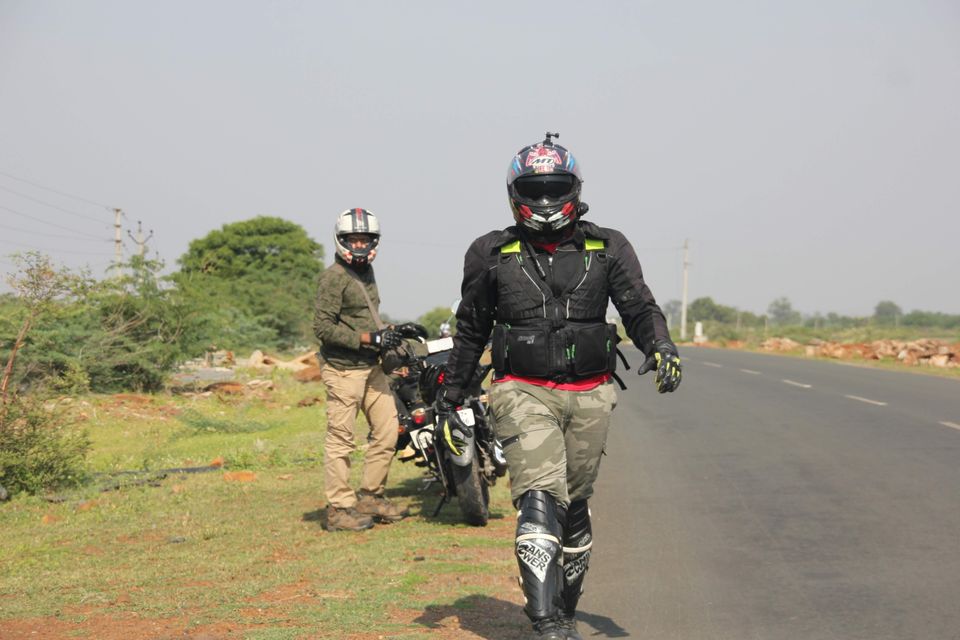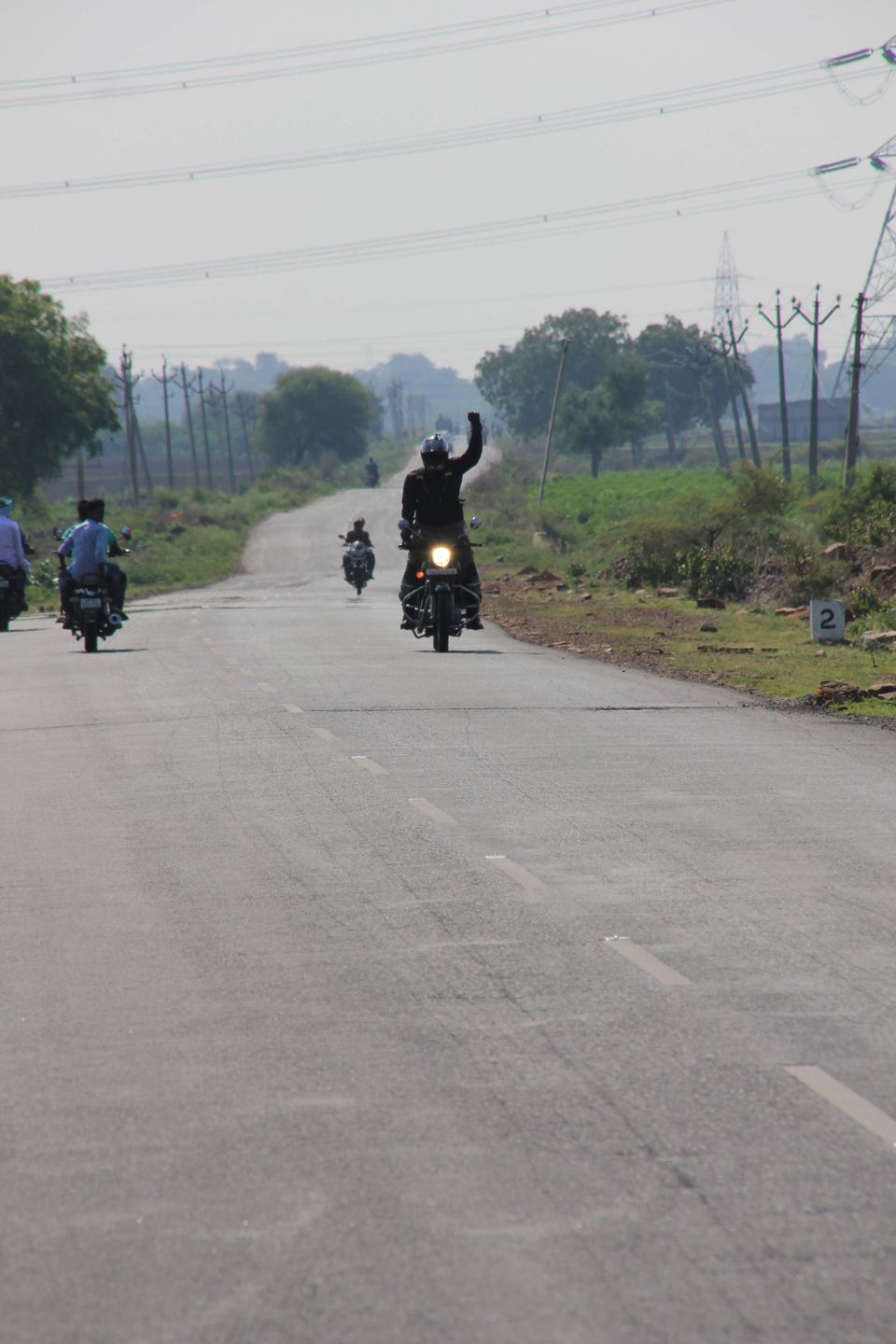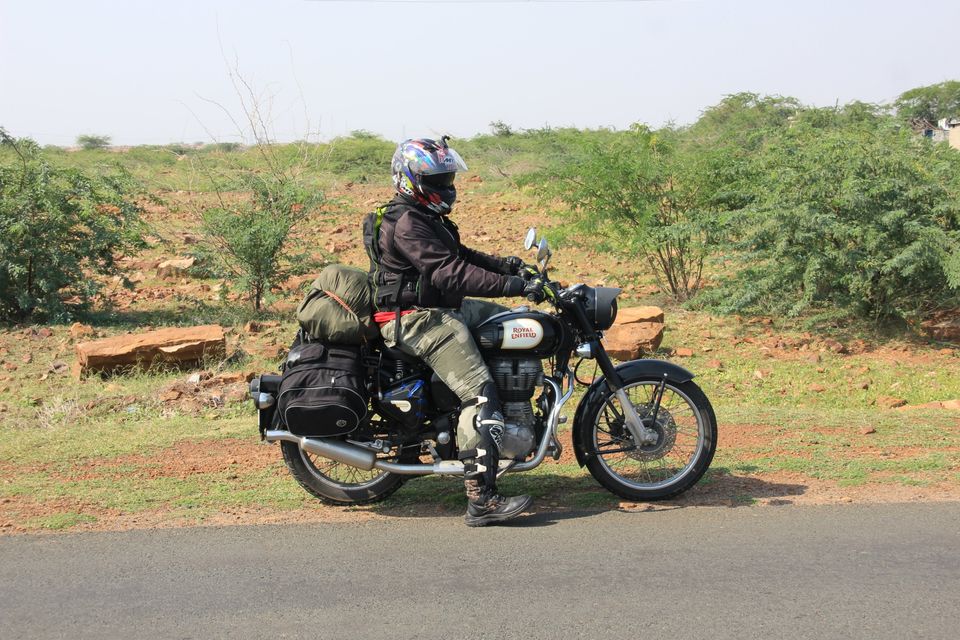 It was quite hot completely the way back . The roads were in between plain land on both the side . We stopped in the random points for hydration and coffee. It took us nearly 11.30 hrs to reach back to home . Including lunch , dinner and the pit stops.  Reached Chennai by 12:18 am oct 21st .