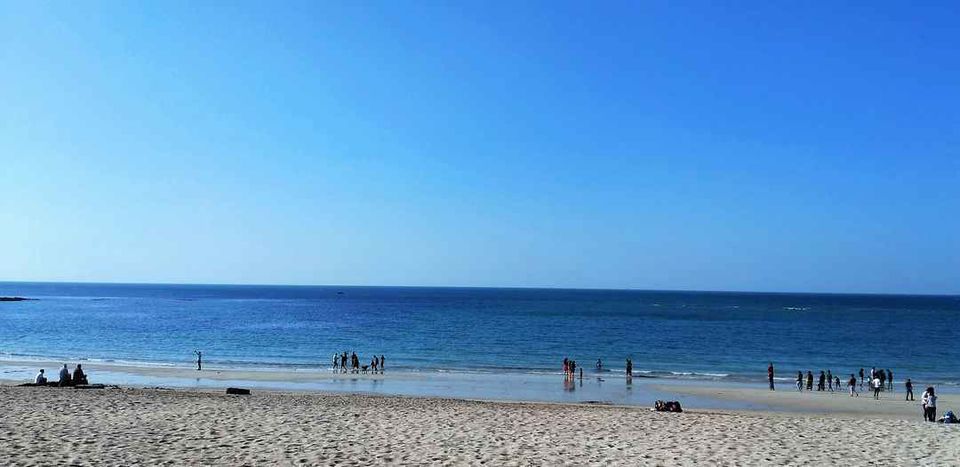 Goa has always been a beloved travel destination in India. Whether it is youngsters or retired travellers, Goa makes it to everyone's bucket list. And while there is no denying that Goa deserves all the attention that it gets, sometimes, it doesn't hurt to explore other Indian beaches. On one such exploration for the "offbeat", I visited a pristine, secluded beach in Gujarat called Shivrajpur Beach and it took my breath away.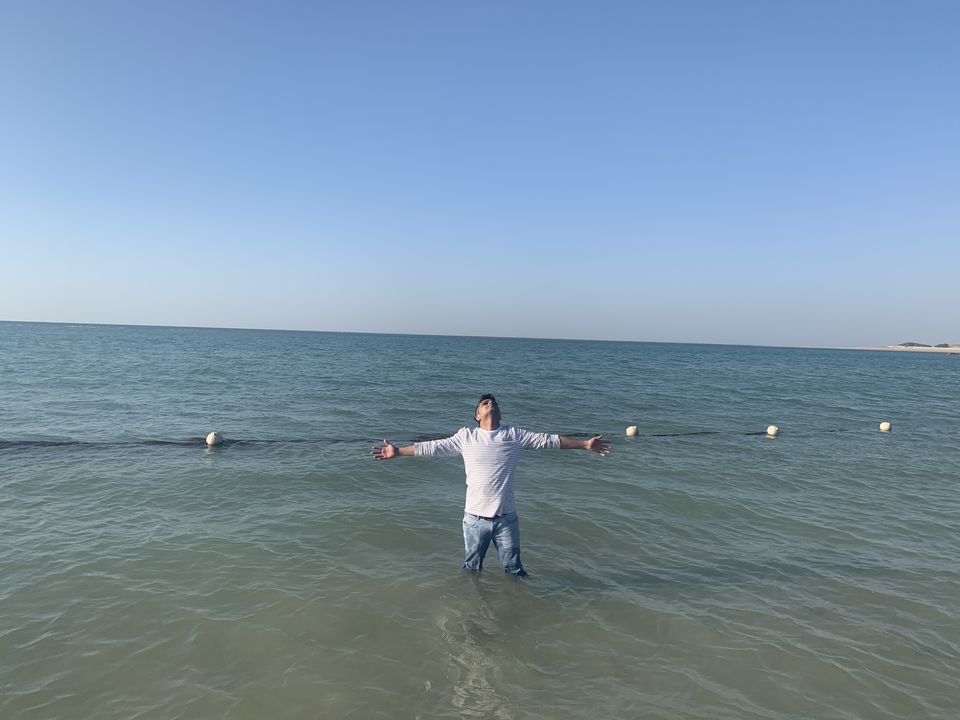 Shivrajpur Beach in Gujarat is also a 'Blue Flag Beach'. The Blue Flag is a globally recognized eco-certification for beaches and in India, only eight beaches have been accorded with the prestigious Blue Flag Beach status. Shivrajpur Beach is in the Garvi region of Gujarat. It has passed 33 major criteria norms, and is the latest entry to this elite club.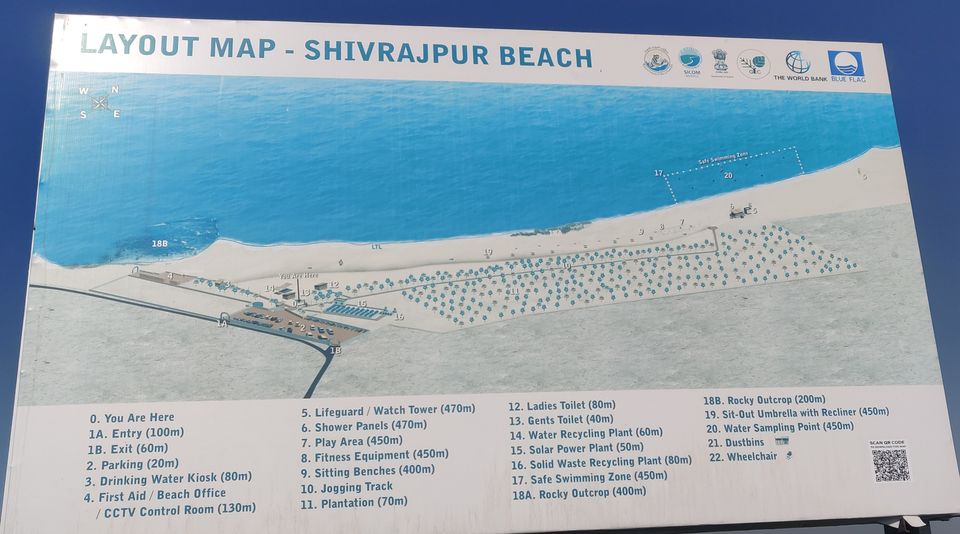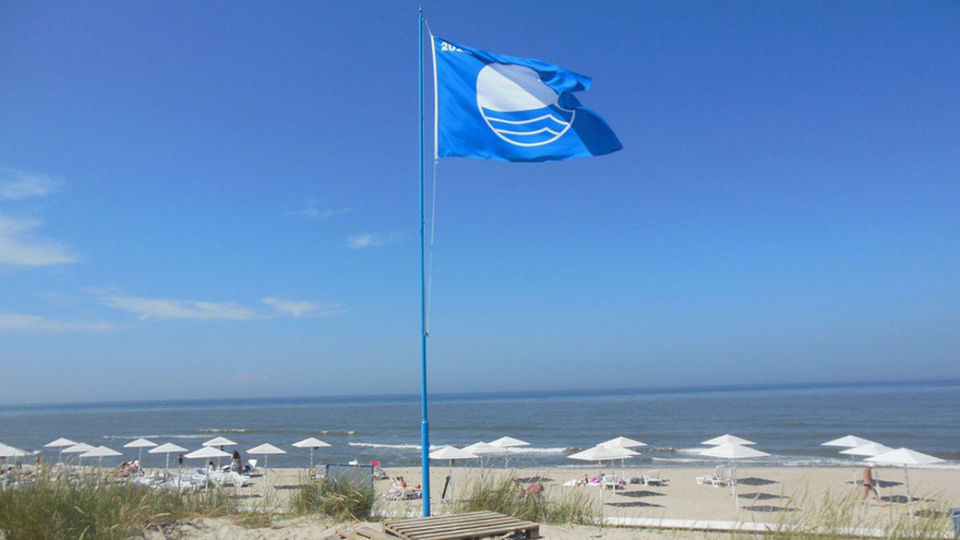 This beach is a true gem to explore in India – it boasts an unsullied coast, accessibility to all, safety norms, clean and crystal-clear waters, a healthy environment and a sustainable development plan.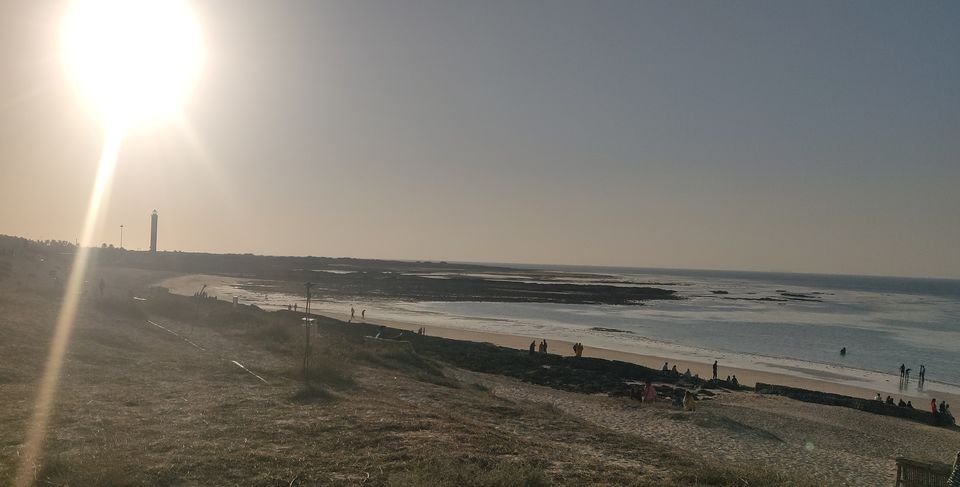 Situated along the western coast of India, Gujarat has the longest shoreline in the country, stretching 1600 km. Famous for its ancient temples, the great Rann of Kutch, world heritage sites, Gujarat isn't a place people come to visit for its beaches.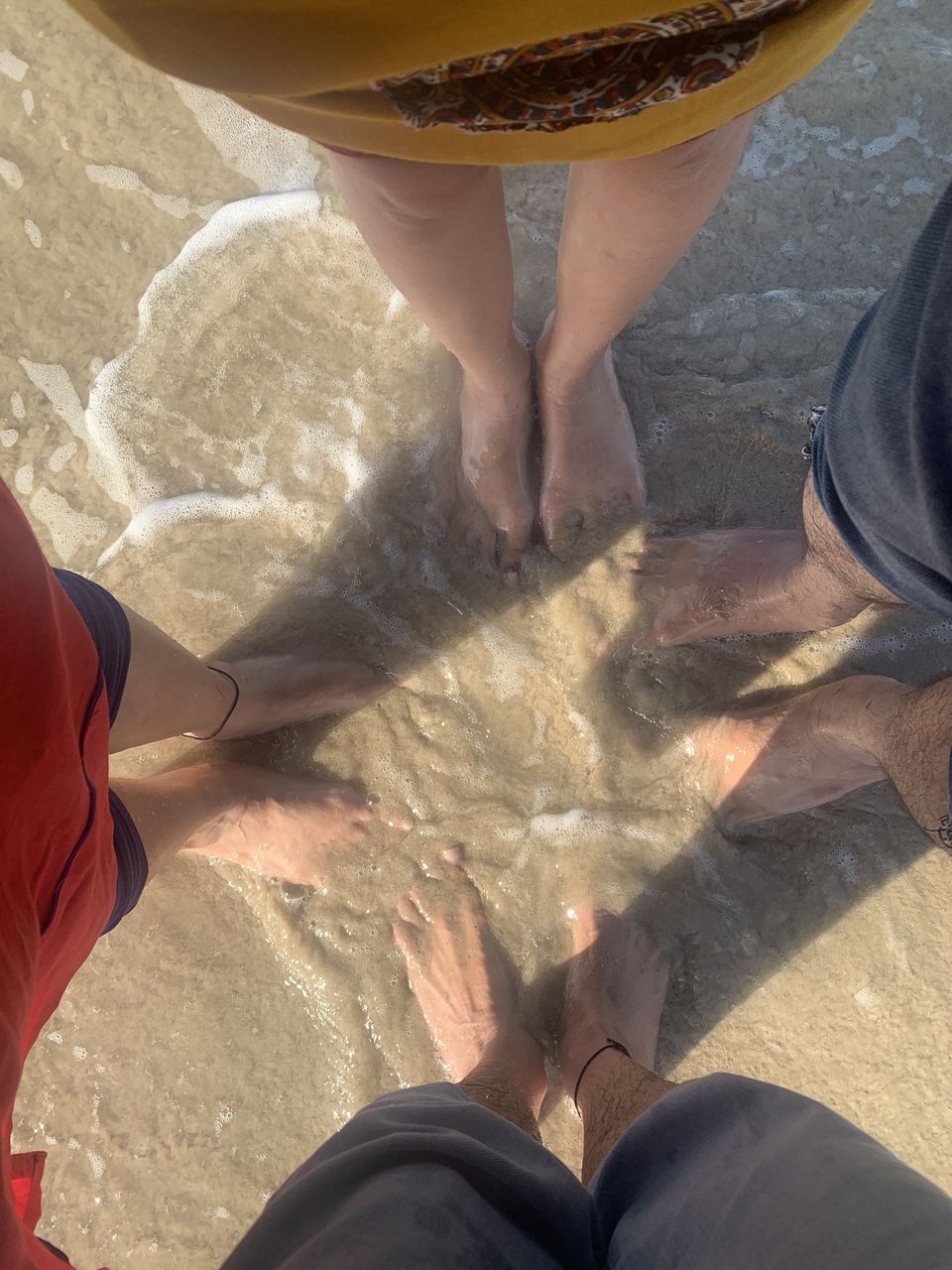 Our visit was in the month of January, clubbed with Dwarka darshan. For those who want to explore more in and around the place can choose to stay at Dwarka, the nearest location with accommodation options ranging from budget friendly to luxury.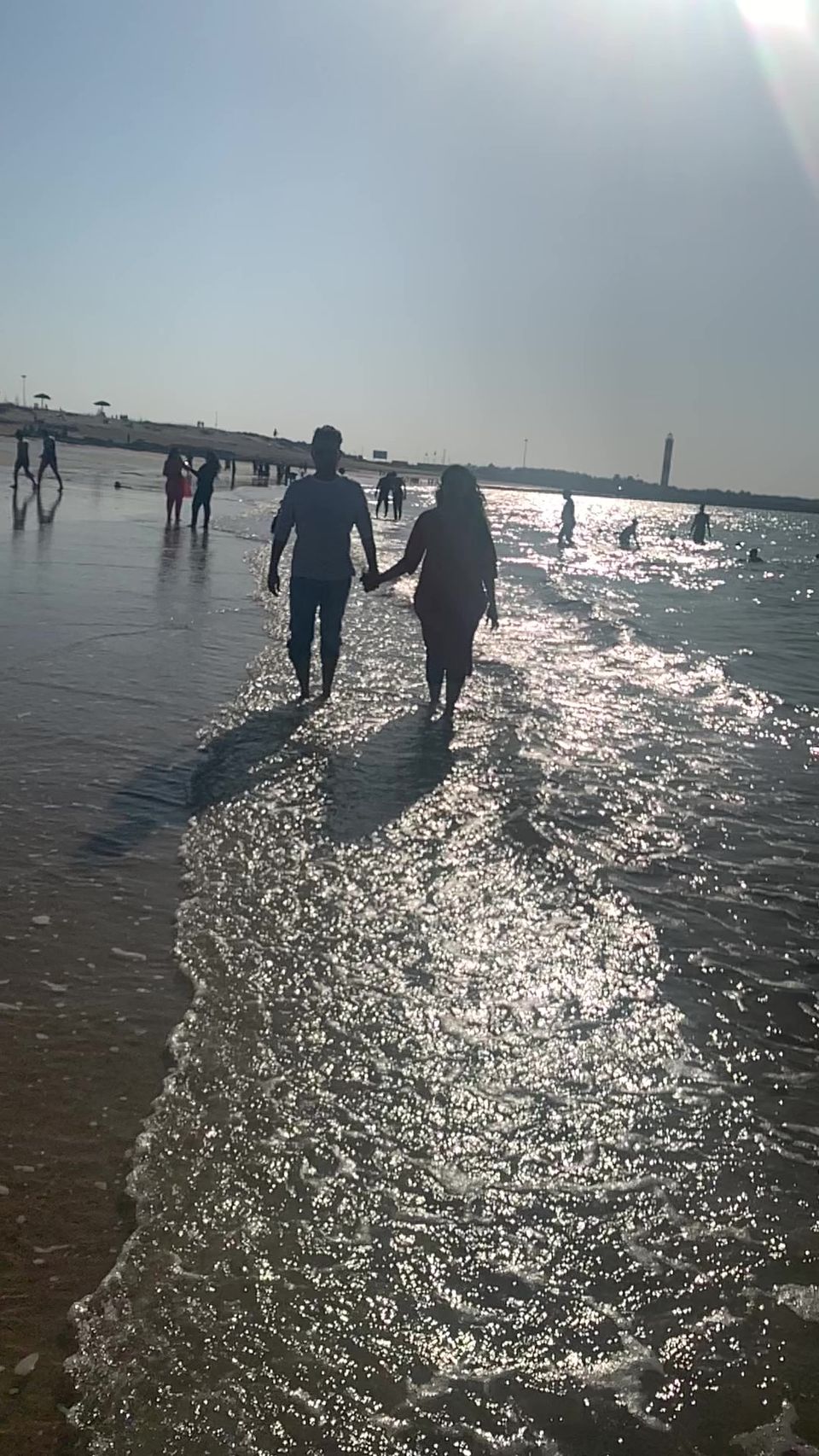 From Dwarka, this long, pristine beach lies about half-an-hour's drive away.
On your visit to the beach, please carry your own food and reusable water bottles and make sure you leave nothing behind to keep this Blue flag status intact.
"To escape and sit quietly on the beach — that's my idea of paradise." — Emilia Wickstead.
This was the way to the solitude.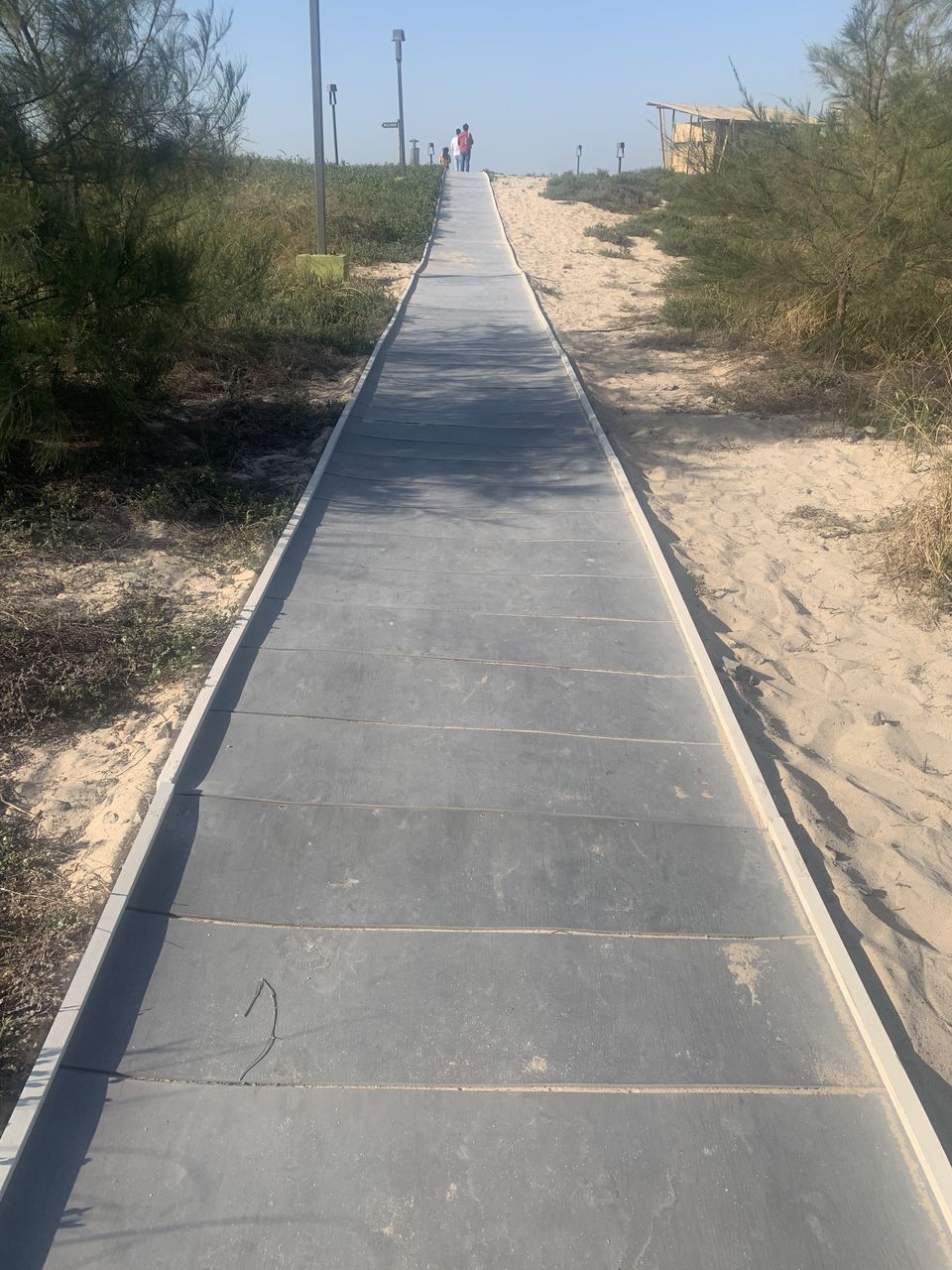 The beach also provides facilities like shower panel, play area, jogging track, clean toilets, safe swimming zone, relaxing benches, sit-out umbrellas with recliner and such.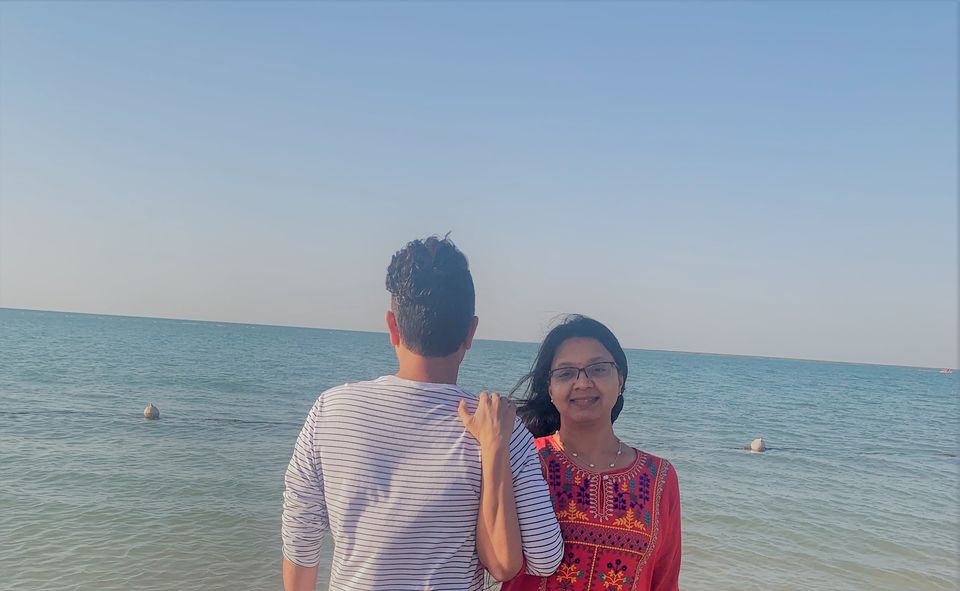 A great hub to spend quality time with your family or for couples, for young gangs or kids crowd, yes, it has a wheelchair facility for specially abled people too. As we said, accessibility to all!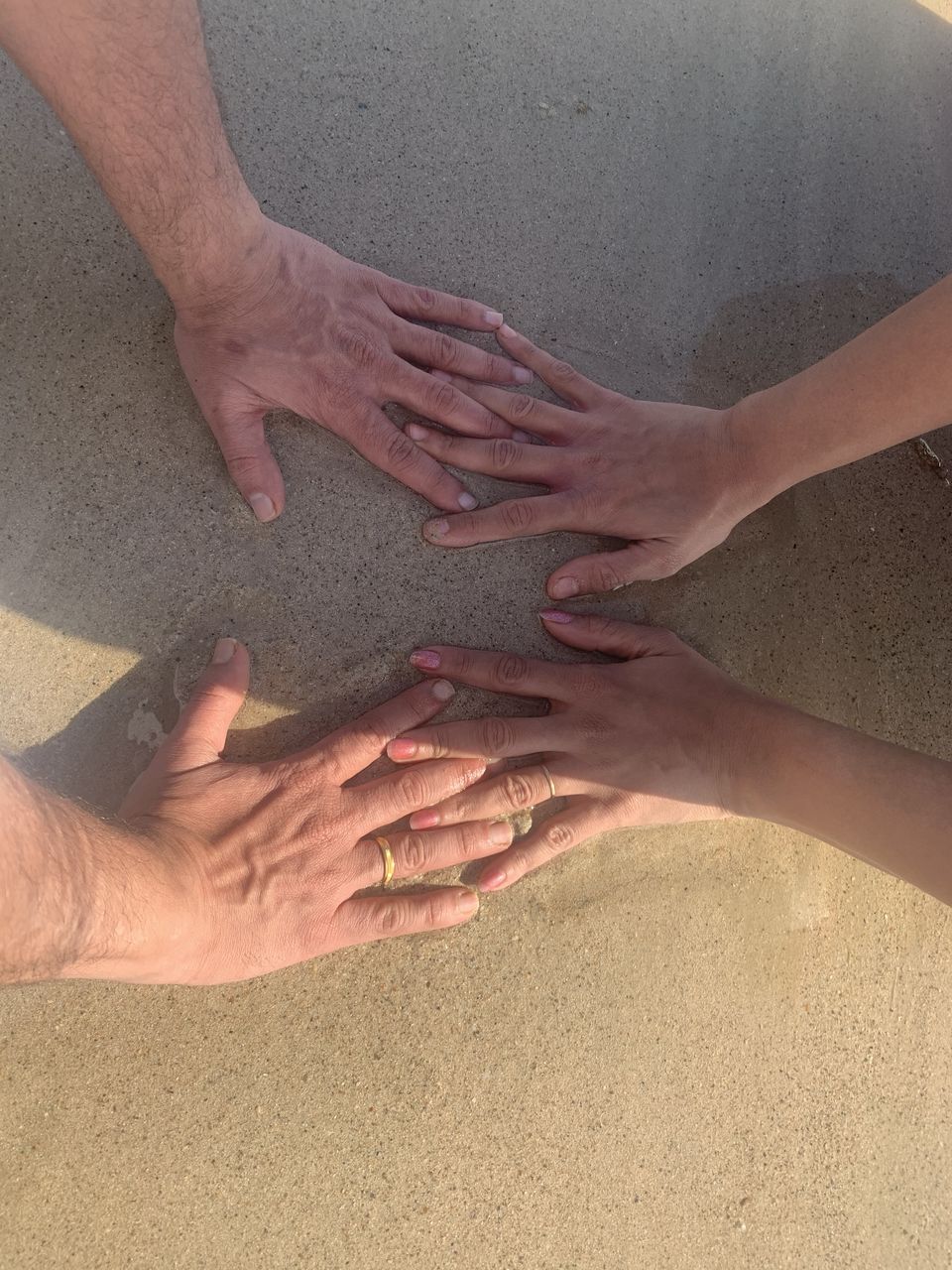 There's more!
There's some sweet news for all beach lovers out there. More additions are coming to this hidden gem.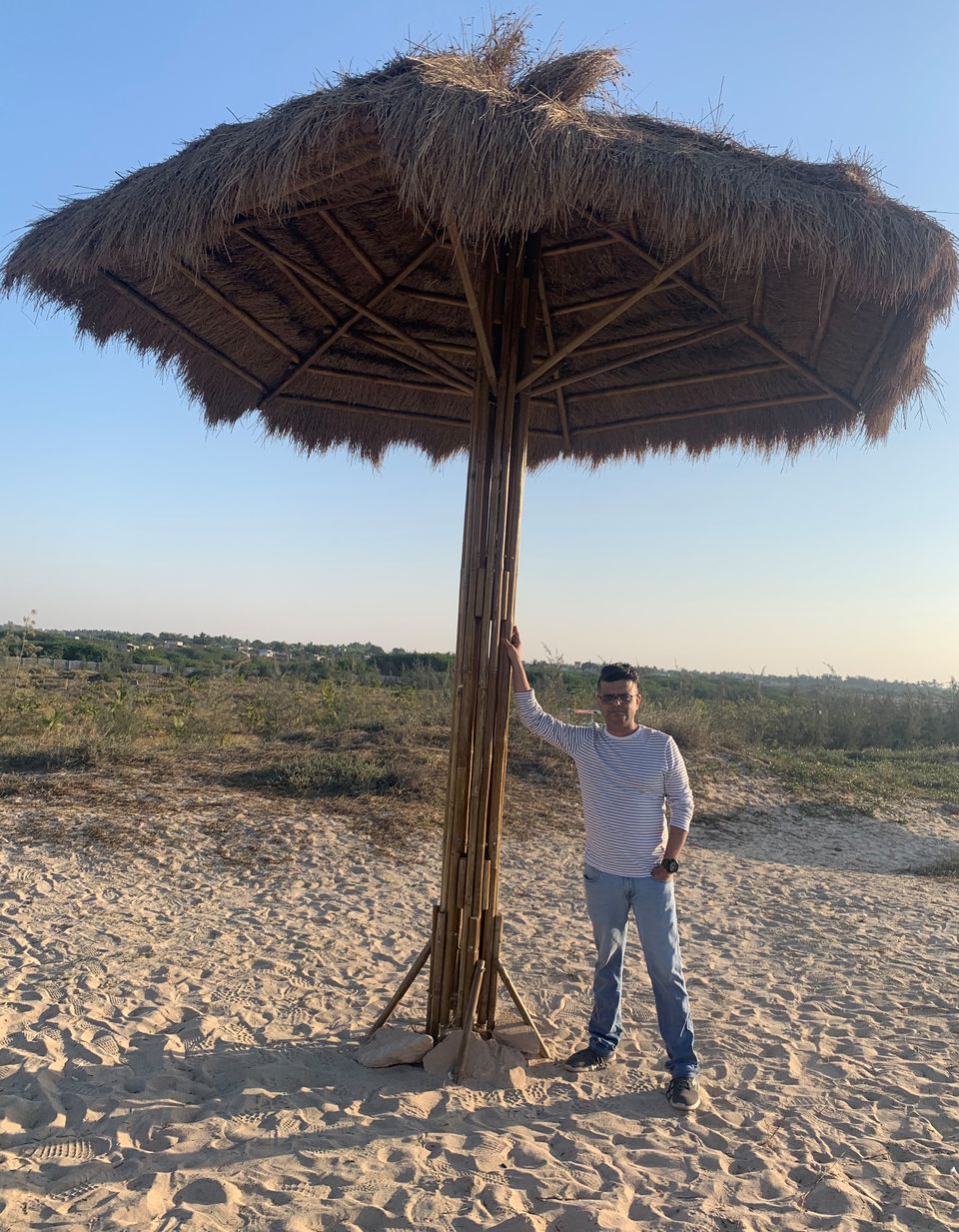 According to sources, the Gujarat government has announced a development plan of Rs 100 crores to add more facilities and attractions (yes, it would have much more than Goa) and it would be developed as an international beach.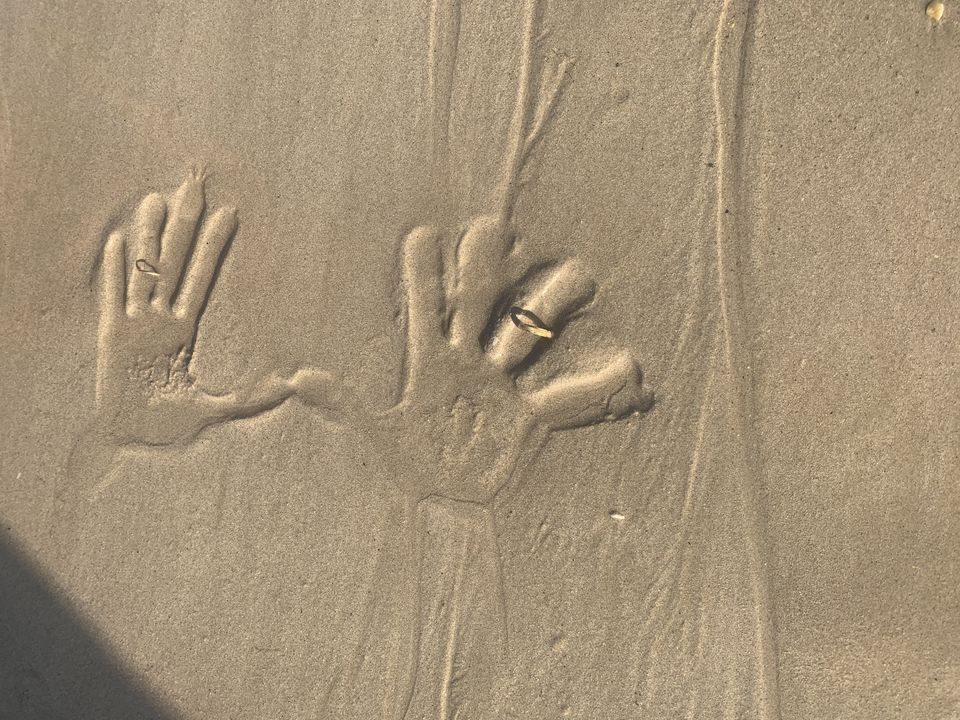 I adore Shivrajpur Beach and hope to revisit for its unadulterated beauty and promising vibes. The beautiful scenery of the ocean and the coastal town was truly inspiring. I followed my heart and it took me to this serene place. What about you?
Ready to travel for free? Earn credits and redeem them on Tripoto's weekend getaways, hotel stays and vacation packages!
Explore the best of travel inspiration on Tripoto Instagram!