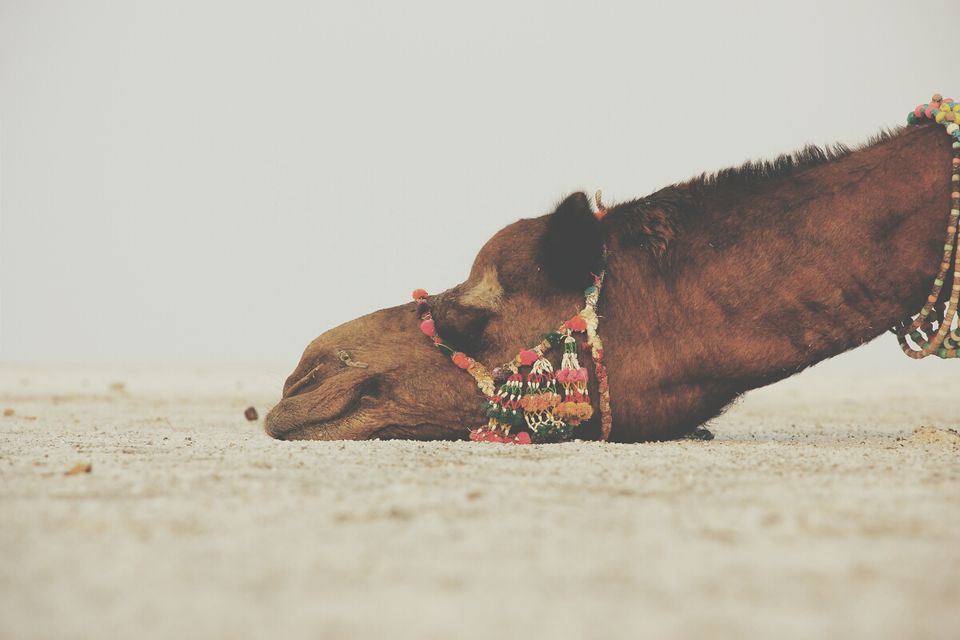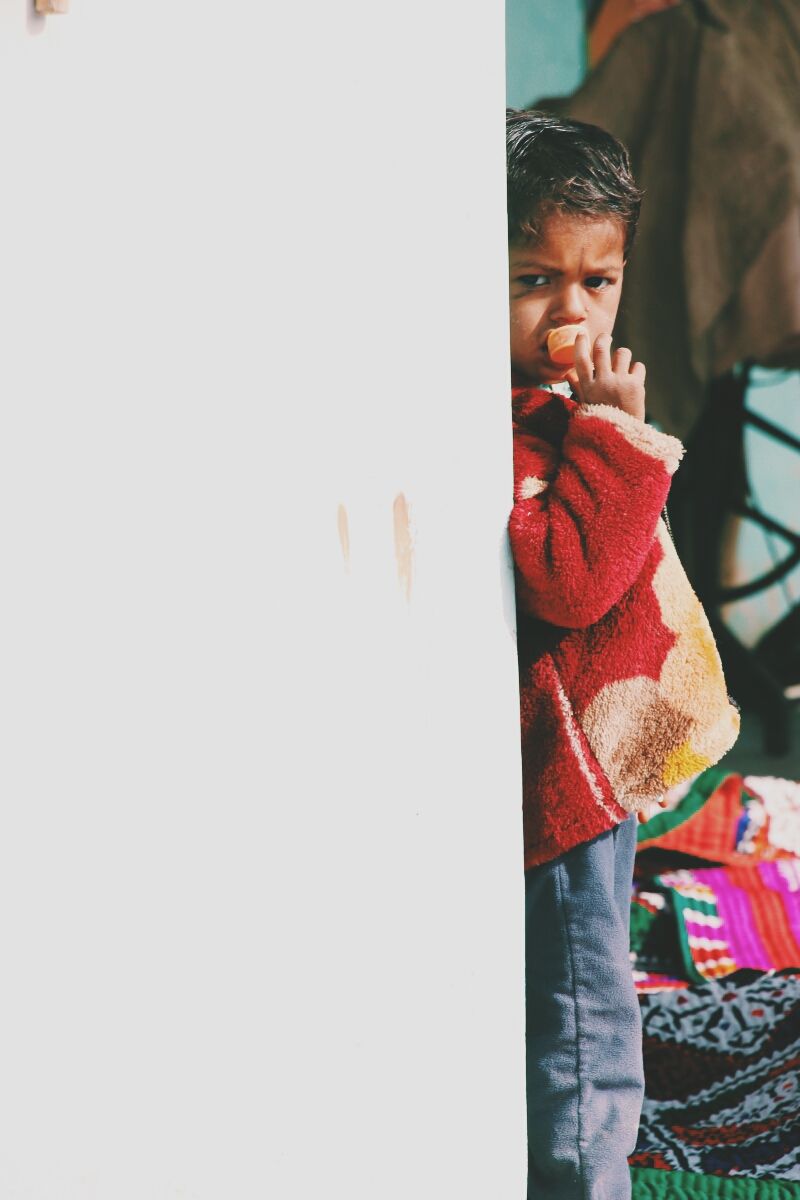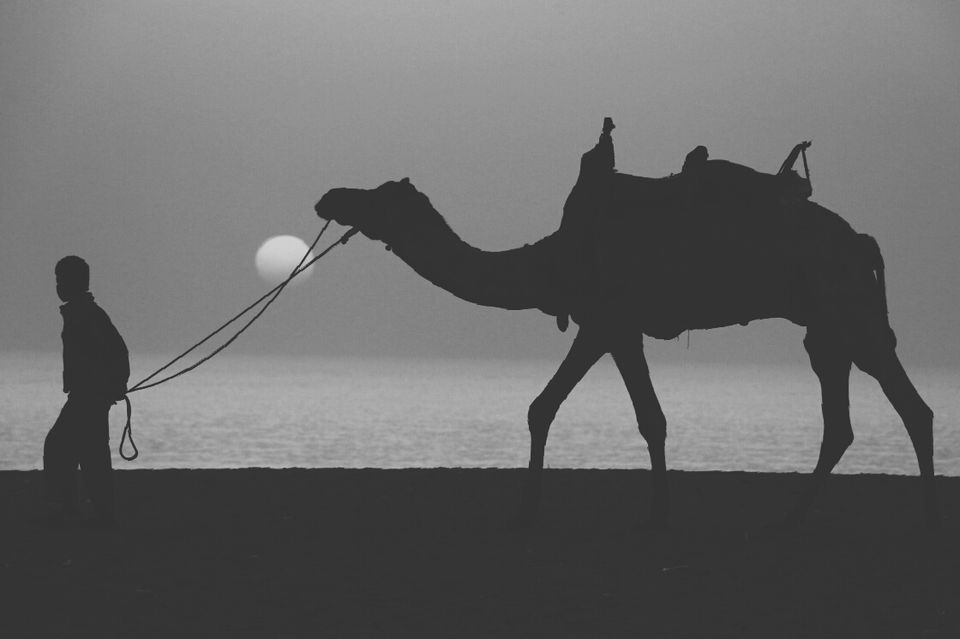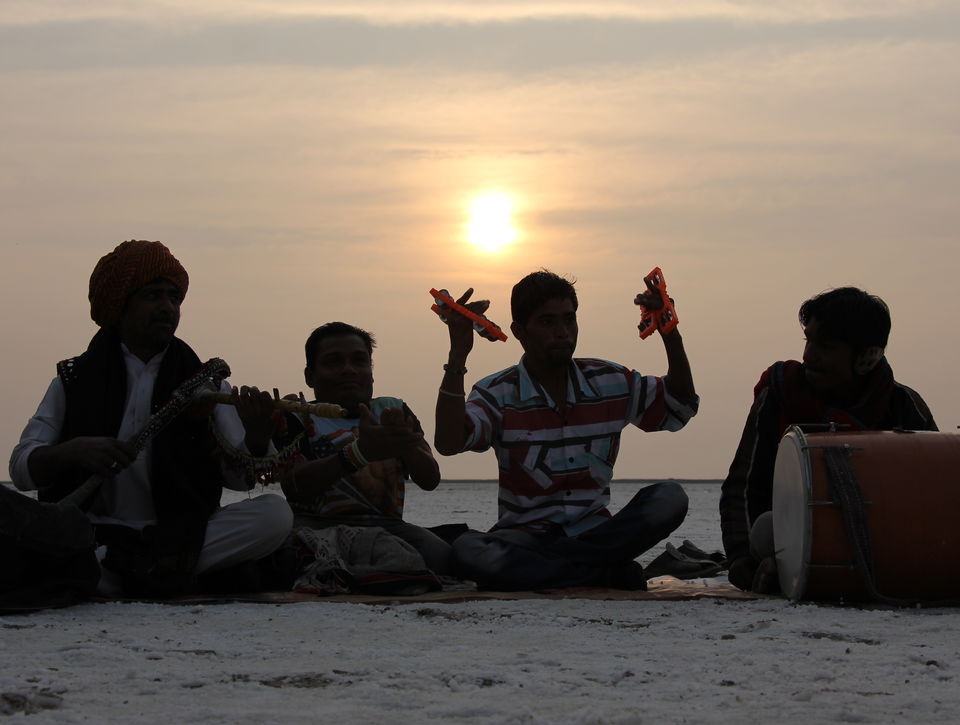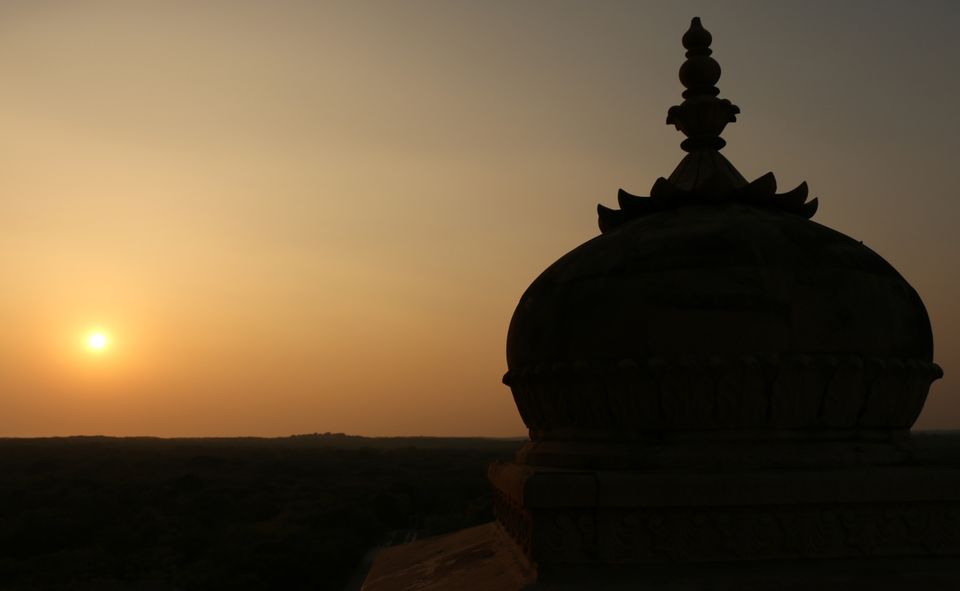 Kutch or as I'd call it, the queen of culture is a place where you'd find yourself exploring and experiencing one of the most surreal habitats in India. There's a lot to see and believe me you will never have enough of it. Unfolding the pages of my trip two months back, I can actually see myself trotting around the indulgent city of Bhuj, Capturing people and the moment at the White Rann Of Kutch and even trying my best to understand what the lady beside me in the bus was speaking in Kuttchi (Major language of Kutch)
Places that hit the check boxes were:
MUNDRA
Mundra is a small village in the heart of Kutch and is a home to the extravagant Adani Port. The place is just as the people there are, completely simple. I was staying at my friend's place with his family in Mundra. I must say one of the good things about staying with a family is that you never feel away from home. When you live with people at a place where they've lived for ages, you see the place with your eyes but through their sight.
There, I was introduced to a special kind of a Roti at dinner or as they call it Rotlo. You know, it's like the GREAT KHALI of Indian breads. Do try one! and any which ways, you won't be able to have a second one. The local Dabeli there is also a mere treat to the palate. Thanks to the guide in my dear friend who took me on two wheels around the place, the sights were refreshing.
MUNDRA-DHORDO (White Rann Of Kutch)
From Mundra, I travelled to the Great Rann Of Kutch and I can surely say, that 140 kms / 2 Hours 10 minutes journey has been closest to my heart because that's the first time ever, I travelled solo.
The evening sunset at the Rann of Kutch had given birth to a festival of moments out there; I could see people dancing, singing their hearts out, hugging their loved ones, posing out of control to the camera, some brushing their body as penguins do against the white salt and others like me who sighed to themselves "Bas Yeh Shaam Kabhi Khatam Na Ho" (This evening should never end). The time that I'd spent there was, is and will always remain priceless in time.
The beauty about the salt land is that on a full moon night, the salt beneath your feet glows and the moon comes down as it listens to your whispers about love. Well, this is what I missed. If I'd gone on a night that held the moon upright, I would've surely shared a dance with the moon. Yes! You can grin for now, as you know when to exactly go.
A day after, I visited Hodko; a tiny village that had a big story to tell. The families out there worshiped Women. There, the birth of a girl child is celebrated and considered as a blessing by the almighty to the village. The ethos and beliefs of people of Hodko is a big question to the face of our society that still considers women as the weaker sex and yet calls themselves 'Educated'. The integral income of the people there comes from the money they earn by selling their handicrafts. Even if you aren't a shopping savvy, you'll surely buy something as a souvenir to remember the place. I was lucky enough to click a few good pictures of the children who posed gleefully to the lens; their expressions are still afresh in my mind.
BHUJ
Ah and after the whole overwhelming intimacy with the Rann Of Kutch, I came to Bhuj. Bhuj is a busy place today with a lot of history to tell. The years through which the place has evolved reflects in its every aspect. There's good food to eat, great sights to visit and surely interesting people to meet. I spent a whole day there crossing street-by-street, turning with every corner, and walking along the traffic. If you're a god person, you will anyhow find you way to the quaint and scenic Swaminarayan Temple. This can be an architect's best hangout place whilst in Bhuj. The remarkable Prag and Aina Mahal are a must visit on the list. Both the palaces are an evidence of the luxurious and enigmatic history of the city.
The city was broken into pieces because of the 2002 earthquake and people came together to help and save each other back then. The same people are still together and are glorious today in reconstructing both; the city and their spirit. Amen.
Apart from these places, I'd been to Mandvi which has the grand Vijay Vilas Palace at it's heart. This is the same palace where the iconic Bollywood film Hum Dil De Chuke Sanam was shot.
TIPS TO MY FELLOW TRAVELLERS
Your camera is going to get you loads of attention, be ready for it.
Keep shaking your head in agreement as you share a conversation with a localite in Kutchi.
You've already noted this down; Plan and visit Rann of Kuttchh when it's a full moon night.
Carry digestive pills, you'll be eating a lot.
"Jai Mata Di" is the ultimate escape line.
Get out, Get lost and explore Kutch in the only way you want to.
That's all about it. I've had more than a thousand flashbacks from my time in Kutch by the time I've reached this line and I can really hear the place calling me back.
That's all folks!