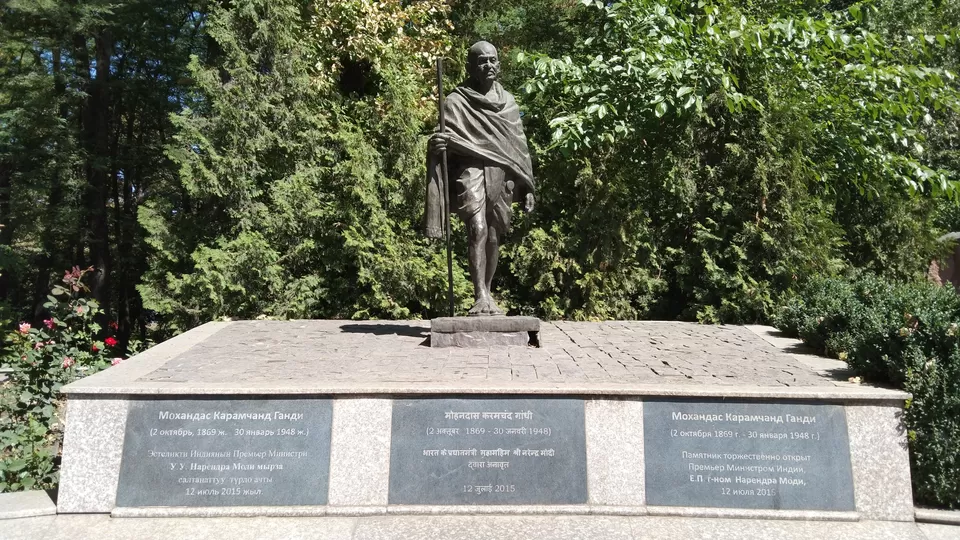 24 HOURS in BISHKEK, KYRGYZSTAN 🇰🇬
What Happened That Night?
Good and Bad Experience in Bishkek - Something like this never happened with me!
In this video, you will get to know what happened during my one night stay in a popular hostel among backpackers in Bishkek.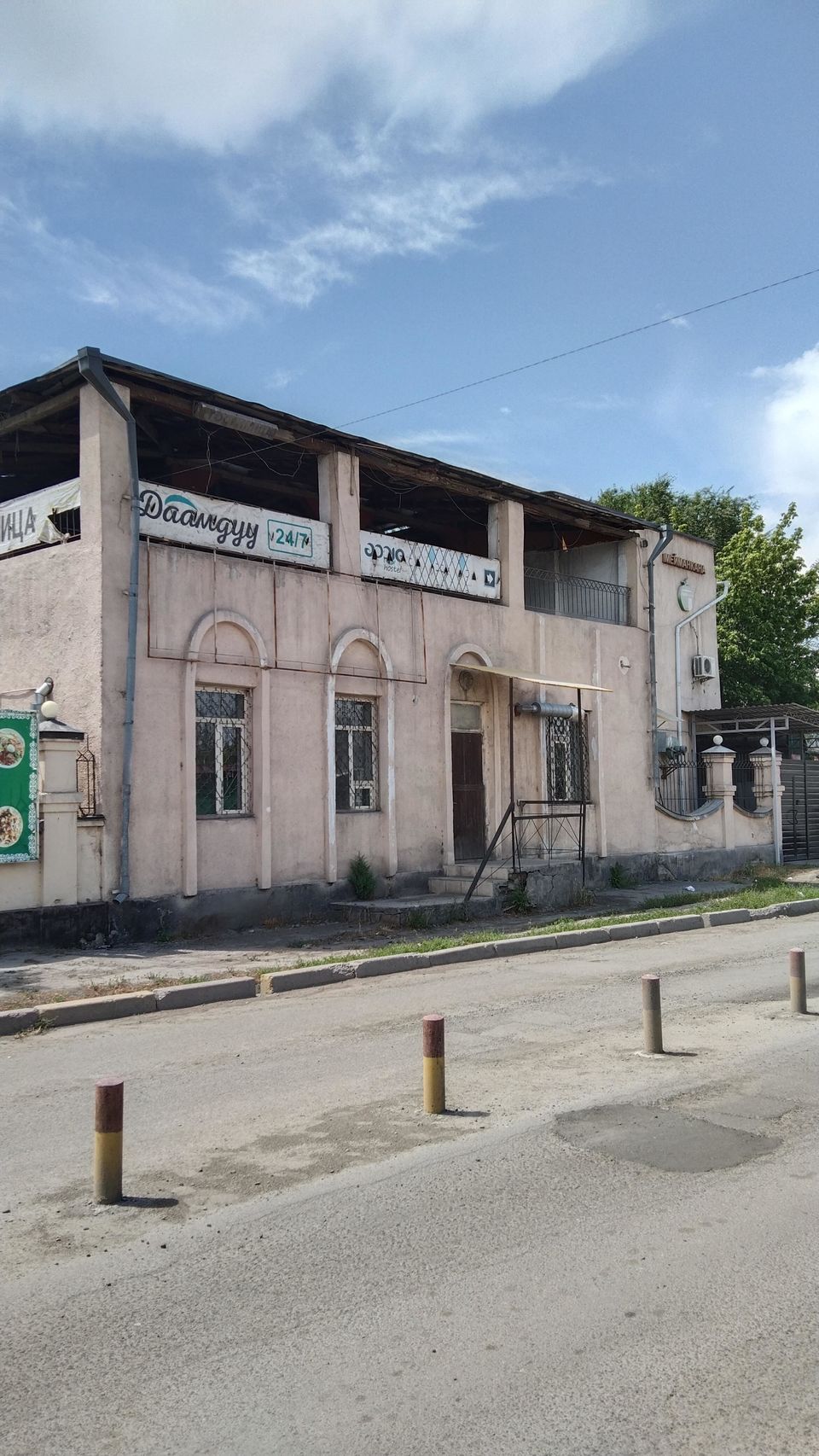 I have no offense towards the hostel but I had a bad experience and I shared that in the video, the hostel staff assured me with proper help and support.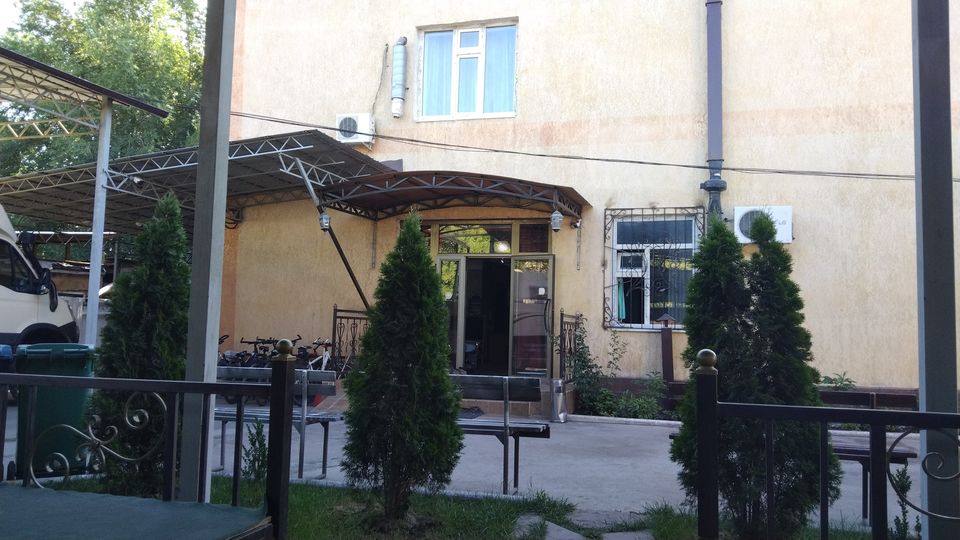 To get away from this, I went for a walk to visit the statue of Mahatma Gandhi in Bishkek, Kyrgyzstan.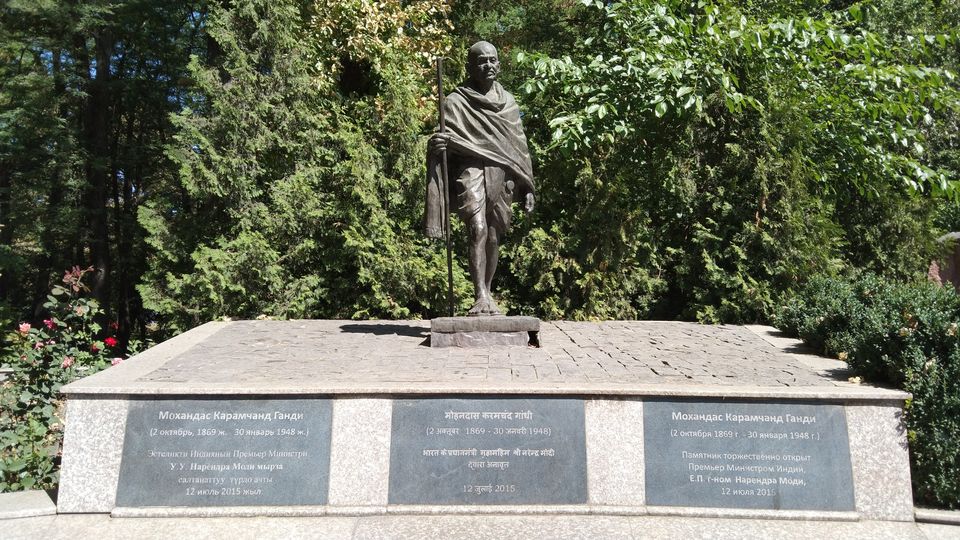 Photo of Mahatma Gandhi's Statue
My Photo with Mahatma Gandhi's Statue in Bishkek, Kyrgyzstan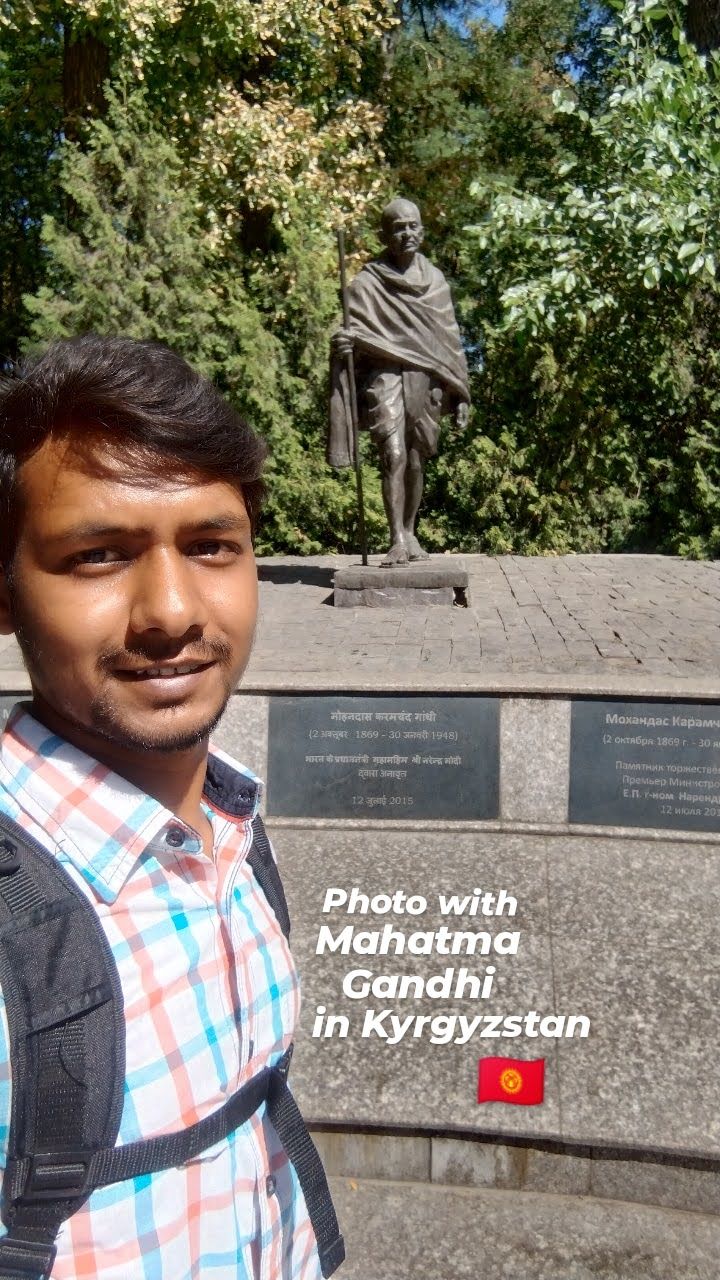 The statue was inaugurated by the Prime Minister of India Mr. Narendra Modi in the year 2015.
Later that day, I went to the bus station to find a taxi from Bishkek to Osh.
Bishkek to Osh (Difficult Travel)
Central Asia Traveling Struggles are Real - Taxi made into truck for 14 hours in Kyrgyzstan 🇰🇬
This video is about my struggles of travelling in Central Asia, in the country of Kyrgyzstan.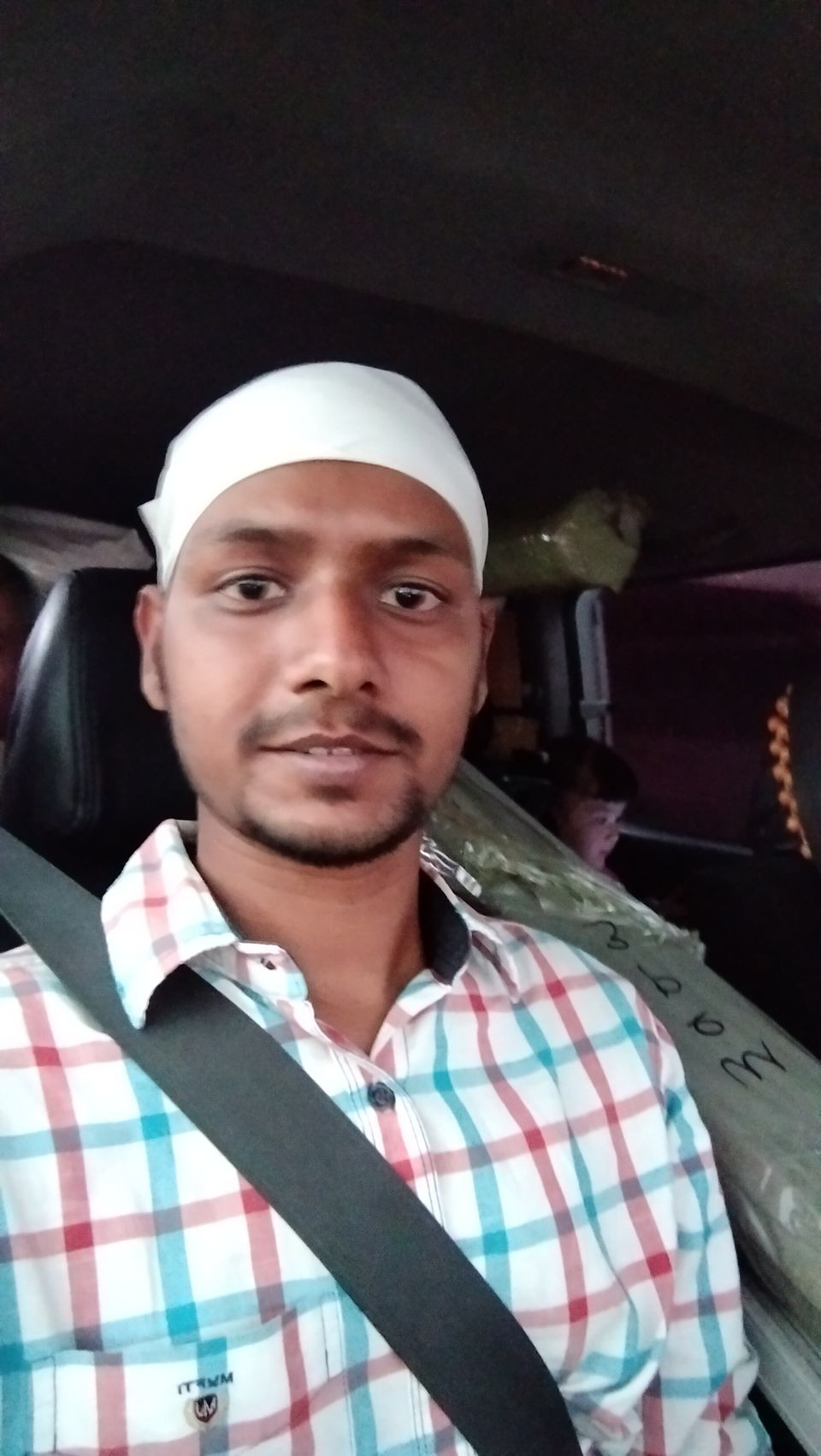 I arrived at the bus station in the noon and it took about six hours to leave Bishkek.
To my surprise, there was only one taxi going from Bishkek to Osh. These are the two biggest cities of Kyrgyzstan.