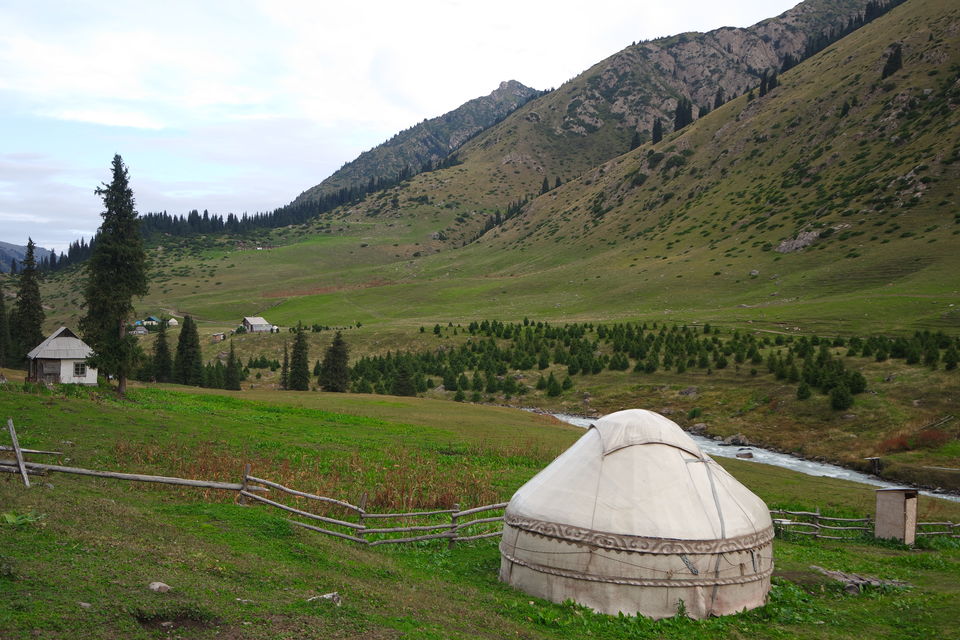 Kyrgyzstan is one of my favorite places on Earth!
From the towering & remote mountains to the incredibly hospitable people, Kyrgyzstan is a country worth exploring. Part of the former Soviet Union, Kyrgyzstan is a mountainous country situated in the heart of Asia (Central Asia) and is a little known & much less traveled region in this part of the World.
I spent 1 month travelling in the country & created some amazing memories.
As an adventure junkie, I spent 2 week trekking and camping in the Tien Shan Mountains, crossing high mountain crosses and witnessing some of the most beautiful natural landscapes in the country.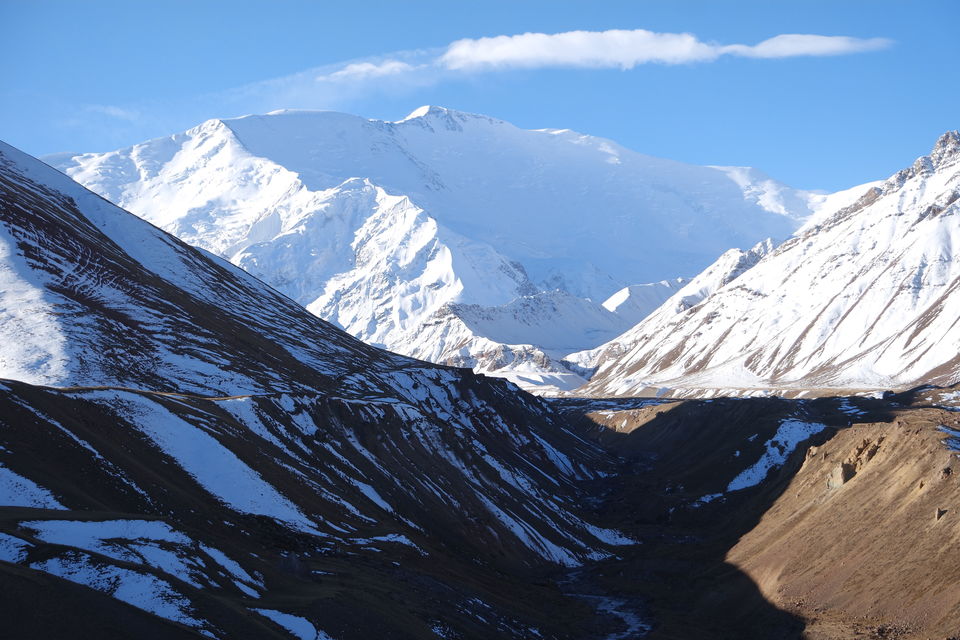 After a tough trek, nothing beats lazing around along the shores of Lake Issyk-Kul, the World's second largest alpine lake! The lake is so huge it feels like I am floating on the Ocean!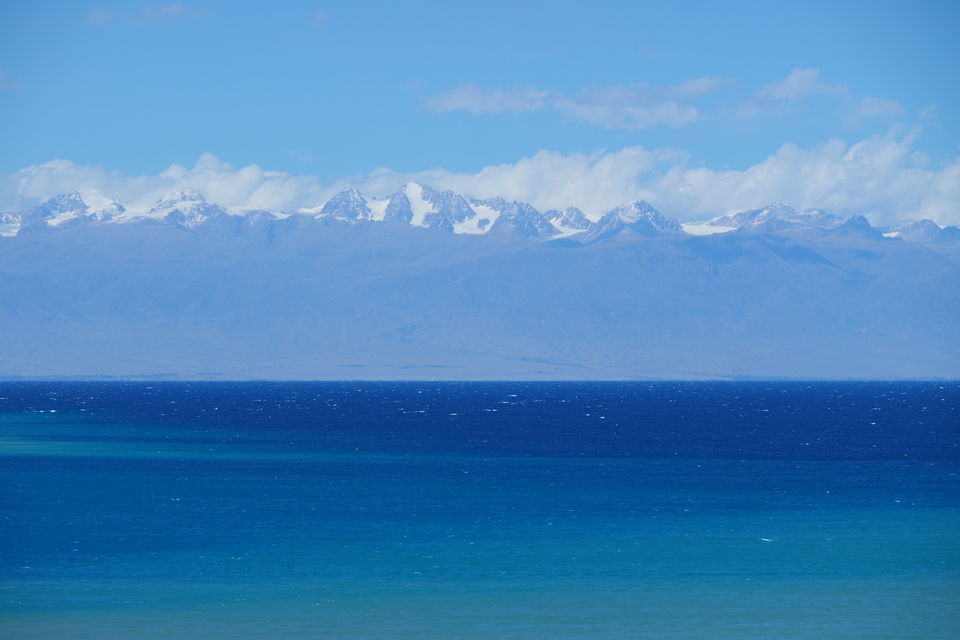 I also spent a few days each exploring the cities of Bishkek, Karakul & Osh, visiting the animal bazaars, trying the local dish of Beshbarmak, Plov (rice), Laghman (noodles) & even the seasonal drink of Kumis (fermented horse's milk)! If you are a history buff, there are some interesting historical places to explore in the country as well. Sleeping in the Kyrgyz Yurt & witnessing the nomads at work are some other experiences I thoroughly enjoyed as well.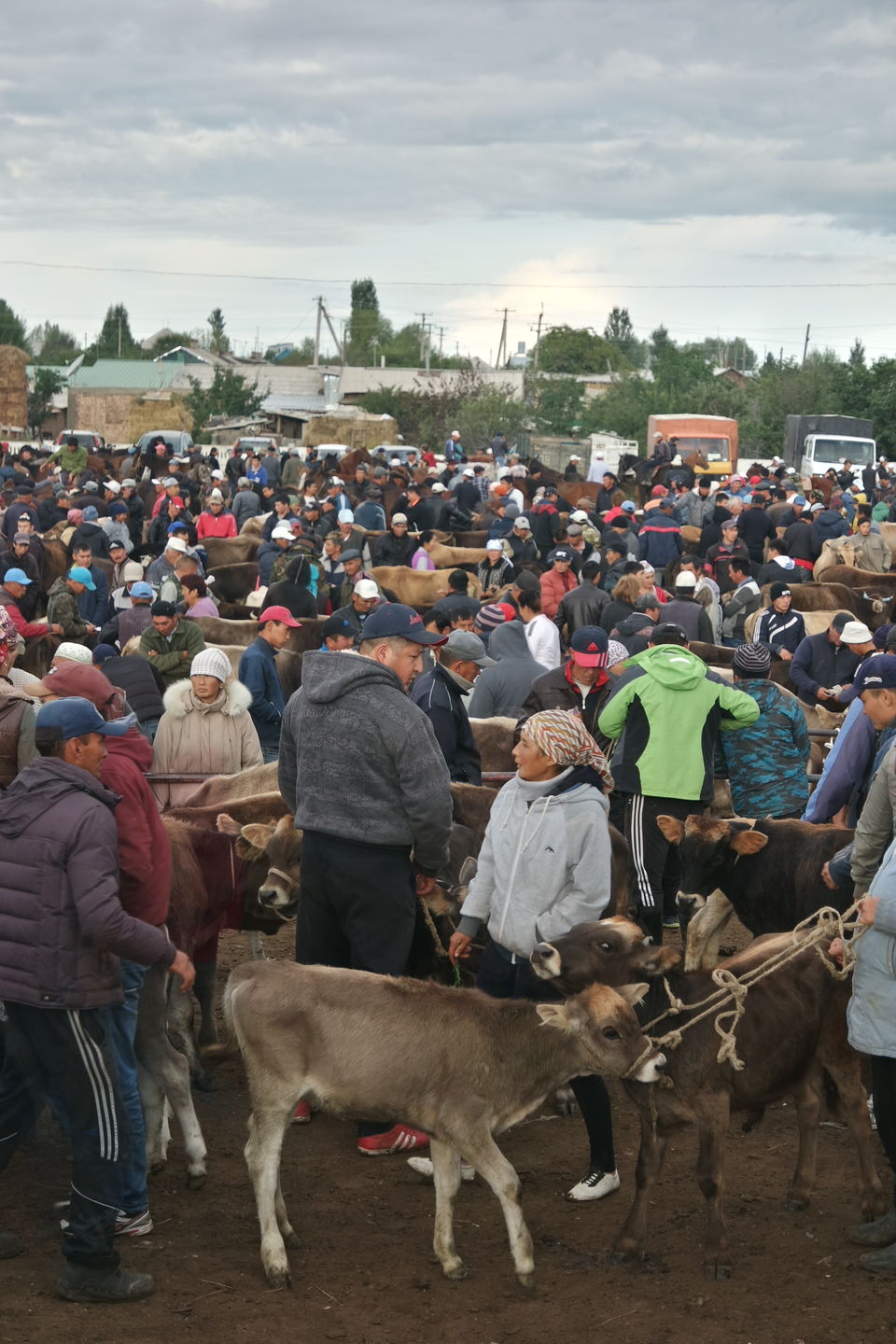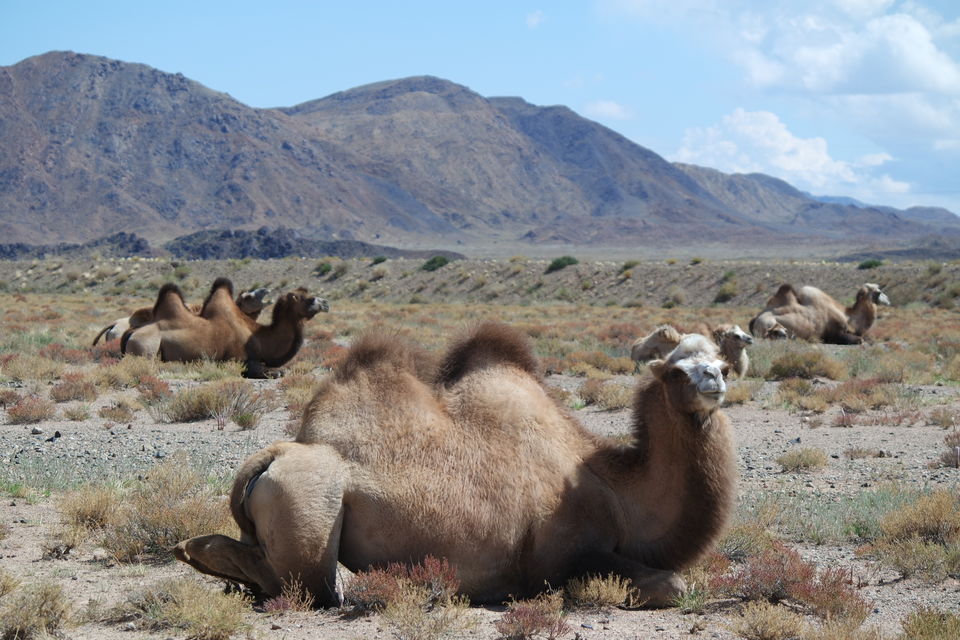 But my best impression of the country will always be the friendly & hospitable Kyrgyz people I meet along the way!
If you are someone looking for adventures in remote places or simply a laid-back traveler who prefers to experience a unique nomadic culture, I think Kyrgyzstan has everything to offer for the different kind of travelers. Now, I can say Kyrgyzstan is indeed a stunningly beautiful country & the pearl of Central Asia!