Gurudongmar lake is one peaceful place to be. It is one of the highest lakes in the world, located at an altitude of 17,800 ft (5,430 m) in the Indian state of Sikkim. It is a lake which is considered sacred by both Buddhists and Sikhs. The lake is named after Guru Padmasambhava, also known as Guru Rinpoche, founder of Tibetan Buddhism who visited the lake in the 8th century. The whole journey to that point is calming and also a challenge. You go around the month of April and you realize how beautiful a place, where you can hardly breath as there is very thin air up at 18000 ft, can it be(Source- Google). It is said to be a holy place to visit as the Sikhs say that their guru had passed along that lake and in literal words Gurudongmar means door to the lord. 
We had hired a vehicle(bolero) and we started at 5 am in the morning and reached around 10 or 10:30.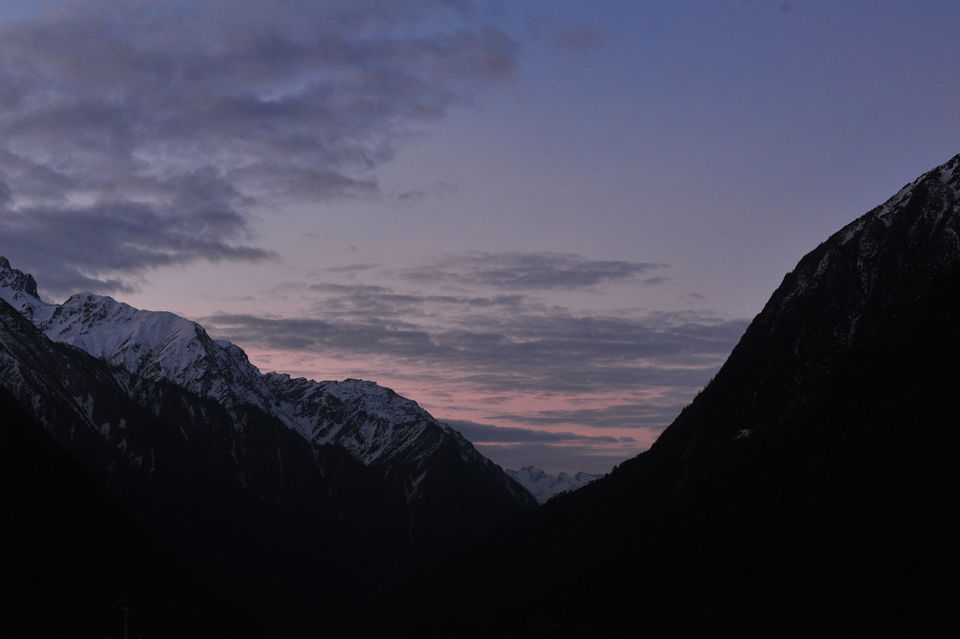 Life can be mysterious. And we journey to solve those mysteries. The beautiful scenery on the way also makes you mesmerized with the beauty of the nature.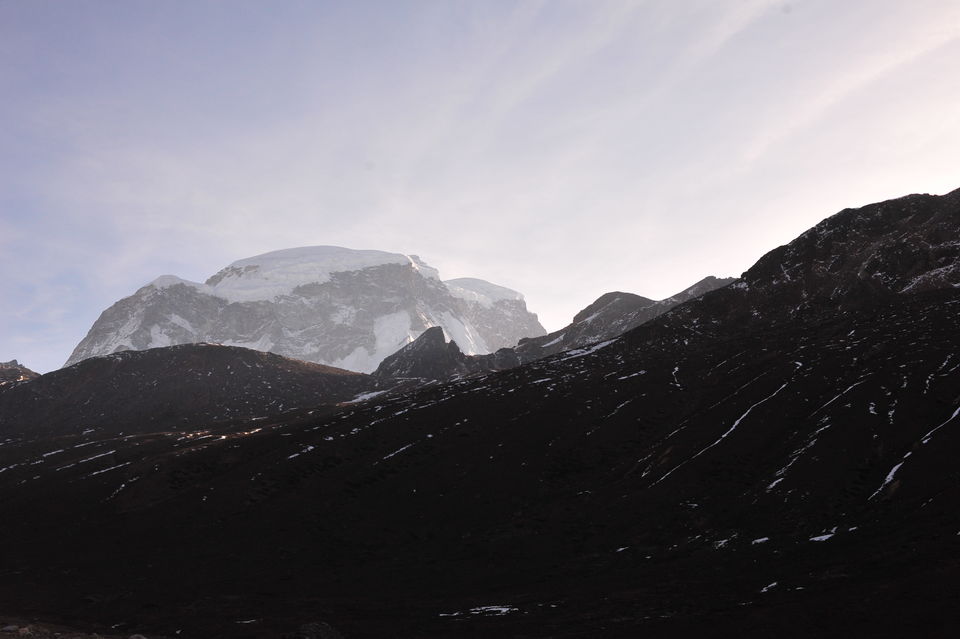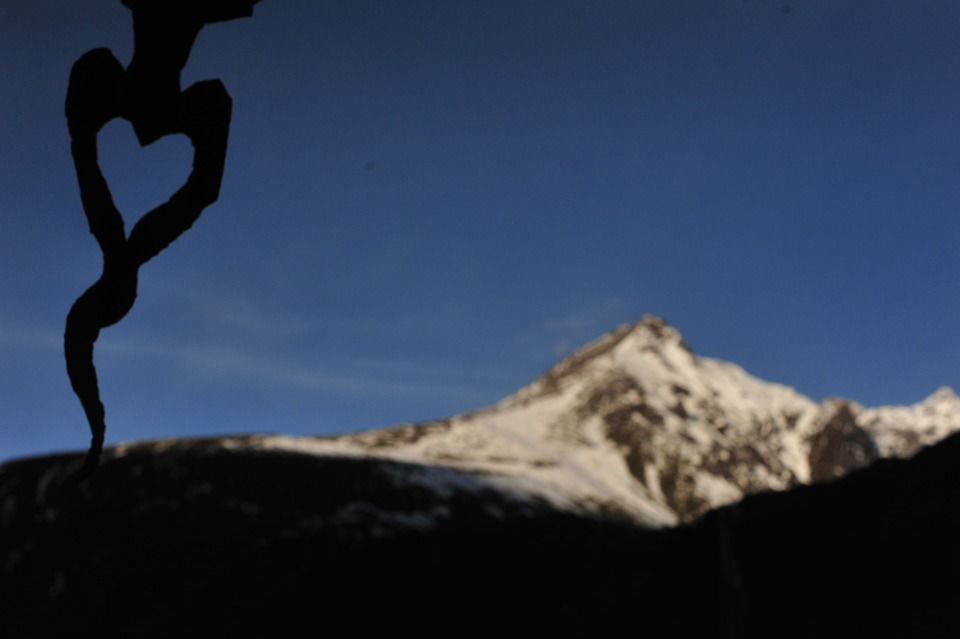 Upon reaching the lake most of us were very dizzy and we had been given instructions from our guide already that the air will be very thin at the lake as it is at the height of 18000 ft and we will only be allowed to stay there for half an hour as the oxygen content will be very less. After a few minutes of staying or sitting still I gained my composure and went on to the lake to bask in the beauty and the peace of the surroundings. There was a moment when I had even forgotten to take a photograph, I t was so peaceful to be a part of a wonderful nature.
After Looking at the lake and the snow around me I felt I was in a very sacred and holy place. I saw people around with Tibetan flags and people also collecting water in their bottles in that freezing lake water as they consider it holy. We stayed there for some time and after sitting and just feeling peaceful, we started back to Lachung. To me,it was a memorable journey to a place where there are still mysteries yet to be solved.