1. GURUDONGMAR LAKE
The Gurudongmar Lake is situated at a height of 5,210 m and is considered sacred by Buddhists, Sikhs and Hindus alike.
Encircled by snow-capped mountains and crystal clear icy water, Gurudongmar is considered to be a very holy lake. It is one of the sources of River Teesta, which flows through Sikkim, West Bengal and Bangladesh, to finally merge with the Bay of Bengal. There lies a 'Sarva Dharma Sthal' nearby, which is also a very popular place of worship for all religions. The Gurudongmar Lake is located in Lachen, a small and beautiful town in North Sikkim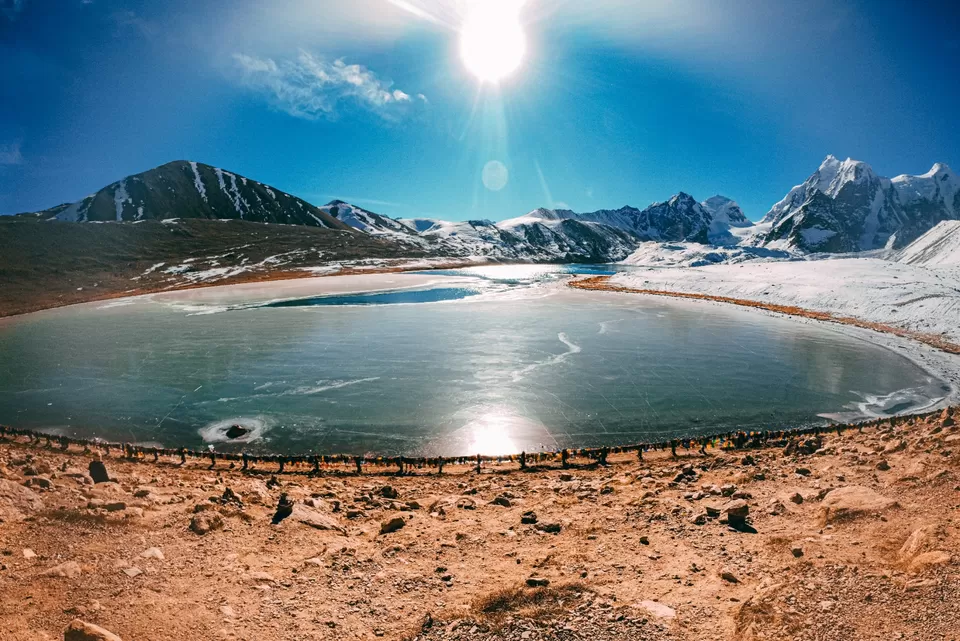 2. LACHUNG
Lachung is a mountain village close to the Tibetan border, in the northeastern Indian state of Sikkim. It's divided by the Lachung River. The village is home to the 19th-century Buddhist Lachung Monastery, surrounded by apple orchards.
3. YUMTHANG VALLEY
The Yumthang Valley or Sikkim Valley of Flowers sanctuary, is a nature sanctuary with river, hot springs, yaks and grazing pasture on rolling meadows surrounded by the Himalayan mountains in the North Sikkim district of Sikkim state in India.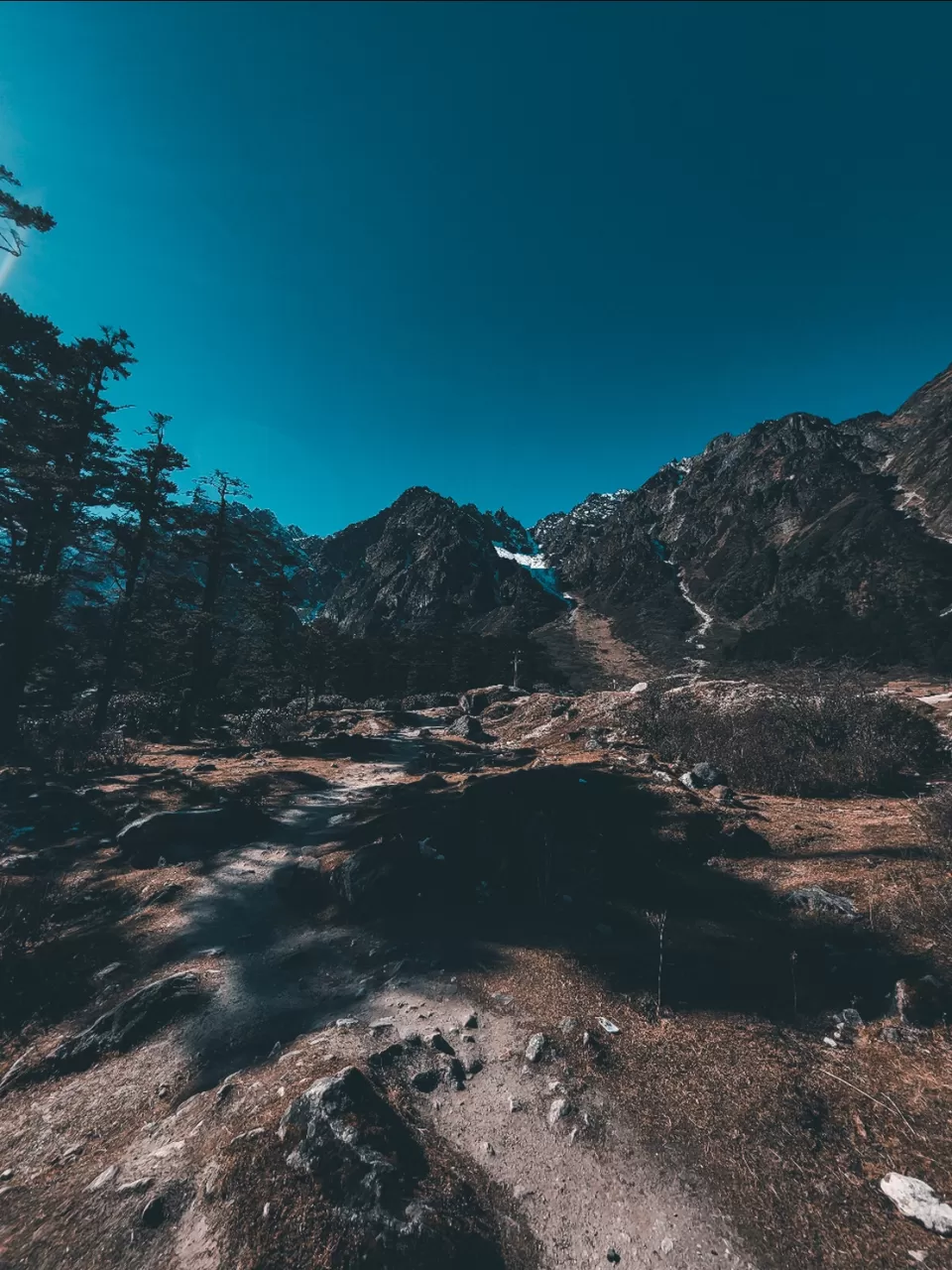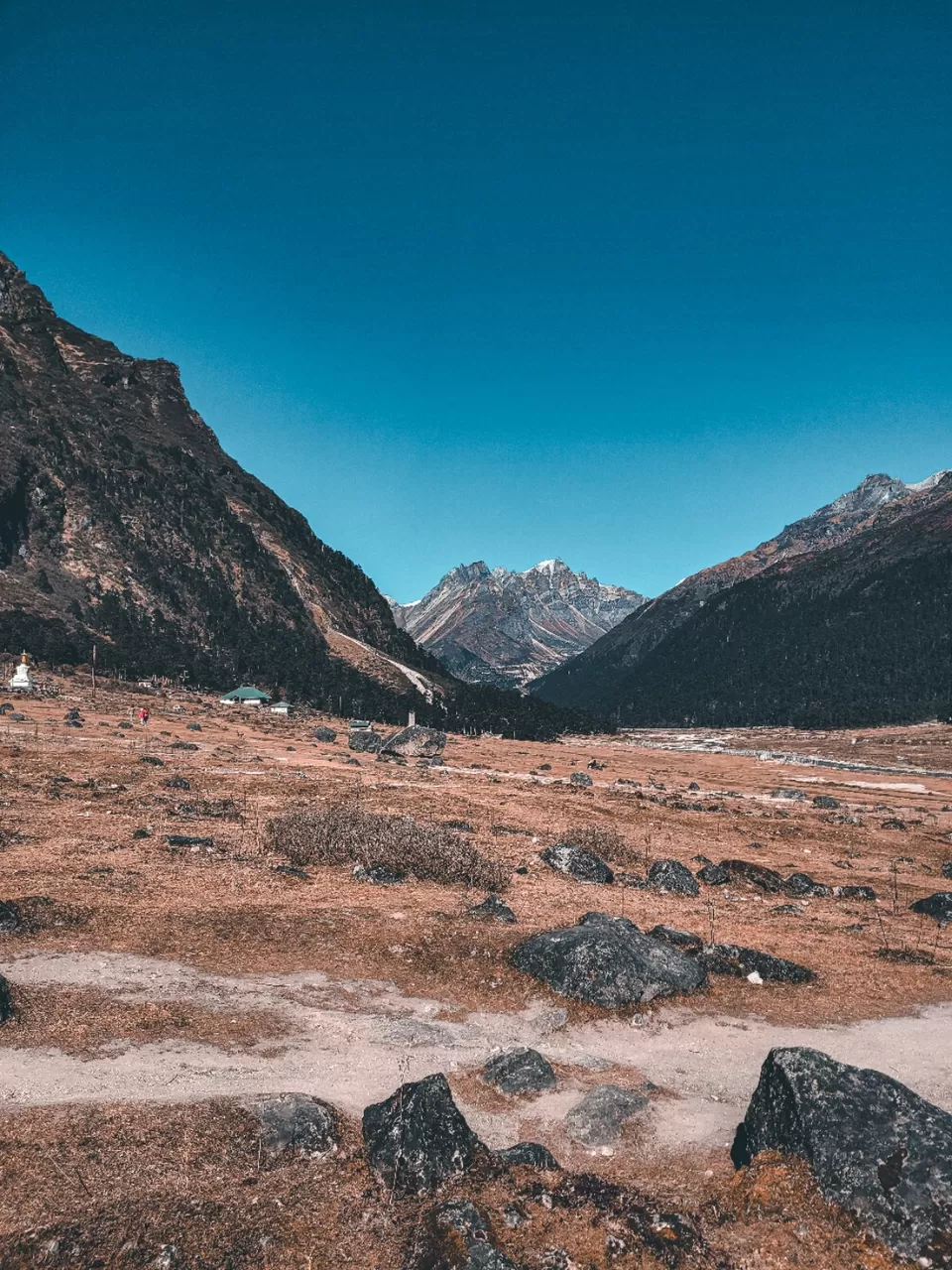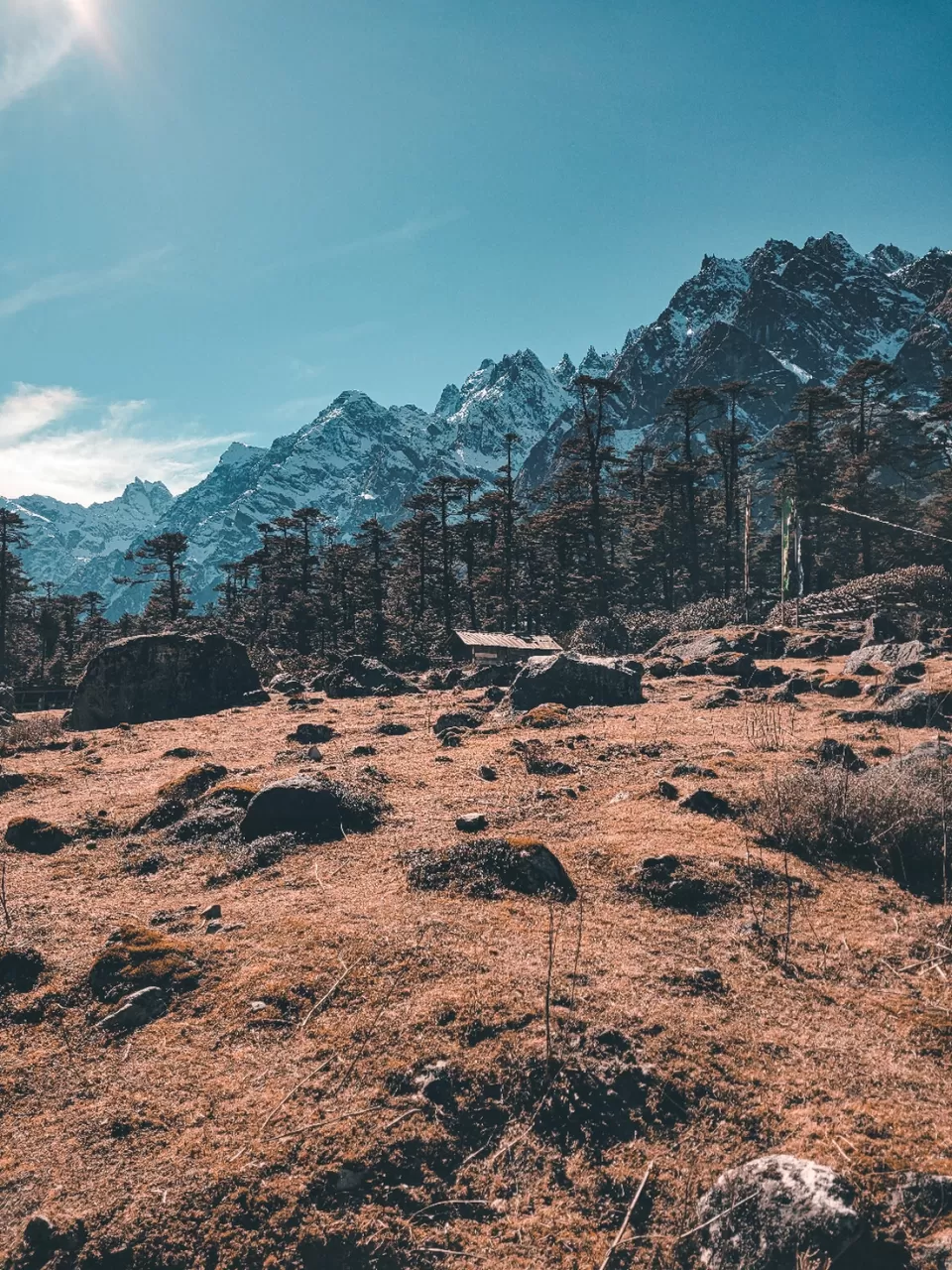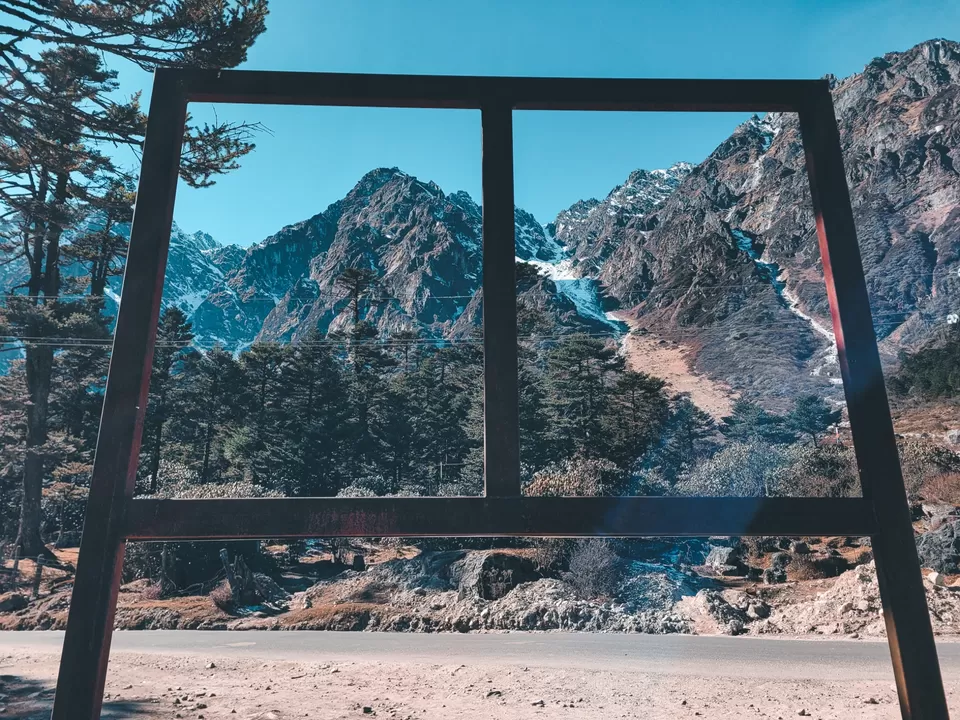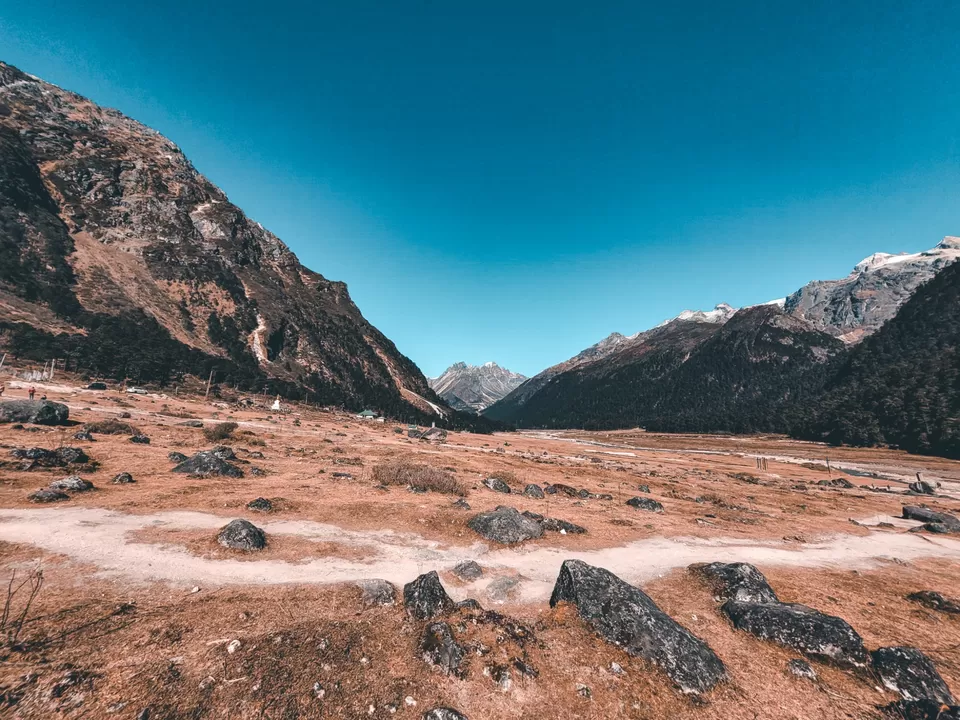 4. LACHEN
Lachen is a town in North Sikkim district in the Indian state of Sikkim. It is located at an elevation of 2,750 metres. The name Lachen means "big pass". The town is being promoted as a tourist destination by the Sikkimese government. The town forms the base to the Chopta Valley and Gurudongmar Lake.
5. CHUNGTHANG
A town in North Sikkim, this place is situated at the confluence of Lachen River and Lachung River. A legend has it that Guru Padmasambhabwa visited this town before visiting Tibet in 8th century and left his footprint on a rock where he once rested.
Chungthang is derived from the Punjabi word Chunga Sthan which means a good place.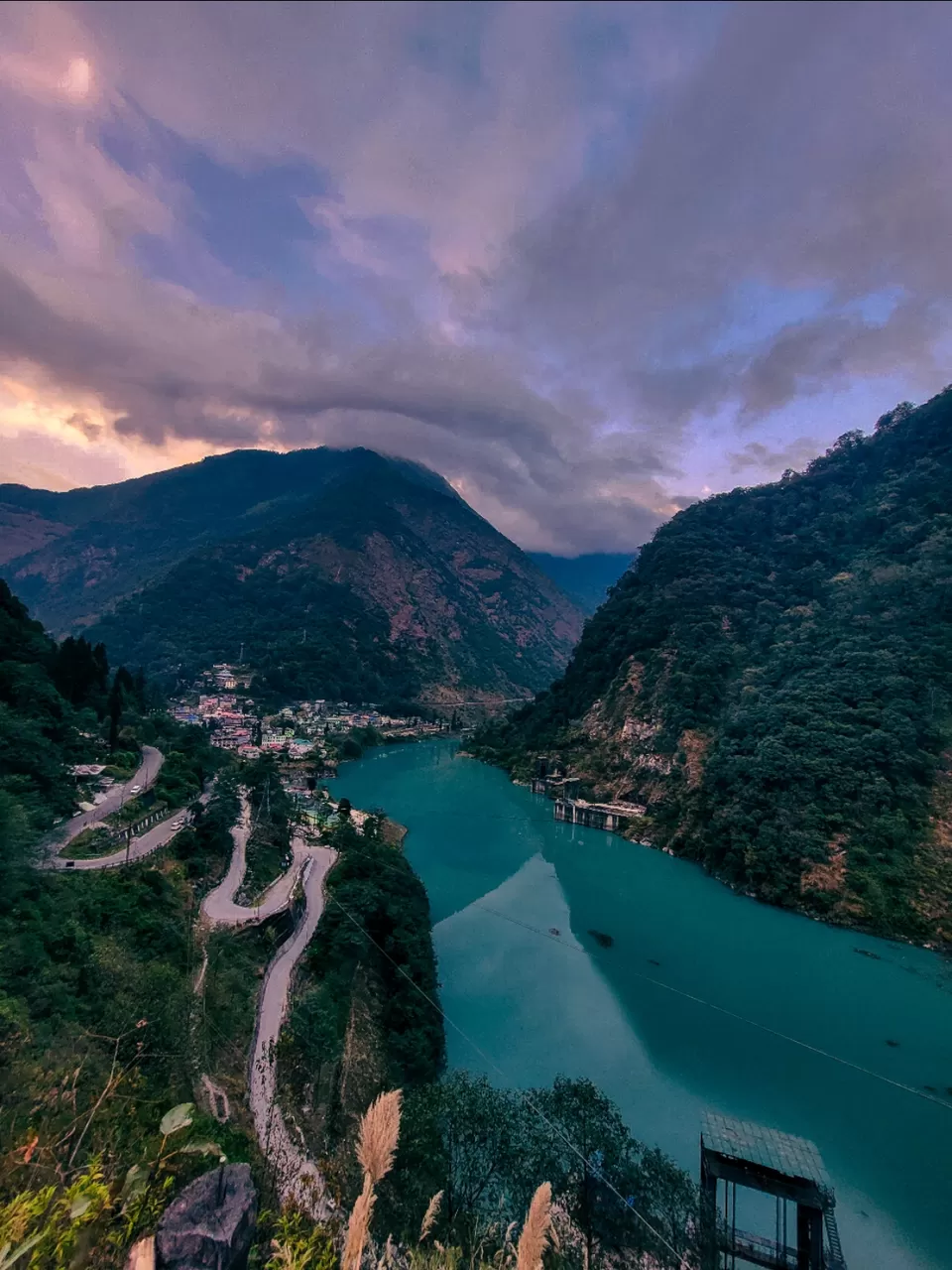 5. ZERO POINT
Located at an altitude of 15000ft, the place where Zero Point lies is known as Yume Samdong and it would take you around 1.5 hours to reach here from Yumthang, which is at a distance of 23km. The place is called Zero Point because this is where civilian road ends and civilians are not allowed to go beyond this point. The international border of China lies at a shouting distance from here. The area remains covered with thick snow most times of the season, which is why tourists flock to it in droves. It is considered to be one of the best places in Sikkim to enjoy snow.