Gurudongmar Lake, is one of the highest lakes in the world, located at an altitude of 17,800 ft (5,430 m) in the Indian state of Sikkim. It is a lake which is considered sacred by both Buddhists and Sikhs. The lake is named after Guru Padmasambhava, also known as Guru Rinpoche, founder of Tibetan Buddhism who visited the lake in the 8th century.
You have to start at 3.0am early morning from Lachen, the base town in North Sikkim. Vehicles to Lachen can be booked from Gangtok. Lachen is a small town with limited stay options so don't expect 5 star accommodation here. From Lachen. The 60kms road journey takes you 4 hrs to reach the lake.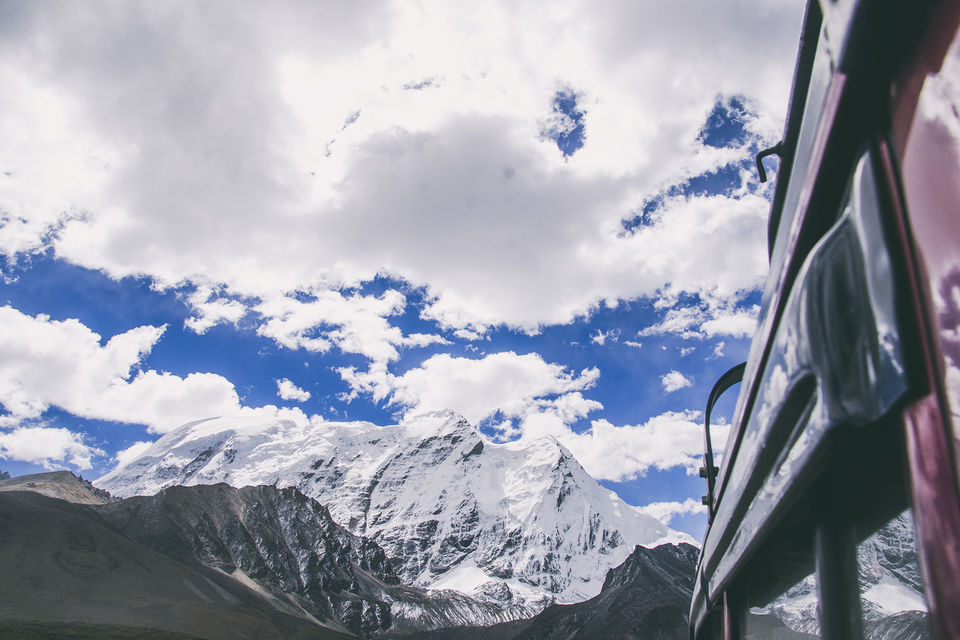 Words cannot explain the beauty of this place, this is indeed a heaven on earth. This is so scenic and spectacular. This will be one of the most memorable journey of your life, mountains shall make you wonder whether you are visiting Ladakh or not.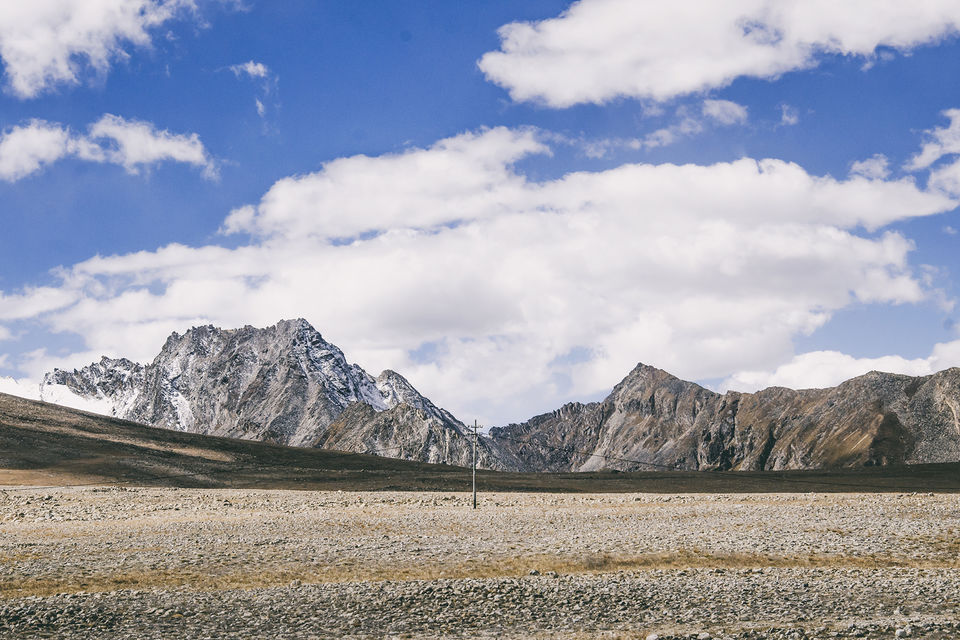 The place is restricted after like 12-1 P.M coz of unknown weather conditions at such a height. It will be better if you can reach the place as early as possible and enjoy the beauty for the longest. The lake is considered sacred by the sikkimese. do have a look at the lake by climbing down the stairs nearby.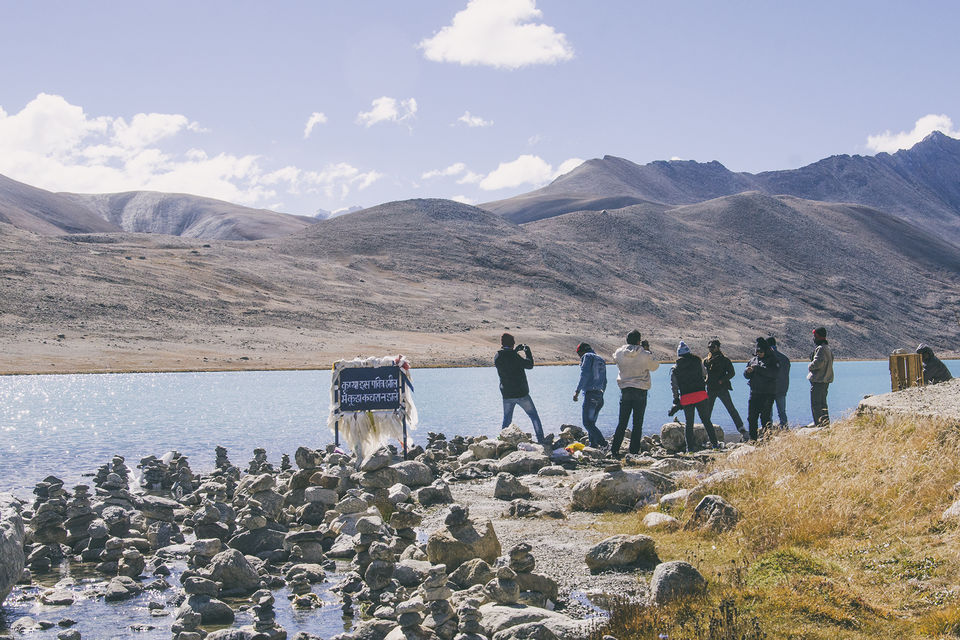 I would highly recommend one to visit Gurudongmar Lake to experience Breathtaking views. It was my lifetime experience. I am really looking forward to visit here again. But, be prepared on the way back some headache and an odd vomit. Still, worth it.