Calling all thrill seekers and adventure lovers, Jordan is where you come to tick off one (or many) items off your bucket list. Stretching from the skies to below the surface wonders, there is something for everyone.
Let's start from the top, literally. If you missed watching The Martian in 3D, here is the real deal. Skydiving in Jordan will effortlessly transport your imagination to another universe and is guaranteed to leave you teary-eyed, seeing the grandeur of our home planet.
However, if plummeting towards earth at 200km/hr is not your cup of tea, get your adrenalin pumping by taking a Microlight flight for an equally surreal experience. For a more leisurely alternative, a hot air balloon ride allows you to enjoy an aerial view of each auburn fold and crevice across the landscape.

There are equally exciting things to do without trying to test gravity. Speed your way through the vastness of Wadi Rum in a car, ATV, dune buggy or immerse yourself into a feeling of being lost in time while you meander on the back of a camel. Savor the ride as you zip past high rock faces and sand dunes that have been around for millions of years. From here, switch gears and hop on top of a camel or horse, and enjoy a friendly race into the openness. Camel racing is also a spectator sport in Jordan that is worth watching.

Feel the earth beneath your palms as you go rock climbing in one of the hundred spots across Jordan. For the less claustrophobic thrill seekers, Beir Al Hamam Lava Cave in Jordan, is one of the relatively unknown but best places to go potholing.
In the abundance of barren lands, enjoy crisp cool waters gushing by you as you canoe though the countless wadis at the Wadi Al-Mujib – known from the Hebrew Bible as River Arnon, is a river in Jordan, which enters the Dead Sea c 420 metres below sea level.
The crystal clear water of the Red Sea also entices travellers to take a dip, by indulging in water sports, such as, going snorkelling or scuba diving. With a 20km coastline, Aqaba welcomes you to a new world, with its magnificent display of corals, tropical fish and warm turquoise blue waters.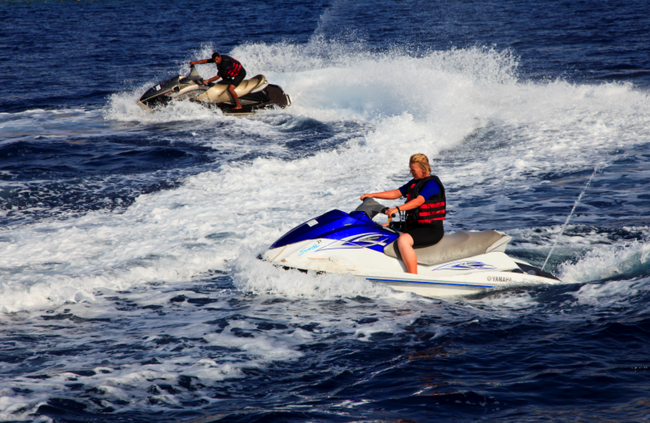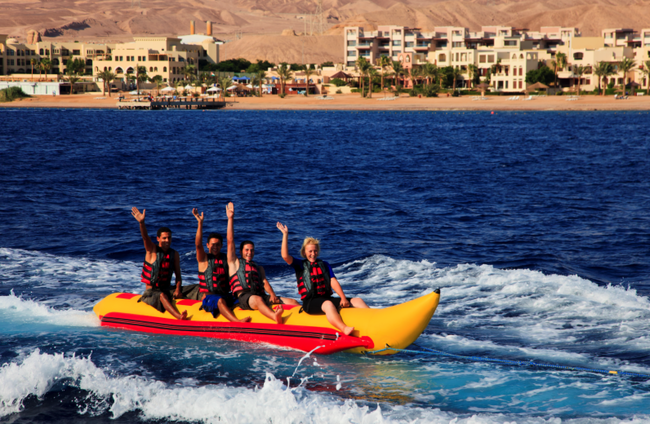 The adventurous opportunities are countless and Jordan effortlessly captures the beauty of Mother Nature with each experience.
Getting a visa while travelling abroad is one of the most important and essential parts of planning your trip. While it can be quite stressful to get a visa to some countries, you'll be glad to know that Jordan welcomes Indians with a visa on arrival.
For more information, get in touch with Jordan Tourism.