Ladakh – the land of high passes is on every traveller's list! It is the most beautiful place I have been to and once you are in Ladakh, you don't feel like coming back home!
It is a beautiful paradise with snow and barren mountains where peaceful streams of water are gushing besides the valley.
But WAIT!!!!! Ladakh is not just about mountains and snow, but it has a great sense of humour where you will find wittiest quotes while travelling on roads.
Border Road Organization (BRO) who are in charge of the road maintenance have put up these thought-provoking messages which has a hint of humour in it. We actually slowed down to read and click pictures from our car.
Indeed, boards that pass in the way are once to show you the right way!
So, here's few of them which I clicked on my Ladakh trip!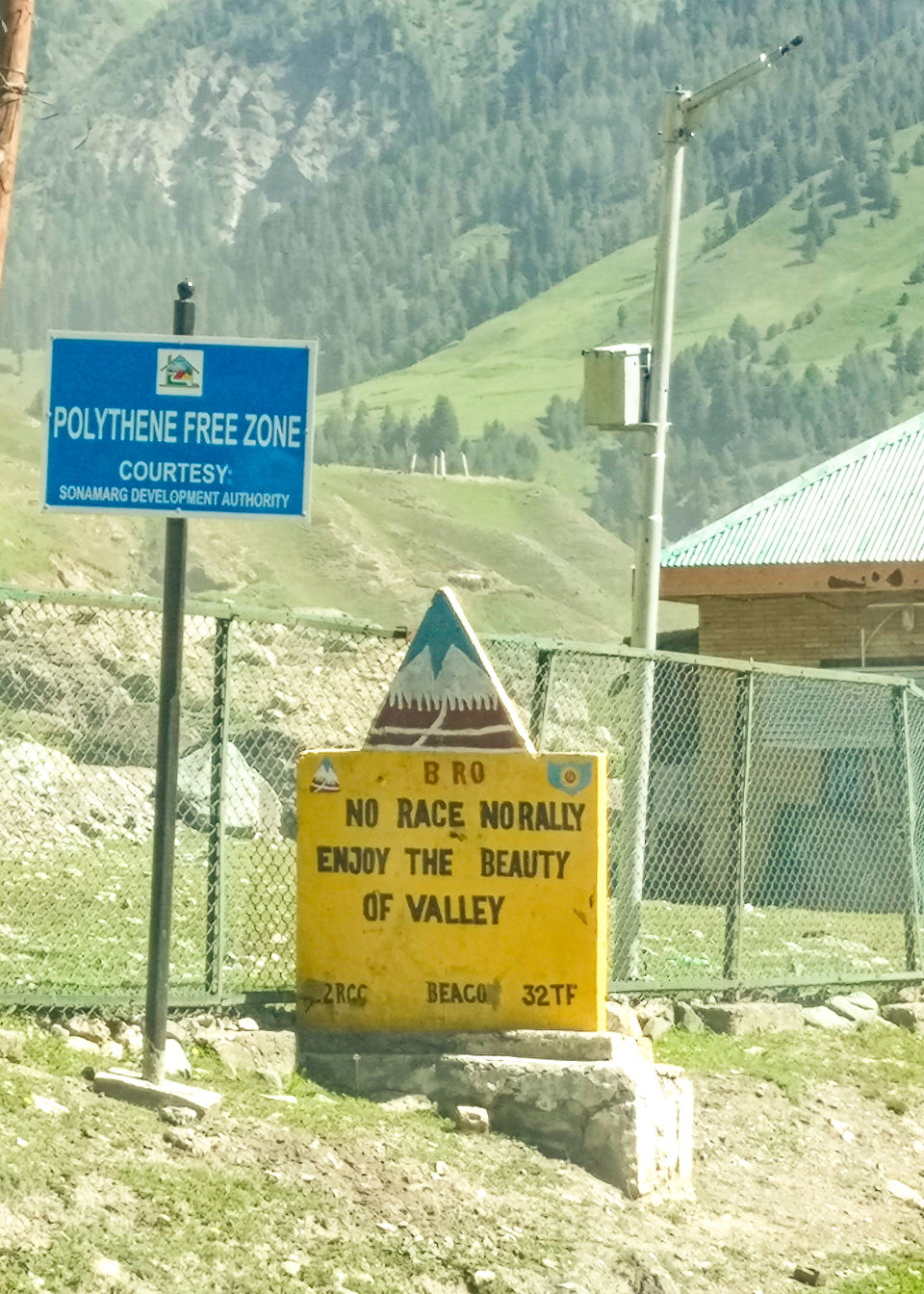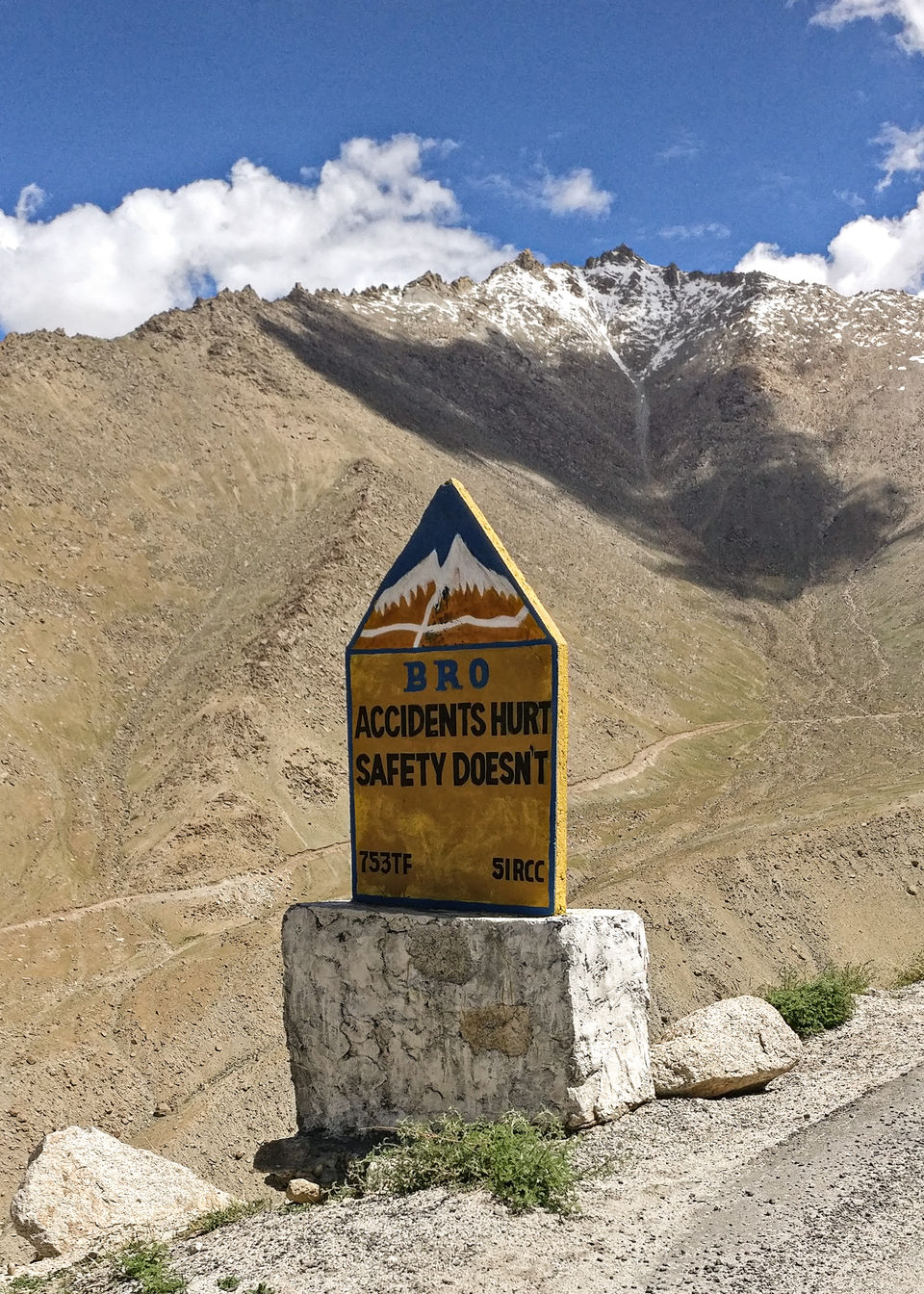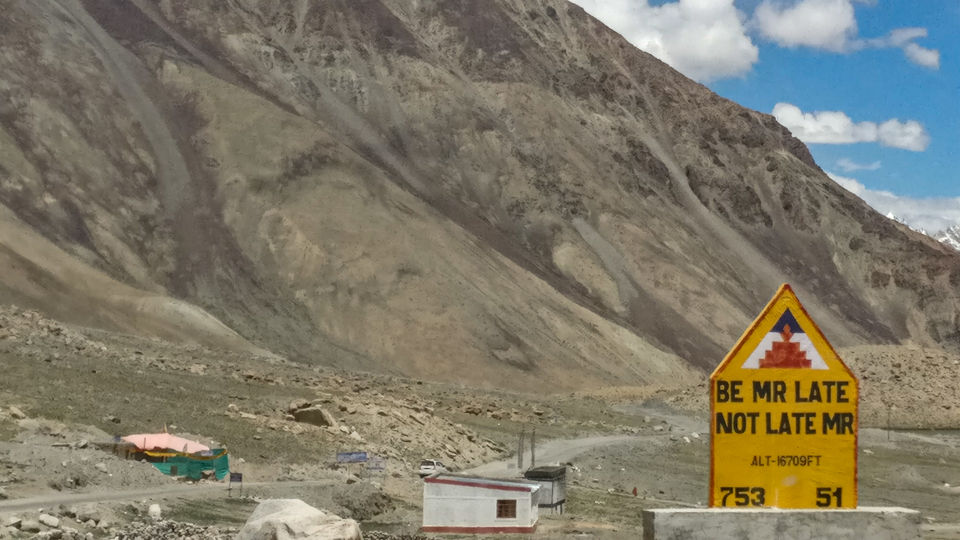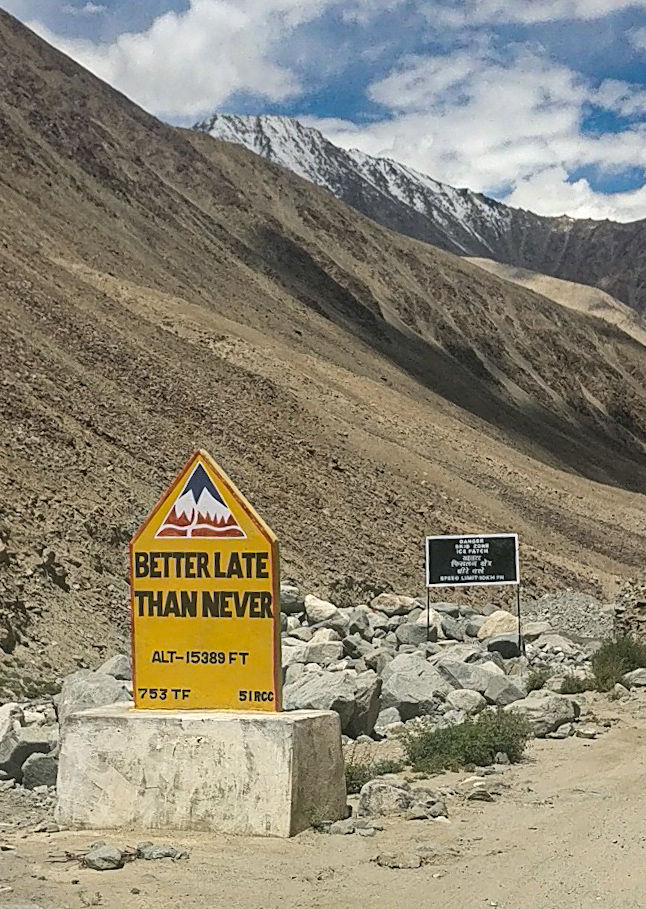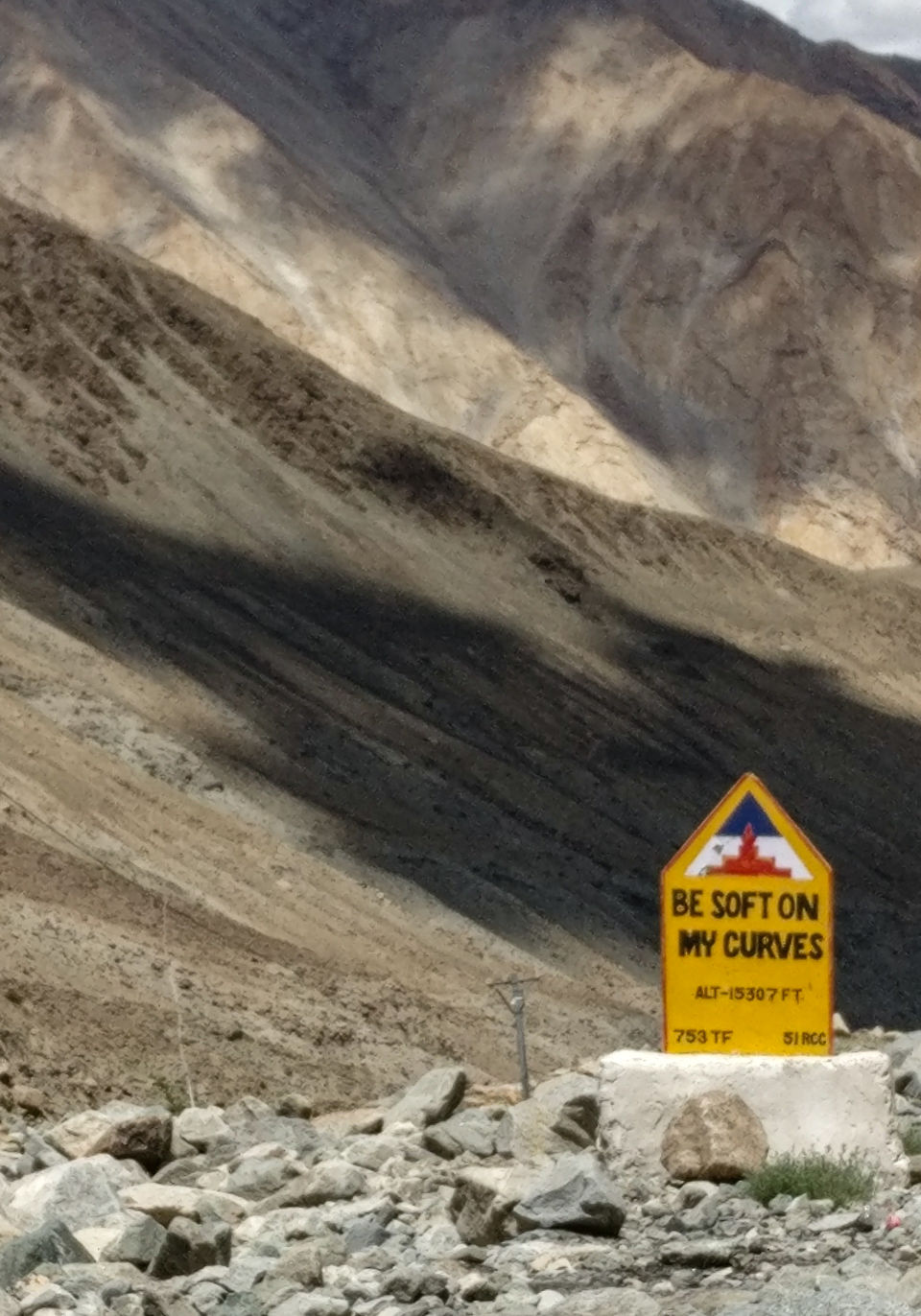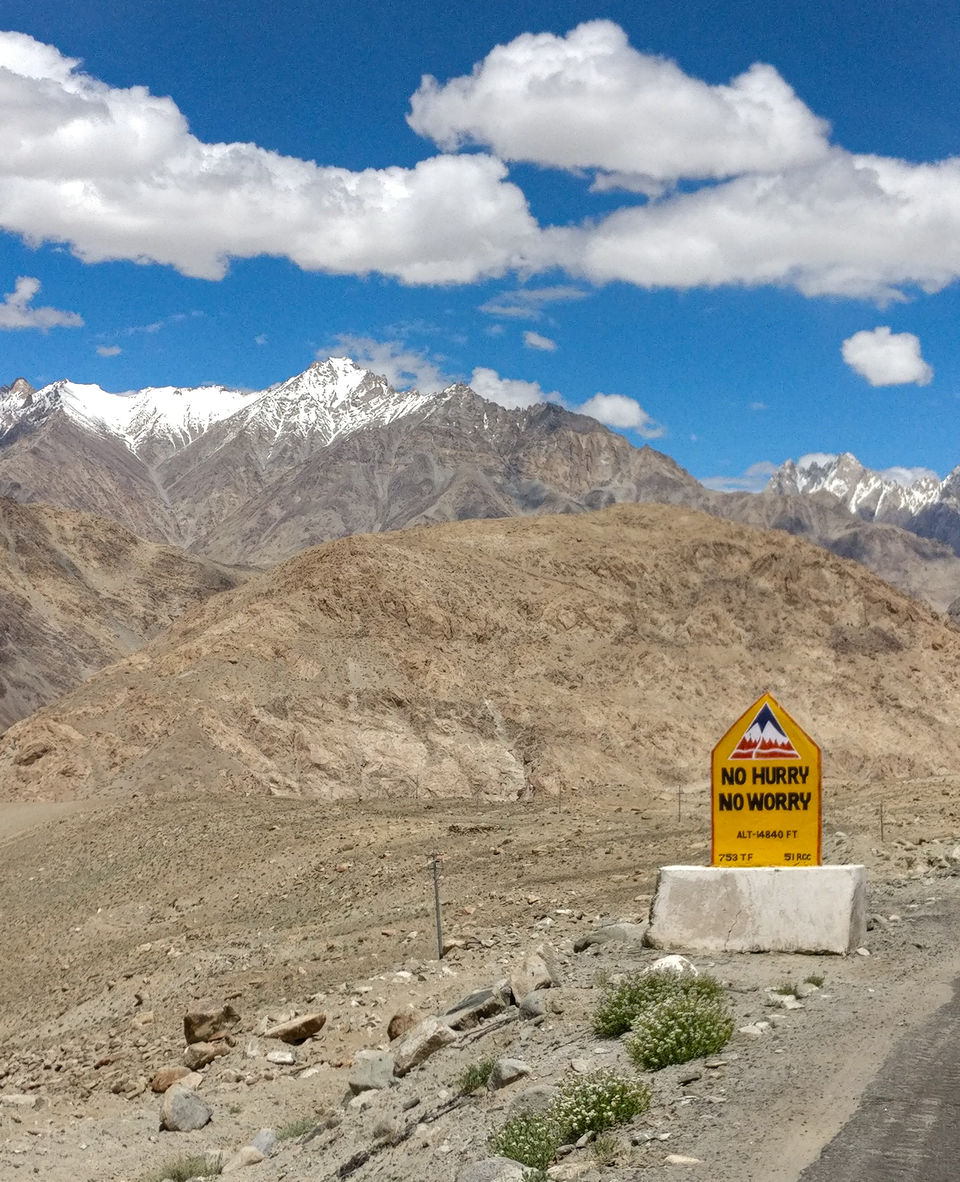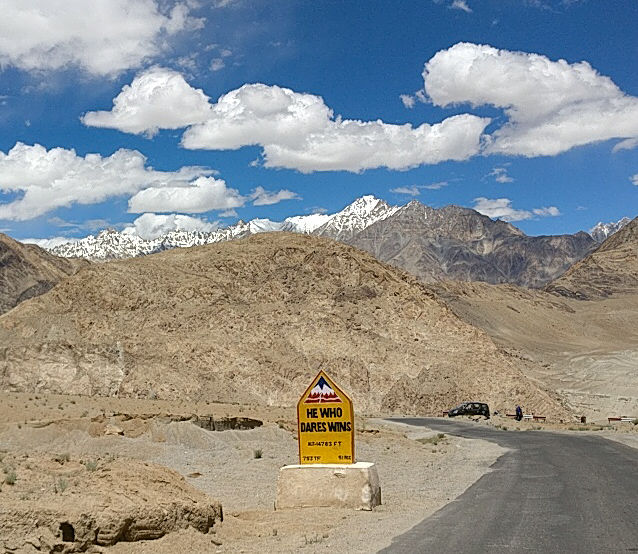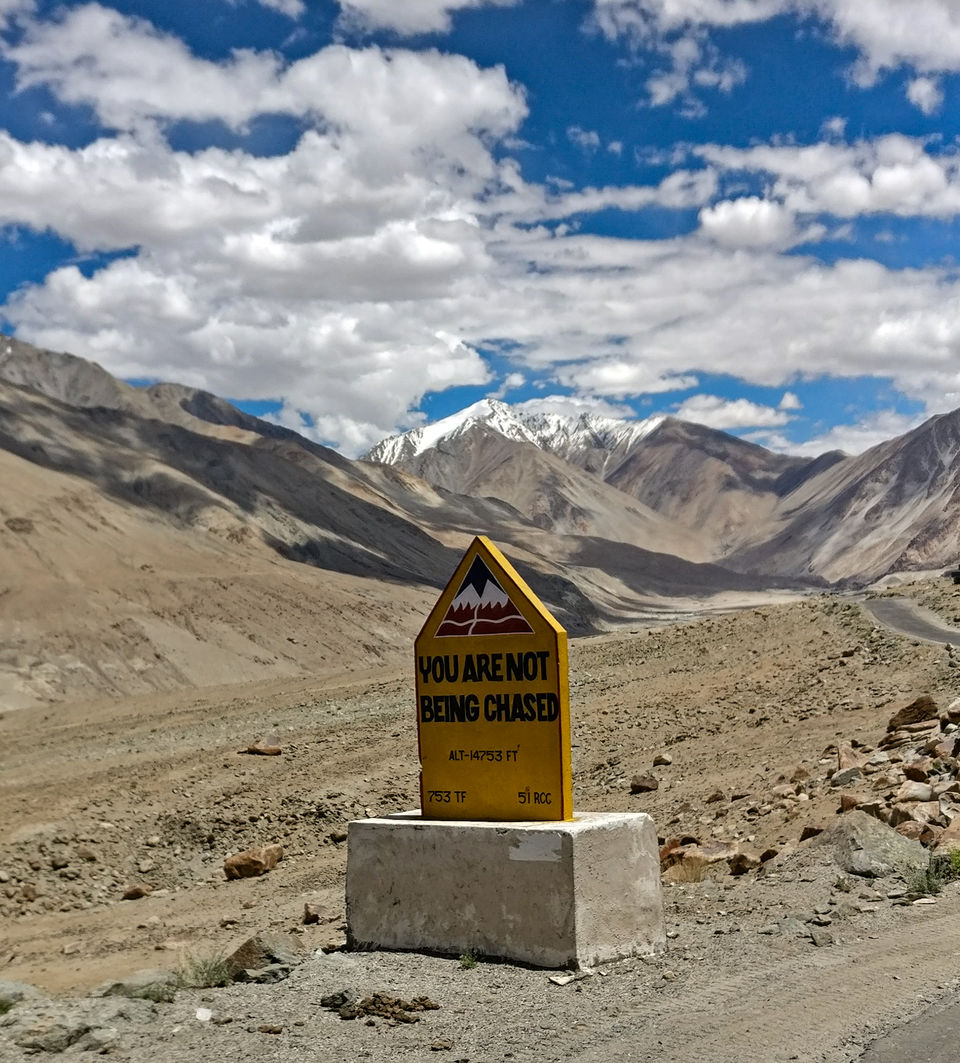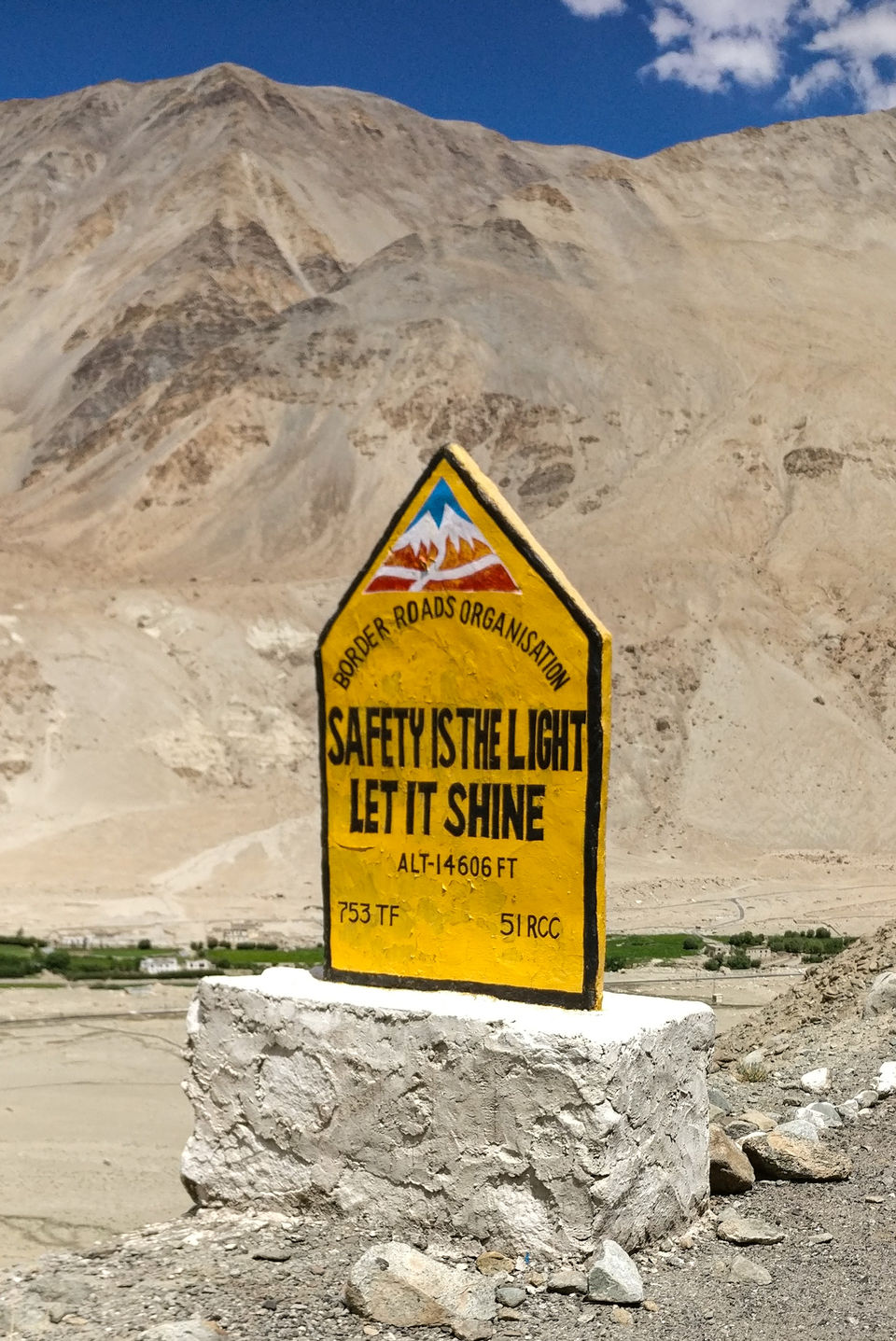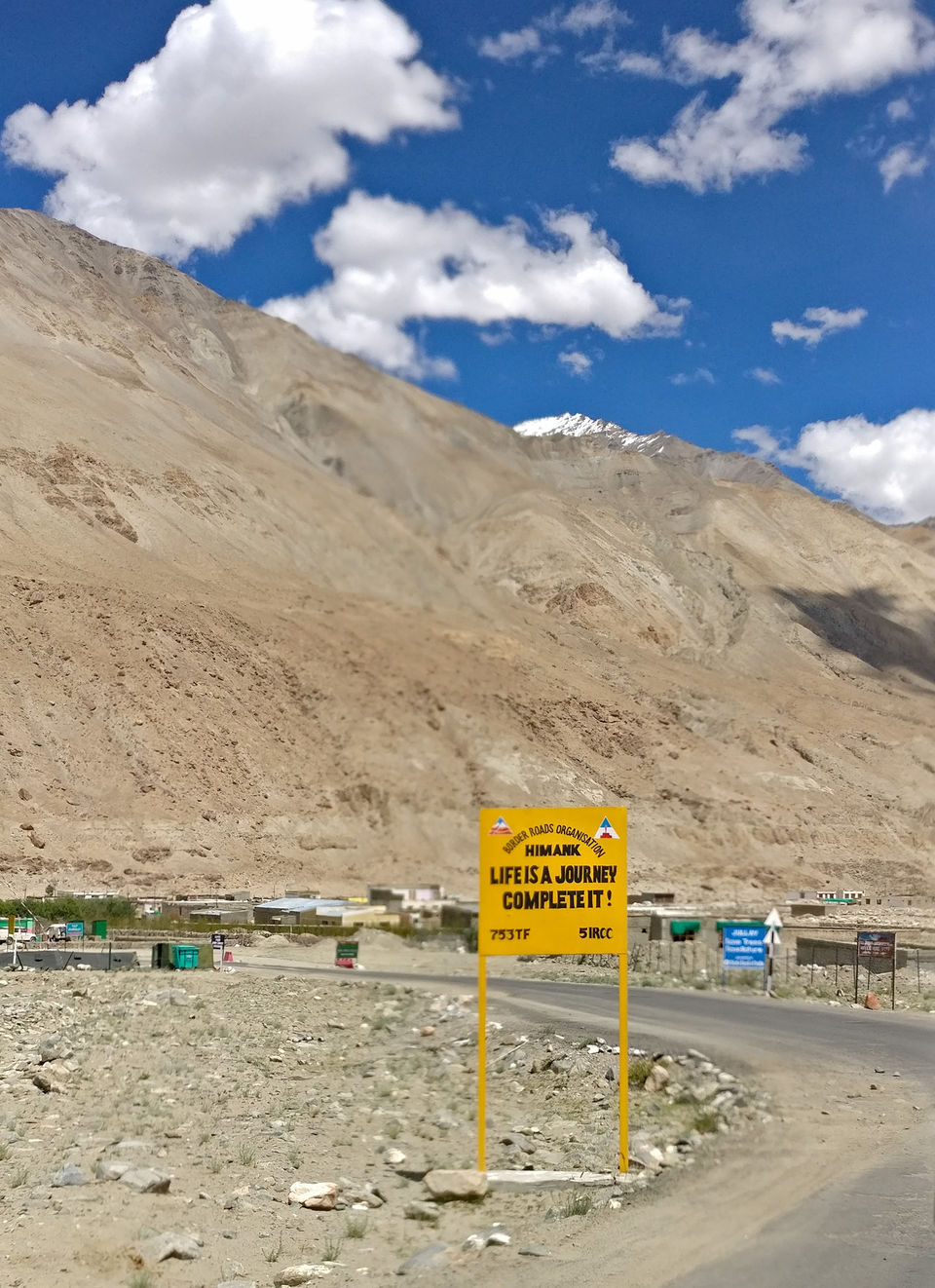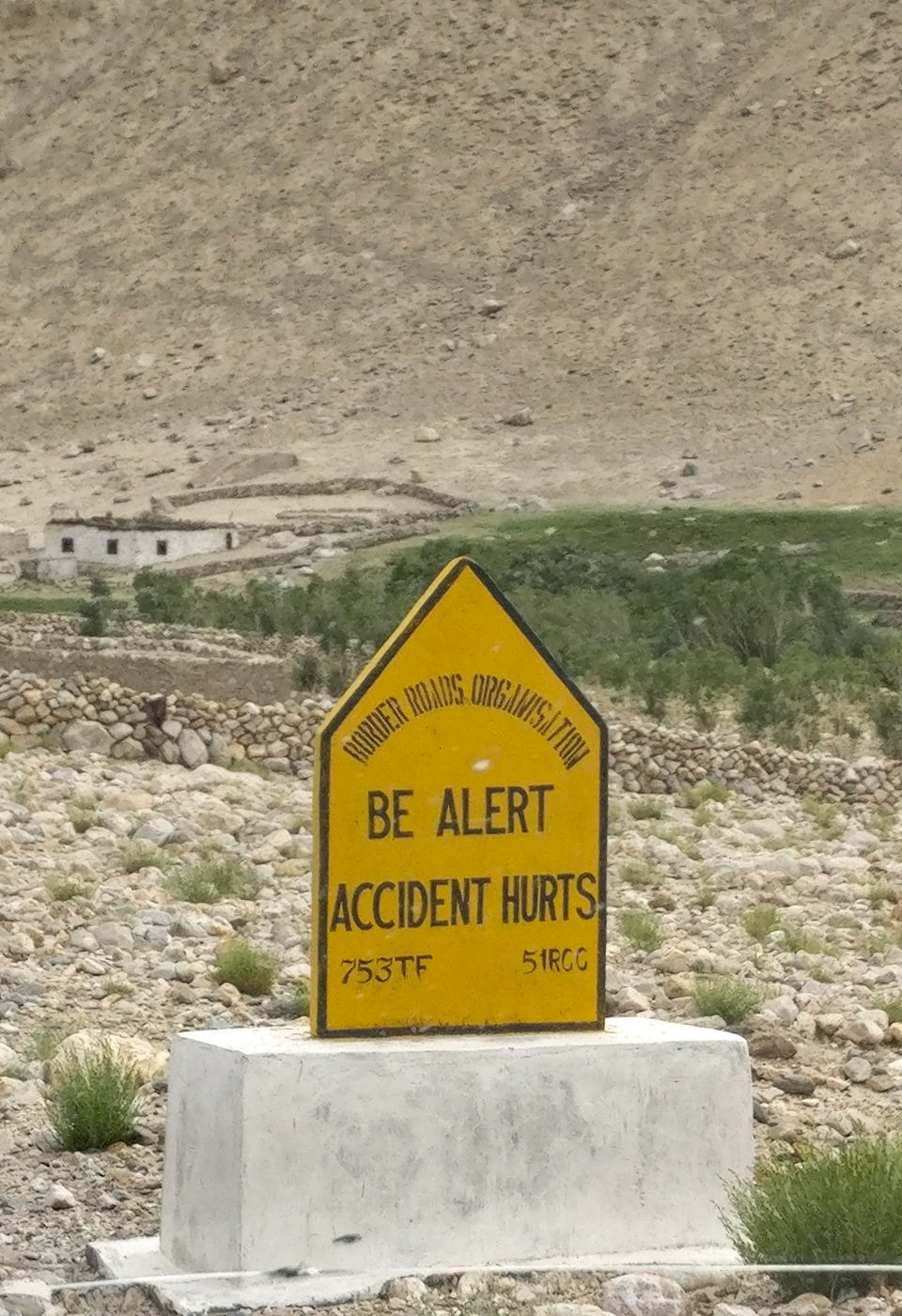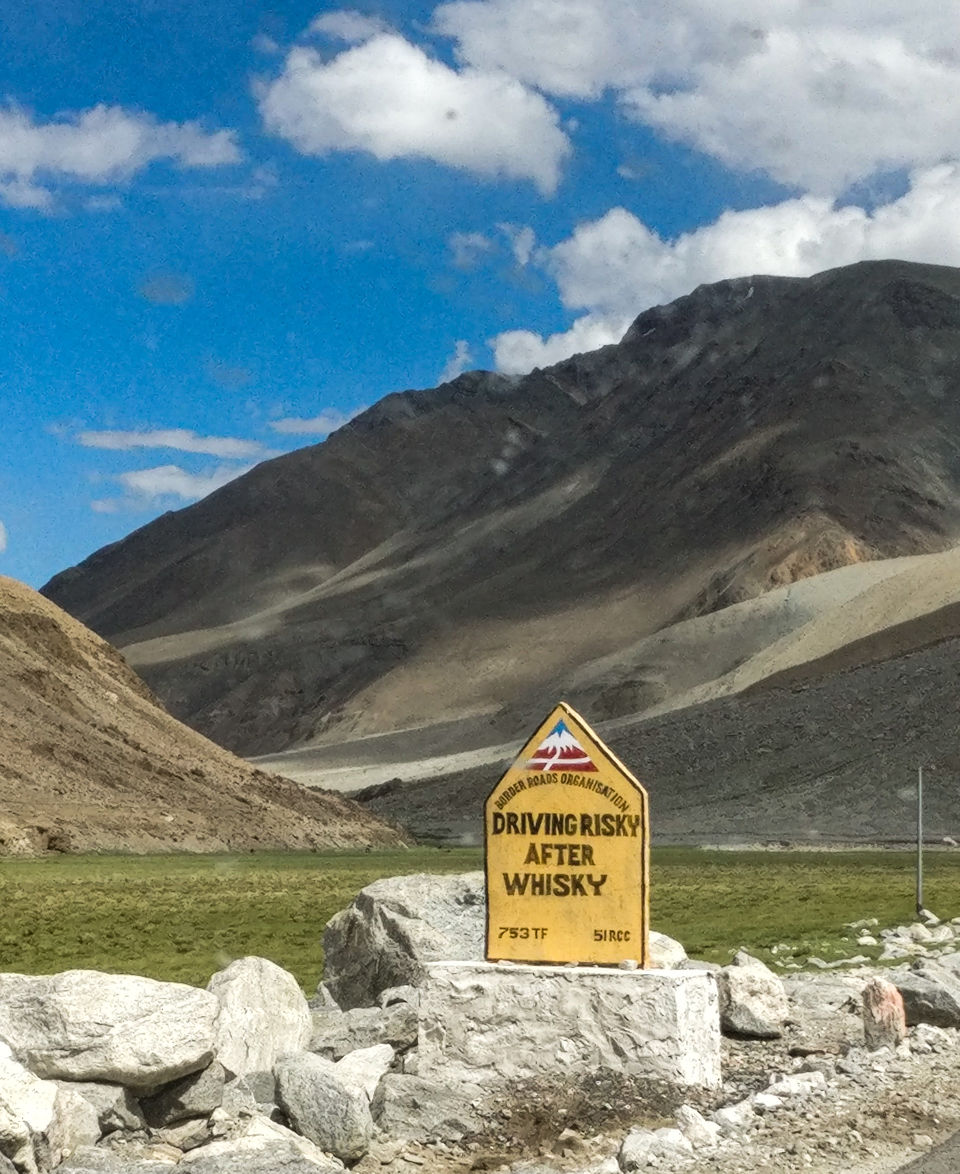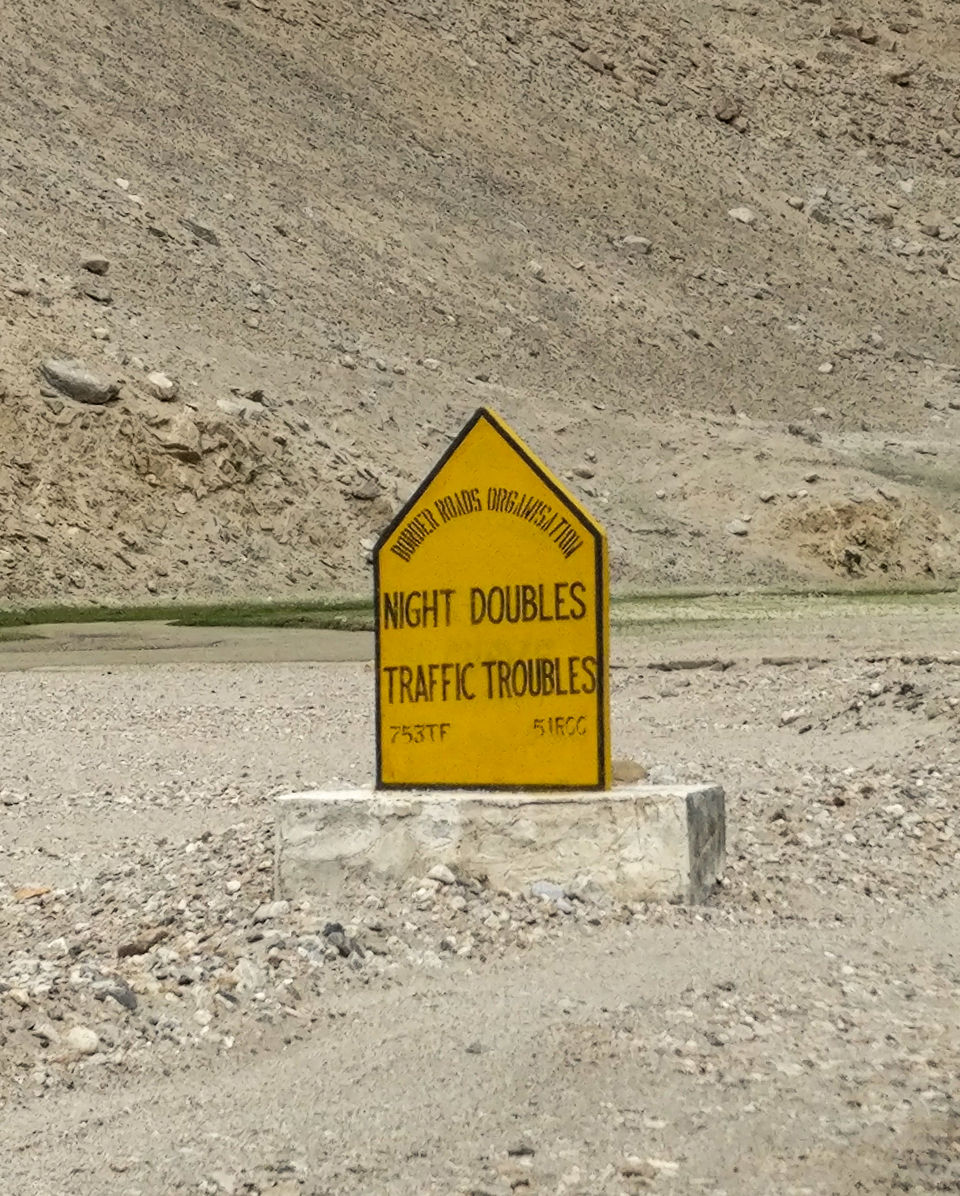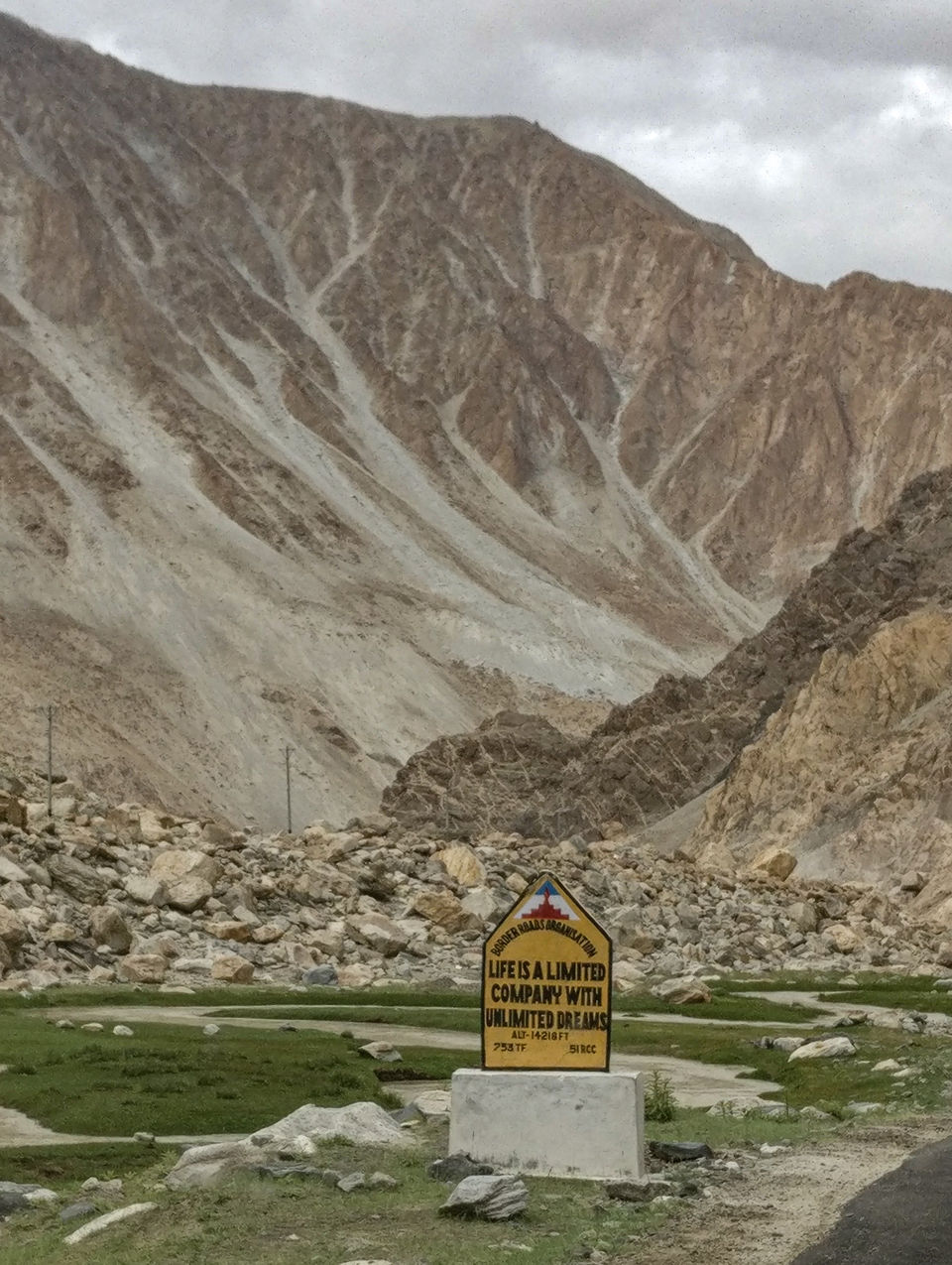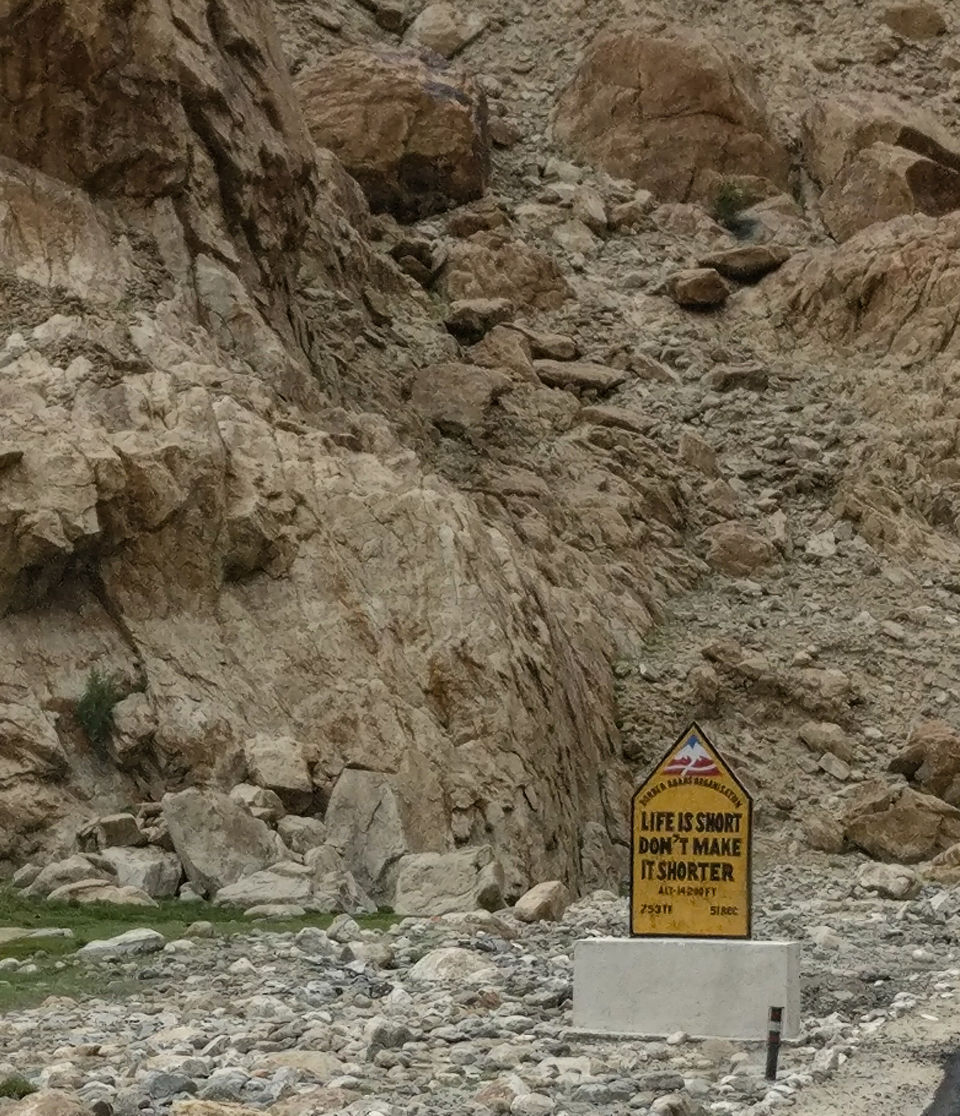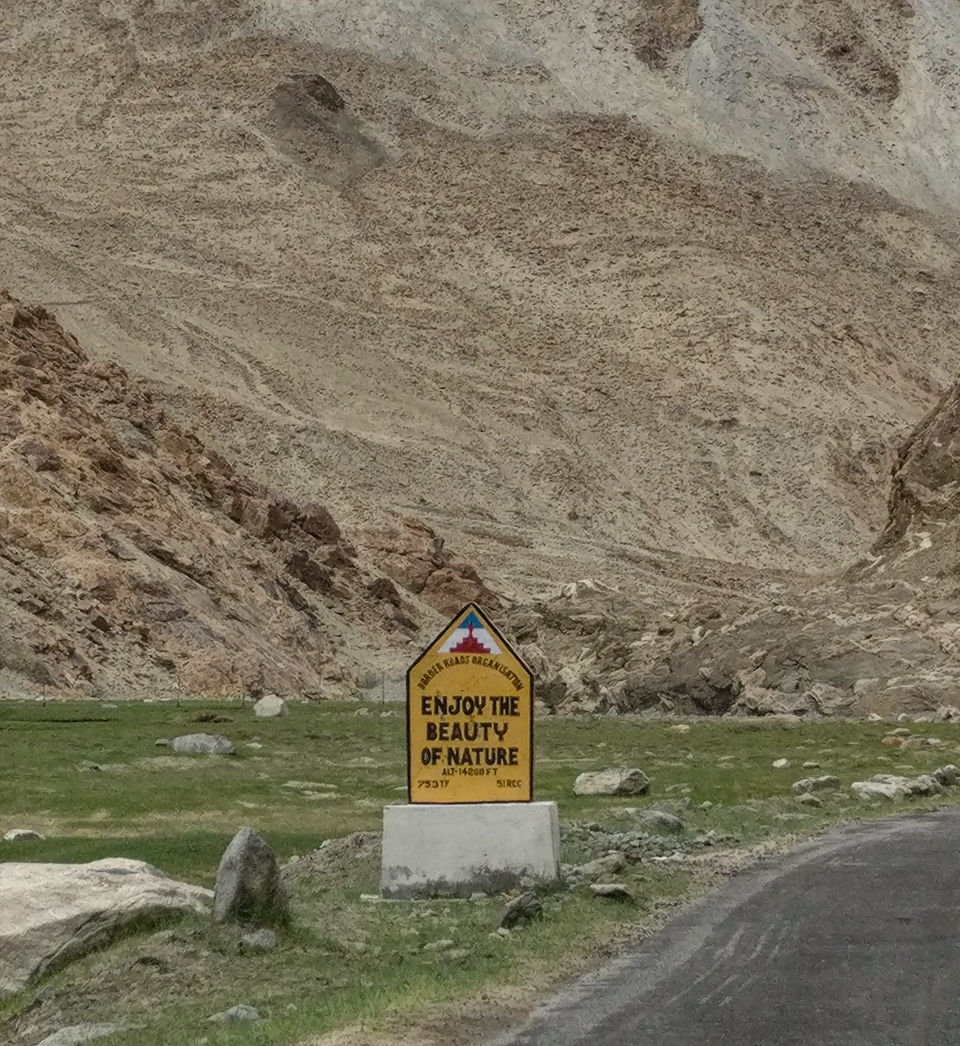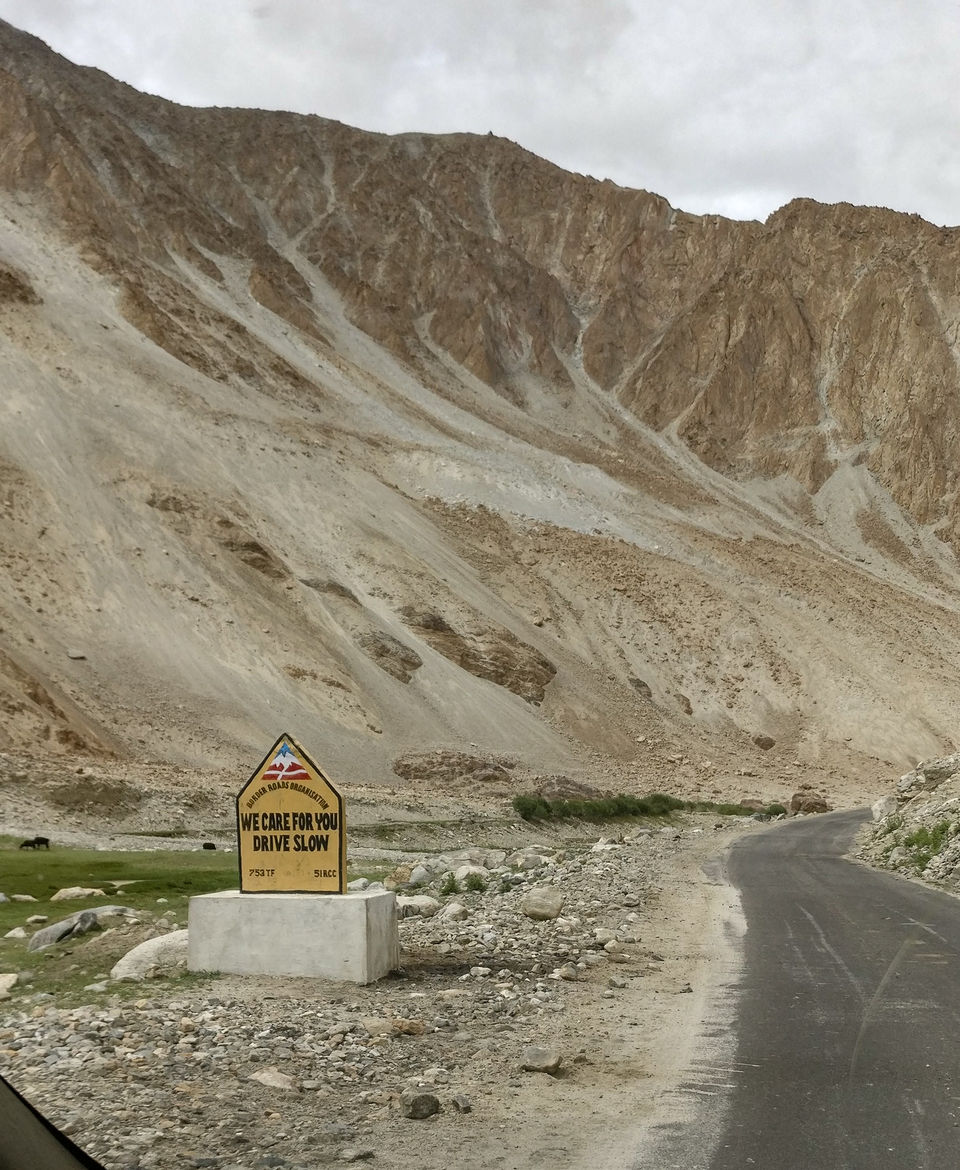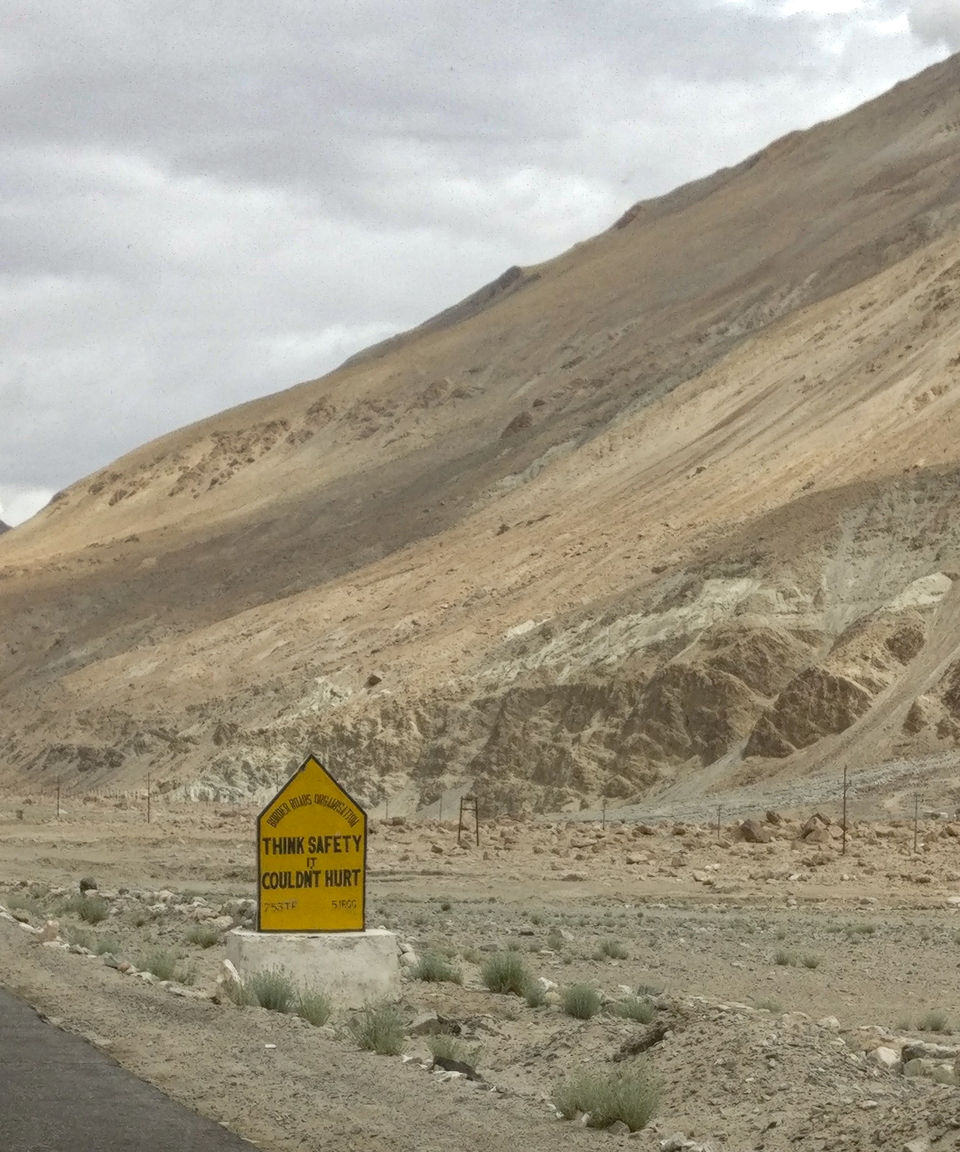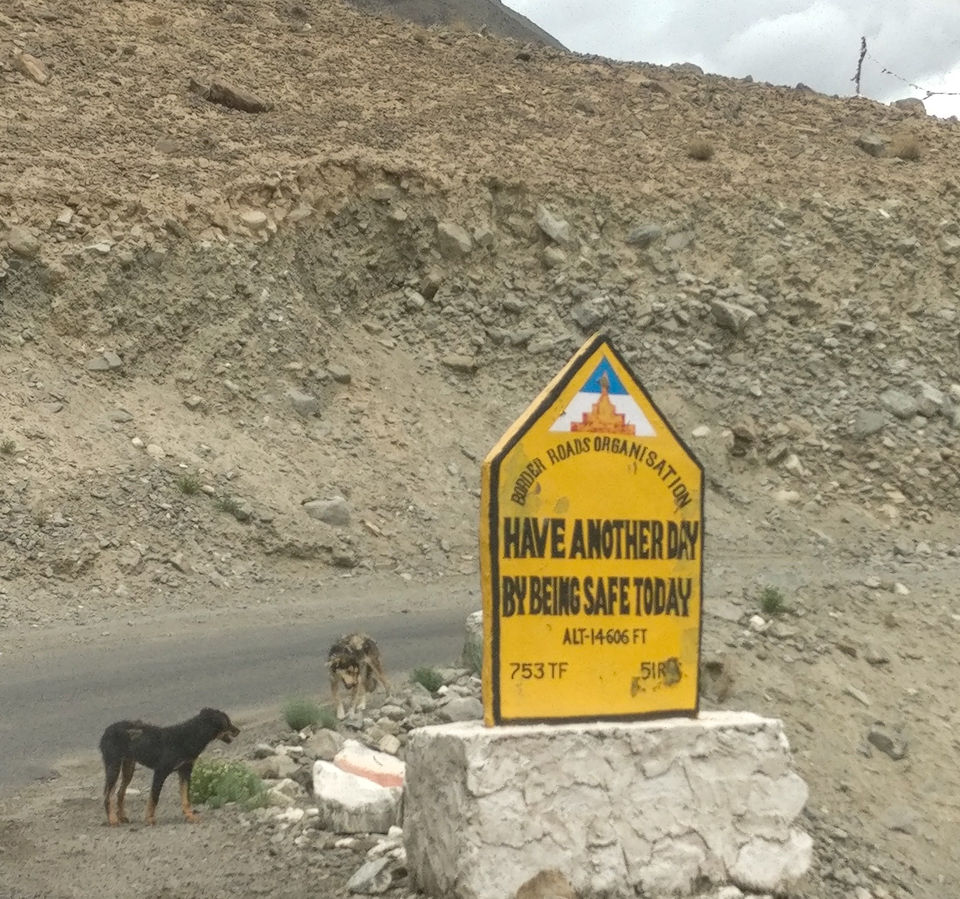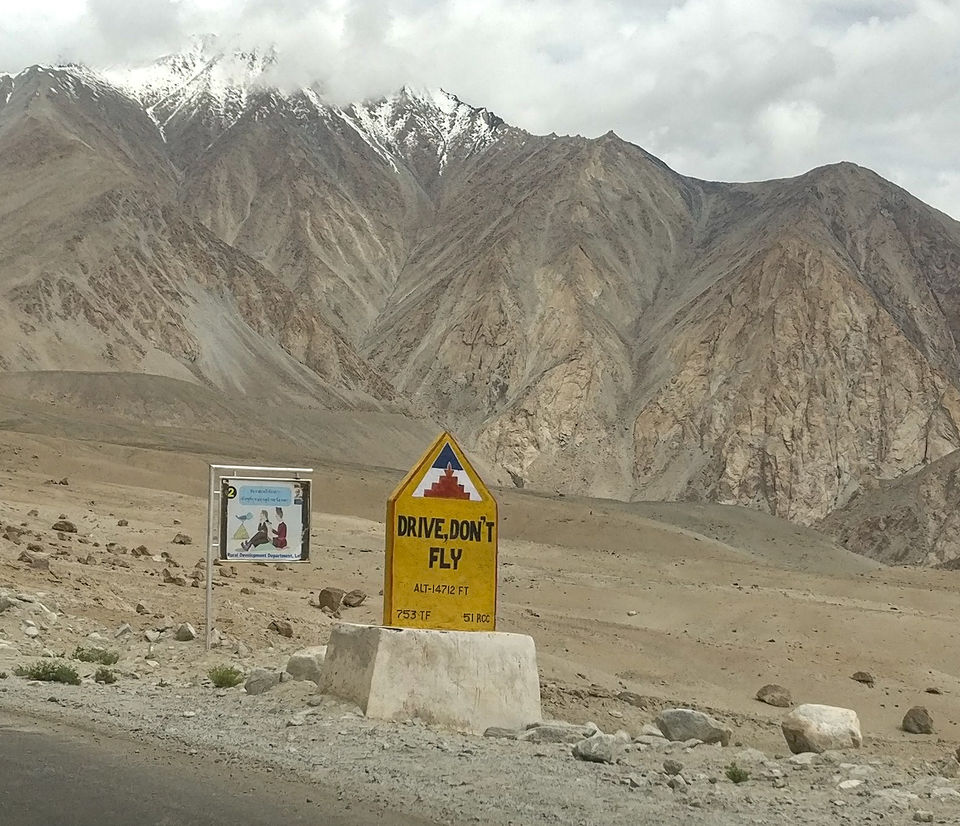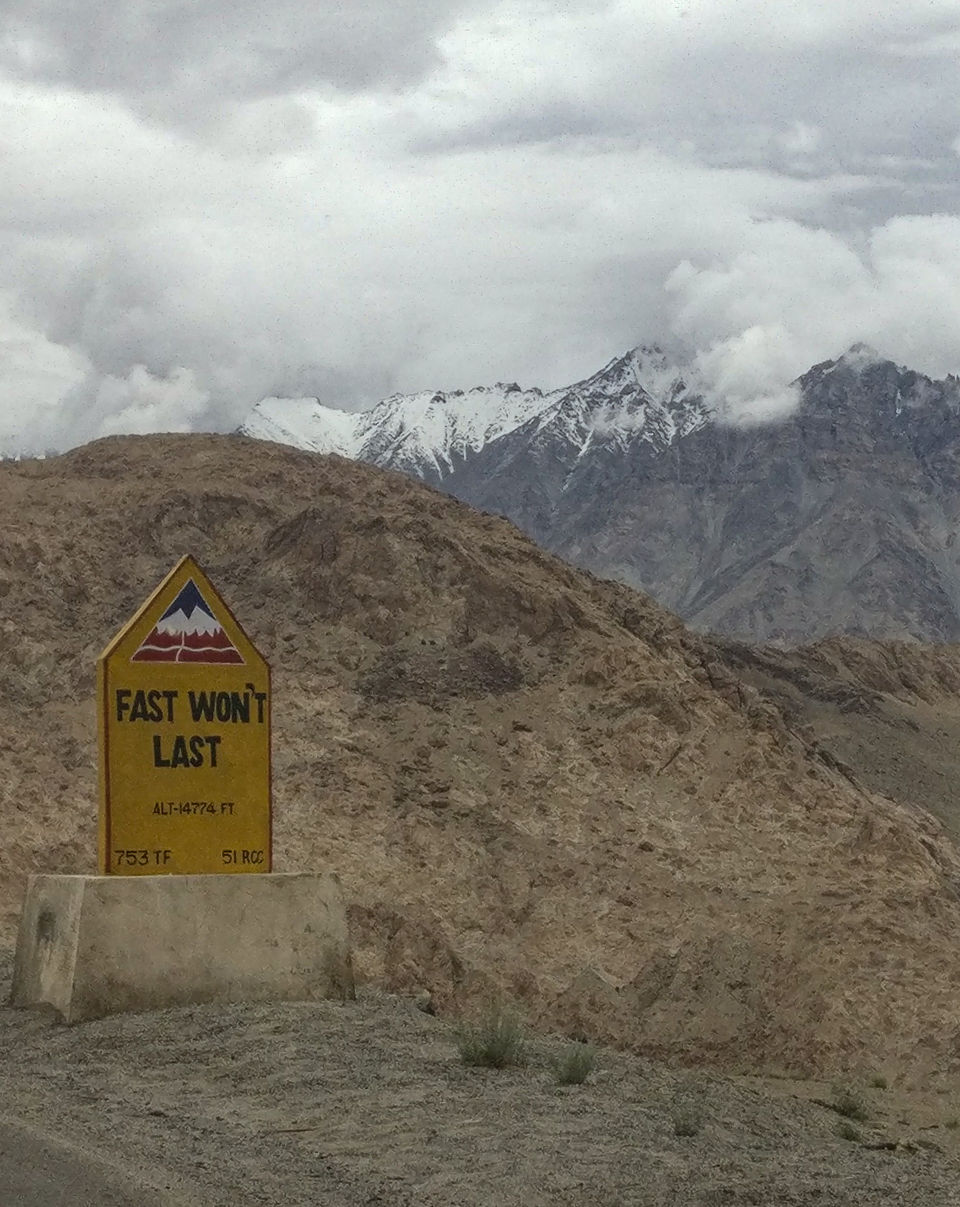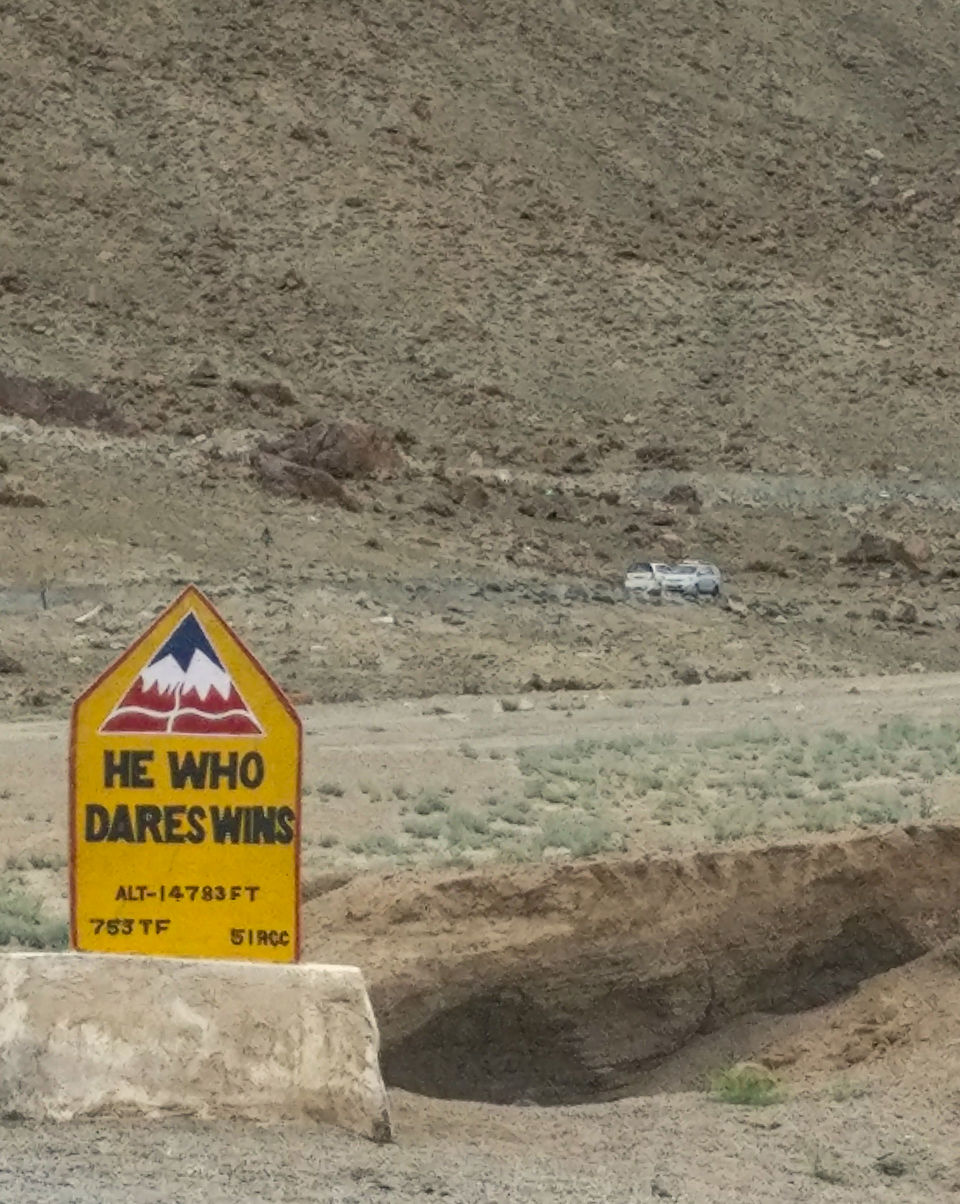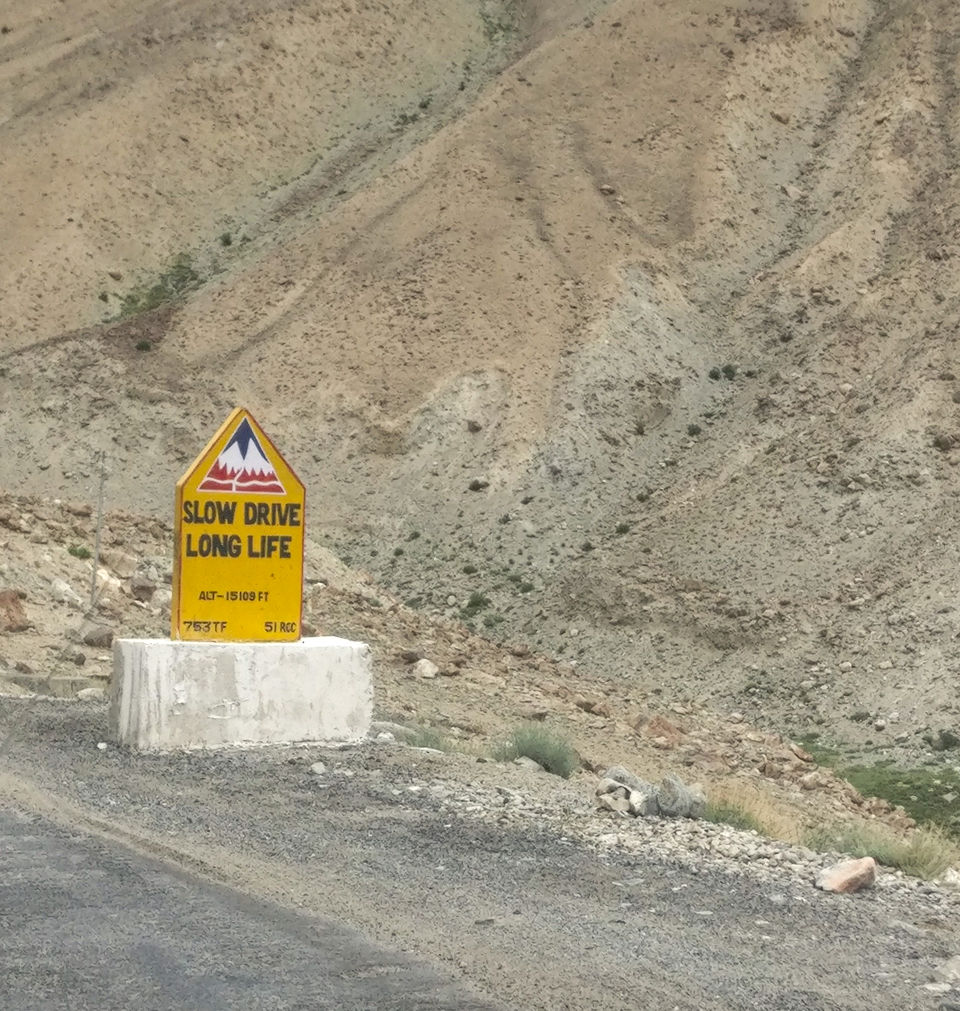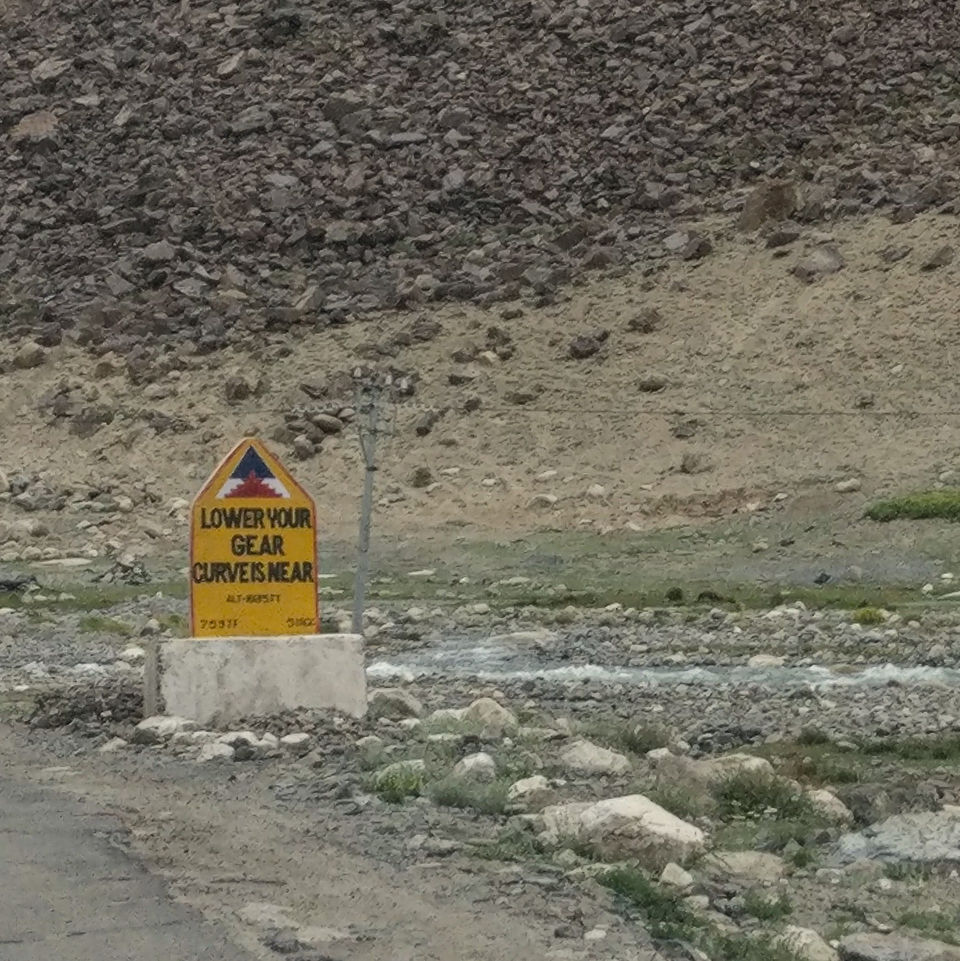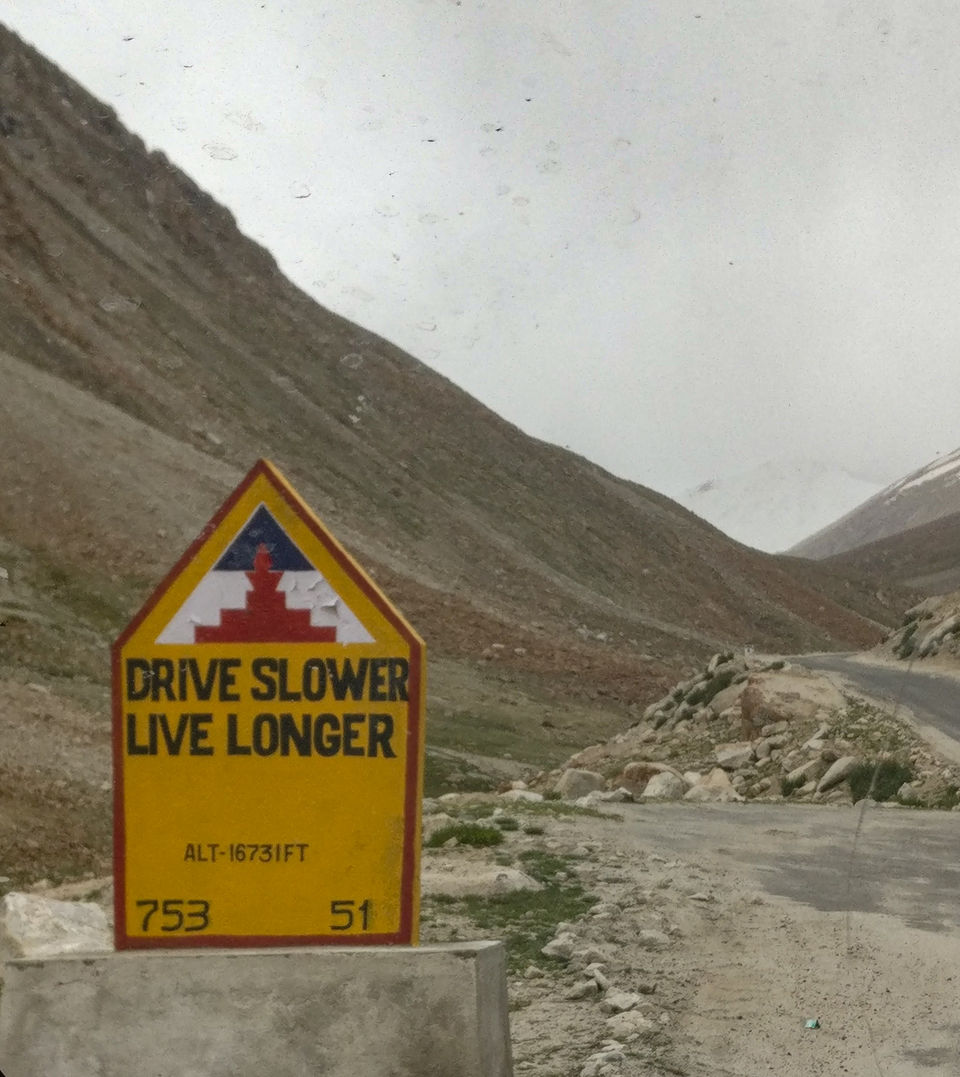 Do comment which of these did you like the most!
Instagram Link: https://www.instagram.com/iamniyu23/