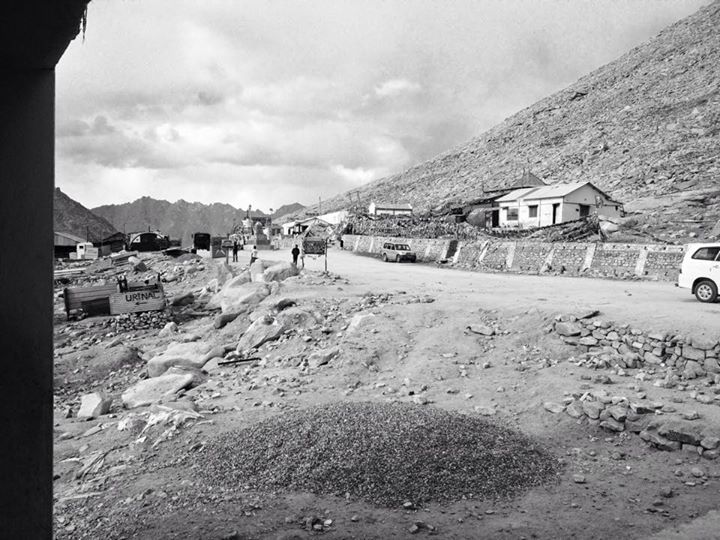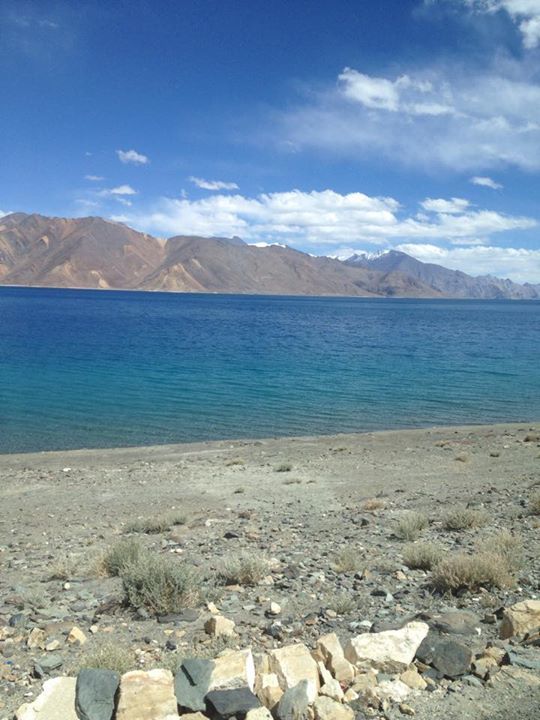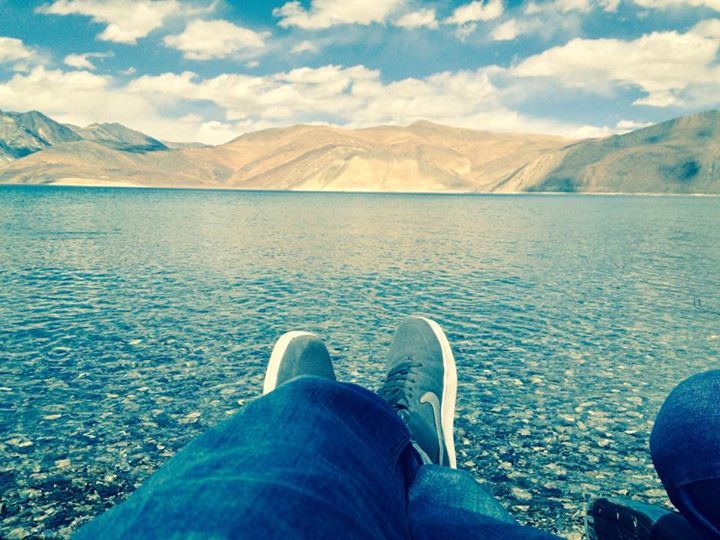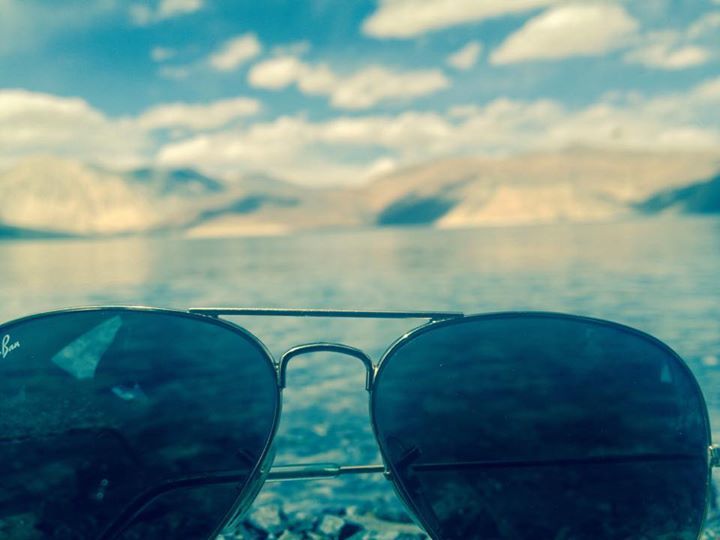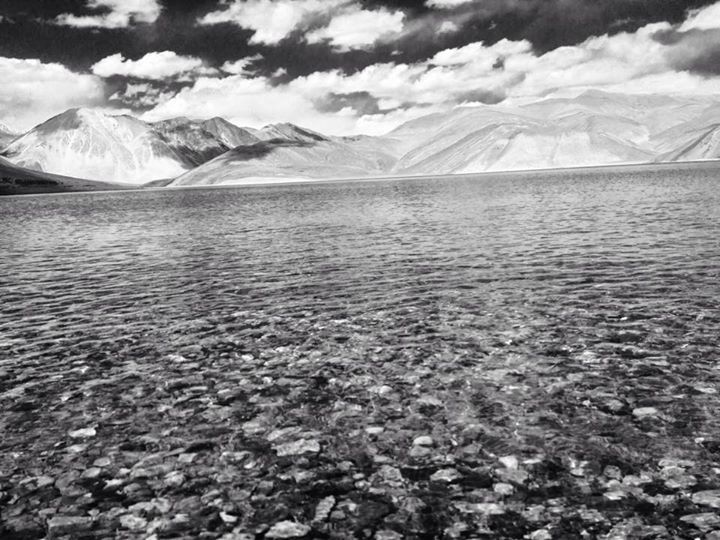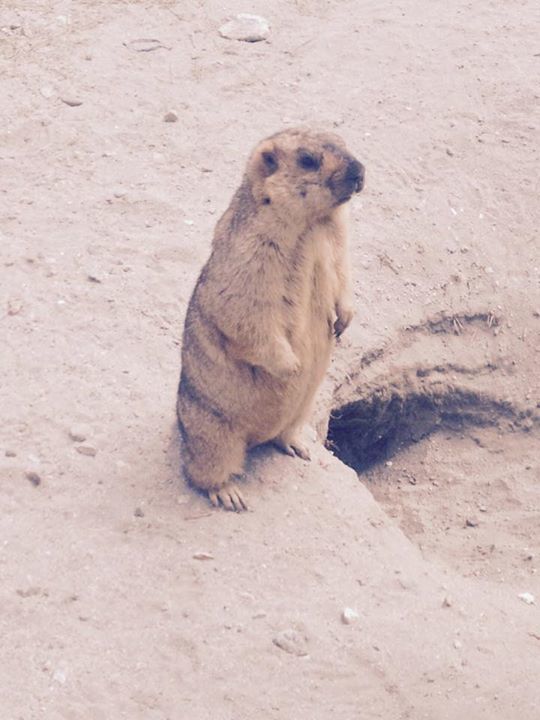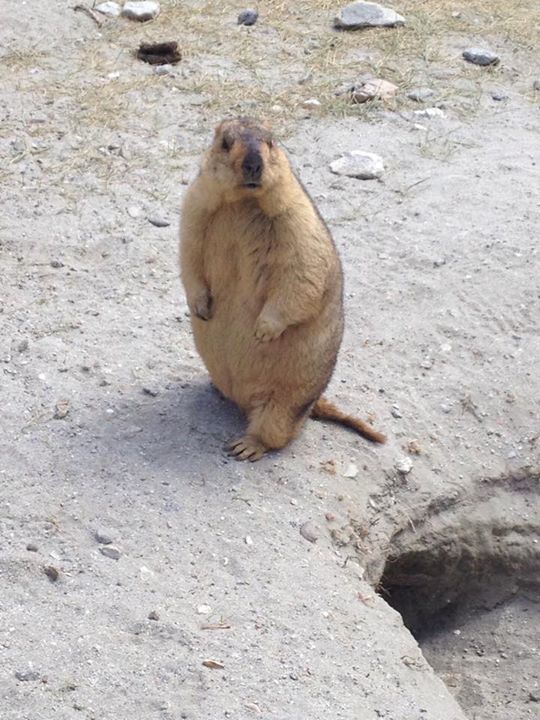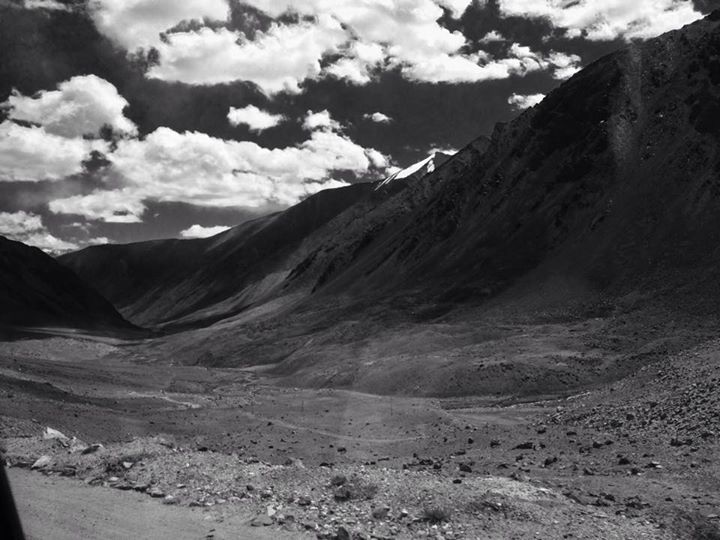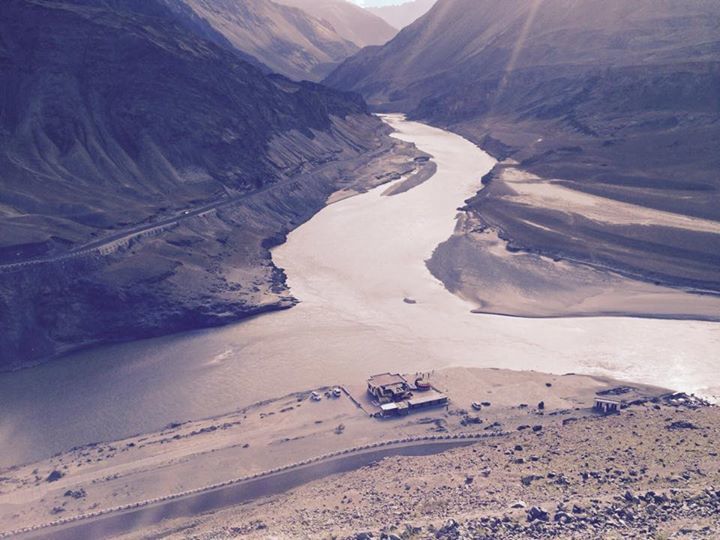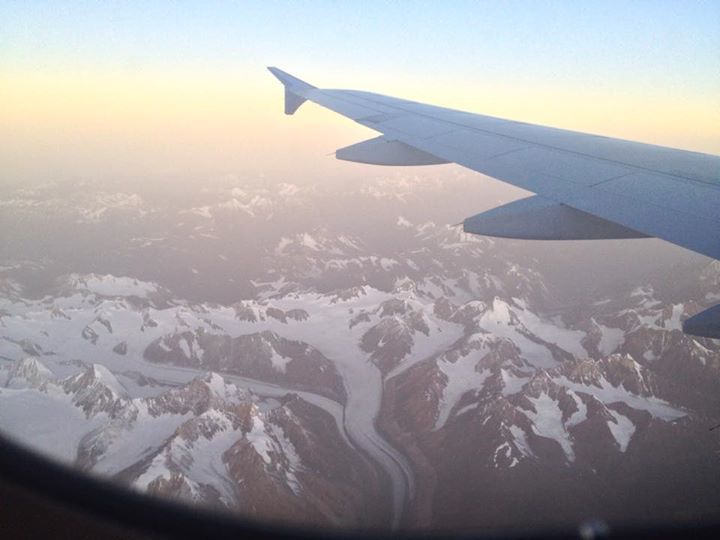 In March we were checking flights for Goa during a promotional offer period. What did we find?. Flights to Leh at a very reasonable price. What we did? . Yes of course, we book the tickets for a trip to Leh in September. 
The plan was to reach Leh on Friday morning and leave on Tuesday morning to be back in office. The flight is of 1 hour duration and the view are breathtaking. The landing is kind
 of scary though. But I think it's worth it.
We were starting at the ITBP complex on the Leh - Manali highway( saved some more money- thanks to Sunny Sharma). Had a pleasant stay. We were all a little bit scared. We have read so much about people not able to acclimatise to the high altitude. But we did not face any issue. 
We booked a cab and went to Khardungla , Sangam, the war memorial, Pangong lake and explored the Leh market. 
In all it was short but exciting trip. We really enjoyed every moment. The roads though are a nightmare. The travel time is long due to this but the views are simple breathtaking. The weather was perfect. But do carry a jacket as it gets cold at heights. 
Leh market has a lot of places to eat. Do visit the German bakery. 
The highlight of the trip . Simple breathtaking.
Claimed to be the highest motor able road but it's not. Still a place to visit. Amazing tea and Maggi as well.