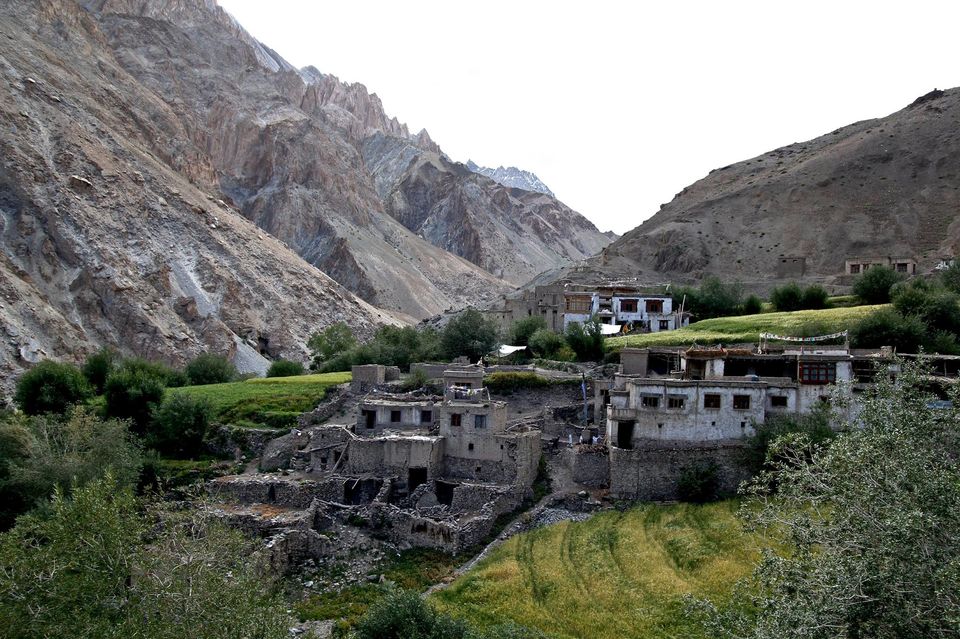 For a few people, fancy well-paying jobs are everything they would ever want from life. For Paras Loomba, who had climbed up his first few steps of the corporate ladder in a Gurgaon-based MNC, after pursuing electrical engineering, it is nothing like that. There are far more valuable things in life, and he realised that after an expedition to Antarctica in the year 2014, after which he quit his job and decided to work for renewable energy and sustainable rural development.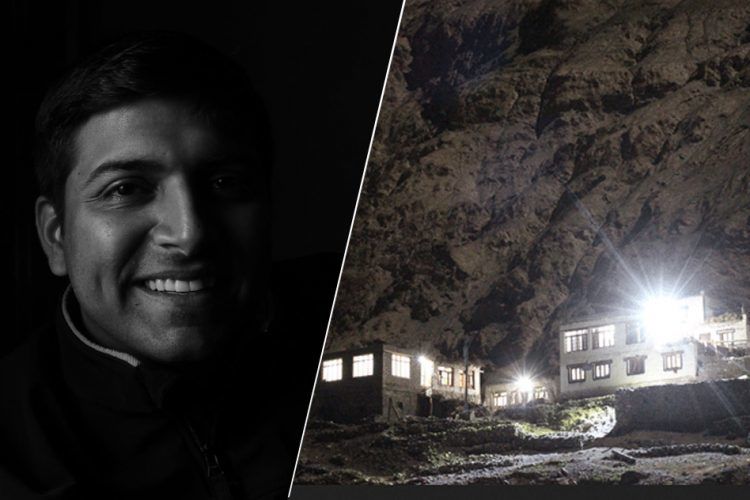 Three years ago, he came up with the idea of Global Himalayan Expedition (GHE), which is a group that brings solar powered light to some of the remotest villages of Ladakh, thereby promoting 'impact' tourism. He developed a unique proposal by arranging for homestays and hiking trips for trekking enthusiasts in the remotest villages of Ladakh, for which he charged a nominal fee which was used by him to bring solar lights to these villages. The group has influenced more than 2,000 lives with almost 0% carbon footprint.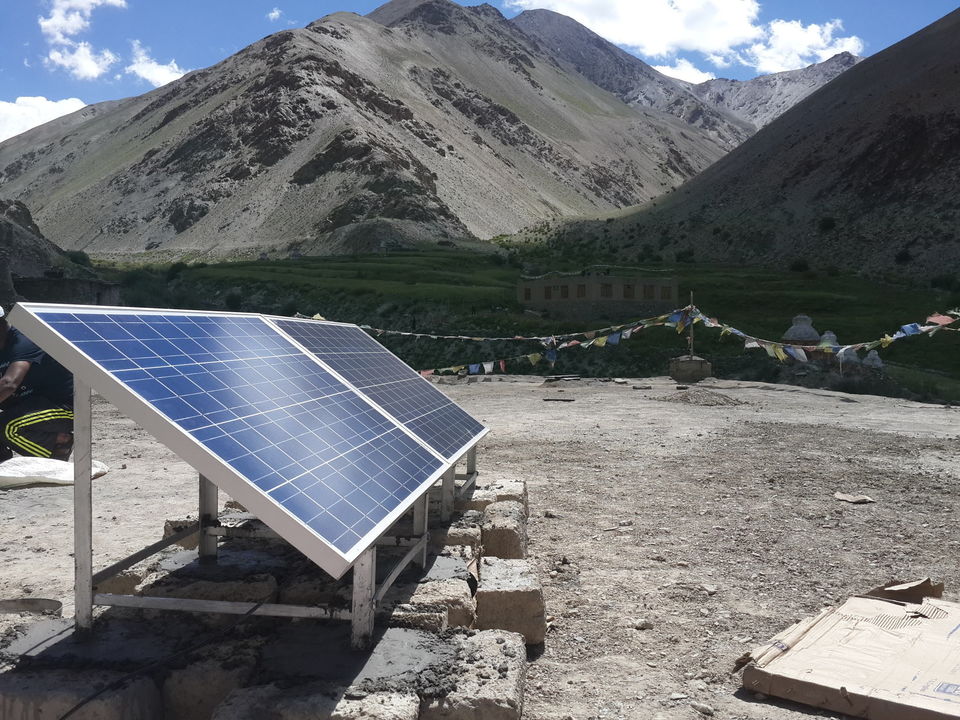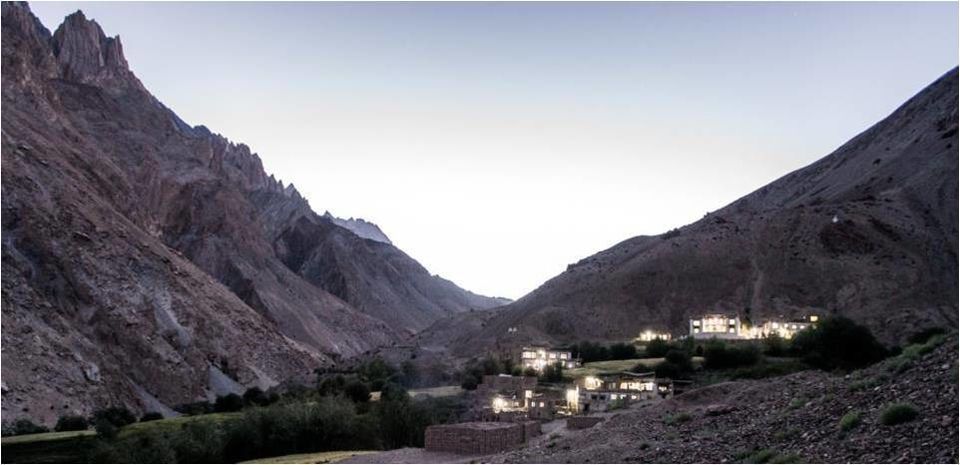 With a degree in electrical engineering, Paras was successful in designing solar powered LED TVs for the villages. In addition to that, GHE has been successful in setting up micro solar grids in eight of such villages. An example of this is Shingo, which is a village situated in the Hemis National Park region 40 kilometer away from the nearest navigable road. Paras told The Huffington Post, "The village comprises 30 rooms and 60 residents (male and female). The villagers had been sending applications and requests for over 10 years to the local authorities, but to no avail."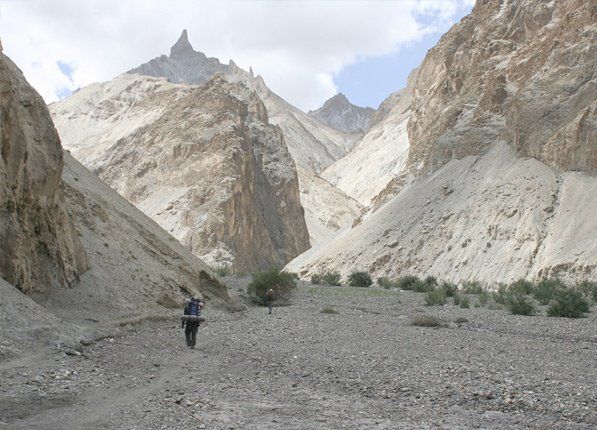 This initiative has been taken up by him as a voluntary travel experience to better conditions of the villages in the Himalayas, where he grew up. Change can be brought by the smallest steps also, if they are taken in the right direction, and Paras Loomba has been setting up an example for hundreds to follow and light up others' lives!
Images source - Global Himalayan Expedition