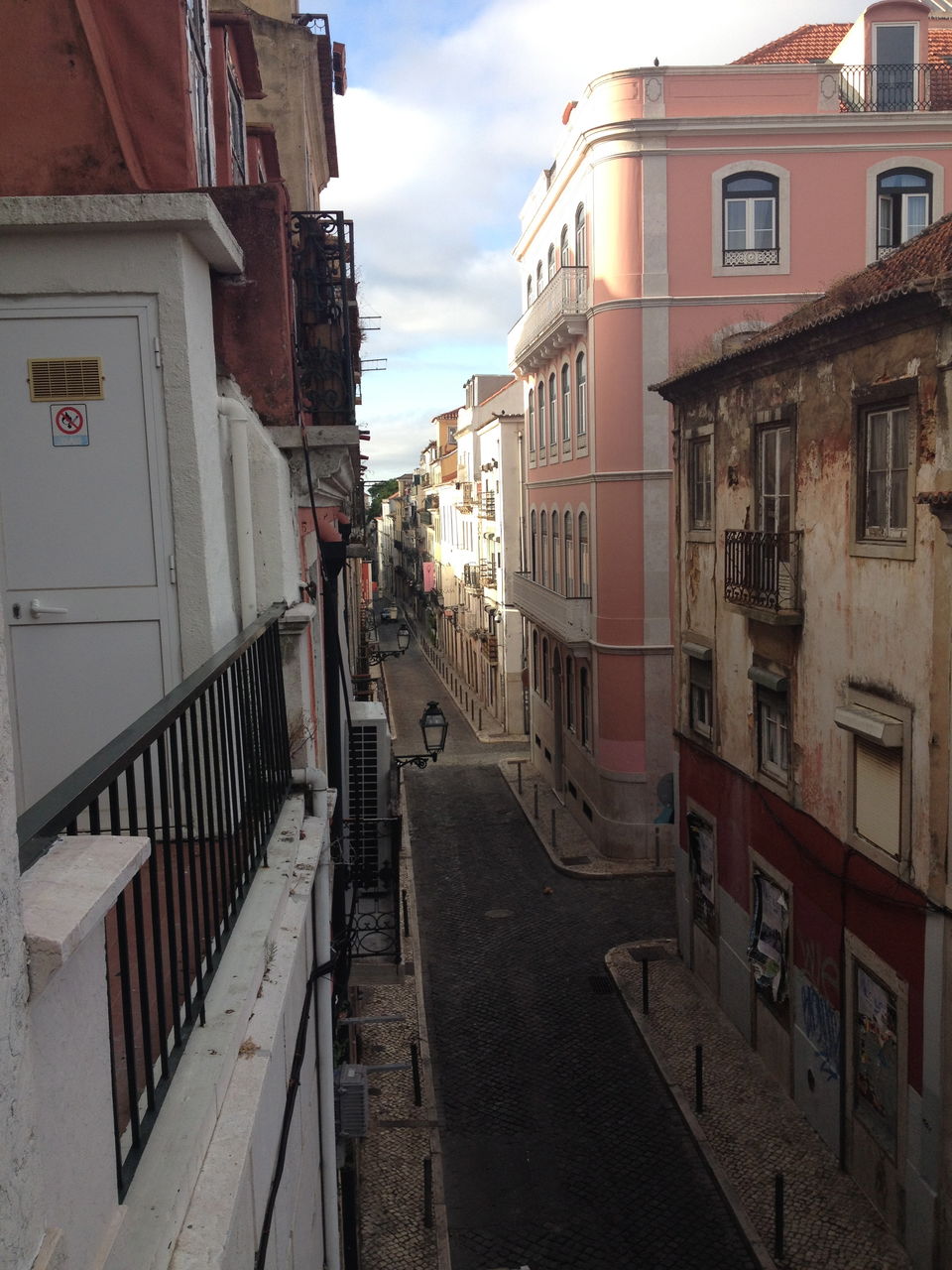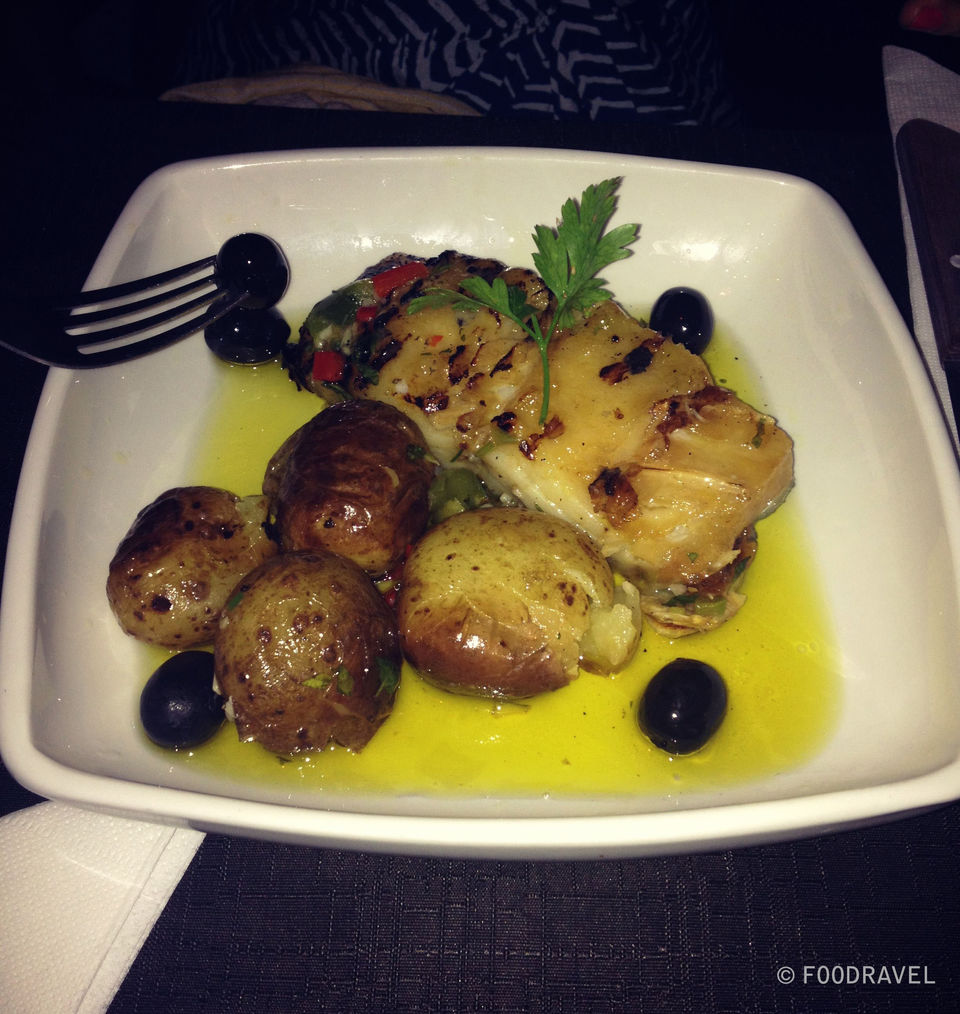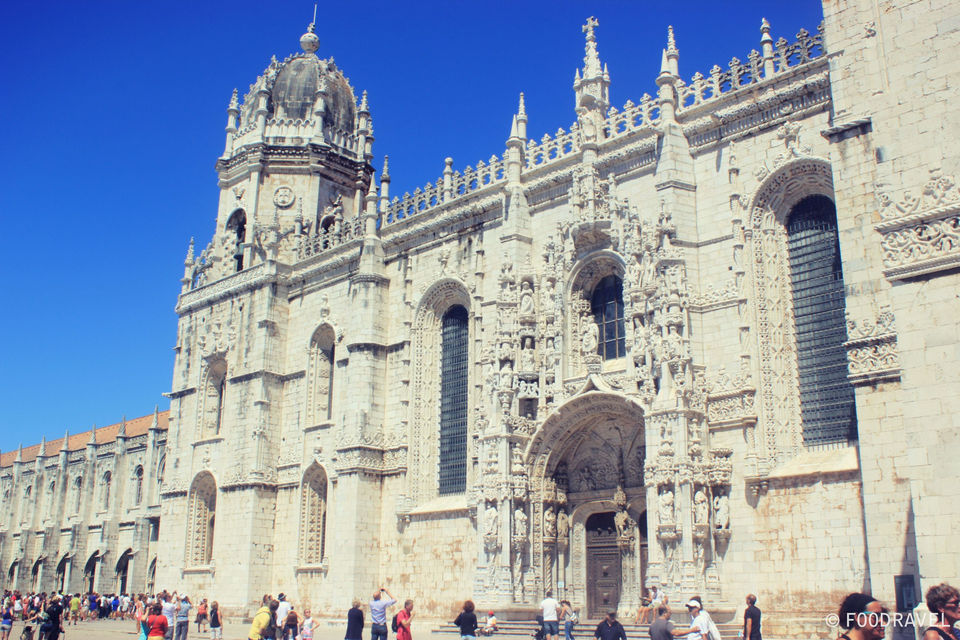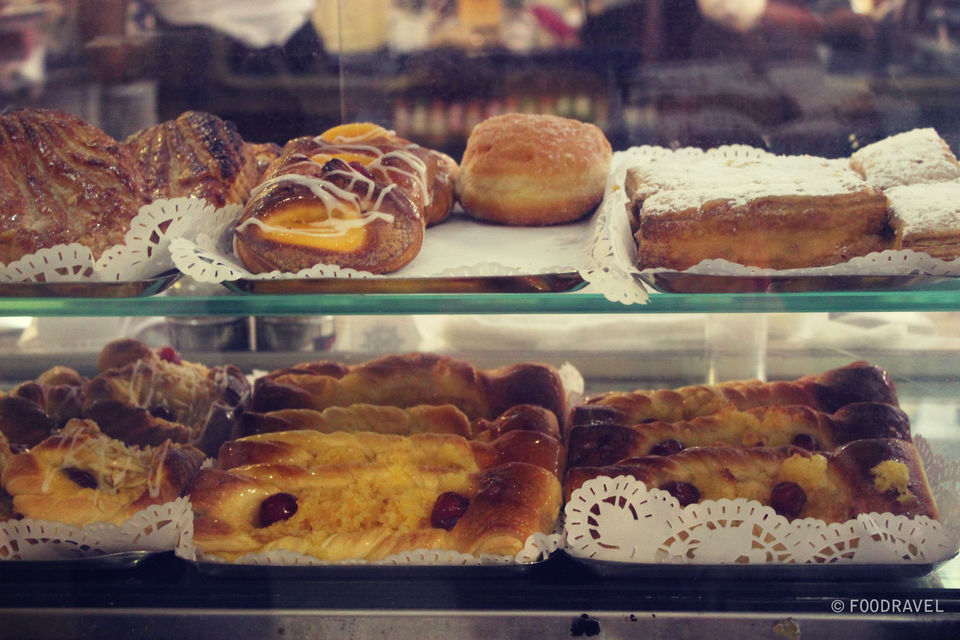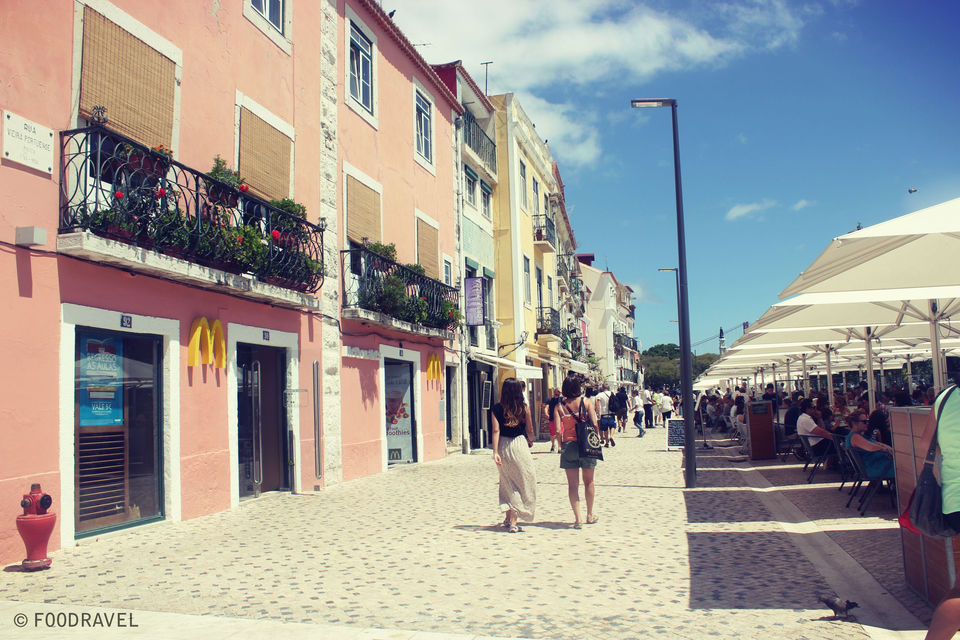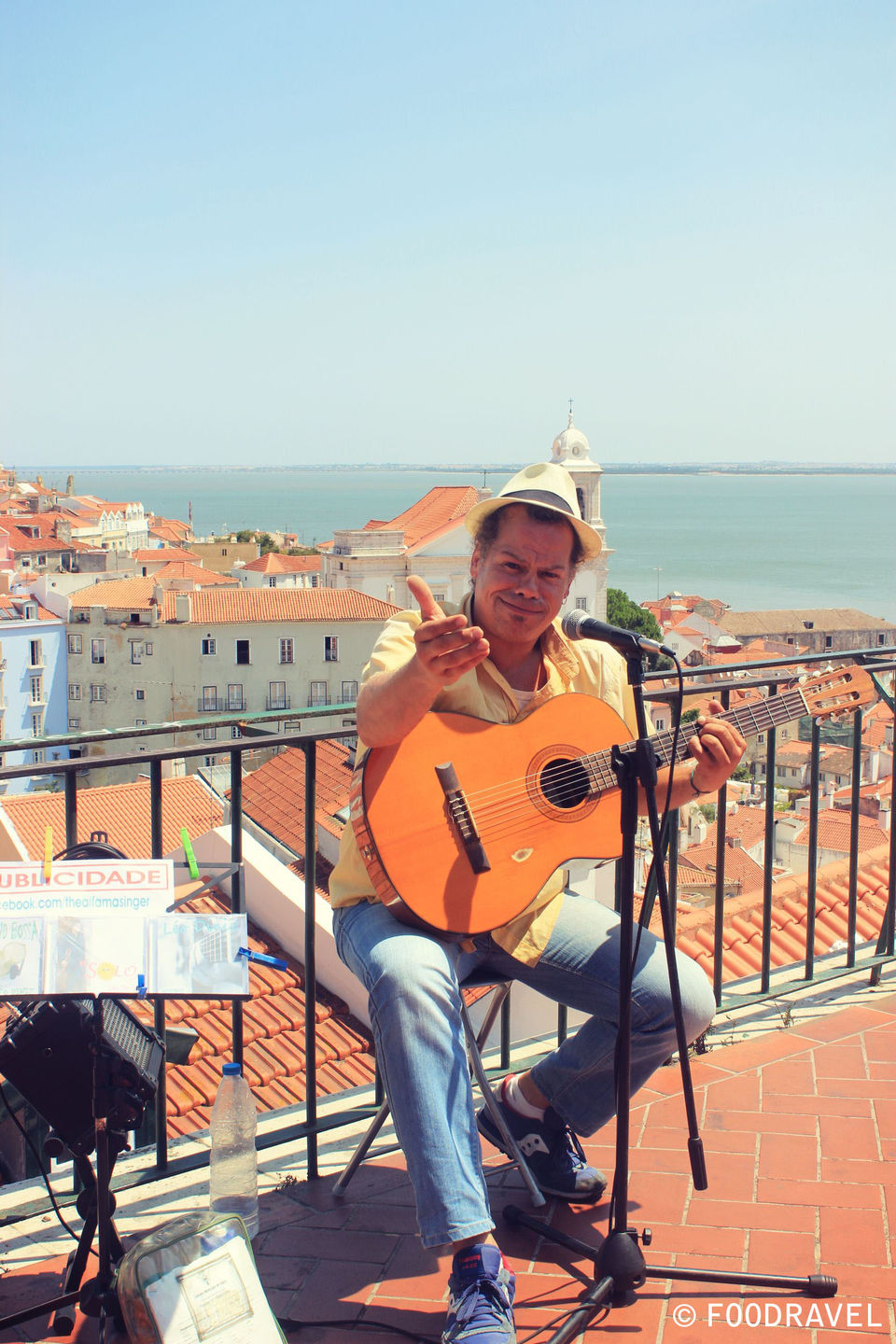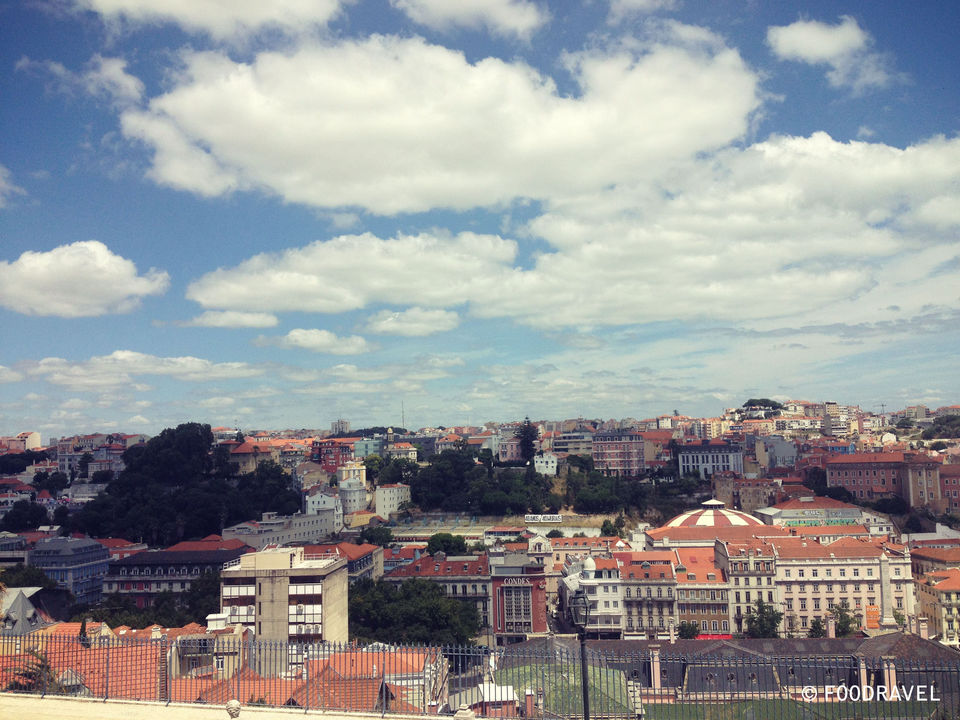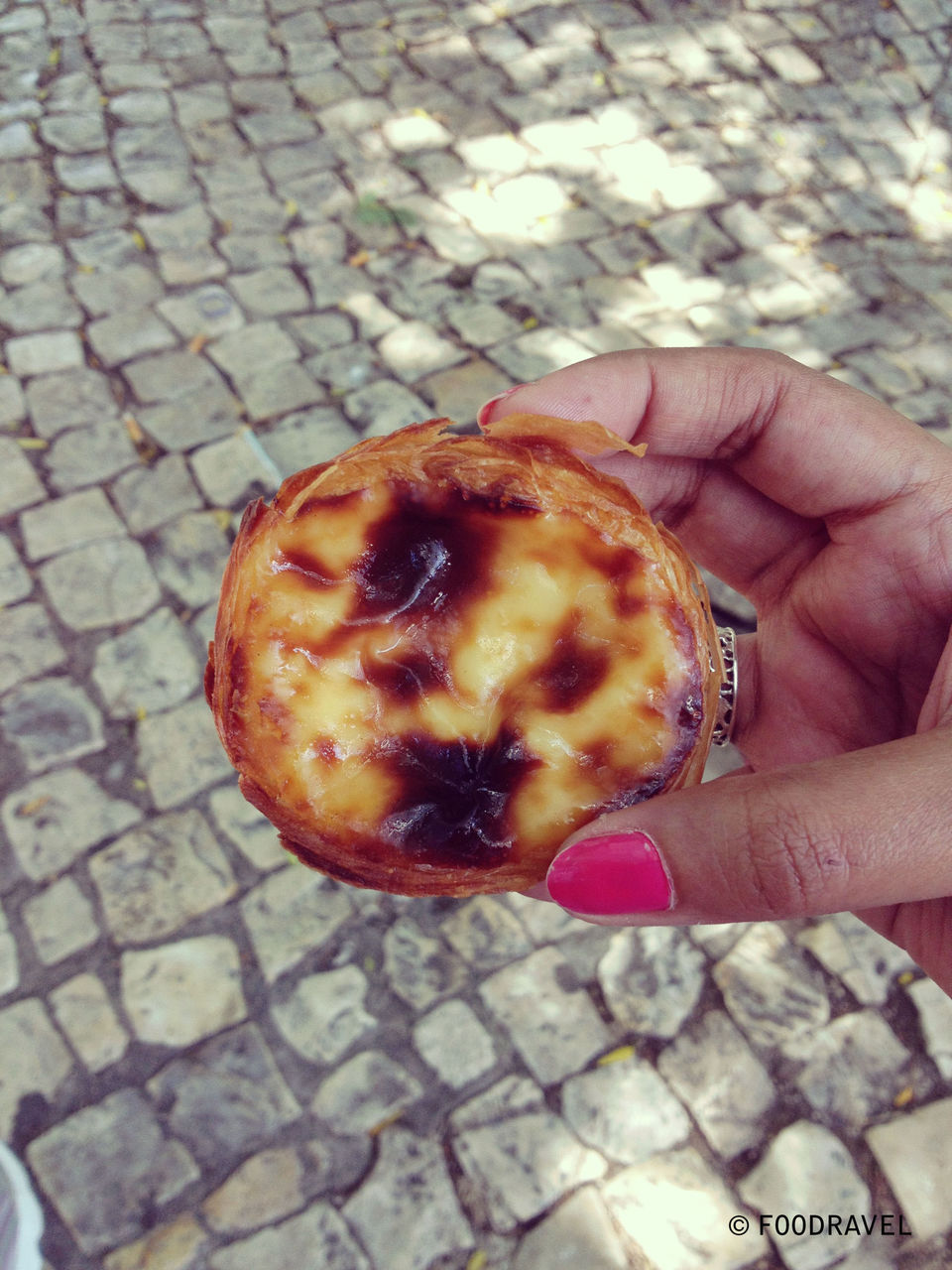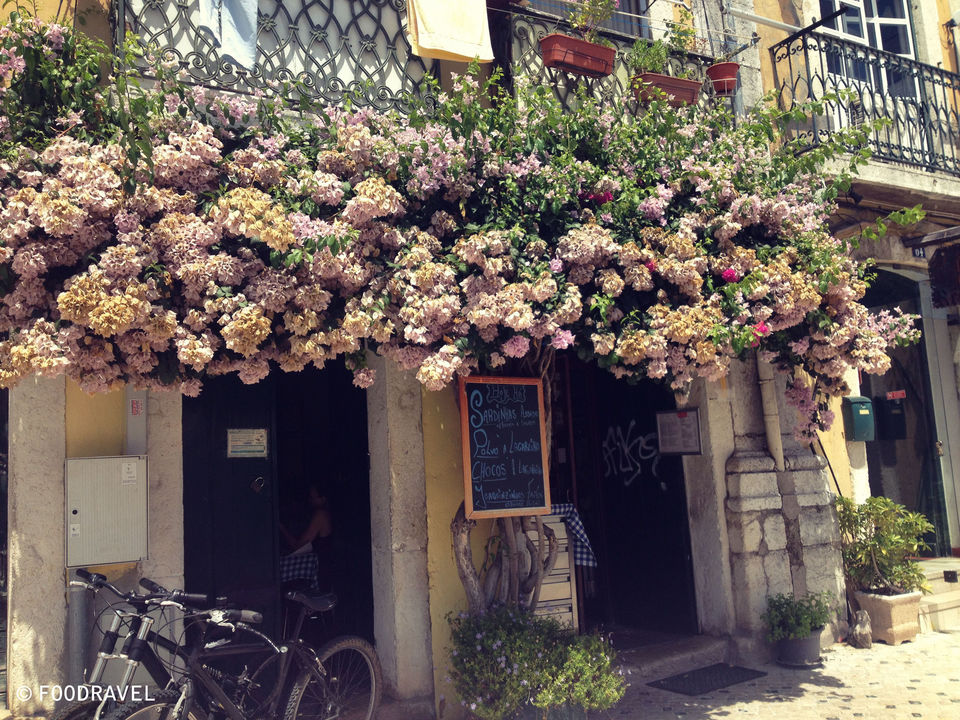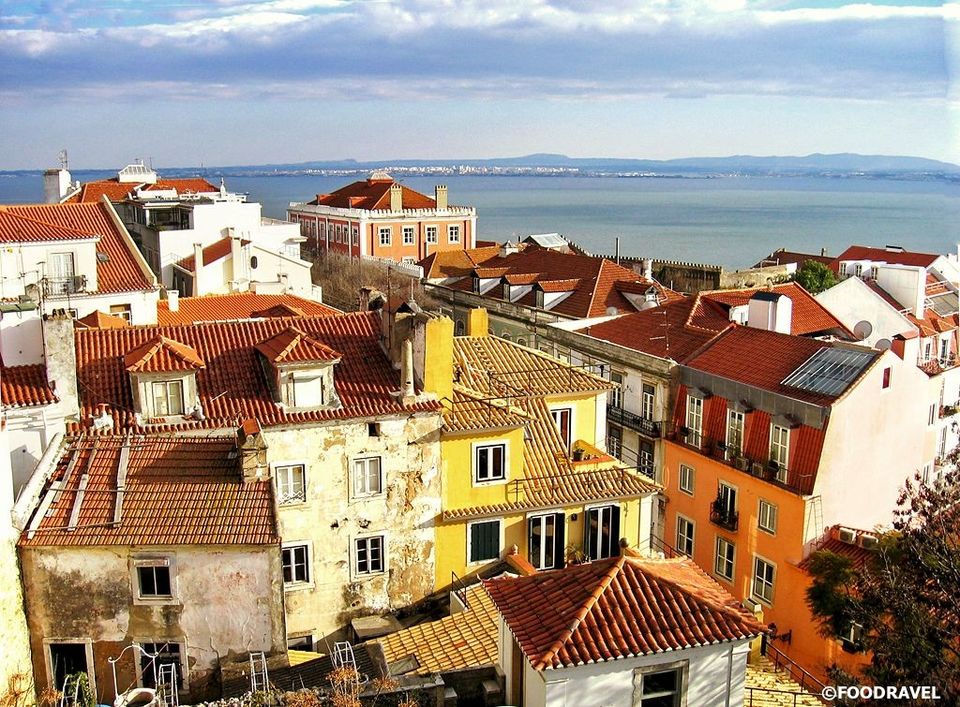 The first time I lay my eyes on Lisbon I was drawn into a pensive mood. I had never been to Europe before and Lisbon was my first stop. I didn't know what to expect and did not imagine this would be my first feeling. As I was driving from the airport to my hostel taking in the air of the city I was charmed. Narrow lanes, palm trees, bright coloured buildings and gorgeous squares, I knew I was in love.
This was the beginning of a new romance with a city that took my breath away. After settling in I was refreshed and ready to tackle some major sights Lisbon had to offer. On the first day I decided to explore the Belem district known for its Jeronimos Monastery a prominent example of Portuguese architecture. Standing white and tall with beautiful carvings the chapel with its intricate work was a visual delight. A few metres away from the monastery is the famous bakery Pastéis de Belém. I worked up my appetite to eat the custard tarts, which I had heard so much about. While they don't really seem like anything special from appearances, one bite into this flaky, creamy confection sprinkled with cinnamon and you will gain nirvana. One of the best I have ever eaten.
The next day I decided to explore the oldest district of Lisbon called Alfama. The cute little tram 28 took me to this district through narrow cobbled streets with some stunning views of Lisbon. Quirky roadside cafes owned by locals adorn the streets of Alfama. It's amazing to get lost in a place stuck in time where people cherish every moment of the day. No calls, no phone apps and no tour guides, Alfama streets consume you and one can wander wherever the streets take you. The charming terraces give a dramatic view of the Tagus river and the bright houses of Alfama. I grabbed a coffee and perched myself on one of the hilltop cafes to take in the view and winds.
A visit to Lisbon is incomplete without visiting the eclectic side of the city, which is Barrio Alto. With bars and pubs lined across the narrow streets this place is a great place to meet new people and mingle. Grab sangria and you are good for the evening. One of my dinners I tried the traditional Portuguese dish Bacalhau made of codfish. Drizzled with olive oil, herbs and paired with potatoes this simple dish is full of surprises.
Chiado the fashion corner of Lisbon is where you meet the new and modern. Zara, Mango, Bershka all major brands are nestled in this area. I loved this stylish side of Lisbon.
I love Lisbon, quietly and intensely. It creeps into my thoughts every now and then, and when it does I'm overcome by nostalgia. Food, culture, fashion, art Lisbon grabs you into its arms and hugs you tight with its warmth and love. The affair with Lisbon has been the most precious experience of my life.