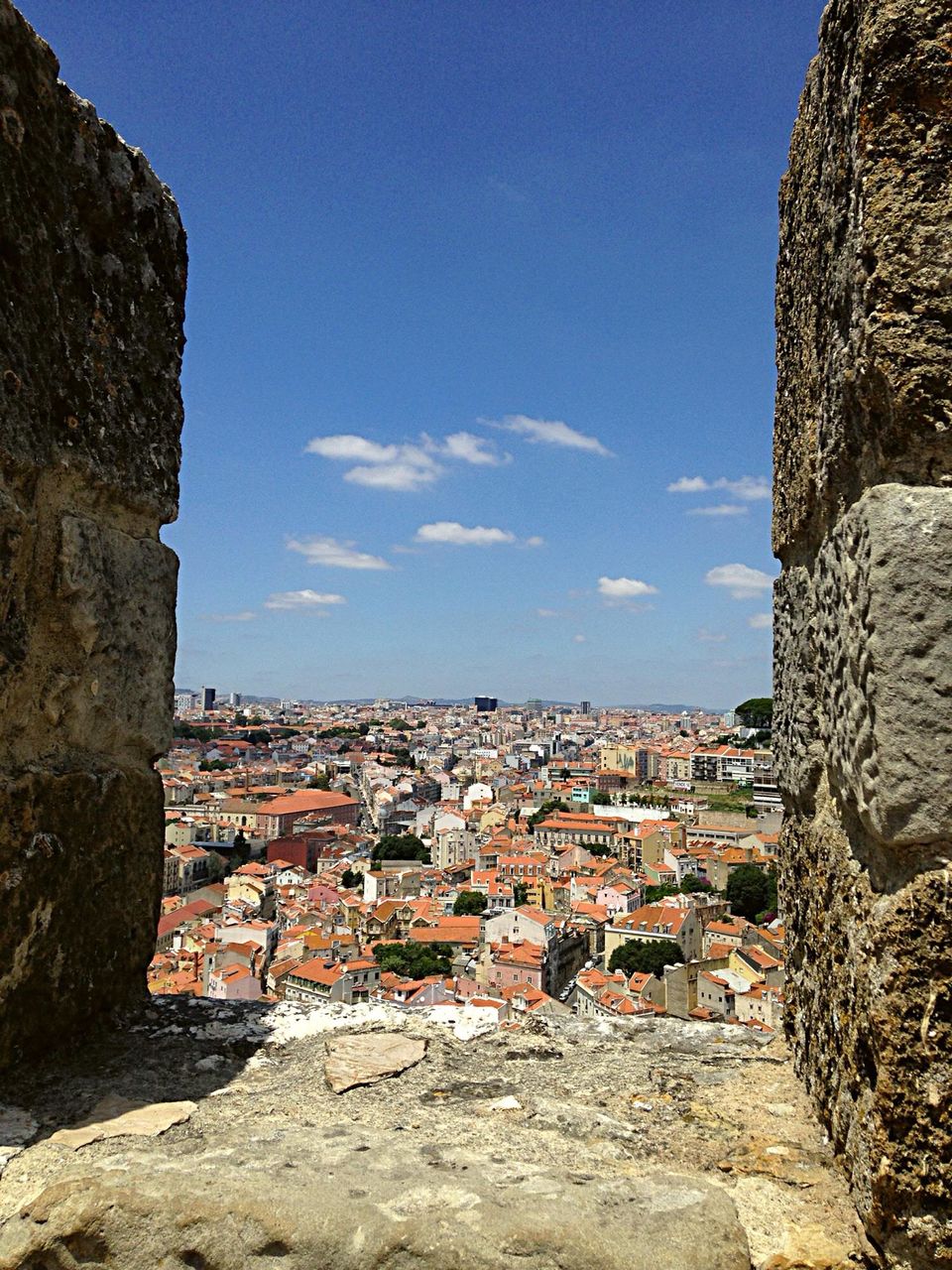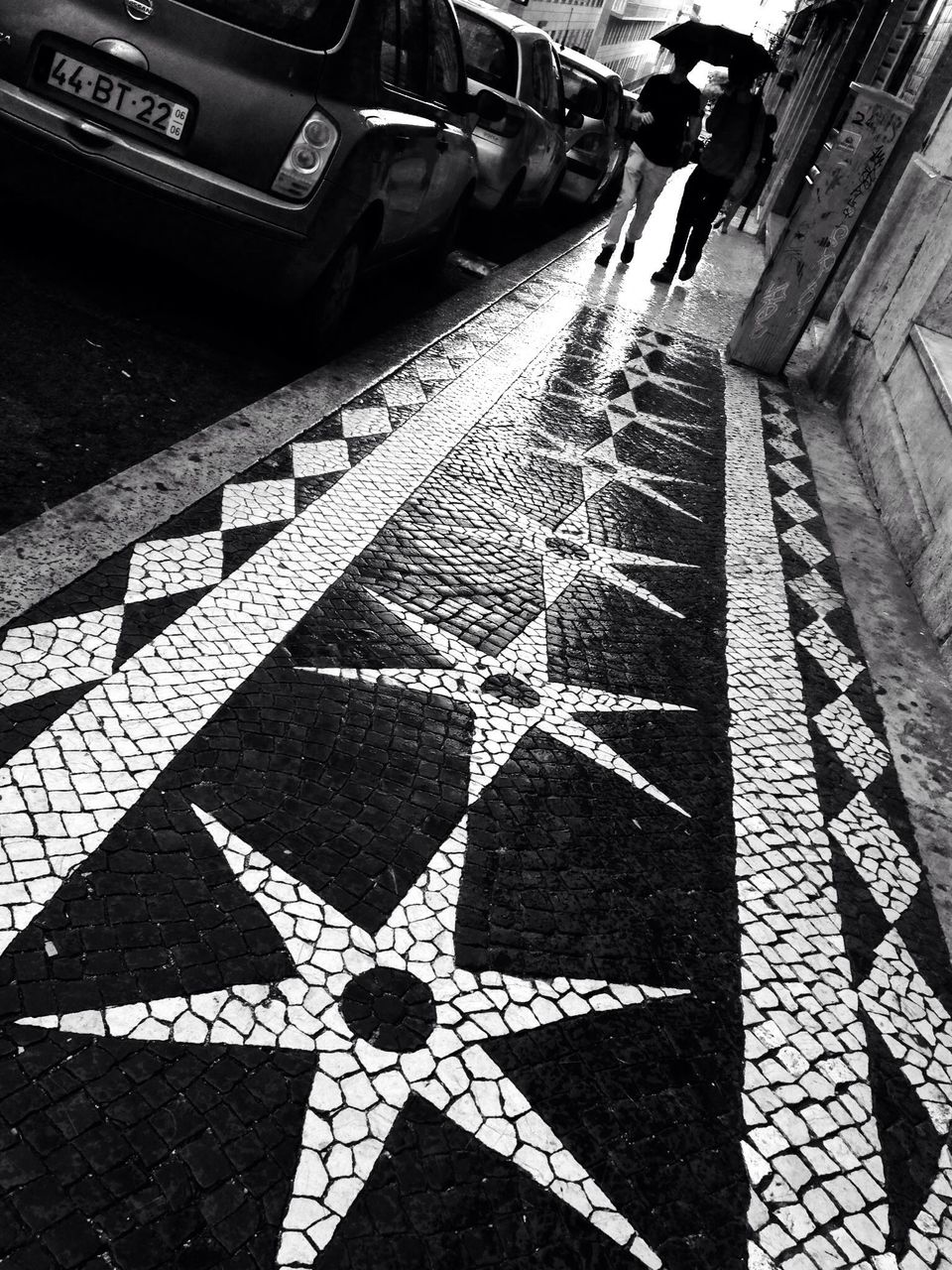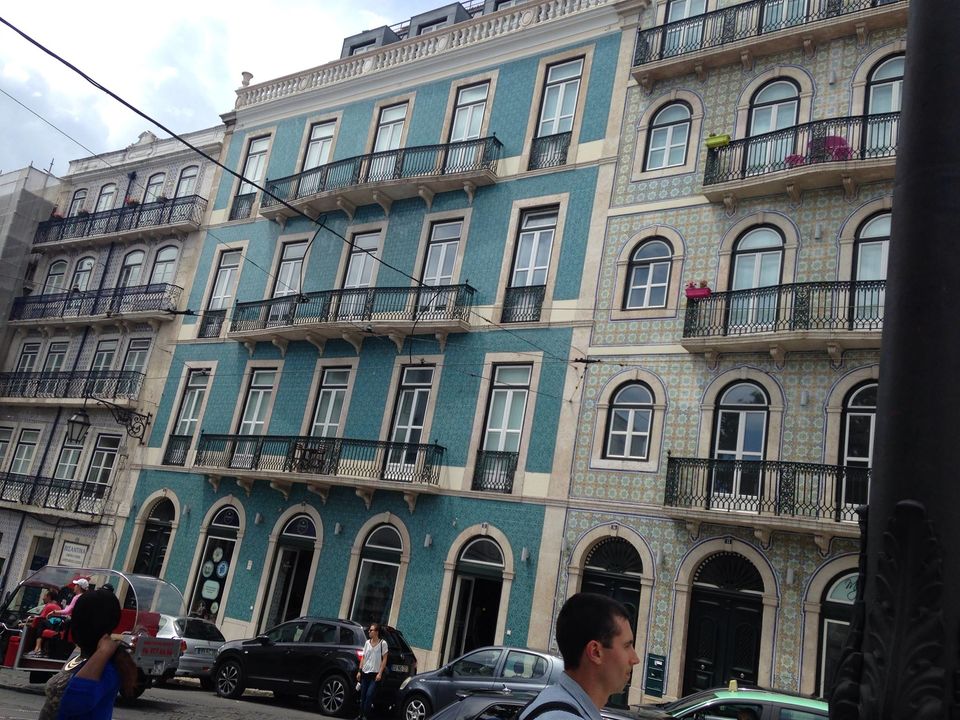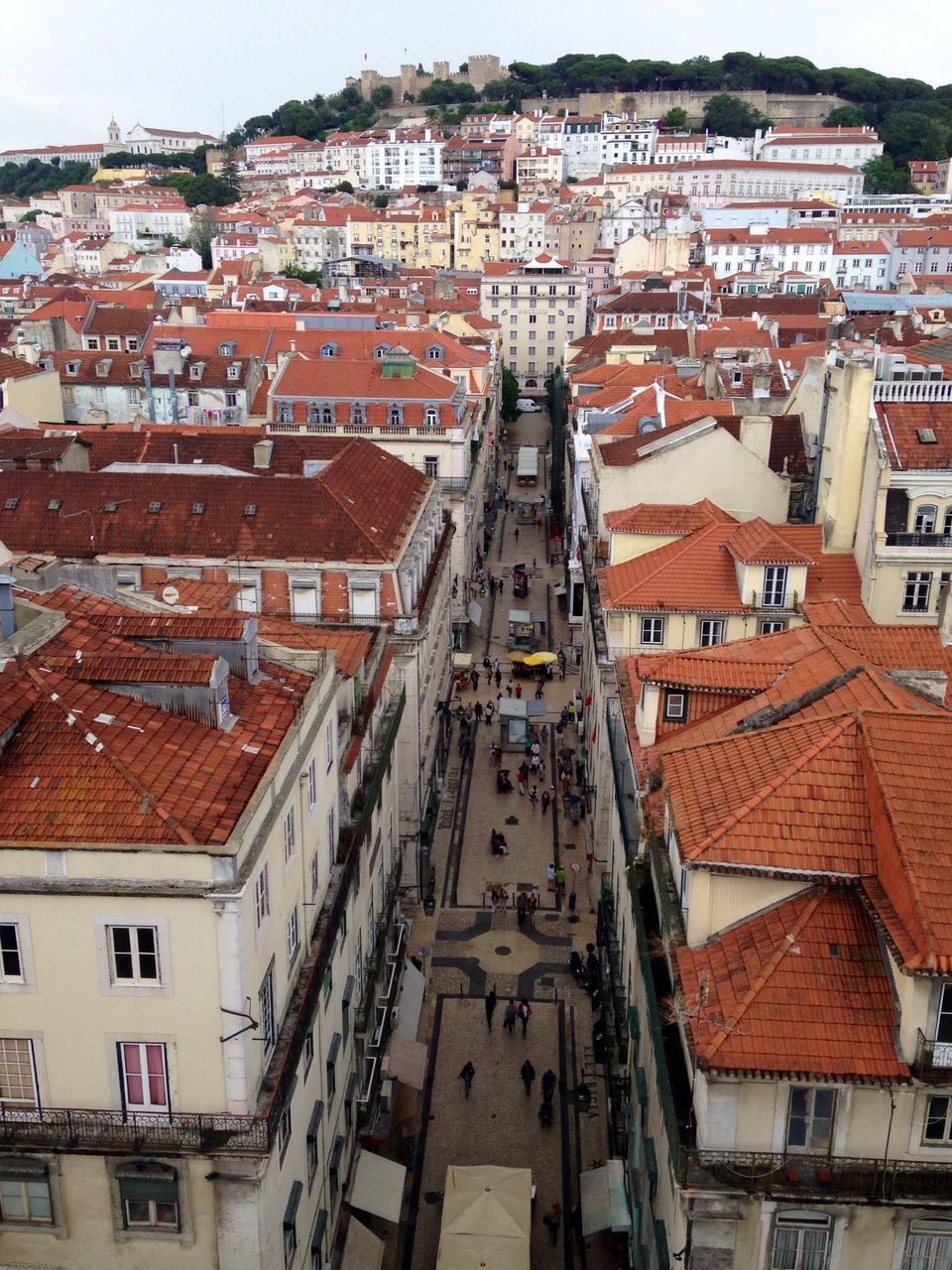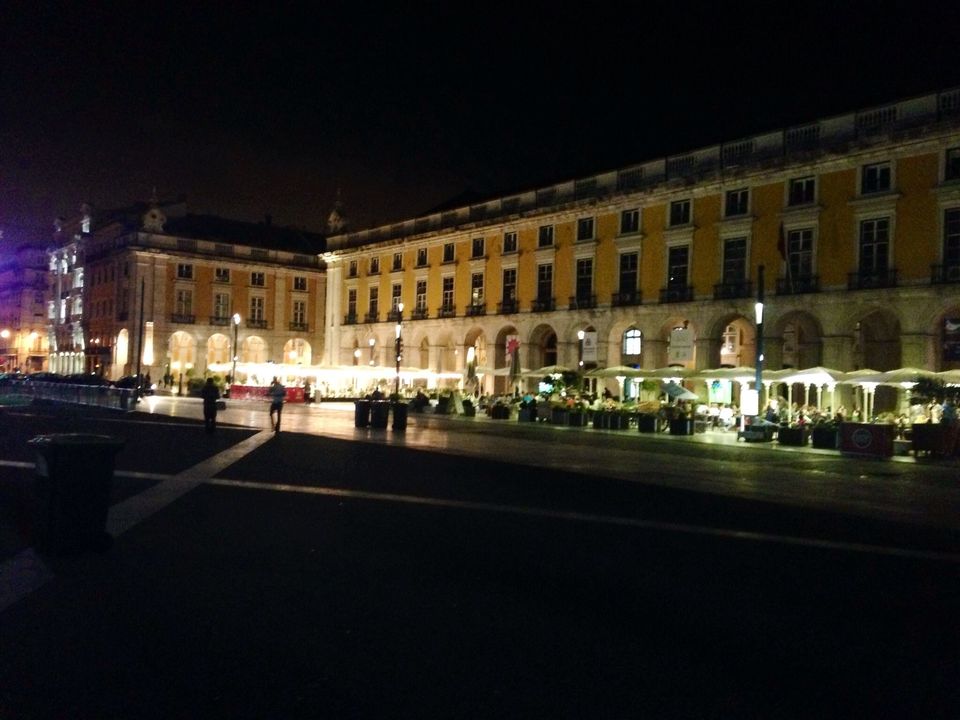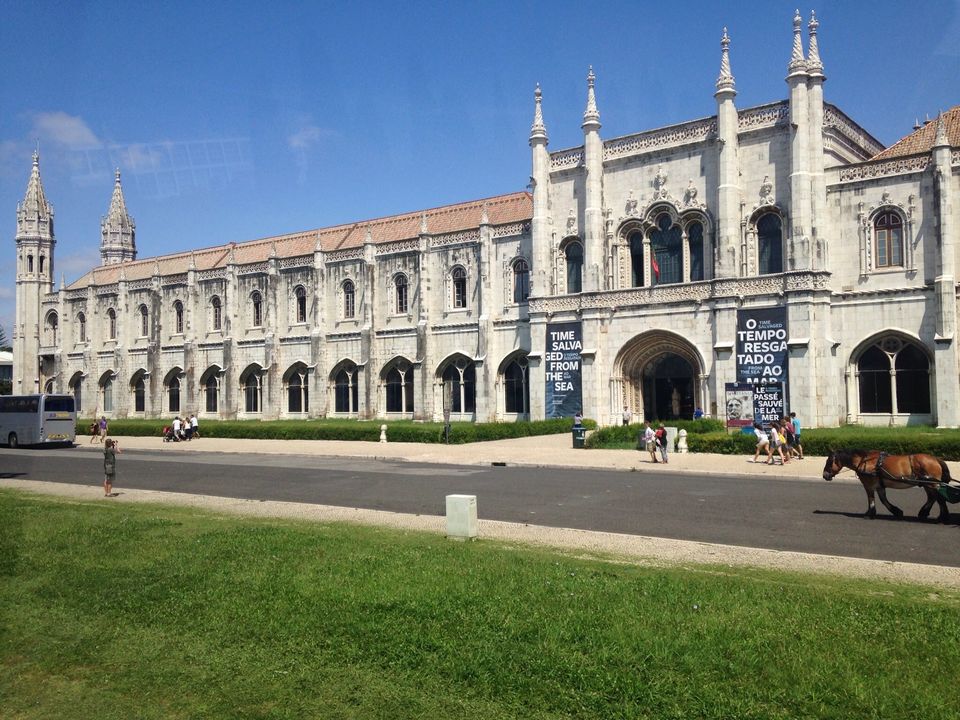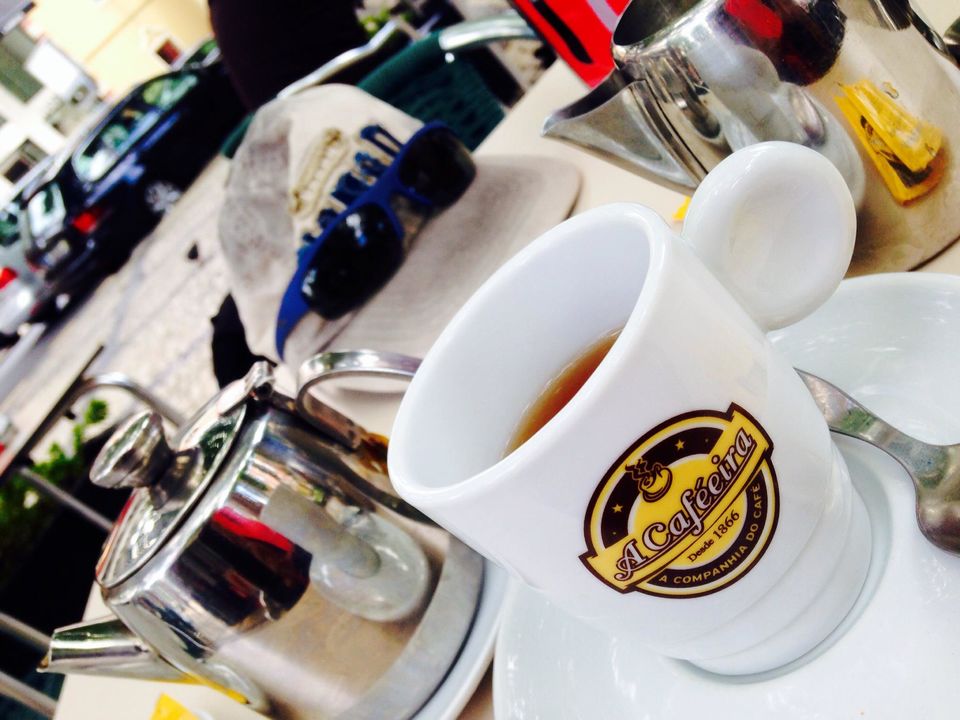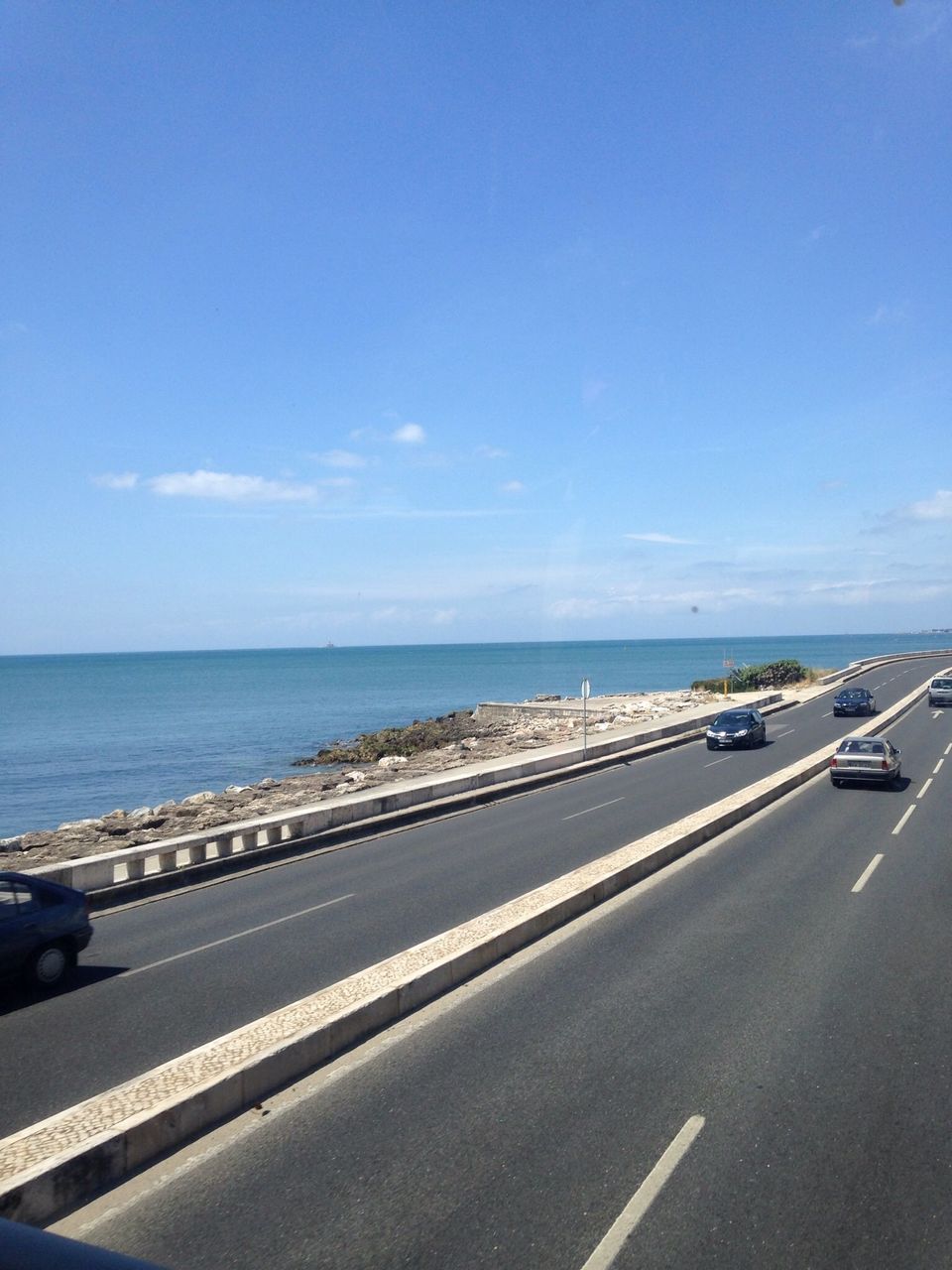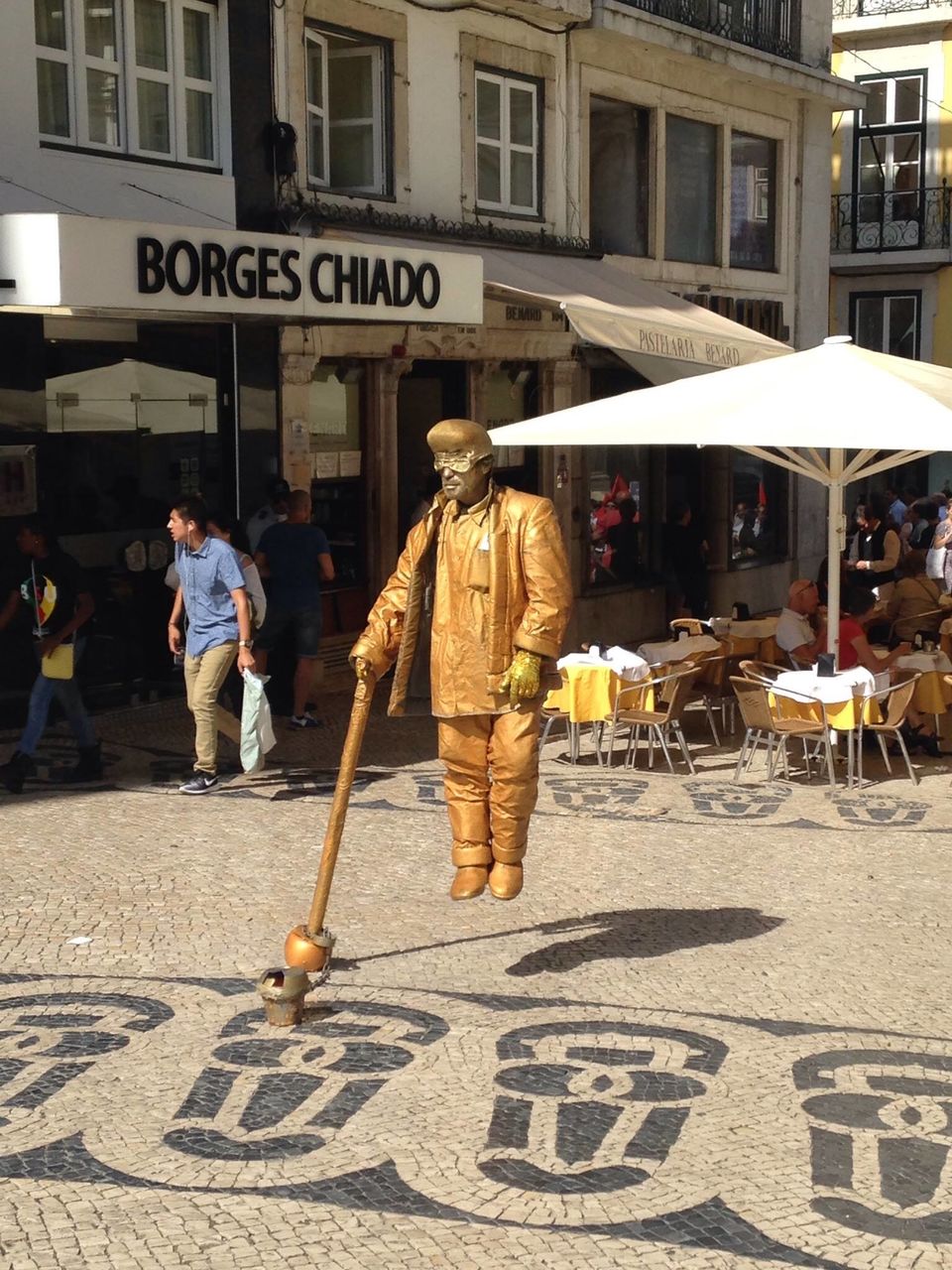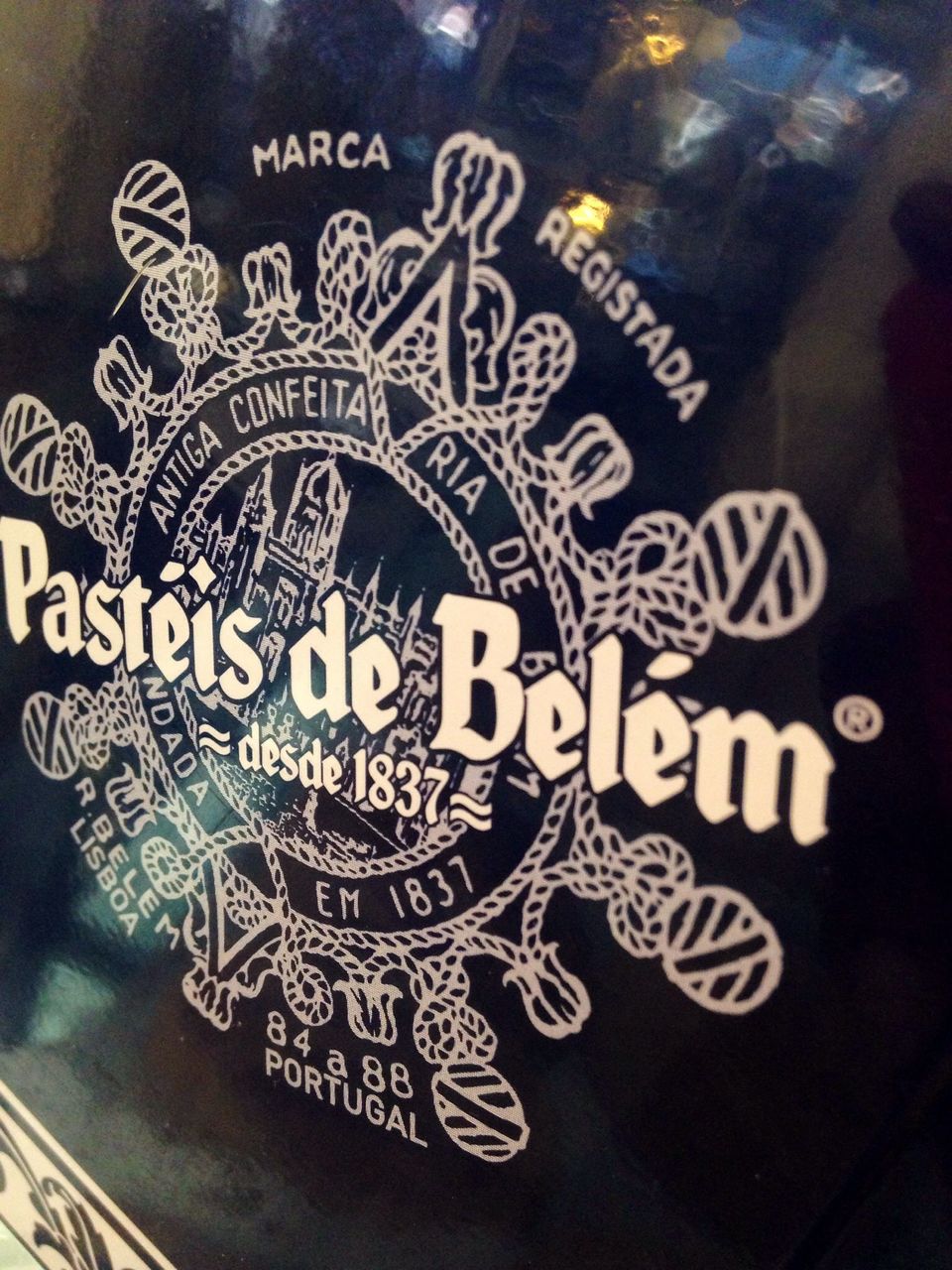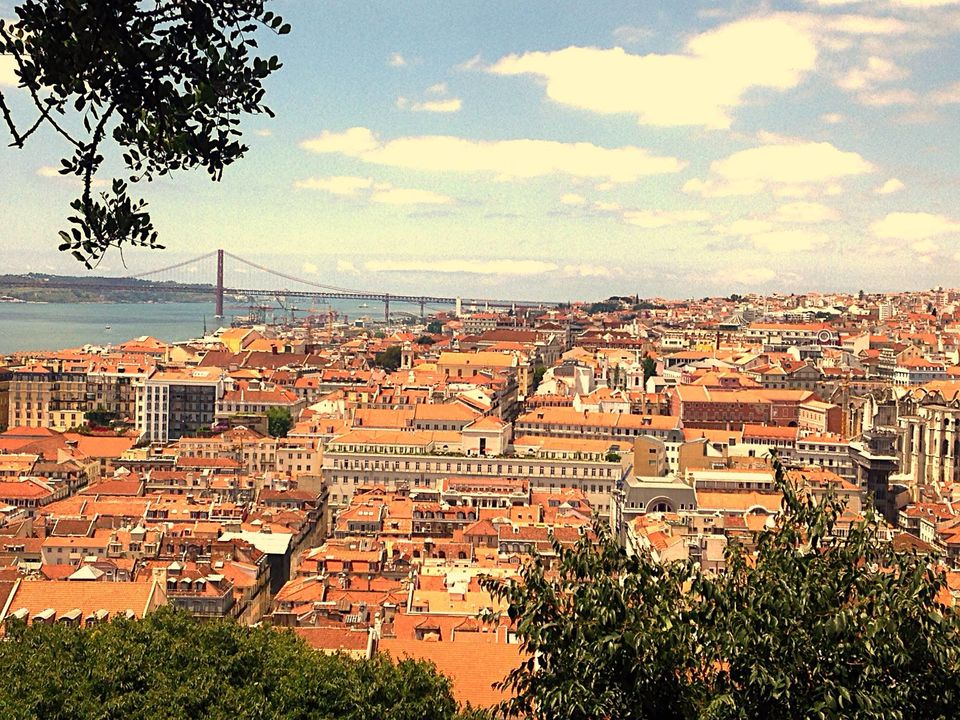 Lisbon or Lisboa is that one place which will leave you sweeter memories, unexplainable bliss, exhilarating experience and prominent virtues. Apart from being one of the oldest cities, it is also known as a global city owing to its prowess in finance, entertainment, commerce, tourism and much more.
The moment you land at Lisbon Portela Airport, you can feel the air you breathe has some tranquilizing effect.
Feel the city
Walking tour of the city, that embarks from Baixa Chiado is the best way to get a feel of the city step by step. While you walk through the network of undulating paved streets, you see a luring array of window displays, gaze at the magnificent architecture, and grab some palatable macaroons.
The tour becomes much interesting when the guide takes you to a stop to taste Ginjinha. Ginjinha is a much loved Portuguese liqueur, a combination of ginja berries and alcohol. This shot in a chocolate vials recharges you completely for the rest of the walk. Do give it a shot!
The Square to Relax
Praça do Commercio, also known as Terreiro do Paço (Palace Square) is one of the grandest squares in Europe. With the Tagus river on one side, it has classy government buildings on the other. This square was built right after the major earthquake in 1755.
This earthquake was but one of the largest tragedies in the world, which left Lisbon to rubbles. Owing to the spirit that this place has, Lisbon as it stands today is an anti-seismic city.
Apart from its historical roots, it's a great place to spend time at. Number of restaurants, river breeze, regular events and a large open space is what attracts tourists and localites, both. And if you are around at the time of the Football World Cup, you may be the lucky audience to the open air screenings of those tireless matches.
A day at Sintra
A small town tucked on a hill, Sintra is home to the unique 19th Century Romantic architectural monuments. Not less than a hill station, this city is famously known for the stark yellow and red Sintra Palace.
You can shell some money here as you anyways won't be able to resist the beautifully hand painted, Portuguese porcelain tiles that you get there. Nice place to gather some good souvenirs from. Paintings depicting the different eras that Lisbon has been through could be a great pick.
What may also interest you are the cork trees. Yes, the cork that we twist out to get a high. It is amazing to touch and feel it in that form.
Lisbon to Sintra is about a 50 minute train journey. A return journey would cost you 4.30 Euros. At Sintra, it is advisable to hire a cab as it is a lot to walk and cover everything in one day.
A small town in Portugal, and 40 minutes drive from Lisbon. It is a town of the sophisticated and so is the air. It is small enough to be entirely explored on foot, in fact there isn't a better way to explore the town.
You may also like to bicycle around or even segways could be a good idea!
Last but not the least, Grilled Sardines is a must have when in Lisbon. If you miss it, you should go back and if you've had, you would yearn to go back.
An admirable company and a week's time is all you need to absorb this refreshing city. Do make a trip to this great place!