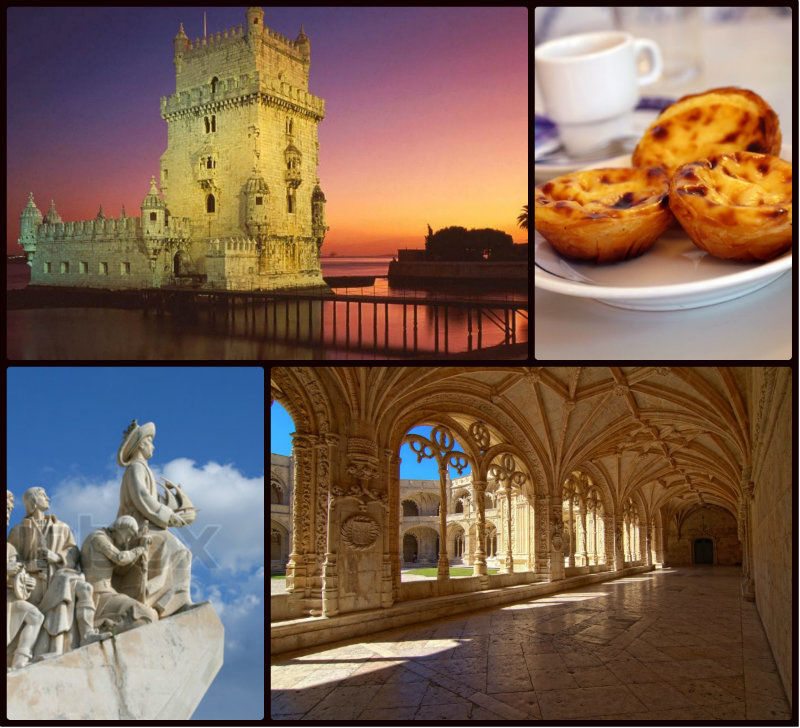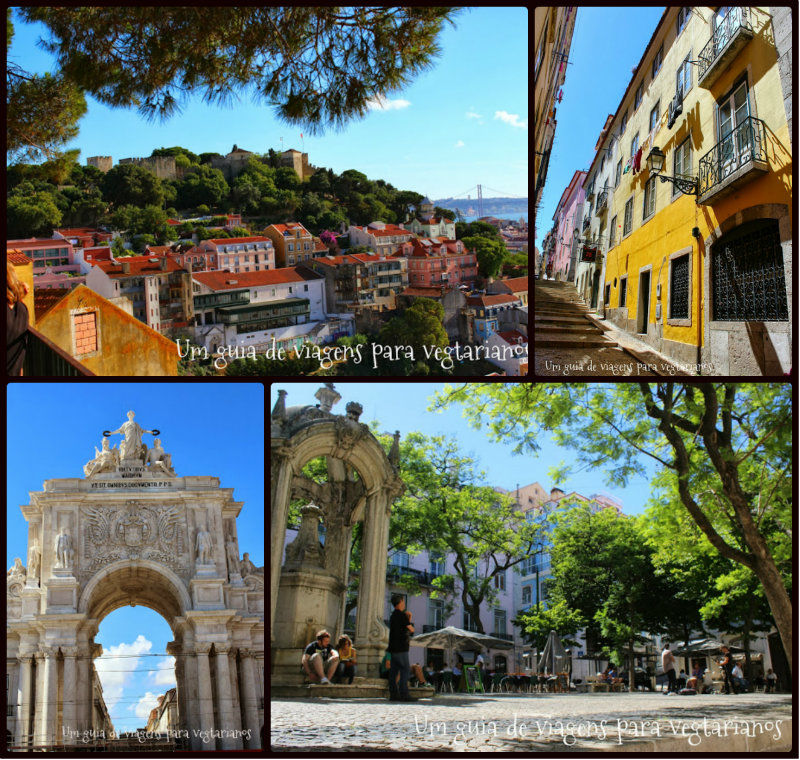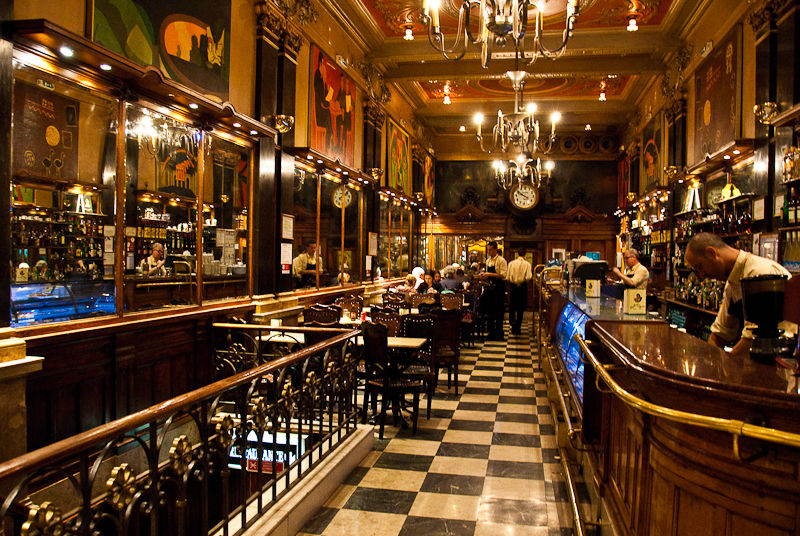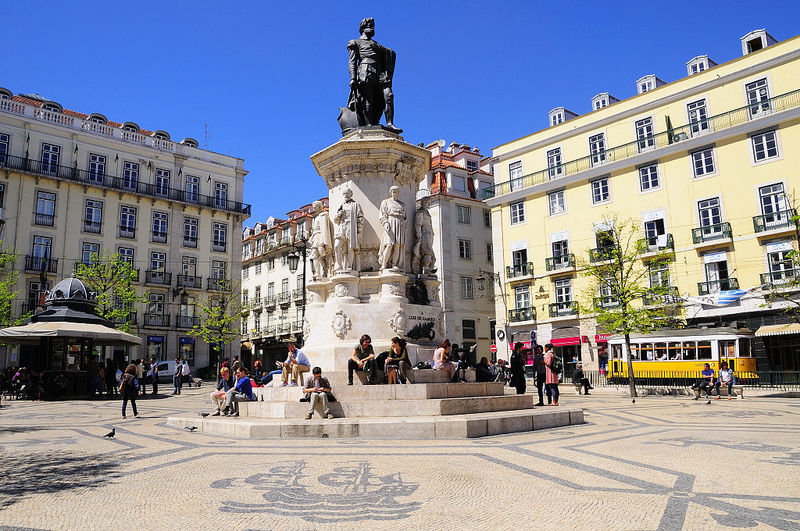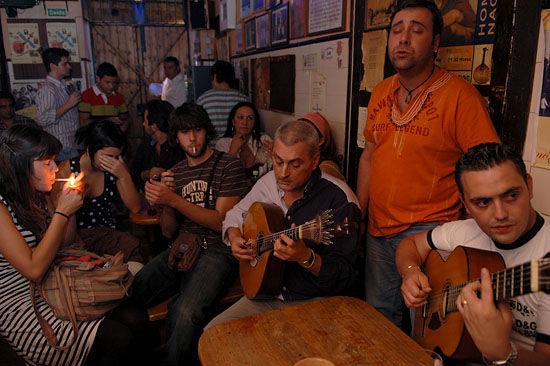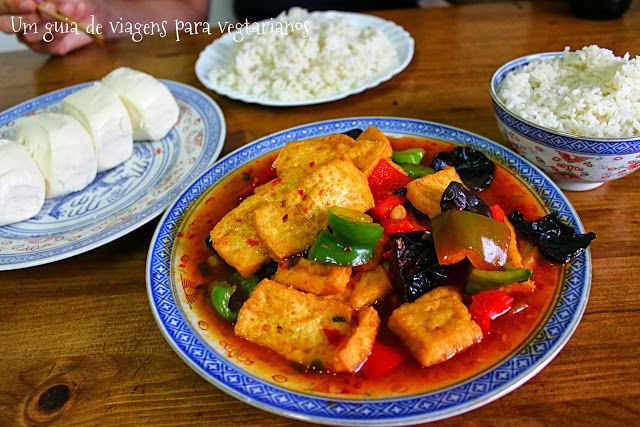 Lisbon is Europe's best kept secret. The westerner southern capital is probably one of the most beautiful, breath-taking and not overwhelmingly touristy European gems. You'll fall in love with Lisboa . This is a city famous for its Portuguese hospitality, for the friendly welcoming people, the great food, incredible sites and lots of history. Portugal has the oldest borders in Europe, therefore a very ancient history. It was from Lisbon that sailors went out and about to discover new lands, finding the Americas, India and Africa. Come and enjoy a day backpacking in Lisbon on a budget!
Wake up at one of the best hostels in the world (Lisbon has been winning hostel world prices non-stop) and head to the "Brasileira" café and pastry shop for breakfast, in Chiado.
A BRASILEIRA
Rua Garrett 120, 1200 Lisboa
21 346 9541

Here you can have a fairly affordable breakfast and refill your energies for a free walking tour.
At 10 am head to Praca Camoes, just a 3 minute walk from the Brasileira and meet the wonderful tour guides of "the chill out tours" for a free walking tour through historic Lisbon.This tour will take you to the areas of Bairro Alto- famous for its night life and bohemian vibe. You'll visit the neighbourhood of Carmo, where you can see the remains of the "ruins of Carmo" that survived the impact of the devastating earth quake and later Tsunami that completely wiped the city out. You'll visit the centre and head to Mouraria, one of the most picturesque and traditional neighbourhoods of Lisbon with it's little narrow streets and unique architecture. These guys know their city well and will show you magical spots traditional tourist don't usually see. Free tours are a great asset if you're backpacking in Lisbon.
The chill out free tours offer a real experience of Lisbon, not just a shallow visit of the monuments. You'll learn about the Portuguese mentality, culture and way of life, through the eyes of the amazing volunteer guides who love their city!

It should be lunch time by now, so head downhill to the "Food temple" the one and only vegan restaurant in Lisbon. They serve the best quality vegan food at great prices and you can rest from your previous tour in the quiet little street of the Food Temple restaurant, where you'll forget you're in the city centre. Take the tram and head to Belem, home of the most beautiful monuments and sights in Lisbon
Once in Belem, visit the famous pastry shop "Pasteis de Belem". You'll notice the line is absolutely gigantic, but don't worry! Do what the locals do, go inside and seat at the café, where you can enjoy you pastel de Belem and a coffee without having to wait in line. This pastry shop is filled with history and you'll notice its inside is huge. Most tourist just wait in line and then leave, not even realizing how ancient the tiles that cover the walls are, or without noticing you can watch the ladies preparing the pastries through the window glass. Take the whole afternoon to explore Belem. It's one of the most interesting parts of Lisbon and it was from here that sailors made their way to Africa and the Americas for the first time in history!
Belem has enough monuments to entertain you till late.
Take the tram back to central Lisbon and if it's a Thursday, head to the weekly vegan dinner for backpackers and couch surfers I organise at a non-profit organization called the RDA69. If it's any other day of the week, this Canteen will still be rocking full gas, offering amazing vegan meals on a daily basis. A full meal will cost you 3€ (soup + main dish) and you'll meet other like-minded folks and spend a great evening chatting about traveling the world and other adventures.
RDA69 – Rua Regueirao dos Anjos, 69 , Lisboa

After dinner, it's time to party at Bairro alto or listen to some live music. Bairro alto has all sorts of bars, cafes for all budgets and all tastes, just choose which ones is passing your favorite type of music. Enjoy your evening with a fresh Portuguese beer till late at night. If you want to experience the traditional Fado, head to Tasca do Chico, where you won't have to pay entrance and will enjoy one of the very best Fado Vadio night! I've been there and had a blast without breaking my wallet!
Tasca do Chico / free entrance
Rua do Diário de Notícias 39, 1200 Lisbon
You've been enjoying Lisbon for a whole day by now, on a budget and without a boring moment! Backpacking in Lisbon is cheap, safe and a lot of fun! Take advantage of this city while it's still not overly touristy.