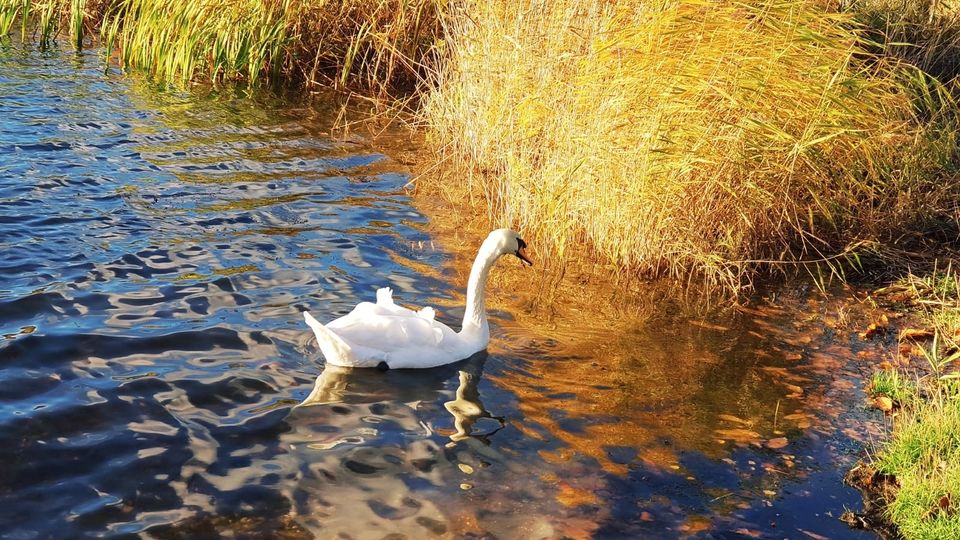 So, I came to London when autumn was closing in. The London was chilly, windy and rainy with lots of color popping on the trees, and to visit Virginia water park in autumn is pure bliss.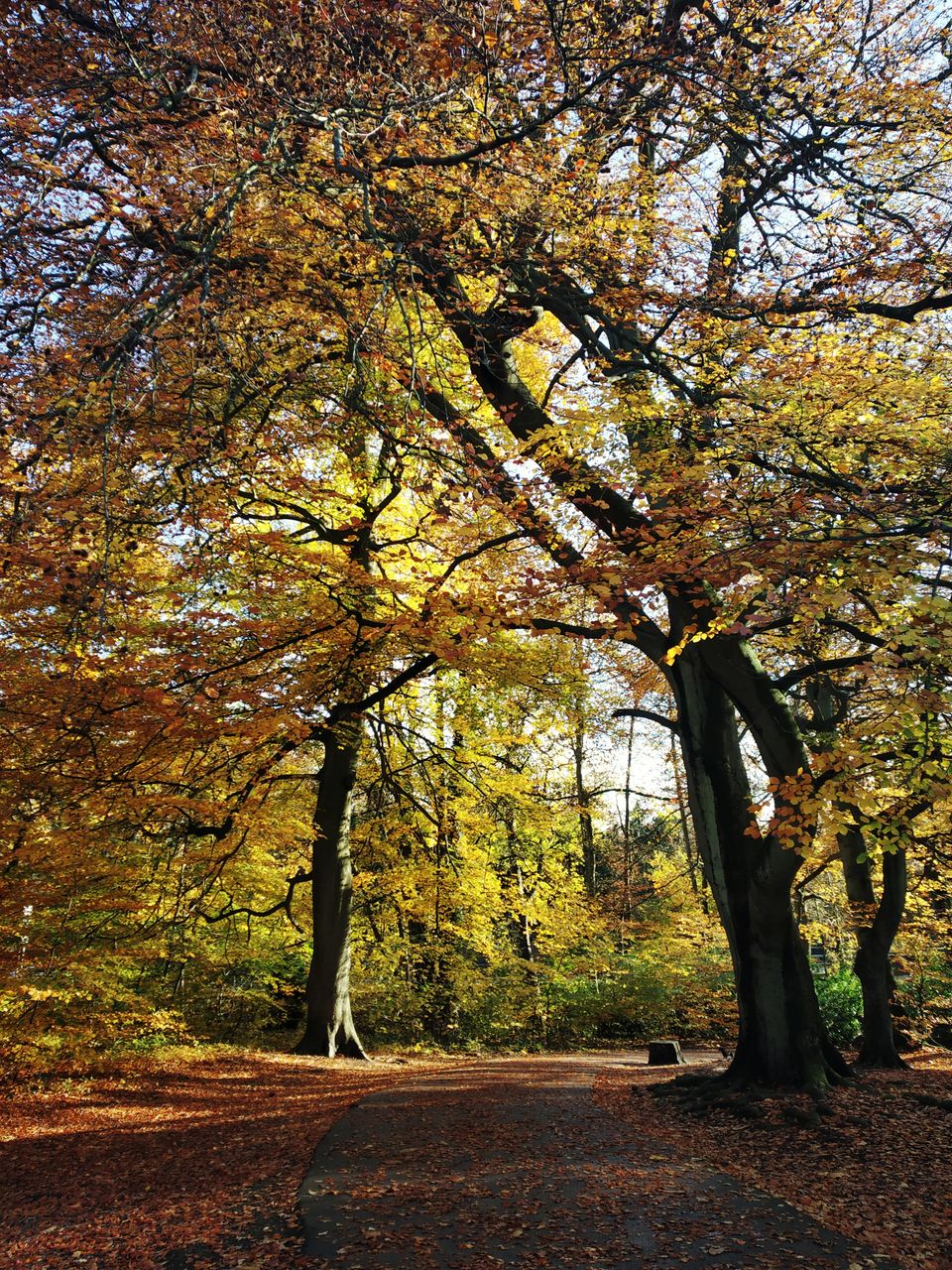 Virginia water lake is a man-made lake created in the 18th century. Virginia comes with fresh air, plenty of trees to hug and lots of quacking ducks.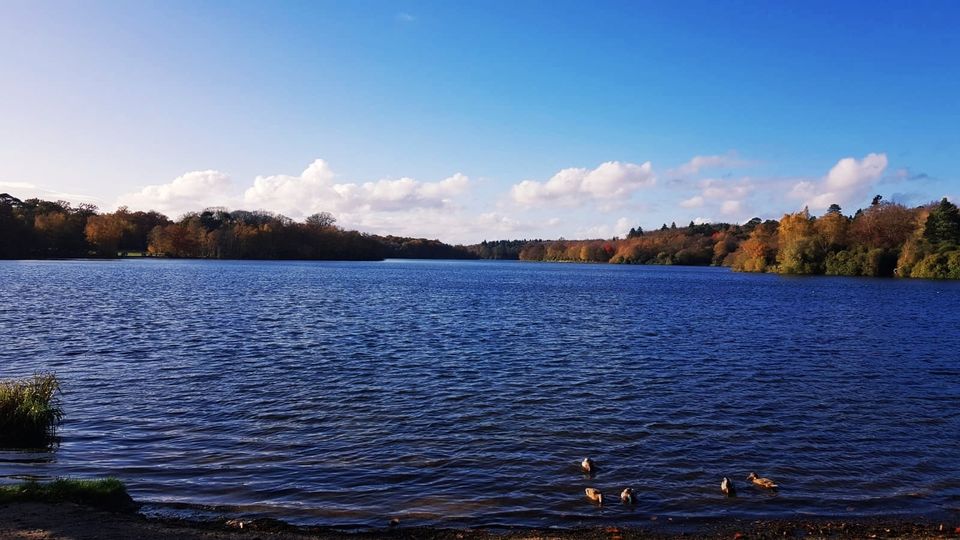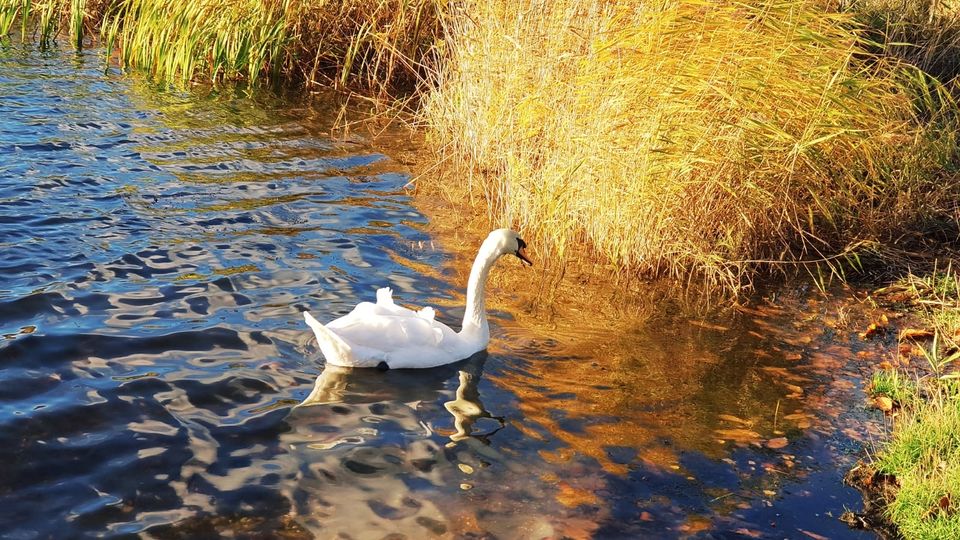 A beautiful and peaceful waterfall is also there.The trees around us turned into the most beautiful colors and were raining down red, yellow and orange leaves.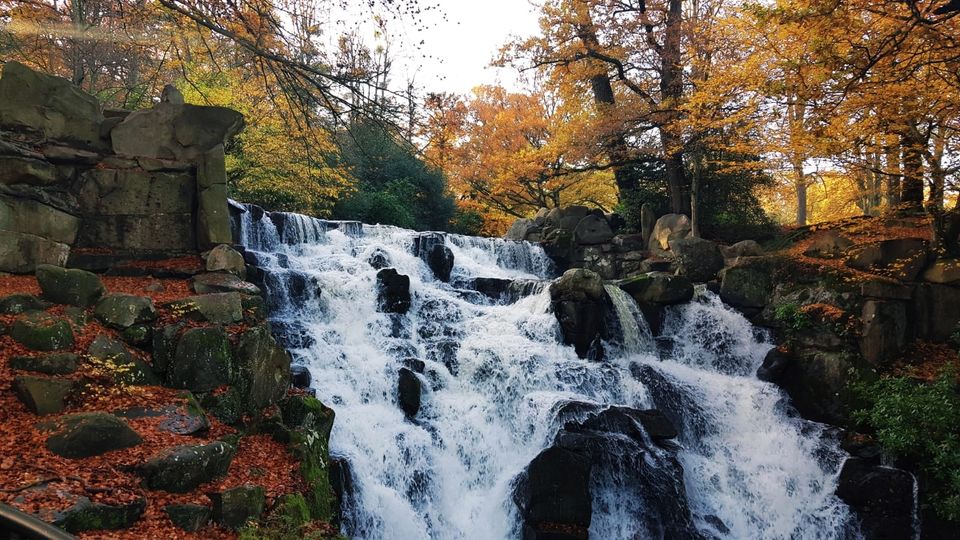 This is a well-known place for joggers, dog walkers, and families to wander around the wonderful greenery and lake. A perfect place to capture all the greenery, wildlife, and beautiful views if you are good with a camera.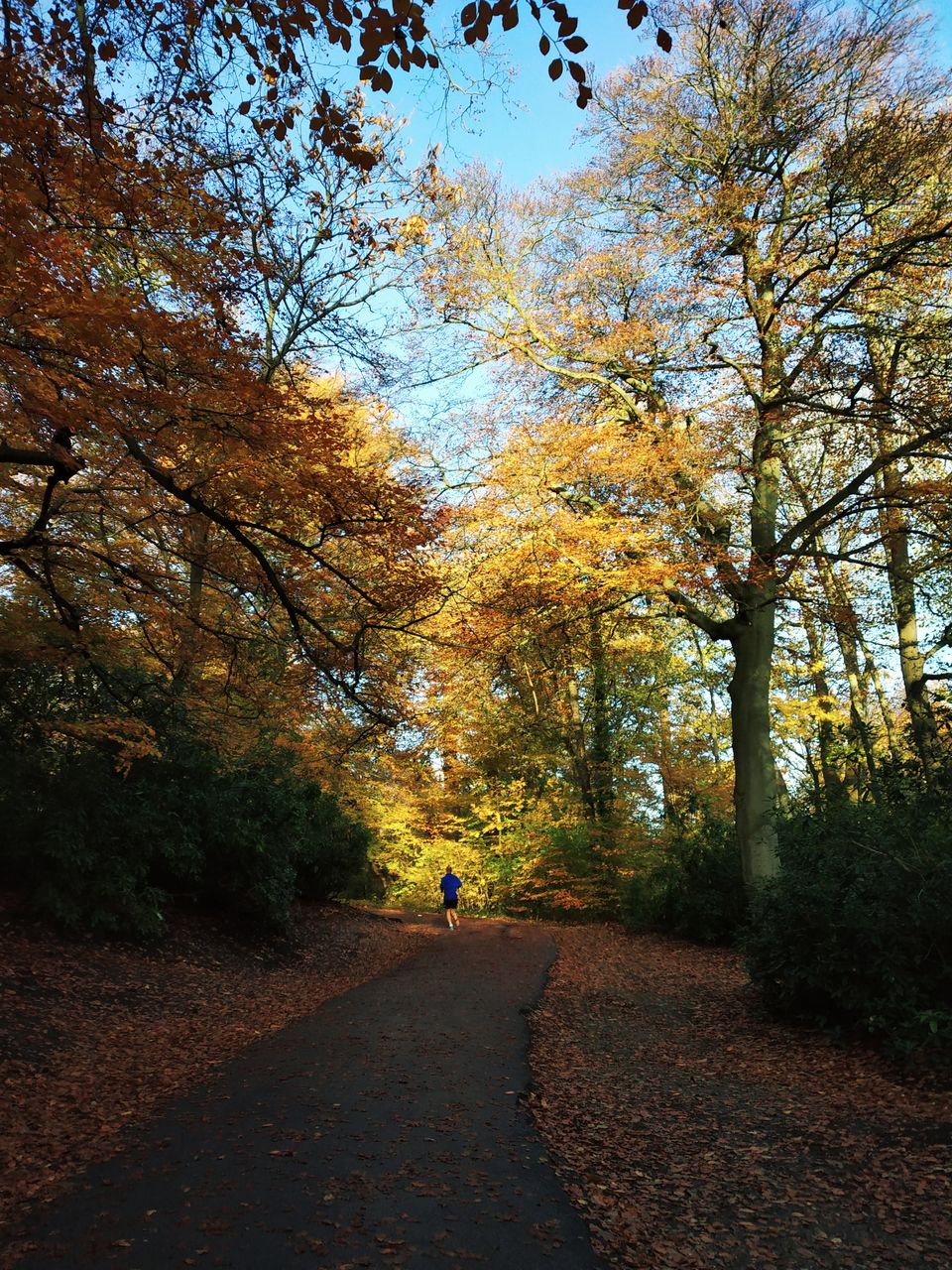 We saw swan, heroin and many birds in the lake.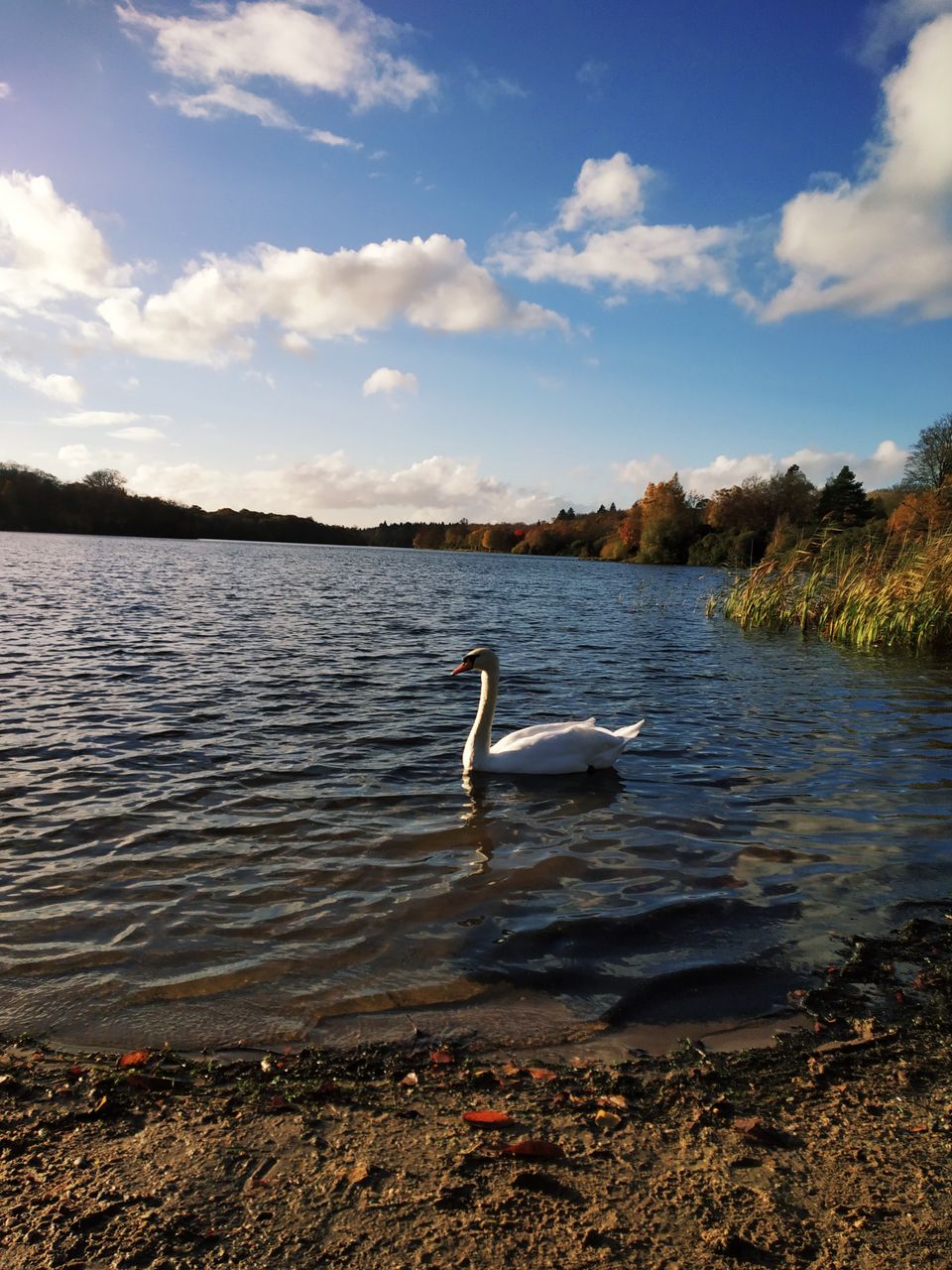 Lots of benches are there to have a little rest.I loved this beautiful park and waiting for the spring season so that I can visit it again. I recommend this place to visit to have a peaceful and wonderful walk.