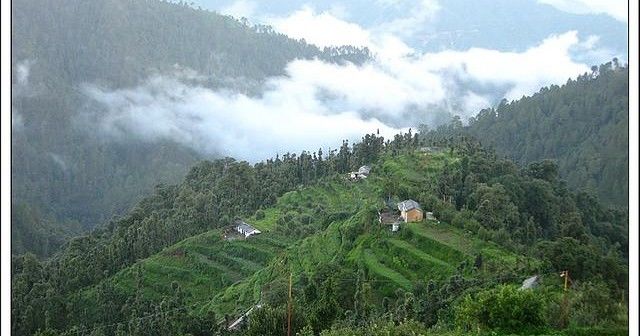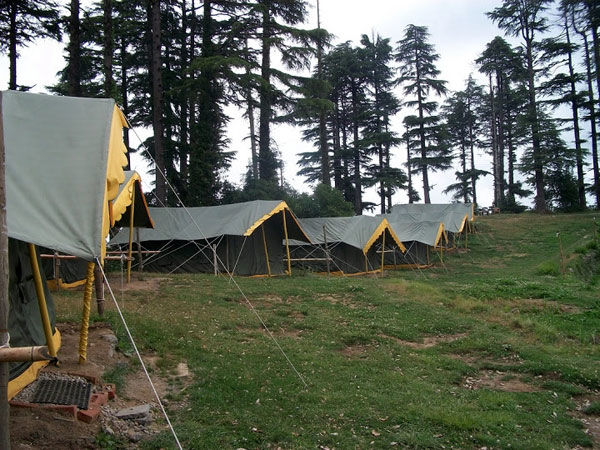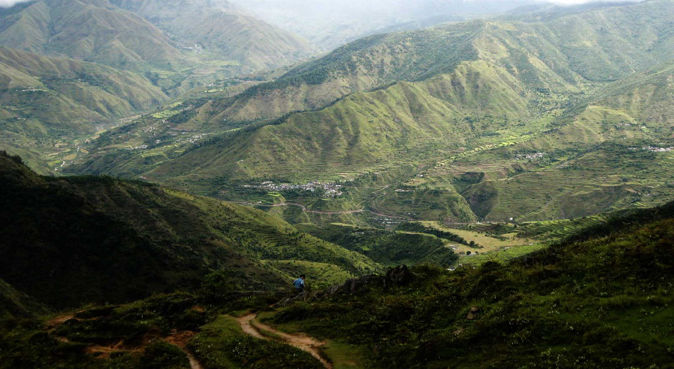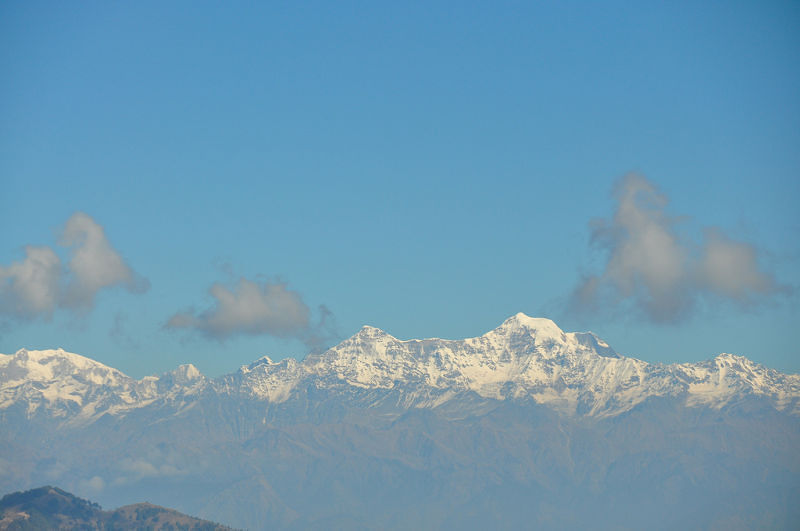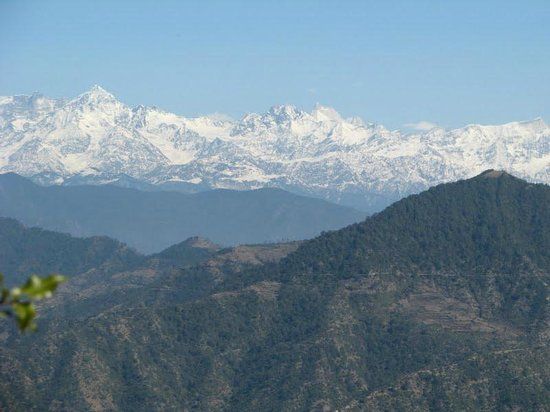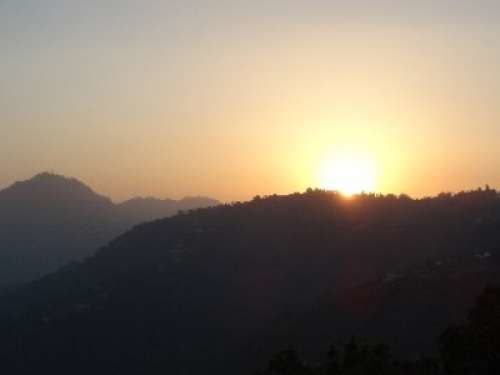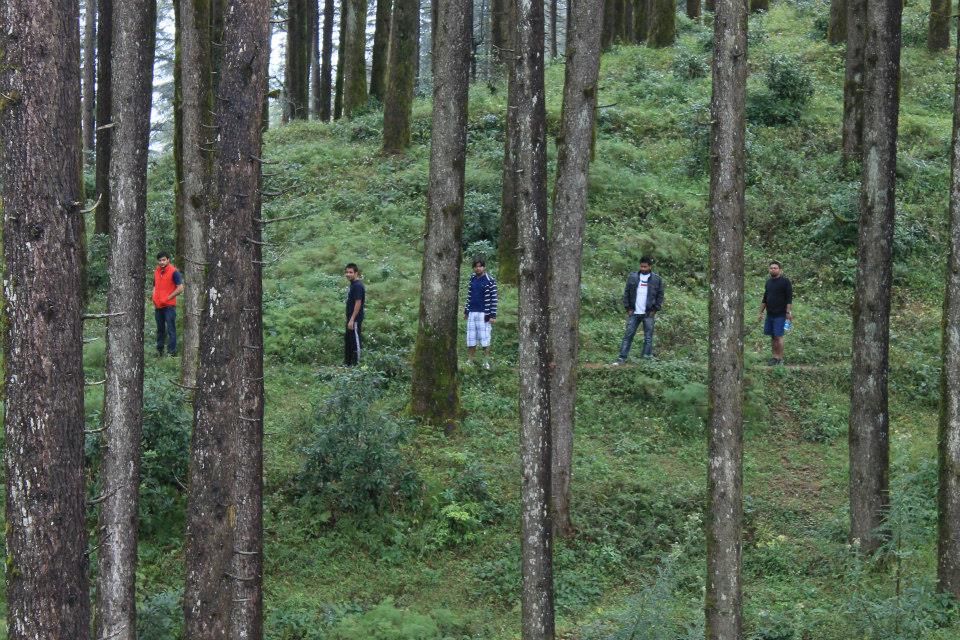 A Kanatal
Kanatal is a city in Uttarakhand. A Few years ago there used to be a lake by the name of Kanatal, now it doesn't exist. Now, this place is famous for Camping. There are numerous camps on the hills. This Place is totally surrounded by hills & lush deodar forests. The forests welcome the birds who raise a toast to the sunshine. Kanatal is one of the best places to see the sunrise. Kanatal is a very cool place with greenery at its full bloom during September to November. The mountains look like a dream as they emerge out of the many layers of mist that covers them.
Kanatal …A weekend Destination
We started our journey from Delhi Kashmere Gate. We boarded a bus going towards Dehradun. Early Morning we reached Dehradun at our friend's house. Around 12:00PM then we moved towards Kanatal. Around 1:30PM we reached Mussoorie (A Queen of Hills).Roads were in good condition and hills were offering the majestic view. We have captured lots of sceneries. After capturing the beauty of Queen of hill we move further for the next place Dhanaulti. Dhanaulti is also a good site for Camping, trekking, team activities & lots off. Eco Park is the main attraction of Dhanaulti.There is an entry fees Rs. 20 for Adults and Rs 10 for Children. 8 km from Dhanaulti, on the road towards Chamba lies the Surkanda Devi Temple, famous for its Ganga Dussehra fair in autumn. It offers trekking opportunities. It is at an altitude of about 2,757 meters, or 9976 ft. We reach Kanatal just as it is immersed in the rosy hues of sunset. The mountains are backlit with the crimson glow even as darkness soon descends on the little town in Uttarakhand. But what is even more spectacular is the moon rise; a tiny white curve spreading its light on the dark crevices of the mountains. We went to camp which we pre booked for our Stay. Camp location was good and they offer lots of Adventure, Ground Sports & team building activities .At night they offer Bonfire facilities with Music. It was too good & memorable moment .Everyone was busy in sharing their golden moments of life with each other. Most of the camp over there were following the same concepts. Next day morning when we wake up, sunrise reflecting the beautiful and picturesque 180 degree view of the snow clad Himalayas. After eating breakfast we went for trekking. It was a wonderful experience to trek in Lush green forest. Around 2:00 PM we check out from Camp and came back to Delhi.
Best Time to Visit: The best seasons to visit are between April to June and again during September to November. The Maximum Temperature may reach up to a maximum of 25 °C and can reach a minimum of 4 °C during Nights.
Approximately Distance
| | | | | | |
| --- | --- | --- | --- | --- | --- |
| From | Delhi | Dehradun | Mussoorie | | |
| (in kms) | 310 | 75 | 40 | 80 | 105 |
Route
Route: Delhi –> Meerut –> Khatauli –> Roorkie –> Hardwar –> Rishikesh –> Chamba –> Kanatal 
Alt. Route: Delhi –> Meerut –> Khatauli –> Roorkie –> Dehradun –> Mussoorie –> Dhanolti –> Kanatal
Petrol Pump: Mussoorie
Public Transport: Rail or Bus up to Haridwar or Dehradun then Bus service is available.
Accommodation: Lots of camps, Resorts, Hotels