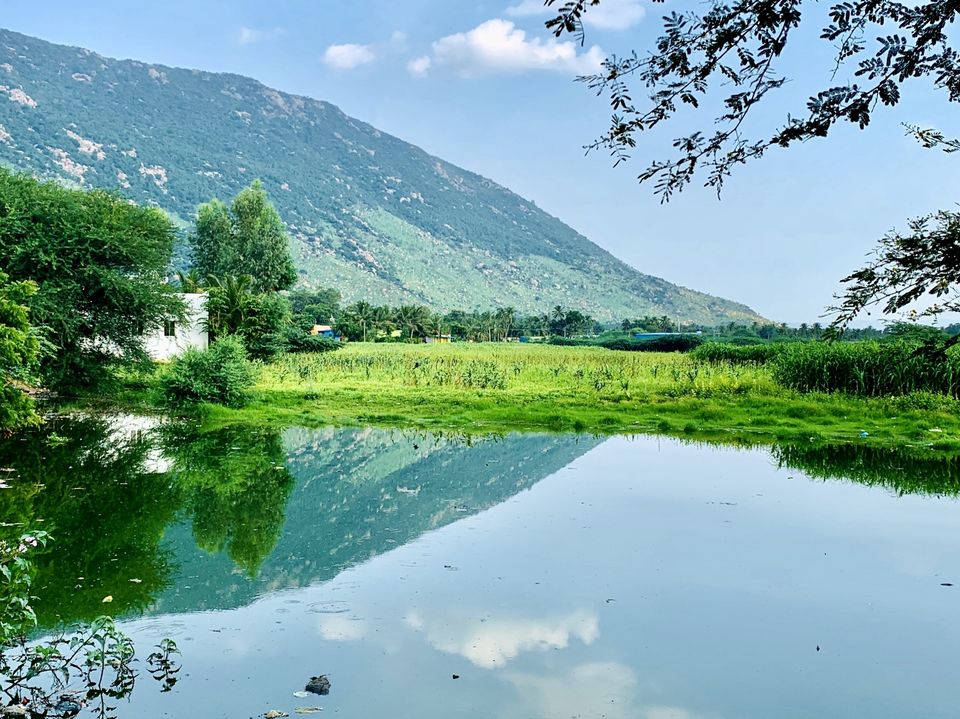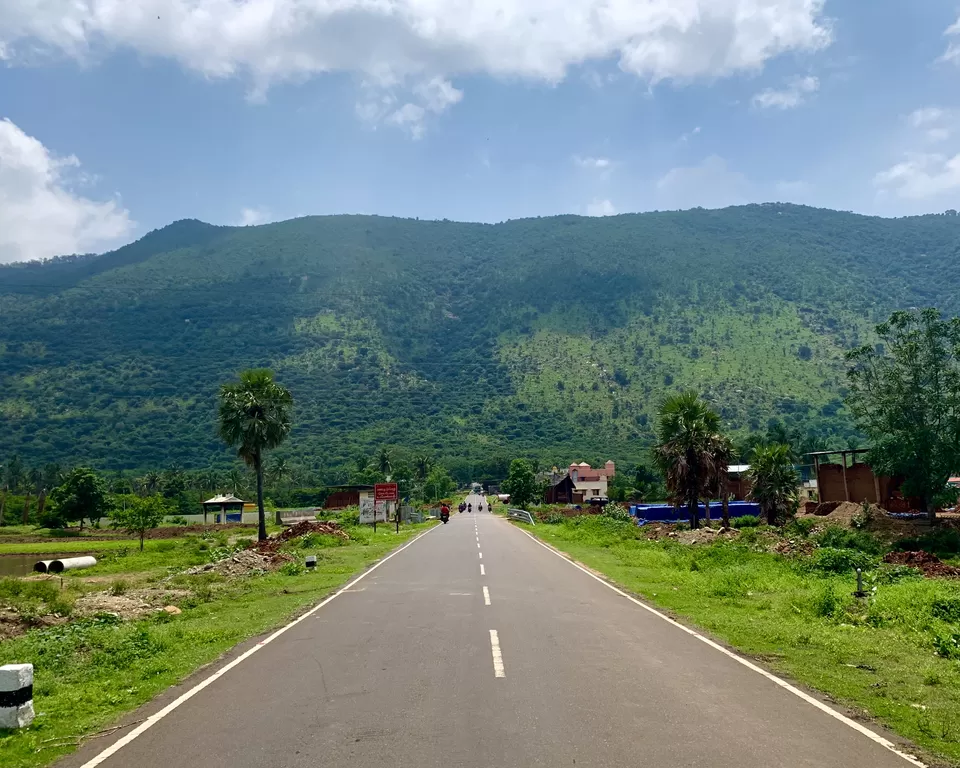 Yelagiri hill is one of the hill stations very near to my home town. All these years, I have travelled and trekked almost all the peaks of the Eastern Ghats and the Western Ghats. But I have never visited Yelagiri hills.
It was Saturday evening and I was wondering what to do. It's been a very long time since I travelled in the weekend. Work, Grandma death, my brother PG admission lots kept away from travelling. I couldn't resist more to sit in the home. I was looking at places nearby to visit in a day. Yelagiri hills were the first option as I have never been there.
Sundar morning around 8.30 AM I took my Activa and started to travel. Yelagiri can be reached from Bengaluru via Krishnagiri - Bargur - Thirpathur - Jolarpet - Yelagiri hills. From Chennai - Vellore - Vaniyambadi - Yelagiri hills.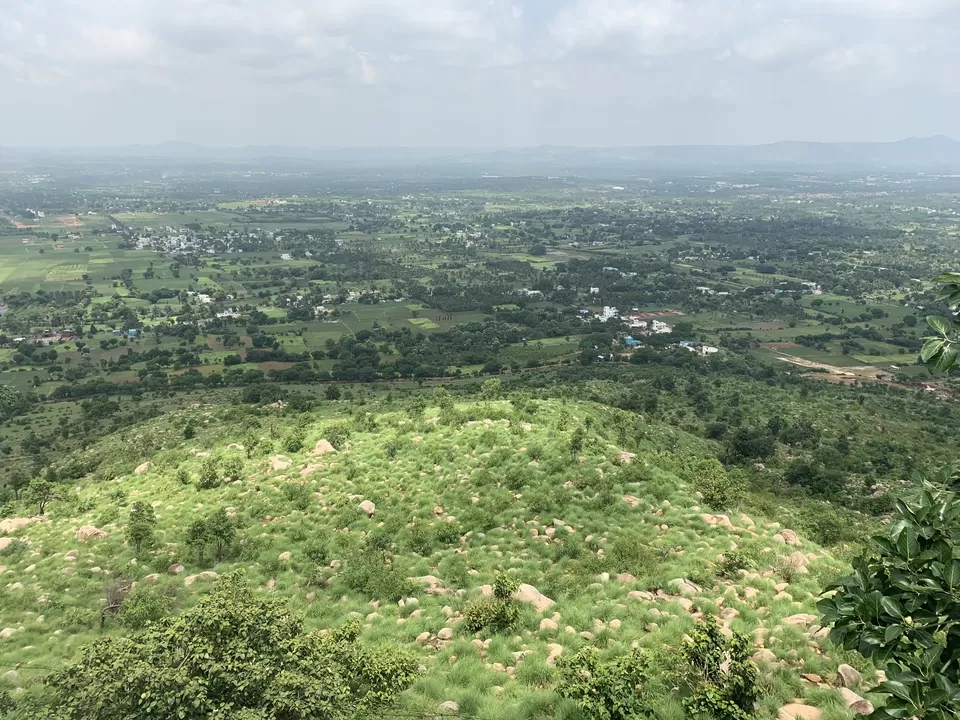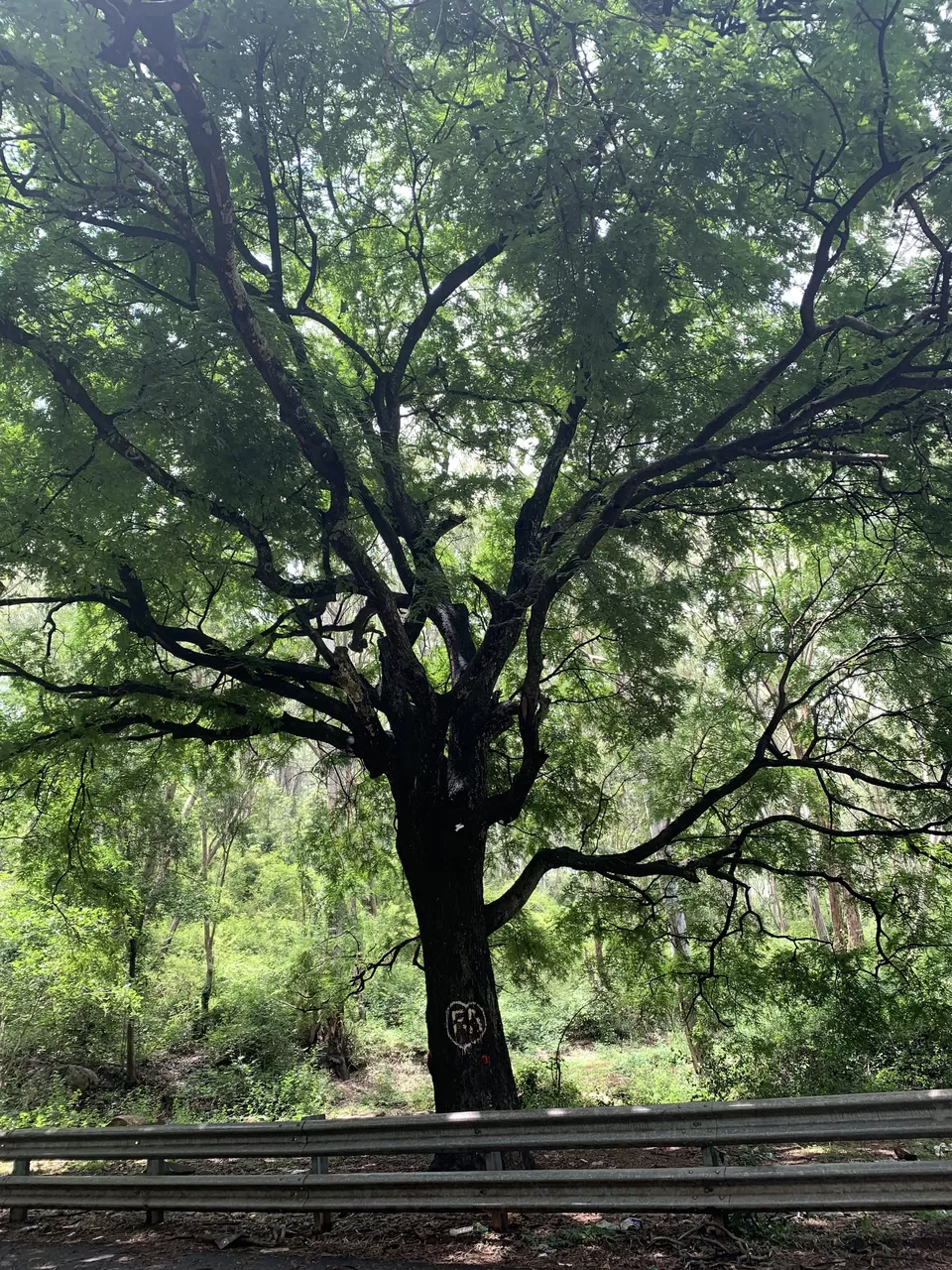 Climate was nice. It has 12 hairpin bend and it is one of the nice and easy hill stations drives one take in a bike. As usual, nothing to say about the road trip on the hill station. It's spectacular and always the best experience when driving on your own and then with a small bike like Activa.
Once I reached the top hill I was blown away by the neatness and infrastructure in the hill. I was not expecting a 7D movie theatre and dashing car near the lake. There are just two touristic places to visit in Yelagiri. One lake with a park. One other nature Park.
First I visited the lake park, the entrance was so colour full that you can see lots of fruits sold on the sideway of the entrance. There are lots of shops and fun activities along the entrance. Park was maintained very well. Entrance fee is applicable to enter the park and lake.
Lake Park has lots of fun activities, and when you walk along there was a lake and they have boating as well. There is a path around the lake where you walk along the shore of the lake. It is one of the best things to do. Don't forget to try star fruit, it was so yummy with salt and chilly. I had almost three full fruit.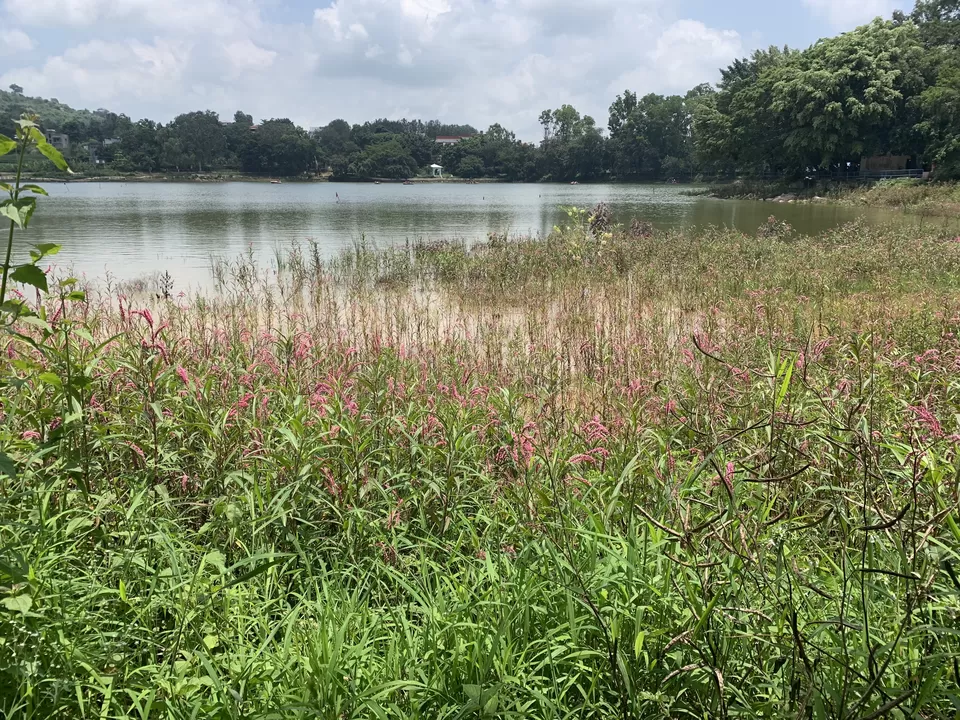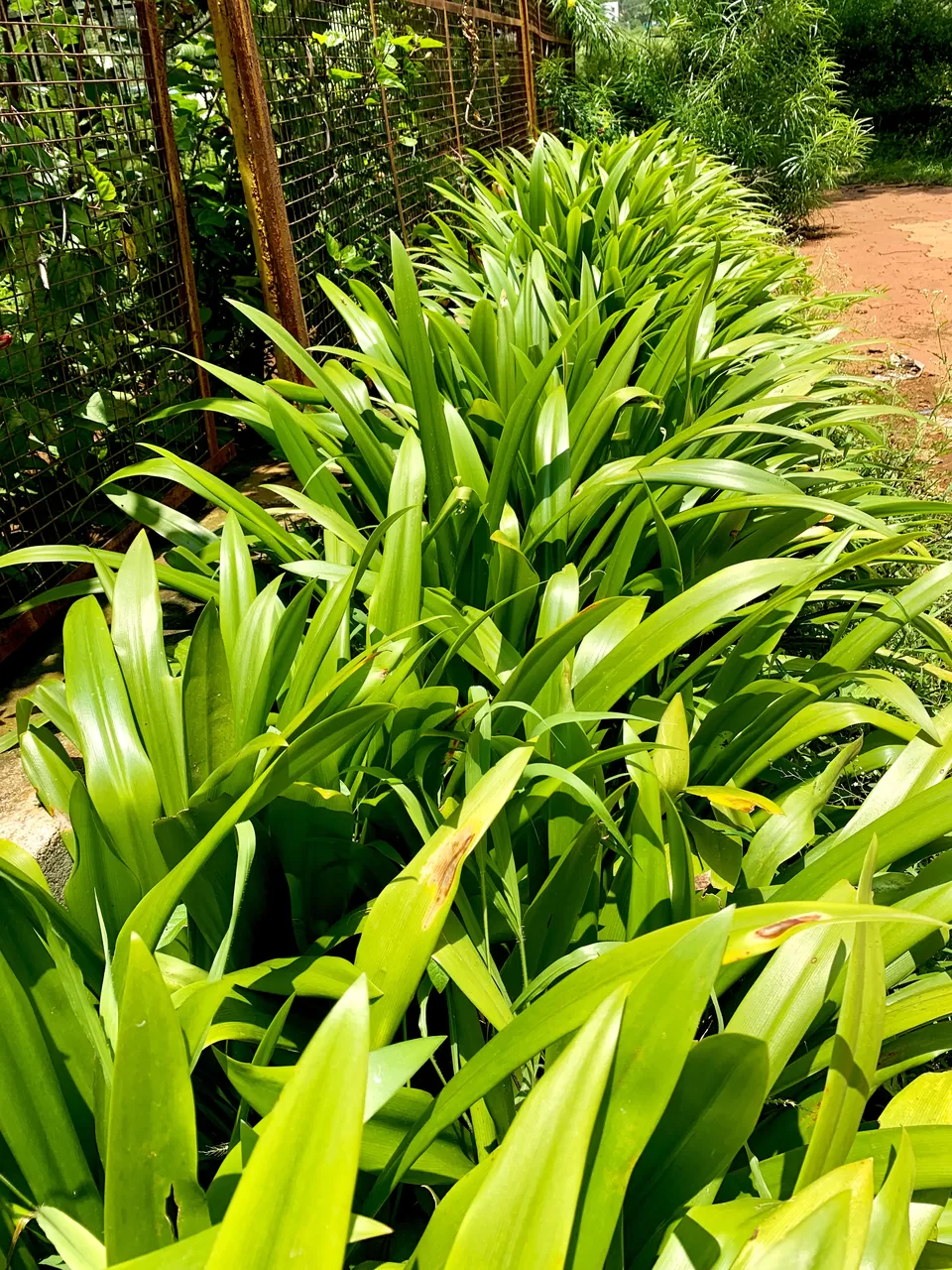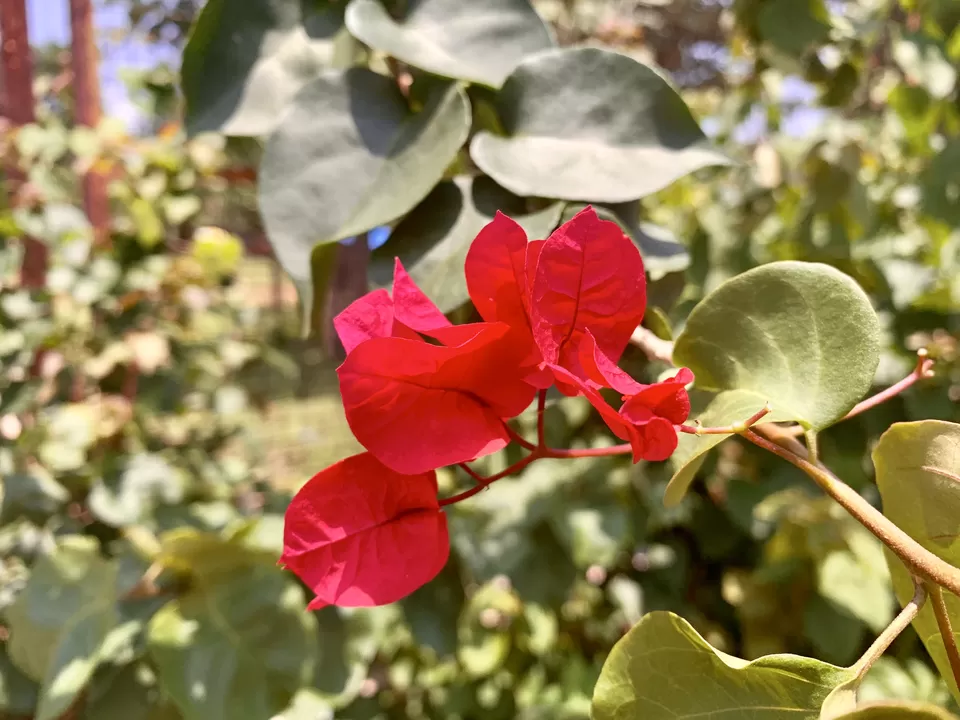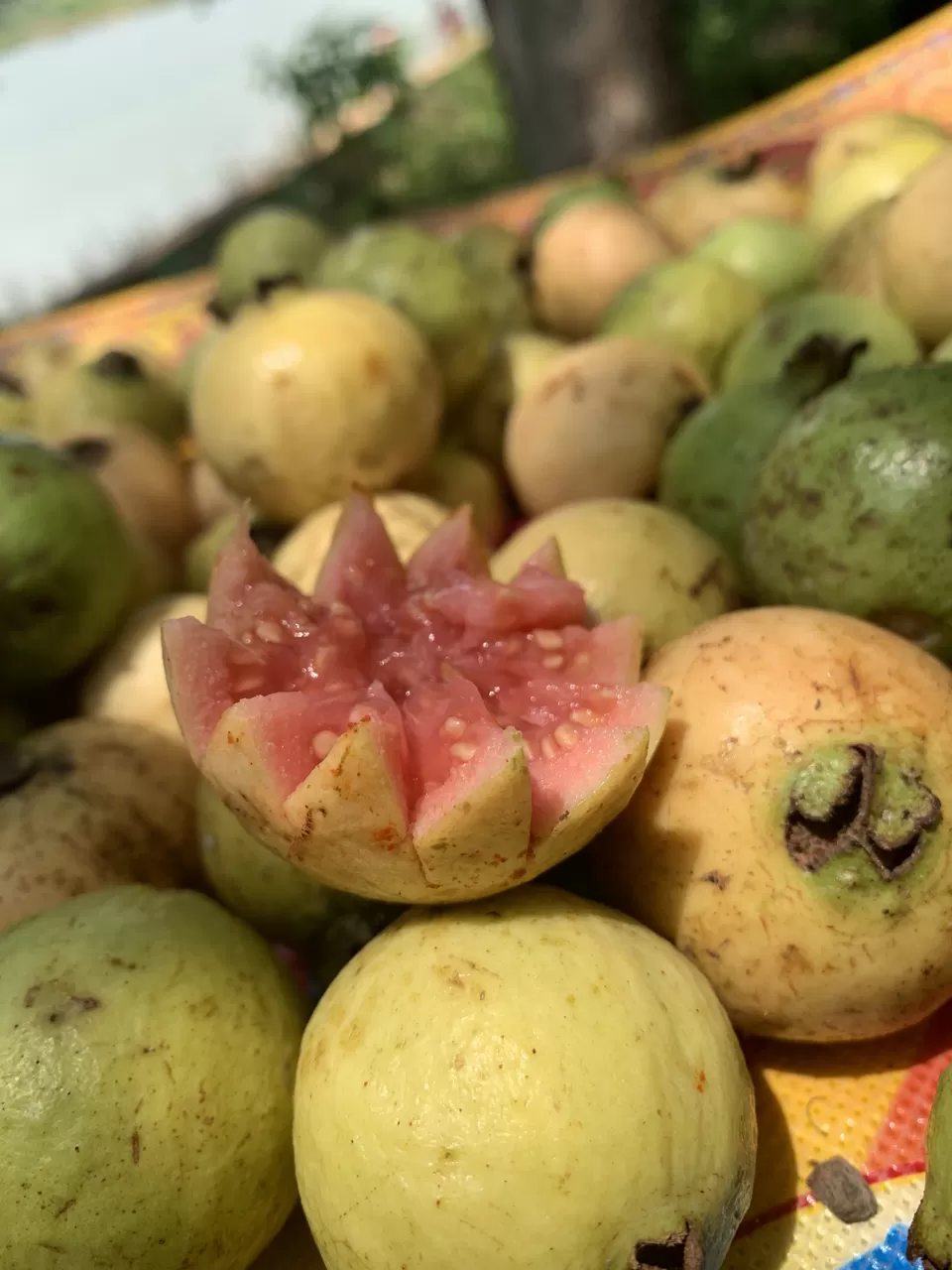 Just opposite to the Lake there is a Nature Park. Again it was one of the finest parks I visited in recent time. It has a water fountain, Rose Garden kept in greenhouse, Aquarium, Musical fountain, artificial waterfalls and lots of green and colourful flowers. You can easily spend 2 to 3 hrs relaxing in the park.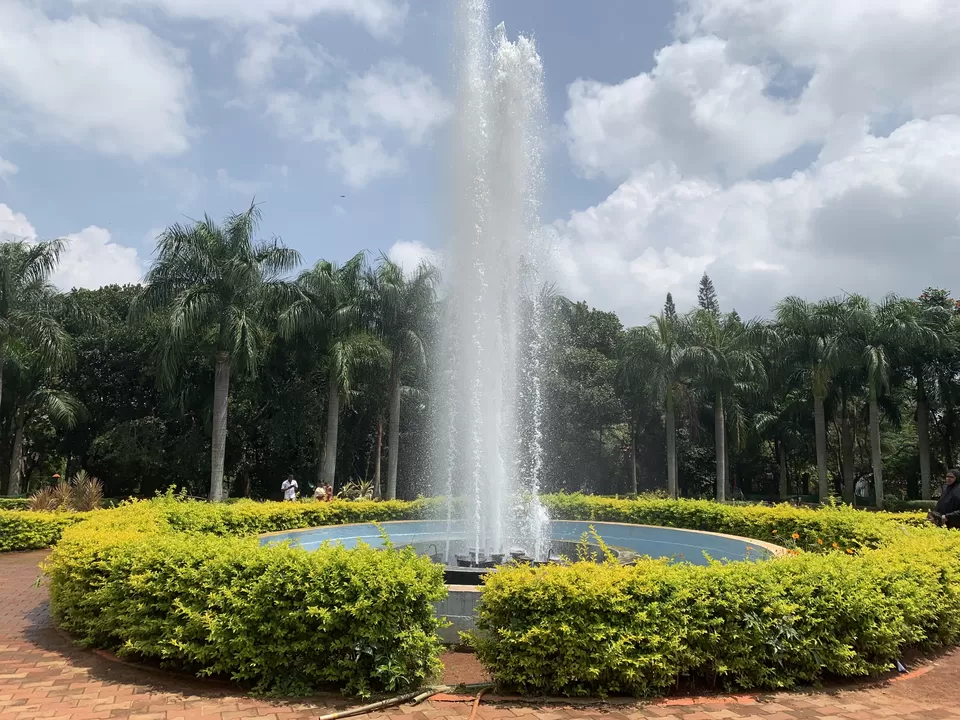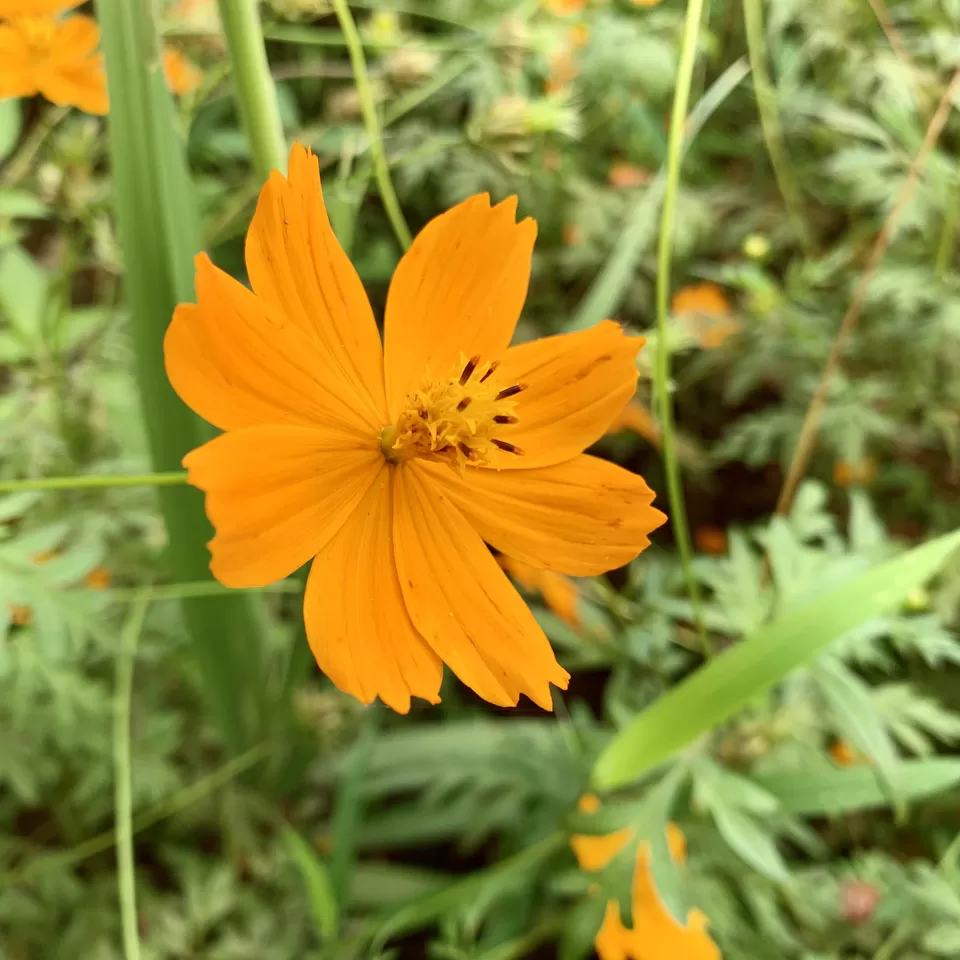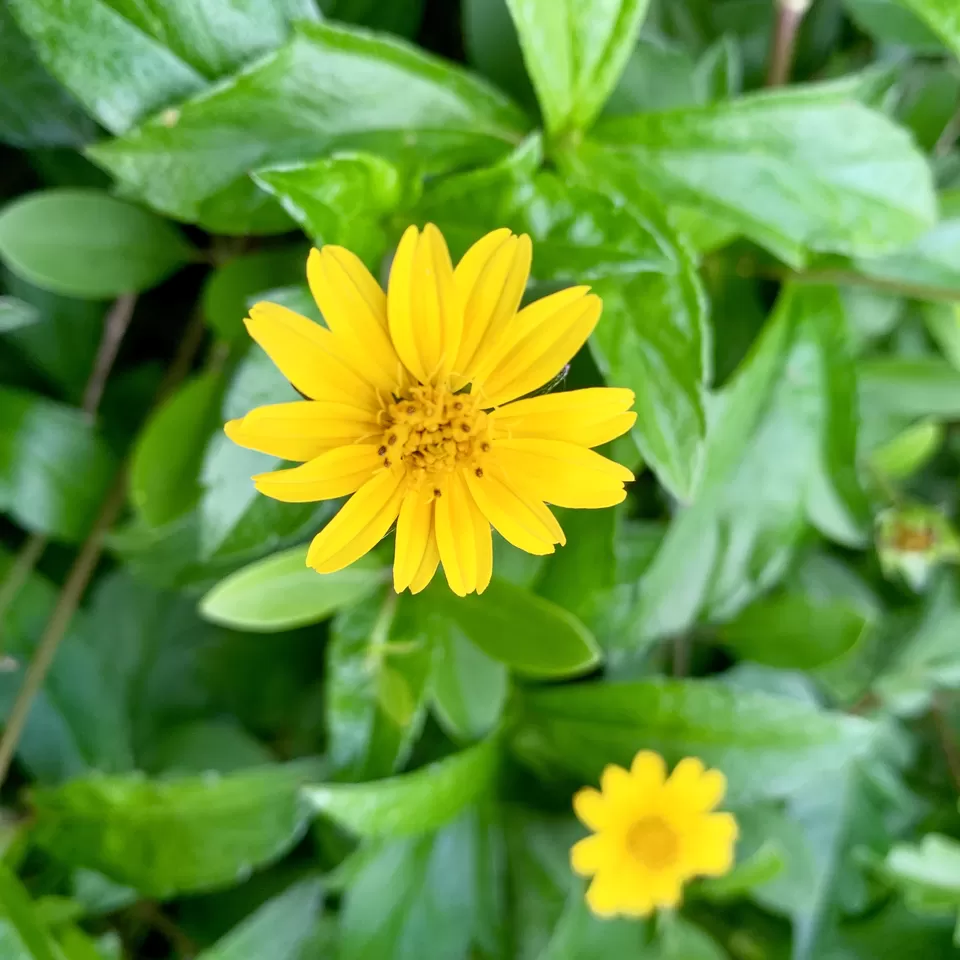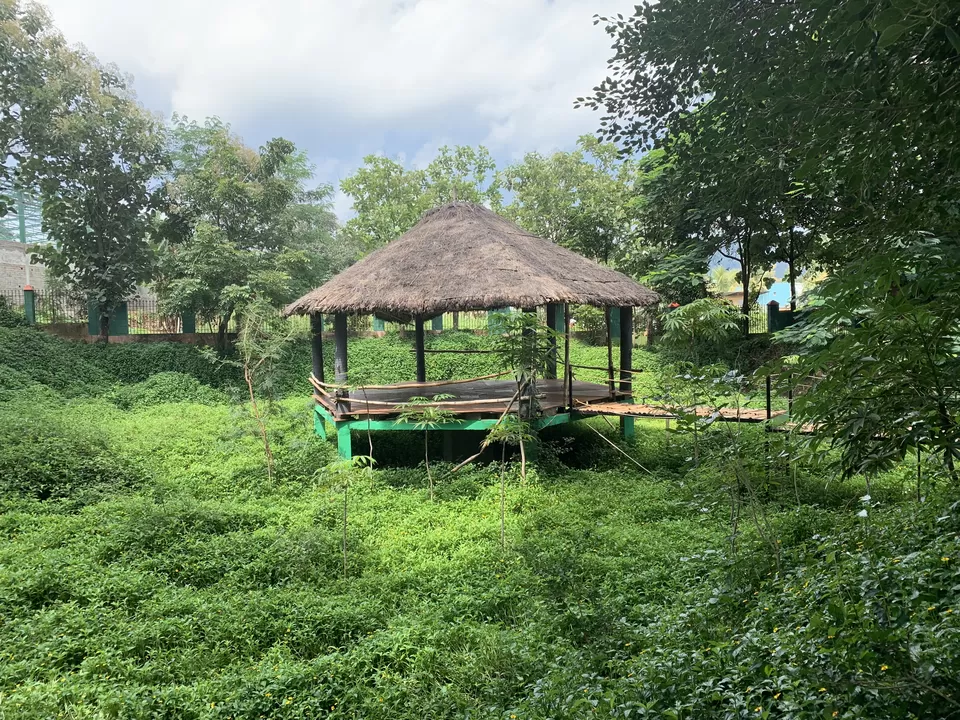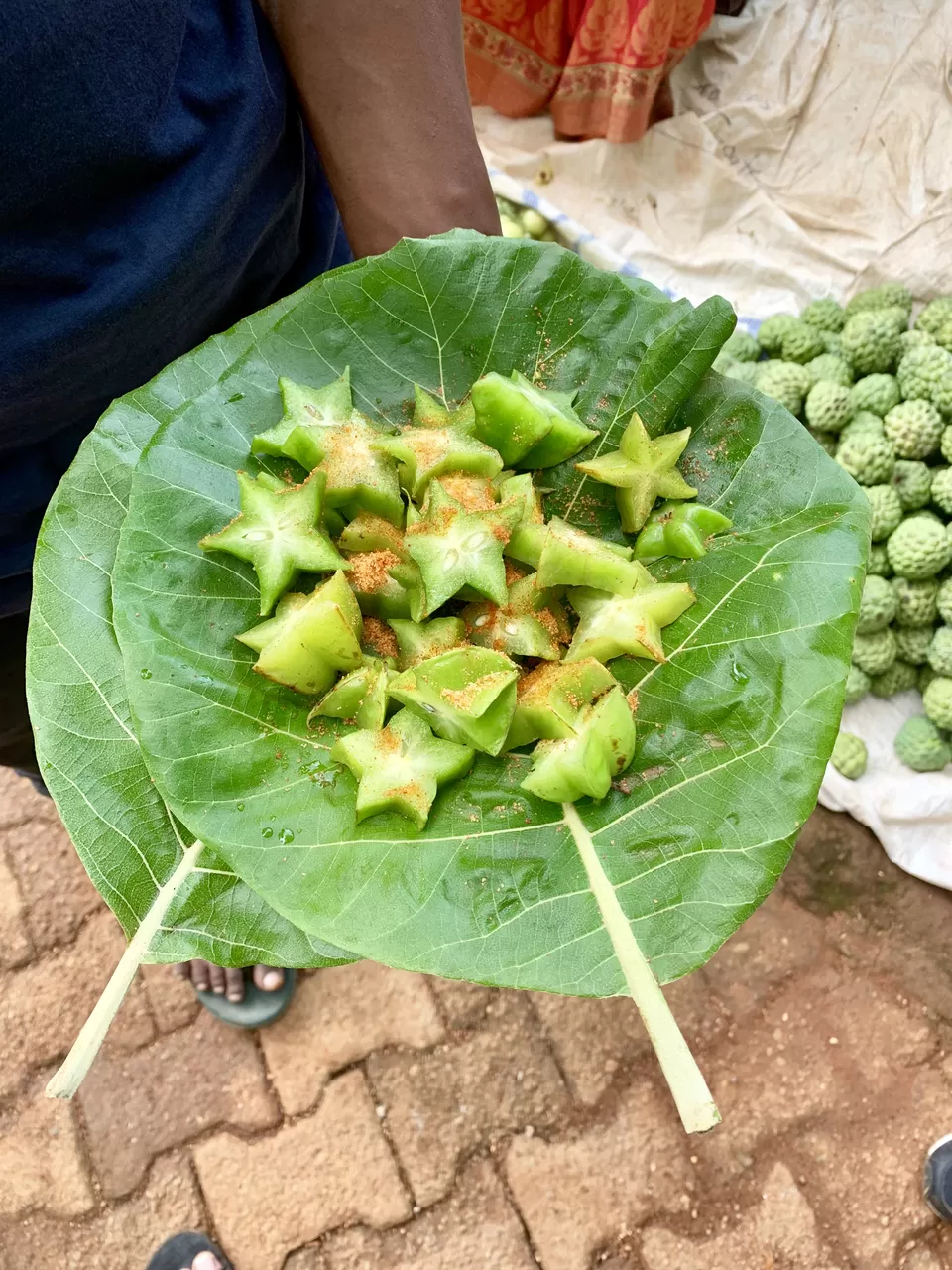 It took around 4 hrs to visit both parks. There are lots of adventure activities around the hill station including bungee jumping if you are interested. There is also a trekking place when you can pay 350Rs to forest officials and climb the highest peak of Yelagiri hills. There are lots of temples as well you can visit them. Most of it open only on Saturdays.
I had lunch nearby and started to waterfalls on the other side of the Yelagiri hill its called Jalagamparai Falls. To reach this falls you have to come down the way back from hill station and there is left cut near Jolarpet railways station and road will take you around the hill via some of the villages. It was wonderful to drive since its monsoon green everywhere and lots of water bodies on the way. Falls also had good water flow as it rained recently. Try to visit this place only during monsoon or ask people if falls have water flow.
Waterfall are pretty crowded since the water flow is good and it's a Sunday. I went and took bath in the falls, spent some time there and started back to my home with a welcoming sunset on the way.
This is one of the best road trips in recent times. Wonderful climate, green everywhere, waterfalls, parks. Can't make a better weekend than this. I was just thinking how did I miss this place which is so near to my home all these years. Best time to visit any hill station is post-monsoon it has its own beauty.
Every travel has a lesson. This travel has taught beauty and happiness lies just next to you but we always ignore them and trying to search it in far places or people. Just stop and look around everything you need is just next to you.
Happy Travelling !!!