A cozy weekend in Pune
"When would I travel as I care about nothing no more?"
"How massive is the pain of not making impromptu travel plans!"
"How utterly agonizing is the sight of travel bags sitting quietly in a corner, bejeweled by tiny cobwebs!"
While I spent my six months of lockdown with these recurring thoughts, I must acknowledge, I also learnt three important lessons that I otherwise, in fact, all of us, wouldn't have appreciated:
One, staying put isn't that bad after all. It's called HOME for a reason, and we must be thankful for it, every once in a while.
Two, travel is more about the experience and intent. Once you process this thought, a quiet forest trail or a family picnic to the nearest park also serves the purpose.
Three, you must learn to look at the same old things, in a new light. Be it forgotten home-cooked meals, everyday rituals, familiar people or familiar places.
Transitioning from lockdown to un-lockdown to normalcy, I decided to imbibe and implement these precious learnings and start afresh with my travel endeavors, slowly and steadily. And nothing could have made me happier than to begin from my city, Pune. So with that comforting thought, I have started revisiting the places I've always loved in my city and also exploring the ones that were close but undiscovered!
So whether a Punekar or not, here are things you could do on some weekend and shed off those lockdown blues (make sure you check their operational hours and do not throng the place in groups)
University Campus for a peaceful morning walk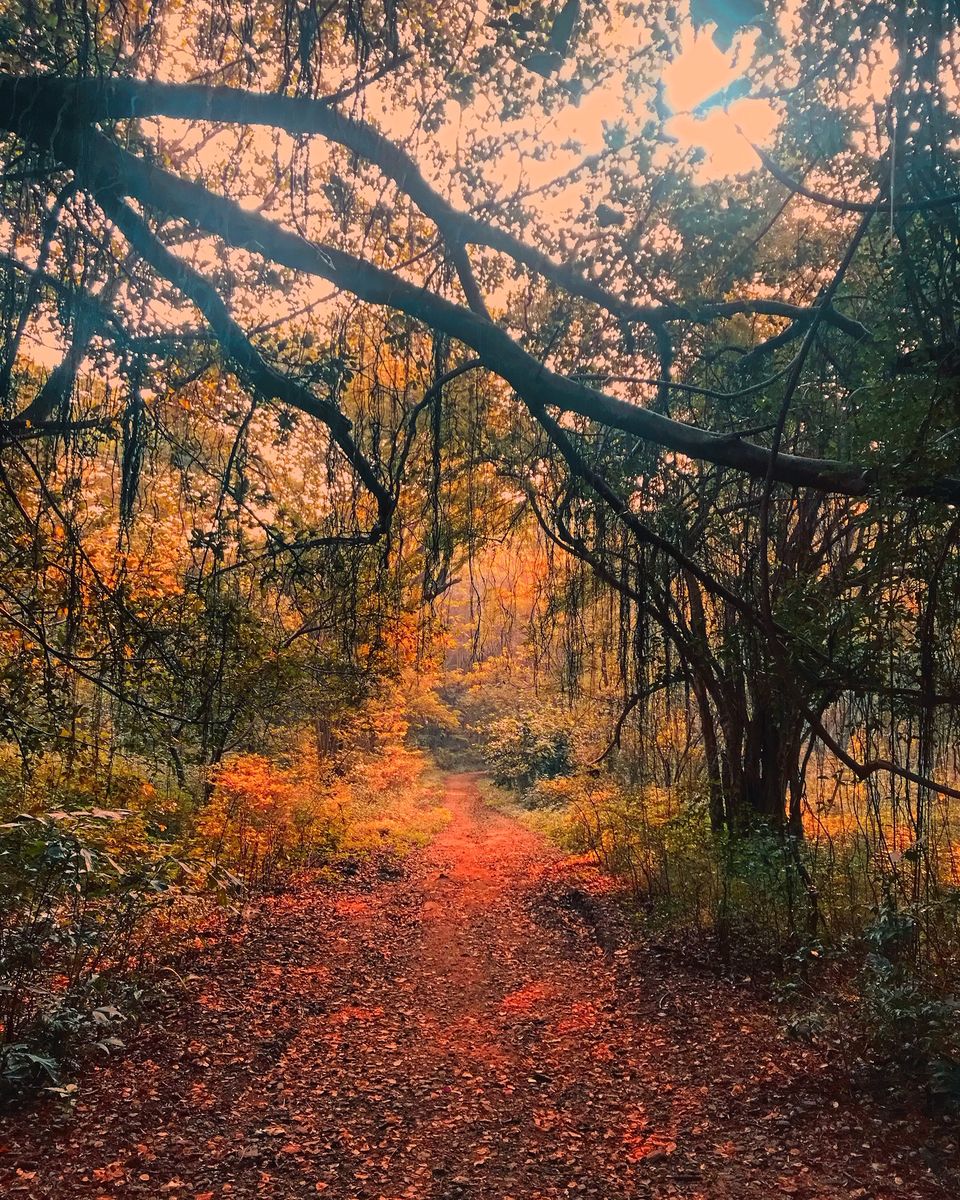 The University of Pune campus sprawls over acres of land and is one of the most beautiful, quiet and peaceful places to visit at the early morning hours. The old world colonial charm, soothing morning breeze, golden light, quaint roads, loveliest flowers and spanning greenery make it a perfect choice for a walk or a tranquil 'me-time'. Plus if you visit it in autumn, you might as well see lovely foliage!
Good luck's "bun maska and Kheema Pav"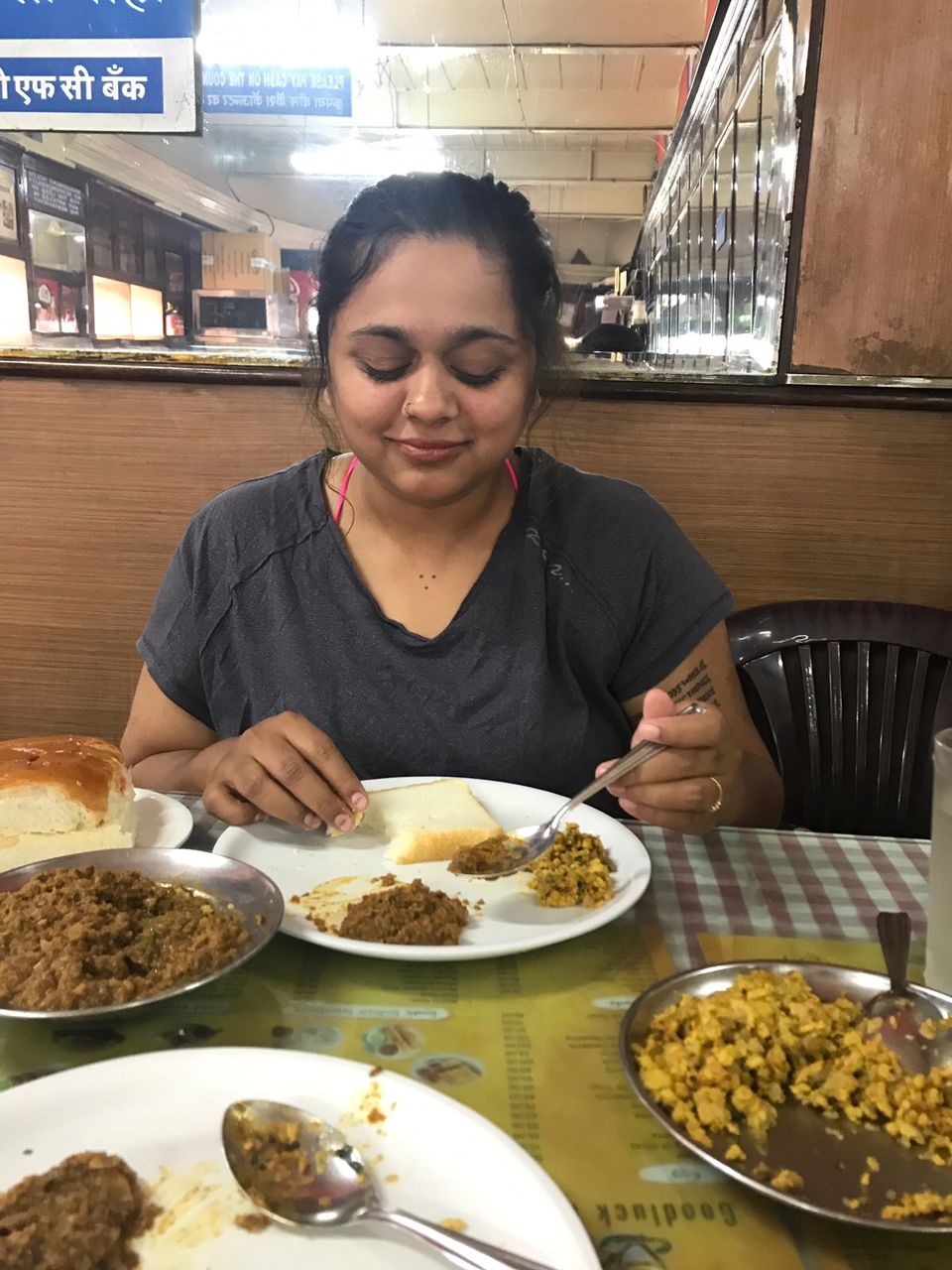 Six months of being cut off from eating out sure felt like six years. But now that one of my small, cozy, favourite go-to places is open and geared up to serve with care, I'd suggest you too to gobble up the smooth bun maska with Irani chai and kheema pav at Pune's legendary Café Goodluck!
Pataleshwar caves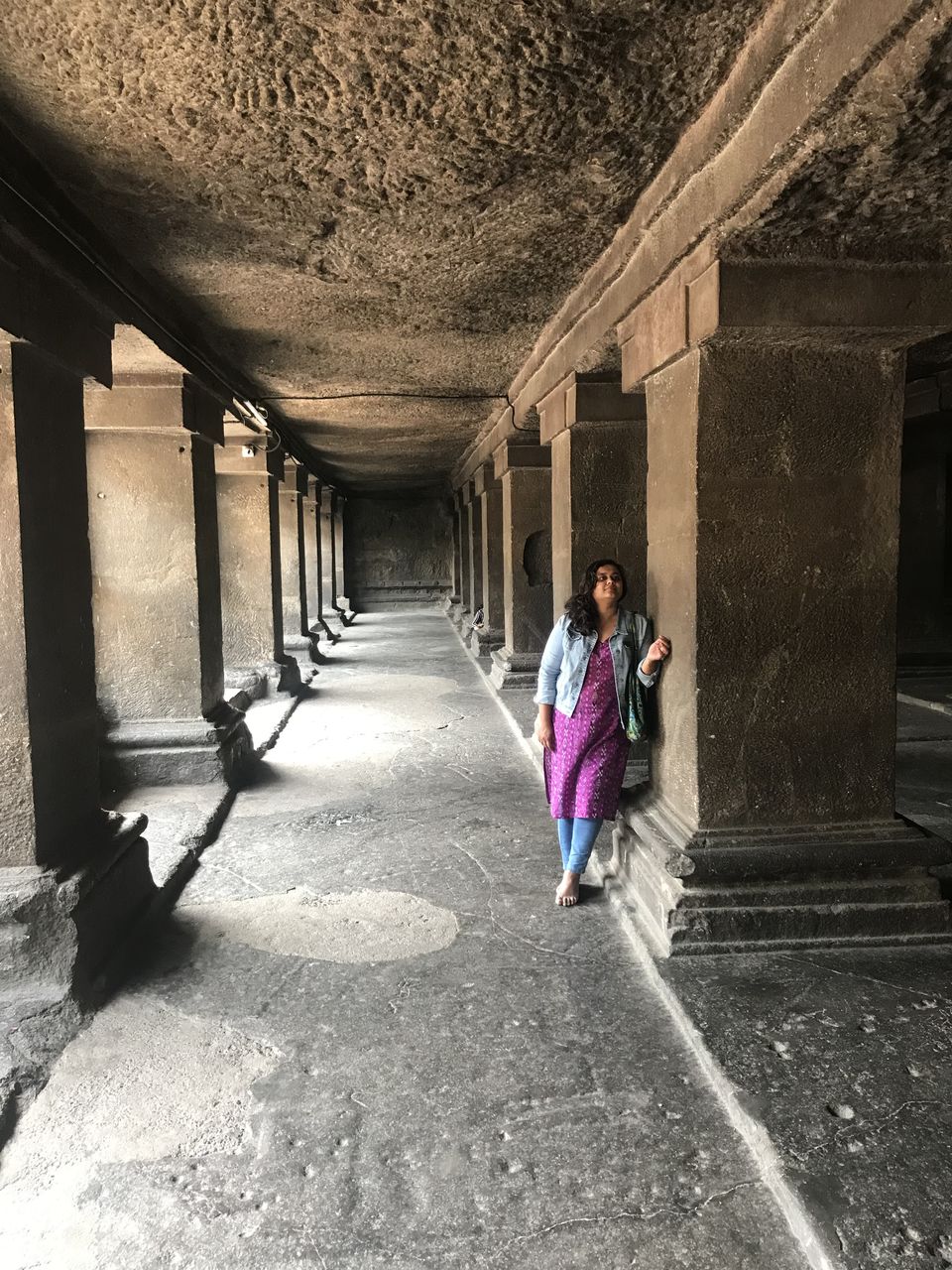 Built in the 8th century, these rock caves, stand right in the middle of the bustling JM Road and make you feel nostalgic, and at peace, right from the moment you start walking around the caves, adorning thousands of years old rocks and carvings. Stroll through the place, adore the eerie silences or sit with a book under the large trees!
Tamhini Ghat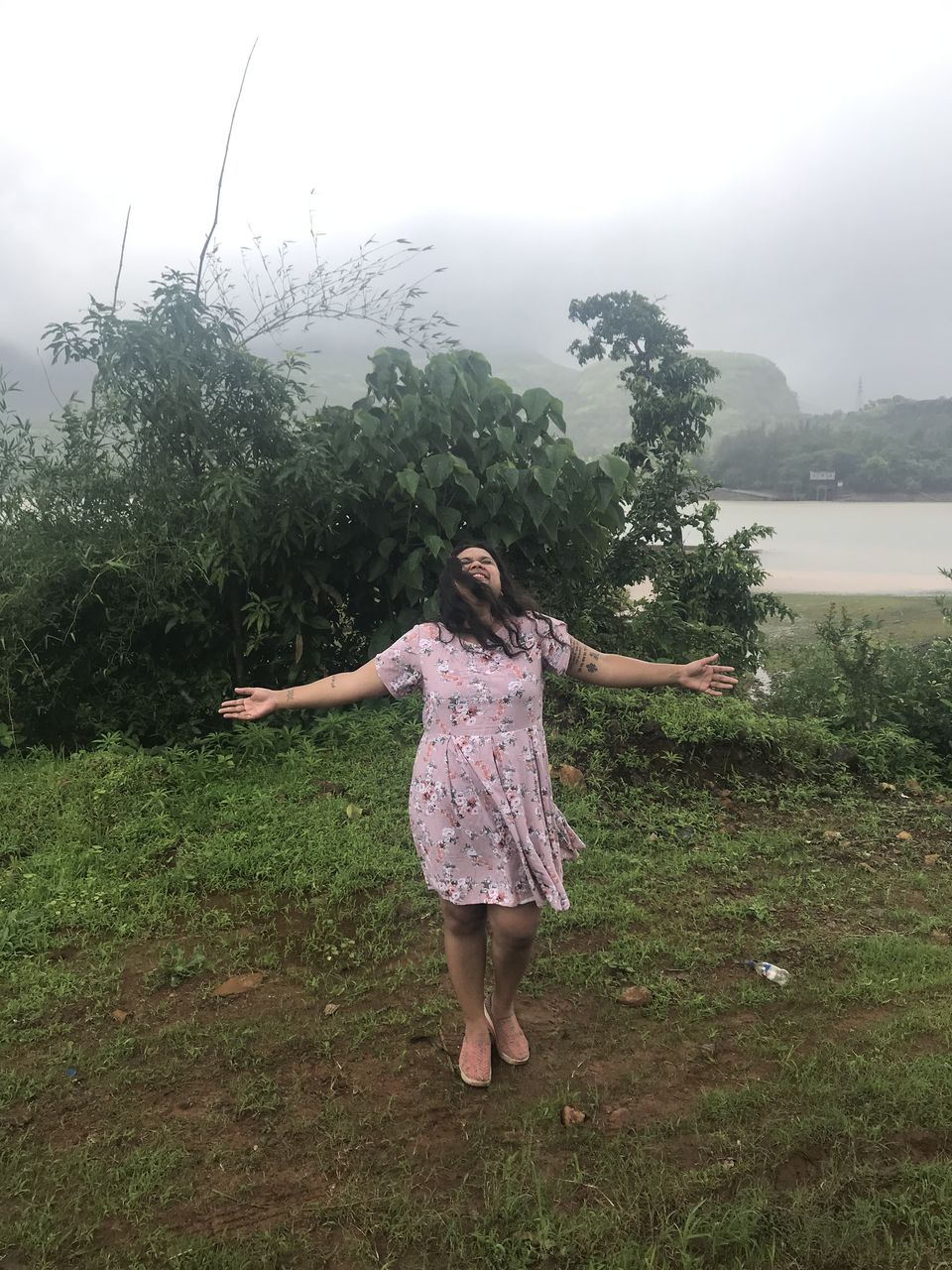 A blend of the retreating monsoon and lovely autumn is what the Tamhini ghat is about at the moment. Drive through this ghat, kiss the cold breeze and dance a little in the drizzle. You deserve it!
Mastani Talav and picnic in the woods
One of the hidden gems of Pune, the Mastani Talav was built by Bajirao Peshwa around 300 years ago, and used to be the favourite resting spot of both Mastani and the Peshwa himself. Hardly 30 km away from Pune city, this place has a unique charm and tranquil. Sit there for a while to breathe some calm air and then explore the nearby woods and custard apple farms. You might find your perfect picnic spot as I did!
Holidays are almost here!
What more do you need to get back in the travel game?