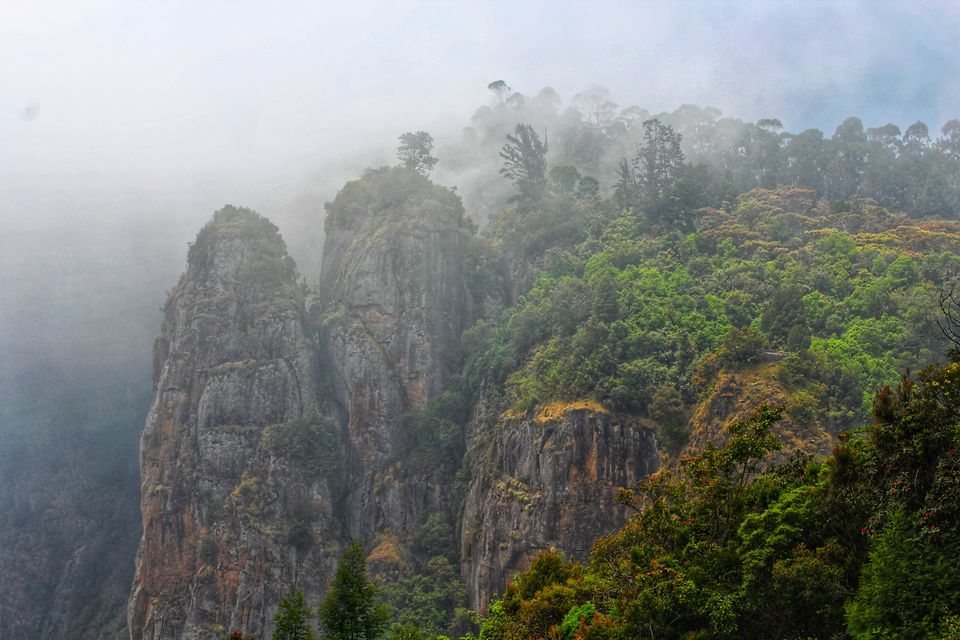 When it comes to a hill station getaway from Bangalore, we have a lot of places offering awesome views and awesome cuisine to taste for. Ticked off almost every places in Karnataka and having only two days in hand, I was asking for something unusual and that is when I got an idea to visit Kodaikanal. This place is around 450kms from Bangalore I was in complete No for a bus ride. Booked a flight to Madurai and had a plan of taking a bus ride to Kodai. Here is my journey in visuals to Madurai and Kodaikanal.
Also referred to as Minakshi-Sundareshwara temple, this is a historic Hindu temple located on the southern bank of the Vaigai River. The temple is so rich in it's heritage that it re defines Dravidian Architecture and is a must visit to know more about our architecture. Also witnessed A light and sound show in Thirumalai Nayagar Palace.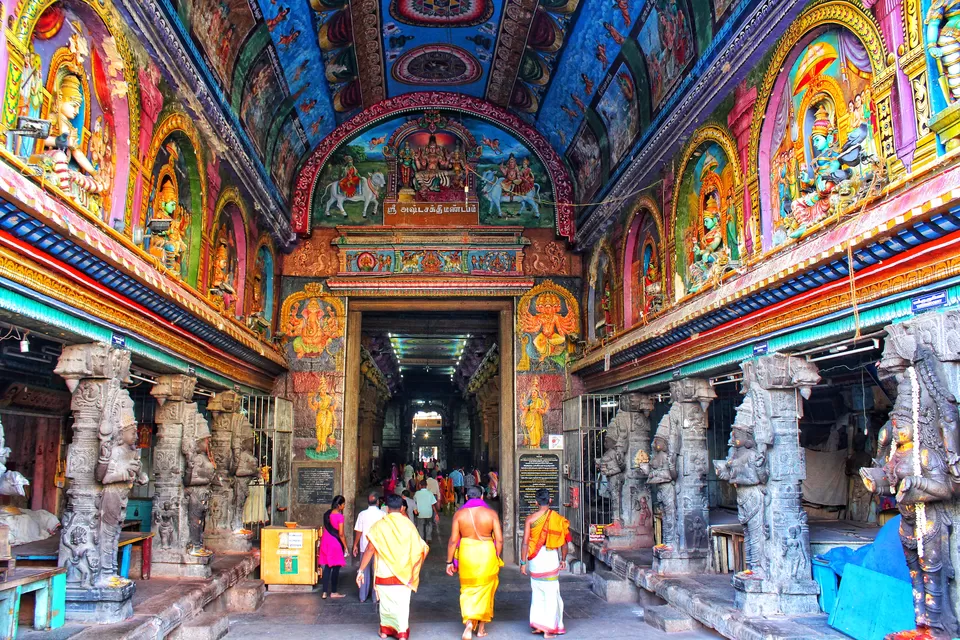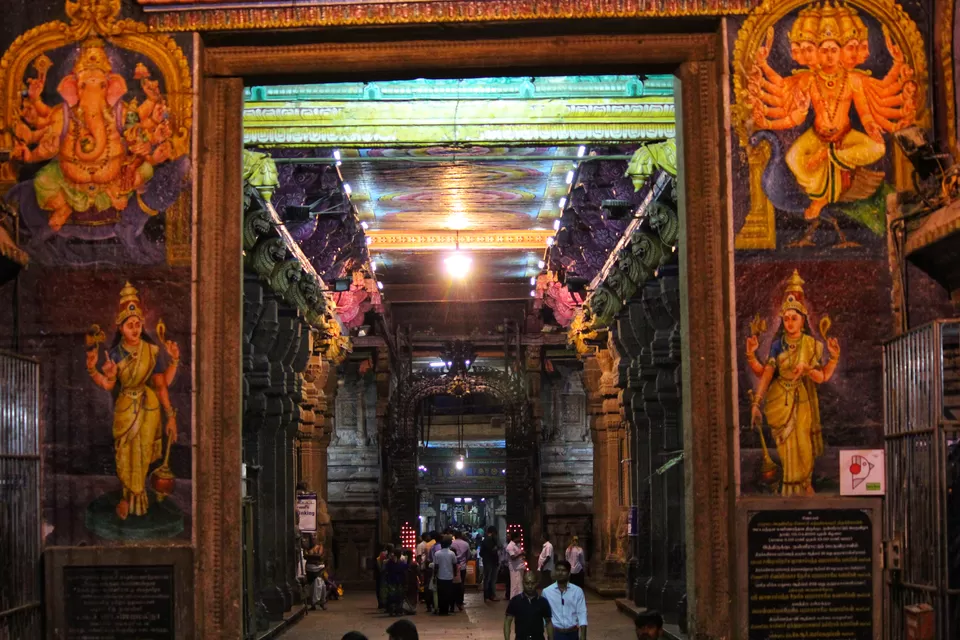 After a bus ride of 120 kms I reached Kodaikanal and hired a cab as that is the best means of travelling around Kodaikanal. We started our journey post lunch on Day 1.
Coaker's Walk is the most scenic & beautiful tourist spot in Kodaikanal close to Kodaikanal Lake. Constructed by Lt.Coaker in 1872, Coaker's Walk is a 1 kilometer paved pedestrian path running in parallel to the Club Road along the edge of steep slopes on the southern side of Kodai. On a clear day one can view as far as Dolphin's Nose in south, the valley of the Pambar River in the southeast, Periyakulam town and even the city of Madurai.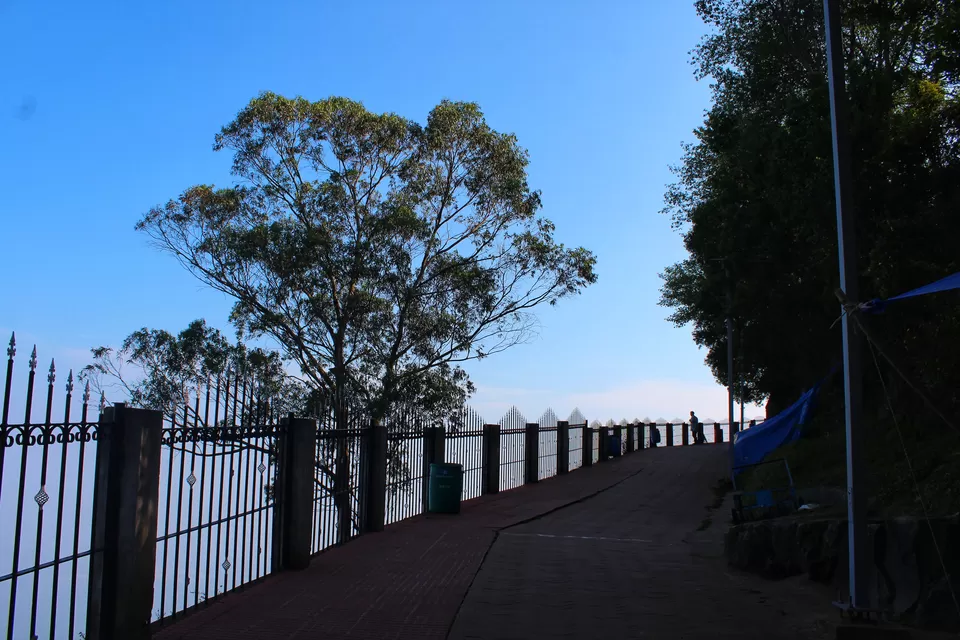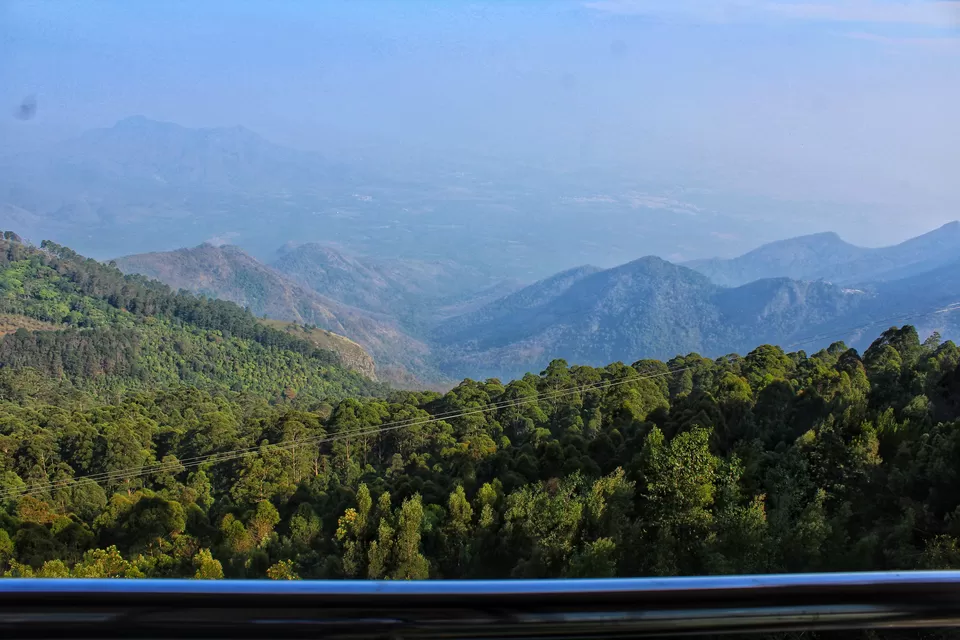 Kodai Lake is an artificial, star-shaped lake, and is the most famous landmark of Kodaikanal. Sir Vere Henry Levinge, then Collector of Madurai, was instrumental in creating the lake, and is the lake is surrounded by beautiful valleys, boat club, and buildings from colonial period. The 5 kilometers path that skirts the periphery of this lovely lake is a favorite walk for the locals and tourists alike.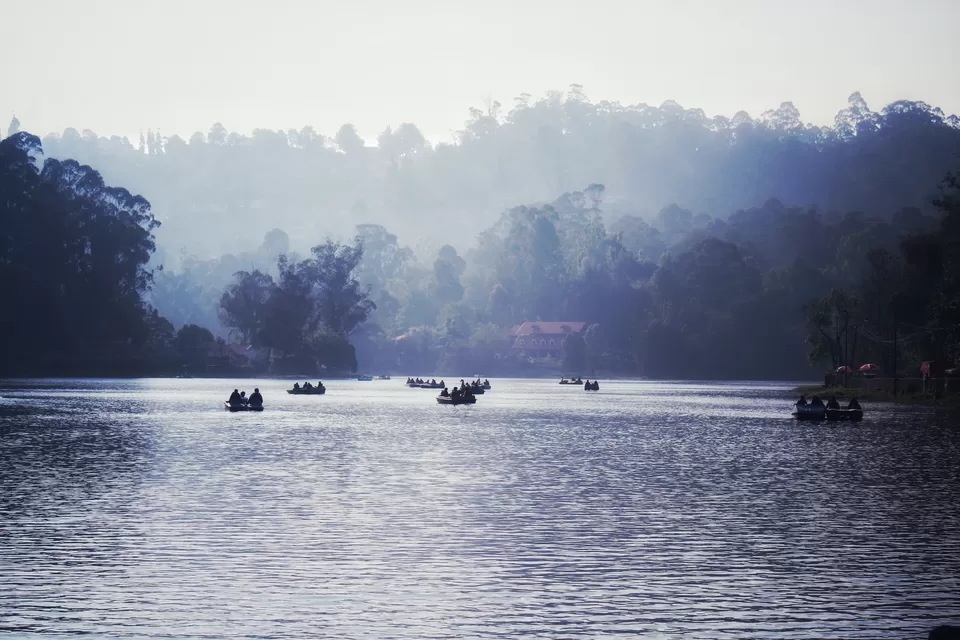 Bryant Park is a wonderfully maintained garden situated towards the South-East corner of Kodai Lake. The park was planned and built in 1908 by a forest officer from Madurai, H.D.Bryant, and named after him. With 325 species of trees, shrubs and cactuses, the park is a rainbow of stunning flowers during the monsoon and winter season. A large section is dedicated to nearly 740 varieties of roses. Ornamental plants are cultivated in a nursery for sale.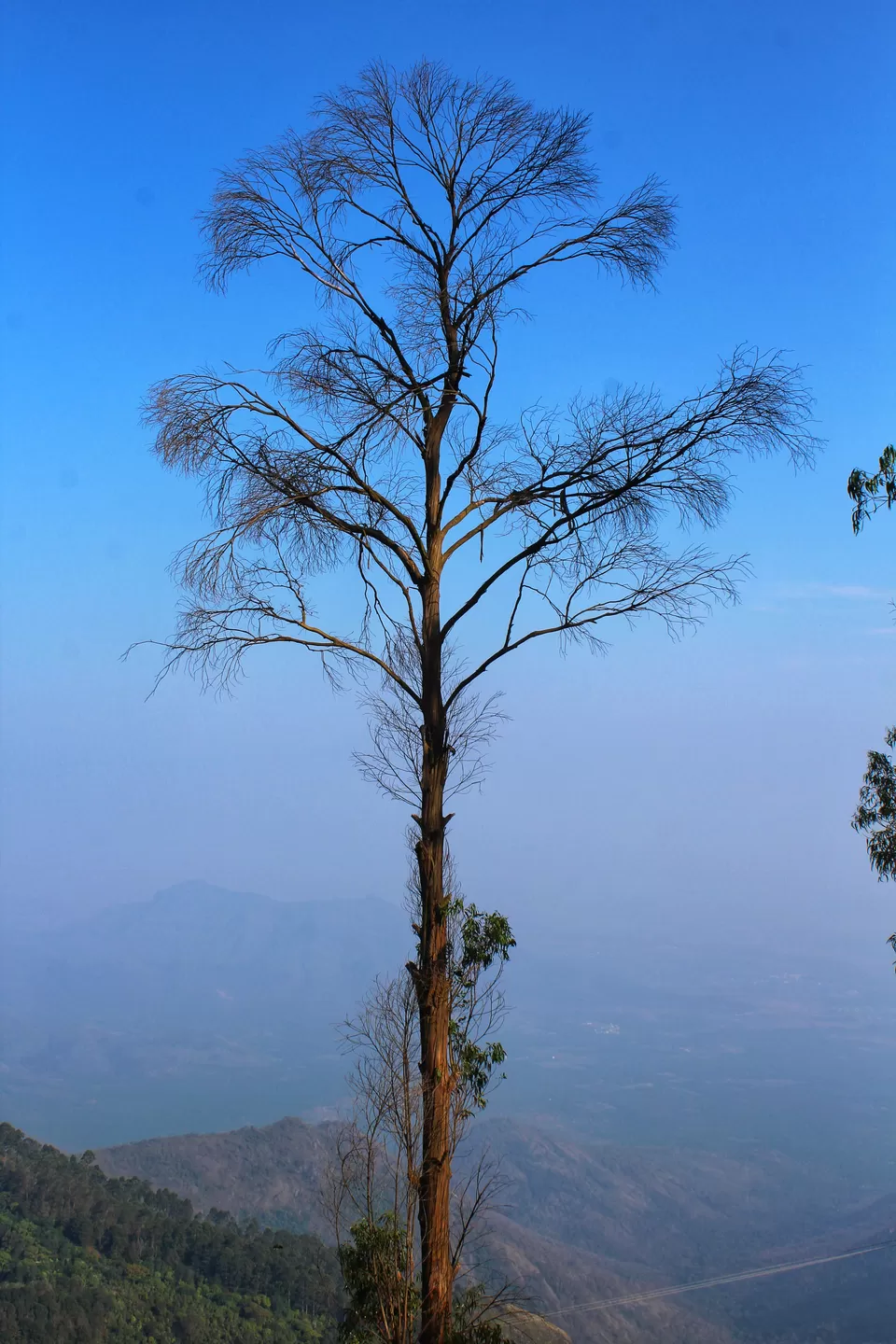 Kurinji Andavar Murugan temple is famous for its Kurinji flower which blossoms in the area only once every 12 years. The deity here is called Sri Kurinji Easware. The temple was built by Leelavathi Ramanathan. Thousands of devotees visit this temple during the summer festival to seek the blessings of Lord Muruga and it gives you beautiful views of Northern Plains and Palani Hills.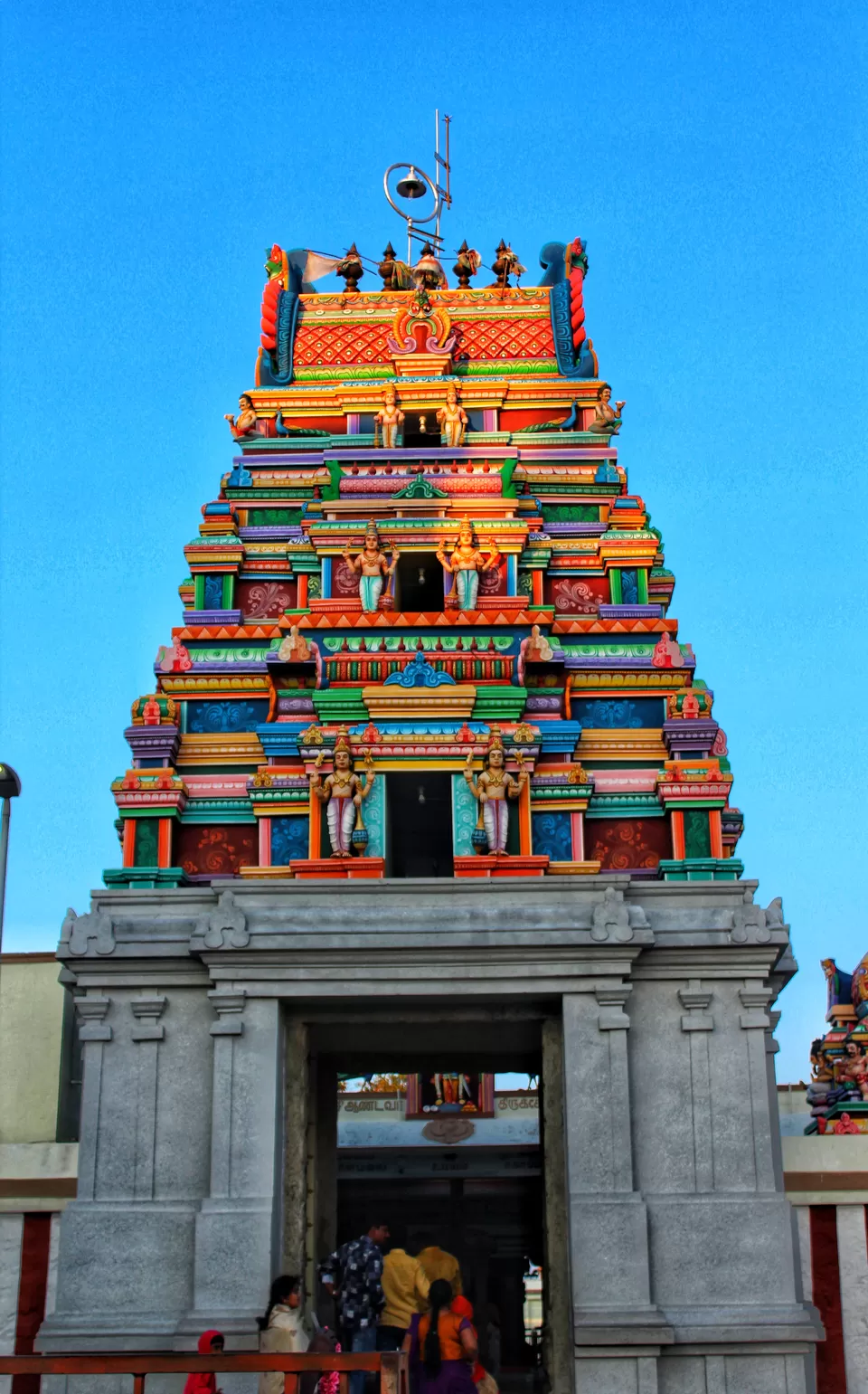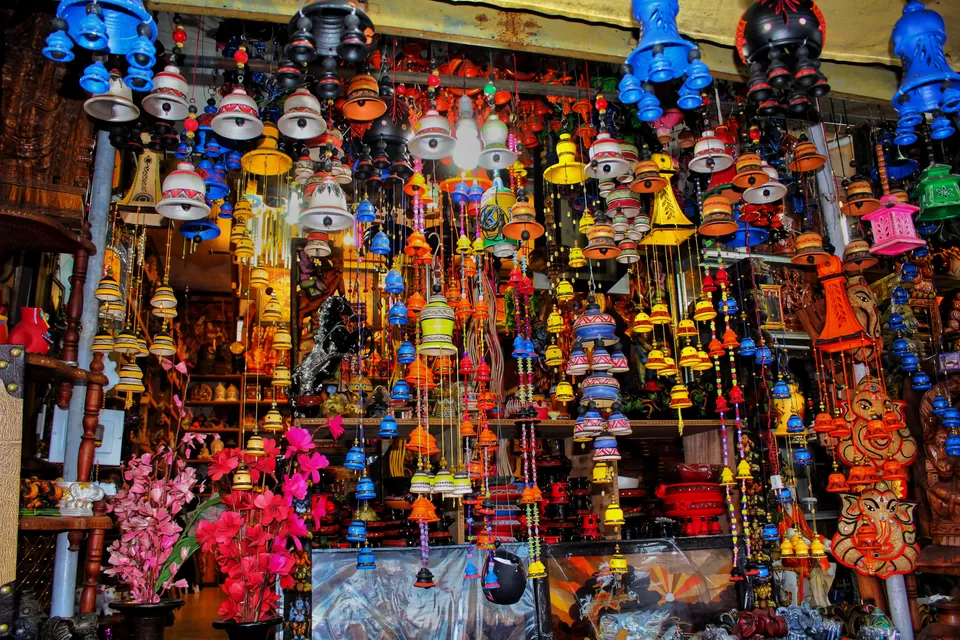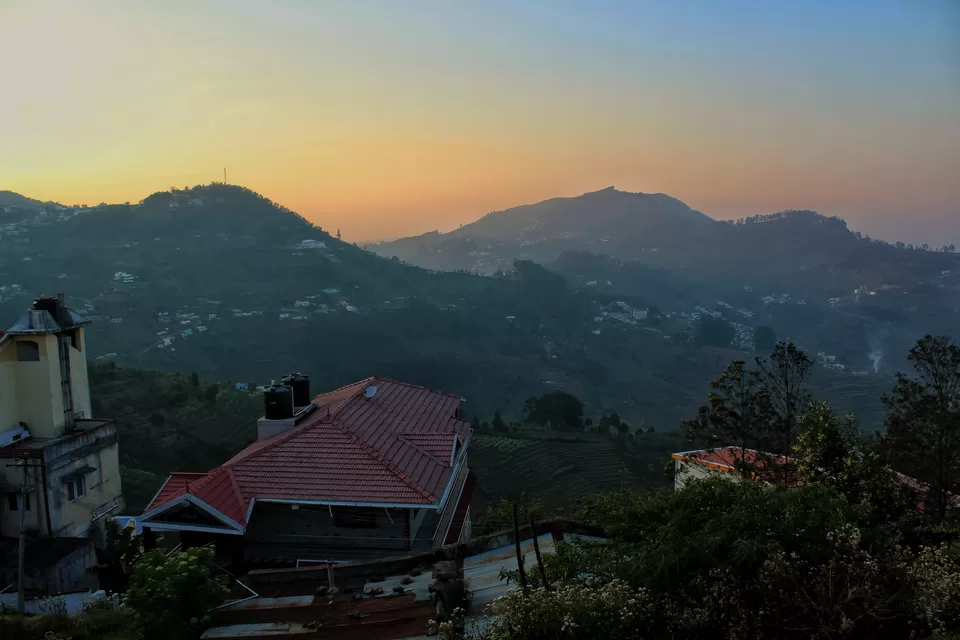 The la Saleth shrine stands as a wonderful example of Tamil French architectural excellence. The interior of the shrine is quite attractive. It is decorated with graceful statues of Our Lady of La Salette above the altar as well as the statue of St. Joseph.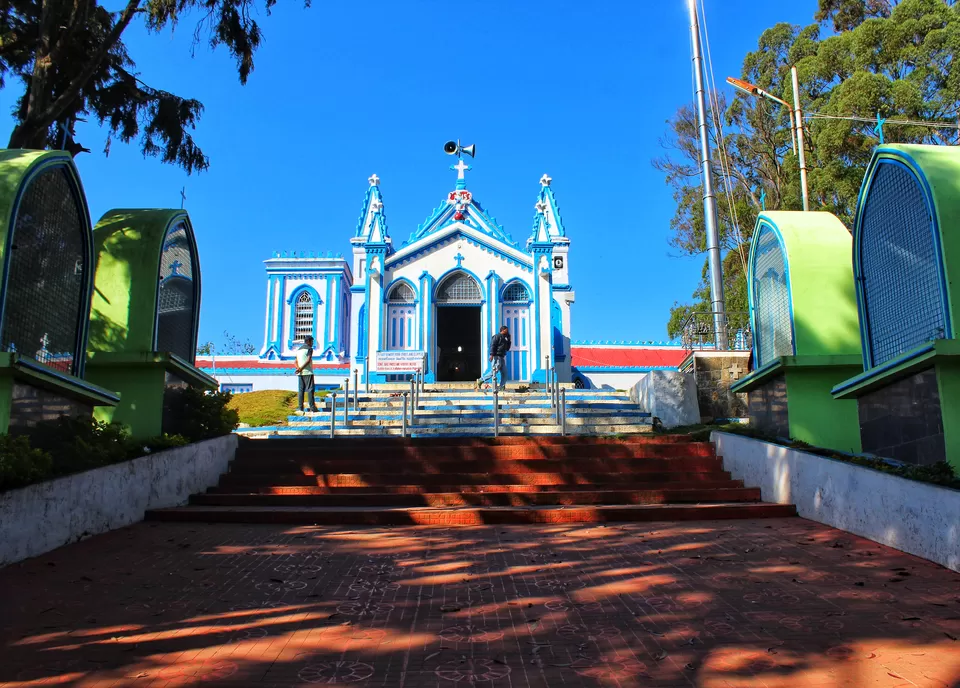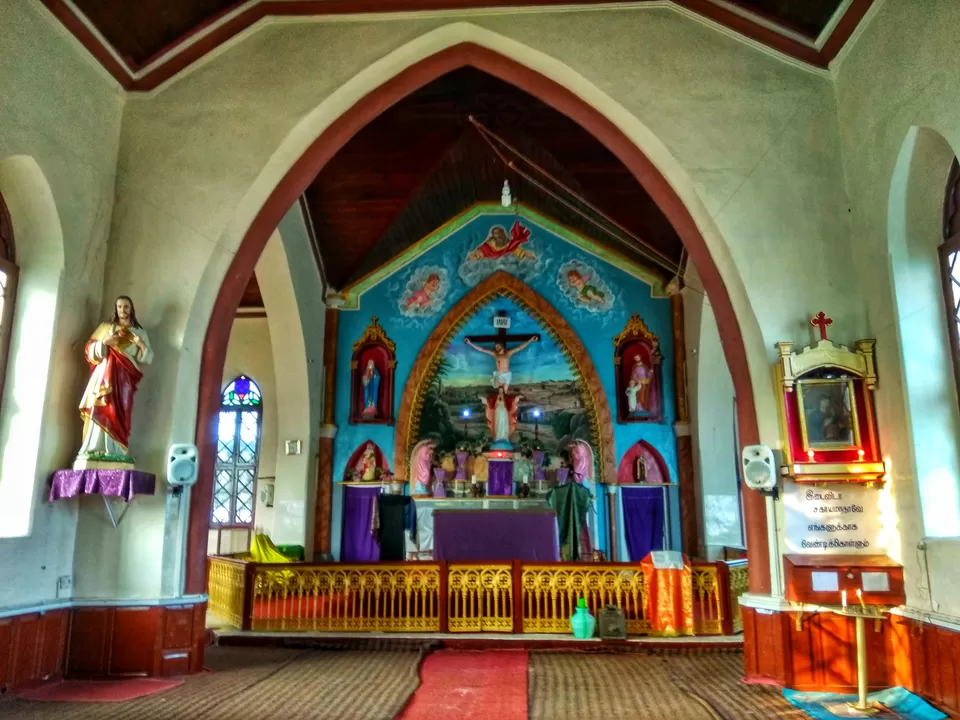 Also called as Grand Cascade falls, town water reservoir overflows southwards forming the Fairy Falls which continues to join the Vaigai River forming the Pambar Falls through its course. There is a pond like formation at the foot suitable for bathing. Three or four adjacent small cascading falls can be seen as you go downstream. The wild vicinity of the falls flourishes in rare flora and fauna. Endemic birds and butterflies create a center of attention to this soothing spot.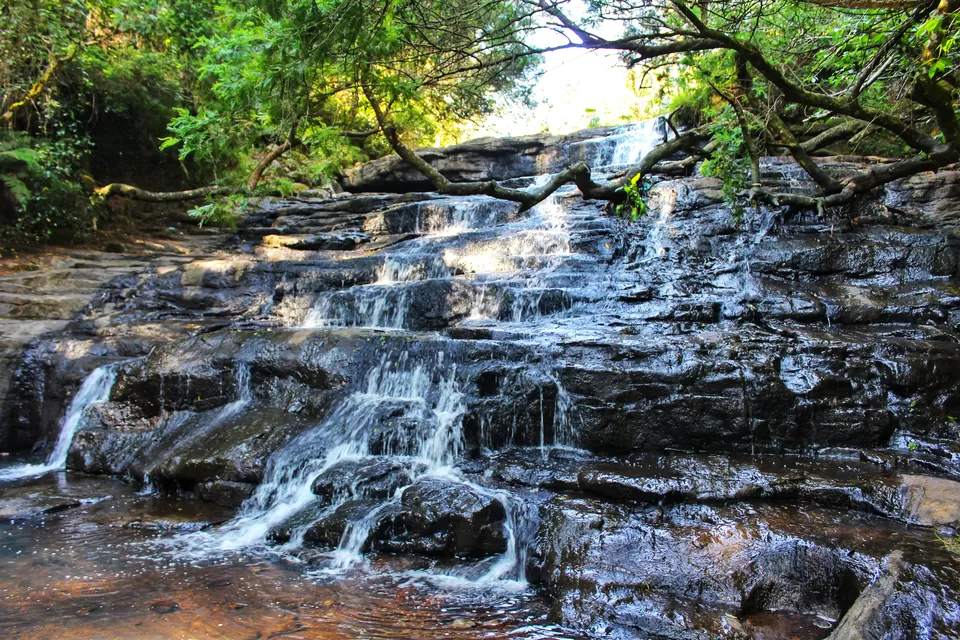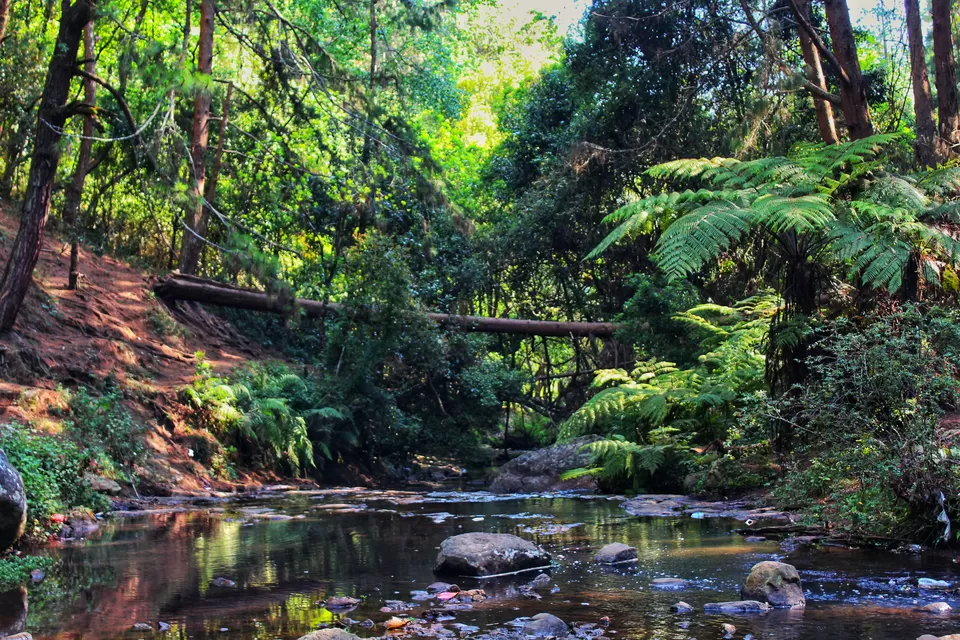 A flat rock projecting over a breathtaking 6,600 feet deep is an undisturbed area 1 km down a very steep rocky trail beginning soon after Pambar Bridge. It is one of the most scenic places to see in Kodaikanal. The place demands a 20 to 30 minutes of moderate trekking and is a best place to visit. Beautiful views of steep rocky escarpments rising from the plains can be seen here.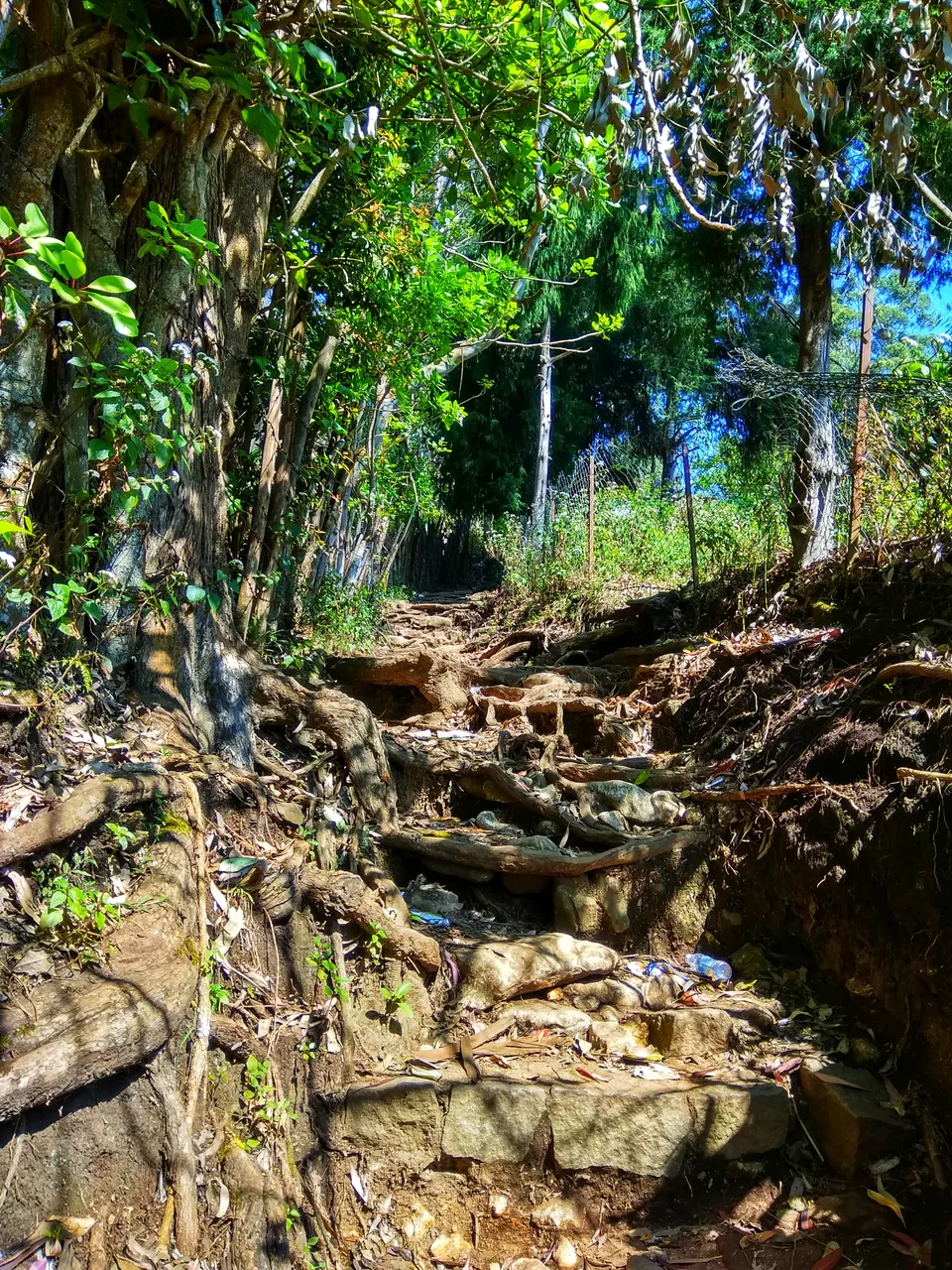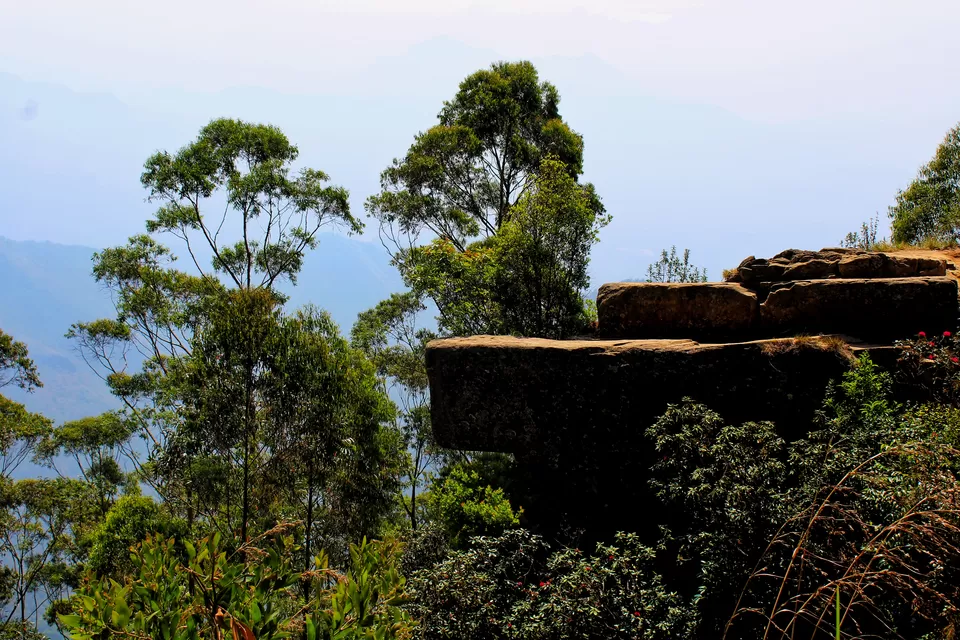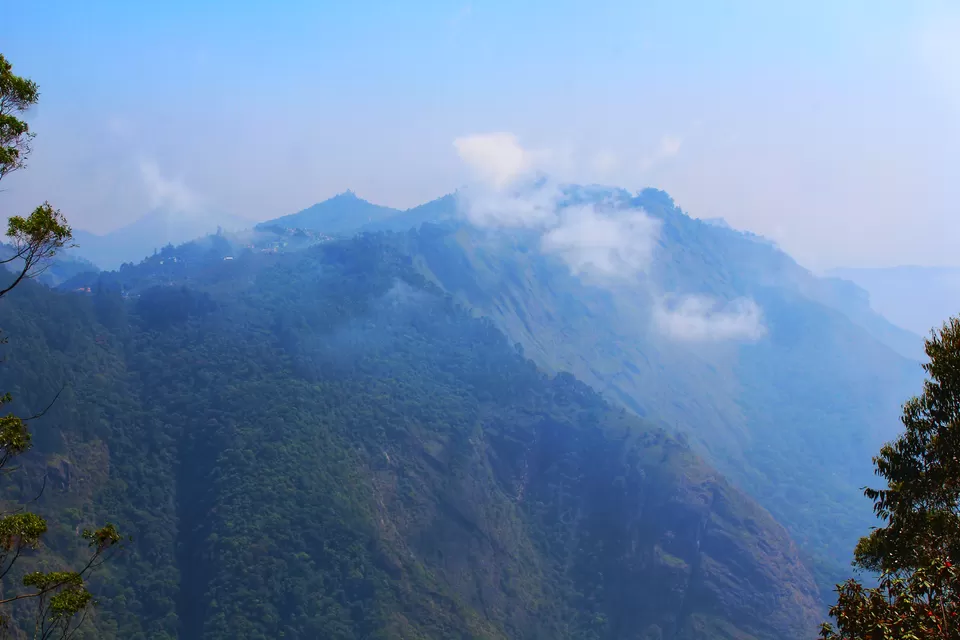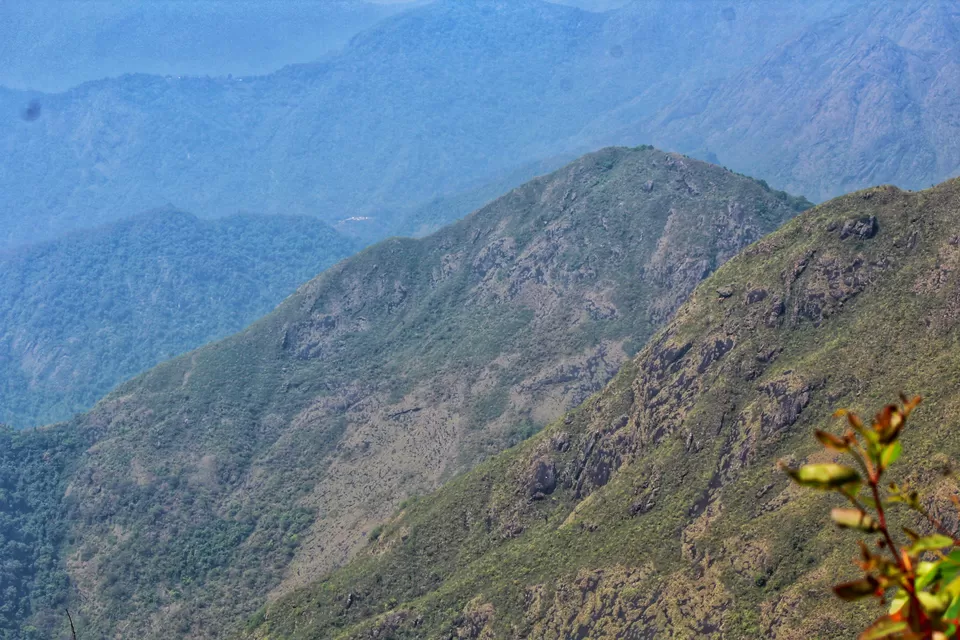 After visiting Dolphin's Nose, just a 10 more minute hike, you will end up in front of Echo Rock. The view from this place is breath taking and mesmerizing. The valleys runs till it meets horizon here. They also take you on a trek if permission is taken.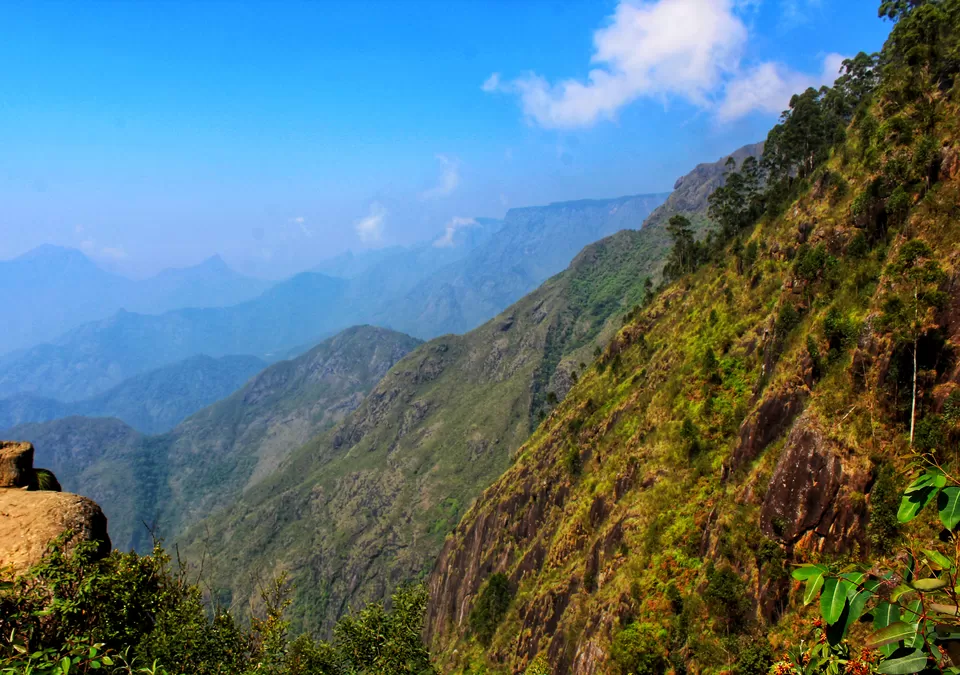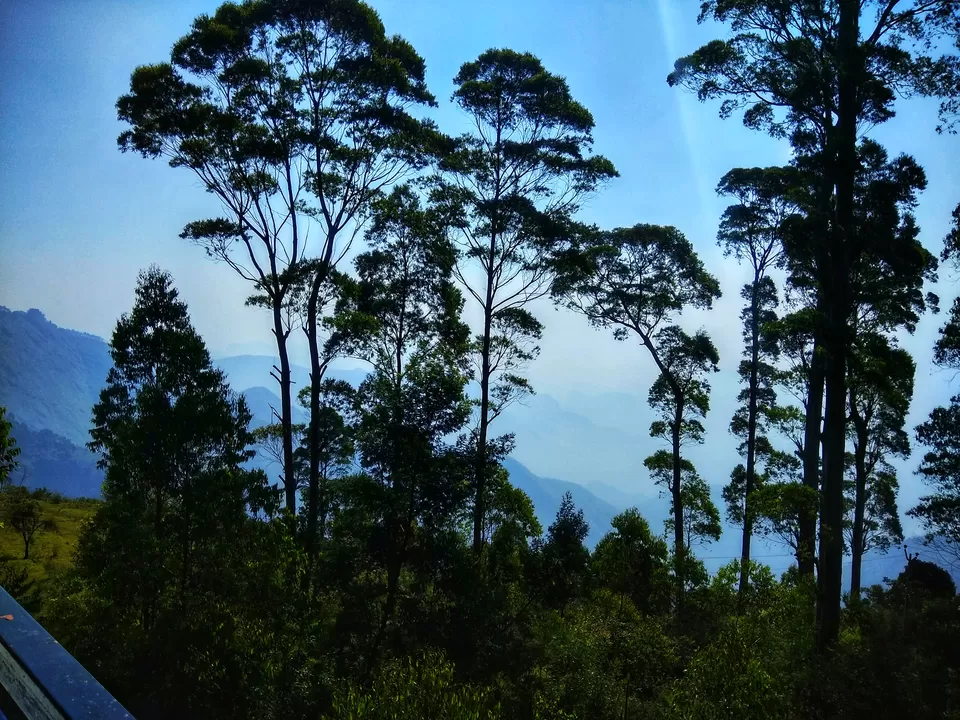 Pillar Rocks is a set of three giant rock pillars which stand 400 feet high from the ground. The rocks stand majestically and offer wonderful views amidst thick vegetation and cloudy mountains. The view is awesome from here and also misty most of the time. small and beautifully garden, glowing in the colors of the seasonal blooms adds to the charm and the picture perfect beauty of the place.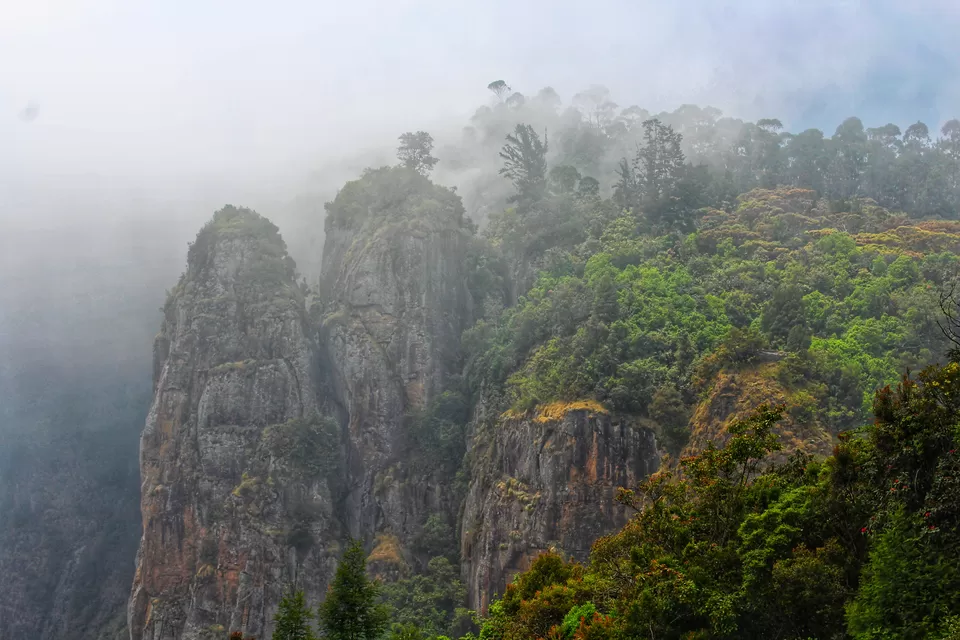 Moir Point offer breathtaking views of the highest peaks around Kodaikanal and is named after Sir Thomas Moir, an engineer who constructed the Goschen Road in 1929. This point joins the Berijam Lake raod with Kodaikanal here.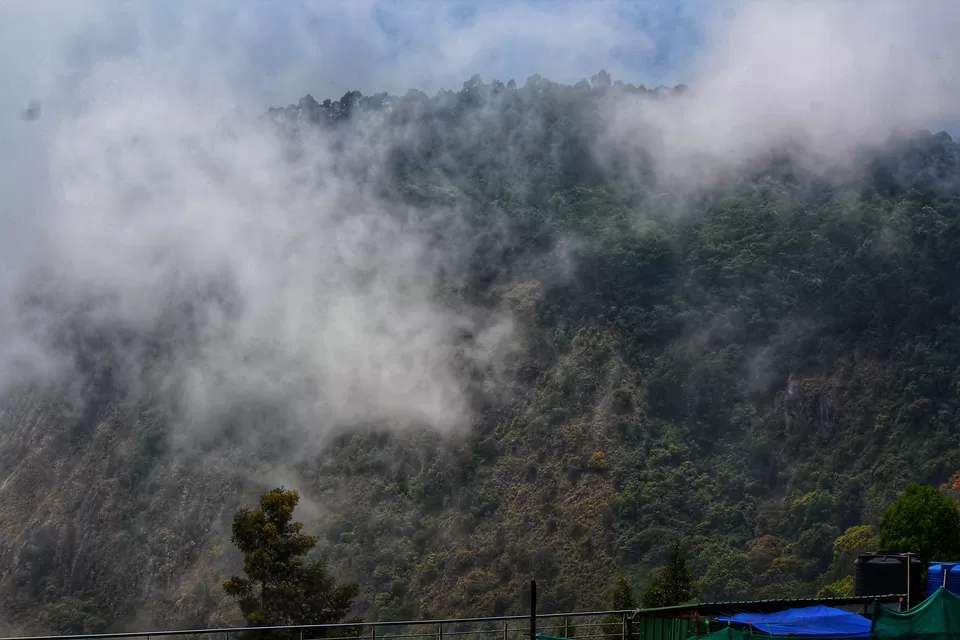 One can have a amazing view of the man made heart shaped lake from this view point. This is also included in the day trip in Kodaikanal.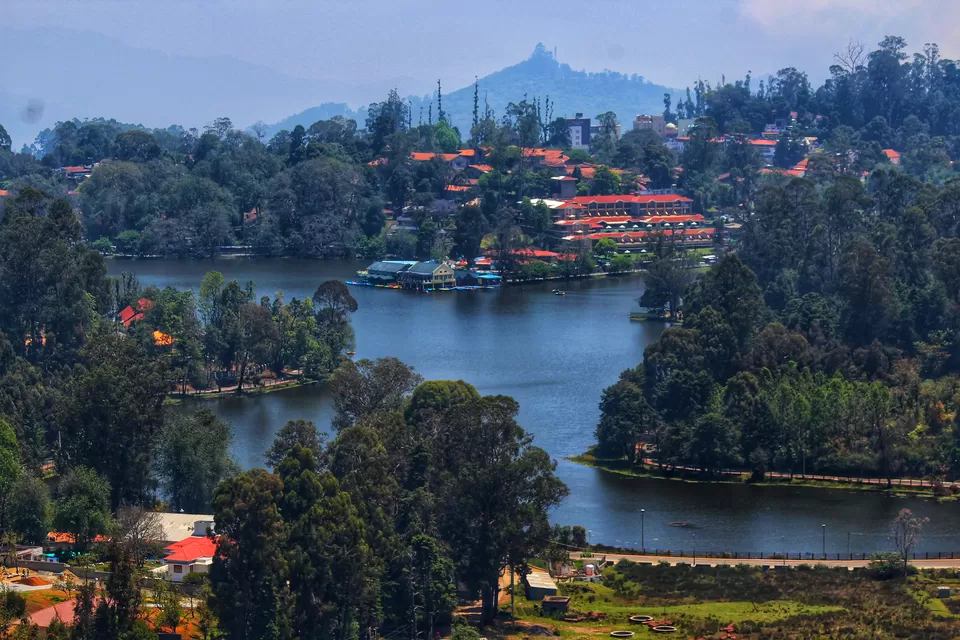 These trees are so adjacently grown that one can hold both of them and give a classy pose for camera. This place is very popular fro cinema shooting as various movies have been shot here. The Guna caves are also situated in these forests.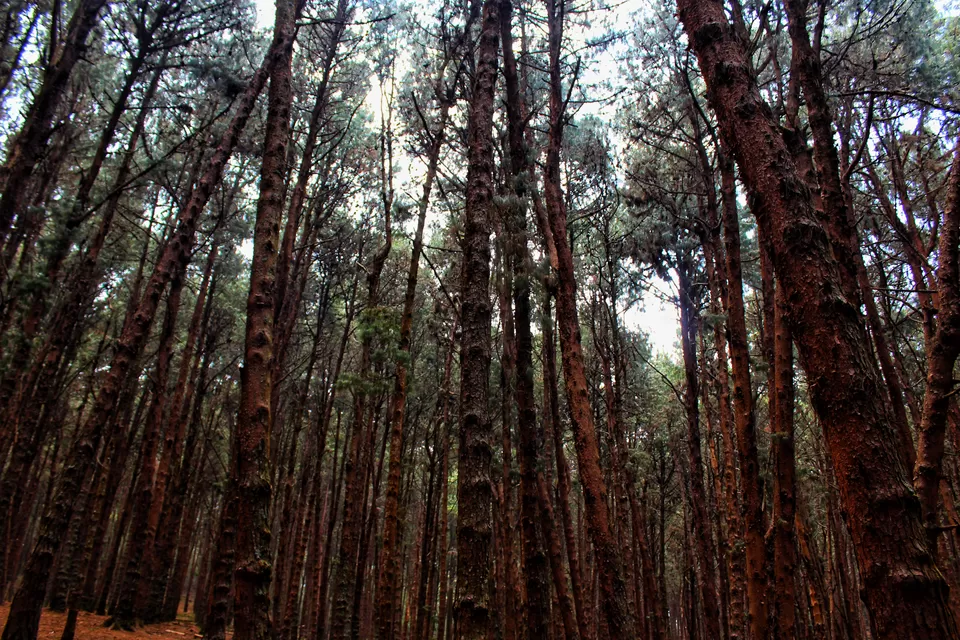 This park is very quite and a large variety of exotic flowers can be seen here. Bushes cut and kept in beautiful shapes adorn the garden. The amazing purple bloom of the Kurinji Flowers can be seen here once in every twelve years. It last bloomed in 2004.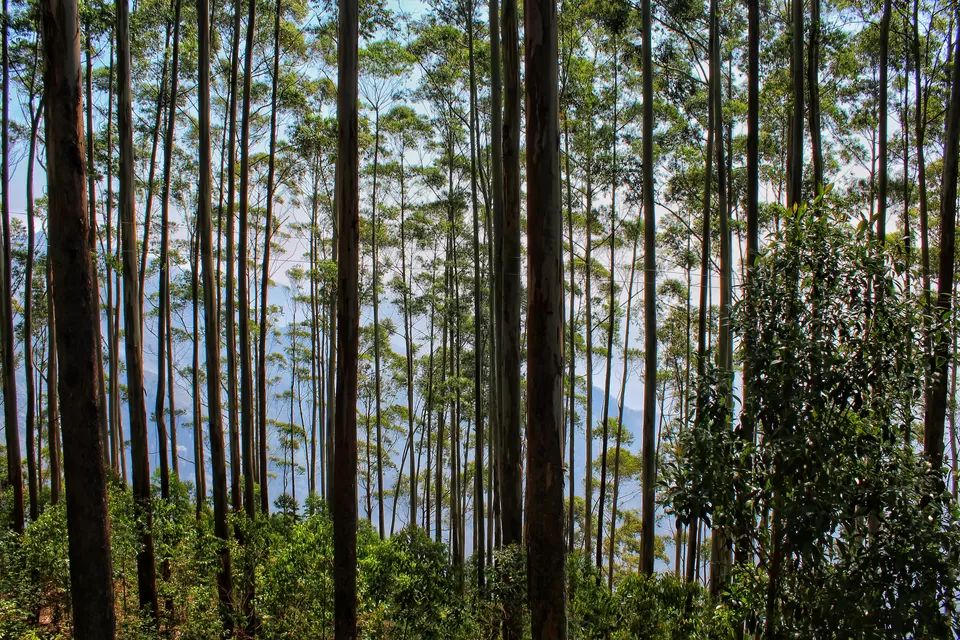 Even though this trip lasted for two days, it gave a lots and lots of memories to take through. Here are few more pictures to see.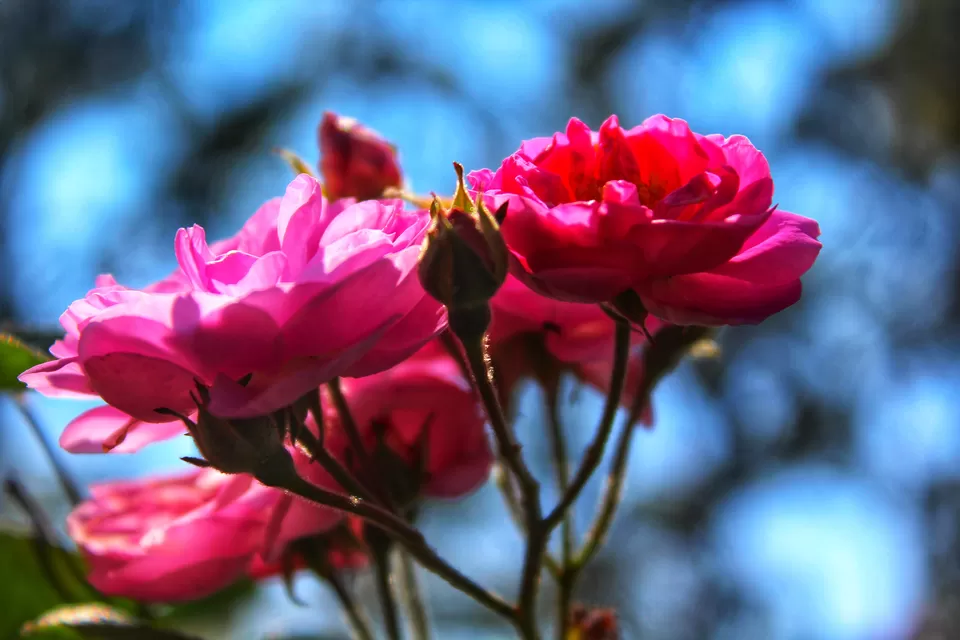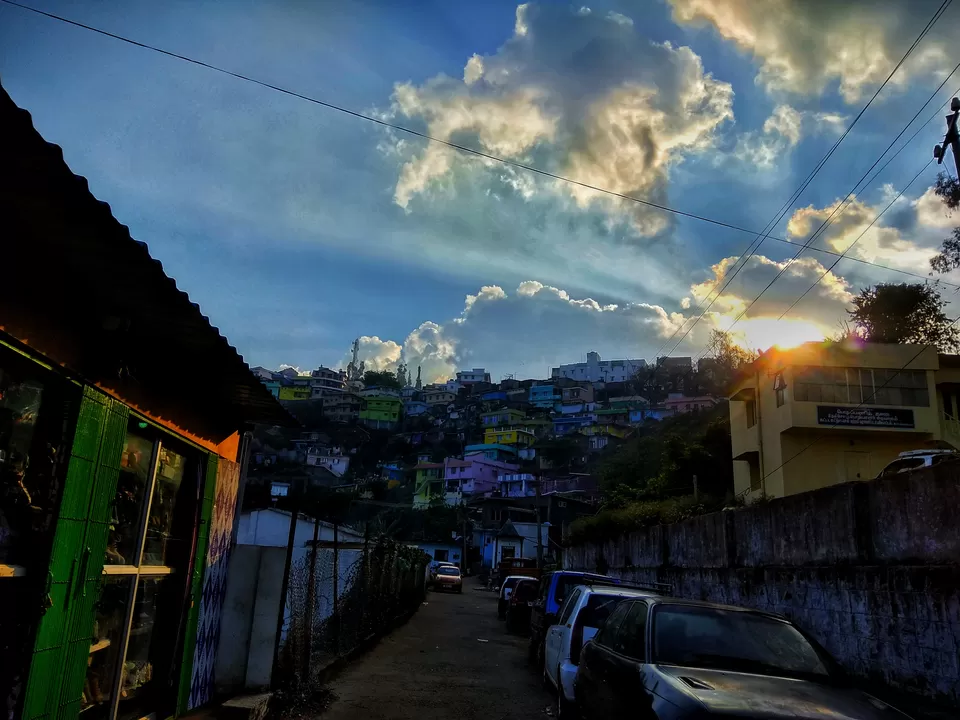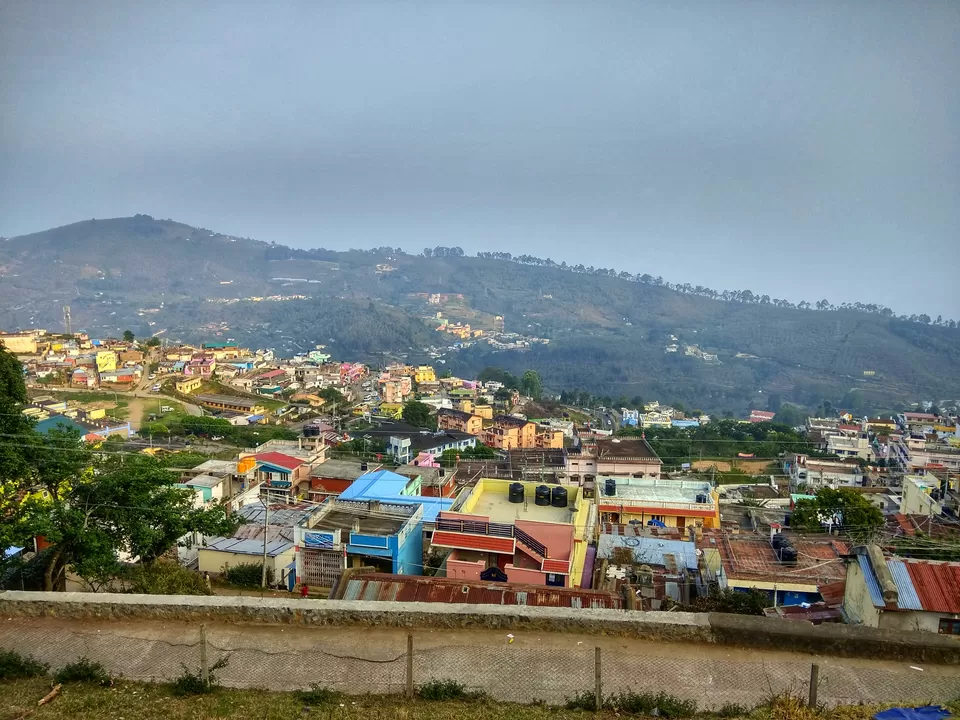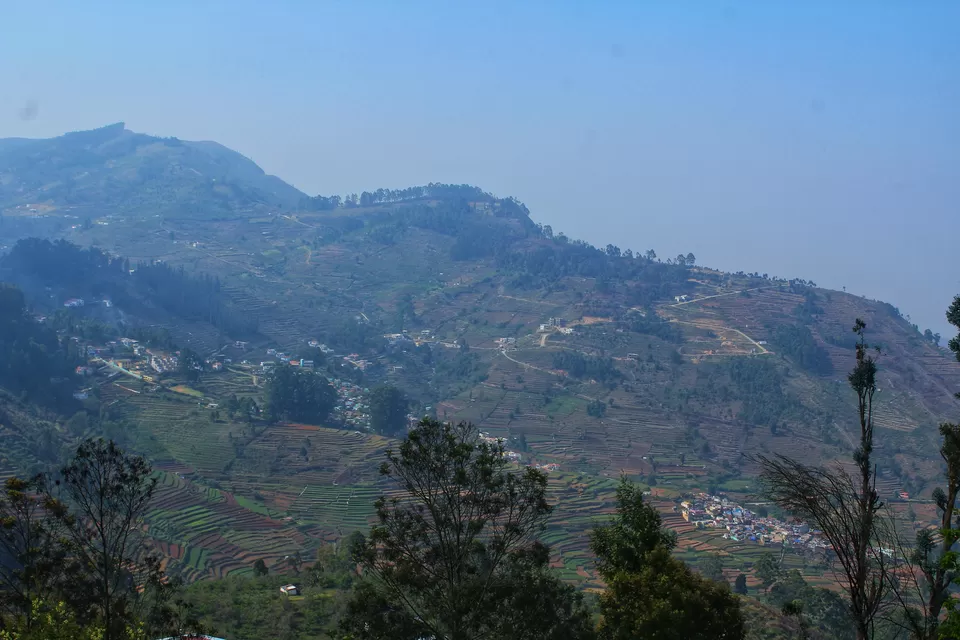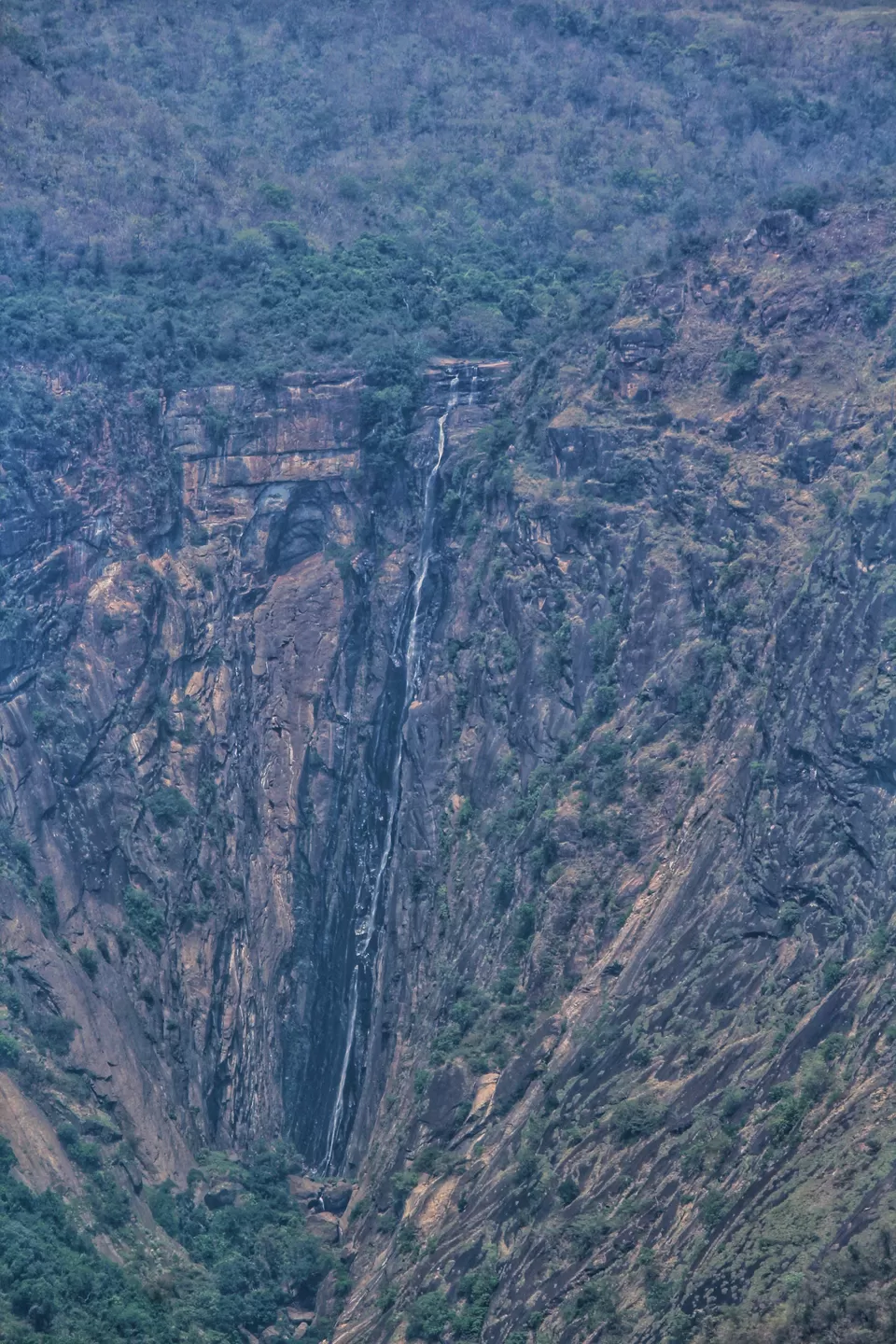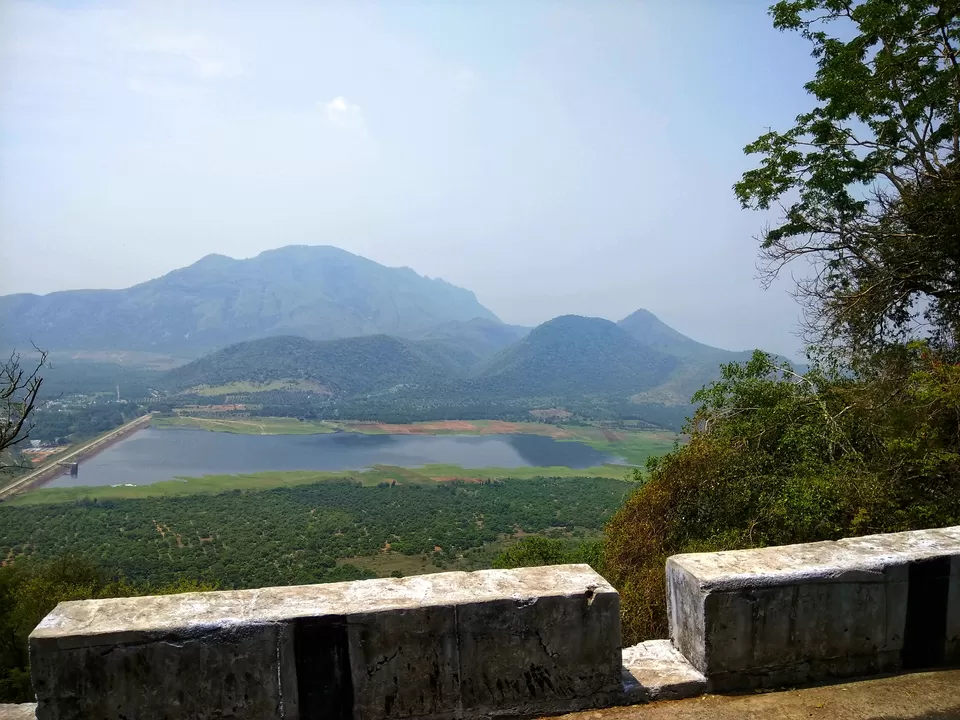 Have you been to any such exotic western ghats location? Then share your stories here on Tripoto.
Happy Travelling!!!
Frequent Searches Leading To This Page:-
weekend getaways from bangalore, holiday trip cost from bangalore, 2 day trip near bangalore, tour holiday near bangalore, bangalore weekend trip cost