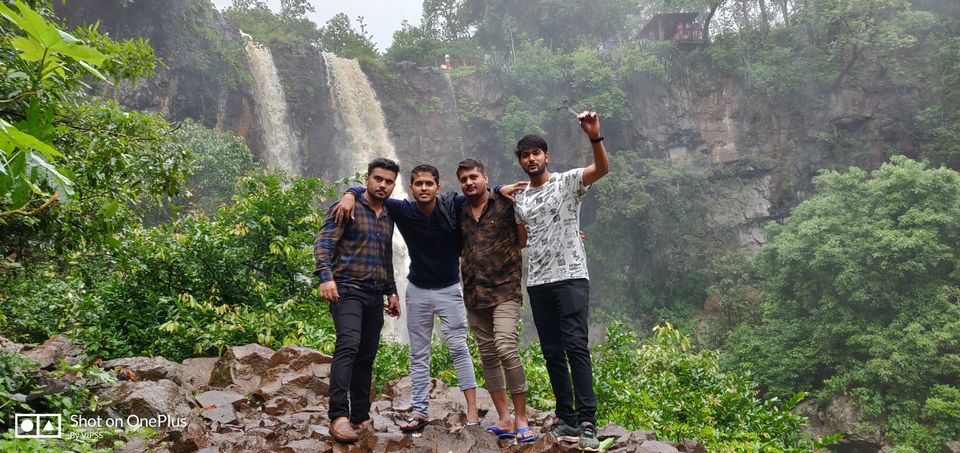 TRIP BEGINS...
As in the mid of monsoon i along with my friends decided to plan a special Monsoon trip...and finally we got to move to Amarkantak.
Sharp at 1 Pm we started to travel and we departed from my home town Kawardha ( which is 120 km approx. ) From Raipur,Bilaspur,Durg etc.
As the weather was cloudy it started raining ... The showers were just amazing.
While traveling we saw the beautiful ACHANAKMAR Forest... We were just watching the beautiful green forest with amazing sounds of showers.
Finally at the sharp 5 Pm we reached Amarkantak which was 170 km. From our area.
We checked into hotel at 5.30 Pm ( MPT HOLIDAY HOMES) the hotel was good as we book at Rs.4000 for 2 rooms.
We were 4 friends.
As there after we went to visit a dam nearby that area..
I am uploading pics where you can see the view of dam.
After all we came back room we took rest and planned the trip for the next day.
#MONSOONPLACE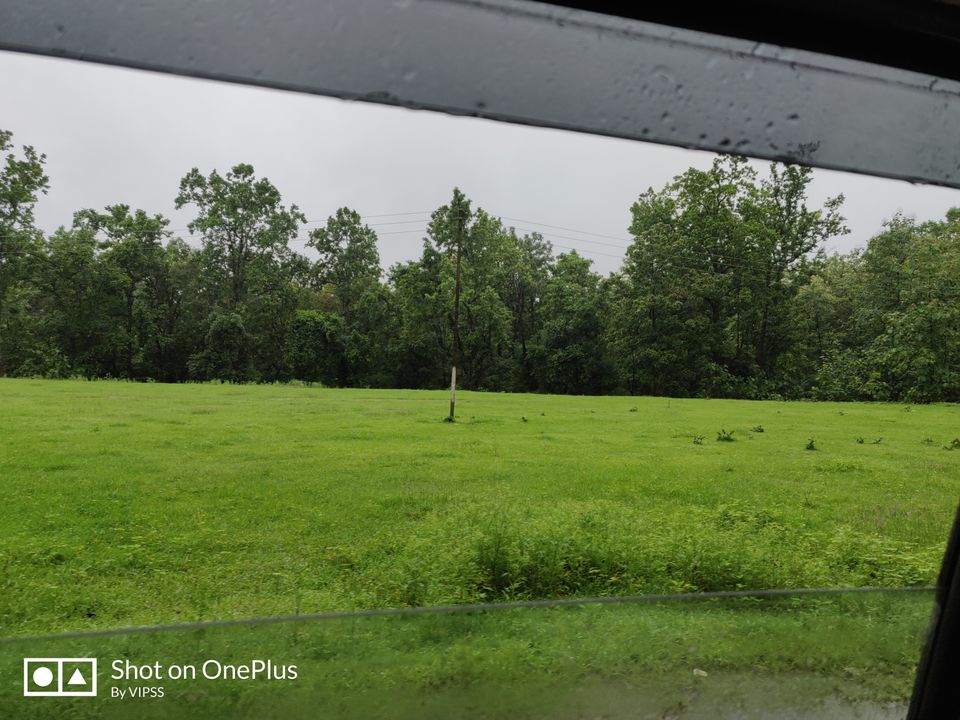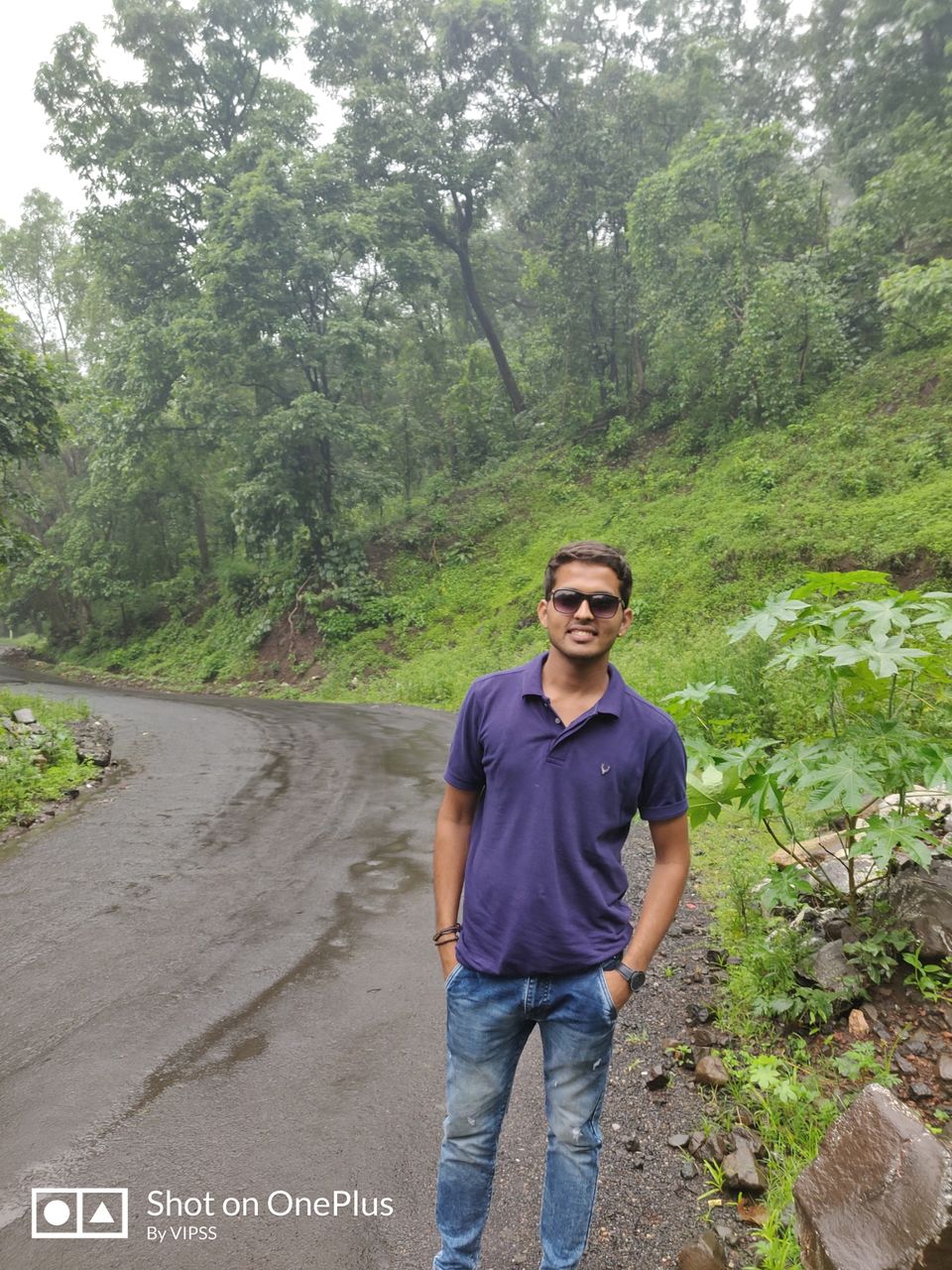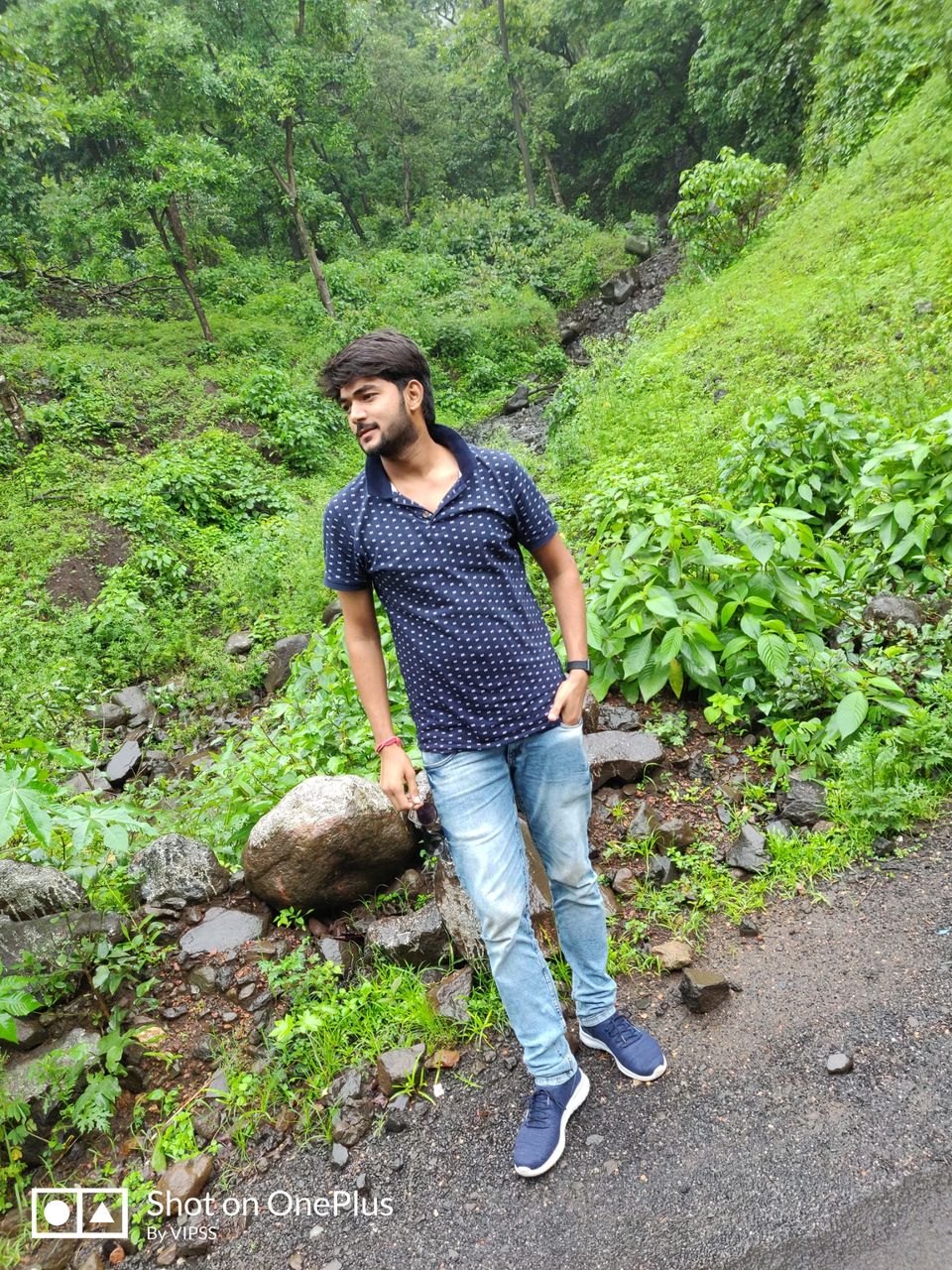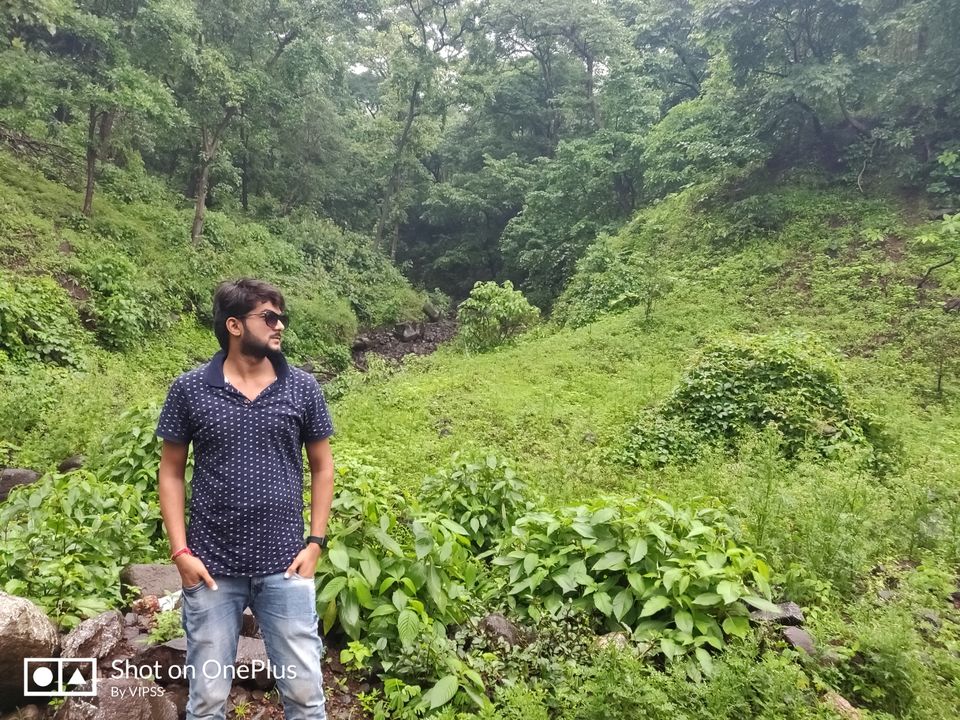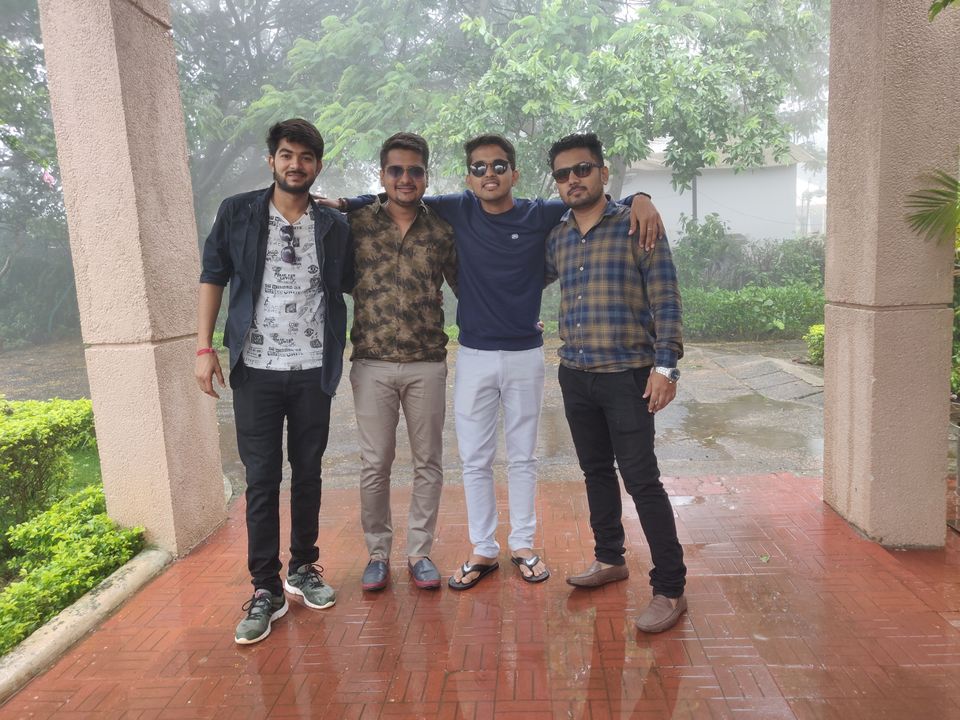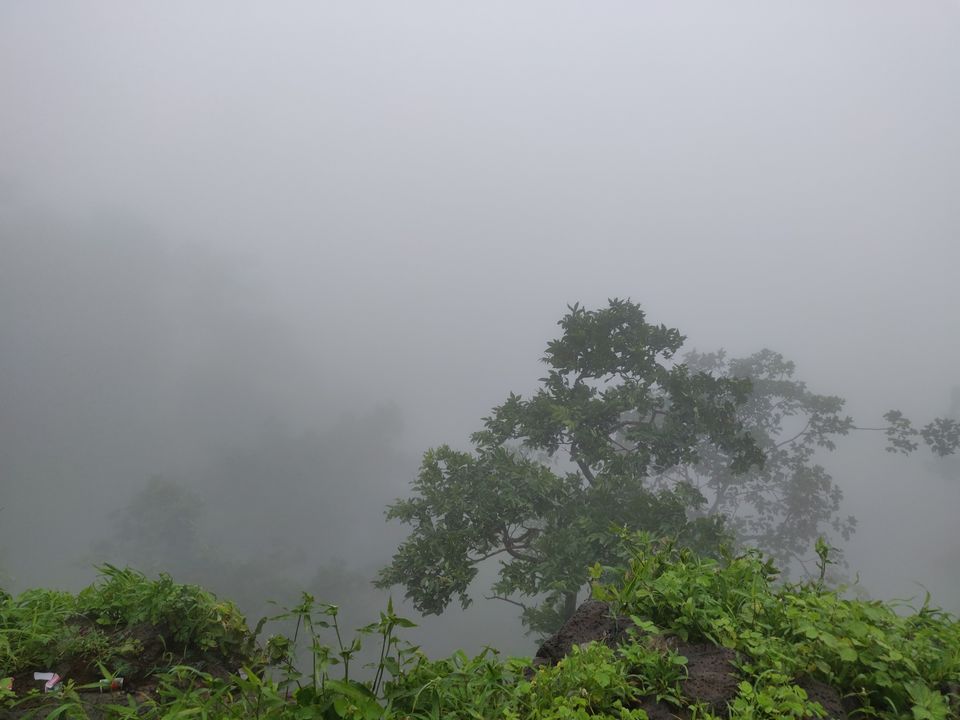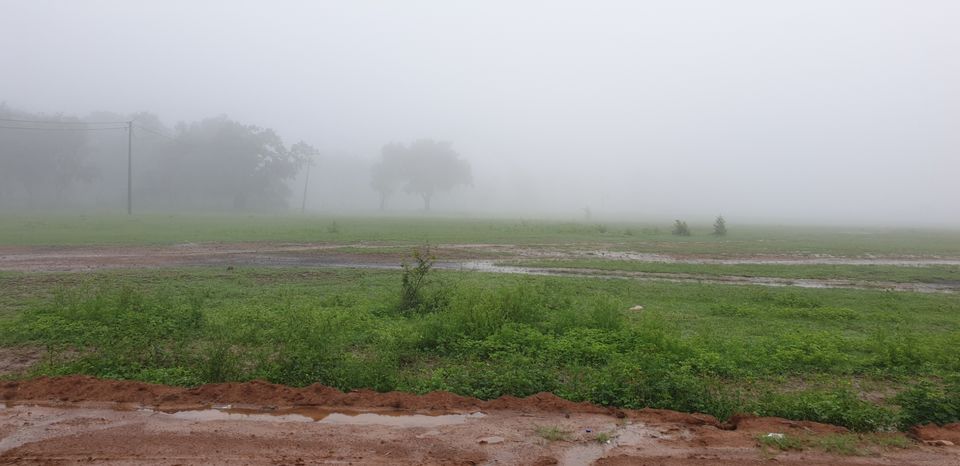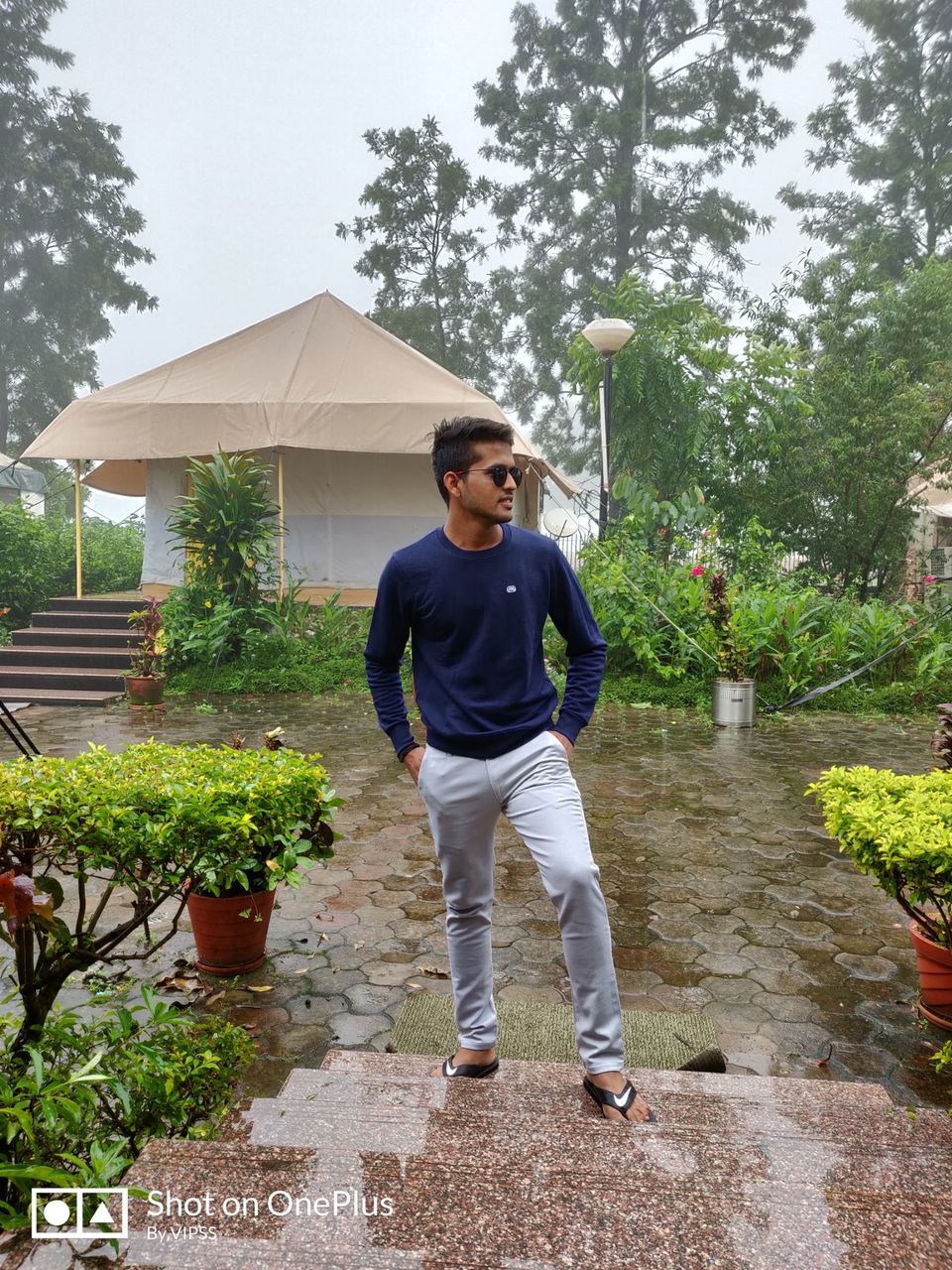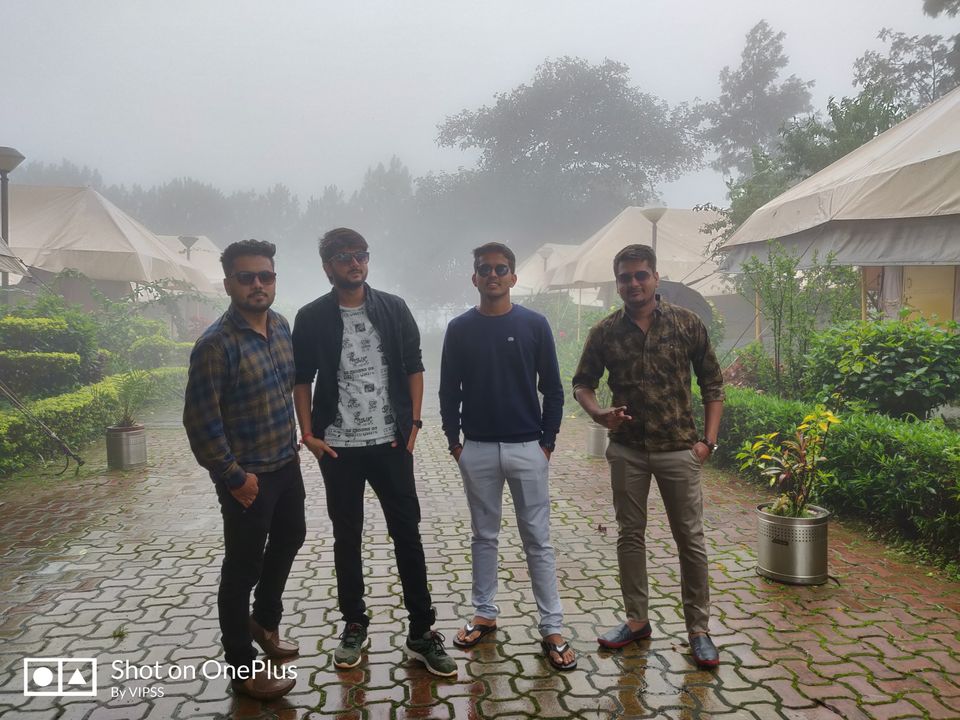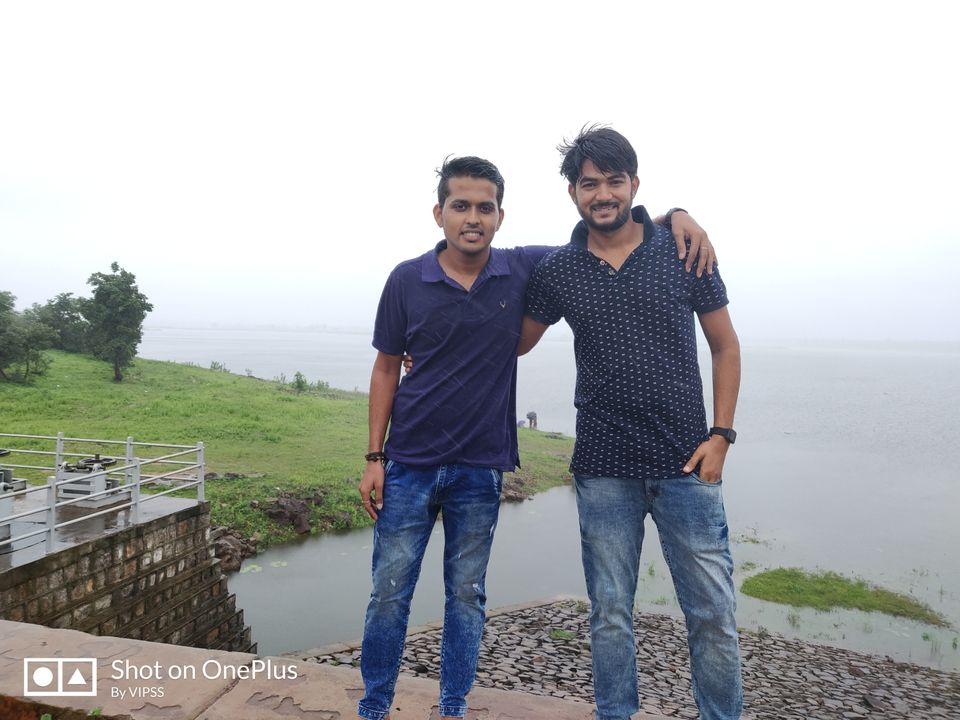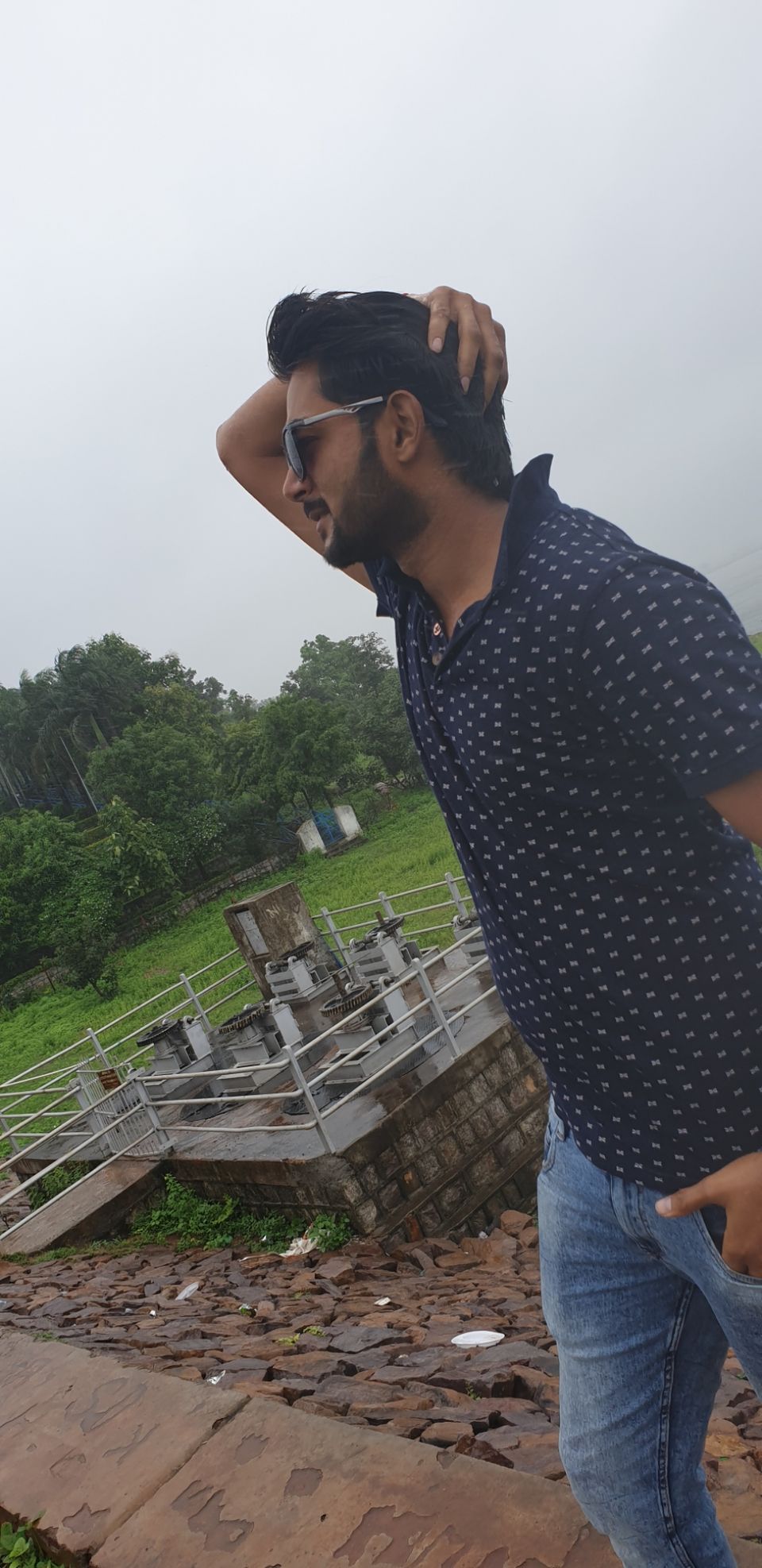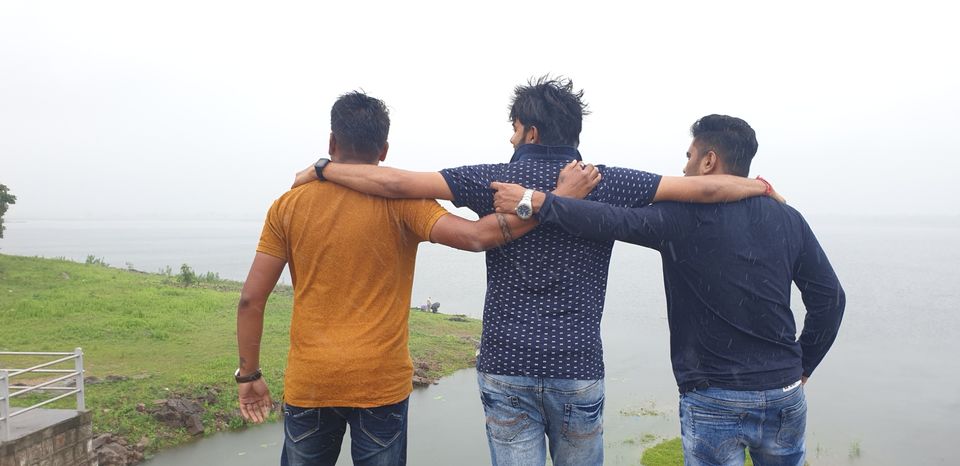 Finally we woke up at 8.00 Am and we could see the Foggy weather in this area.
We took the complimentary Breakfast in the hotel.
Sharp at 10.00 Am we came out from hotel and went to the best Amarknatak Temple.
The weather was literally awesome...
After visiting the temple we went towards sonmuda and Mata ki bagiya you can view the best Scene from these areas as its in the hilltop.
Thereafter by 1 Pm we went to the best of Amarkantak the waterfall ( Known as KAPIL DHARA & DOODH DHARA) enjoyed really at these area.
Finally afterall enjoying at these areas we checkout from hotel and took lunch.
After all we were tired at departed from Amarkantak by 4 Pm.
However i could suggest you it was the best and cheapest trip we enjoyed for Monsoon in our area.
The economical trip.
Total Money we spent was Per head 3500/-( Approx.)
Hotel 4000
Travelling 5000
Food 2000
Other expenses 3000
THE MOST IMPORTANT THING I WANNA TELL YOU NARMADA ORIGINATES FROM HERE.
#MONSOONPLACE