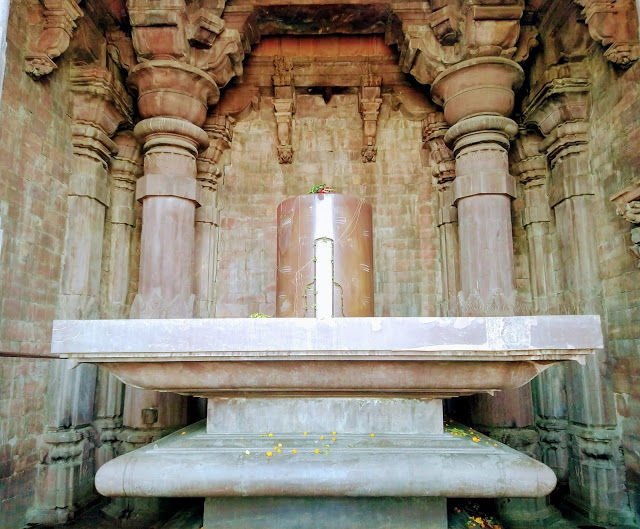 Bhojeshwar temple is situated in Bhojpur, a small and historic town in Raisen district of Madhya Pradesh, on bank of Betwa river. This place attracted me very much in my first visit and most fascinating part of this historical site which I remember was the big "Shivalinga". So decided to re-visit this place after so many years.
This town took its name from king Bhoja (reg. c. 1000–1055 CE), one of the most celebrated ruler of the Paramāra dynasty and lot of architectural constructions are the evidences of rich history of Raja Bhoj era.
Out of those, most famous is Bhojeshwar temple which is having one of the largest liṅga-s in India, measuring 5.5 m (18 ft) tall and 2.3 m (7.5 ft) in circumference. Another fascinating fact about this structure is that it is crafted out from a single rock. With the big structure you can also spot the incomplete but beautiful structures surrounding the temple. Why it is incomplete it still not clearly known.
The building is under the protection of the Archaeological Survey of India and kept very well.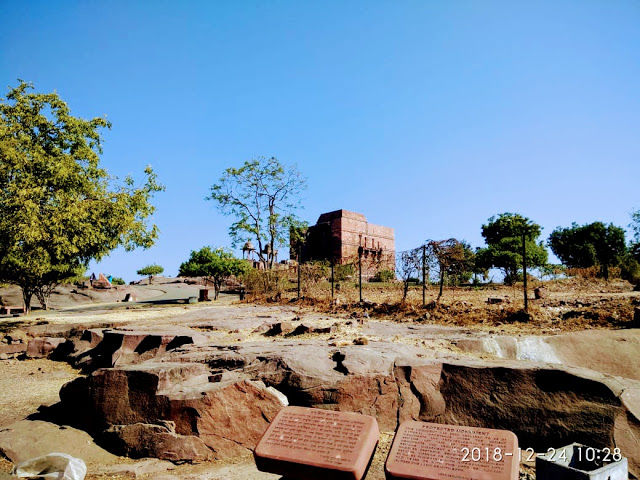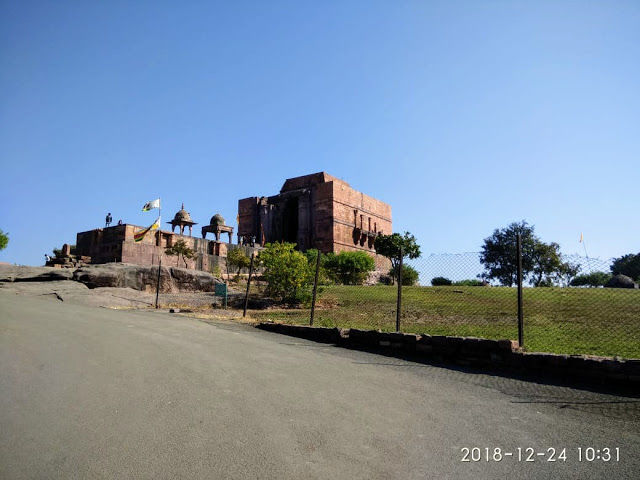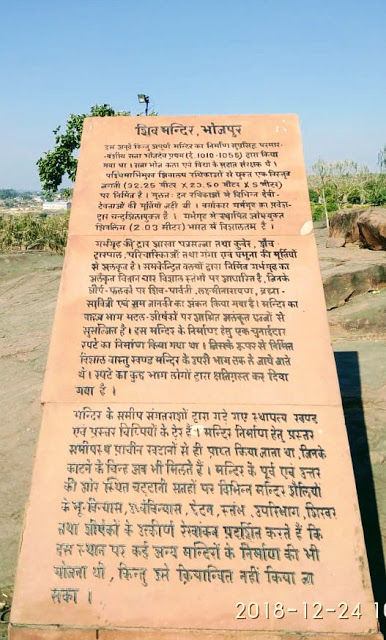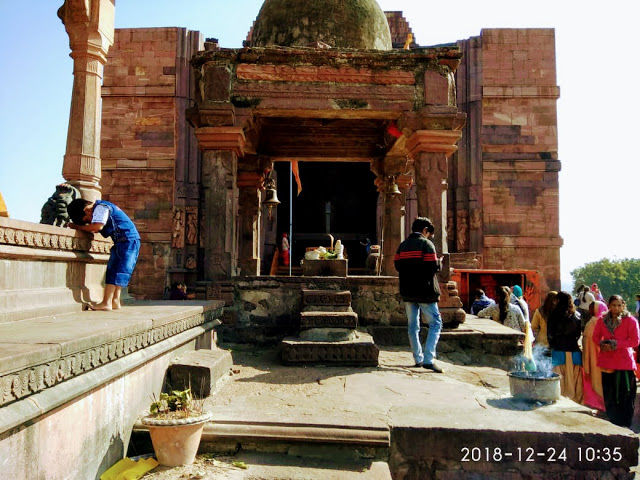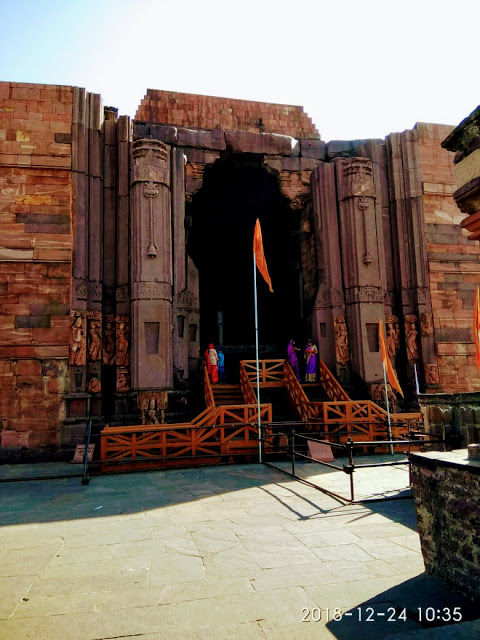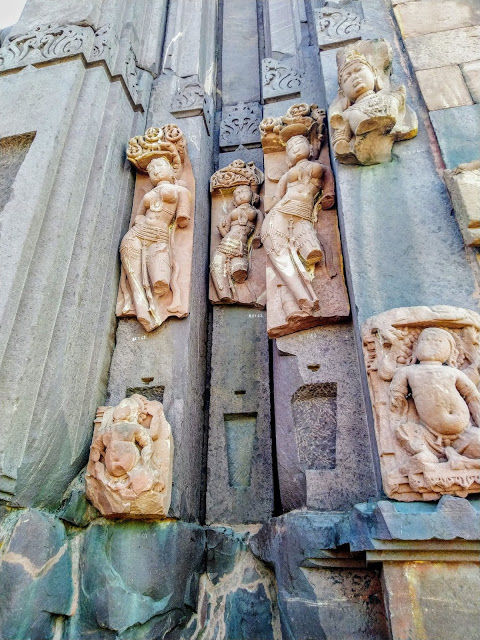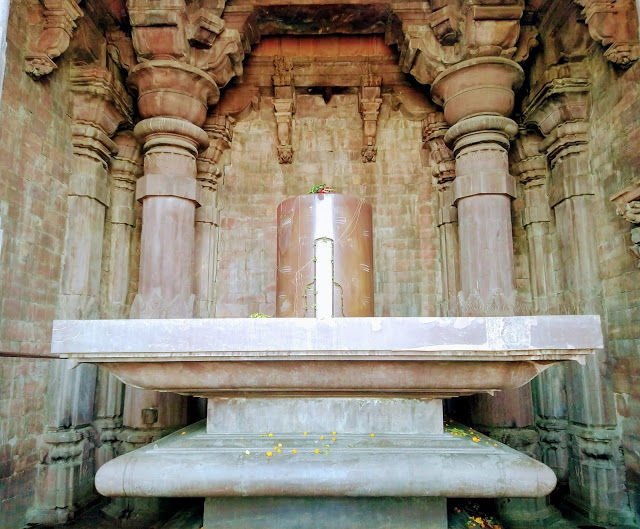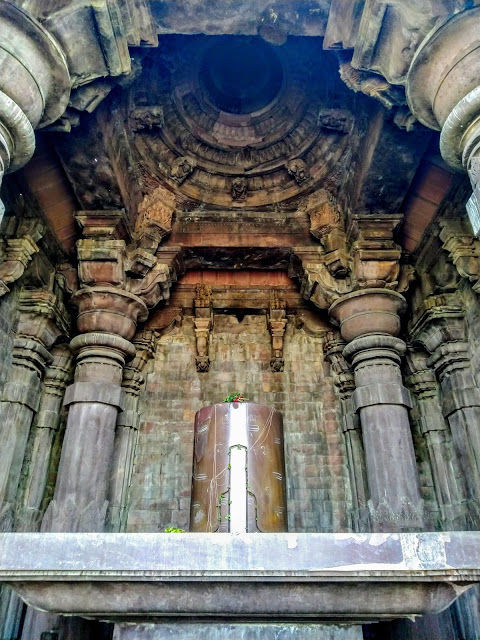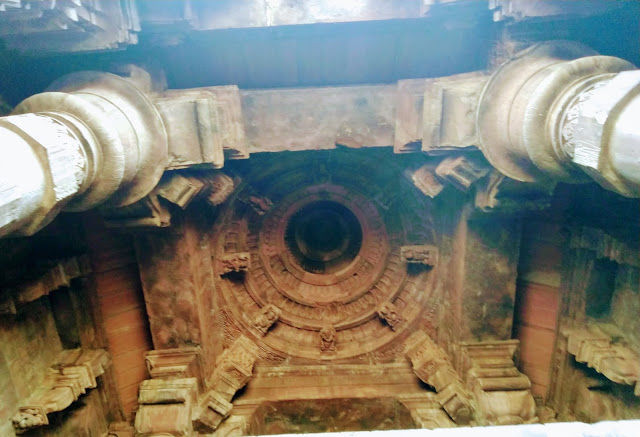 With this like any other Indian temple, outside of the temple you can witness some local specialties and can get the fragrance of local culture.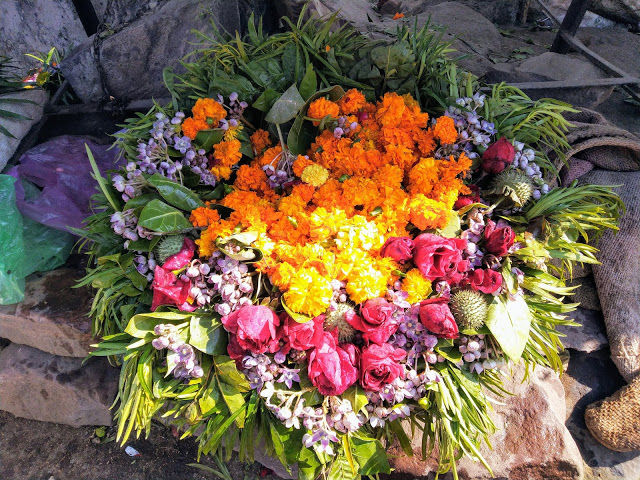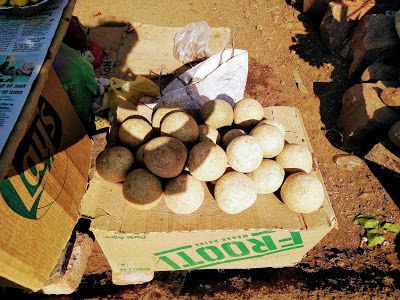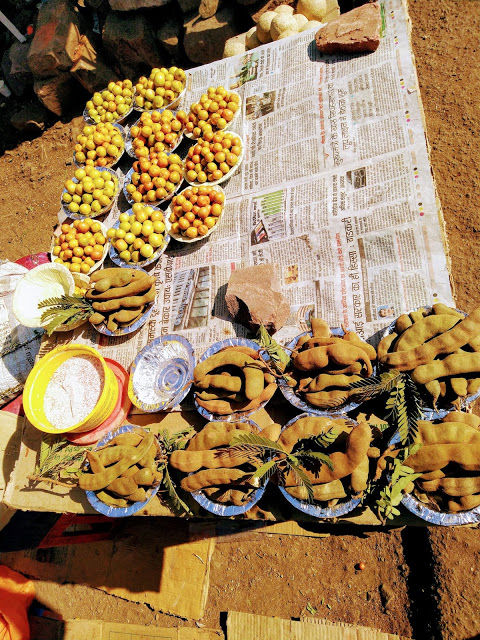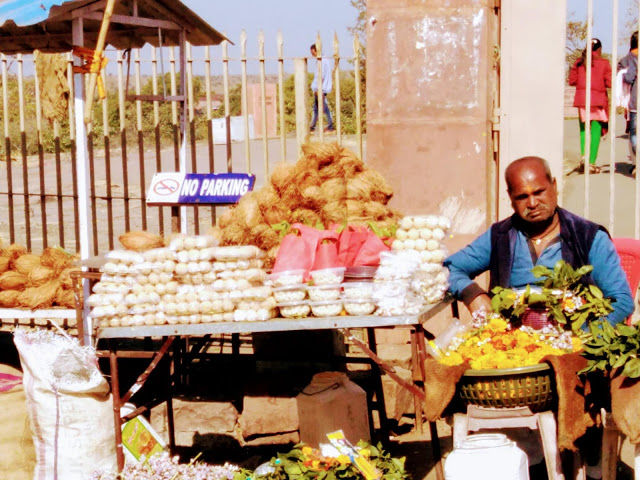 Best time to Visit- From September to February ( Avoid April, May and June)
How to Reach- It is situated approximately 28 Km from Bhopal and best way to reach this place is by taxi or your own car.
Time Required- 1 -2 Hours
Festival- Maha Shivratri
Other things to do in Bhojpur
1. Jain Temple
2. Cave of Pārvatī
3.Remains of Bhoja's Royal Palace
4.Quarries and rock drawings
This can be a perfect one day trip from Bhopal . If you have more time do cover Bhimbetka. Details are coming soon.
Till then enjoy and travel....