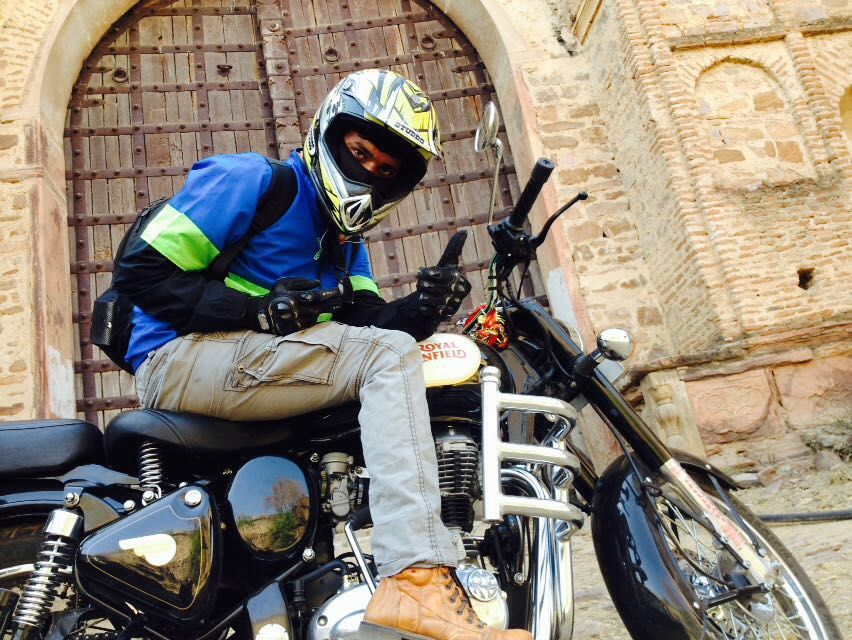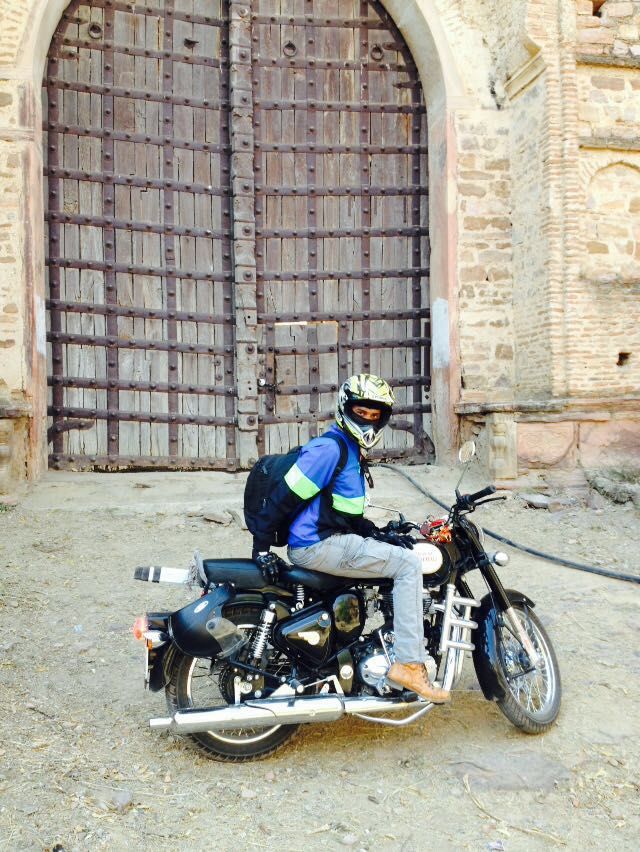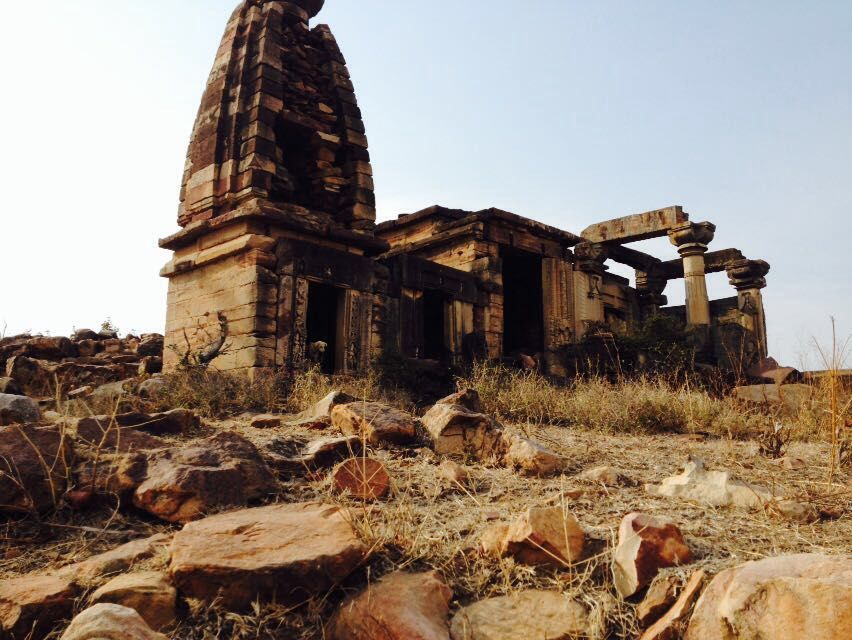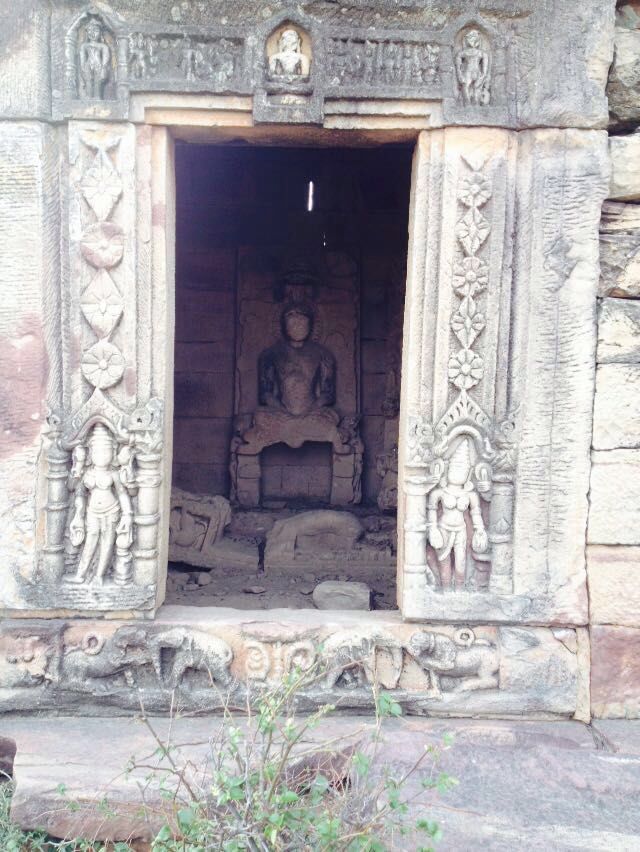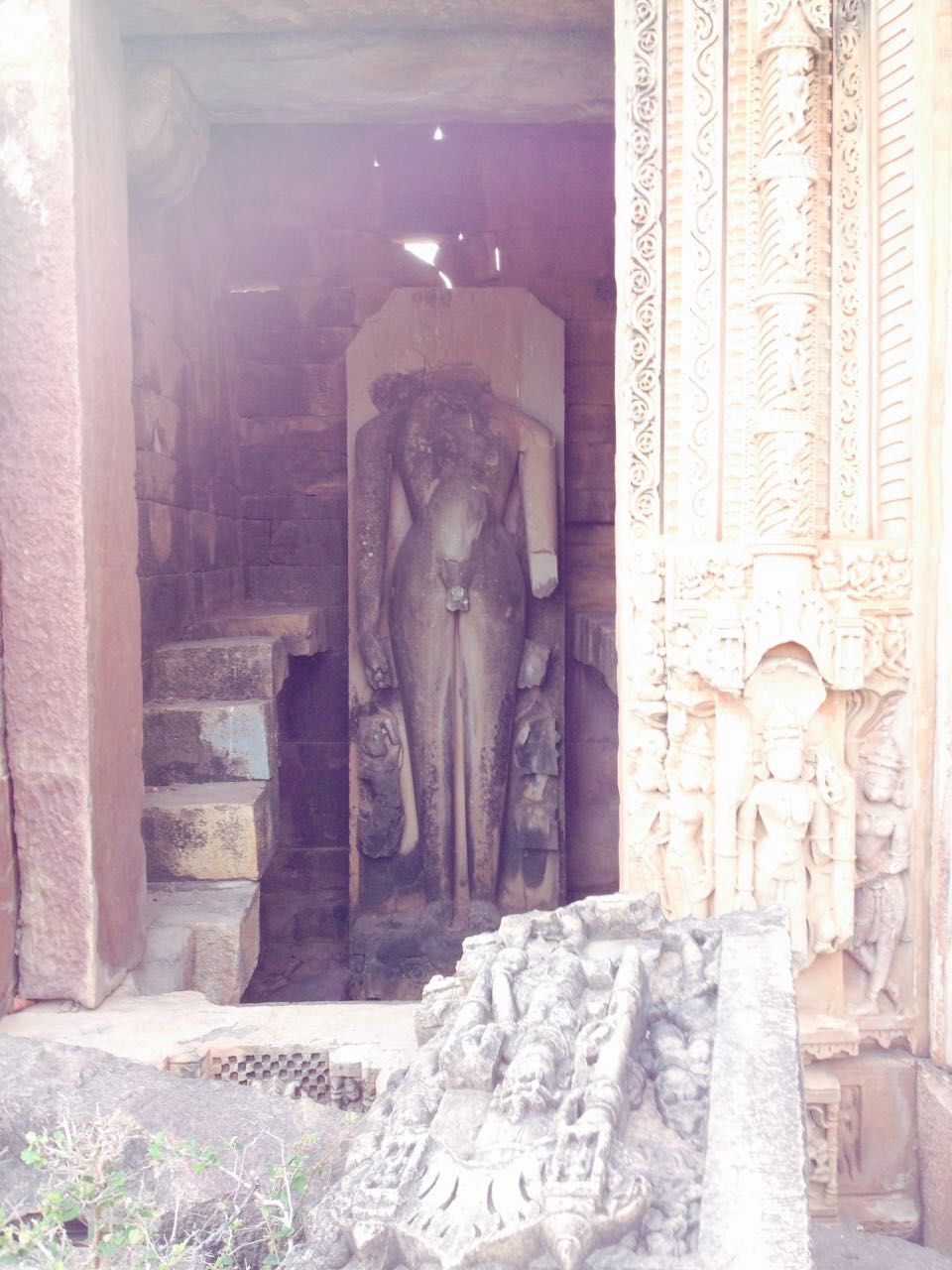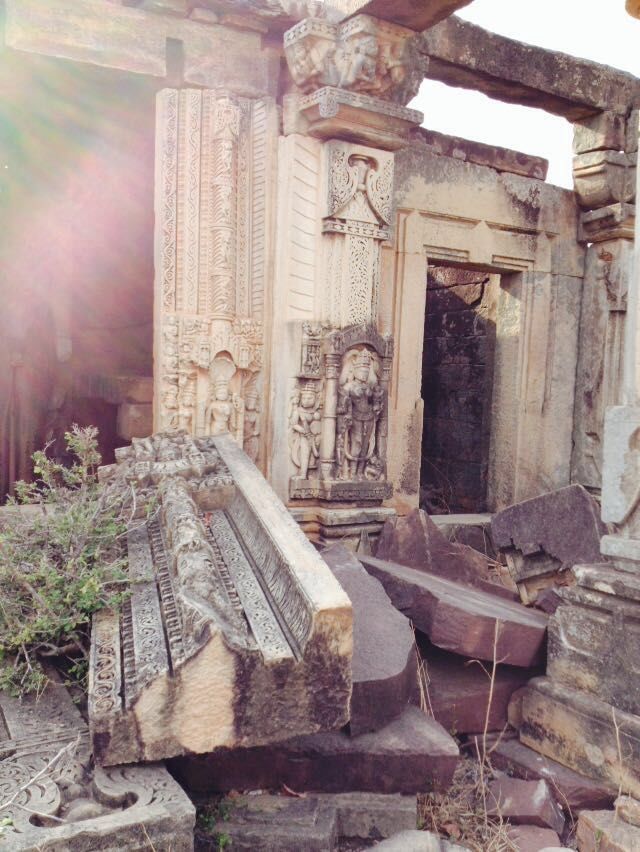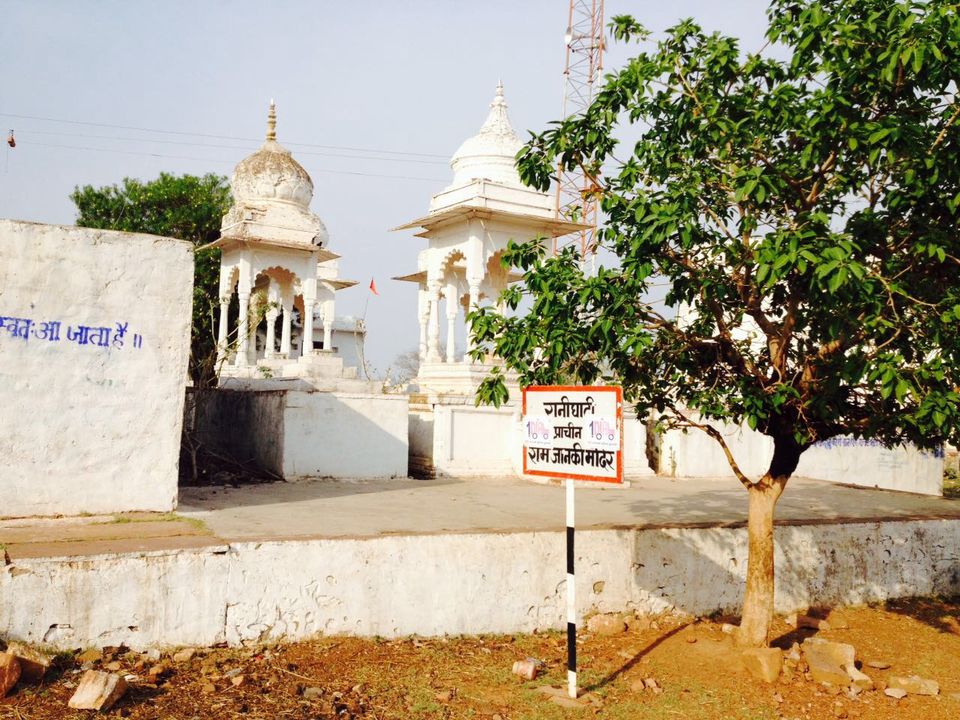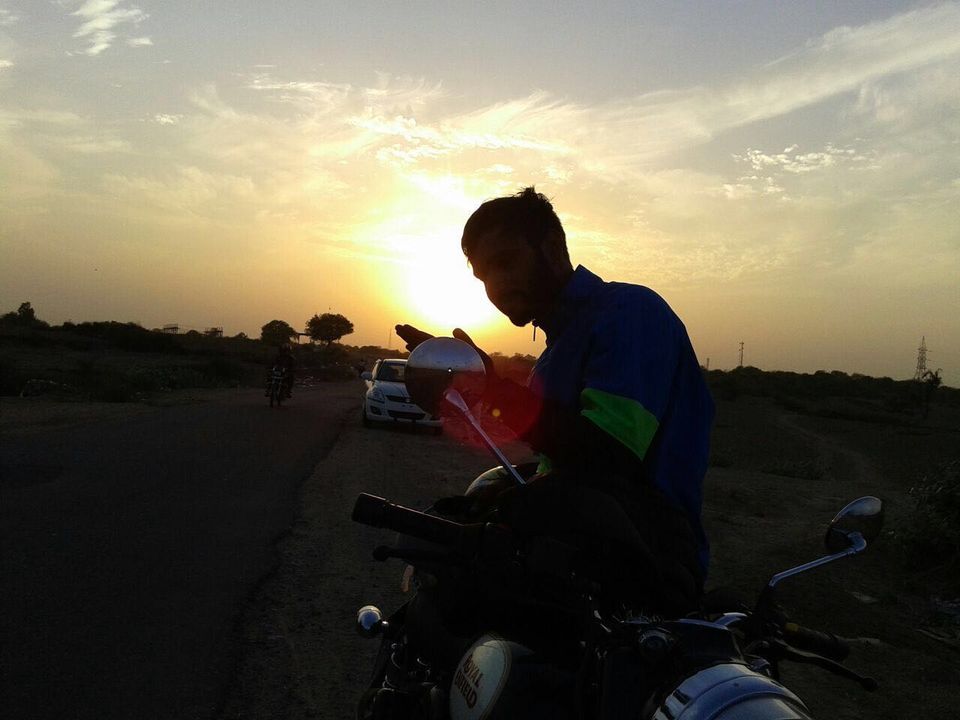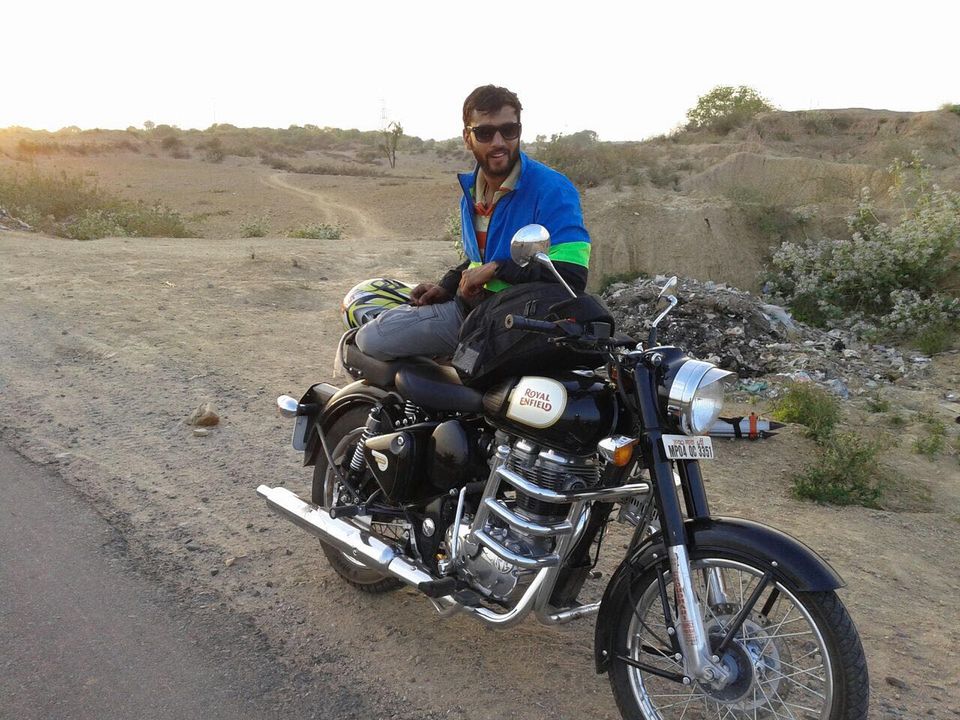 Born to ride, says my soul and ever since I started exploring India, it was a dream to explore the musk- Beauty of Madhya Pradesh, where I have been brought up hearing adventurous tales of jungles and people who love to conquer the world.
I bought my lovely lady, Royal Enfield, classic 350 on March 2 and that is when explorer in me was revived. Here I bring you the tale of discovering northern region of Madhya Pradesh in first series of "Exploring the musk". The reason why blog is given this name is due to the reason of my love for exploring something that lies within me completely, having all kinds of natural and historical beauty around, in my own state rather than finding it around the country.
A day after Holi this year, I started my adventurous ride towards highways, haunting jungles, unexplored palaces and much more. The route taken was Bhopal-Sanchi-Jhansi-Seondha-Bhind-Dimani-Morena-Gwalior-mohana-Datia-Jhansi-Sagar-Bhopal.
Sanchi was the first stop to explore none other than one of the best world heritage sites in Madhya Pradesh "Sanchi Stupa"-Buddhist monuments. Along with the complete monument to explore, the pond down the stairs in smallest stupa is one of the calmest corners of this historical place. The other motive to take a short stop at this place was appetizing fruit salad to refresh myself.
Moving ahead next night stop was Jhansi. Here one need to choose ways very carefully, as one may get lost due to no road sinages. I had almost crossed Jhansi and had to take a U turn to return back to city.
The next morning was in Seondha. A small village in Datia district, with population of just 19 thousand. Even after holding several historical Shiva temple on hill top and other temples, scenic waterfall, fort Seondha and manyrelated stories to these monuments, still remains an unexplored destination even for travelers in Madhya Pradesh. It is situated on the bank of Kali Sindh River, a tributary of river Yamuna and one can reach there by following state highway 19. It is 81 km from Gwalior, 66 km from Datia, and 95 km from Jhansi. It is a very good picnic destination where you can find ravines, forests, water and its activities, heritage, spirituality and many more.
However, these historical places of Seondha still need attention of government for restoration. There was no one to tell the story about this fort, and I still feel curious to go back and find the story behind it.
Proceeding ahead on the route map, we headed toward Roun, a village. Seondha to Roun state highway is exact depiction of any riders' dream. Its deserted area all around giving the glimpse of Rajasthan deserts for about 50 kilometers.
Not willing to move out of this unexplainable bike ride between Seondha to Roun, I landed up in Bhind, rich ravine land with many mythological spots and their related story. Bhind is actually the district of Chambal region, famous for bandits. Paan Singh Tomar was born here.
Though there was a long list but the major places I chose to cover were Ganesh Temple, lakes around, 16 century Gohad fort and Ater fort, the fort is situated on the bank of Chambal River. A special suggestion is that, foodies don't take a stop here, but the adventure and history lovers will definitely find good bundle of stories for their blog. As I have to cover more distance, I will not explain all of them here.
However, the most awaited and memorable adventure of the trip came after Bhind. As we were in the land of Bandits, how could we leave without meeting them? Gohad was the next stop. There is one thing about this north region of MP; all you can survive is "fulkis" or "gol-gappas" and "aaloo chaats". This is one of the best one will find anywhere.
So after having the spicy "chaat", we headed towards completely unknown route via jungles, amid dark. We wanted to reach Dimani, but thanks to "google baba" GPS which led us wrong way. Crossing a small village, we directly plunged into jungle and then a path end, if we would have moved ahead; it was sure to slide down in the sand valley. And amid all this, there were sounds coming from jungle, of celebrations of bandits.
Reaching Dimani was a tough task though, but we made it. Next on the route map was much known Morena and Gwalior for night stop.
About the cities Morena is famous for Bateshwar temple, Kakan Math, National Chambal Sanctuary and Pahargarh cave paintings. Gwalior then is much known for its royalty, forts, and its two national parks etc.
In between Gwalior to Bhopal, we took route via lesser known villages of Gwalior District, including Mohana, Chitoli, Bhitarwar, Dabra, etc. These villages have several historical stories stored within their heart. Important places one can explore here are karai Jain temple, Ram Janki Mandir, and hanuman temple in Bhitarwar.
After this moving ahead on the way back to Bhopal, we reached a place called Karila, a small village between Bina and Vidisha somewhere Duwa Ashoknagar districts. Madhya Pradesh celebrates rang panchami, at even bigger level than colour fest Holi. And "Karila mela" is famous for special Raai dance (tribal dance by women of Bedni tribe), which is organized by people who have wished for something at 'Karila Mata Mandir', which is also known as the birthplace of Luv and Kush, sons of Lord Rama and Sita. Huge number of people gather every year to celebrate this unique fest.
The distance covered of over 1500 kilometers in three days made me realize that there is much more to explore within state first that has made me stand as a traveler with thoughts today. Thanks to Enfield that has proved to be a boon to my travelling thoughts. Ravines as well as enriched green region of state is no less than a treat for a traveller, than Himalayas.