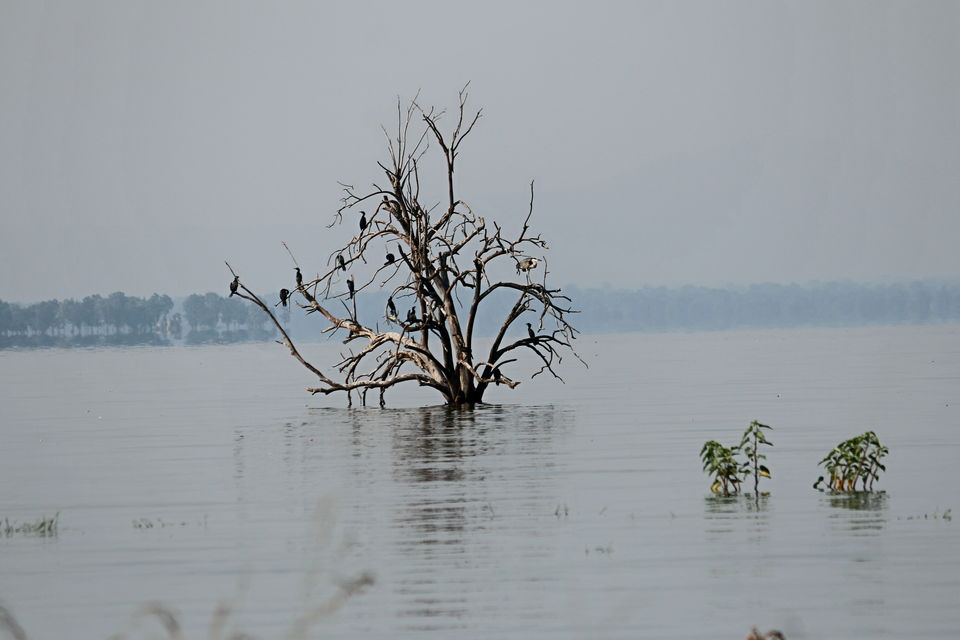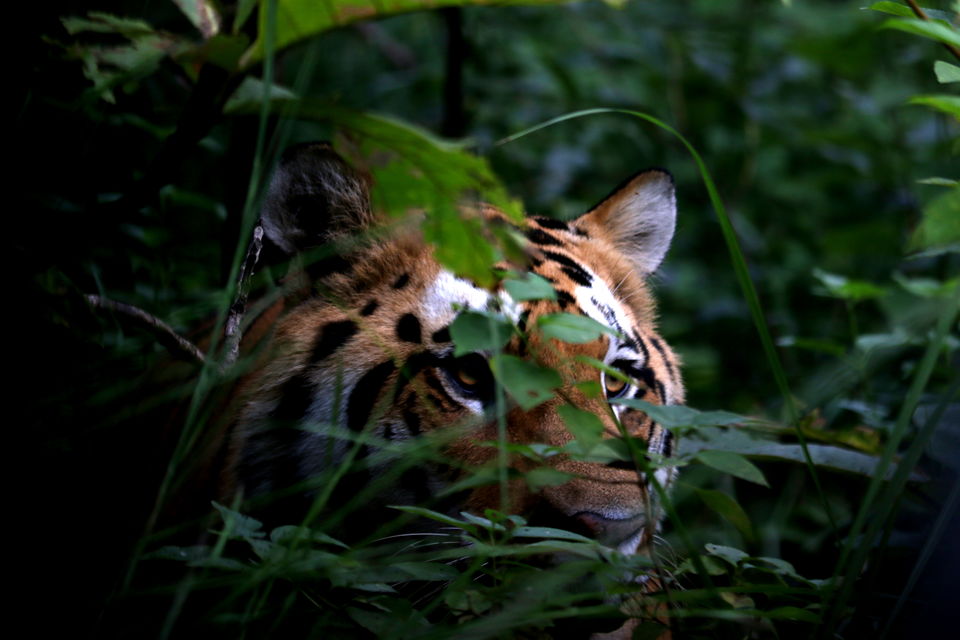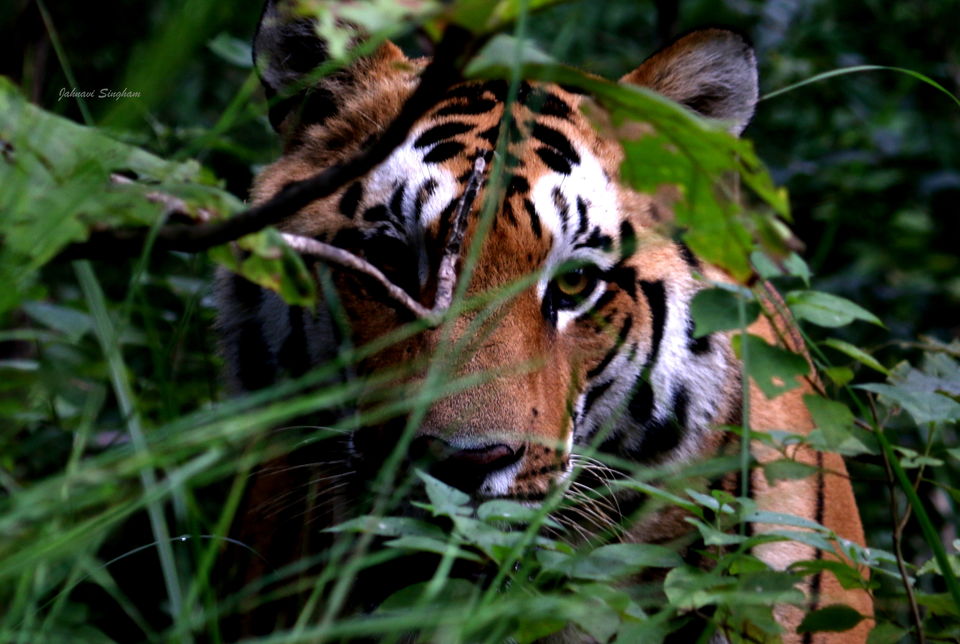 Satpura National Park is located in the Satpura range of hills in Madhya Pradesh, Four hours away from the capital city Bhopal . I had been in the forest for a four day long safari and each day was as exciting as it could get. Each morning would turn out to be pleasant and nights as wild as they would. The essence of nature and the concept of co-existence were so evident when I looked around the forest. Life and death , Hunger and Prey , Dominance and submissiveness , Fragrance and stench and beauty in the raw truth was prevalent around. One would learn to stop from running from our everyday rat race and would want to breath in nature's fragrance of beauty and tranquility. Nature in the forests does not treat you different and neither would it's residents, which is the best part of a jungle like Satpura which has minimal human activity and very less tourism activities happening around.
If you are a nature lover , someone who loves the wild for what it is , you would love an experience in these thick forests of Satpura. A wide range of animals reside here . Prominent ones are Cheetal( Spotted deer) , Gaur ( Bison) , Nilgai (blue bull) , Sambhar(Rusa unicolor) , Langur  , leopard , Neelkant , Tigers , black buck etc
In our four day experience of staying in this magnificent forest , we had varied experiences when nature had en thrilled us with it's beauty and had also fired on us when we had crossed our limits of intervention into their private space. Two of my most memorable experiences here were-
1. GETTING STUNG BY BEES-
I would rather not complaint about getting stung by hundreds of bees when we had intervened into their space on a hill on which we were trekking on in the forest even after repeated warnings by the local tribal-men. I would recommend travelers around the world going anywhere to not interrupt other creatures in their surroundings.
2. LOOKING INTO A TIGER'S EYES
This was one of the most beautiful experiences that I had ever had in my life. A tiger had passed by our safari vehicle and stood right 10m away from it , looking straight into our eyes. It was quite evident that he meant no harm to us till we reacted. I was awestruck and had the best moments of my life staring into the tiger's eyes and left me no time to fall in love with him. The moment was the beauty and the raw expression on the animal conveyed all of it to us , it conveyed us that we were nothing superior to anything in the world.
Wildlife enthusiasts , this is a place you should bookmark in your favorites as your next destination for safari. But before going to this beautiful place just make sure you do not spoil the beauty of the nature for your own solace. Enjoy in co-existence and nothing could be better. Trust me the place would give you wonderful memories and you would never regret .
Safari timings- 6.00 AM - 11.00AM and 2.00PM -5.00PM
Best time to visit - October to April
The National Park remains closes - June to September
Tourist taxi services - from Bhopal, Indore, Sanchi