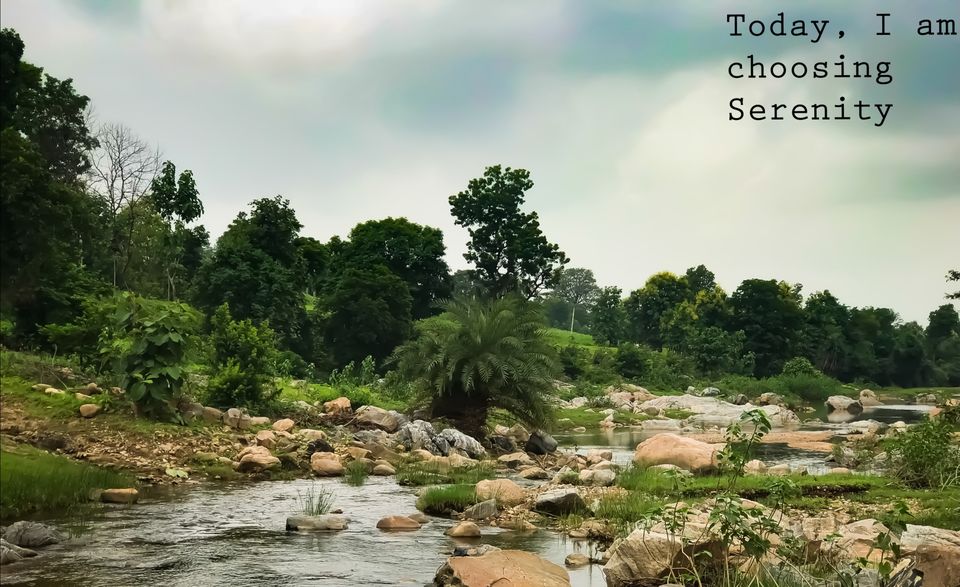 It was 14th august ,and we didnt have any plan on that day and were as usual thinking what our next destination should be ,we had some some places on our mind so we decided to go to ratanmahal which was approximately 134km away from vadodara. the raod to ratamnahl was beautiful with some amazing landscapes . We stopped our car at 2-3 stops before reaching there and did some photography .
 It is a thrilling experience to have a glimpse of the bear in the Ratanmahal Wildlife Sanctuary. But unfortunately we didn't get to see one
It is never a 'killing-experience' if you have a vehicle and if you are accompanied by guards! This is the place, where you may come across a leopard, a palm civet, an Indian civet, four-horned antelope, langurs, Loten's sunbird, large green barbet, yellow checked tit, crested serpent eagle, grey junglefowl and a pit viper...! A visit to Ratanmahal is indeed rewarding.
About 55.65 sq. km area of the Sanctuary is a triangular landmass, which covers reserve forests of 11 villages. Forest originally belonged to ex-ruler of Devgadh Baria State. Eleven villages with a population of about 7000 are located in and around the Sanctuary and 41 villages are located in its interaction zone. An area of 150 ha is in possession of irrigation department. Jhabua district of Madhya Pradesh constitutes boundary in south and east of the Sanctuary, whereas forests in west, and revenue areas in north surround the Sanctuary.