Wayanad is Kerala's best-known secret. It is all about beautiful countryside with misty mountains, untouched woods, long spread plantations, pristine rivers, wildlife, cascading waterfalls and paddy fields. Known for its soothing temperature all around the year, Wayanad is an ideal getaway from the hustle and bustle of city life. It is one of the exquisite hill stations of Kerala with gorgeous landscapes and generous locals.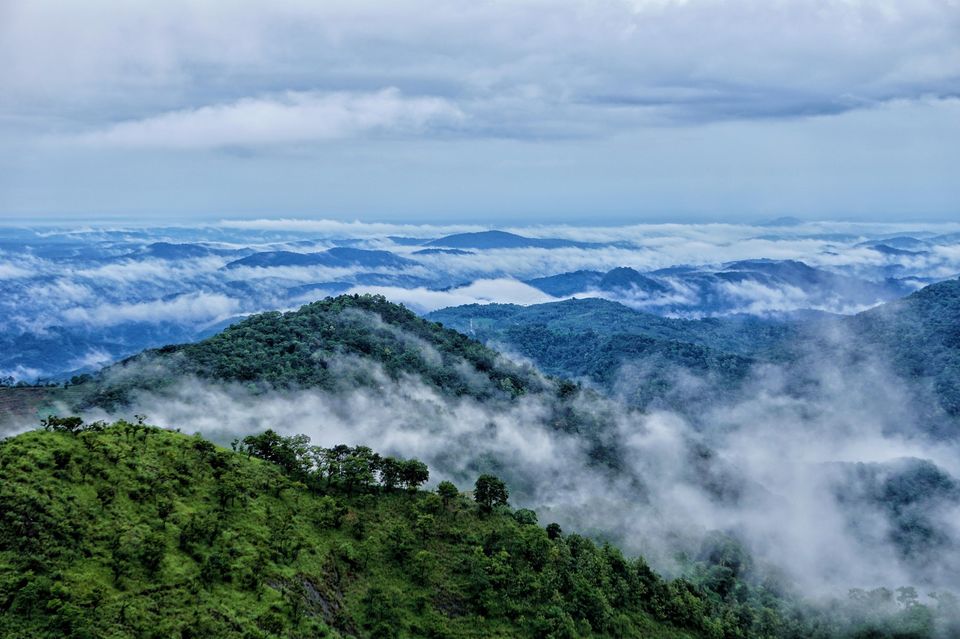 Wayanad is laid with many tourist places and vast orchards of various spices like cardamom, Black pepper, Star Anise, Fenugreek, Black cumin and more. Though there are plenty of things to see, the distances in Wayanad are huge. Thus, it is important to plan your stay and itinerary around the places you would like to cover. The Edakkal Caves are popular for its pre-historic rock engravings. Clamber up the steep path to the natural caves that will lend you a peak into Wayanad's ancient history as it's the only place in India with Stone-Age drawings. This place offers breath-taking vistas of lush greenery and refreshing cool breeze.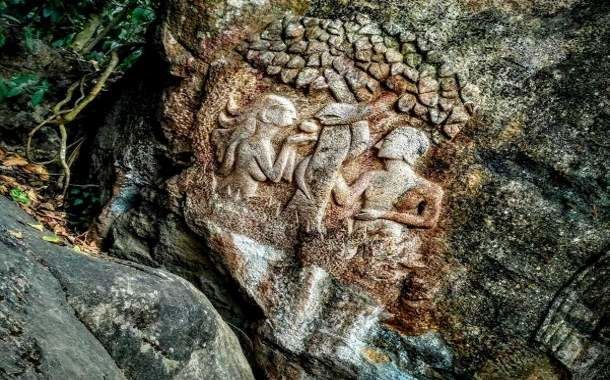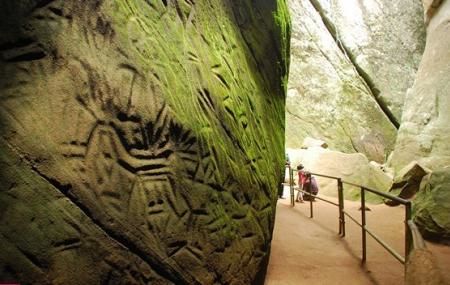 Adding to all the natural beauty, there is India's largest earthen dam i.e Banasura Sagar Dam in Wayanad. The dam is constructed with massive stacks of stones and boulders and that is what makes it unique. The dam is located in scenic landscape – surrounded by hills all around with green fields alongside. With its beautiful backdrop, the dam is a photographer's delight and the panoramic view is at its best during monsoon season. Boating facility is made available to tourists to enjoy the full view of the dam reservoir and catchment area. You can choose either speed boat or pedal boat for the ride but the speed boat ride, is an exhilarating experience and surely not one to be missed.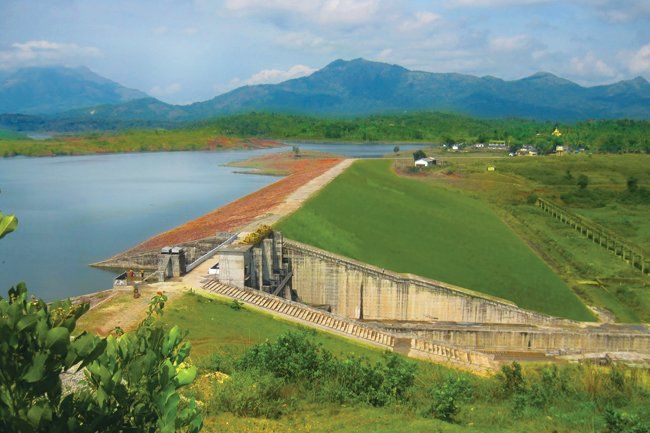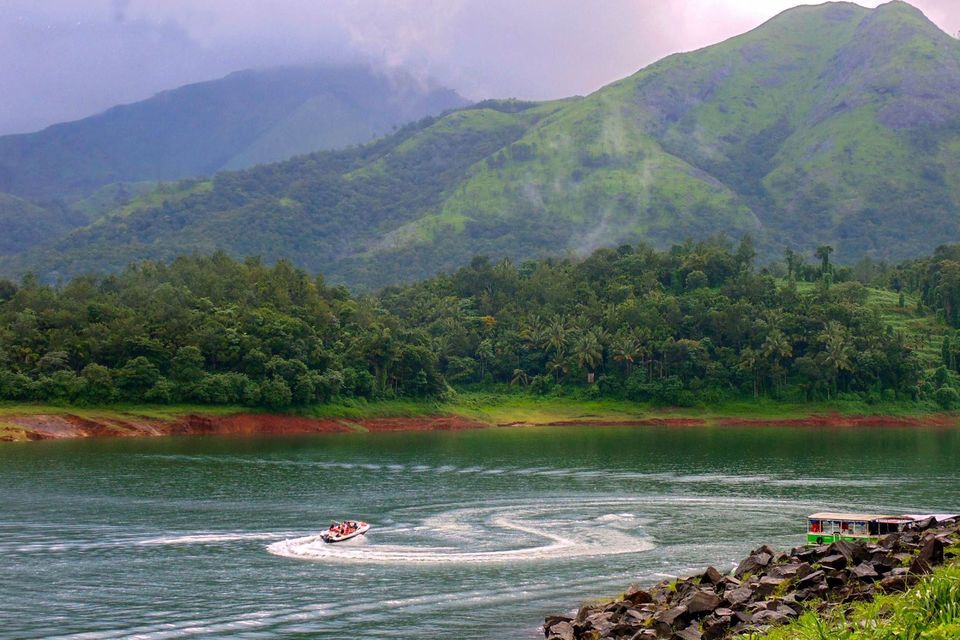 Pookot Lake is the most frequented tourist spot in Wayanad and is a natural fresh water lake nestled amidst evergreen forests and wooded slopes. Encircled by abundant greenery, this idyllic lake with its picturesque beauty and peaceful ambience mesmerizes every visitor coming to Pookot Lake. The pathway around the lake is lined by thick bushes and tall trees which further add to the overall charm. You can walk through the pathway enjoying the dream-like serenity of the lake and the alluring view of the hills.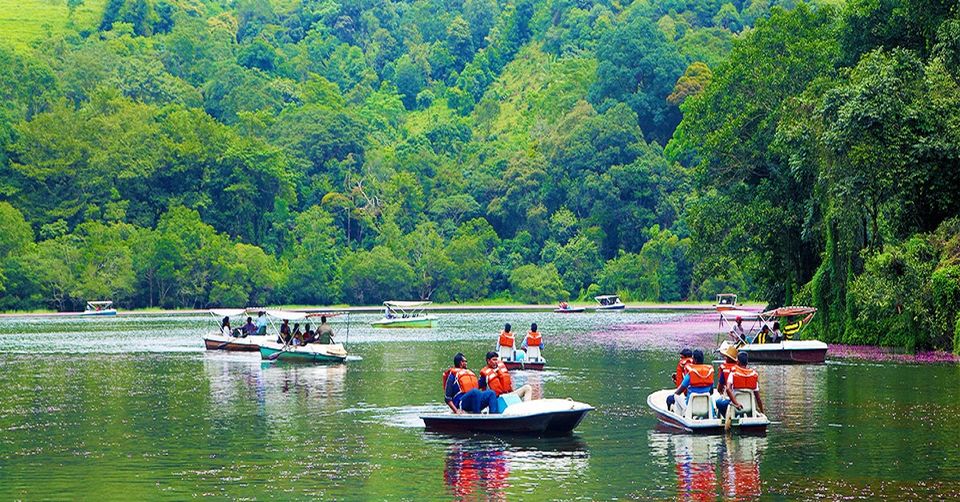 Having said much about the greenery in the city, it is understood that it will have numerous wildlife sanctuaries, reserves and national parks protecting the rural life of the forests. The forests of Muthanga Wildlife Sanctuary are blessed with a wide variety of flora which consists of moist deciduous forests and also patches of semi-evergreen forests and it is home to a wide variety of wildlife including different species of birds. Some of the major animals found in the Muthanga Wildlife Sanctuary include the Hanuman Langur, panthers, Gaur, Sambar deer, Civet cat, wild dogs, jungle cats, bison, tigers and elephants. The enchanting Wildlife Sanctuary takes you close to the nature. Free roaming animals, fresh air, exotic animals and plenty of foliage will brighten up your day!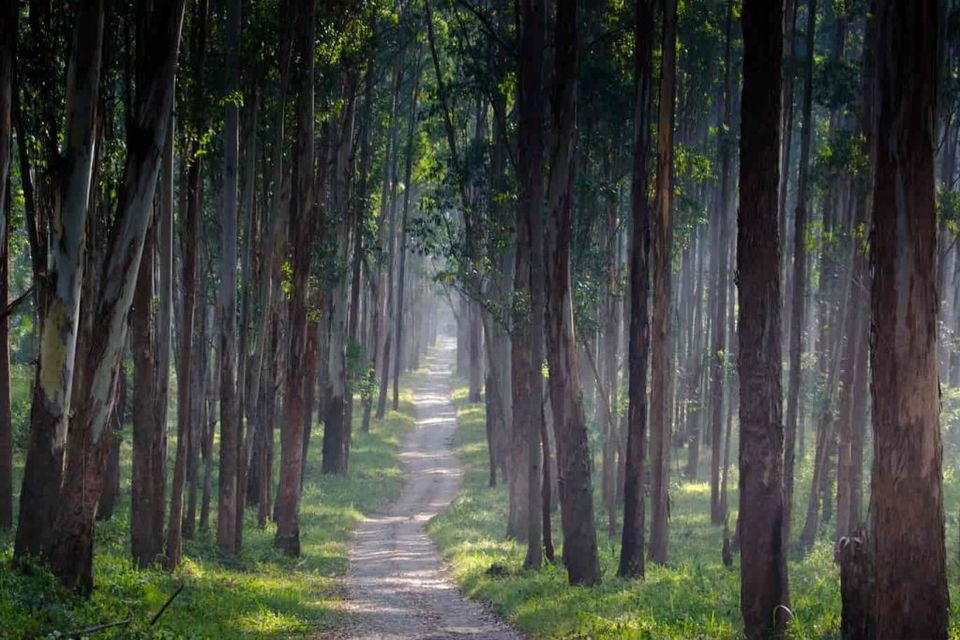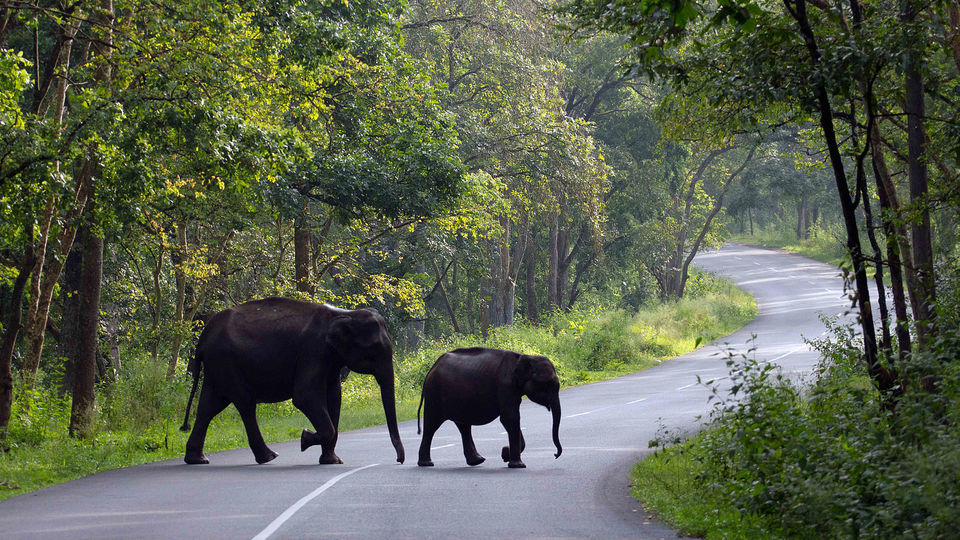 Having mighty mountains, dense woods, and gushing rivers, Wayanad is a hub for trekking, hiking, mountaineering, rock climbing, rappelling, camping, and many more adventurous activities. The Chembra Peak presents the hikers with an awe-inspiring sight of exceptional verdure. The course to the peak itself has a splendid vista alongside a heart-moulded lake, cascades and verdant greenery all through the top. Moreover, you will find some amazing examples of ancient architecture here like Thirunelli Temple, Karinthandan Temple, Ancient Jain Temple and much more.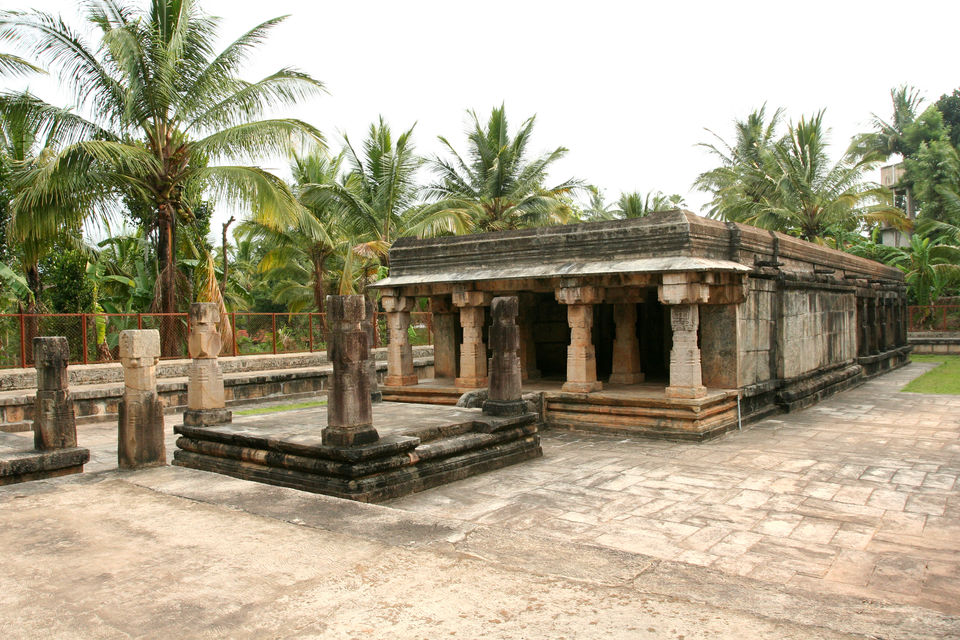 For Wayanad hotels and package deals, visit www.bontonholidays.com
© Bonton Holidays Pvt Ltd.