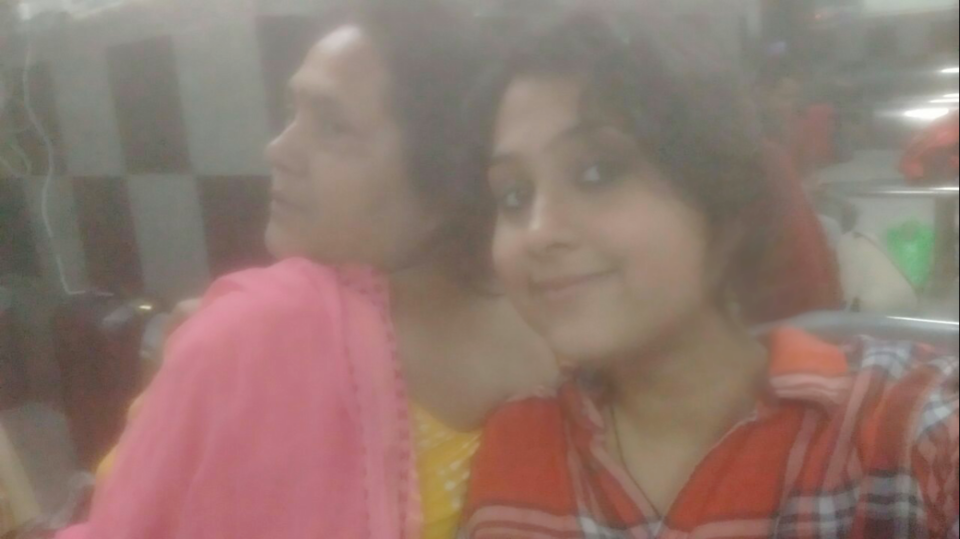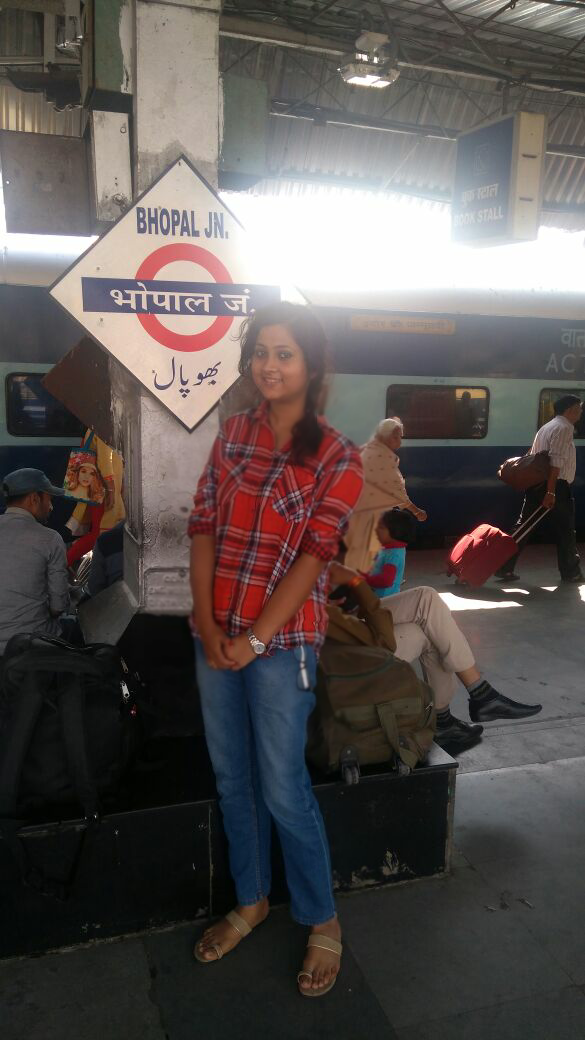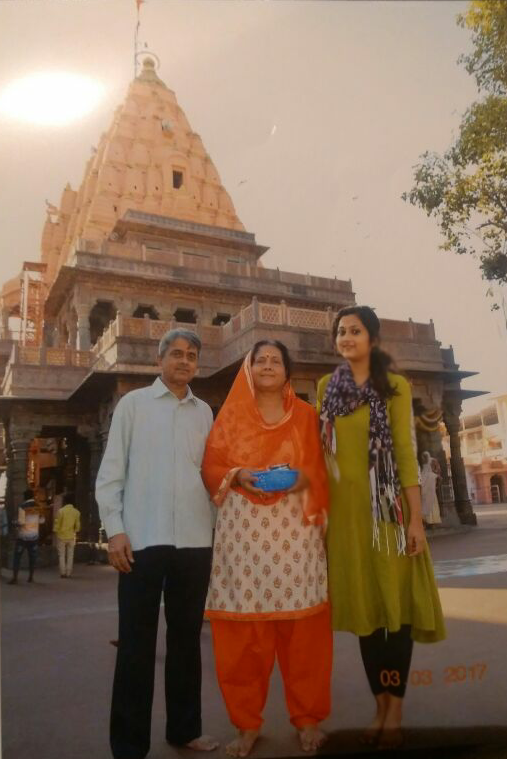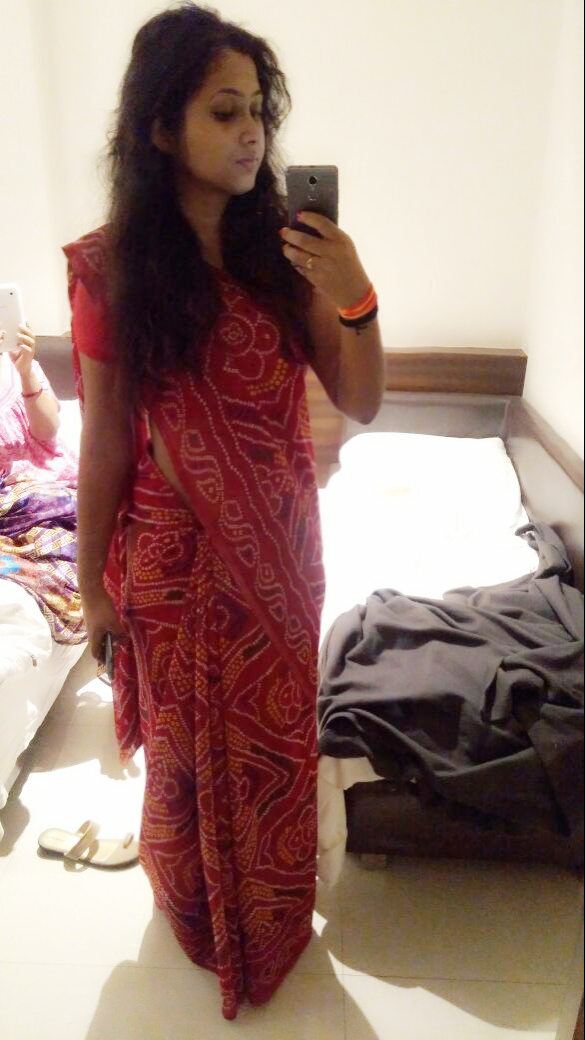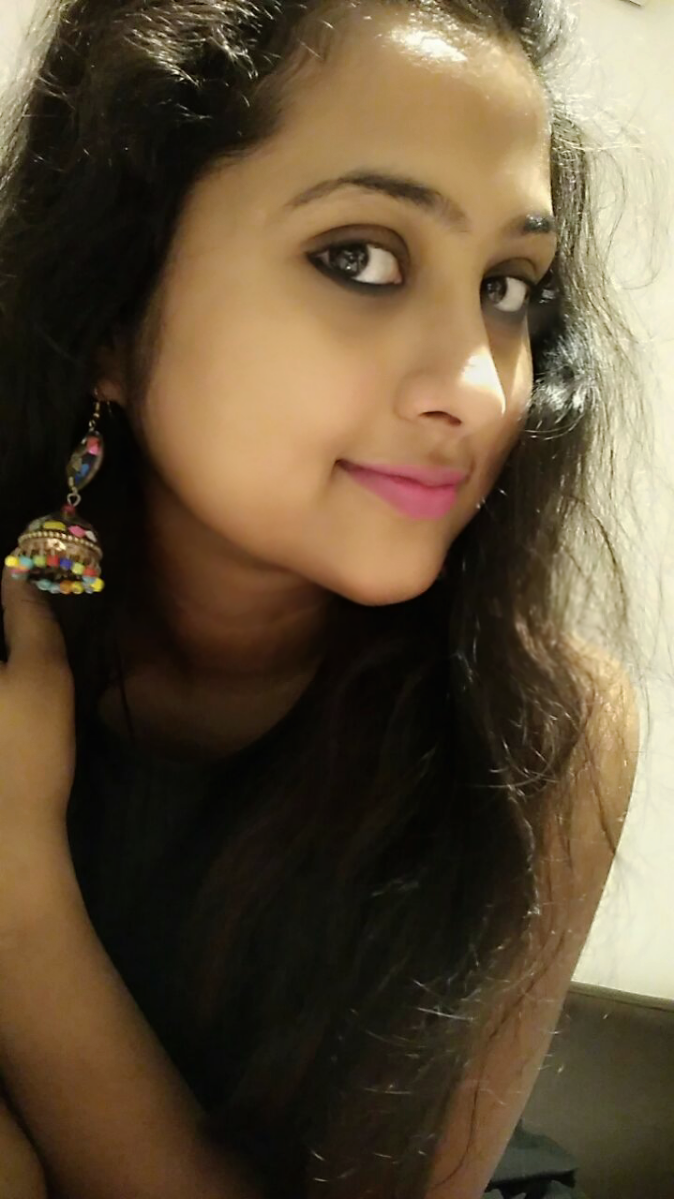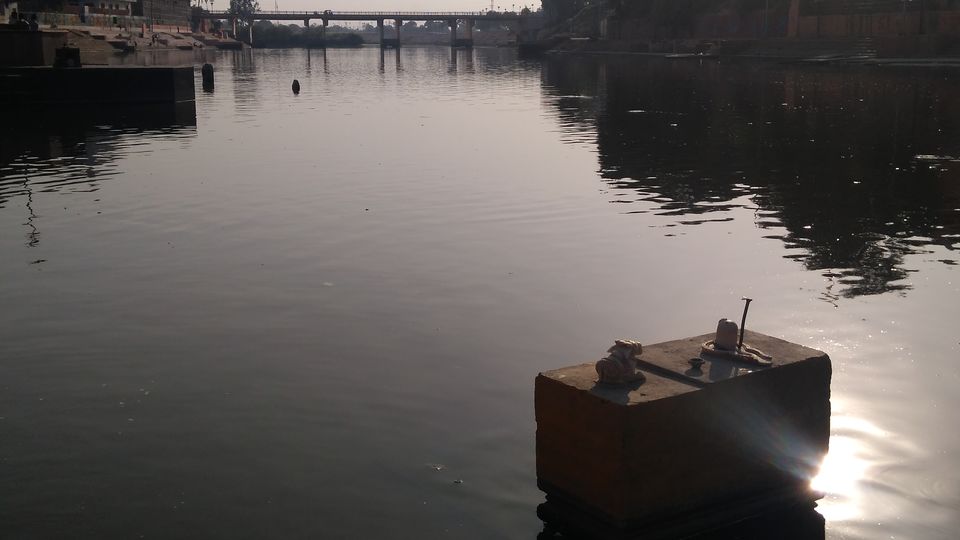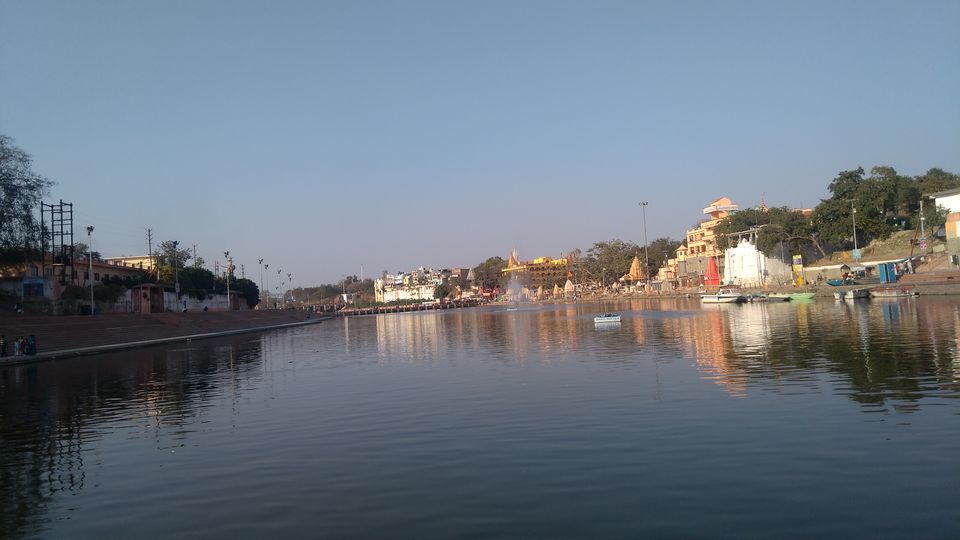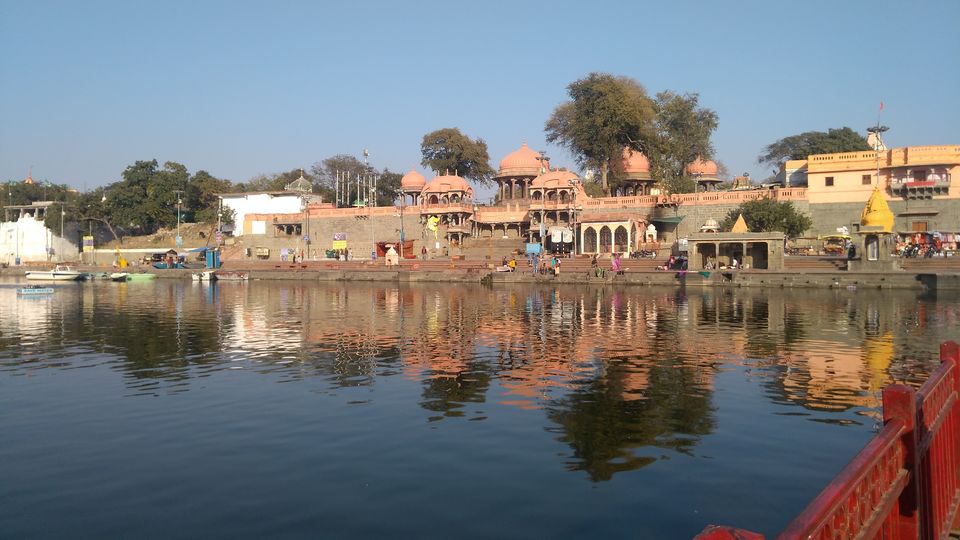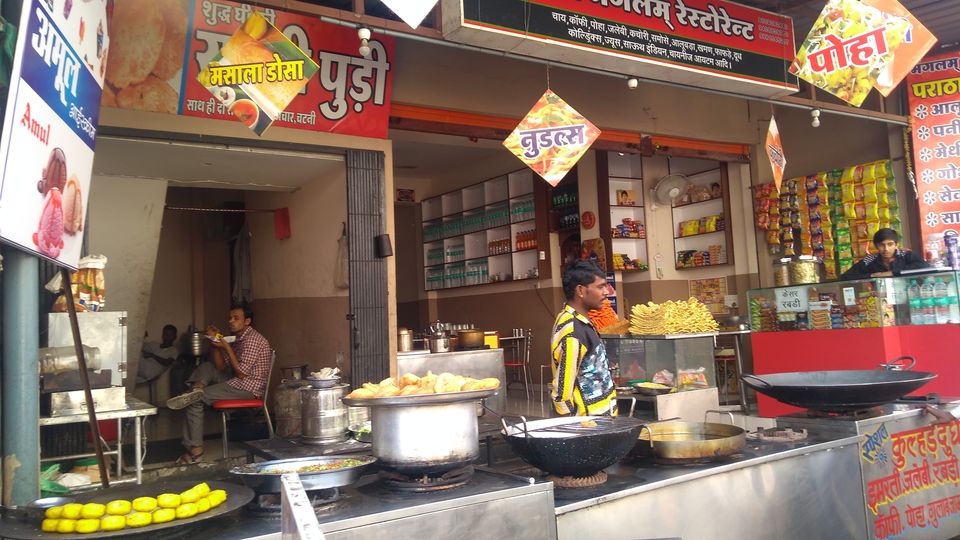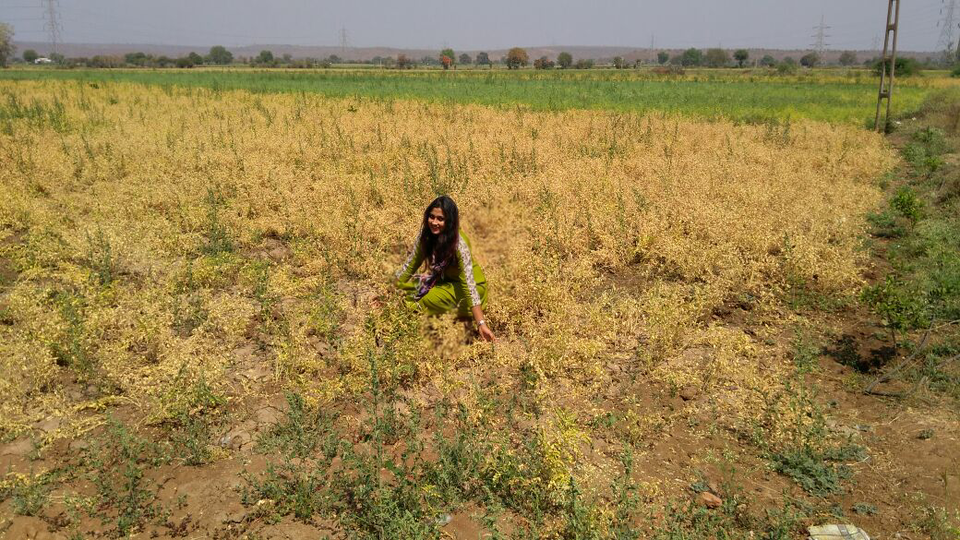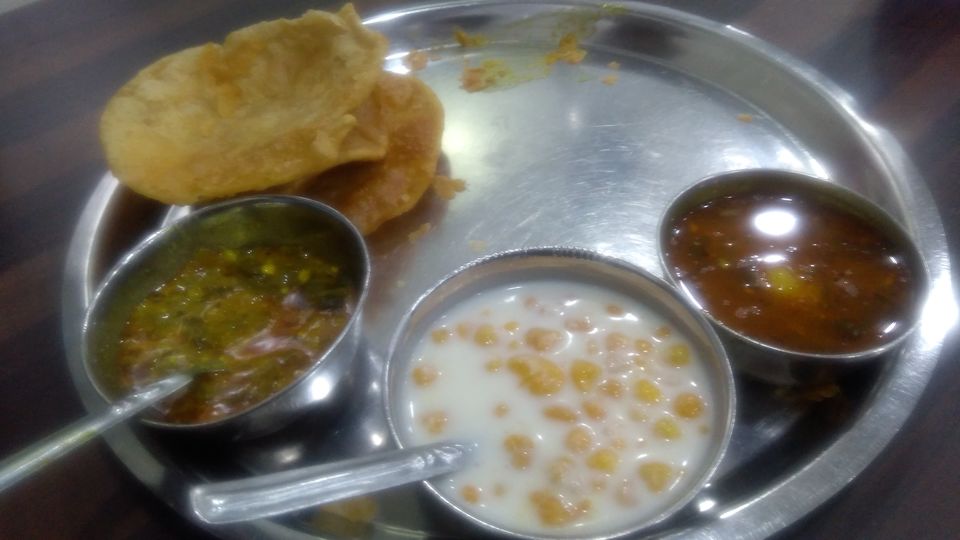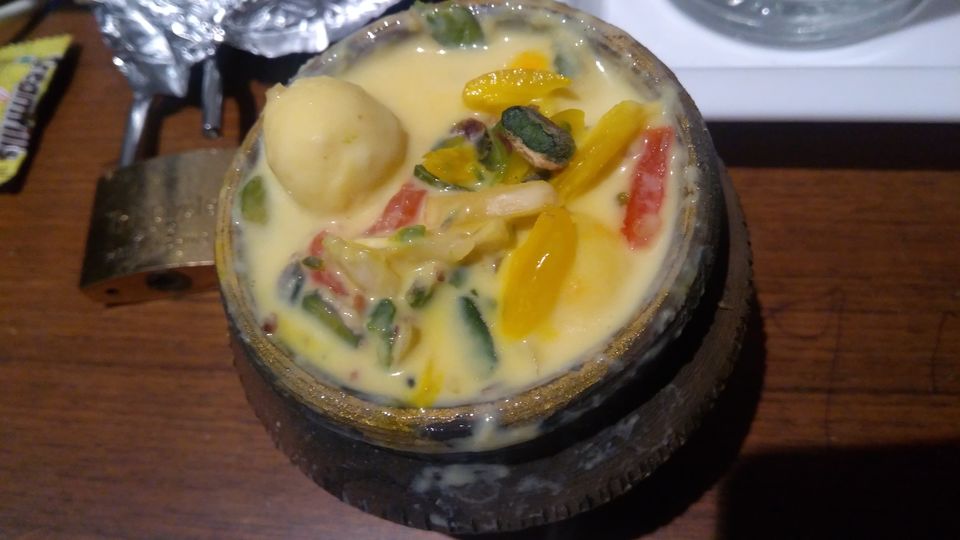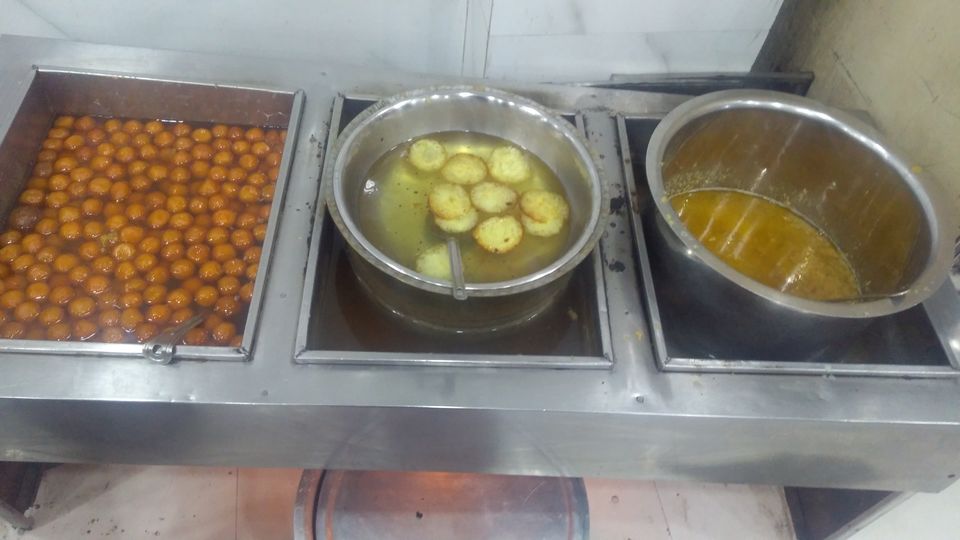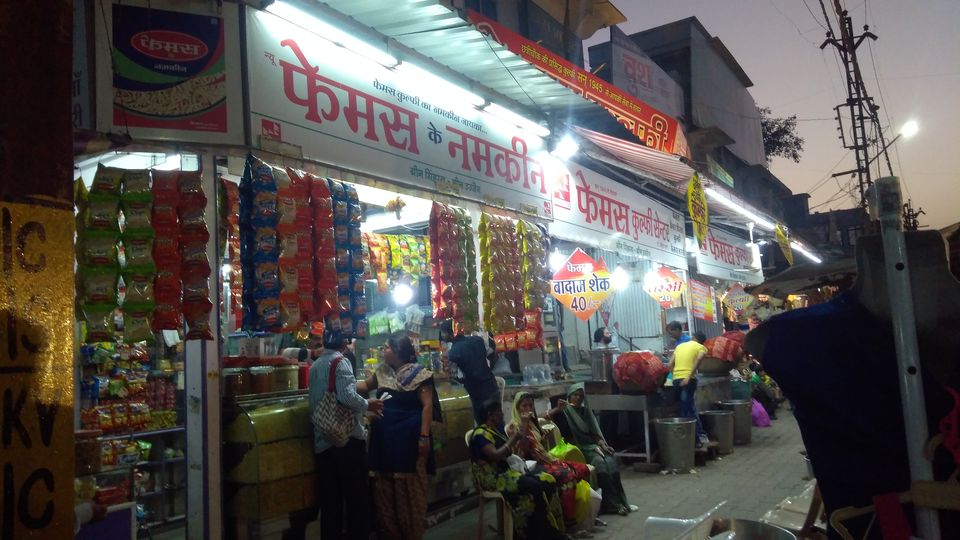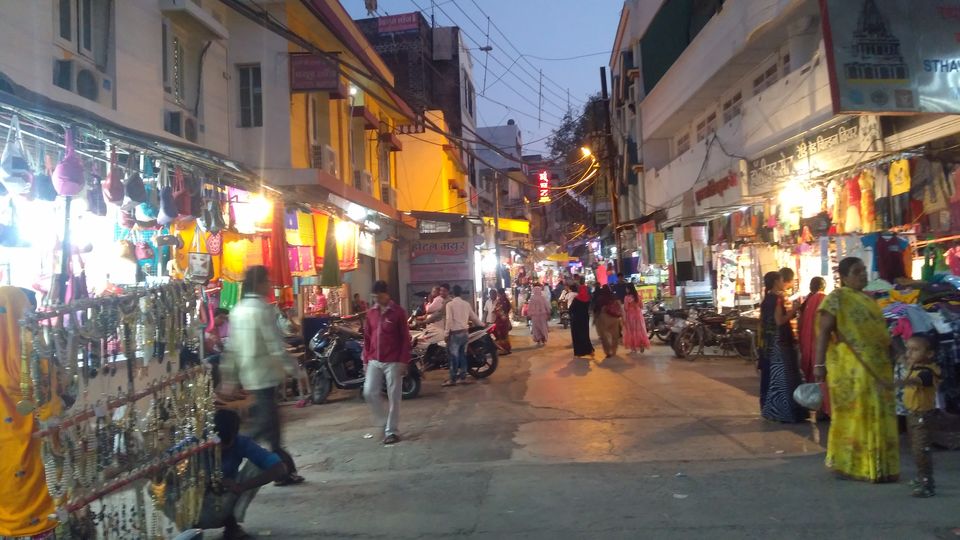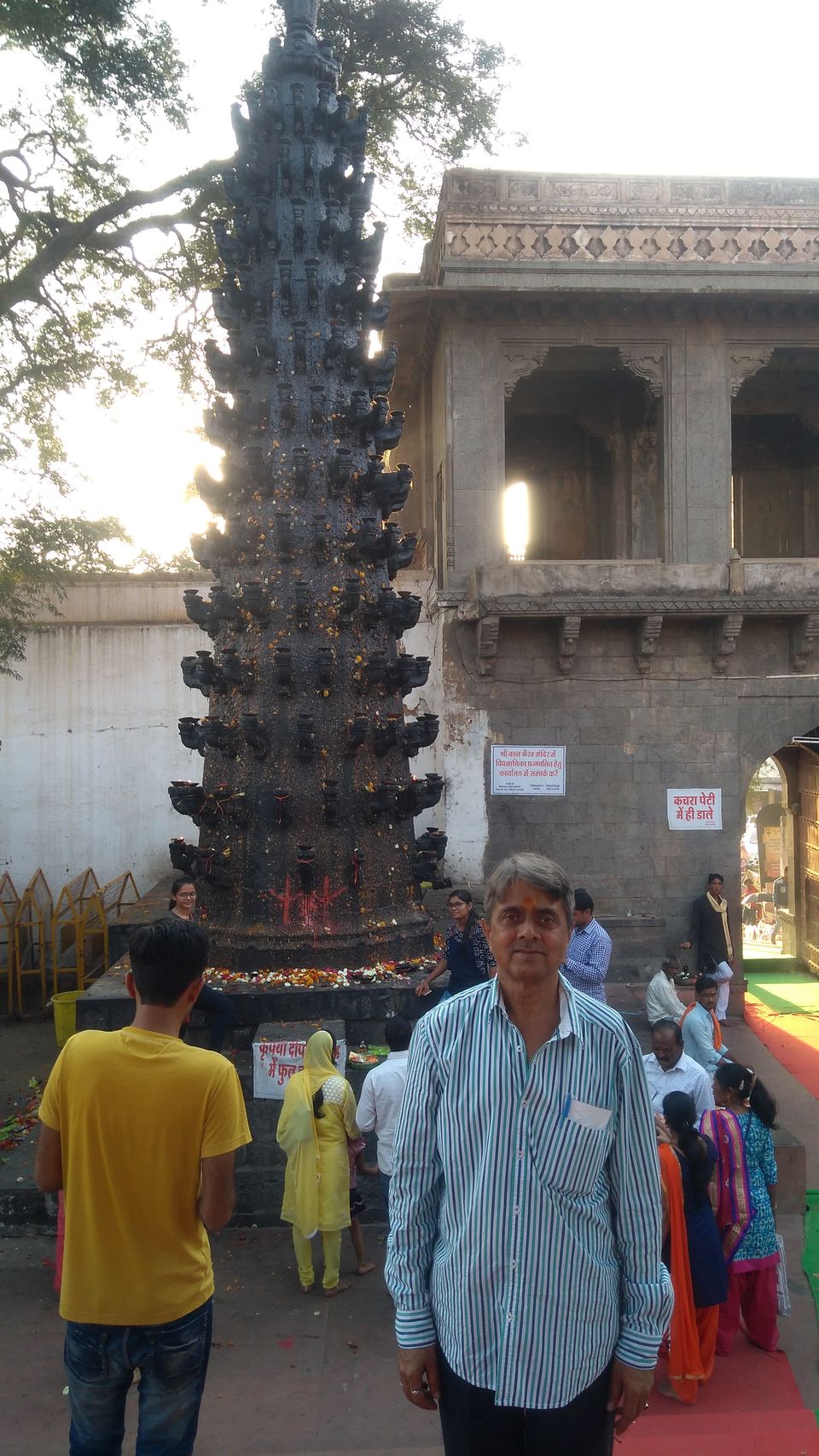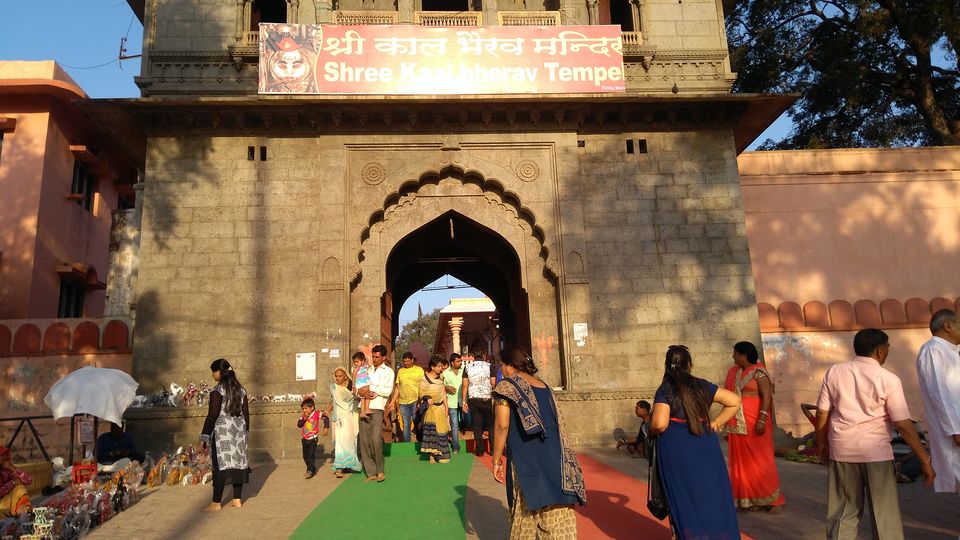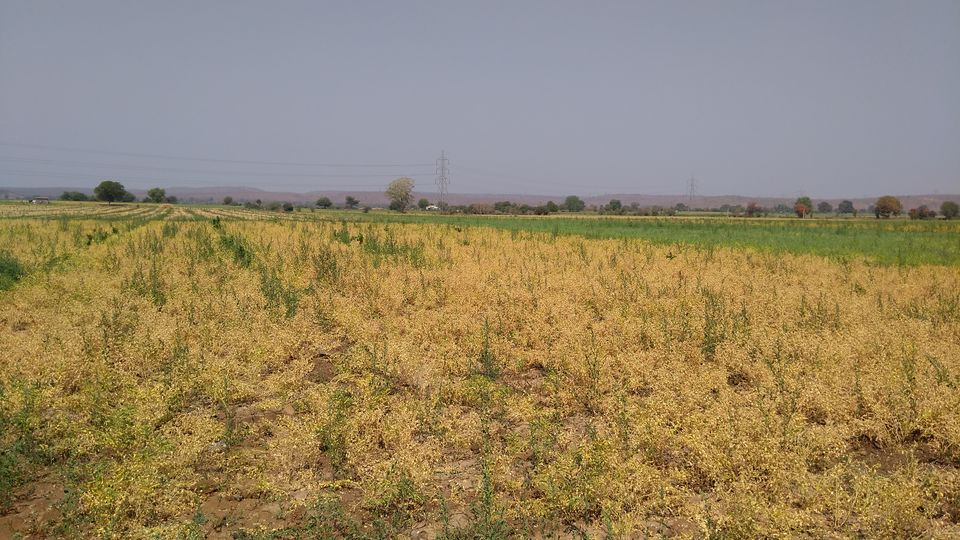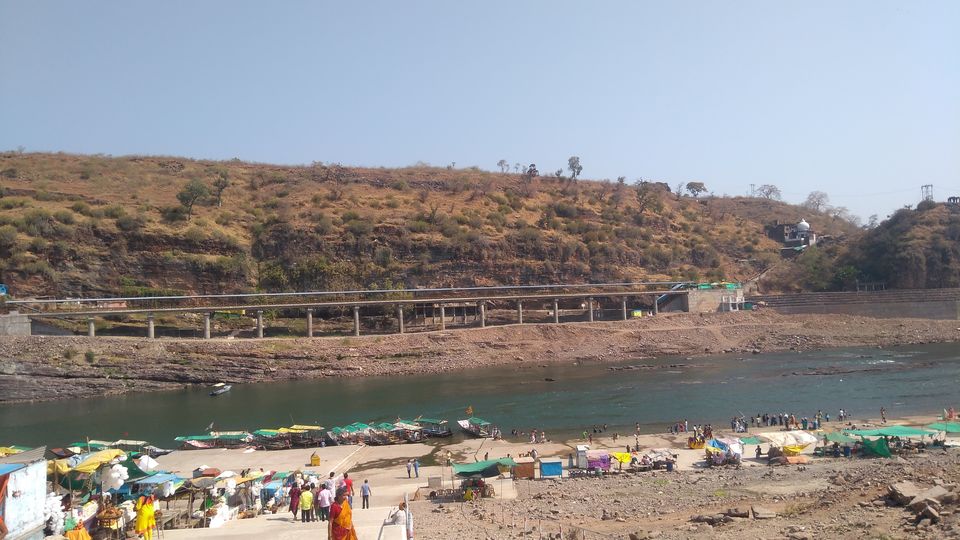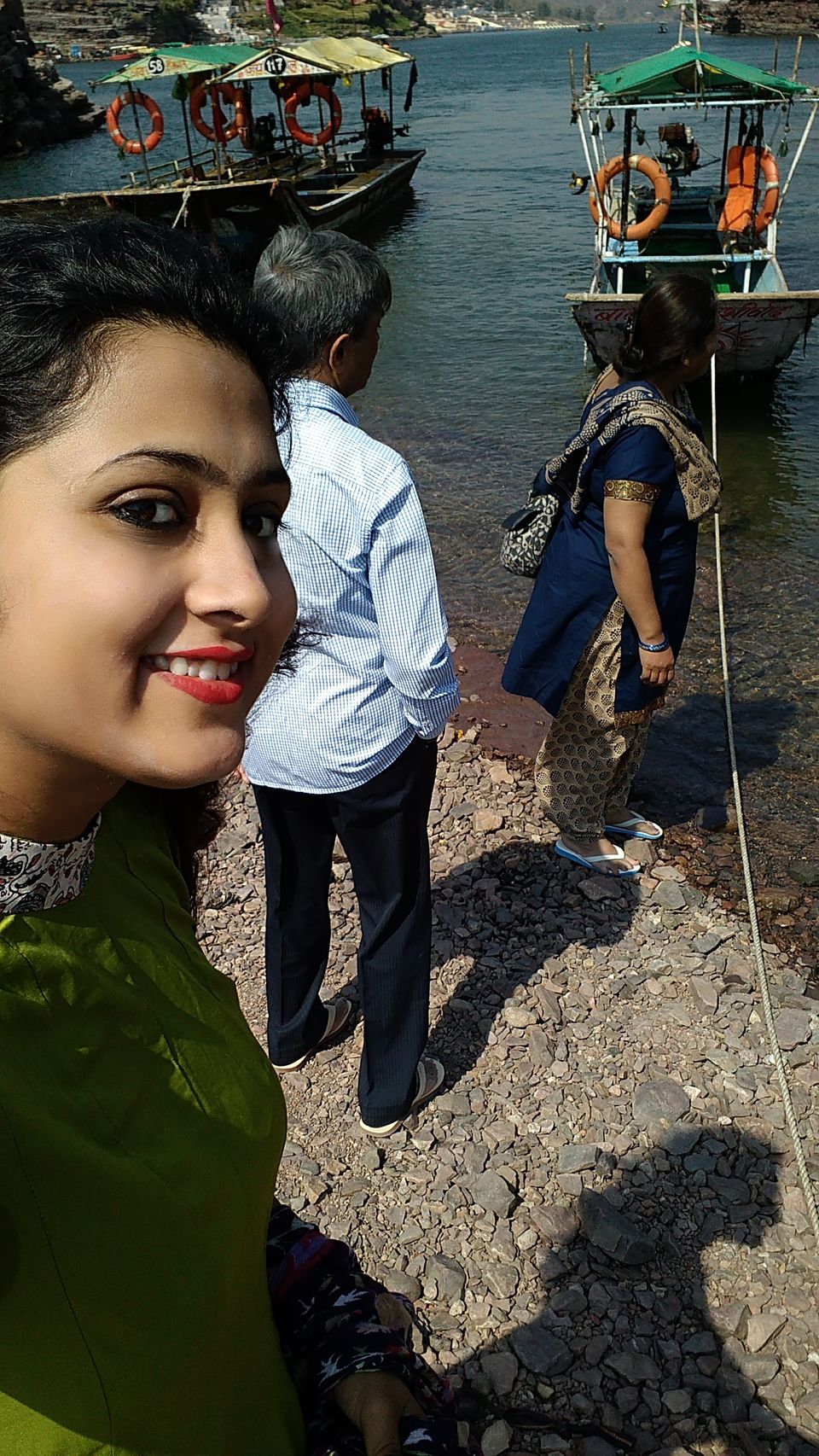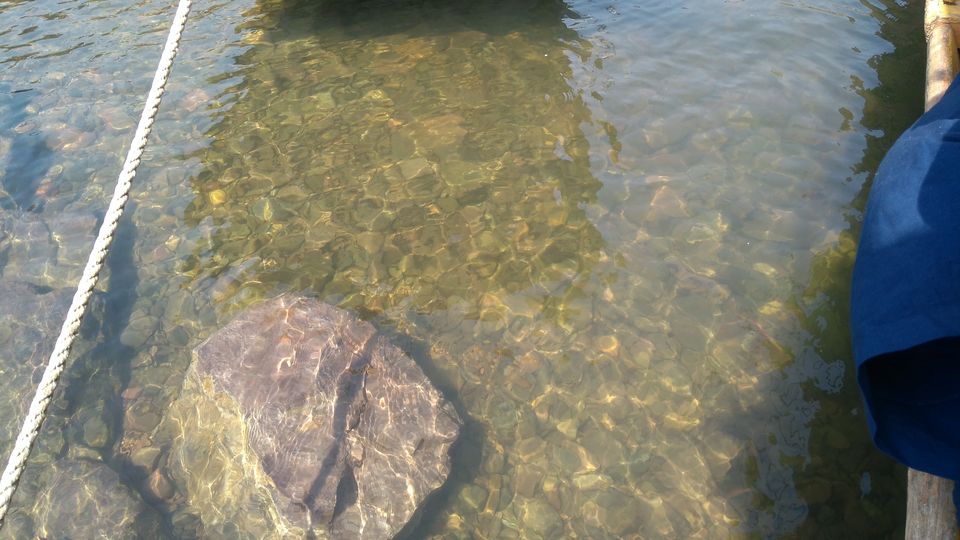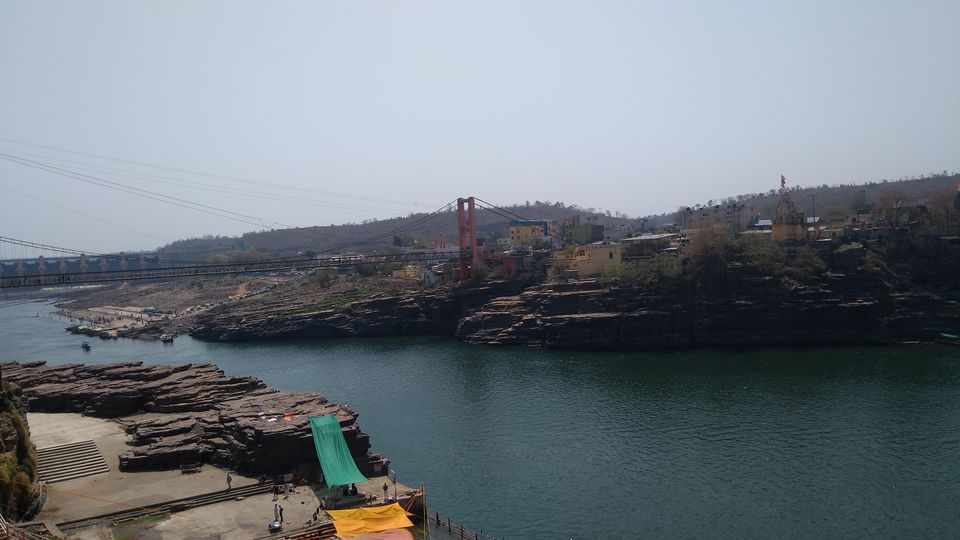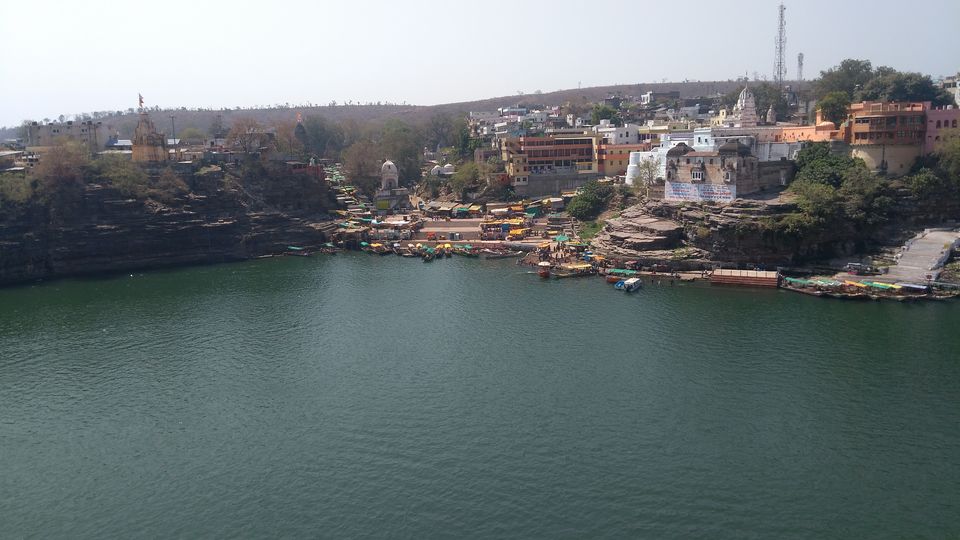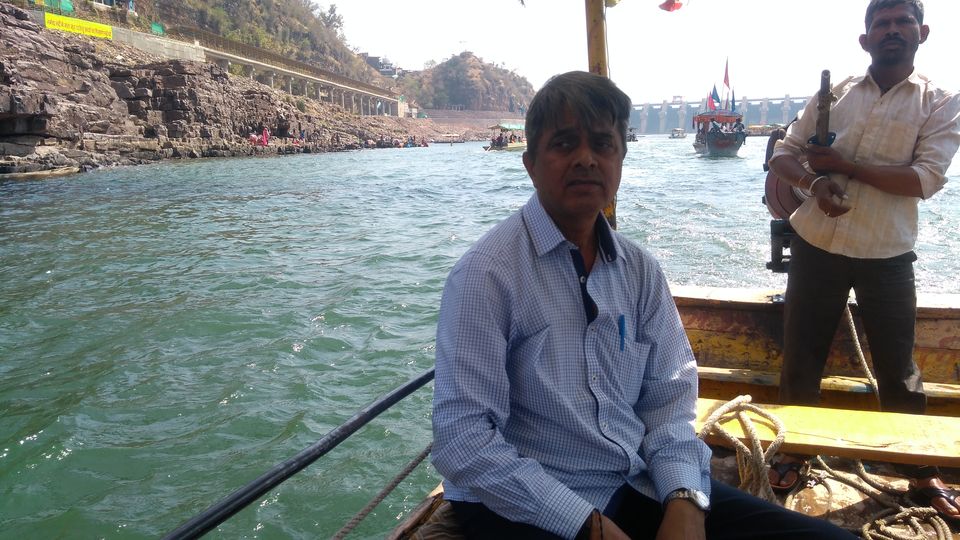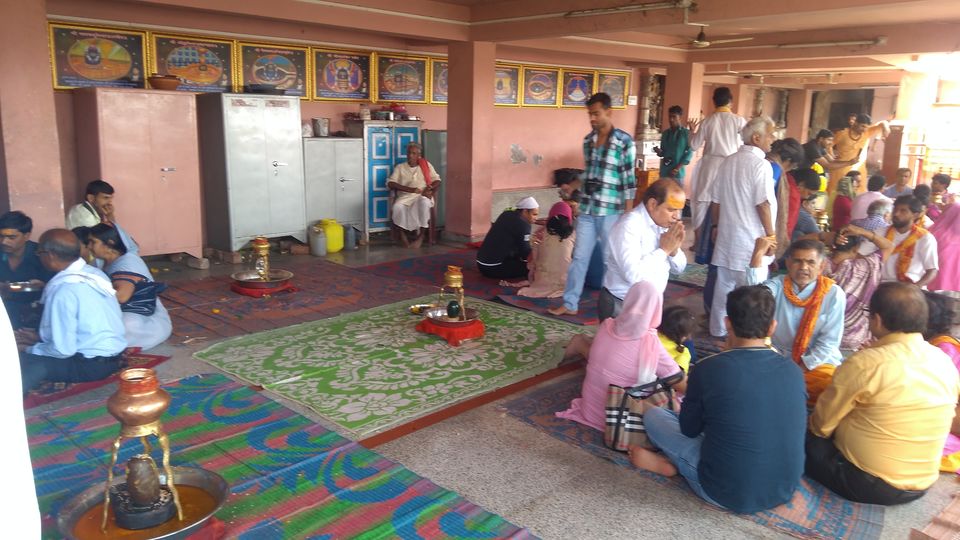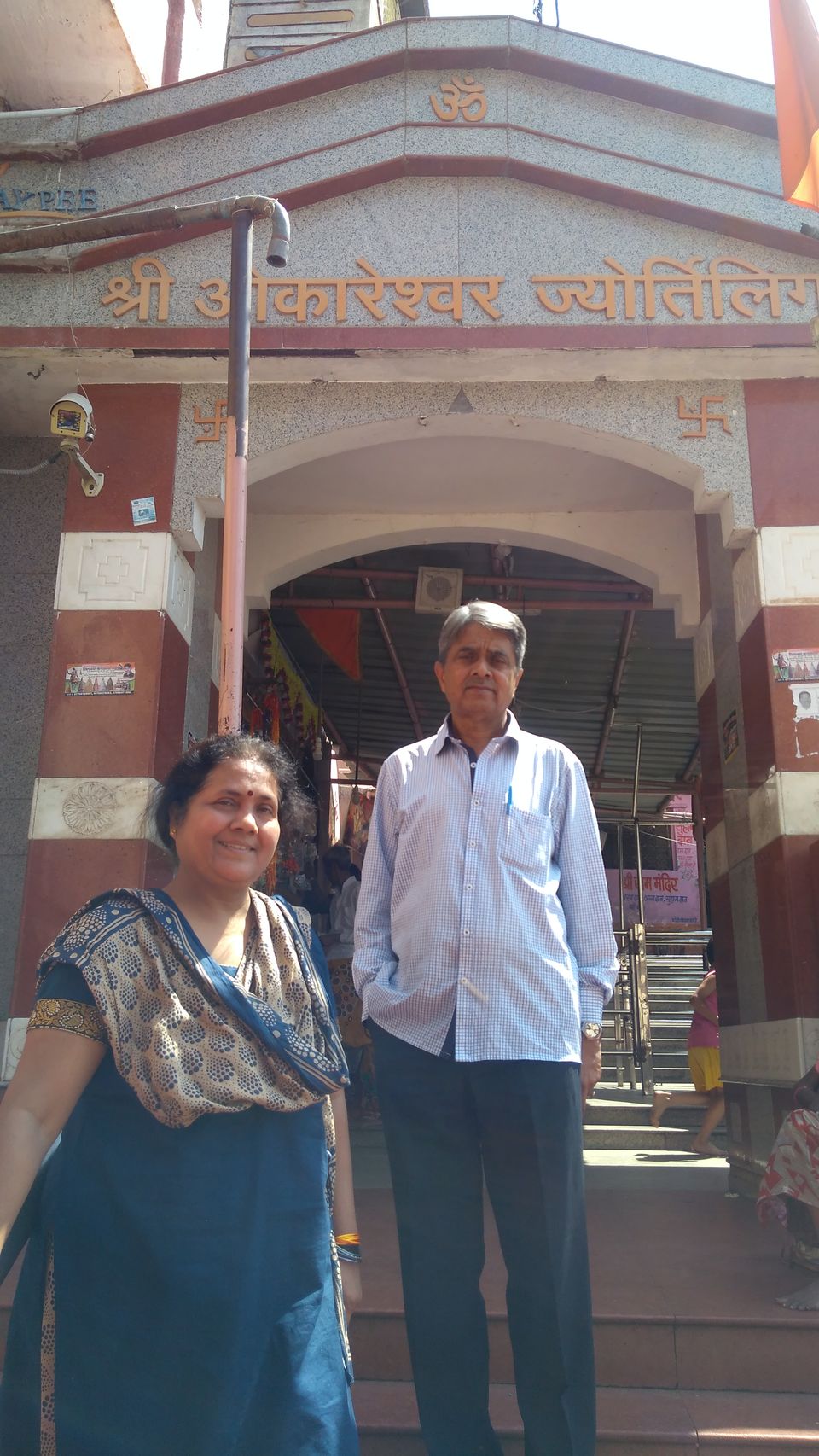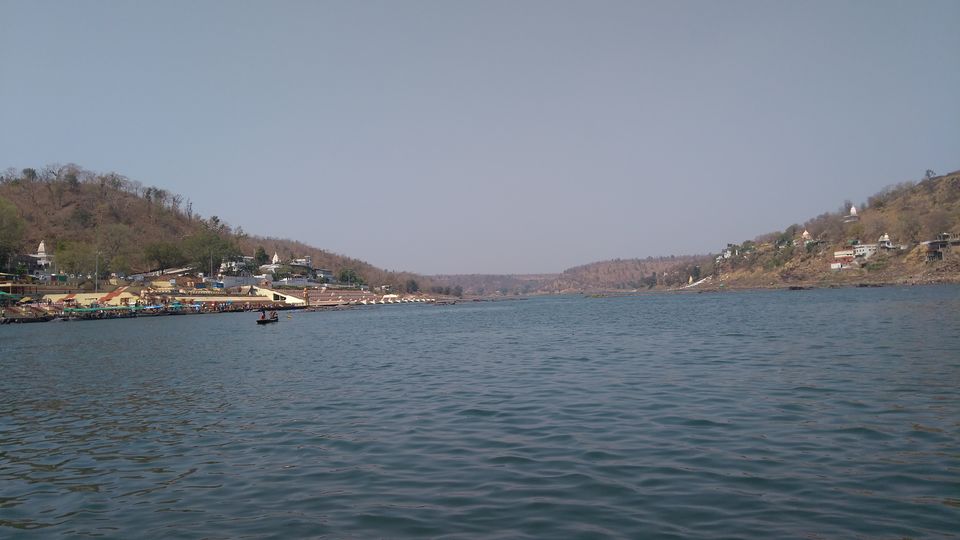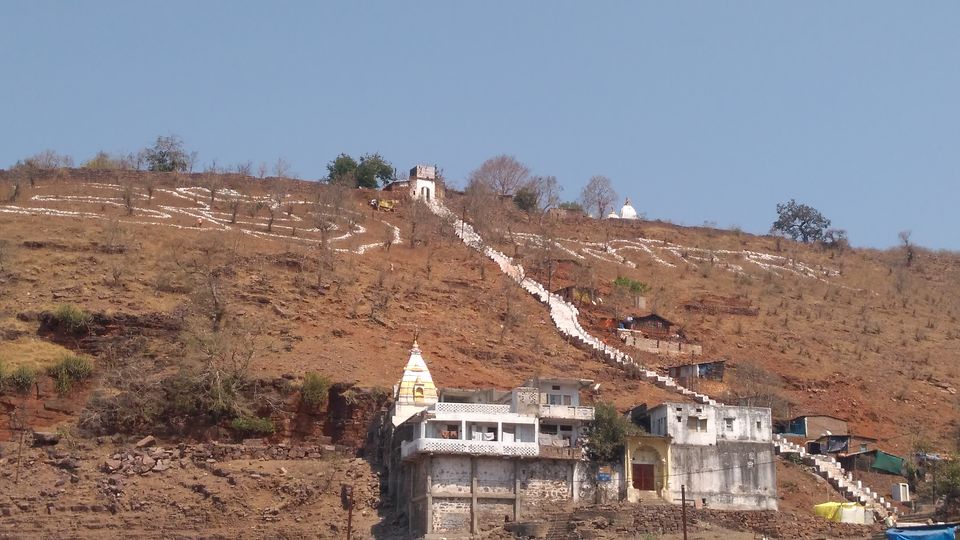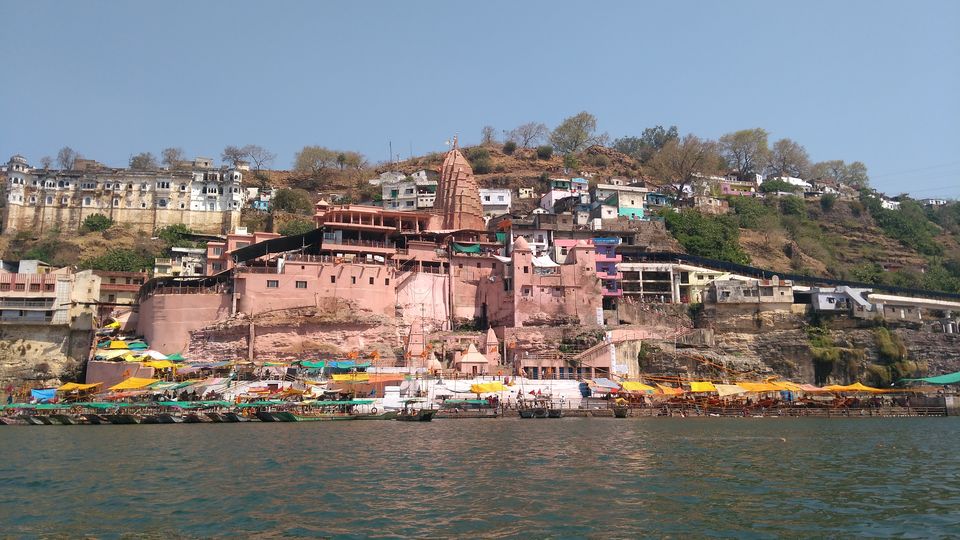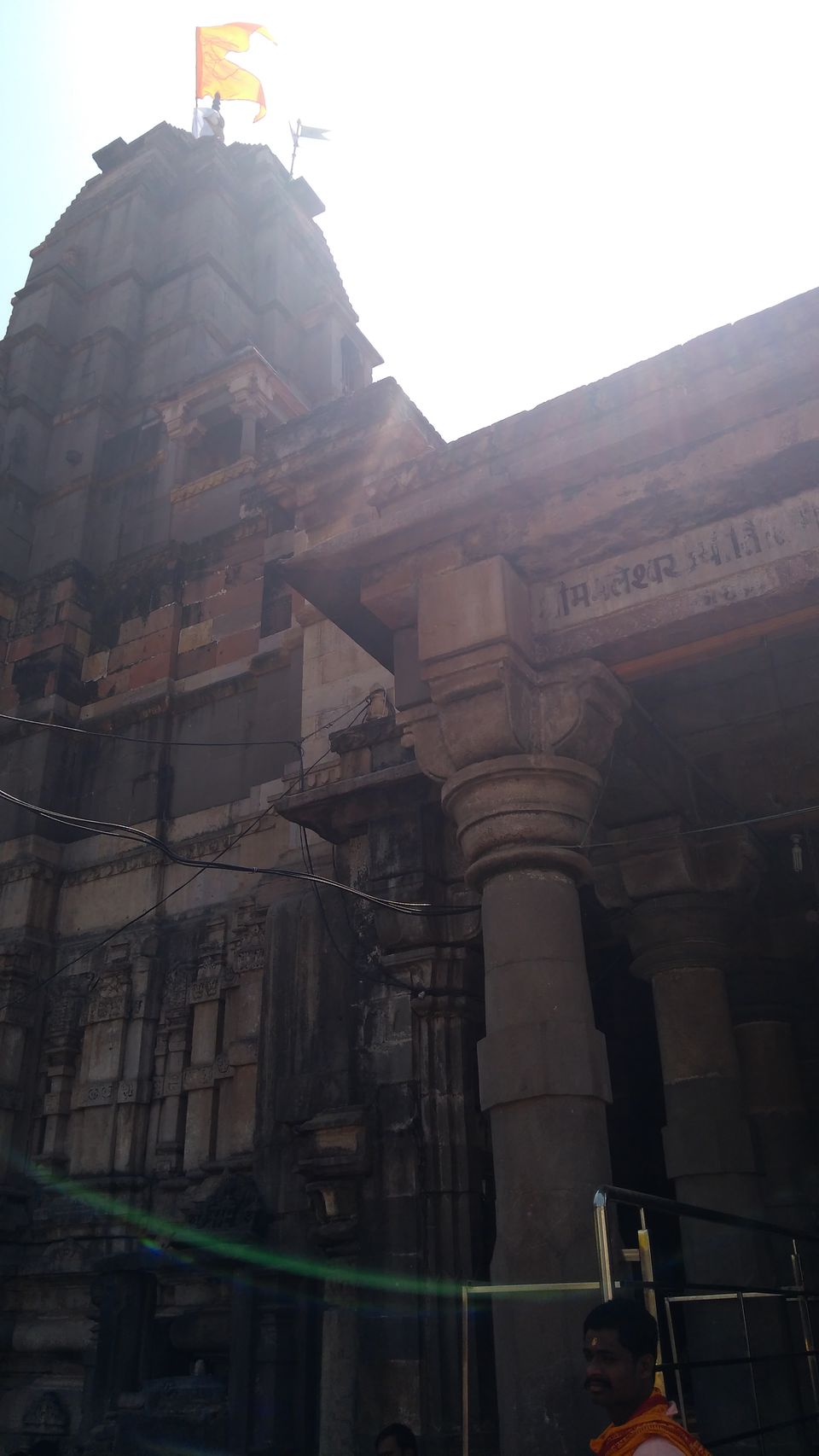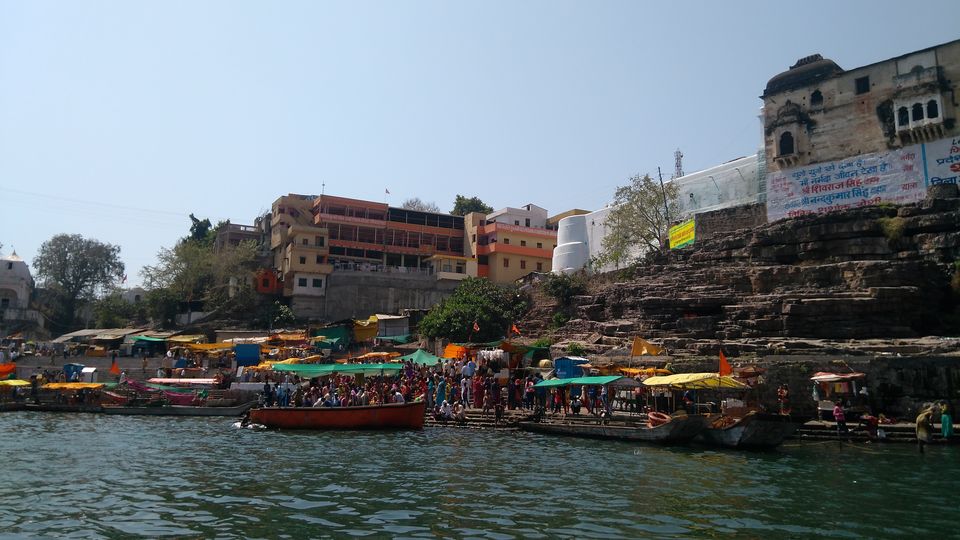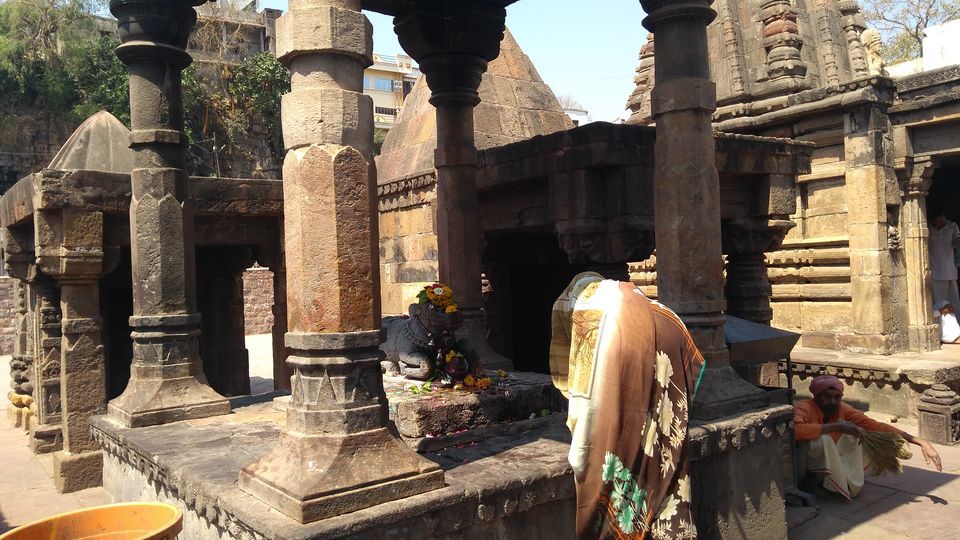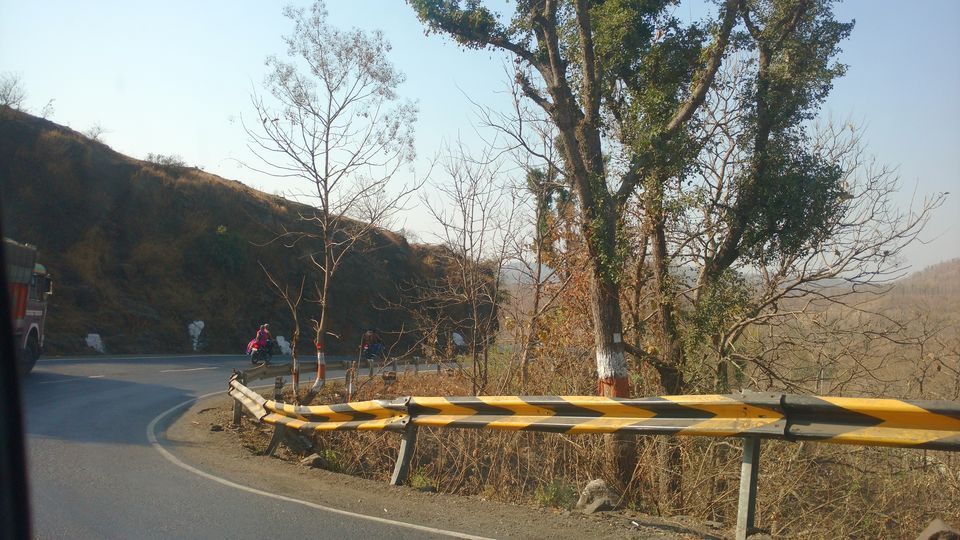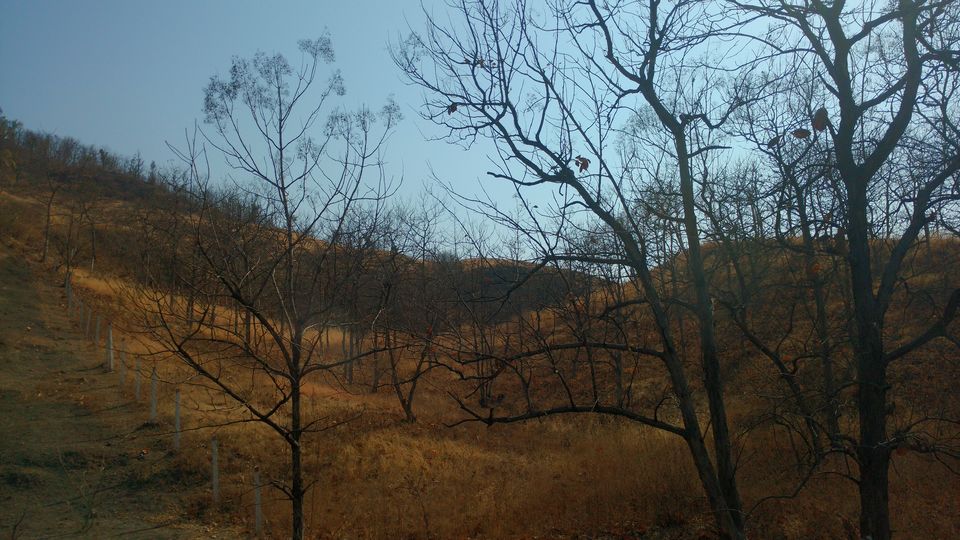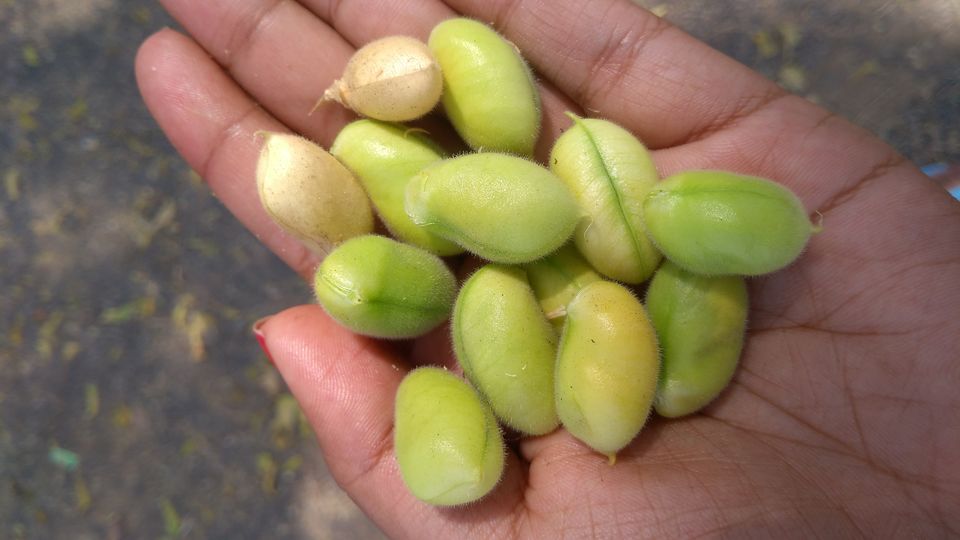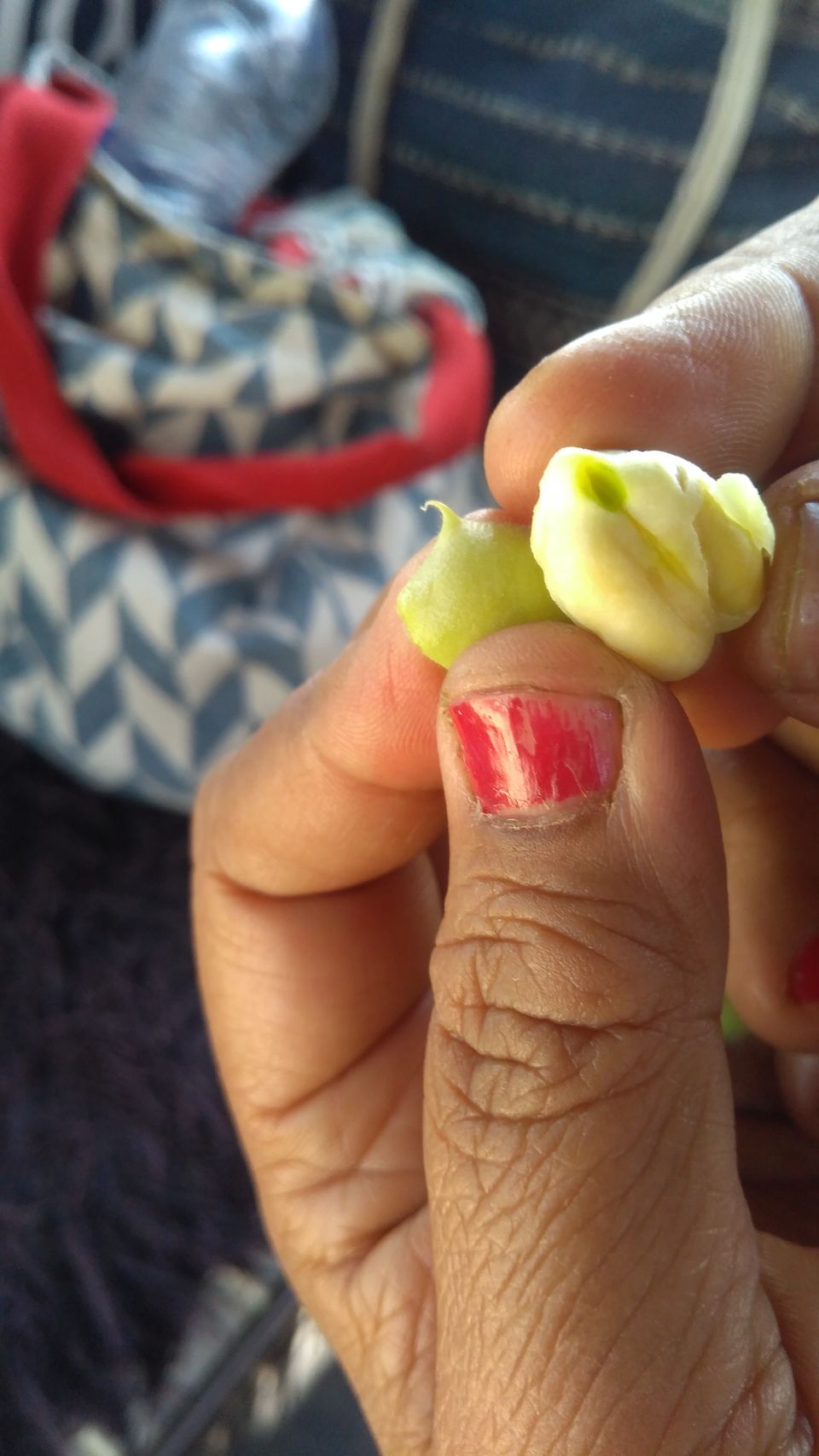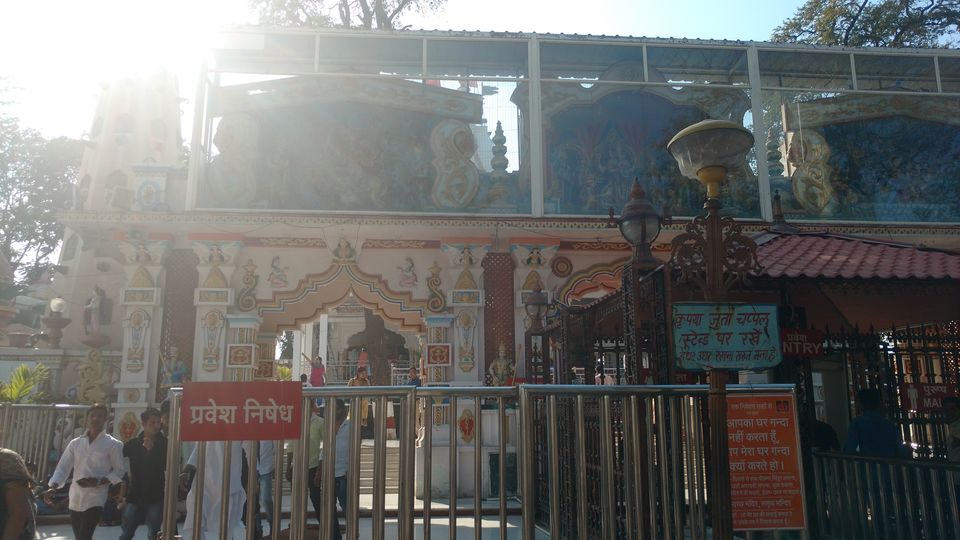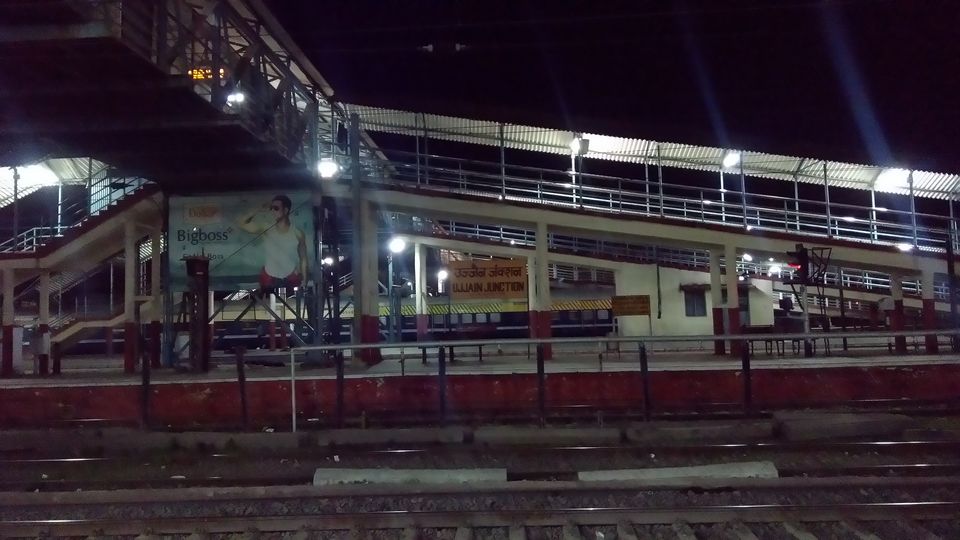 We started our journey with the hope of covering two more Jyotirlings situated in Madhya Pradesh. No don't take me wrong, like a good , obedient daughter, I am supposed to take my mother and father to all the 12 Jyotirlingas in India. We have already done the entire Char Dham yatra and have covered 7 Jyotirlings till date. This trip has added two more jyotirlings, making the count as 9.
To give you an overview of these places, Mahakal Temple and Omkareshwar temple are dedicated to Lord Shiva and are considered as 2 unique Jyotirlings. The shrine is also revered as one of the 18 Maha Shakti Peetham.
Omkareshwar is on an island called Shivapuri in the Narmada River. It is said that the shape of this island is like hindi symbol, 'Om'. One can see this from an aerial view. According to the puranas and shashtras,, Mamleshwar temple together with Omkareshwar is considered equally sacred and is called a Jyotirling. Localites here are usually seen taking names of Mahakal, Omkareshwar and Mamleshwar together.
We started off our journey from Delhi. Our first stop was Mahakaleshwar. As Ujjain has no flight connectivity, we had to travel by train (which usually I prefer over flights) . You will find 2-3 trains for Ujjain, One from Jammu Tawi and the other starting from Delhi. Both trains are good and are usually on time.
It is advisable to pick your hotel near the mandir area. You will get to see lot more things there than any other place.
We booked our room in Shiv Sagar Hotel. I would like to mention their name because they have one of the best facility in the vicinity of the temple. Again GoIbibo would save your life, If you have it on your phone. The main market area is nearby . You can walk or take an Auto. Ujjain, by far, is one of the cheapest place to live, in India. People are helpful and the expense are limited to 50-100 rs. You can find a good thali at rs 50 in one of the most popular places of Ujjain.
We visited the mahakal temple. No cameras were allowed. There are 2 kind of darshans- Normal and Vip, costing 150 rs per person.
The temple is very beautiful and has a huge premise. You will need to walk a little bit. You can find small no. of people at all the times. The major event of this temple is Bhasm aarti. It is carried out in the morning from 4-6 am. Although the aarti strts at 4, the que for the same, starts to form from 12 am onwards. You need to take prior permission for the aarti one day prior from the mandir premises. The online booking slots are usually full and the paid darshan is different from Bhasm aarti. Saree for Women and Dhoti for Men is the only clothes allowed. You will be taken out of the line(for bhasm aarti only) if you wear anything else. There is no ticket charges for Bhasm aarti booking. You can easily find the rented sarees and dhotis ouside the temple area. The rent for saree set starts from rs 50 and lungi or dhoti is fixed at Rs 20.
We were not aware of this earlier, and by mistake we paid online , thinking it to be Bhasm aarti. We were all ready by 12:30 and went to the mandir and waited for 1 hour. After 1 hour they asked us to leave as the tickets were not permissions, they were the paid darshan tickets /VIP entrance ticket. Looking at our sad faces, they asked us to come again at 5 for the aarti. My dad alone had the courage to dress up again and go for the same. He somehow managed to find a place right infront of the Shivling.
Entire shivling is beautifully decorated and the rituals are performed in a traditional manner. At the end bhasm or ash-ritual is done. It is said that whoever is a part of this ritual, escapes a premature death.
It is one of the most unique ritual and is done on such a scale at this place only.
For breakfast we tried some poha, which had the tastes and flavours of Gujarat . Ujjain is a place where you will find things cheap and of good quality.
Shop from kapda bazaar or enjoy the delectable food at almost anywhere.
The local sightseeing rate is 4oo which will come down to 200 rs after bargaining. There are 6-7 points in their itenary. Few of them you'll find near the temple.
One of the point if Bada Ganpati, which is huge in size. Itz near to the temple and you can go walking.
Kal bhairav is another place, which you should visit. Alcohol is served as prasad and it is said that without visiting kal hairav your journey would be incomplete.
After visiting to all these places we booked a taxi to Omkareshwar . The package rate for taxi starts from rs 2200-2400 (4 seater) we however bargained it to Rs 1900.
The way to Indore is beautiful. You'll find green golden fields all around. You can spot jungles in between. Many Street side vendor selling guava and fruits, the freshness around will fill you up with delight.
Omkareshwar is a charm, a spell, delight. It is situated along the River NArmada and can be reached by boat journey or through walking.
Opposite to Omkareshwar is Mamleshwar, it is again connected by boat. The water of River Narmada is crystal clear and is considered Holy.
Just behind the Temple Okareshwar, you will find OM temple. Pilgrims usually do parikrama of this temple.
You will find many fishes in the river. It is also the meeting point of 3 rivers. Localites say that one has never found out the actual depth of narmada between these 2 temples. However, I deeply doubt this notion.
Omkareshwar is a must visit place, if you are in MP.
Just above the place is Bhojanalaya which is run by the temple. In just 20 Rs you will find a good and hygenic thaali.
Our next stop was the famous shani mandir and then we went to Ganesh temple in Indore.
Ganesha temple is one of the most ffamous temple in the area and you can relish some pure desi ghee ke ladoos as well.. ;)
The trip was beautiful, Different culture, helpful people, nice tasty food, respect and simplicity is all I can say about these places.
It is truly "The Heart of India", Madhya Pradesh, It is.