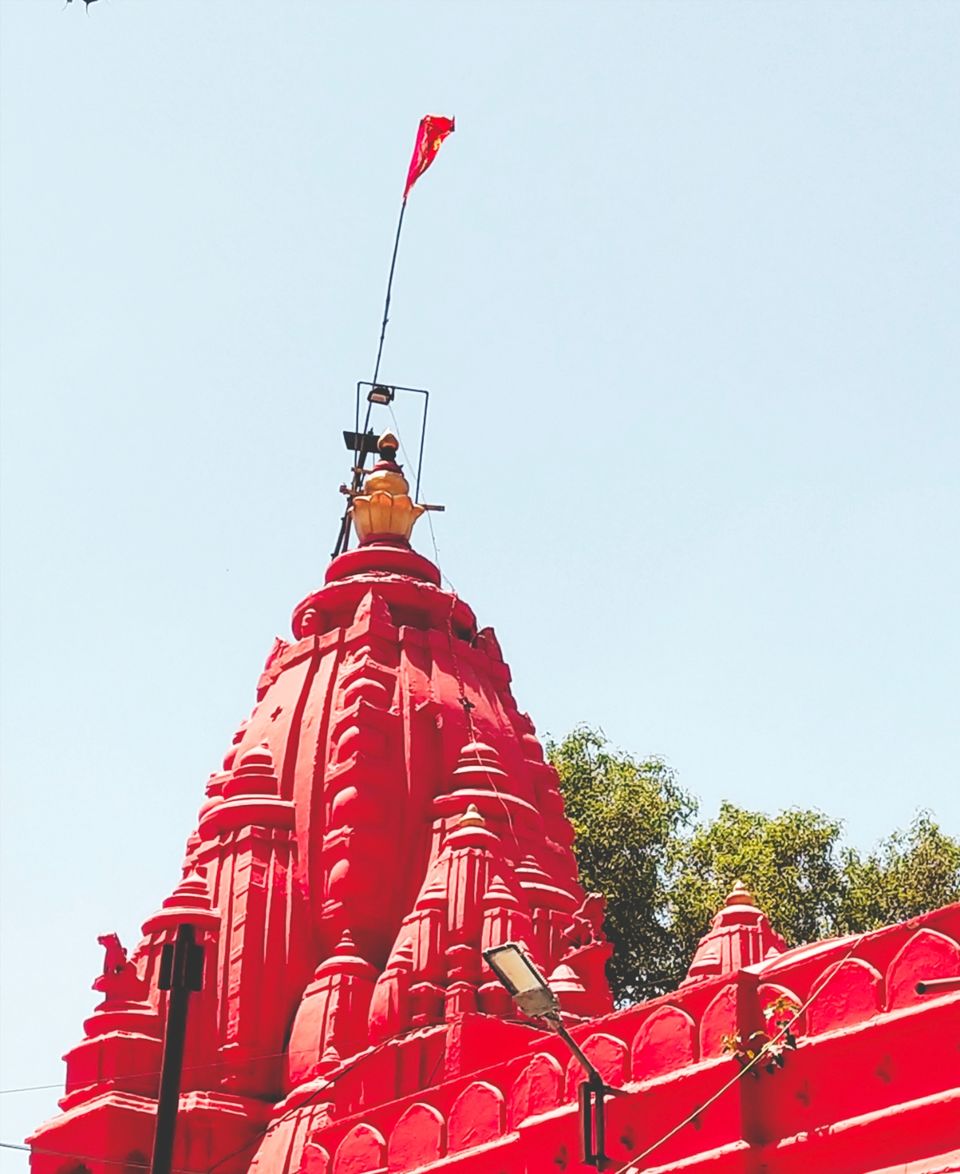 May 23rd - my birthday and decided to travel solo to Indore (Madhya Pradesh) to take blessings 🙏 of Sri Mahakaleshwar @ Ujjain and Omkareshwar @ Shivapuri..
Took an early morning flight 🛩 from Hyderabad to Indore. I had to catch an Auto, then a bus and then again an auto to reach the temple. The means of transportation is a bit complicated but I managed to reach the temple. I checked into the hotel near the VIP Gate of the temple and had a quick fresh up and started to explore the nearest and famous places in Ujjain.
I met a guide 👨‍🦱 outside the hotel and he took me to the nearest places in his auto and the list is Harsiddhi mata mandir, Kalbairav temple, Sree Bada Ganeshji mandir, Sri Gadhkalki mata mandir, Vikramaditya mandir and Ram Ghat and finally dropped me at the hotel.. He charged around 4oo Rupees which I felt is reasonable. The climate is very hot and I'm very tired 🥴 so thought to take rest for sometime before visiting Mahakaleshwar.
Mahakaleshwar Jyotirlinga is a Hindu temple dedicated to Lord Shiva and one of the twelve Jyotirlingams, shrines which are said to be the most sacred abodes of Lord Shiva and it is situated on the side of the holy river Shipra. Around 6 PM in the evening, went for Shivji darshan and attended the 7.30 PM Aarthi🥁🎼. I could feel the magic vibes of lord Shiva at the time of Aarthi. Got a chance to touch the lingam and I could feel the peace within🙏.. Came out of the temple, had a quick dinner and left to the hotel room..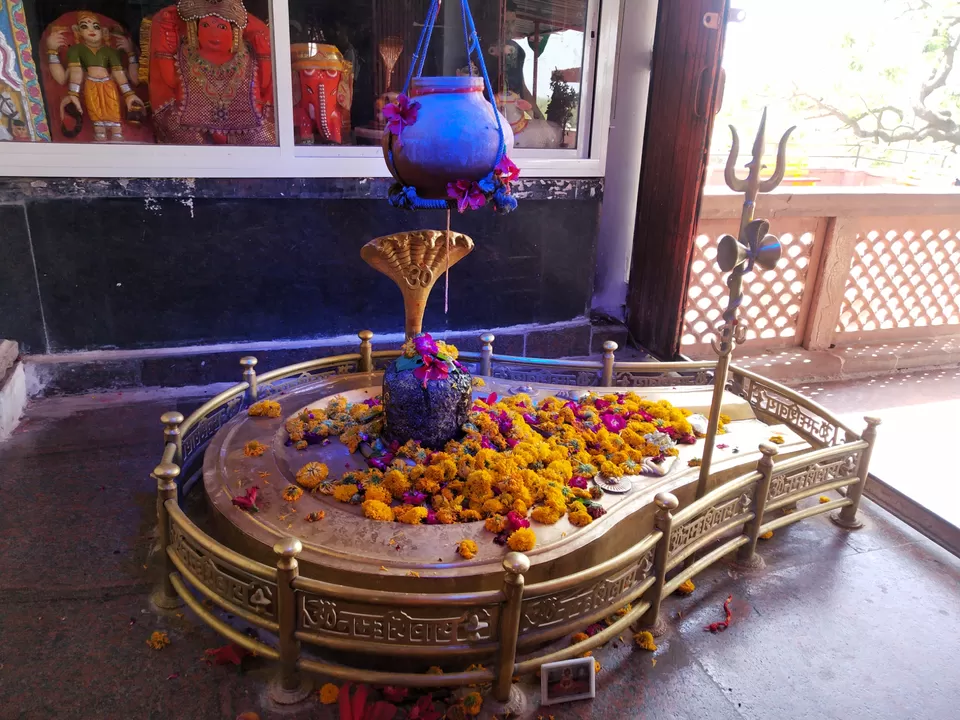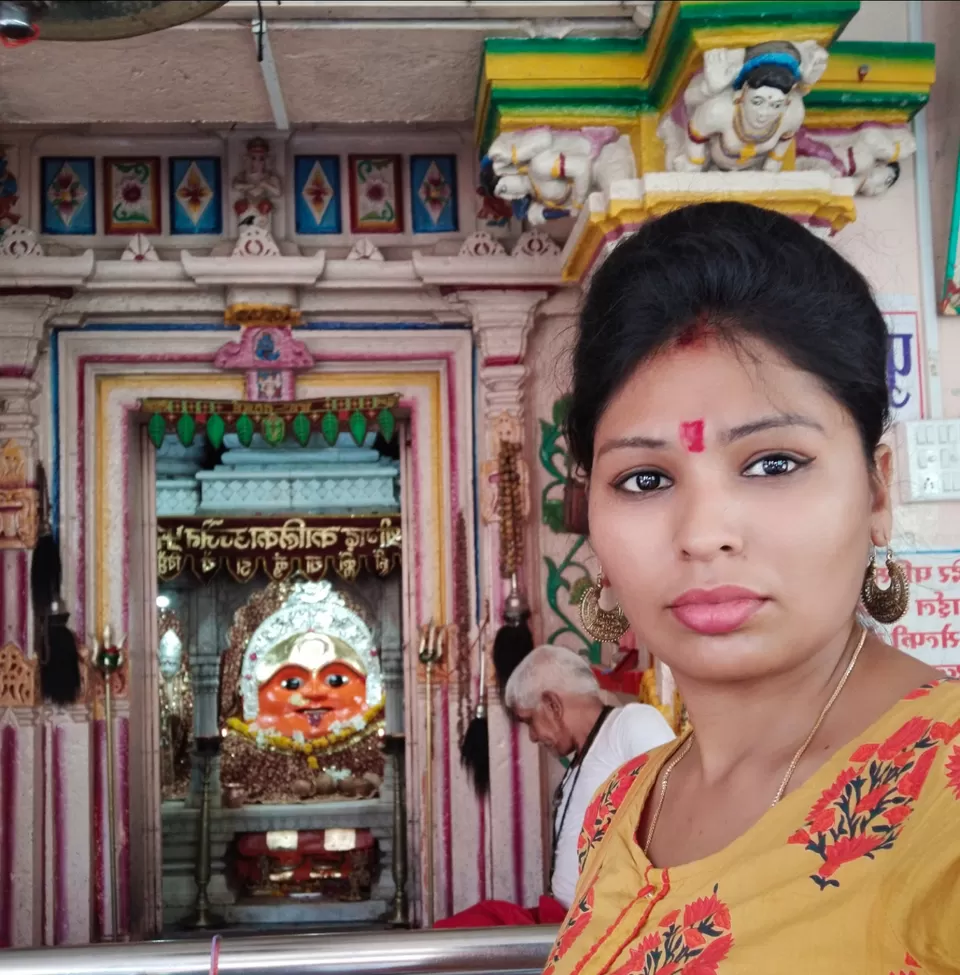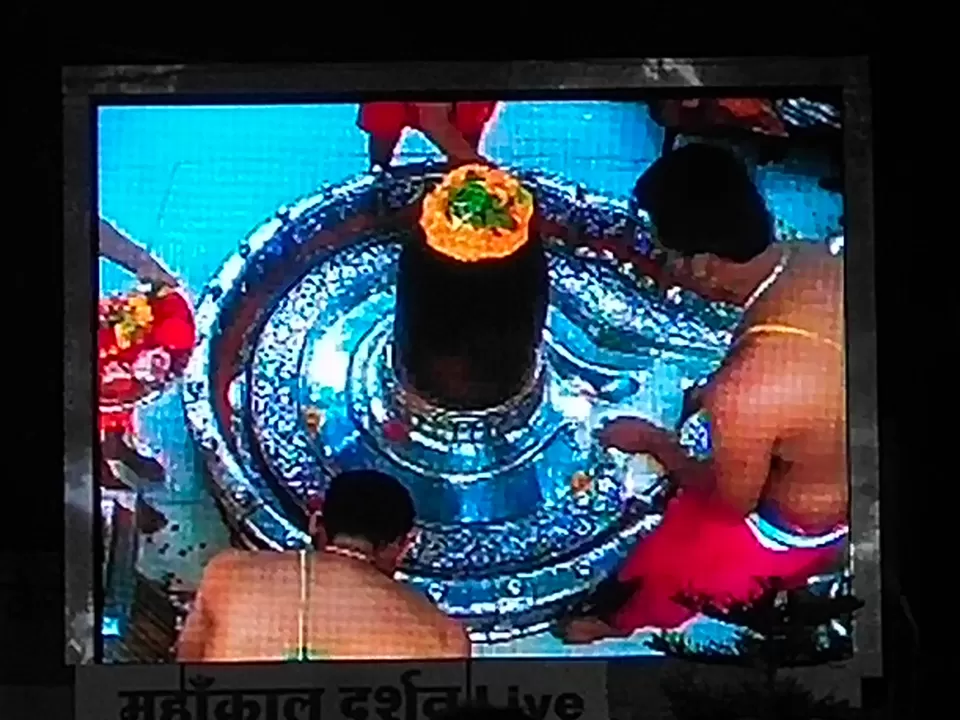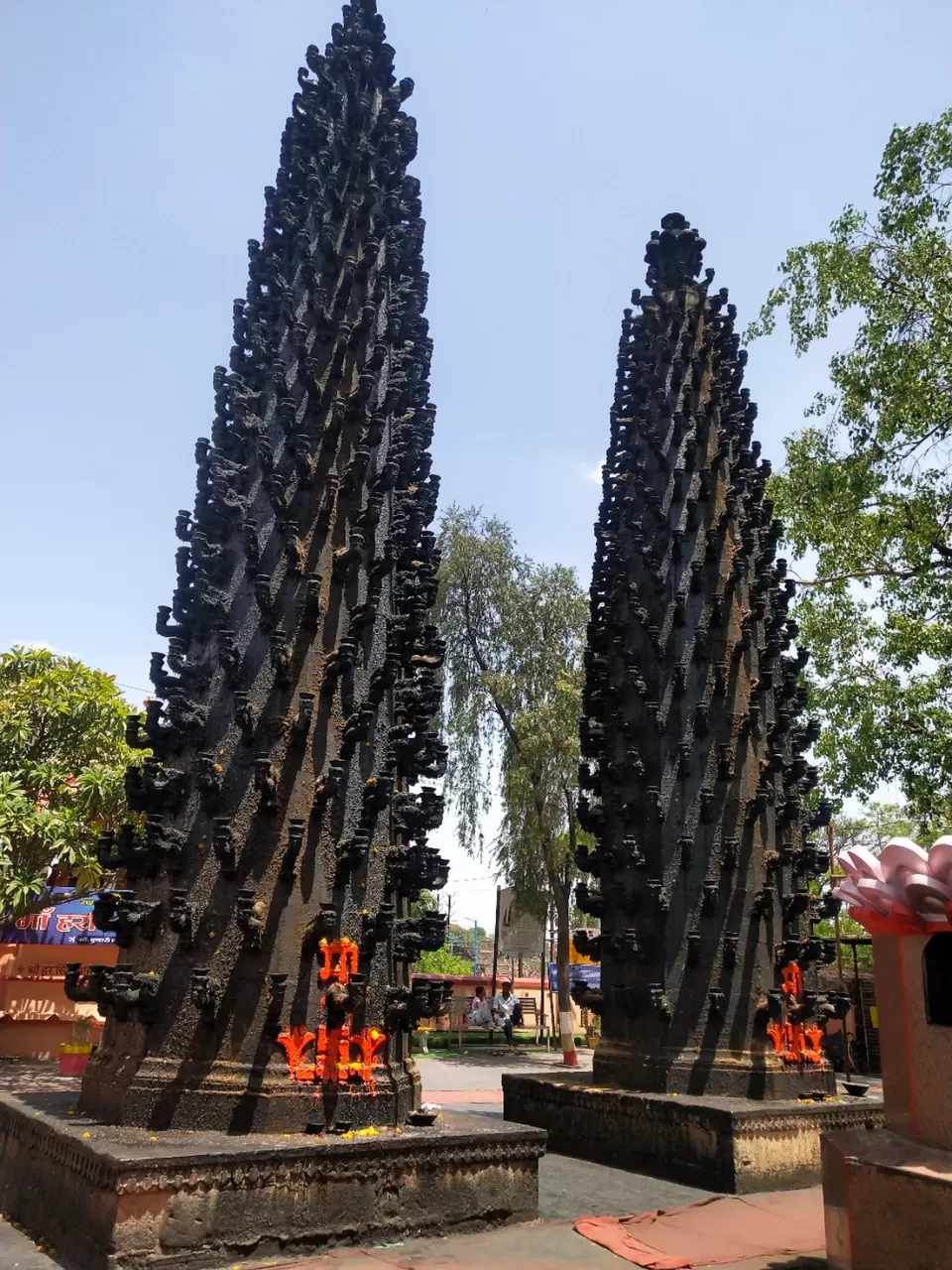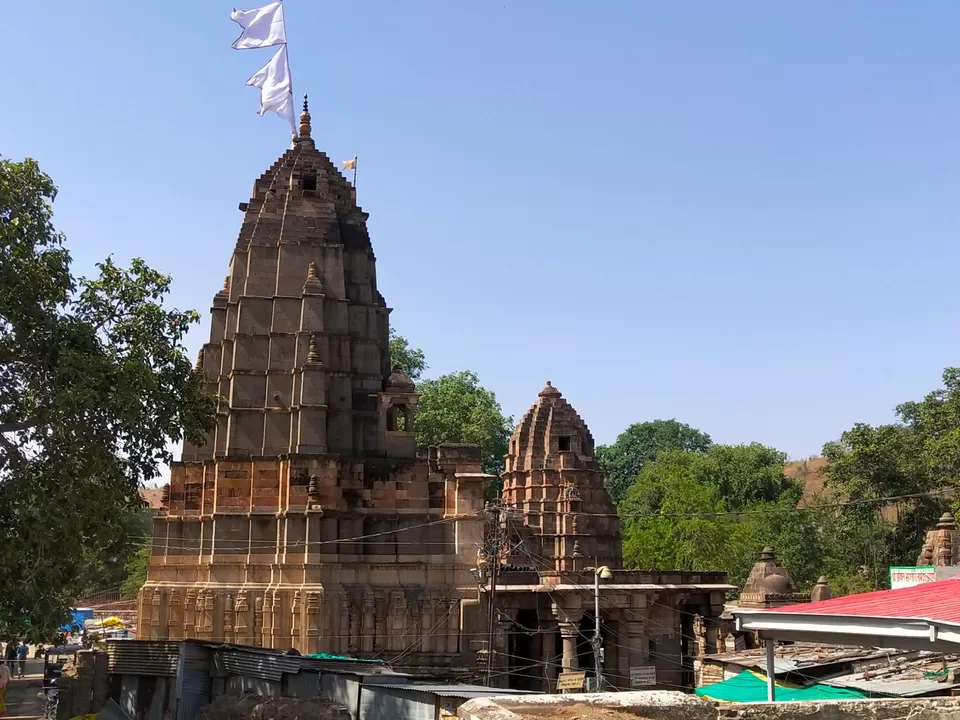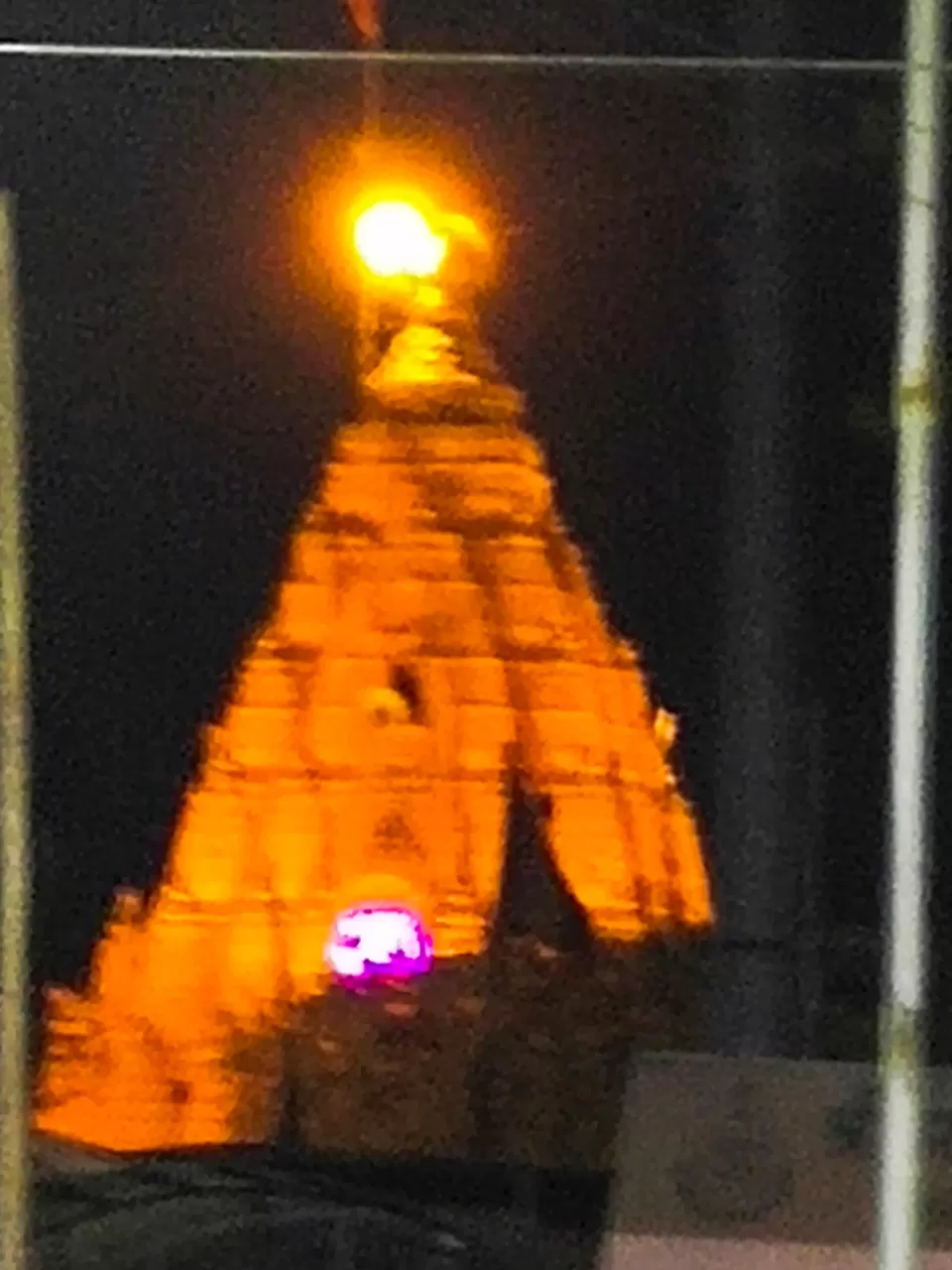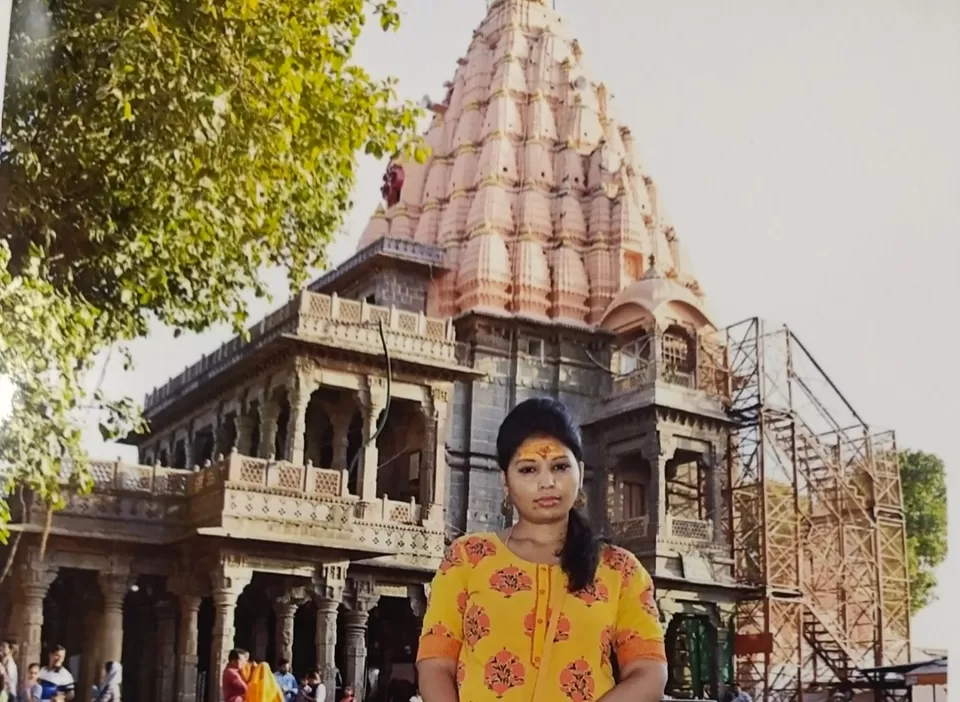 Checked out of the hotel in the early morning and left my way to Omkareshwar by a taxi 🚕. It is around 140 kms from the hotel. On the way had my breakfast and reached the temple by 10 AM ⌚in the morning.
Omkareshwar is dedicated to Lord Shiva. It is one of the 12 Jyothirlinga shrines and is on an island called Shivapuri in the Narmada river. Had a quick darshan and Abhishekam to the lingam and took a boat ride 🛶on the Narmada River. Took some pics and started my way back to Indore Airport. On the way had lunch at the Dhaba and reached the Airport. In the next 1 hour boarded the flight to Hyderabad and back to my home.
This solo trip boosted my confidence and more willingness to travel. Hope more trips are on my way 😊