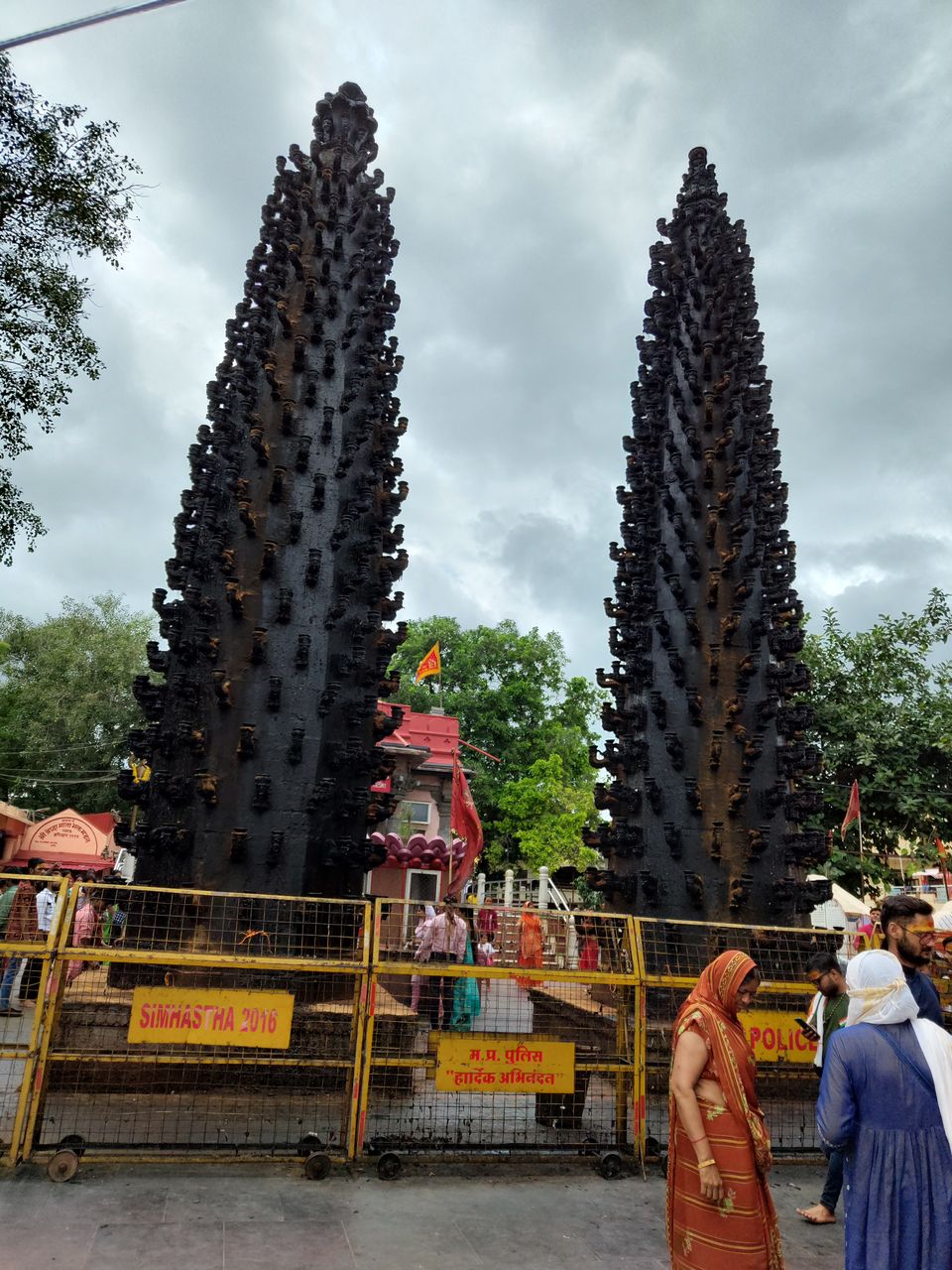 Ujjain located on shipra River banks, the city was once the center of learning.!!
We reached ujjain early in the morning by 8 and took a hotel near mahakal temple as in the evening temple perform various arti which is worth watching for.
On day one you can visit various sites like
1.Shri mahakaleshwar temple
2.Kal bhairav temple
3.Chintaman Ganesh Temple
4.Vikram Kirti Mandir
5.Harsiddhi temple
Note : Although entry is free in Mahakaleshwar temple .you can opt for vip entry by paying an amount of Rs 250.
You can take an auto of Rs 400 from Mahakaleshwar temple premises which provides you with sightseeing of different temples.
Note ; Avoid taking your personal car at these temples as you may face parking and traffic issue which can be addressed by taking an auto ride.
In the evening you can perform arti at shipra ghat and then attain arti in harsiddhi temple..all these places are nearby within 1km area.
After arti you can have a nice shopping experience in the temple premises markets..they hold some unique and amazing stuff .
Also please note shri Mahakaleshwar temple is one of the 12 jyotirling of India .so it will be an amazing experience to witness the spirituality .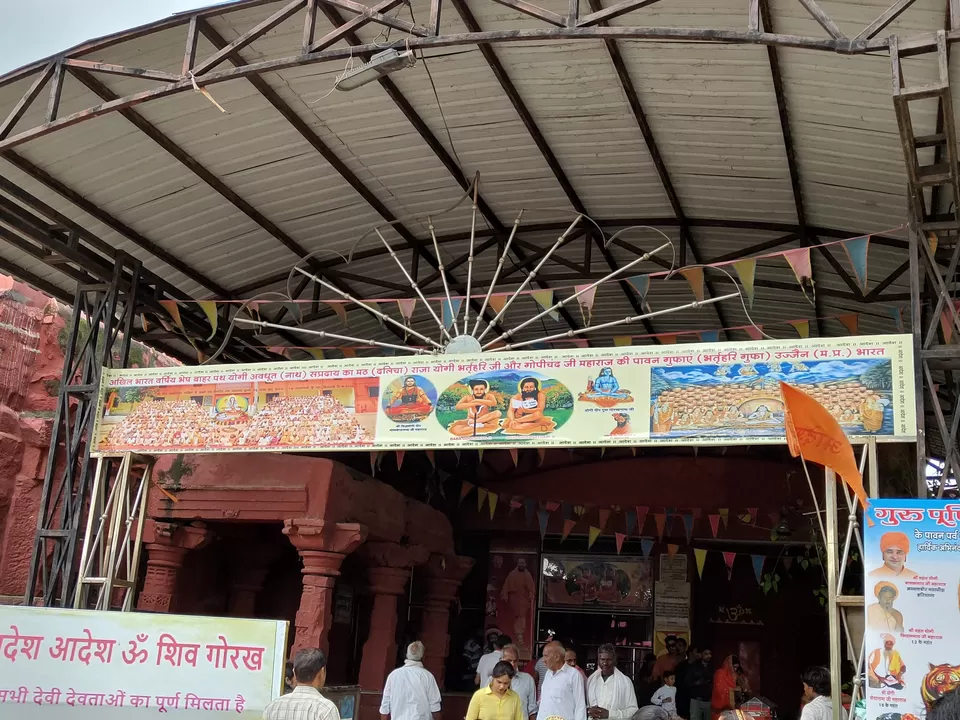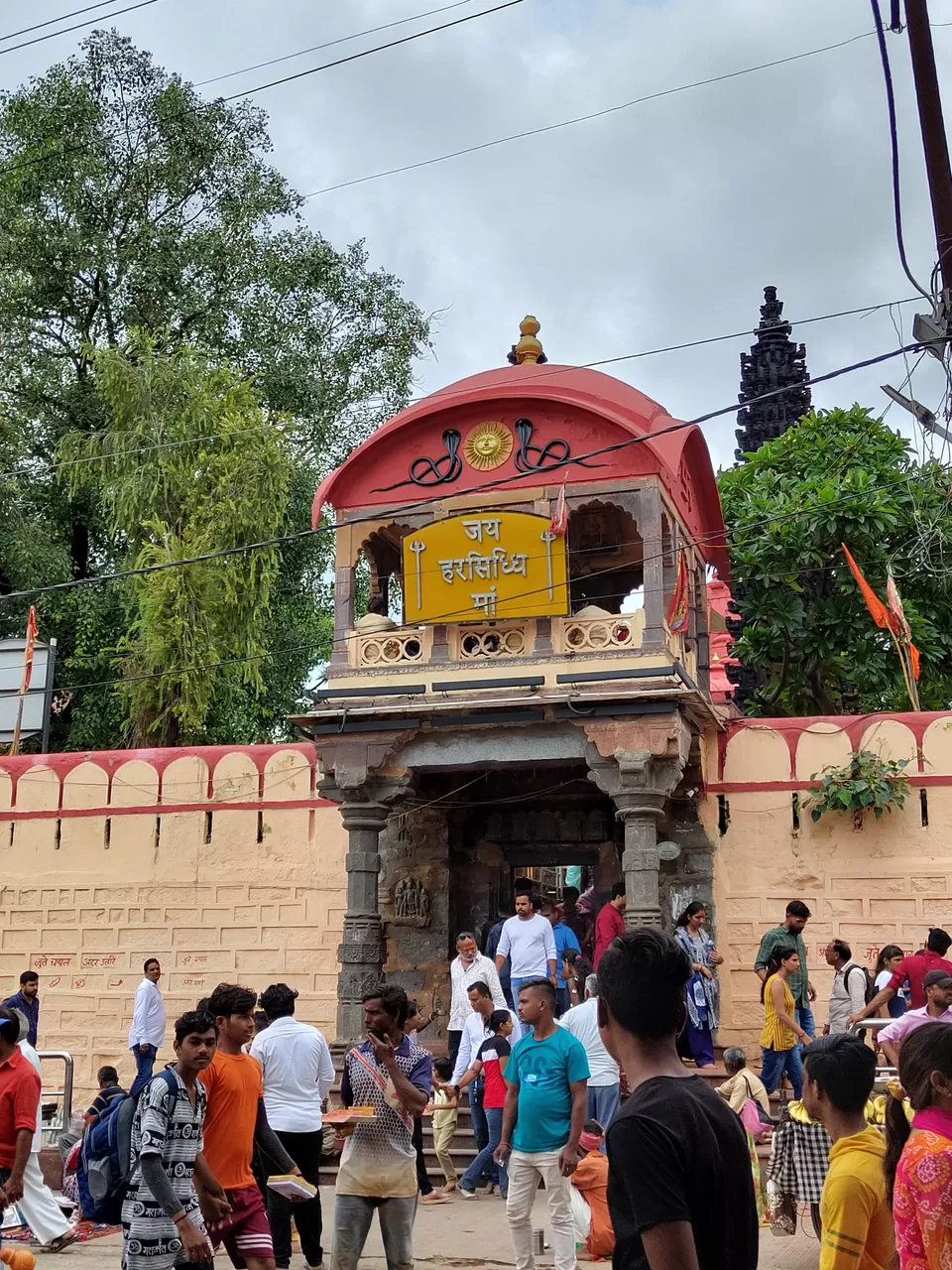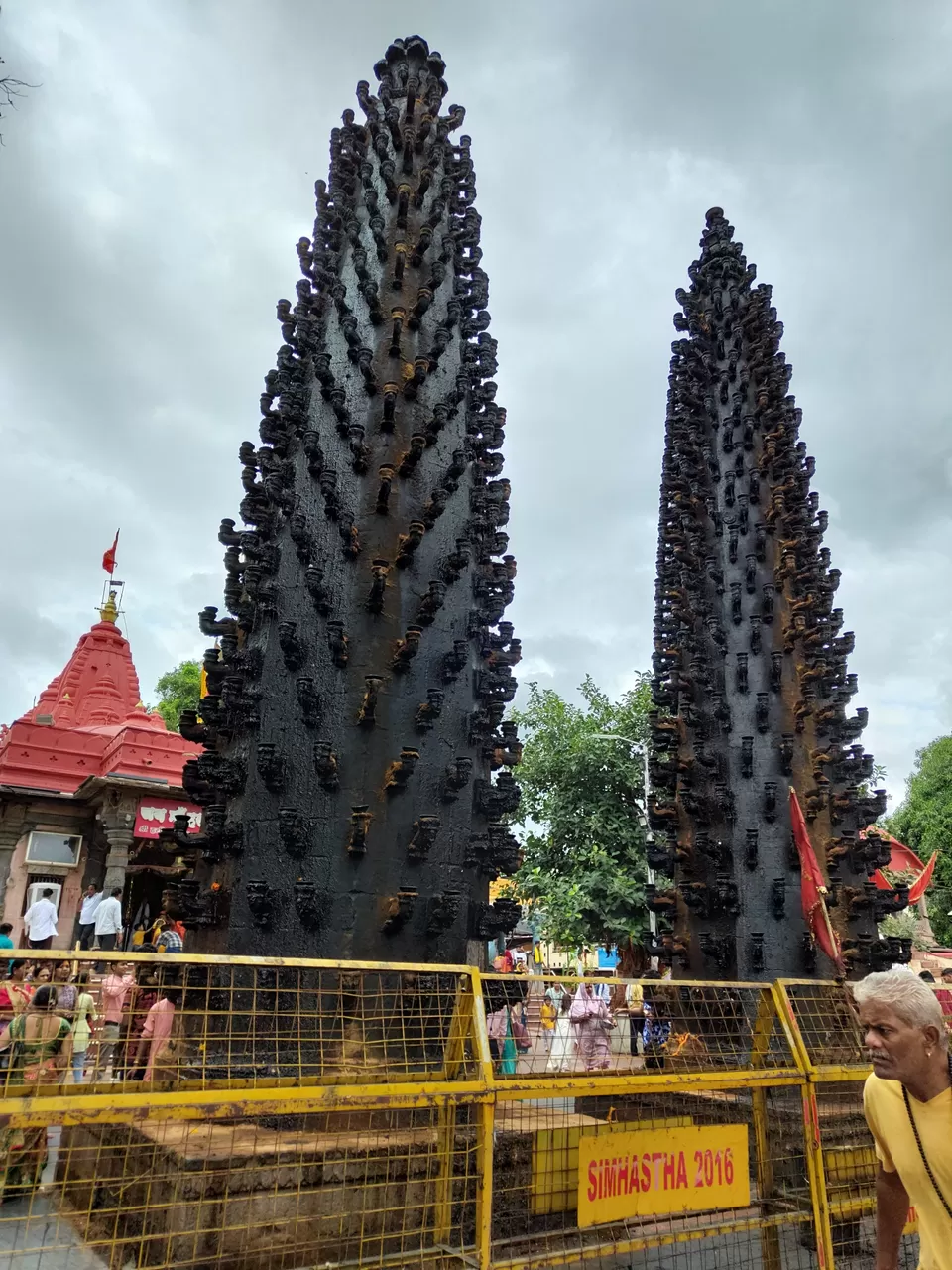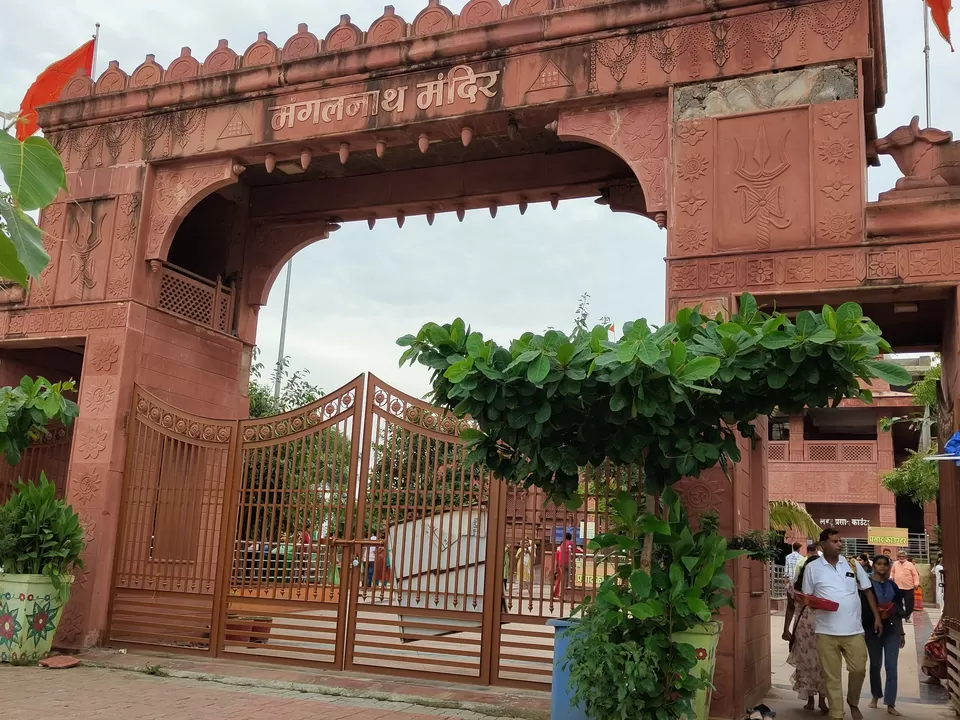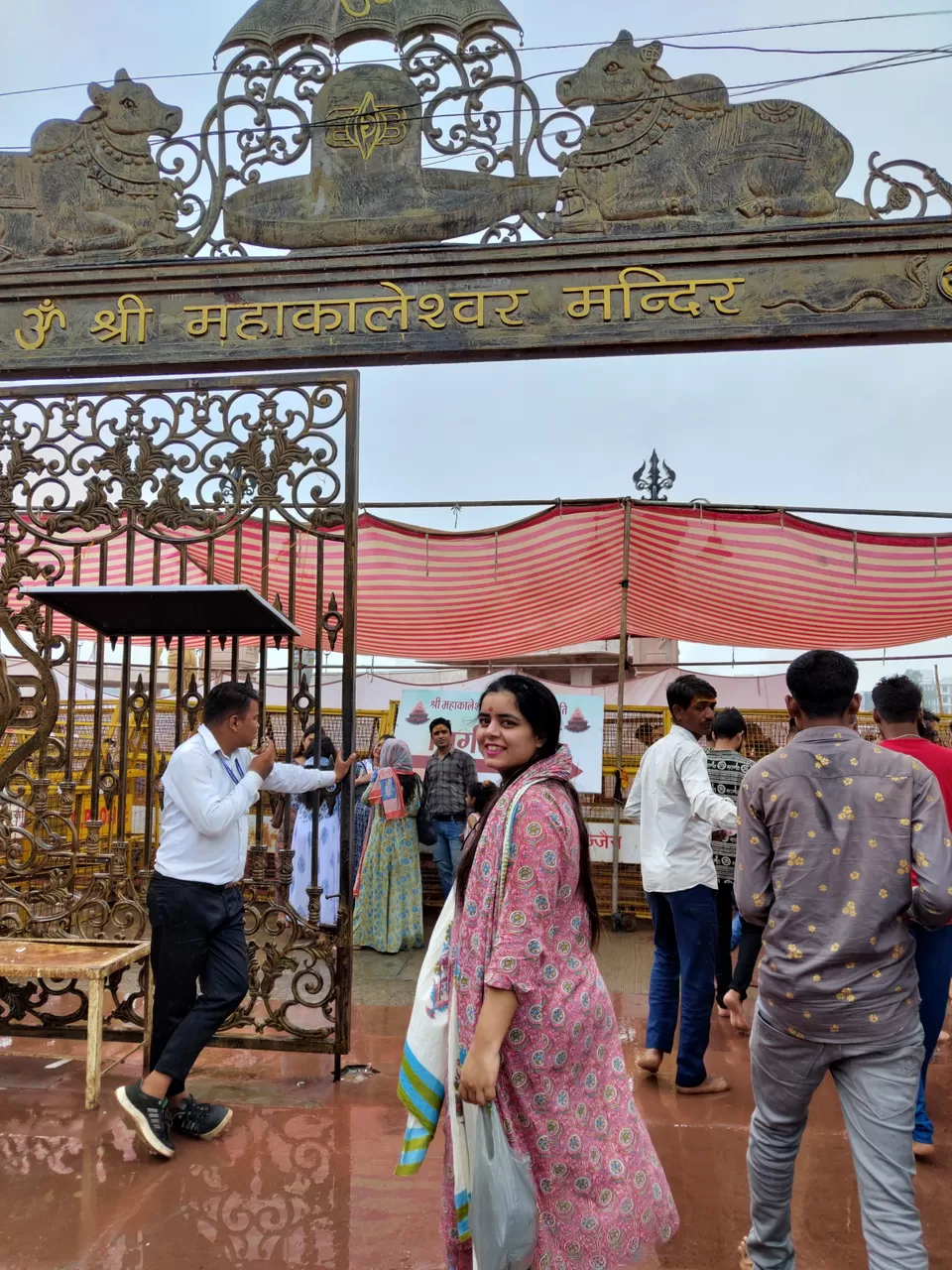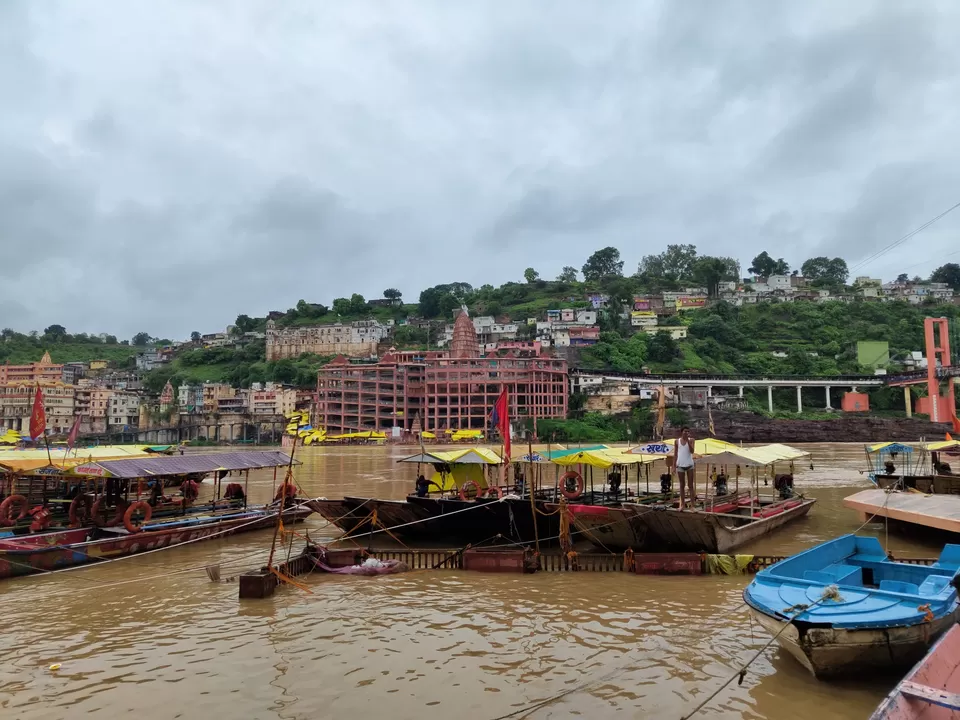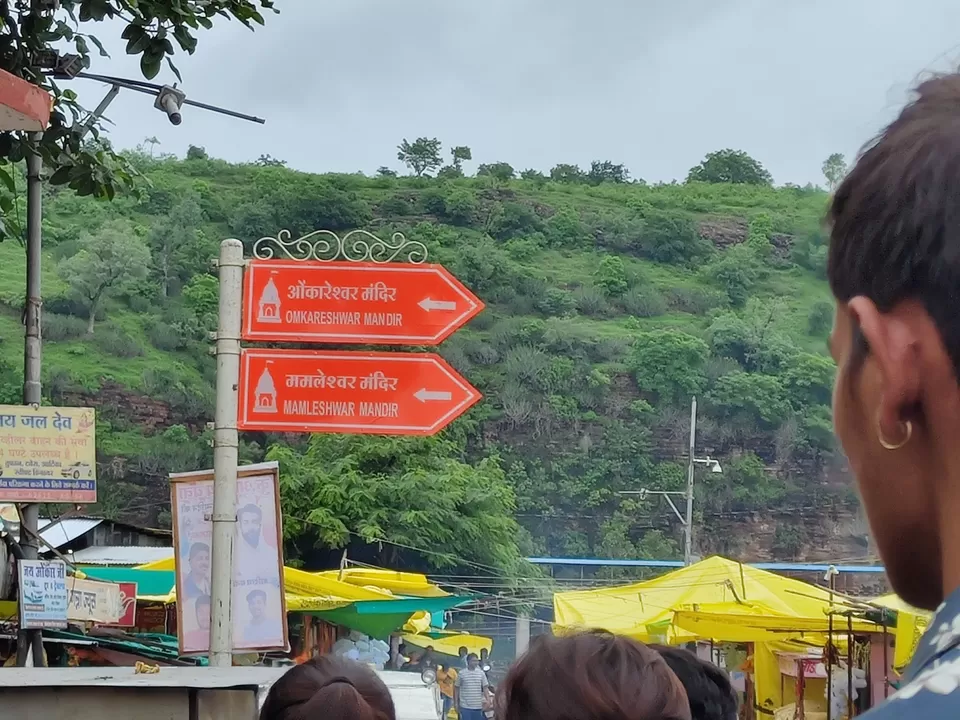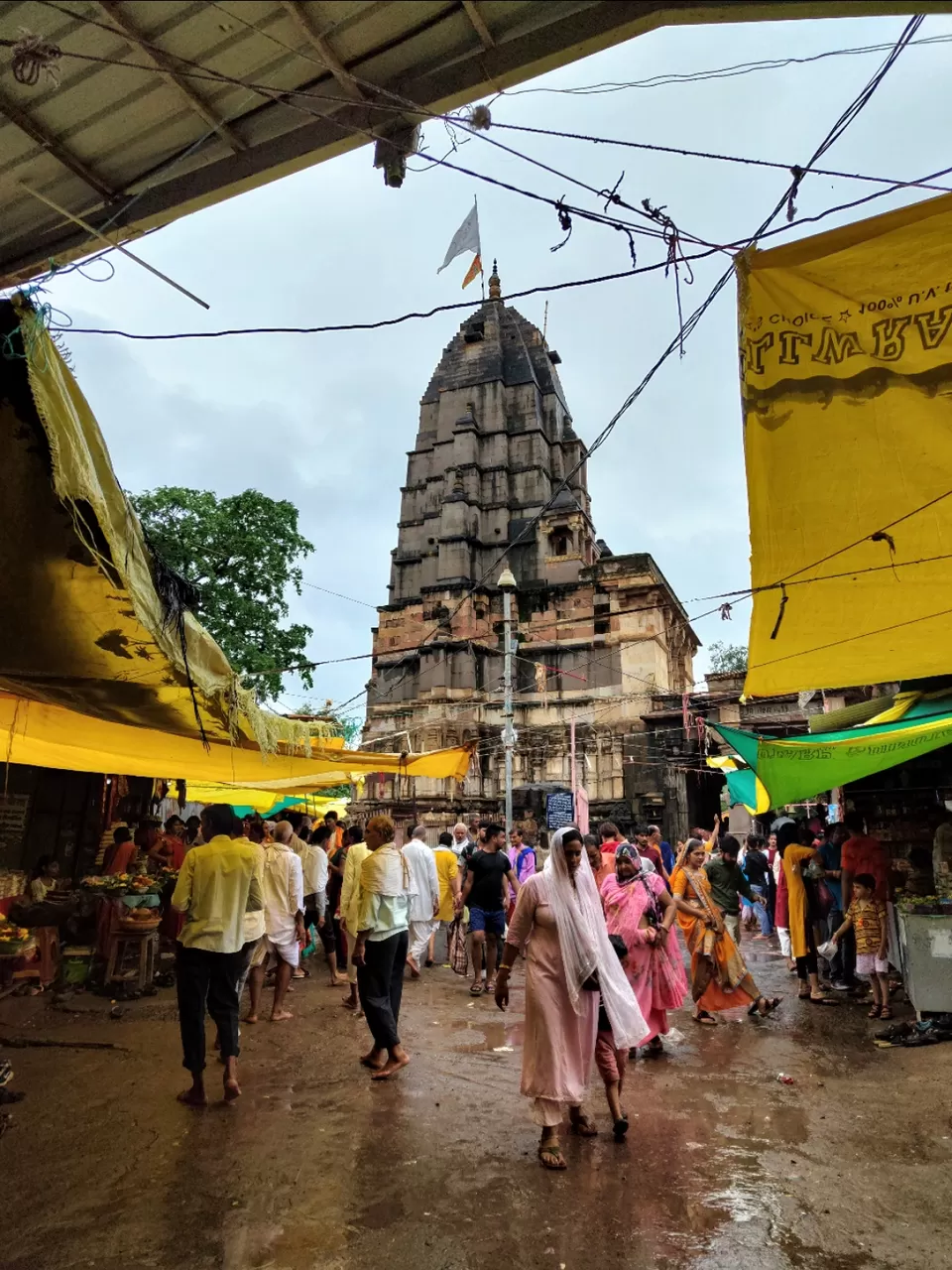 Omkareshwar's valley resembles the shape of "Om".it is one of the famous hindu pilgrims.
On reaching omkareshwar you can park your vehicle in the private parking at Rs 50.And visit following destination:
1. Shri omkareshwar jyotirling
2. Mamleshwar temple
Please note Mamleshwar is vital and holds a special place as Omkareshwar jyotirling.Apart from these two temple you can also spend a quality time in Ghat nearby.

Note omkareshwar jyotirling is also one of the 12 jyotirling in India .In Madhya Pradesh there are 2 jyotirling - mahakaleshwar and omkareshwar.