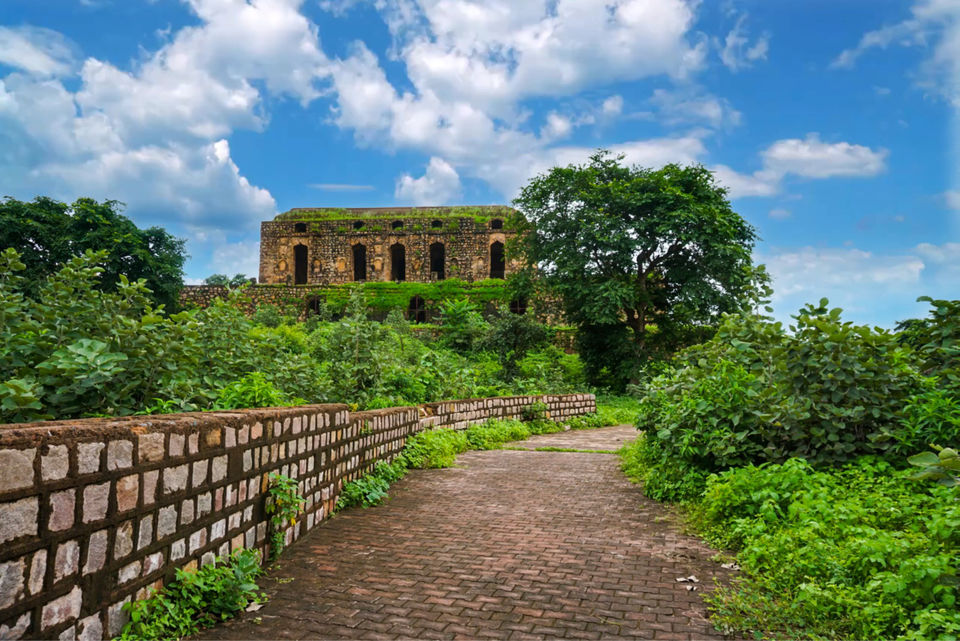 Orchha is a small village on the borders of M.P. along side Betwa river, a tributary of Yamuna which flows in 590 KM region of Northern India.
Orchha has a long history as multiple Bundela Rulers ruled there and today it's majorly famous because of its diverse history and beautiful and peaceful nature. A lot of tourist from across the globe visit there and it's a lovely weekend getaway for tourist from U.P., M.P. and other nearby places.
SInce, a lot of tourist visit there on a regular basis, there are multiple beautiful budget hotels to stay and relax in peace and silence.