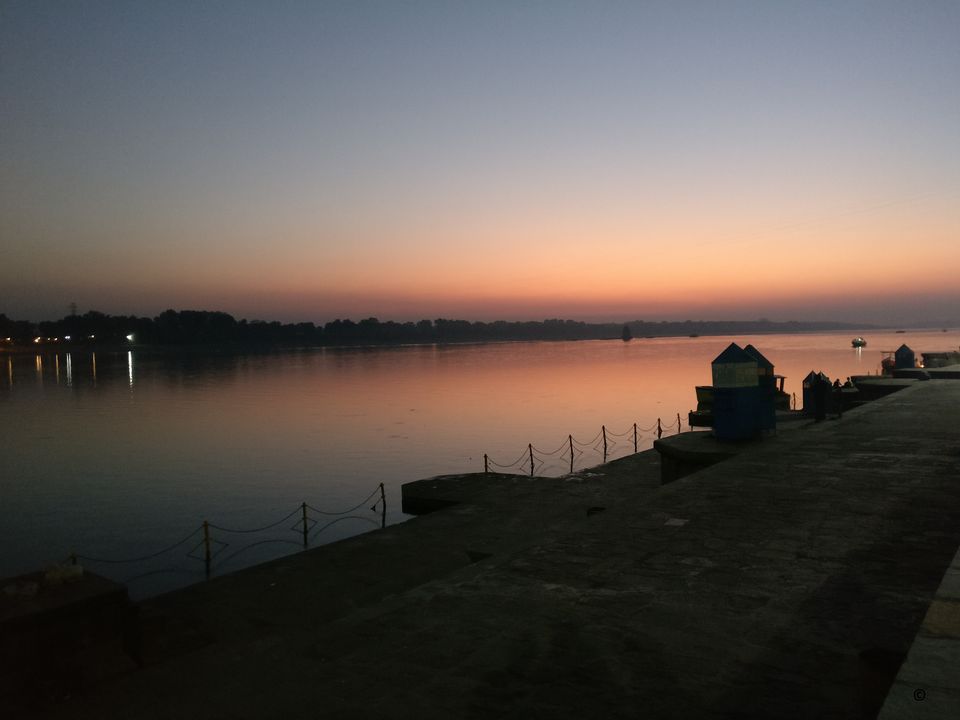 Madhya Pradesh has its very rich culture, history but it is still under rated in tourism department, it has its own charisma and charm when it comes to sight seeing. I am going to tell u about the 7 places which are most iconic and stand apart, you may or may not agree with me but you will definitely fall for exploring M.P.
BhedaGhat (Jabalpur)
A town on the bank of Holy river Narmada, famous for its Dhuandhar Fall and Marble Rocks, its almost 30 meter in height. Echo of the water falling on Marble will make u forget all your tension,a perfect spot 20 km away from the main town of Jabalpur to spend your evenings.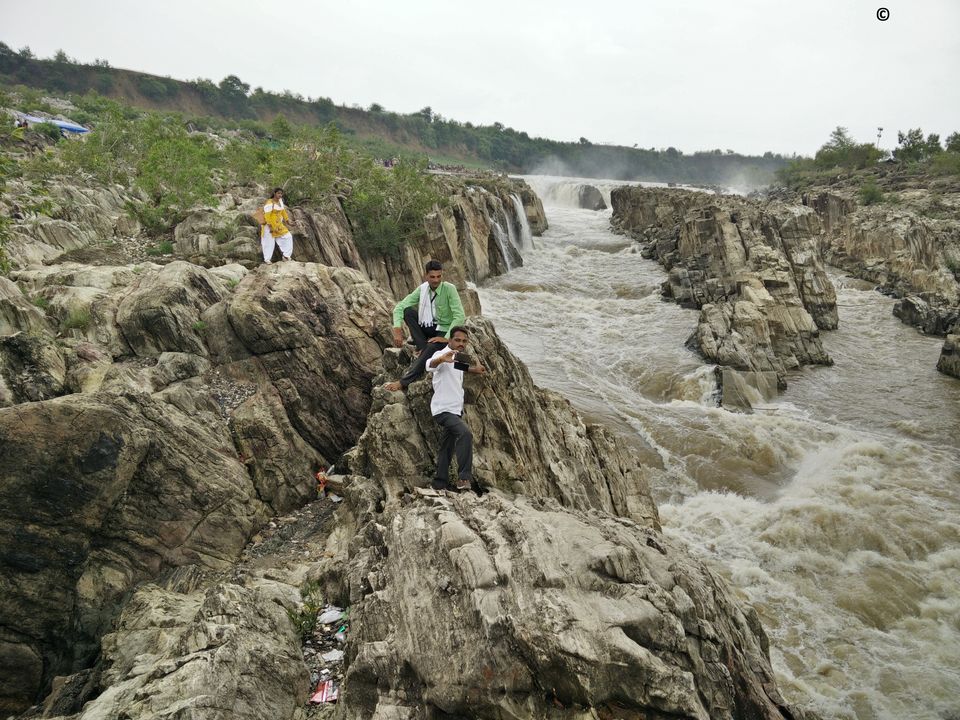 Also known as Mandu situated 90km from heart of MP -Indore, is a great example of Indian history. It was built by mugal emperor Gyasuddin around 1500AD, it is surrounded by ponds and water bodies resulting in getting name of JahajMahal, the view from top of fort is mesmerizing, road to reach Mandaav is quite scenic with lots of curves and viewing point at very high altitude, it also have few more fort and Museum.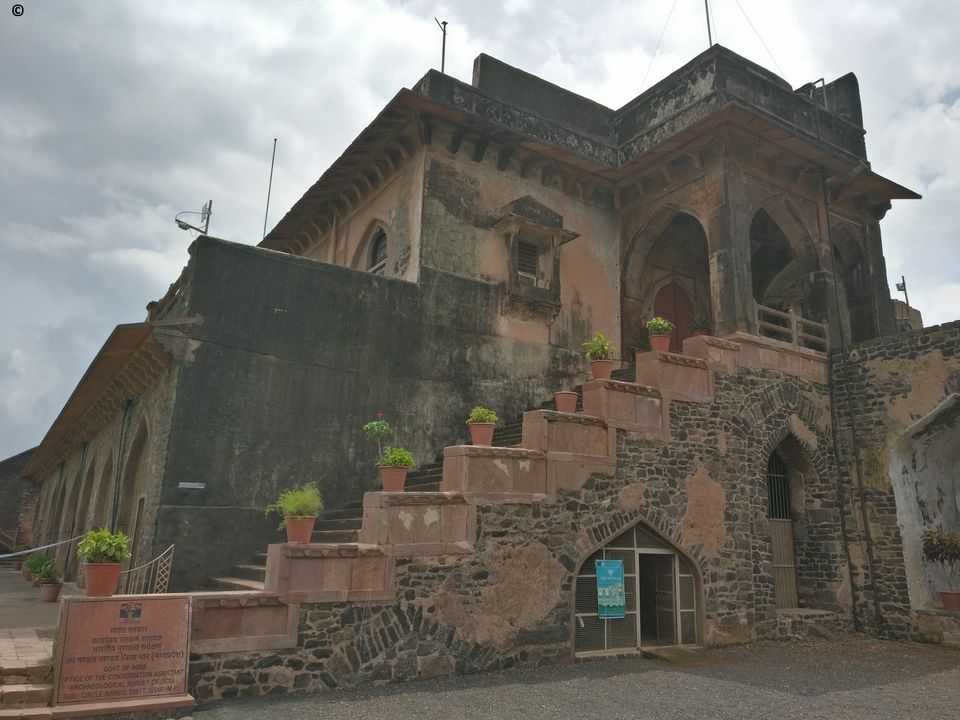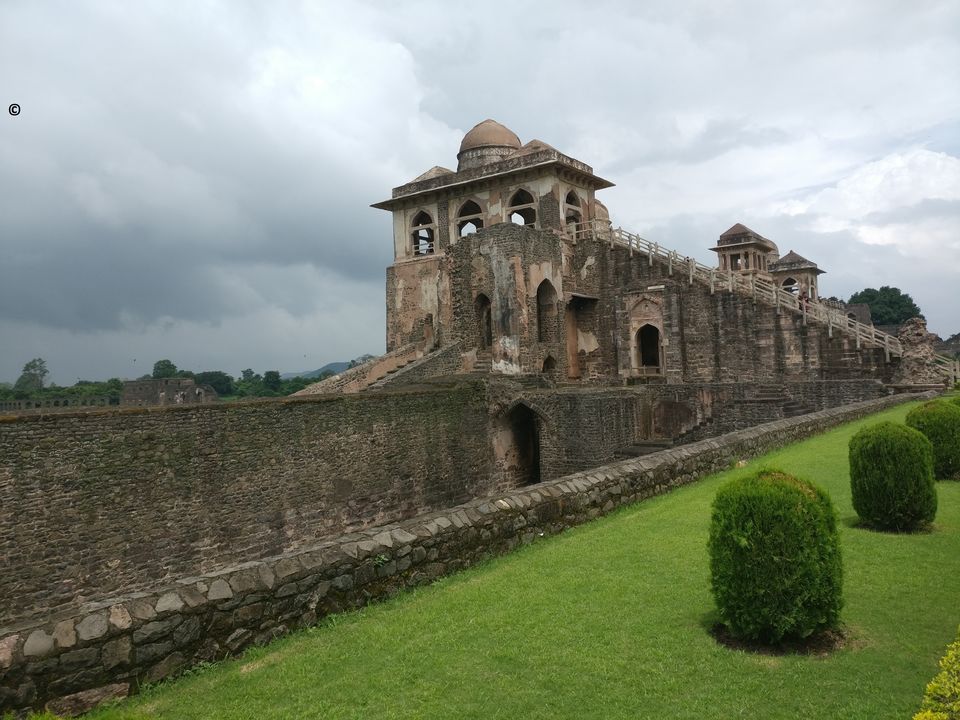 Sanchi a tiny town is 50km away from Bhopal- the capital of M.P. the Buddhist stupa build by king ashoka are one of the oldest stone work of Indian history, every year CHETHIYAGIRI festival is celebrated here around Dusshera when lots of Monks arrive here from SriLanka, if you are looking for peace this place is definitely for you.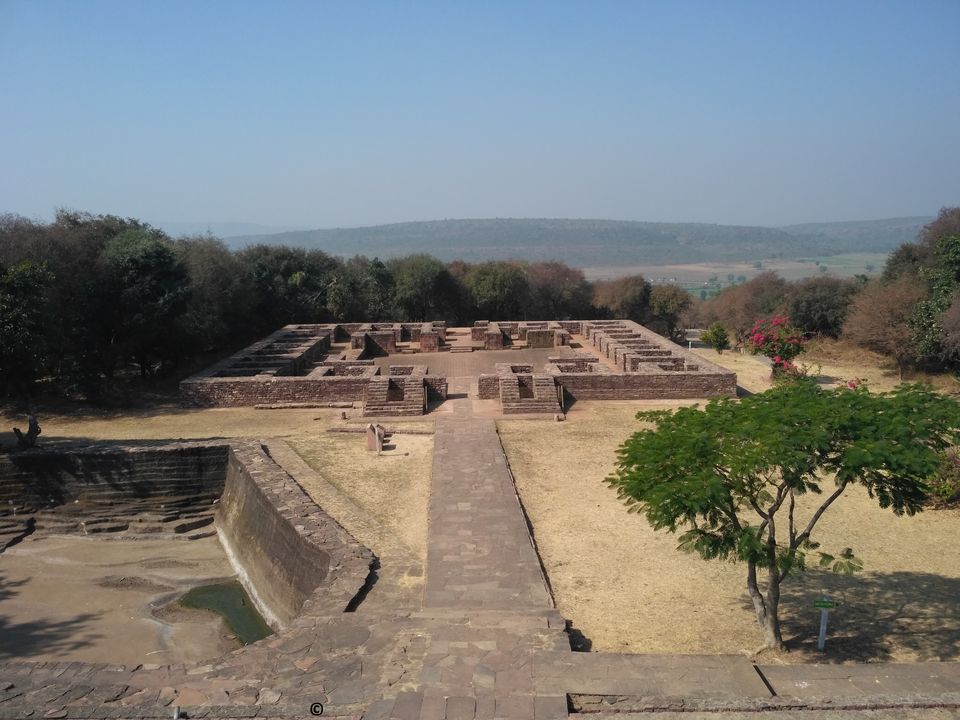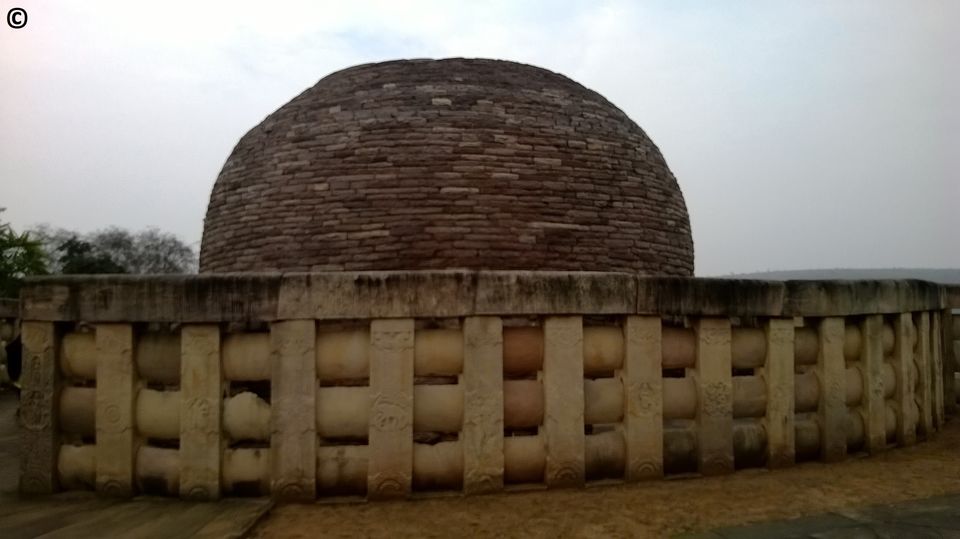 The capital of Holkar Dynasty situated on the bed of river Narmada. The bank of the river is cleanliest one, just on the corner of the river you will find entrance to Ahilya fort in-turned to temple, fort is bit small one but it has different view with the shadow of setting sun falling on calm & steady water of River Narmada.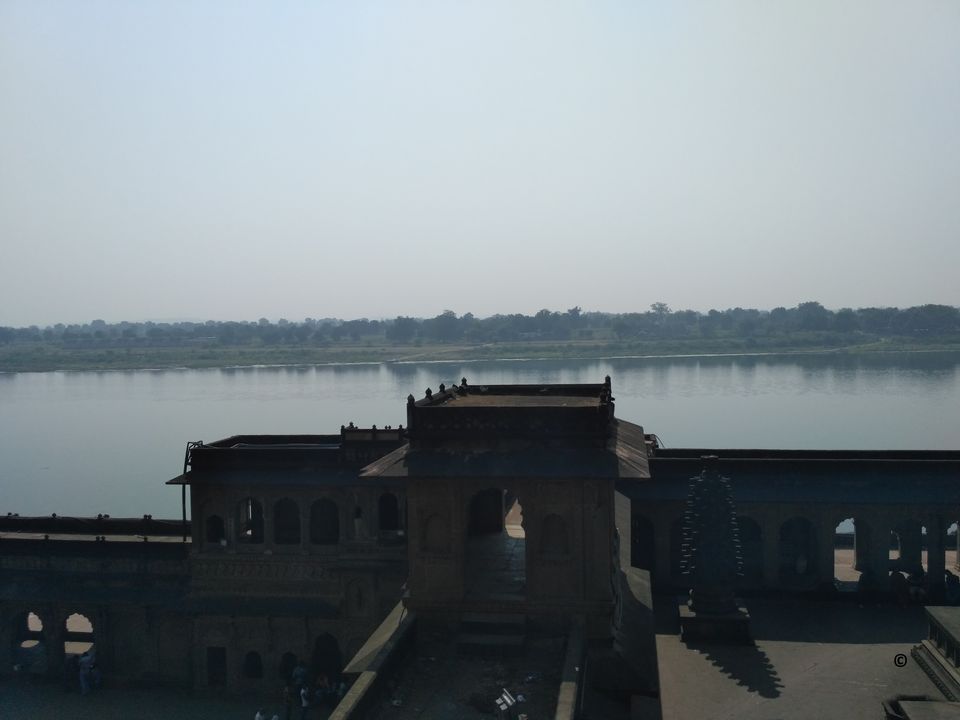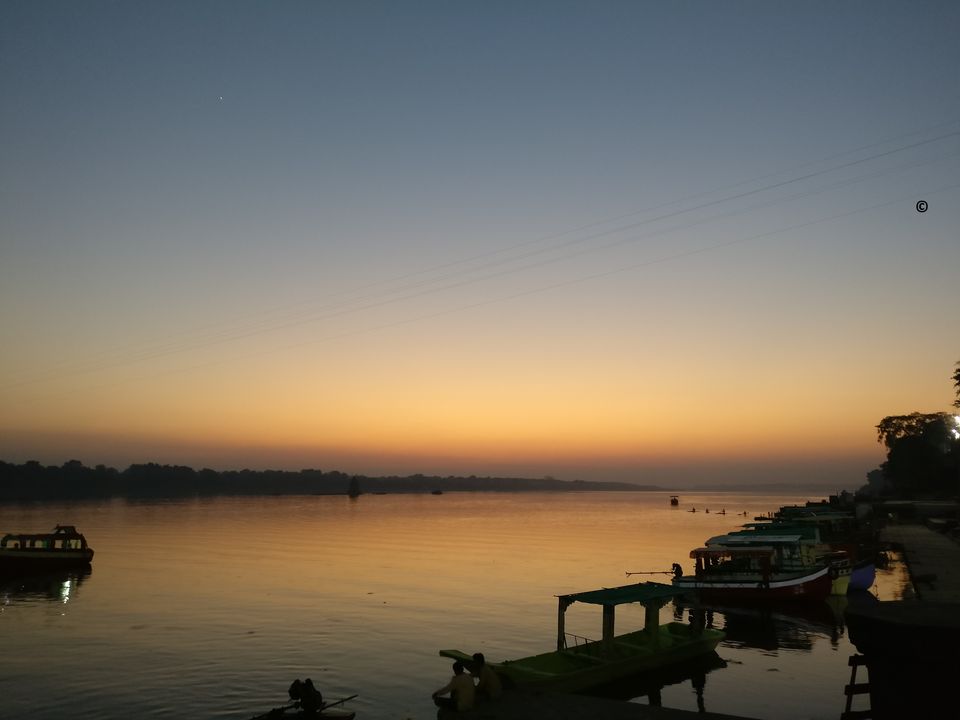 Mahakaleshwar Temple (Ujjain)
Situated on the banks of River Kshipra the holy town of Lord Shiva, having very famous Mahakaleshwar temple it is one of the city which hosts famous Hindu Fair Kumbh once in every 12 years, in addition to all it also have many others temple th religious & holy vibes can be experienced as you enter the city,. In history books it was the also the capital of emperor Vikrmaditya.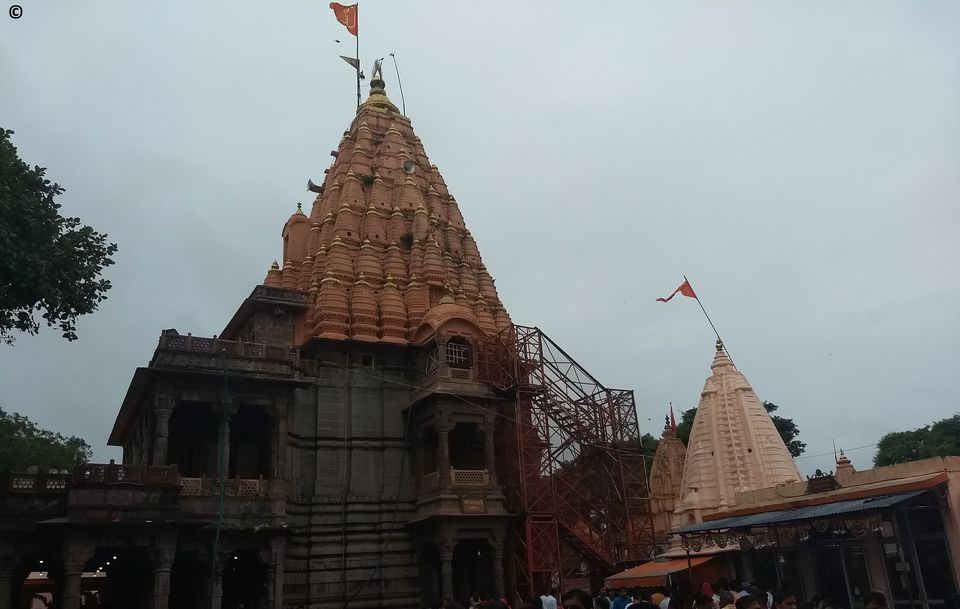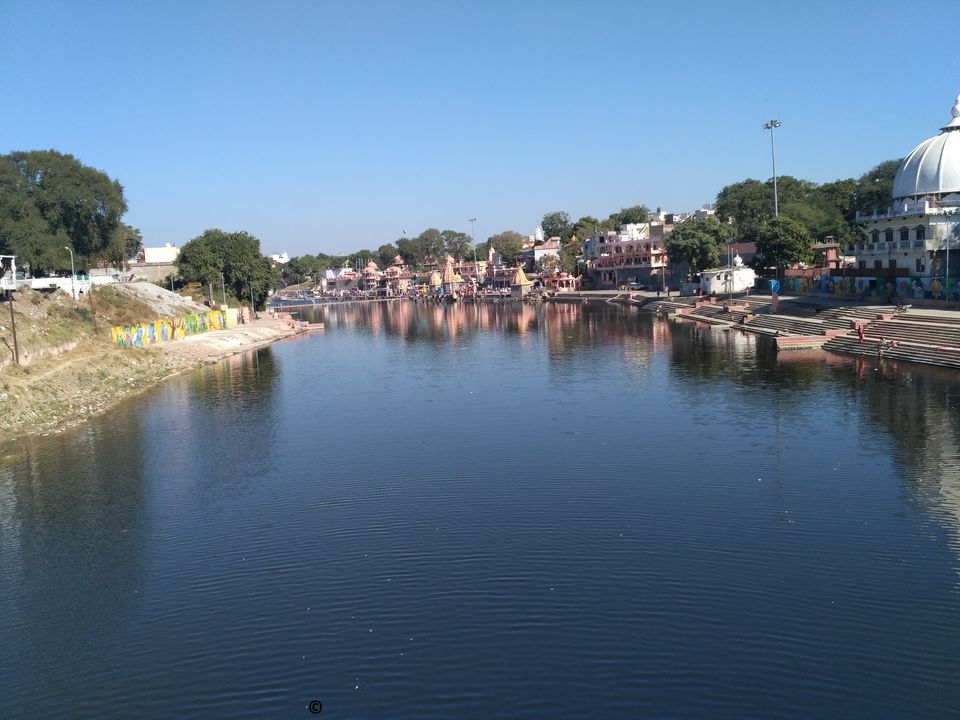 Upper Lake (Bhopal)
Bhopal is the city of lake with upper lake being the largest one, it have many viewing points and also provides you option of boating or cruise ride as per your will, evenings are different here with live music on some small cafes. A selfie with Raja Bhoj standing in middle of lake is a souvenir for every tourist.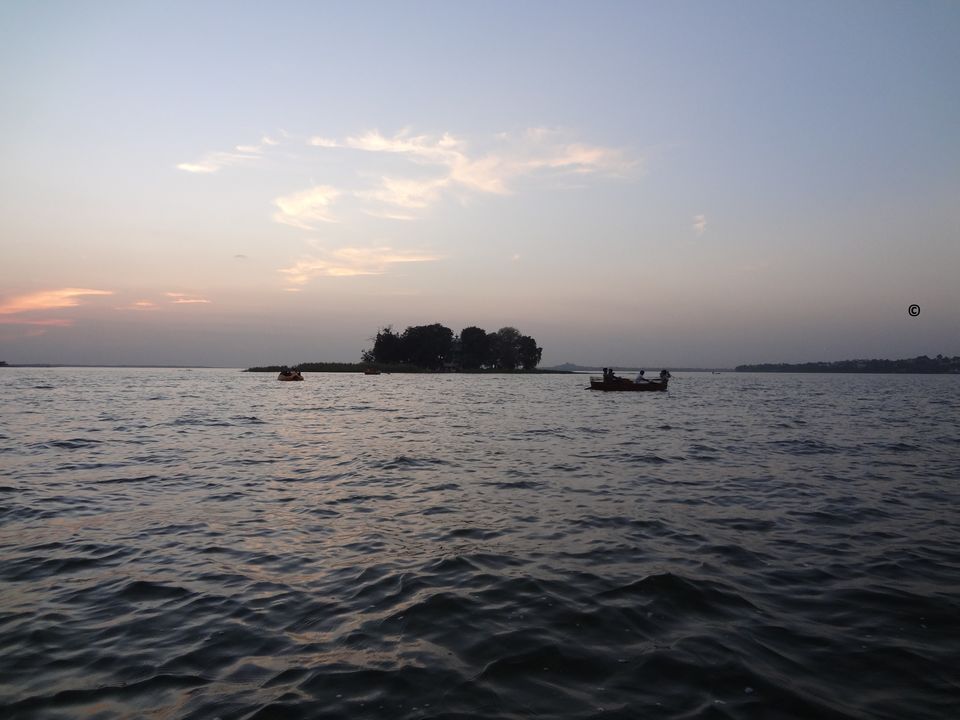 Hill station of Pachmarhi
The hill station of M.P. having many spots like Sun-set Point, Chouragarh, Bhim Shankar, Handi Khoh, but Bee Fall is the most scenic of all it is center of attraction of all tourist as it provide bathing option too.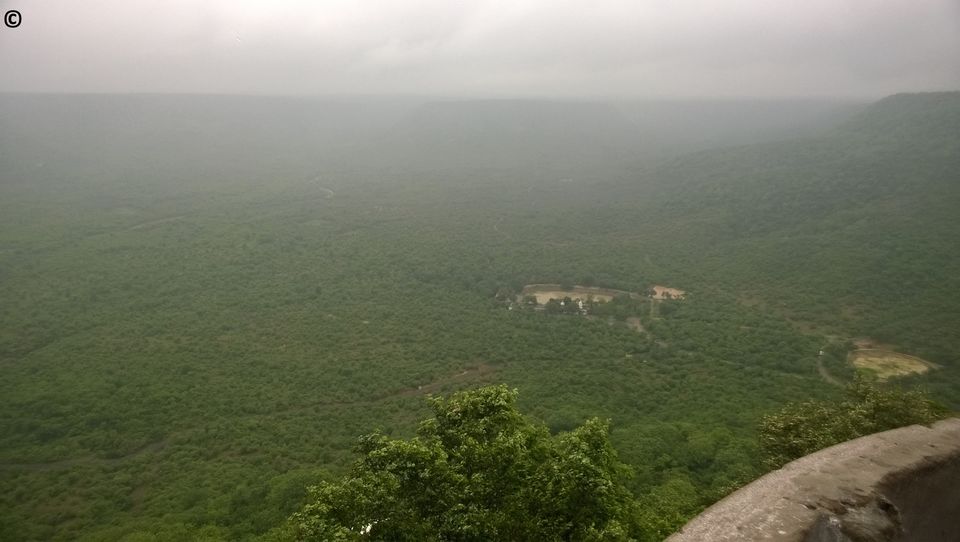 M.P. is very rich in culture history and art there are many more places in M.P. like Gwalior Fort, Raisen Fort, amarkantak, Kanha national park, Hanuwantia island, omkareshwar, it is difficult to include all of them in a single post, will try to make a seprate post for all others stay tuned for next post you can also contact me at beyondhorizon18@gmail.com for any details about any of the city. Leaving behind some more pics of amazing M.P. Next post to follow soon.............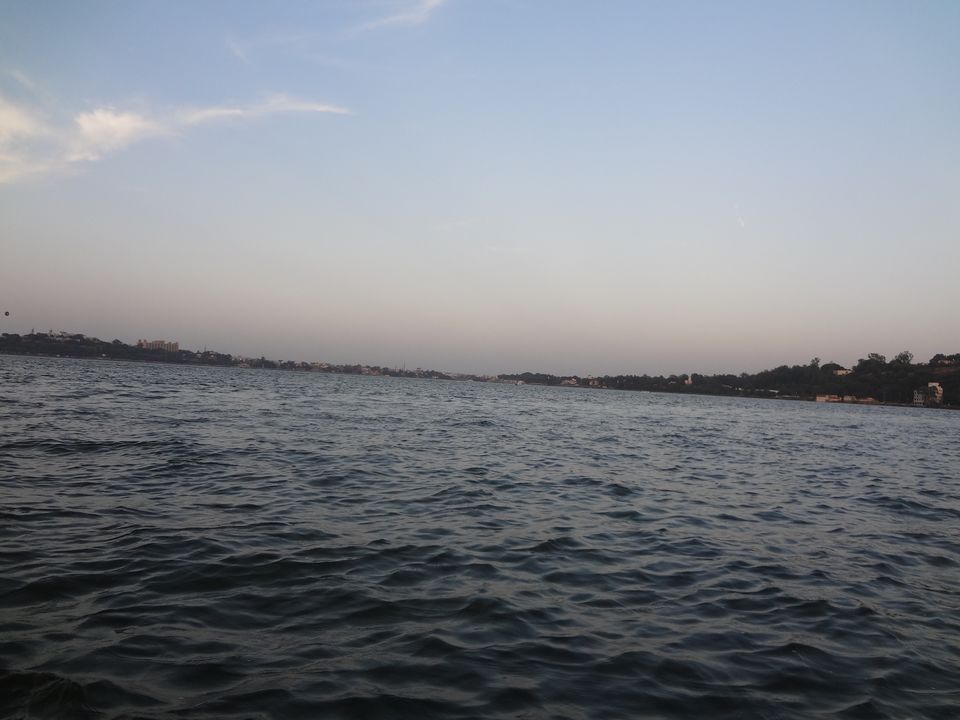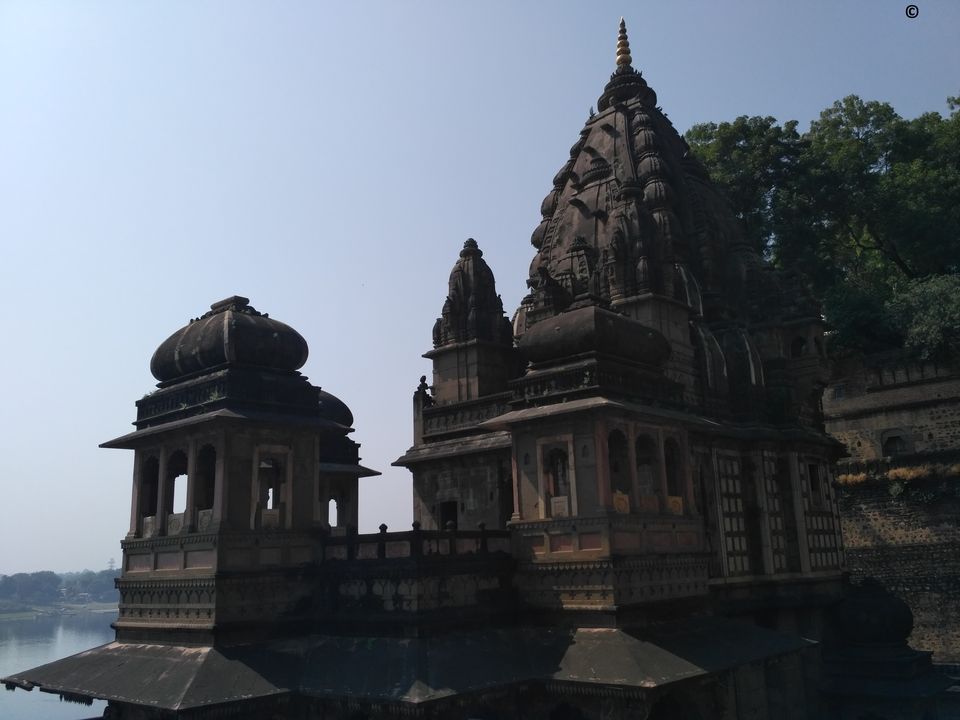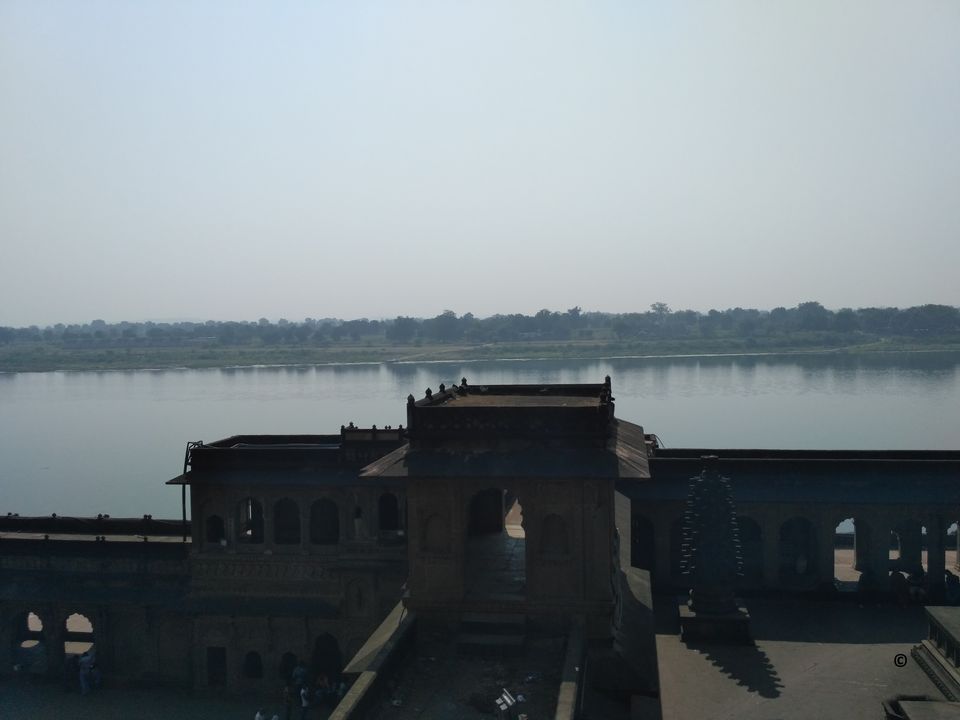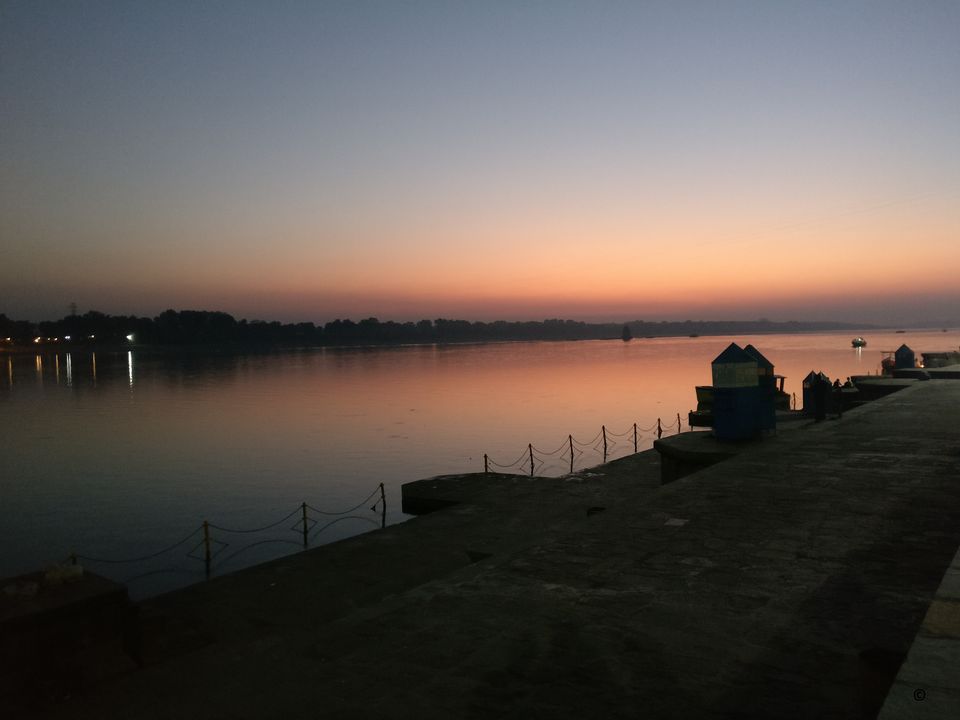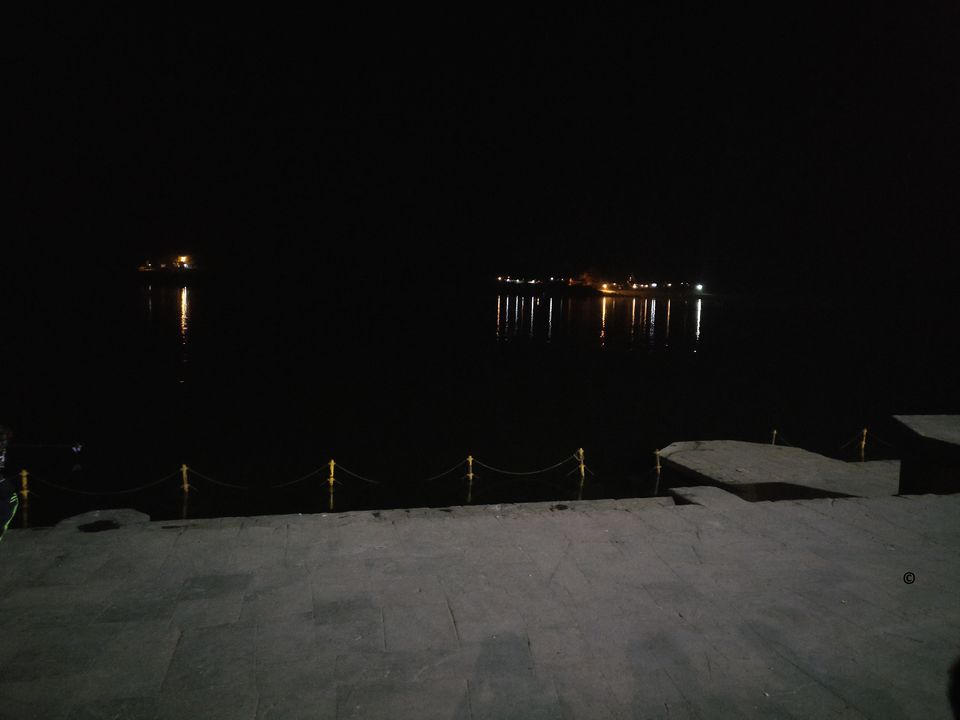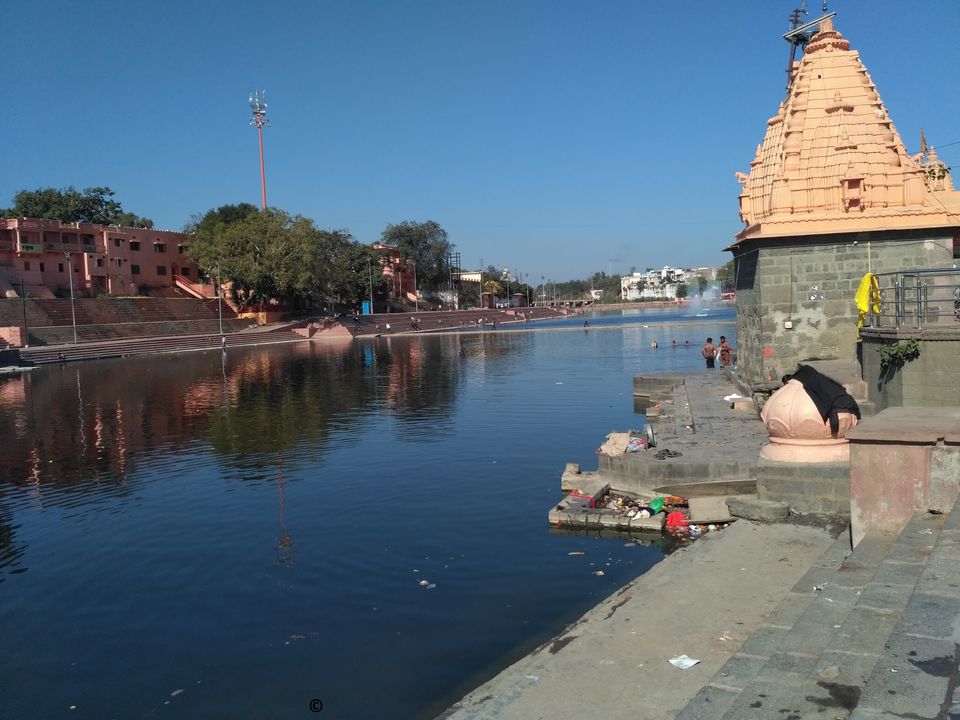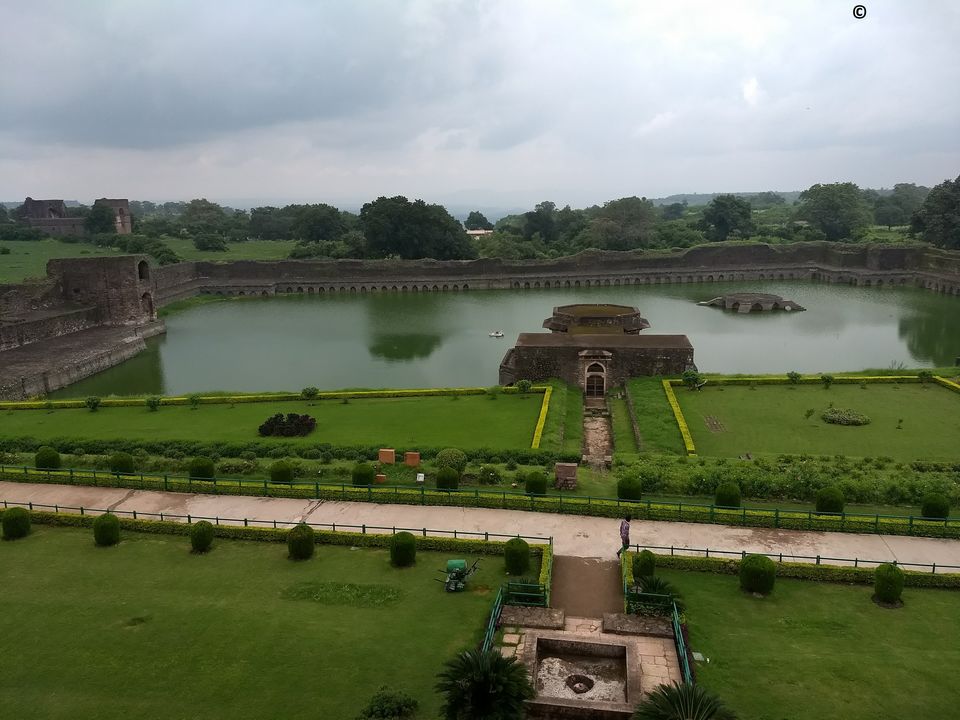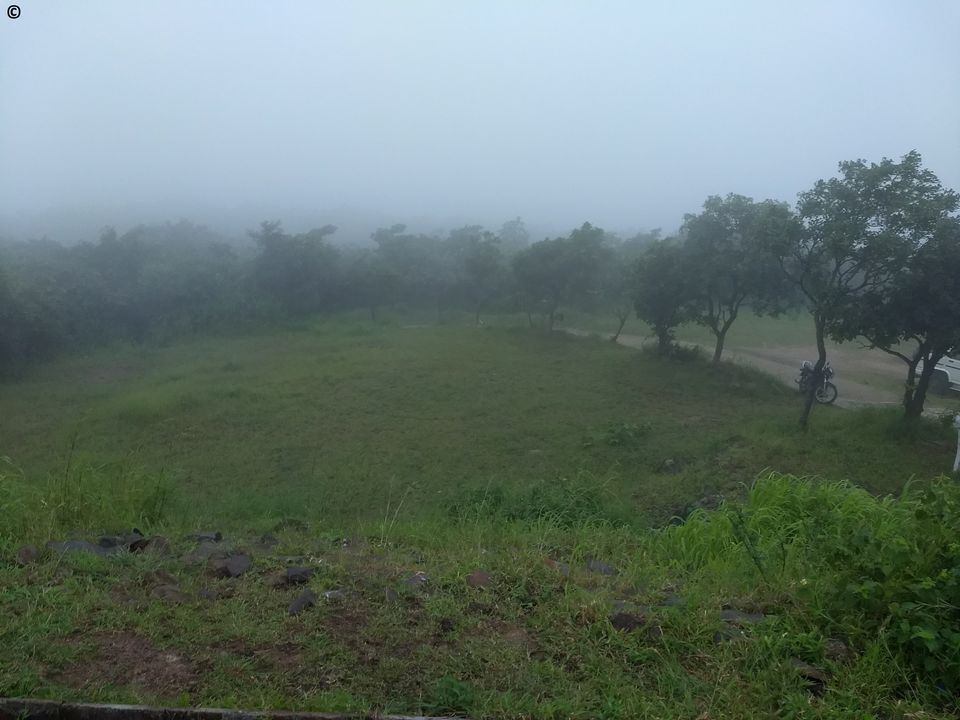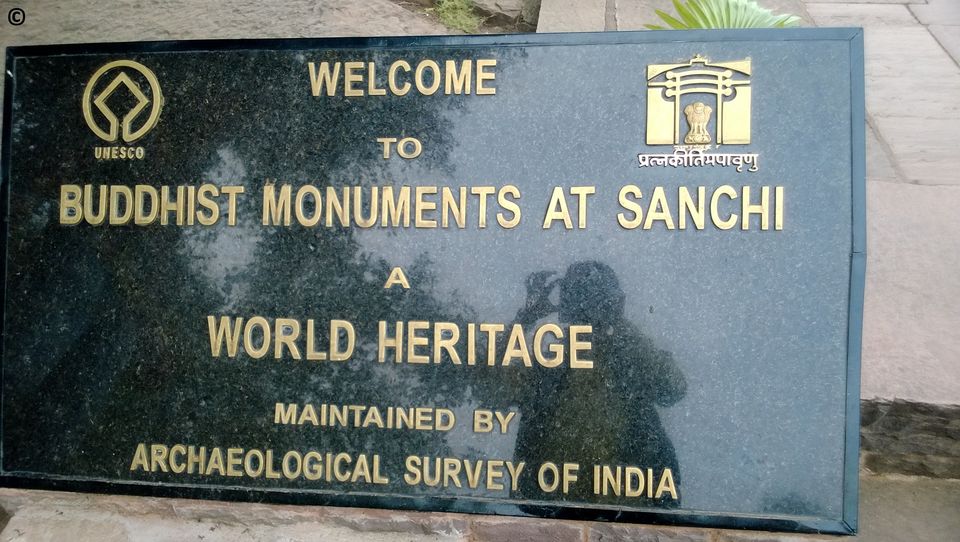 Frequent Searches Leading To This Page:-
7 wonders of madhya pradesh, best of madhya pradesh, best places in madhya pradesh, madhya pradesh famous places, places to visit madhya pradesh india