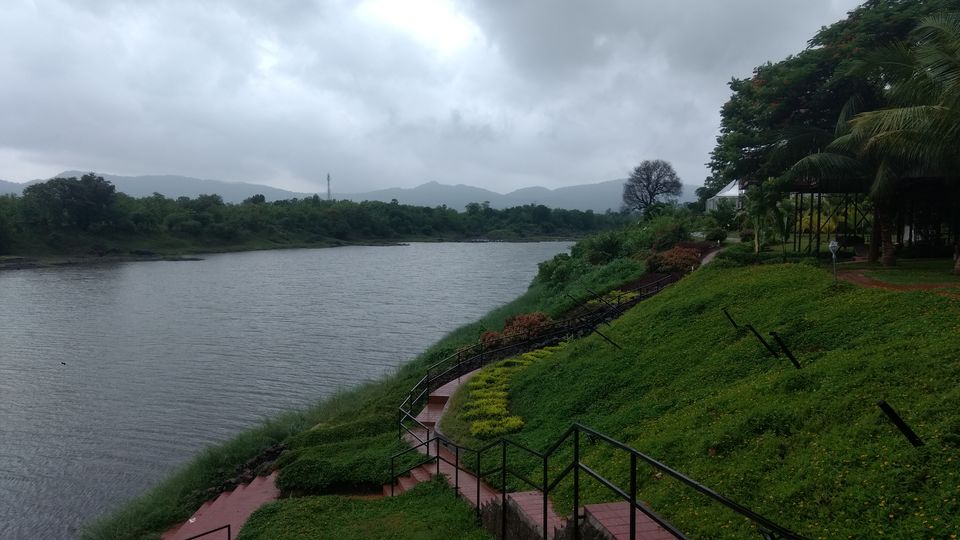 Relaxing at a luxury resort is definitely an ideal way to unwind a busy and hectic week. And if the resort offers you lake view and is nestled in green surroundings of Mango, chikoo and Guava trees – what more to ask for!
Yes, Anchaviyo Resort has it all.
The resort is located in Taluka Wadi, Palghar district which is approximately 115 kms from Mumbai via the NH 48. It is easy to travel by road (though there are trains from Mumbai to Palghar. But then there is almost an hour drive to the resort from Palghar station) and 250 kms from Pune via the Mumbai – Bengaluru Highway.
The resort offers theme based rooms which is very remarkably designed and equipped with all the required amenities and facilities. They are :
The Historic Rooms : Animal name based rooms can be booked when you are travelling with friends / family and wish to stay together. These rooms can accommodate upto 8 people. The tariff starts from Rs. 13000/- per night and offers 2 double beds, 2 bunk beds, porch with seating and a swimming pool access.
Log Cabins : Looking for a cosy time with your special someone, then cabins are definitely for you! These attractively designed air conditioned cabins are perfect for 2 people with a cosy double bed, en-suite bathroom, a porch to sit out on, and your own private lawn. The tariff starts Rs. 9000/- per night.
Mud Houses : True to its name, this accommodation will give you the feel of living in the mud houses (like in interior part of India) with Warli art design on the walls. Spacious room for 2 people and can accommodate upto 4 people. The tariff starts at Rs. 11000/- per night.
Chalets : Thinking of living in a villa type setup for small groups then these duplexes are for you. River facing with high ceilings, bright chandeliers and waterfall access these chalets possess all excellent amenities. The high floor gives an spectacular view of entire resort with Vaitarna River flowing by. The tariff starts from Rs. 28000/- per night.
Igloo : A peaceful and romantic abode to stay with your bae. The balcony giving bird's eye view of the entire 150 acres resort with cosy bed for 2. Climb down to enjoy the bathtub overlooking the river from the French windows. A perfect place to surprise your bae on special occasions or just book it to give a surprise! The tariff starts from 19000/- per night.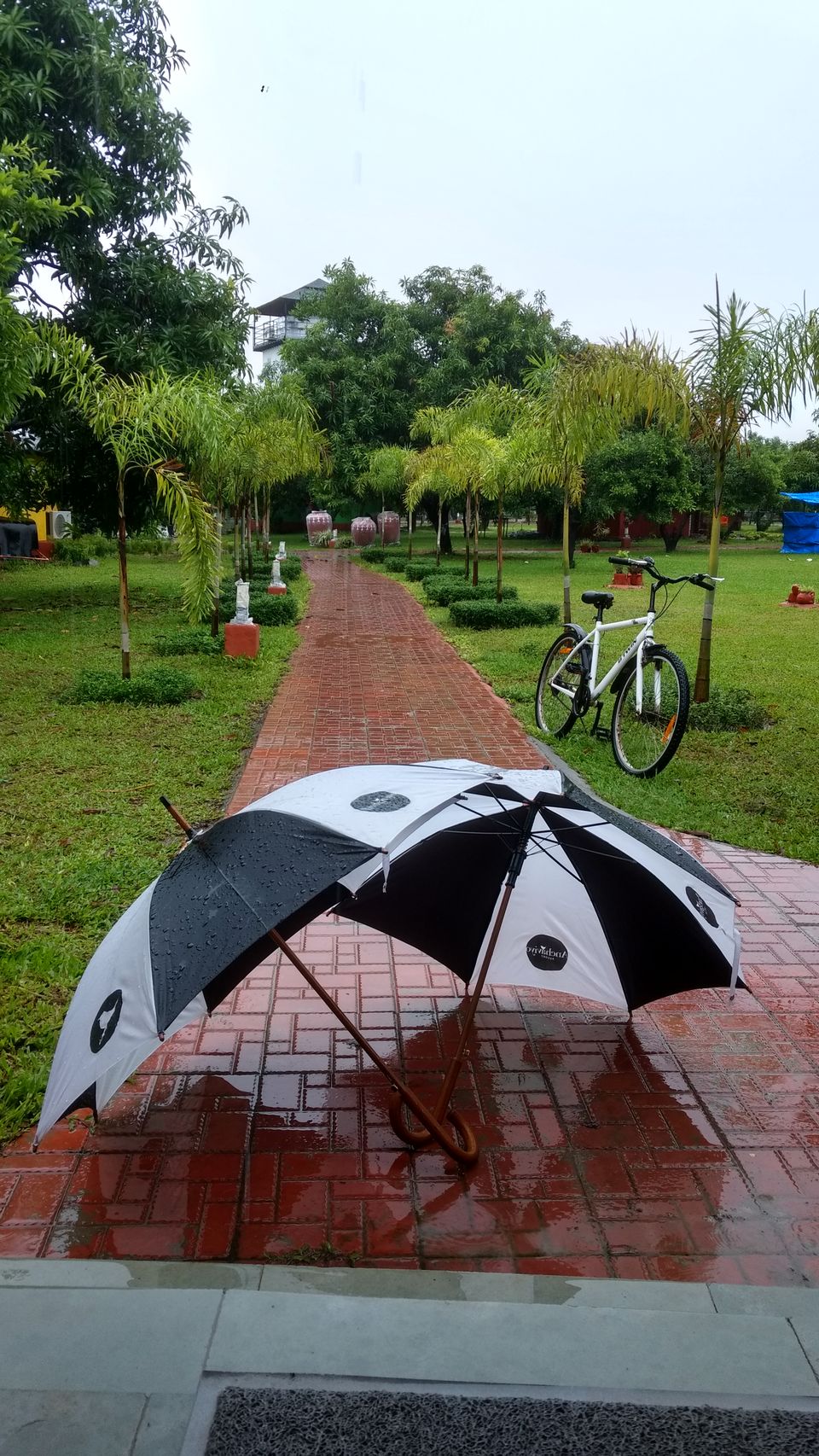 There are lot of activities to keep you busy during your entire stay. The resort offers :
• Swimming pool access
• Indoor games – (Board games can be called for in the room so that you can play with your travel companion in your closet).
• Game room – The games available are ice hockey, carom, table tennis, foosball, dart board, chess, snooker pool.
• Cycling
• Boating
• Kayaking
• ATV Rides
The restaurant serves all vegetarian cuisine (They do serve eggs and jain food on request). The food is lip smacking and wide range of options to choose from. The team offers outstanding hospitality and takes utmost care of your comfortable and memorable stay.
Pampering in the Spa is the perfect way to unwind the stay. The Spa has professional staff with extensive range of massage options.
If you are looking for a luxury gateway offering thrilling experience then ANCHAVIYO resort is the answer.