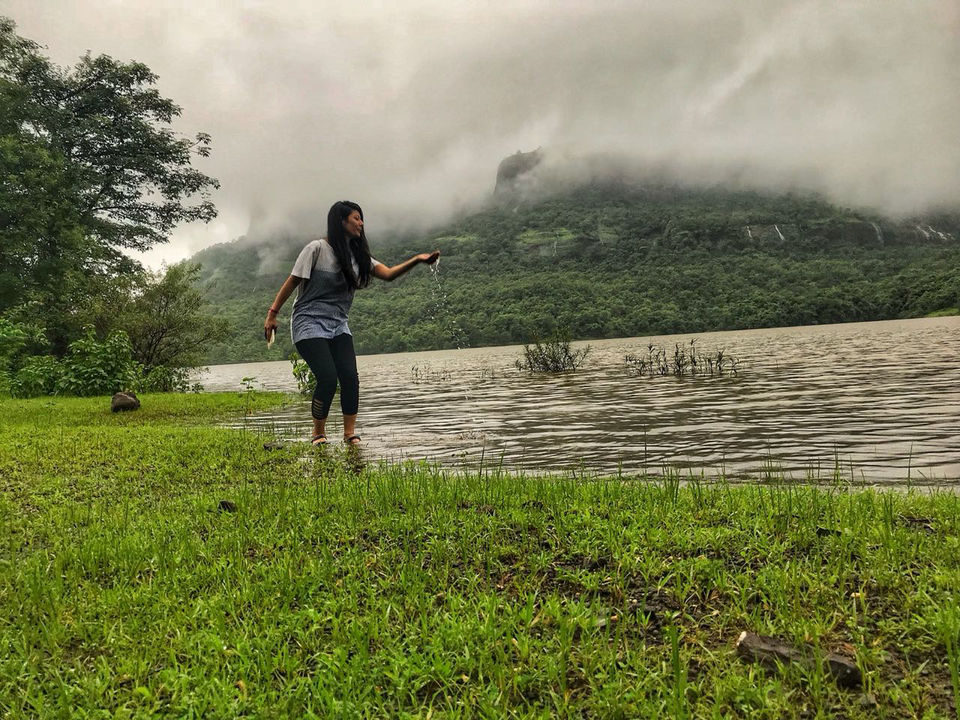 Andharban is one of my favorite trekking place .It is one of the most stunning treks and there are lots of things to explore. You will be walking on ridge that gives a scintillating view of the Kundalika Valley, Bhira dam and the various mountain ranges of Tamhini ghat.
While you're trekking through the jungle of Andharban, there will be coverage of evergreen forests which covers you with a relaxing shade in first half of the trek (6-8 kms). The trek then descends down in Konkan to reach Bhira (4 kms). The same valley is the origin of the Kundalika river famous for its white-water river rafting and other adventure activities.

The best time is monsoon when you can find amazing waterfalls .
There are lots of travel companies which will provide 1 day /2 day trekking package which includes breakfast, lunch ,bonfire, dinner etc..The food quality may not be excellent but the natural beauty will overcome everything else.
I would recommend Bhira lakeside camping as in the night you can have bonfire on the lake side also there are fireflies which looks amazing in the night .The morning view is literally breathtaking .
Trekking starts :