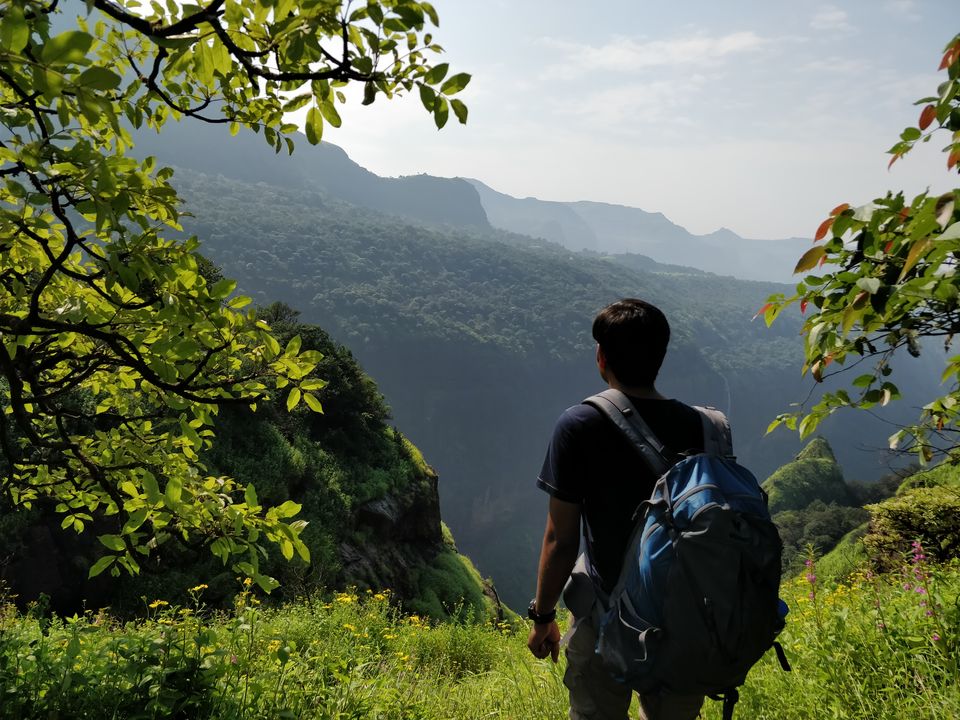 Andharban Trek, as the name says, is trekking through the Dark Forests. One will enjoy the waterfalls on the way, dense forest and the breathtaking view of Kundalika valley and Bhira Dam. The best time to trek is during Monsoon and Post-Monsoon.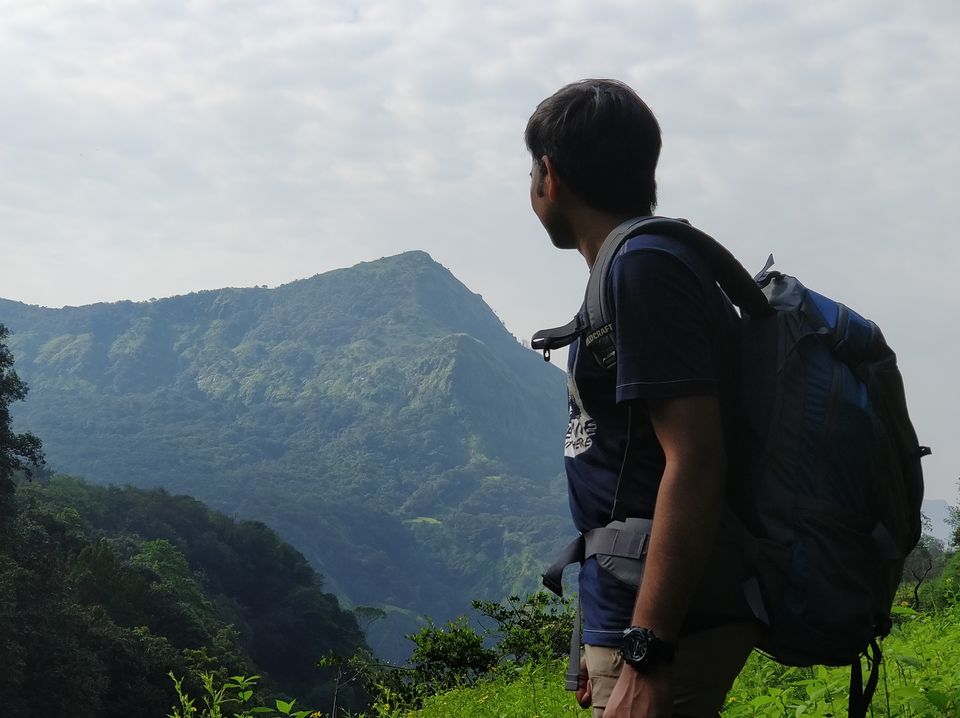 We started from Pune on Sunday Morning around 6:30 AM by cab. It took around 2 hours to reach to the starting point of the trek, which is Pimpri Dam. There every trekkers need to pay an entry fee of Rs. 50. We started our trek at around 8:30 AM. The trekking was easy, but we got exhausted as the weather was sunny. We trek through verdant dark forest and scenic beauty of grounds. Just as a suggestion, one might get lost or take wrong route during the trek, so if possible take a map with you, or ask the local people or other trekker group. It took us around 6 hours to cover 14km of trekking. The end point of the trekking is Bhira Dam, where our cab was waiting.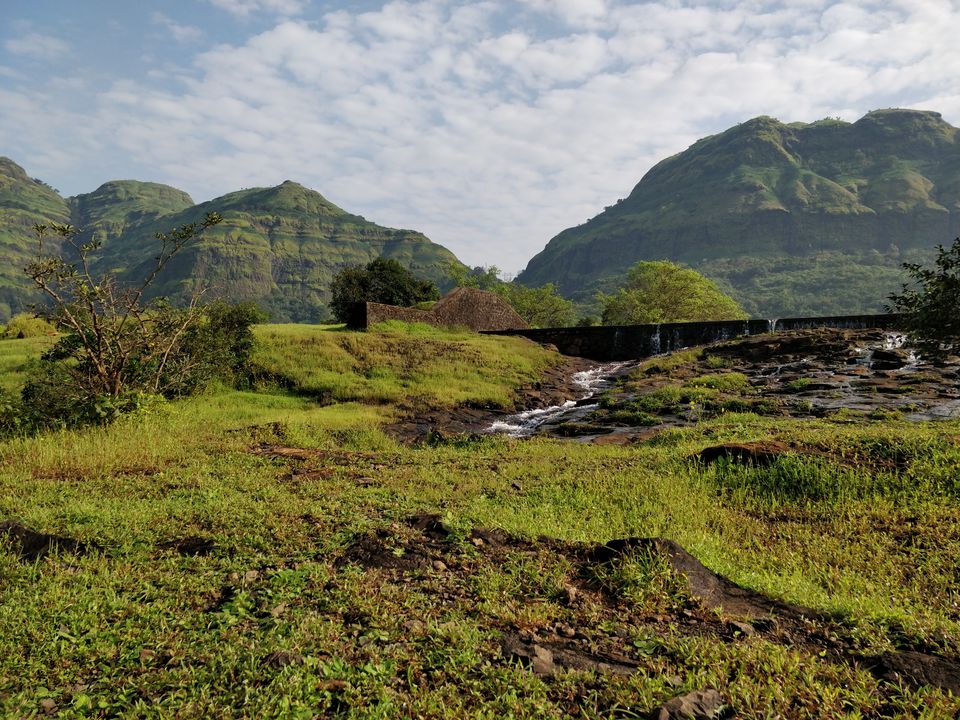 Suggestion: Have a proper breakfast. Take enough food and water with you as the trekking would be very exhausting. Also, take a map with you or ask the other trekker group about the correct route as there might be a chance of getting lost. Good Luck !!!