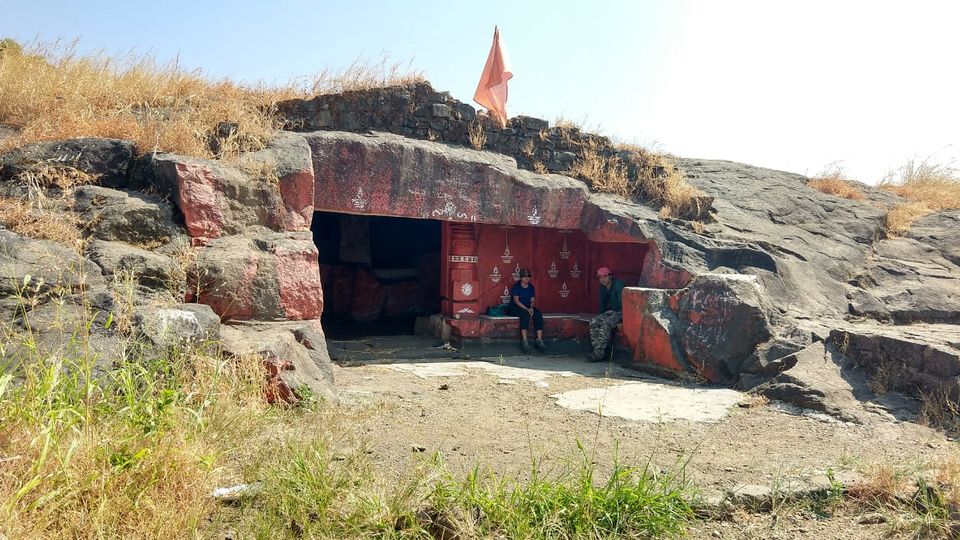 A group of friend were craving for a hike to enjoy the beautiful winter mornings. But since most of us had just a day to spare we chose to climb up Asherigad near Palghar .
Asherigad is an easy climb up with a stone path laid right till the top. So beginners can definitely attempt it and also get introduced to treks and hikes.

We started with the 6 a.m. Dahanu train from Borivali to Palghar. From the west side you get plenty of rickshaws that will take you to the base village (Khodkona) which is about 30 kms away. We were 4 of us and were charged Rs. 500. One friend comfortably sat with the rickshaw guy in front! There are also buses going towards Manor which is also an option. It is a beautiful ride to the base village through Palghar and on the Mumbai - Ahmedabad highway.
There is a signboard for Asherigad where you need to take the left and the road leads right uptil the base of the trail. The village is quiet with lazy sleepy dogs and friendly people who appeared to expect trekkers coming to Asherigad. There are several signboards of Maharashtra Tourism giving information on the various animals in the area.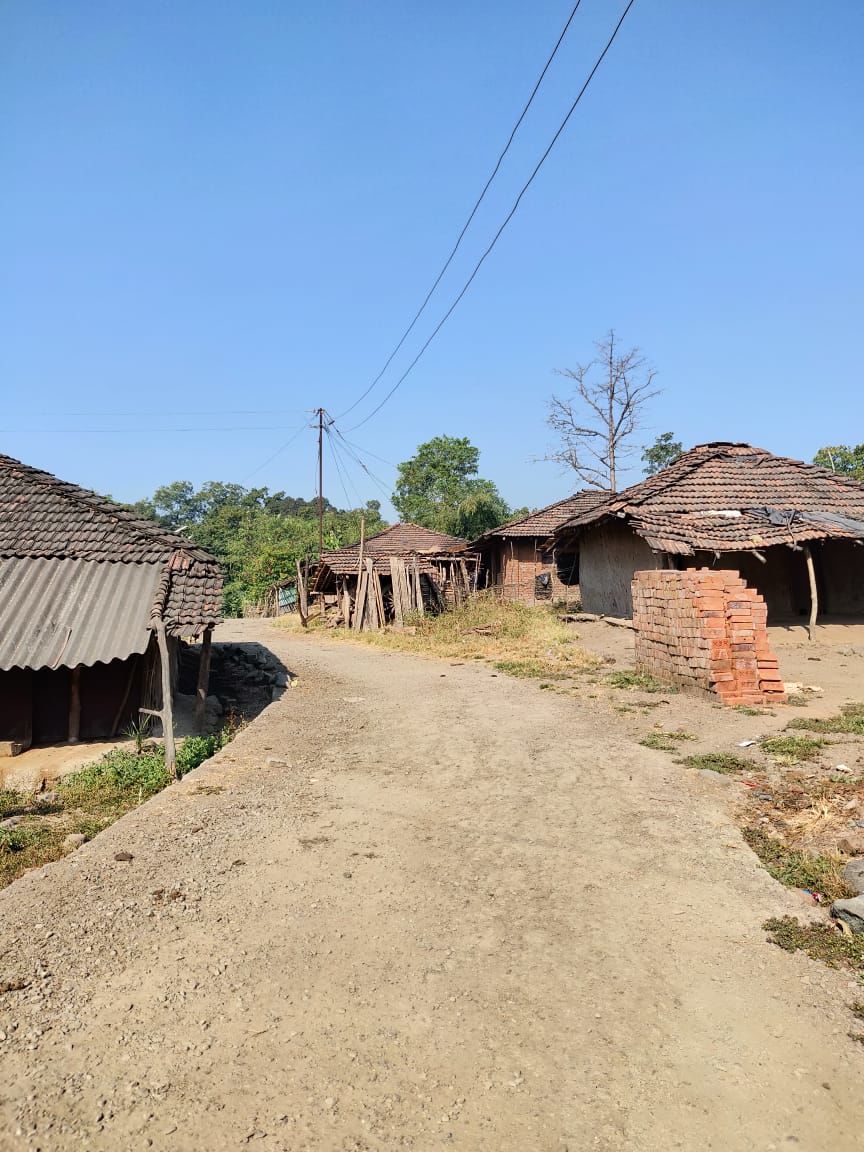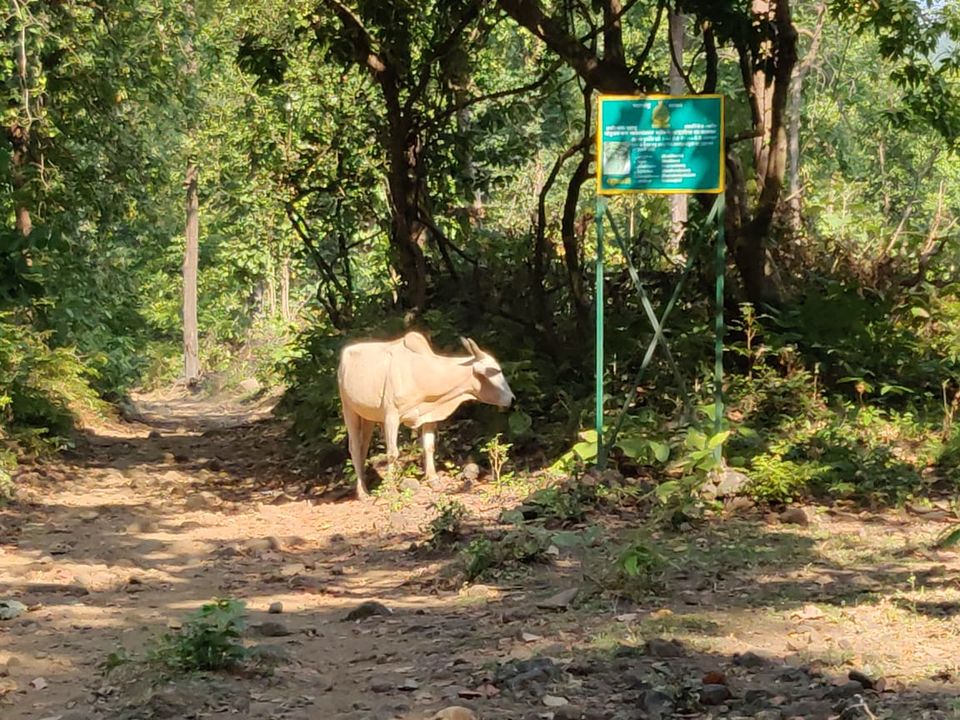 It took us an easy 3 hours to climb up - we were very slow, enjoying the trail and taking several breaks. At the top there is a micro plateau from where there is an ascend leading to another micro plateau which leads to an iron staircase that leads to the fort gate! It is really a fun climb!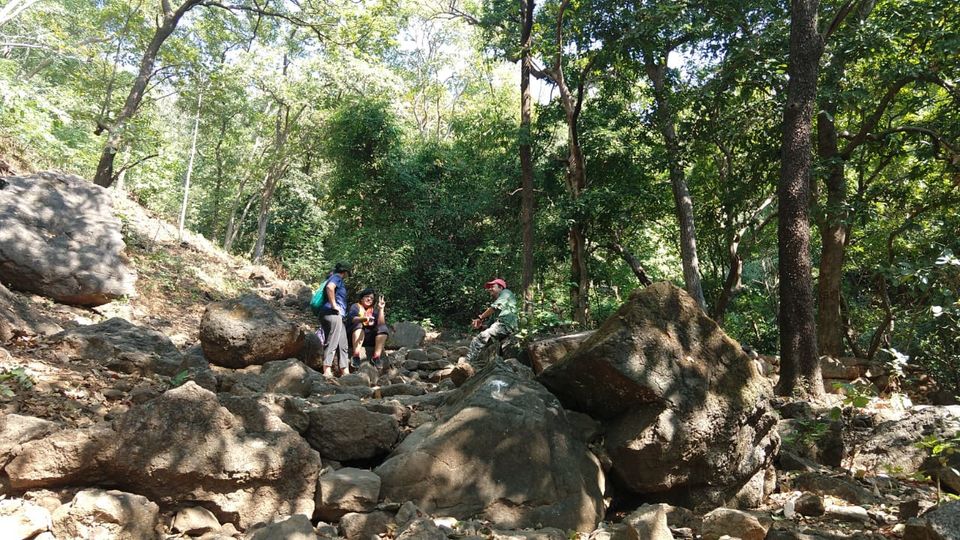 At the top towards the right there is a small cave temple - it was beautifully painted with drawings of diyas and so we celebrated a tiny Diwali on top!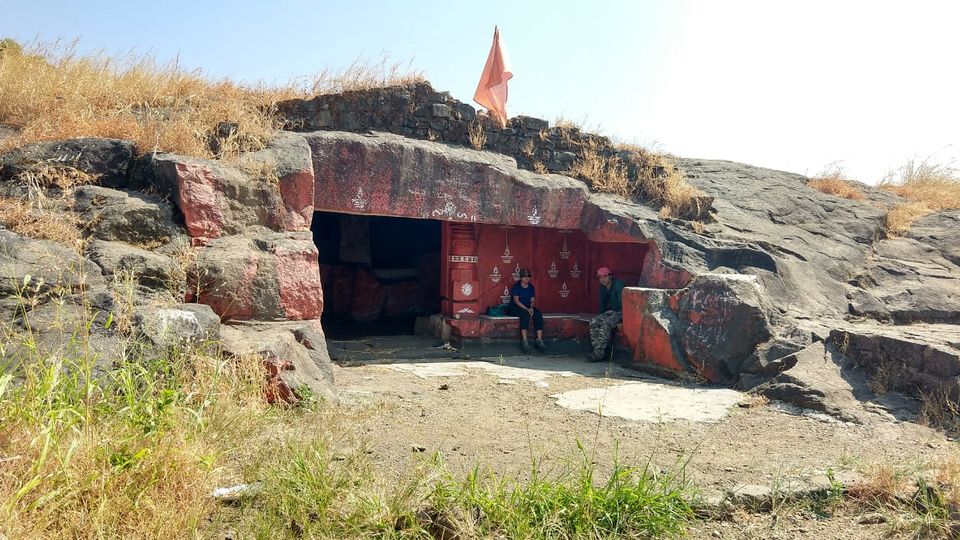 We chilled at the temple for about 2 hours, ate our lunch and started our descend. There are 3 water tanks of the fort from where you can refill fresh cool water. We did that and proceeded with our descend. It was an easy 1.5 hour climb down.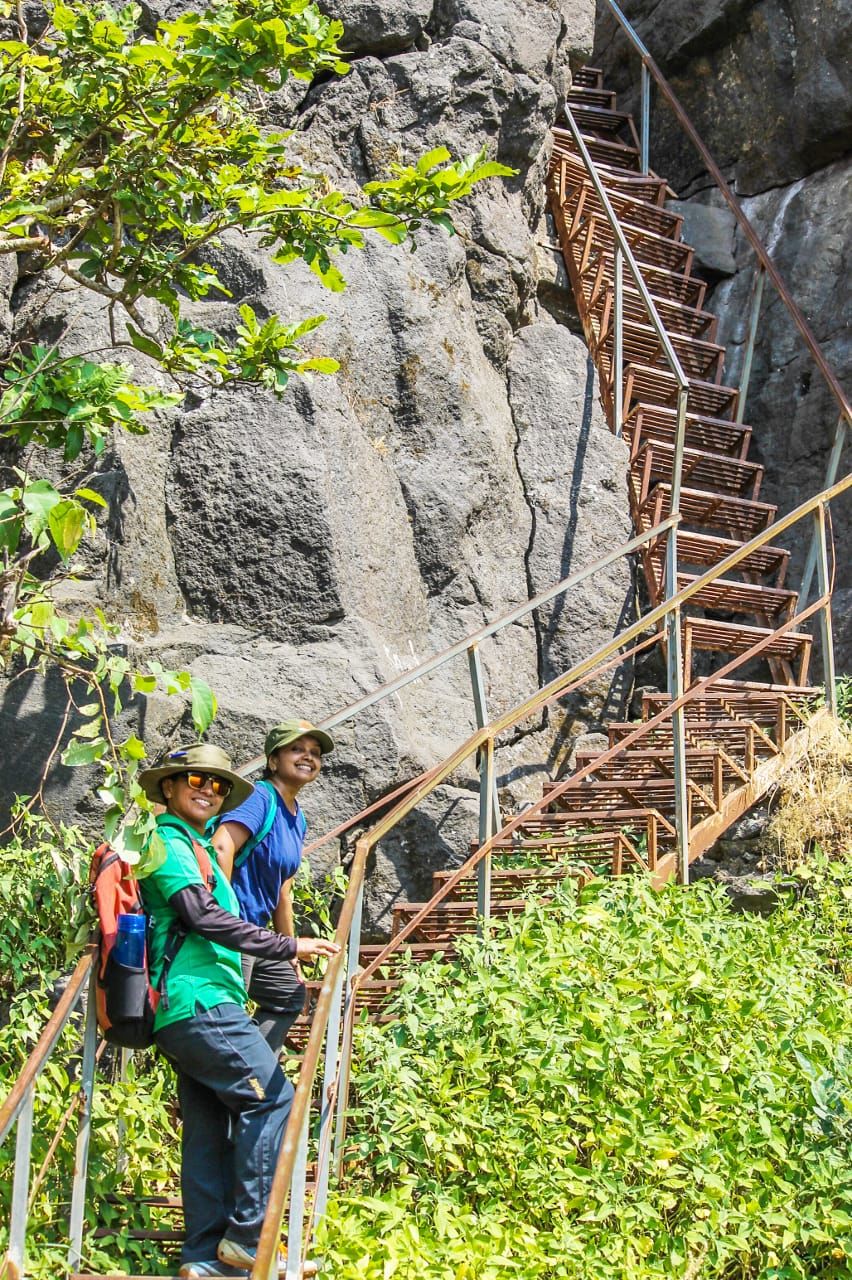 We had taken the rickshaw guy's number and he had readily agreed to come pick us up from the base village. He was waiting for us when we arrived around 4 p.m. and we drove back to Palghar station and took the train back home.
Asherigad is highly recommended for a beginner and a one day get away close to the city.