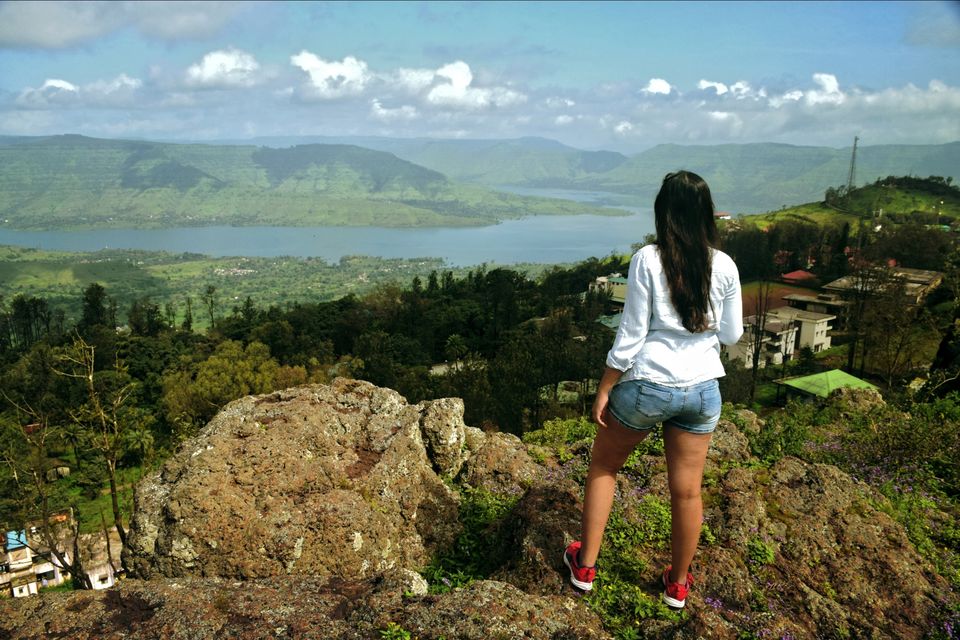 Most people would tell you that it's never too late to do what you love. But here I am saying that it's never too early to go where your mind wanders off to.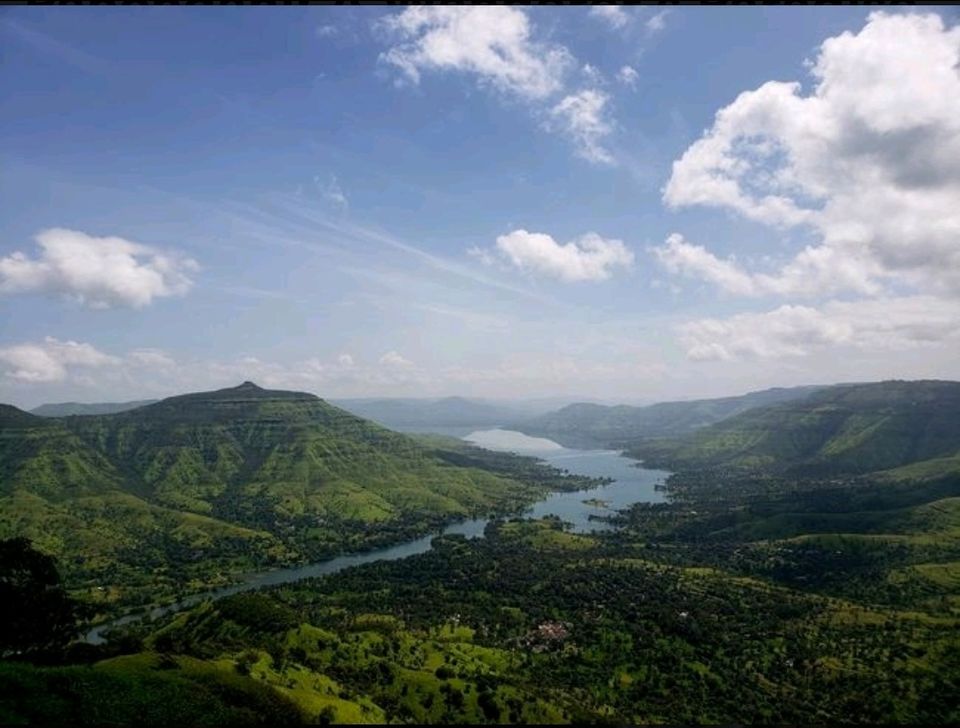 Panchgani, once known for being a conglomeration of holiday homes is now one of the most thriving getaway destinations!
Being my first trip without my family or a large group, every skeptical thought swarmed my mind. For someone who would chalk out every detail of a trip, this semi-impromptu plan made me reorient my notions about travel.
Traveling by road for the first time? I sense your apprehension. I will nowhere assert that it'll be a piece of cake. There will be patchy roads that you'd want to condemn, restless stretches and not to forget, the harrowing highway washrooms. But, it's definitely worth the experience. The journey from Hyderabad to Panchgani took 11 odd hours by road and I would be lying if I said that it was all peaceful. The last 2 hours were sluggish but as I inched closer to the destination, I appreciated it more!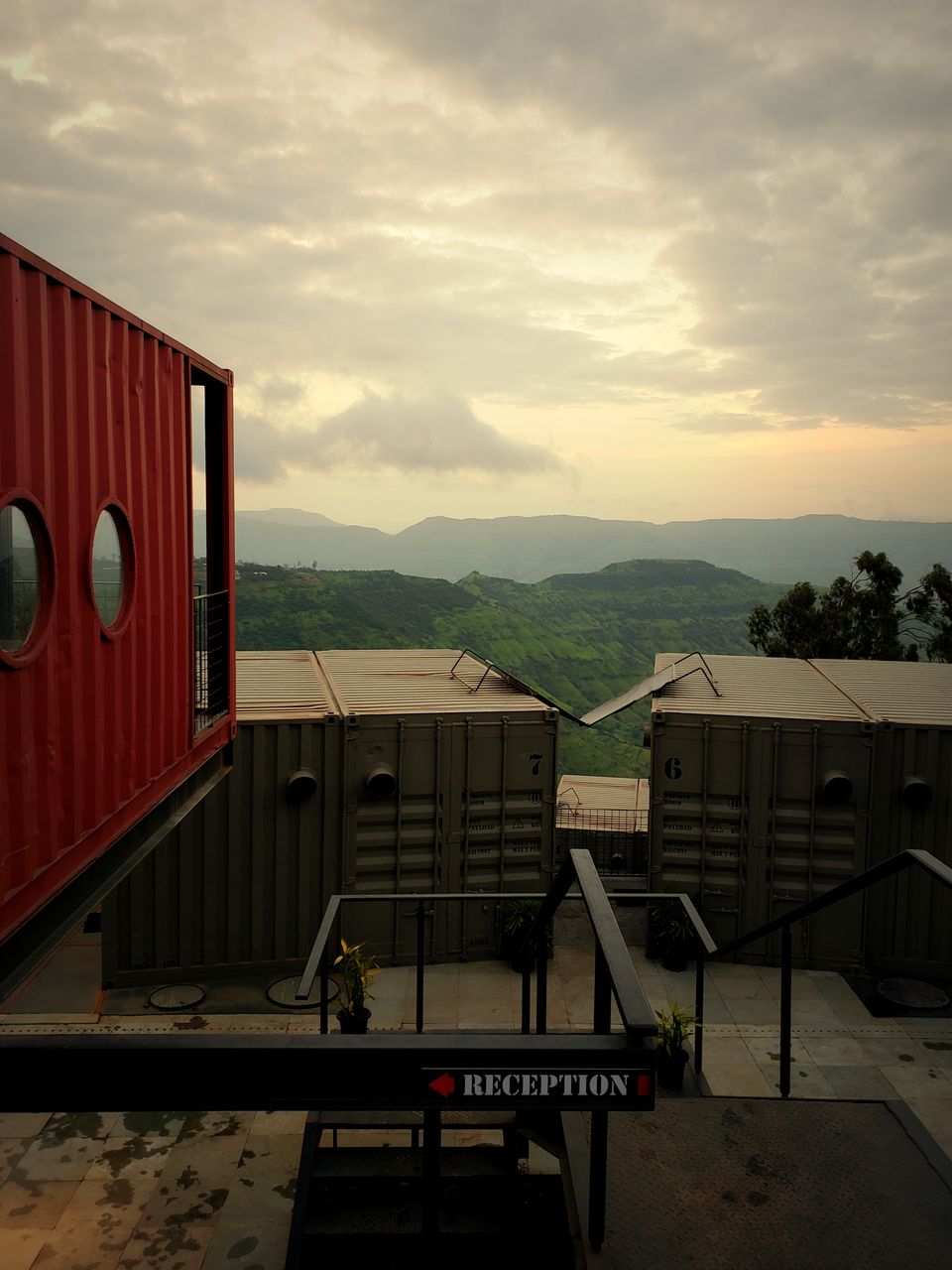 Zostel, Panchgani was my home for 3 days/3 nights and it proved to be nothing less. If you are the kind who is in love with your comfort zone, a Zostel might take you by surprise. I stayed in the dorm with a shared washroom and shower area. I know, for all the women reading this, this might instill a sudden sense of discomfort. While there is an option of choosing a private room, I chose to break the bubble and experience this. It will be slightly hard to adjust and feel that belonging to a place but once you do, I promise, it's a breath of fresh air. You need that dorm for solely two purposes: sleeping and showering. The beds are all that you need for a sound sleep, warm and comfortable, and washrooms are clean. Housekeeping is just a call away if you happen to come across unbearably unclean and unaccommodating dorm-mates (yes, that is a possibility but the other side of the spectrum makes it worth the risk). Right from the staff to the amazing people who turn from strangers to friends overnight, this exhilarating experience was definitely what brought it all together.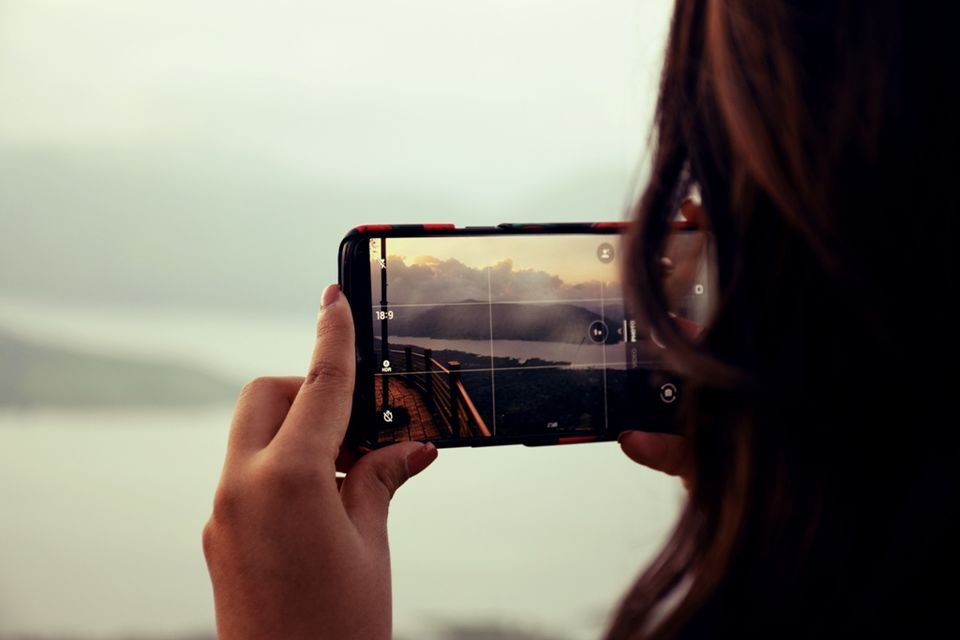 In terms of visiting places on foot, Sydney point is in close proximity to the Zostel and that was my first view point. Exaggeration could not possibly do justice to this sight at sunset. Other points in Panchgani can be accessed easily by taking local cabs if you're not driving down to Panchgani.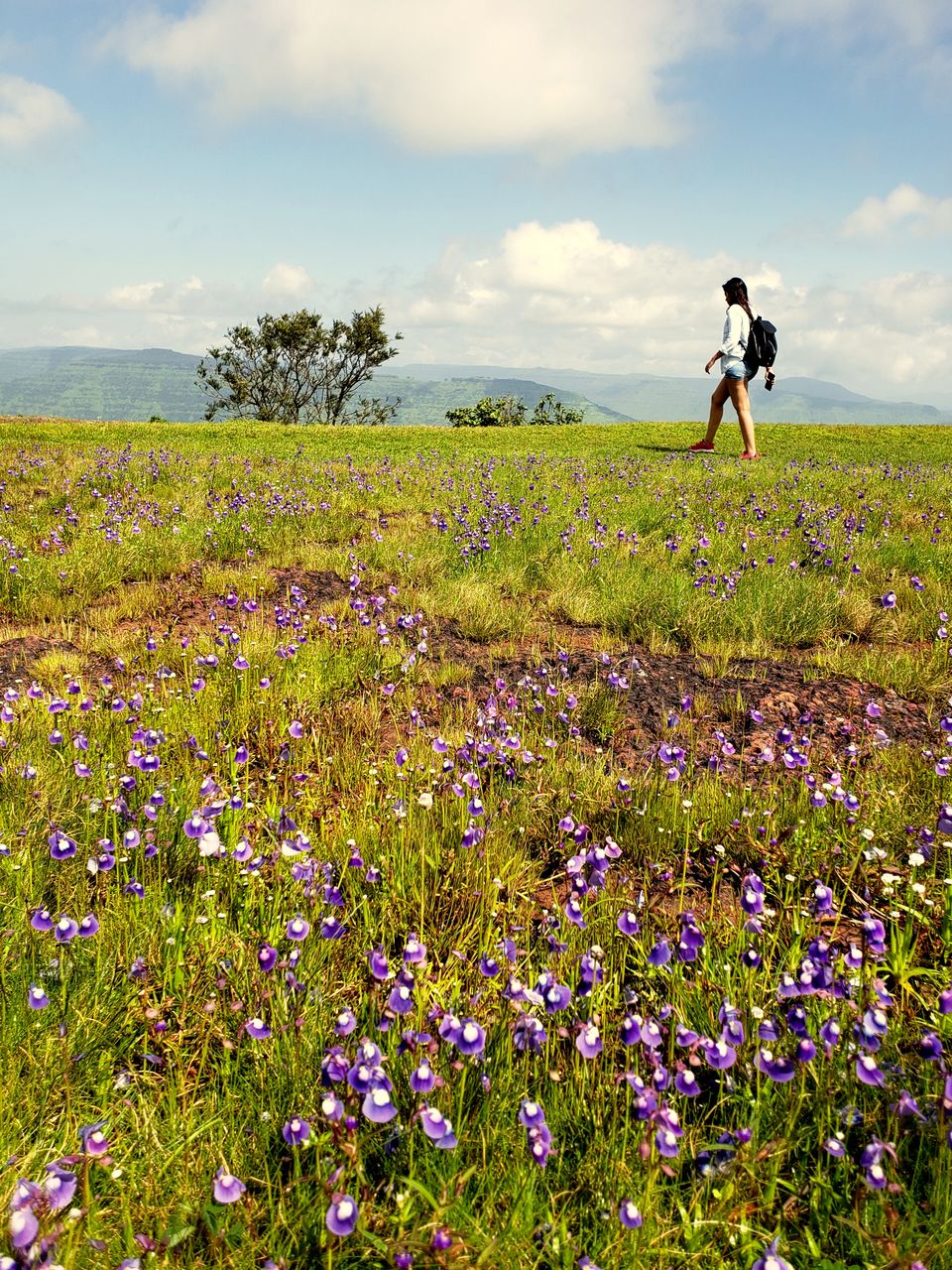 Table Land is one of the most popular destinations in Panchgani and definitely meets up to the expectations with the picturesque views. Disclaimer: It's quite the walk and I'd suggest your comfiest pair of shoes for this one. You will find horses and guides to show you around but trust me, it's worth exploring the place on foot!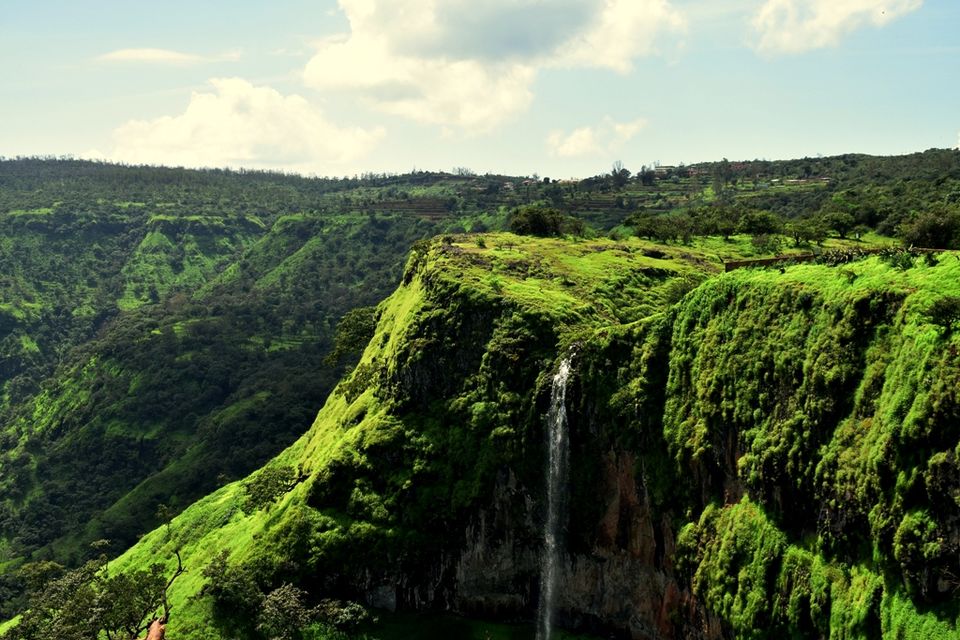 Do not be intimidated by people suggesting you to go to Kate's point, Elephant's point and Echo point. IT'S THE SAME SPOT. Park your mode of transport, and just get walking.
Quite the walk, huh? I feel you. Food has to take the limelight for a bit before we jump to other destinations. Grab a vada pav from Parsi point or Siddhivinayak Vada Pav and you will not be disappointed! One of the most popular eateries is Mapro Garden. The wood fired pizza and sandwiches are a must try. Don't stuff yourself just yet cause the star of my trip is here. Are you ready to be hit by the best dessert that has ever existed? Strawberry and fresh cream. I can't even begin expressing my love for this bowl of pure happiness.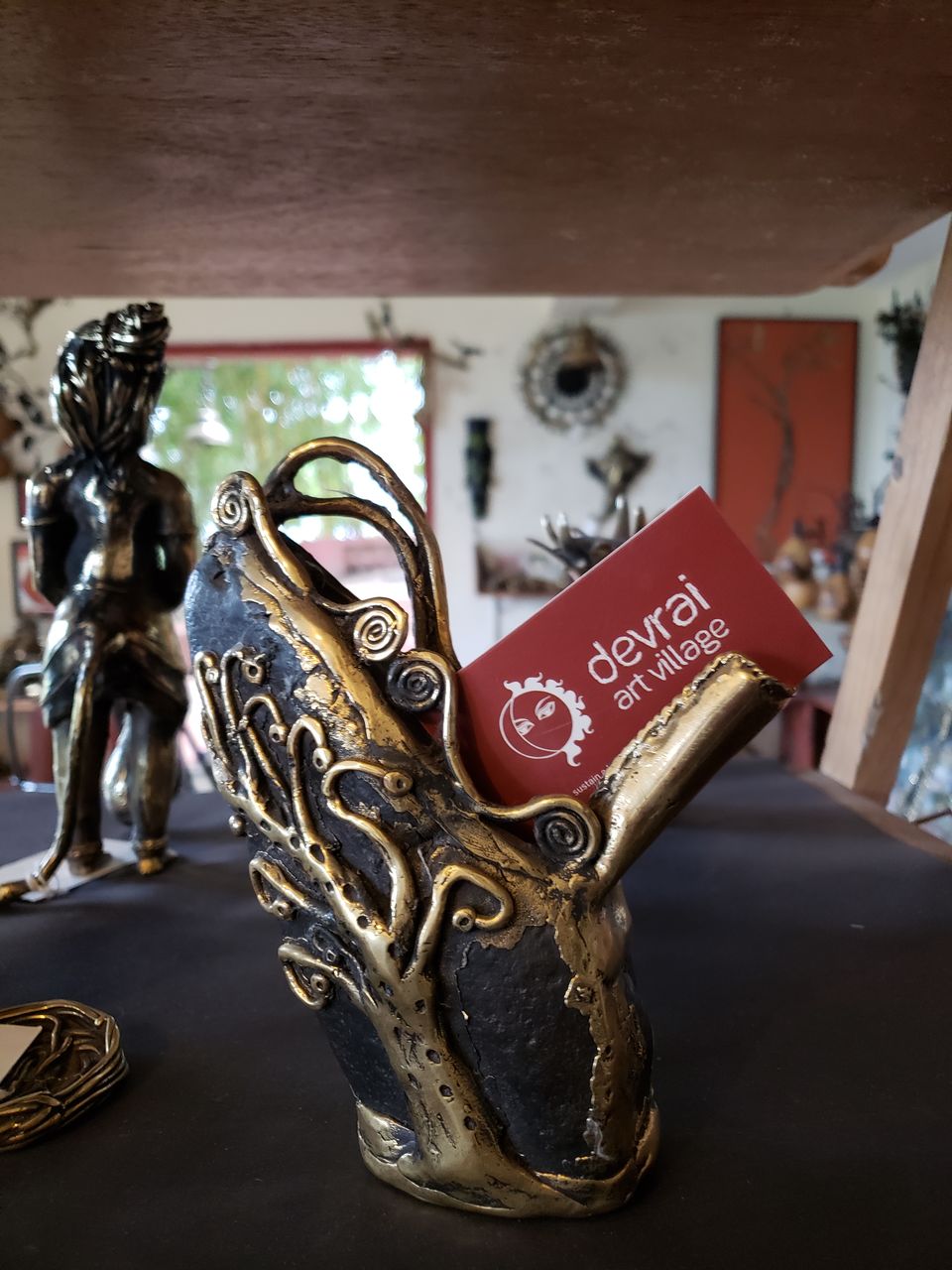 Now that your tummies and hearts are full, it's a good time to visit the Devrai Art Village. While the artwork is an exquisite addition to your home, it's safe to say that they are quite expensive. Your first impression would be, Why? Why the exorbitant prices? Now that's why this place is worth the visit. Head to where the artisans make intricate Lauki (bottle guard) Lamps. This handicraft brewed, flourished and traveled all over the country and beyond from Bastar, Chattisgarh. The artisans taking time out to express their devotion towards their art is not only heart warming but would make you appreciate many such individuals who have dedicated their lives to share a part of their culture to the world.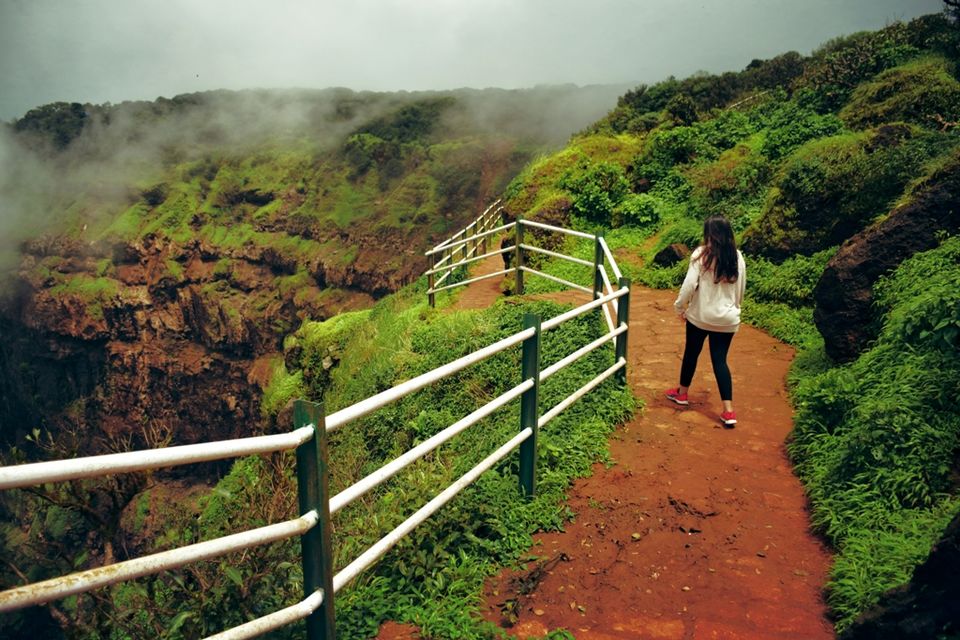 The drive from Panchgani to Mahabaleshwar will keep you on the edge of your seat and wanting more. The three points worth visiting are: Elphinstone Point, Savitri Point and Tiger Spring Point commonly known as Arthur's Seat. While each one of them were "wallpaper" worthy, personally, Savitri Point was my favorite for one, and one reason only. The clouds. It's an experience you'll never forget and I just hope the skies are ever in your favor when you visit this magical place!
You'd think the weather would not affect your trip to a hill station in the ghats. Wrong. I took this trip in the first week of September and it seemed perfect. Mother nature was luckily on my side and it didn't rain through the course of the trip. The sun was shining bright (please, please carry sunscreen and learn from my mistake) and the clouds visibly cleared for the views to stand out in all their glory. The cold nights would make your spine shiver. That been said, a little research on the weather conditions before planning your trip would not hurt :)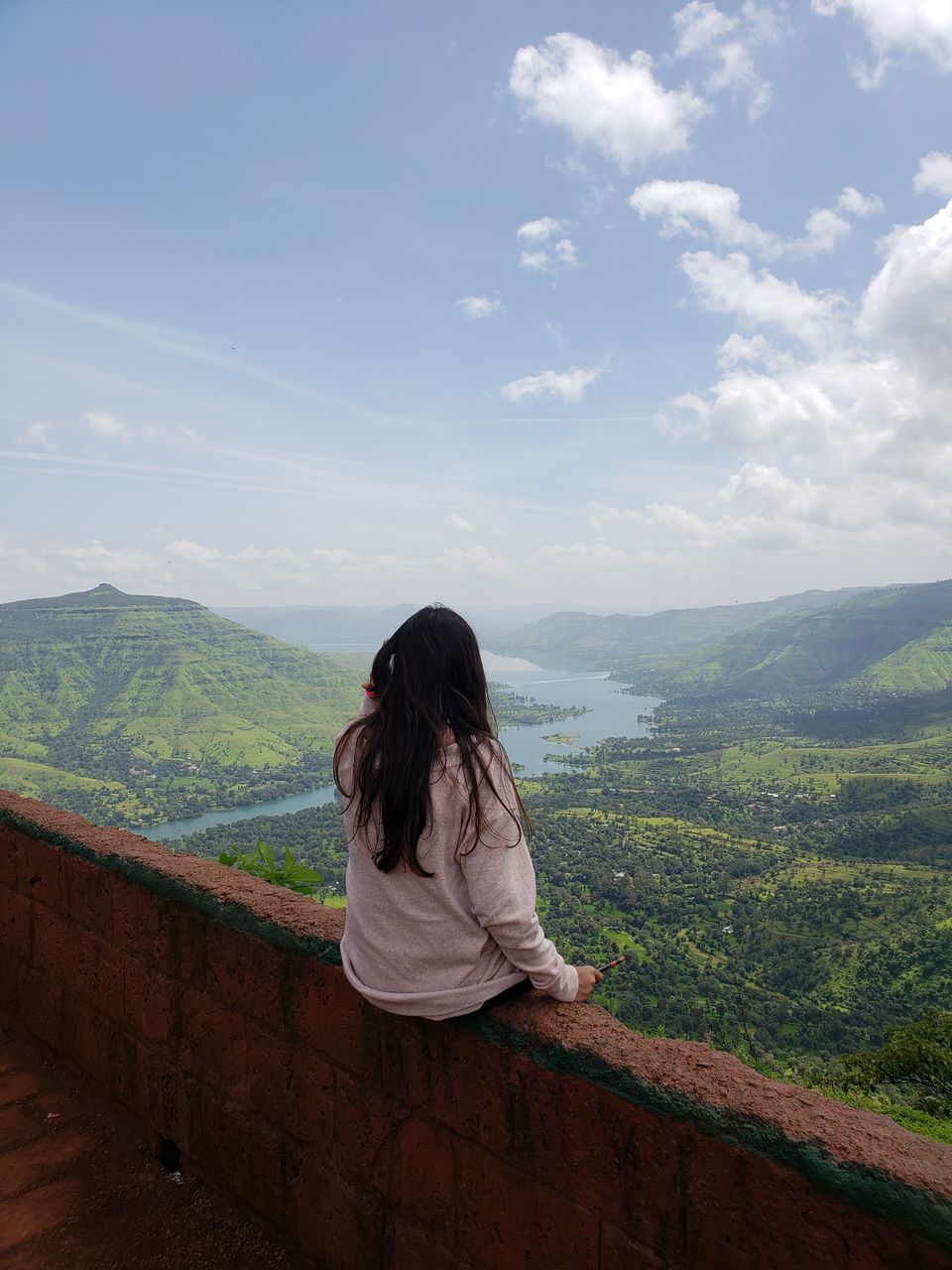 In my experience of starting to work in a corporate at the age of 21, it's hard to take the time out of the monotonous, unsparing work schedules but when you do get a long weekend, maybe plan a short getaway instead of the usual Netflix and ordering in. :) That pretty much sums up my entire journey and I'd urge you to make this trip to experience what the ghats have in store for us!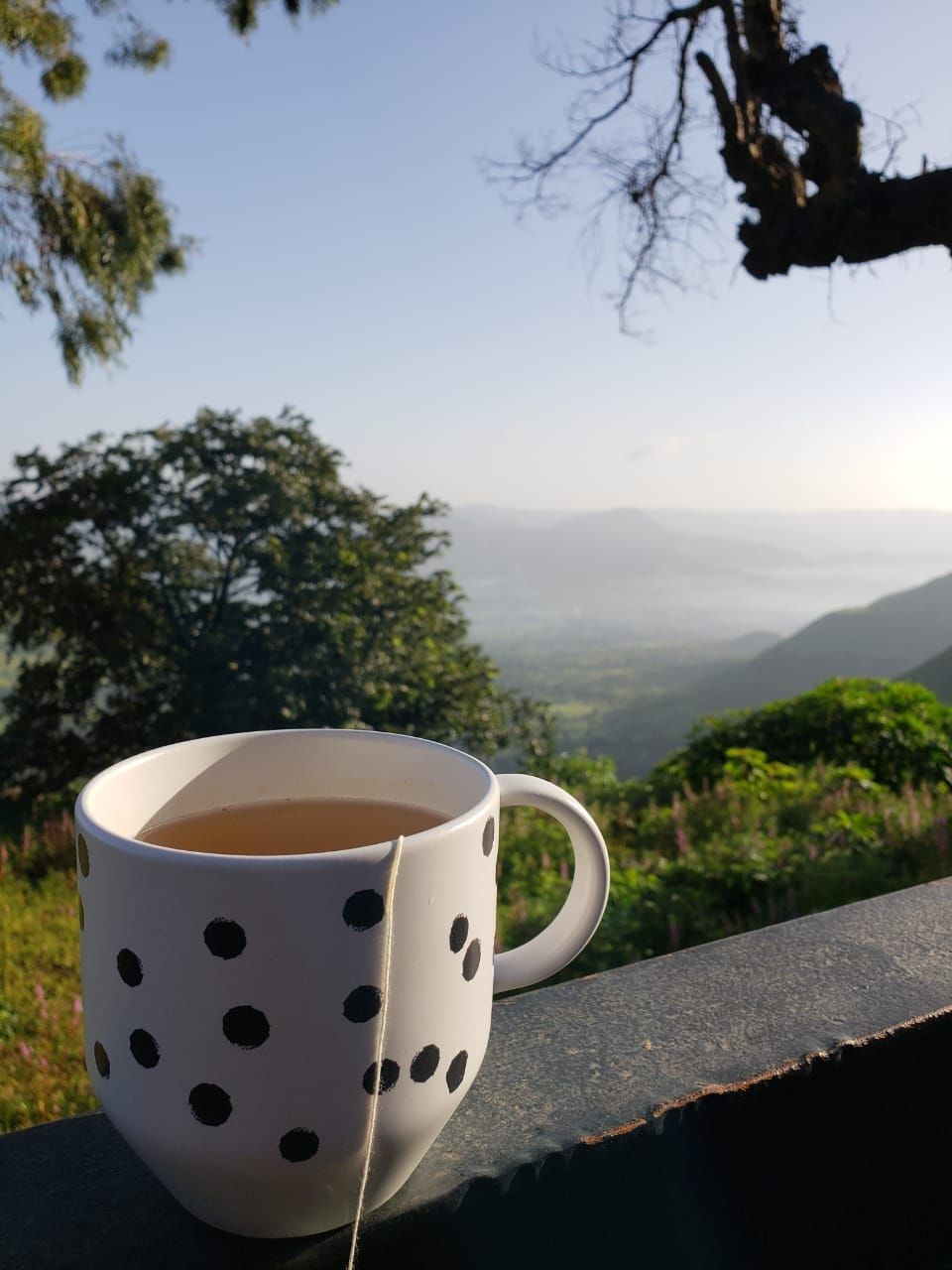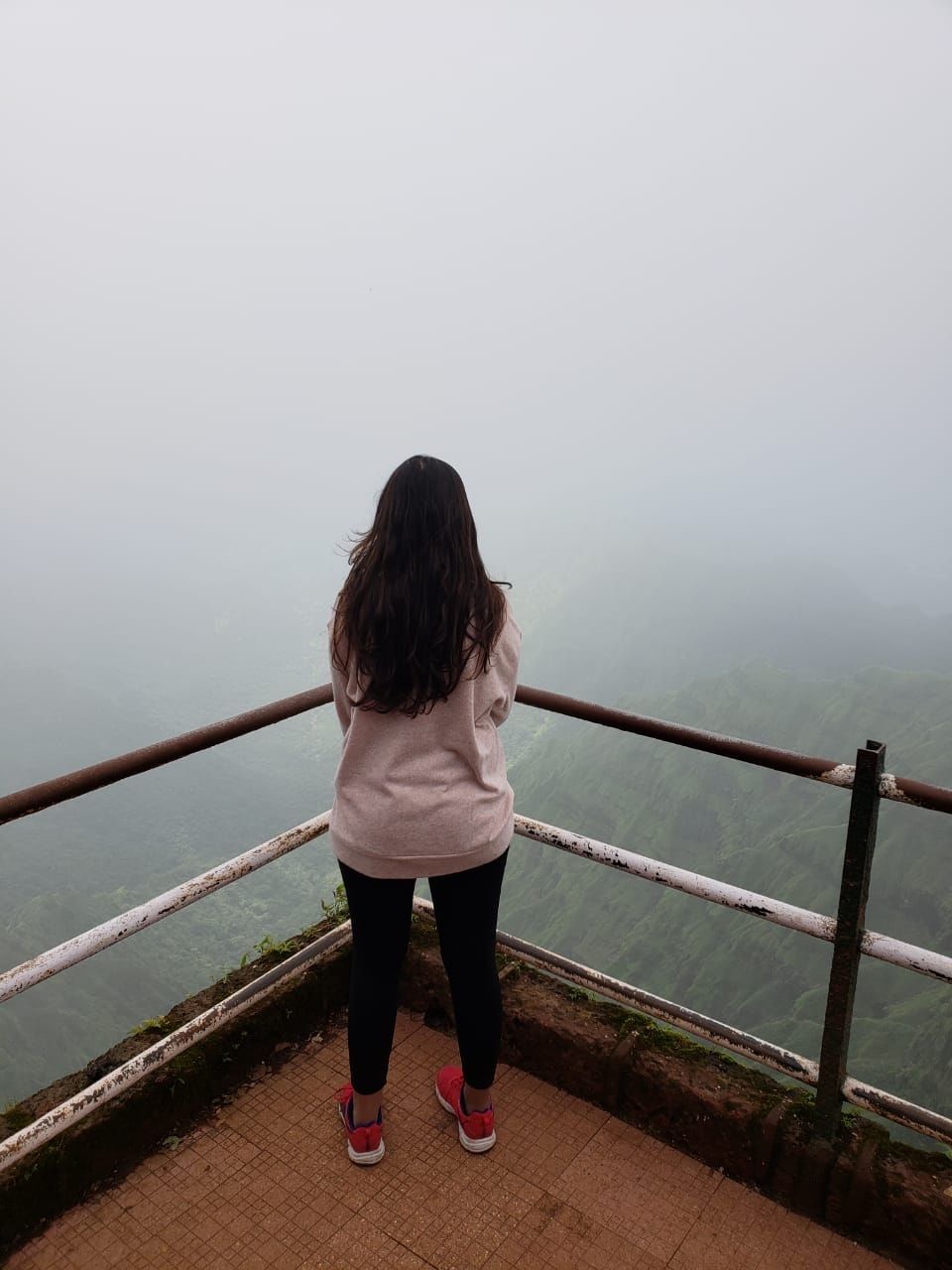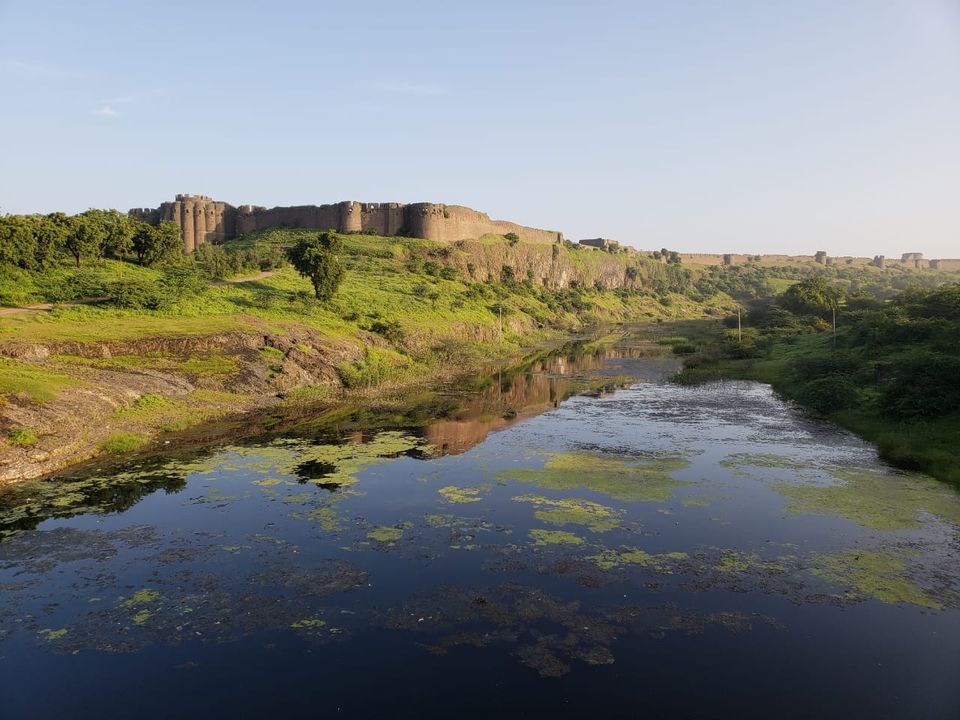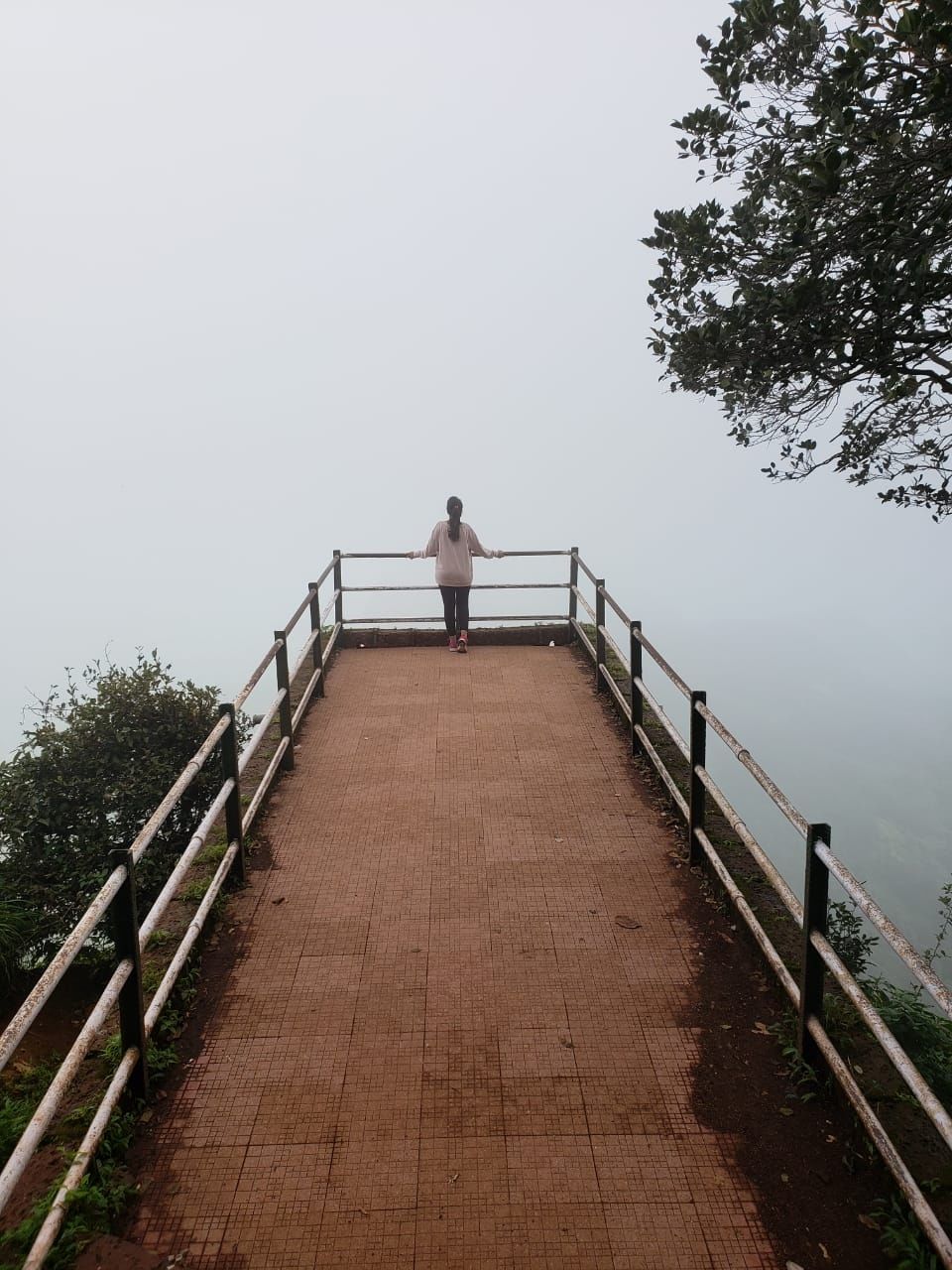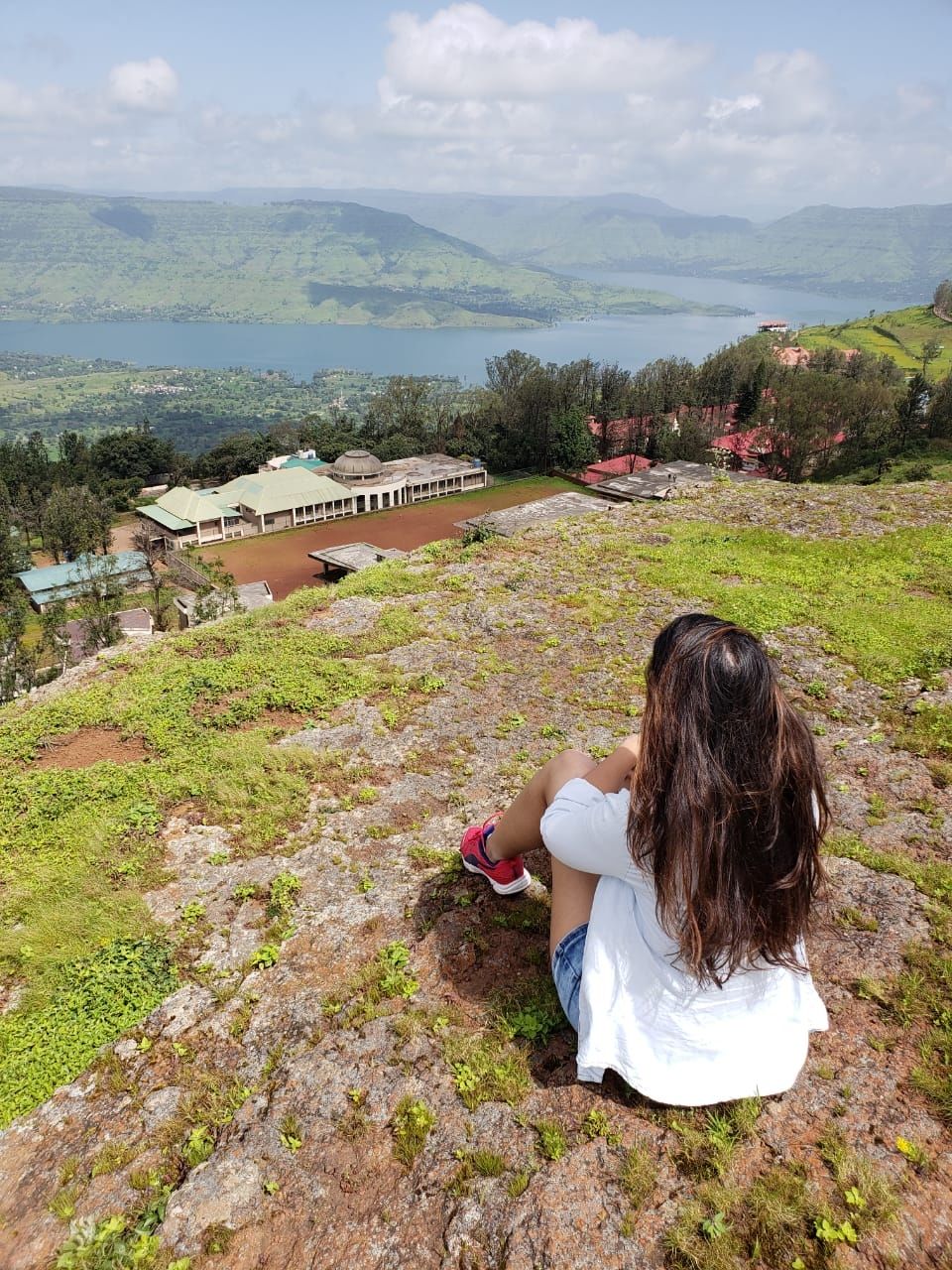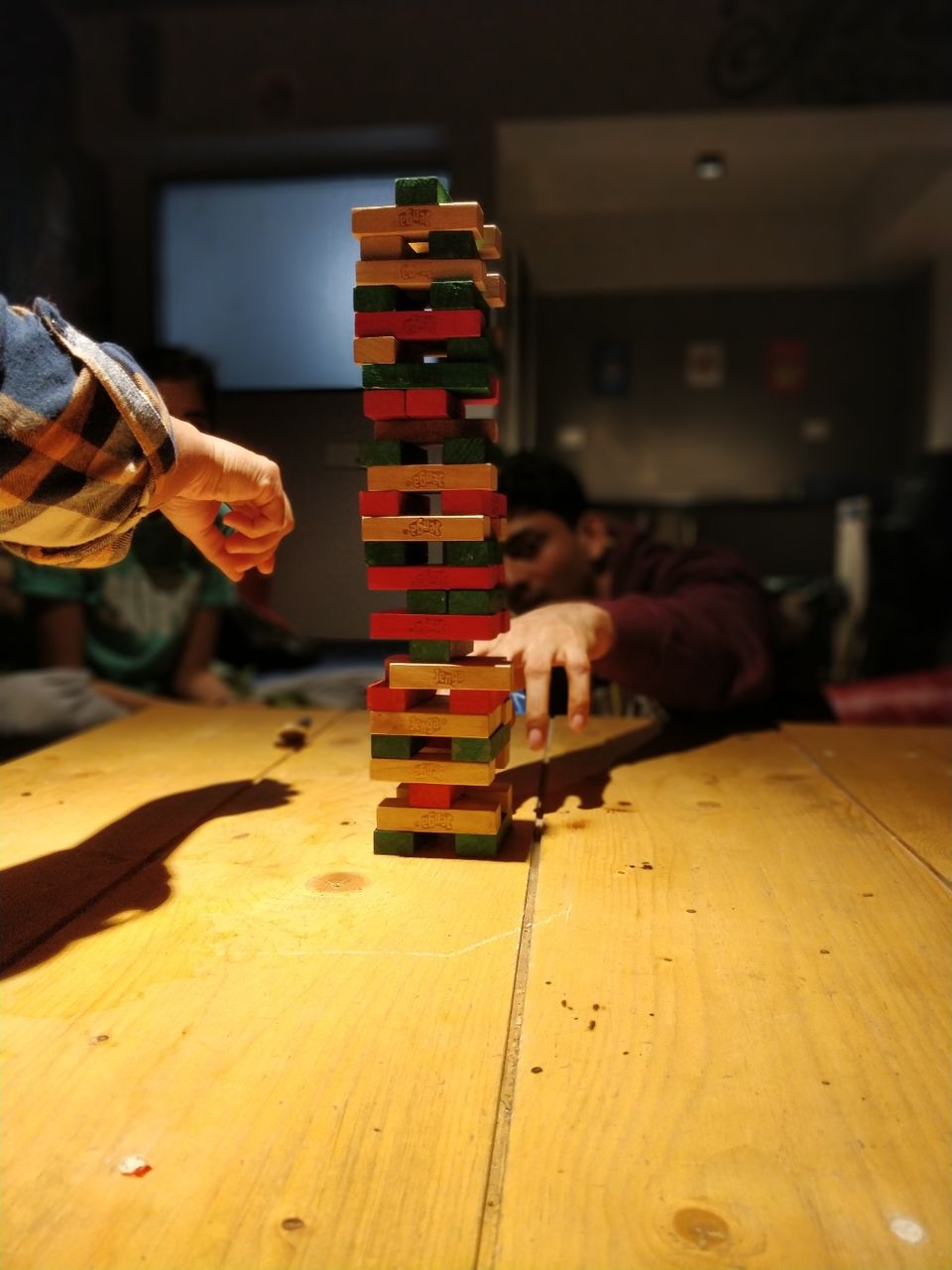 For what most people are reading this blog for, here's a rough estimate of the expenses:
Per night at a Zostel dorm : ~700 (https://www.zostel.com/zostel/panchgani/)
Fuel for close to 1250 km(Hyderabad-Panchgani-Mahabaleshwar-Panchgani-Hyderabad): 5500
Toll Expenses: 880
Average meal cost: 100 (Mapro will be slightly expensive but worth every penny in terms of quantity and quality)
Municipality tax collection: 120/day (if you are in your private vehicle)