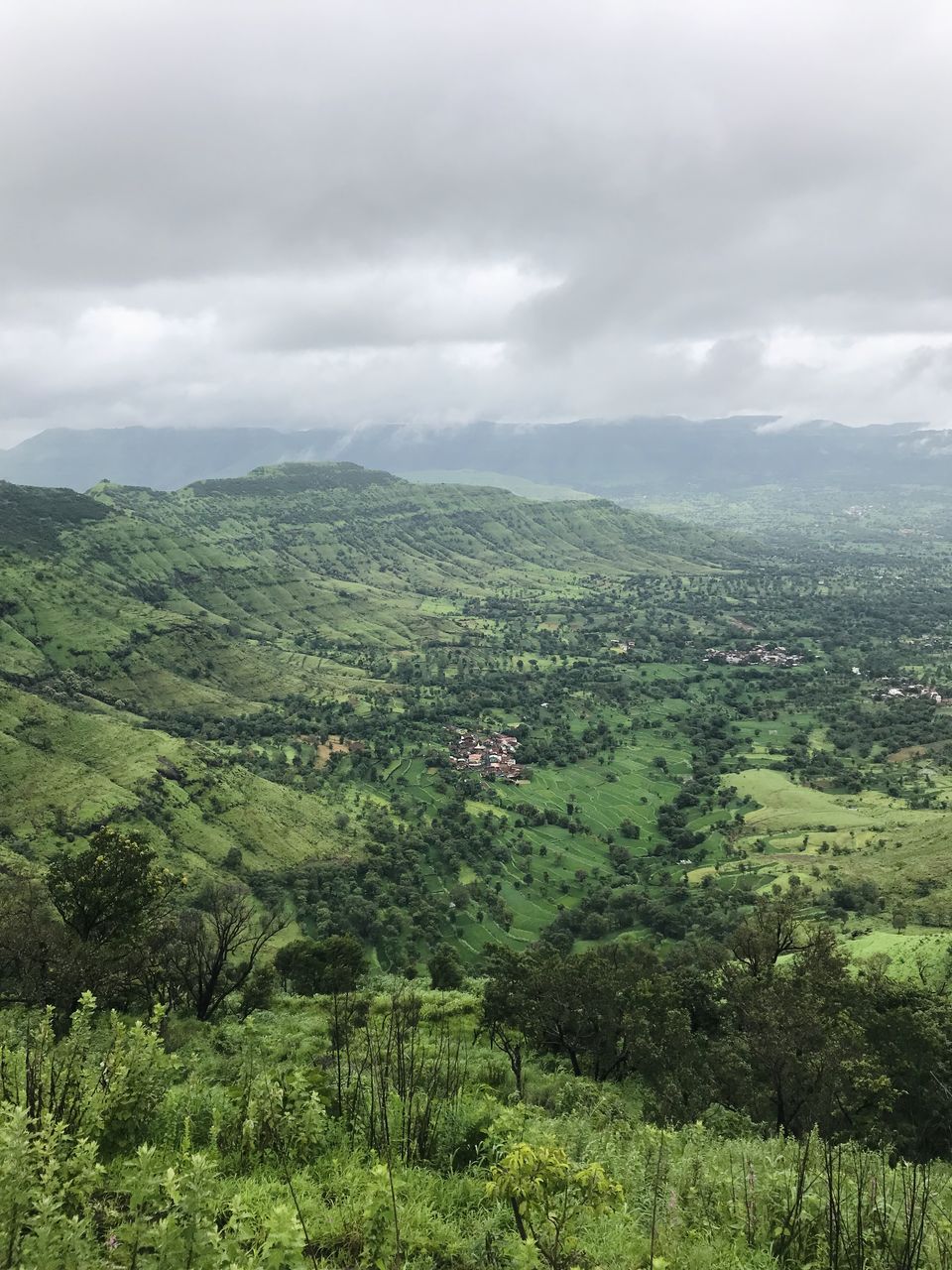 Hi, are you looking to travel post the lockdown? Would you like to explore a serene hill station near Mumbai and spend some time with yourself? If yes, then you are in the right place. I have prepared a simple itinerary to Panchgani for you from my trip in 2019.
Here's my story on why I had decided to go 👇
Click on the link below to watch my full Vlog for pictorial information! 👇
Panchgani Full Vlog on YouTube - Dinal Jain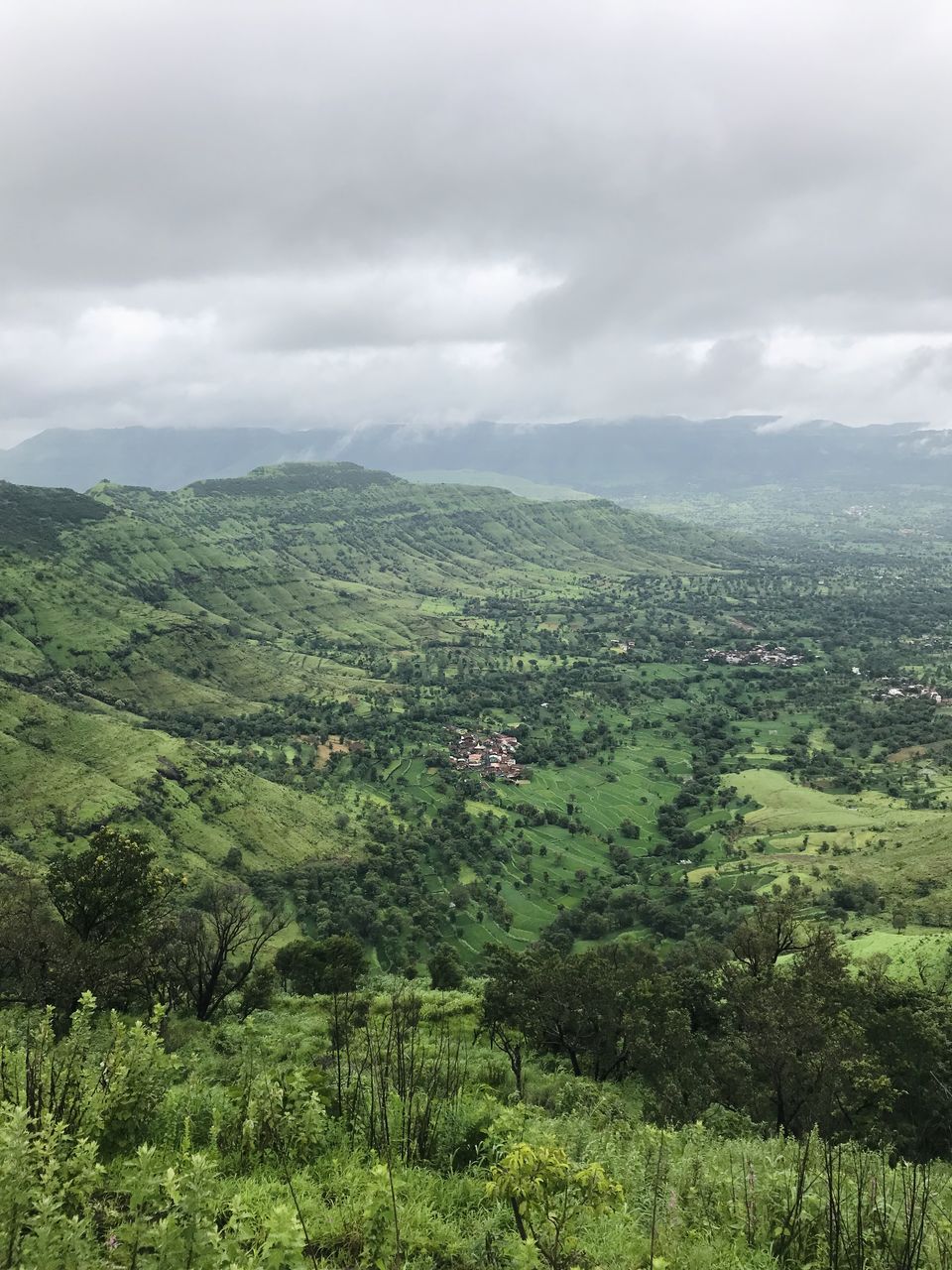 Panchgani is a renowned hill station about 5-6 hours away from Mumbai. It's named after the five surrounding villages. This tranquil town is your best option to indulge in beautiful valleys as well as pleasant lakes. You might also know this place for the strawberry fields. So, let's get you started with all the information you need to book your weekend getaway!
How to travel?
There are 3 ways to reach Panchgani from Mumbai: Personal car, private busses and by rail followed by a car drive.
I chose the easiest way that is Neeta Tours & Travels bus. It begins from Borivali West and leaves you at the Panchgani bus stop.
You can book your bus from the link below: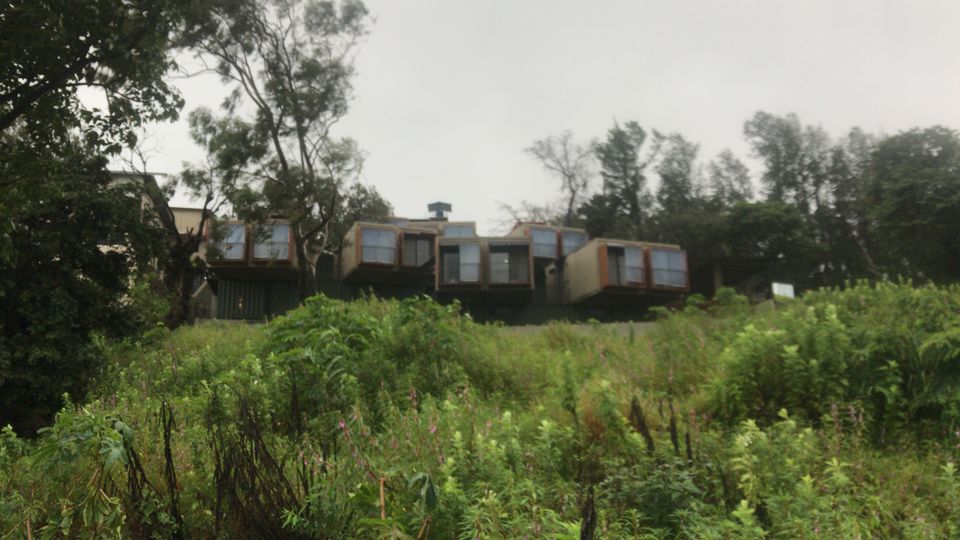 I stayed at Zostel's stunning property in Panchgani, and I highly recommended you to stay here. They have container rooms with balconies that open up to the gorgeous view of the Krishna Valley.
You can book your stay here:
Note: The Deluxe 6 Bed Mixed Container Dorm (Valley-View) is the best dorm room here which comes with a private balcony.
Things to do?
1. Chill in the Zostel common room. Have some coffee and food. Meet fellow travellers. Make friends. Read a book or write!
2. Sit in the dorm balcony and let the wind touch the mountains and then you! Embrace silence and the sweet air that accompanies this place.
3. Go for a trek.
4. Explore the town if you want to be around people and go to the famous tourist's spots. Tableland, Mapro Garden, Venna Lake, etc. Avoid these places if you're only going to be by yourself!
Trip Cost:
Mumbai to Panchgani Bus - INR 650
Breakfast while travelling - INR 150
Zostel Stay - INR 1455 x 2 nights = INR 2910
Approx. Food Cost for 3 days = INR 1200
Panchgani to Mumbai Bus - INR 800
Lunch while travelling - INR 250
Total: INR 5960
+ Any extra activities you do besides the above.
PN: The prices mentioned above are subject to change as per the respective travel sites. These have been updated as on 31/01/2021. Though, I do not guarantee that these are the final prices.
So, what are you waiting for? Go and book your trip, the weekend is nearing. I am so excited for you to have days filled with your own company, mountains, the cold wind and stories to tell and listen to!