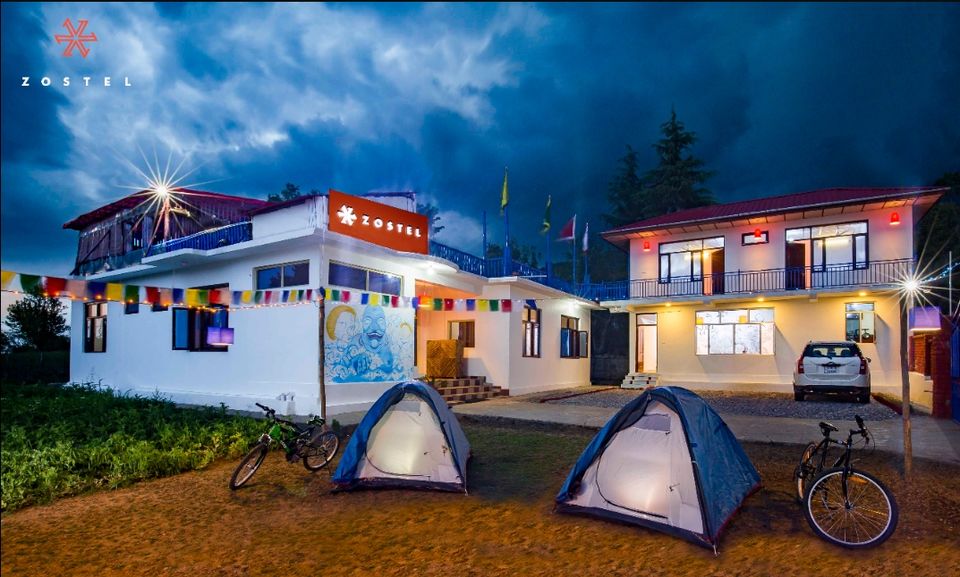 It was my first ever experience with zostel like property because i haven't heard about it before , i thank to some of those vloggers who acknowledged this property and due to them i end up being there.
When me and my friend were on a trip to macleodganj we decided to give a shot to paragliding from the india's highest point, as bir wasn't very far from macleodganj and who knows when we would make it next time, therefore we decided to go for bir same day we climbed down triund.
So when we were on our way to bir ,we thought to give a try for ZOSTEL and booked a private room for us (trust me bir wasn't in our plan neither stay in zostel ,but as they say the most adventurous trips are those which goes unplanned - exactly happened to us)
What more surprising was their very low prices for such adorable rooms.
You can stay in dorms( girls/boys/mix),standard rooms, deluxe room etc. ,according to your preferences and budget.
For transparency of my claim of very low prices here is the price for each dorm/room :
6- Bed Mixed Dorms
Rs499.00
Per Night1 Adult , 1 Unit
4 -Bed Mixed Dorm
Rs499.00
Per Night1 Adult , 1 Unit
4- Bed Female Dorm
Rs549.00
Per Night1 Adult , 1 Unit
Standard Room
Rs1,342.88
Per Night2 Adults , 1 Unit
Semi - Deluxe Room
Rs1,566.88
Per Night2 Adults ,1 unit
Deluxe Room
Rs1,790.88
Per night 2 Adults,1unit
(Info curtsey: zostel.com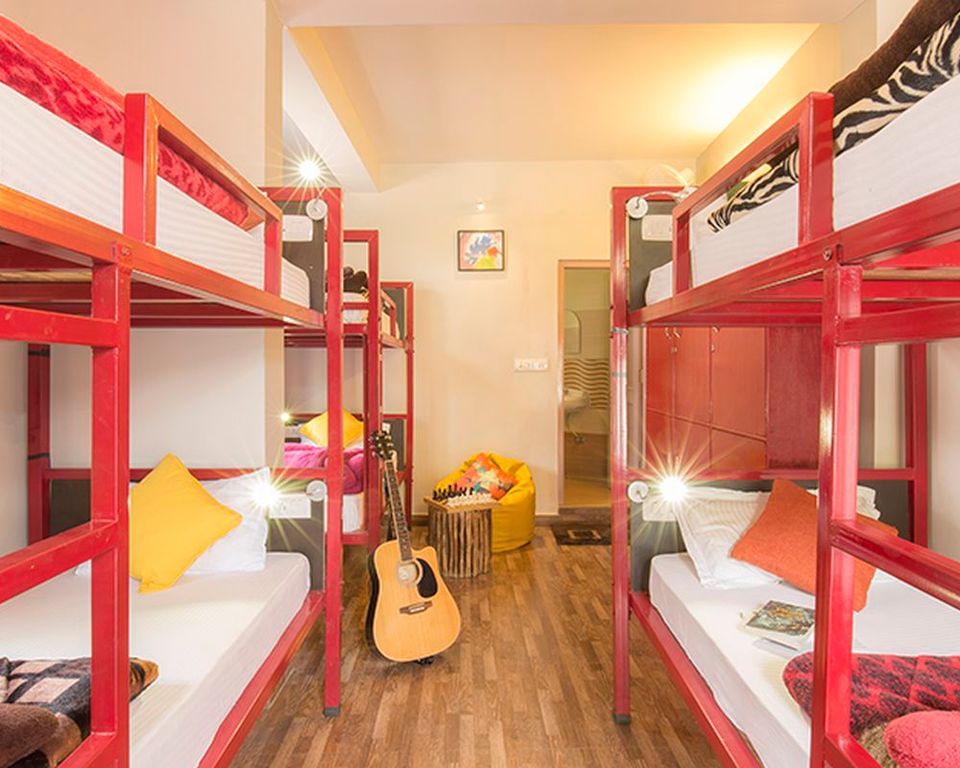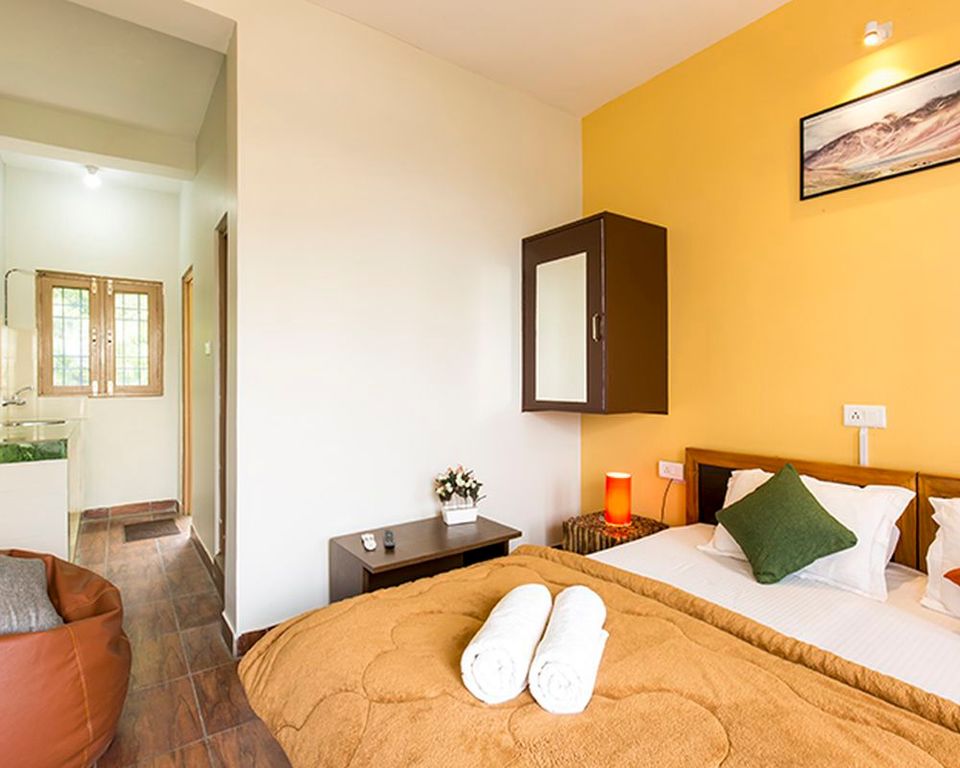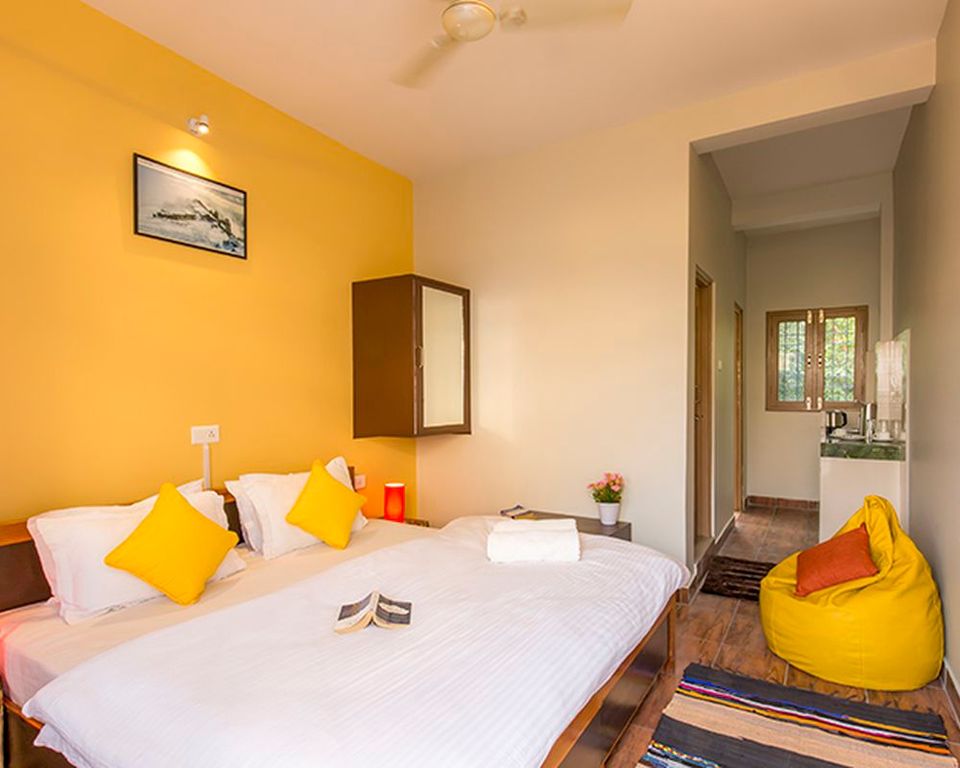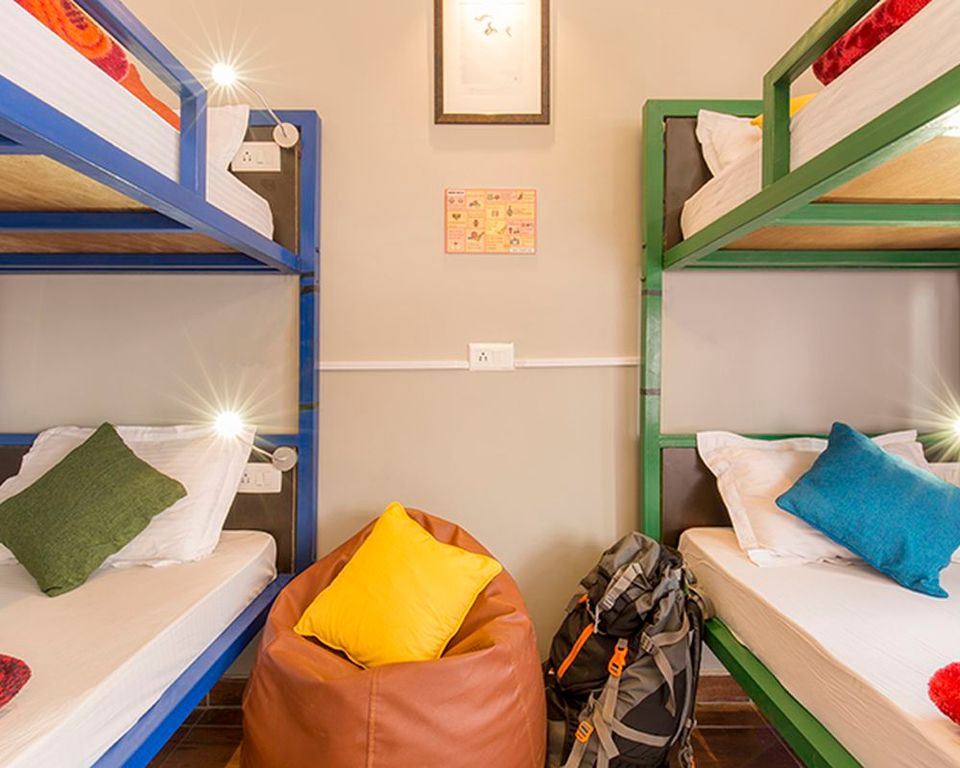 LOCATION:
Bir is a small village in kangara valley ,you can take a bus from dharamshala to baijnath and from baijnath take another bus to bir (chowgan) Ask the conductor to drop u off at chowgan rode,and then walk west on Chowgan Road about 1km until you reach the Tibetan Colony ,and here is your destination.
Alternatively
If you are traveling direct from delhi
Himachal Roadways has started Volvo Bus Service directly to Bir Bus Stand which is only a short distance to zostel.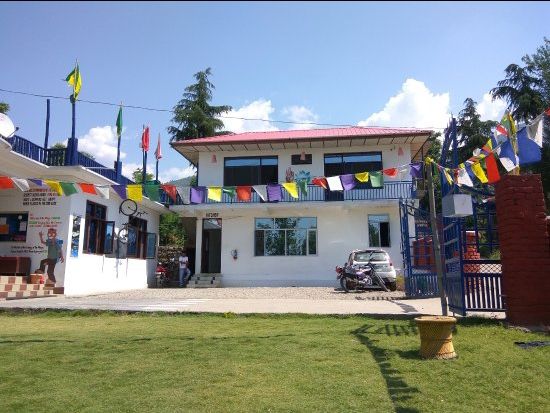 When we reached there, room was immediately alotted to us ,our room had a double bed a couch and an attached washroom/bathroom. The whole zostel had colourful Interiors, green surroundings, and snow views the property is a bundled package of excitement and positivity.
Food - there is certain timing for every meal like breakfast/lunch/supper/dinner though you cam order anything from the menu and to my best knowledge their food is extremely delicious, we ordered aloo parath and chai and trust me that was one of nicest paratha i ever had😋.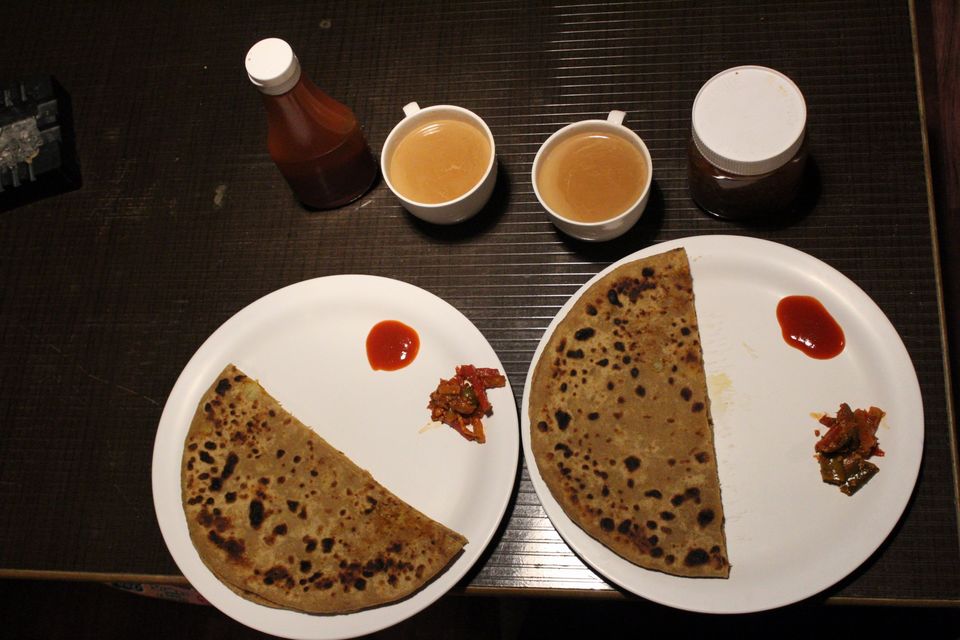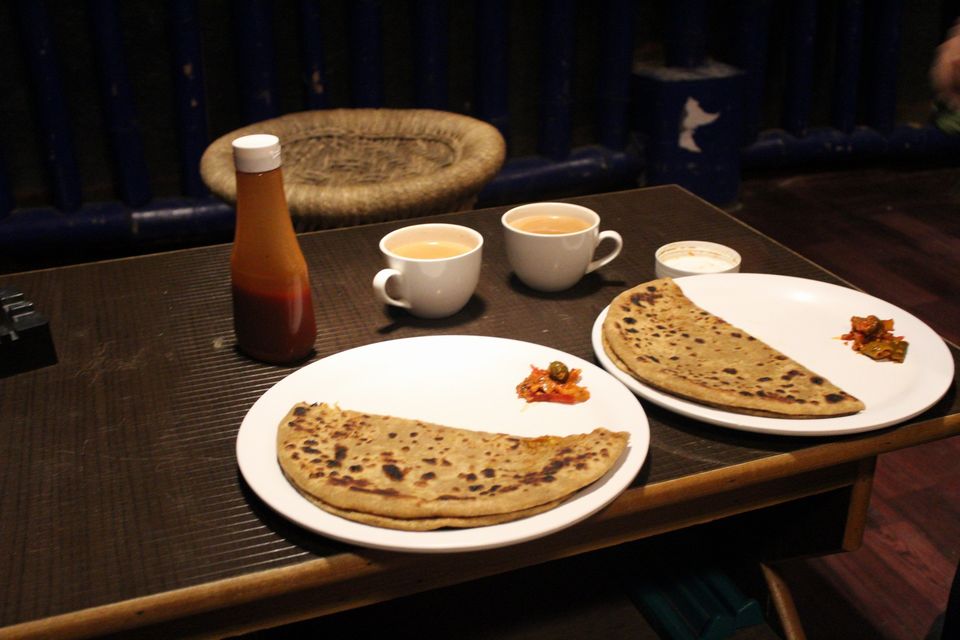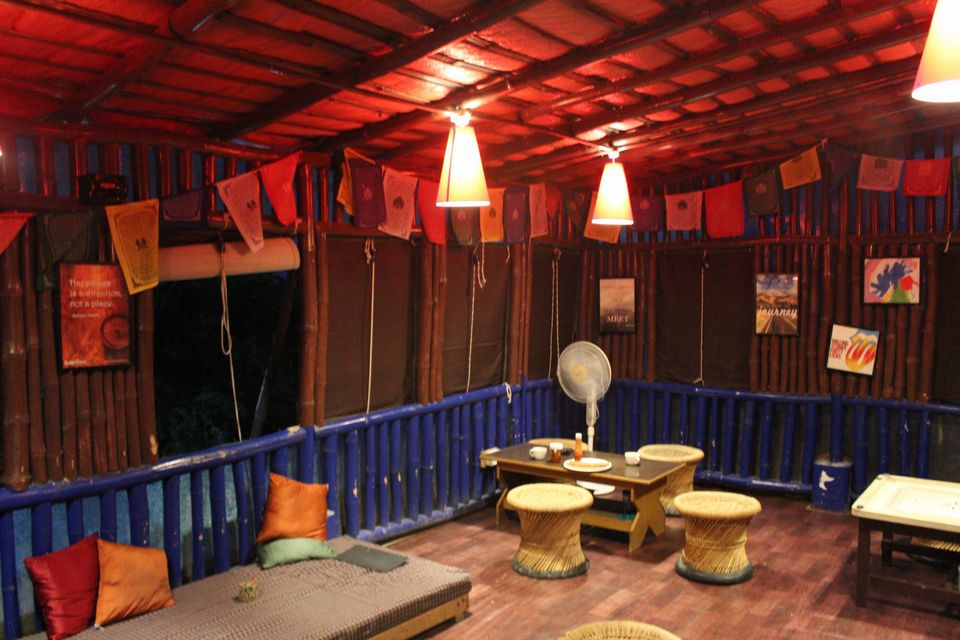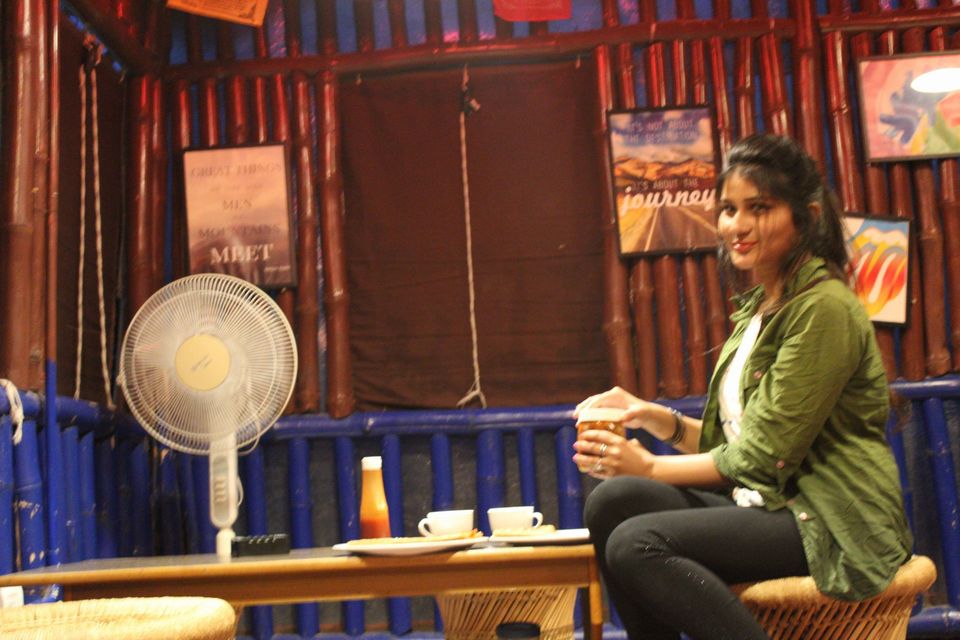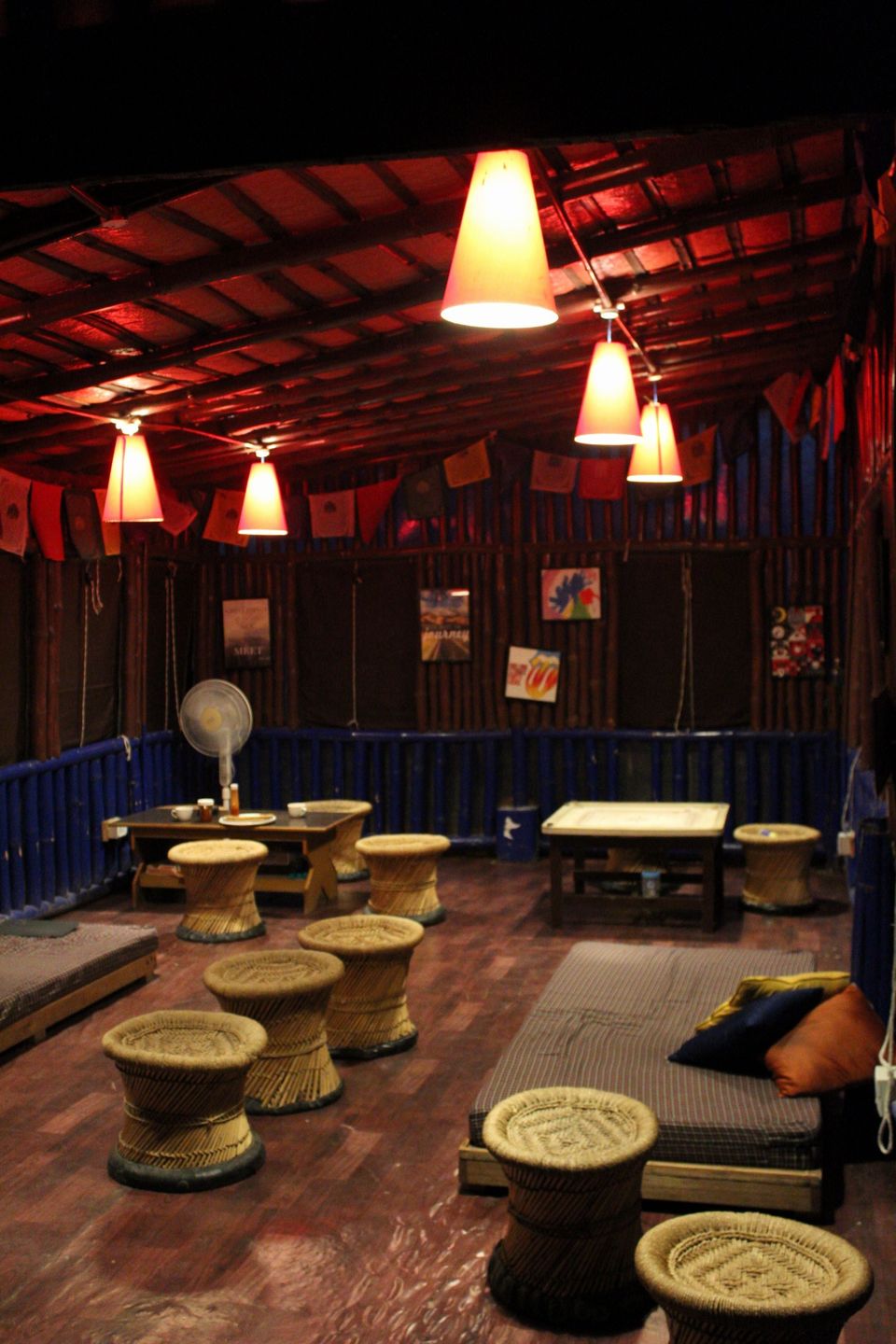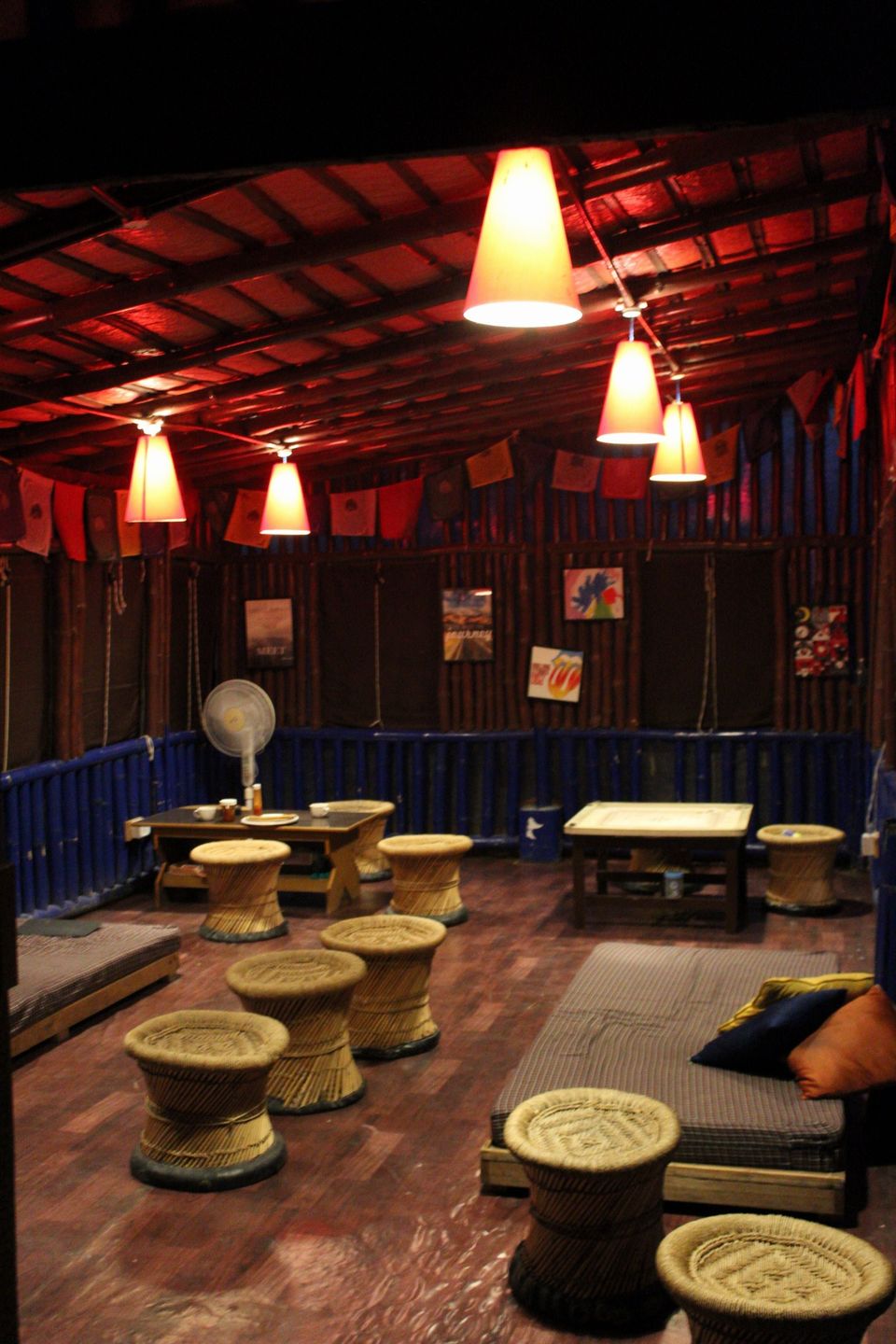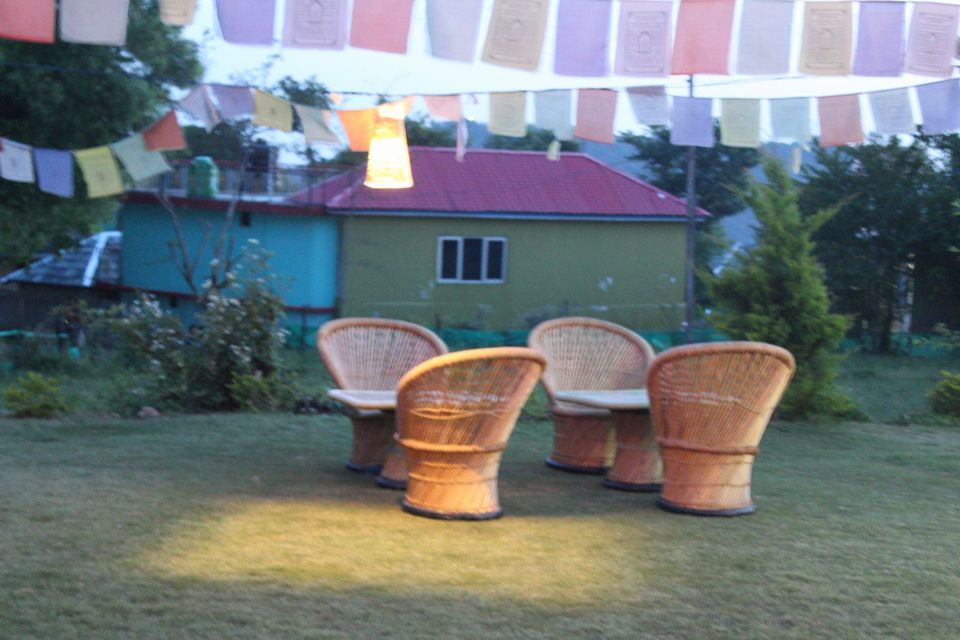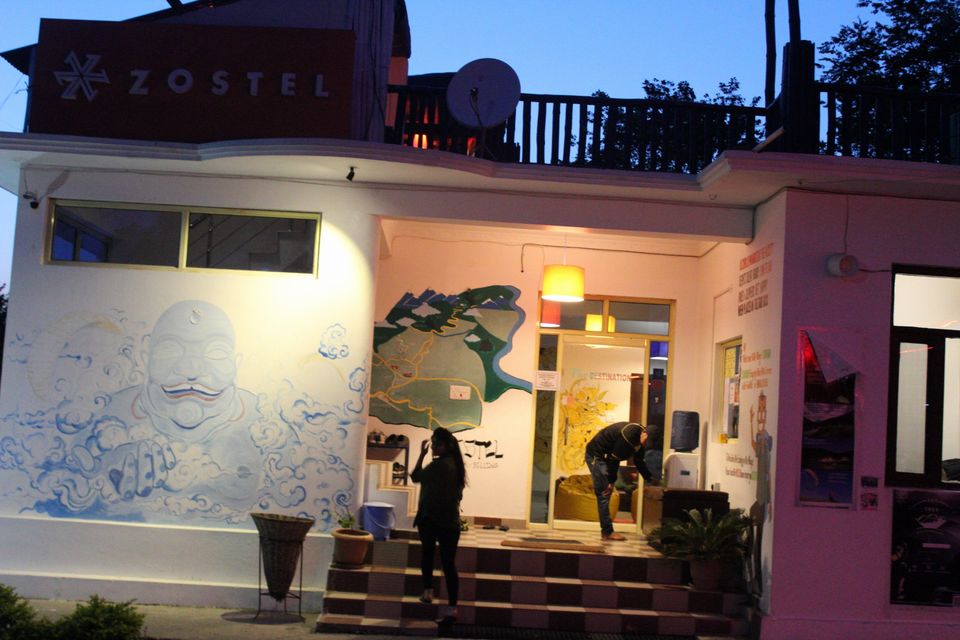 If you are an adrenaline junkie and want a dose in Bir? Worry not! Zostel solves that too. They don't only offer you accommodation but serve your Paragliding/hiking hunger too ,Bir zostel booked everything for us on same day we arrived ,if you are not interested in hiking upto the take off point but just paragliding they also arrange a tracker to drive you upto this point ( it's about 11km from the zostel located at 1430mt from sea level ).
And we didn't need to worry about our return as we landed back to the ground which was near to the zostel.
.
.
.
In our whole Zostel experience we came to know new people whom we did not know previously, We met many solo bagpackers ,girls group and other fun travelers through our Zostel time.You will nowhere get the same environment after all travelling is all about meeting new people , creating memories, sharing beautiful stories😊