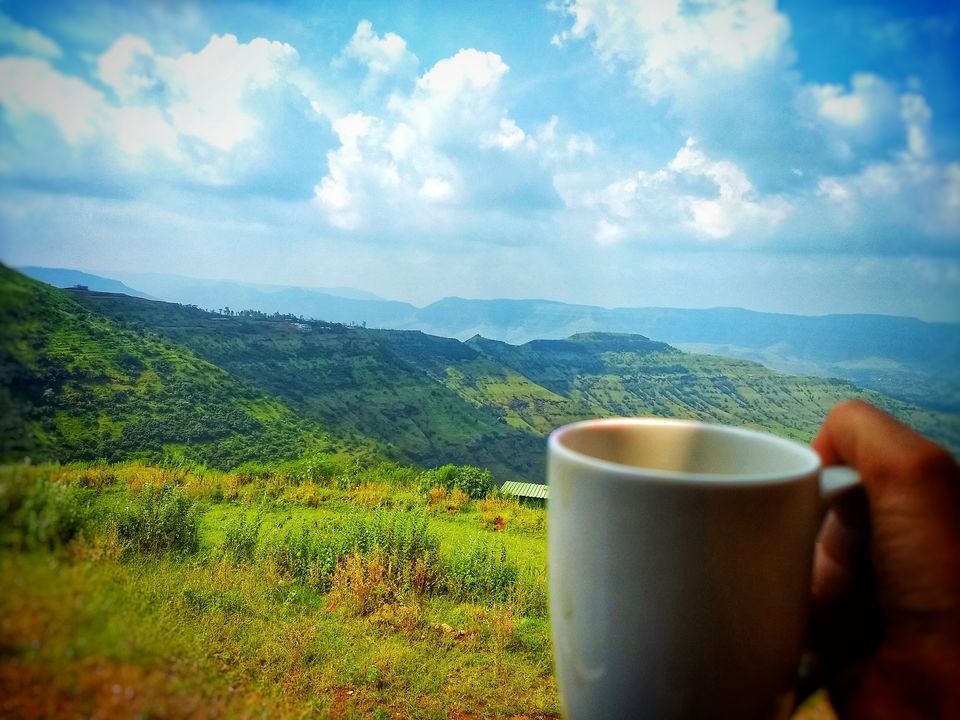 I love travelling as it acts like a spiritual healing for me. It helps me rediscover myself and steal some Me-time from the hustle bustle of the city life. Well, Panchgani is a perfect getaway from Mumbai, a must visit destination which is an overnight journey, almost 7 good hours from Mumbai. So, me and my girl gang packed our bags to head towards our much awaited place for the weekend. With backpacks ready awaiting at the bus-stop, we boarded our bus at around 12:30 am(booking done with Neeta Bus Travels) which was comfortable and well in time.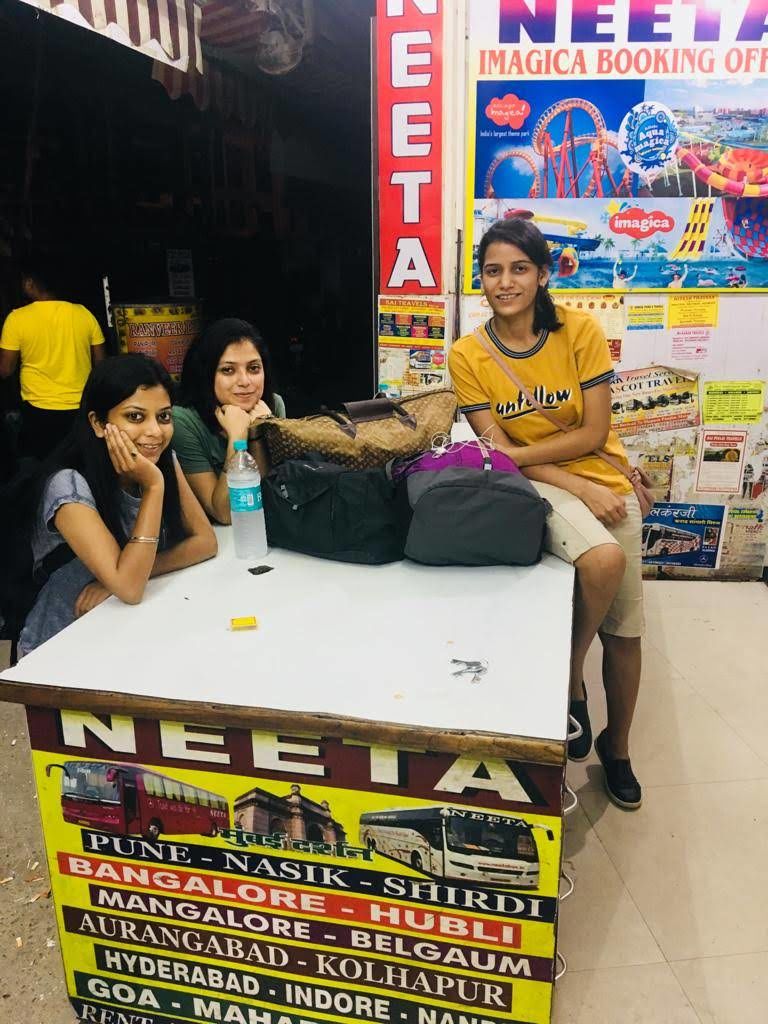 We got down at Panchgani at around 6:00 am and headed towards our Zostel which we had pre-booked(much needed as you cant get a room upon reaching there,hence suggested that you book it 2-3 days before your arrival). It's a few kms. away from the bus-stop at Panchgani, hence booking a cab is feasible. However, we got down well before the bus-stop and hence opted to walk those few kms. and enjoy the morning walk and the freshness of the air passing by.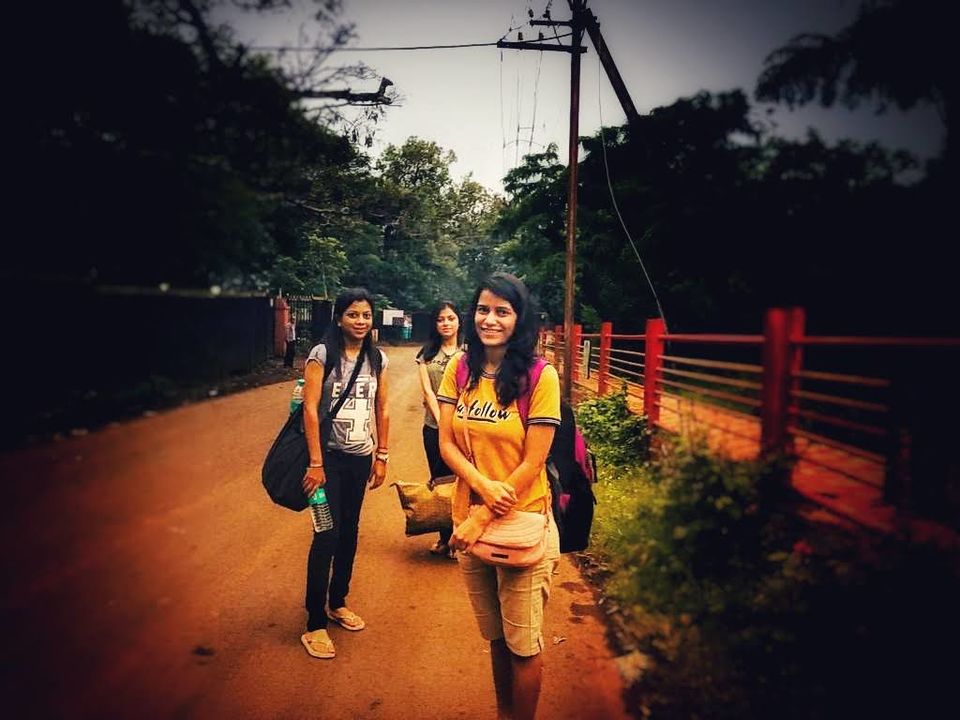 Finally, we reached our much awaited-Zostel. Trust me, one should experience the culture and the stay there. It's one of the best part at Panchgani. We had reached there by around 7:40am and hence, had to wee away time at their activity area which was quiet happening and we went crazy exploring the place and the view from there was breathtaking. Zostel's are famous for a stay by youngsters and travelers of our age and gives an atmosphere of socializing and exchanging conversations with fellow travelers staying there.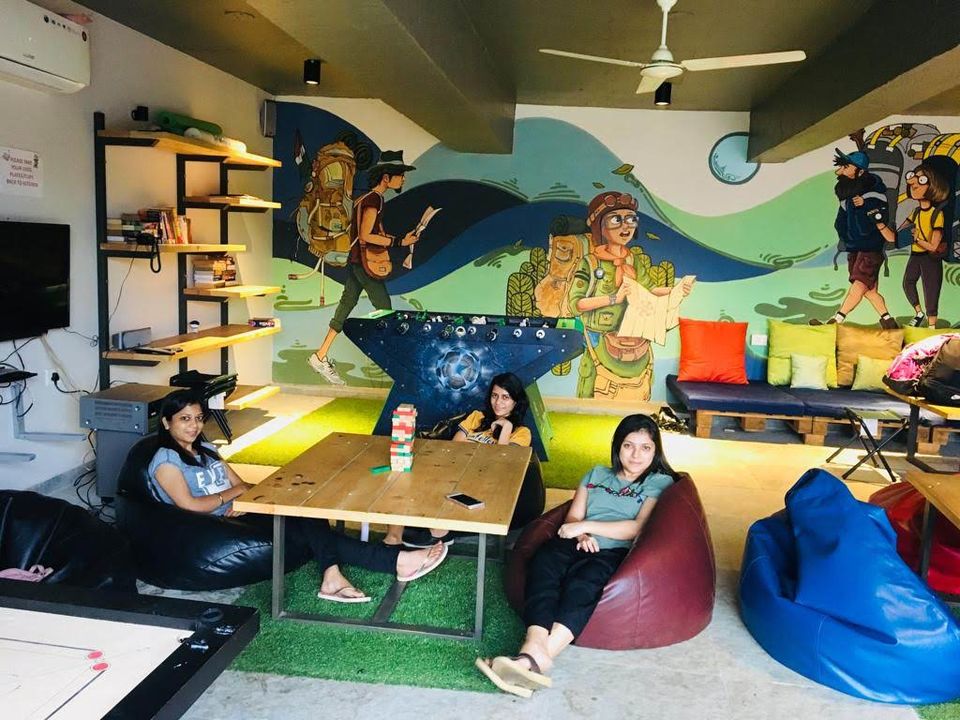 The campus is very spacious and the view is serene and gives an amazing view. The interiors are vibrant and the kitchen area gives you options to even cook for yourself or place order of items you wish to have and it will be placed right before you at the dining table in no time-hot,sumptuous, home-made kind and pocket friendly. Our arrival with a filling and delicious hot-served breakfast was like a cherry on top,leaving us with no regrets for opting to stay at Zostel.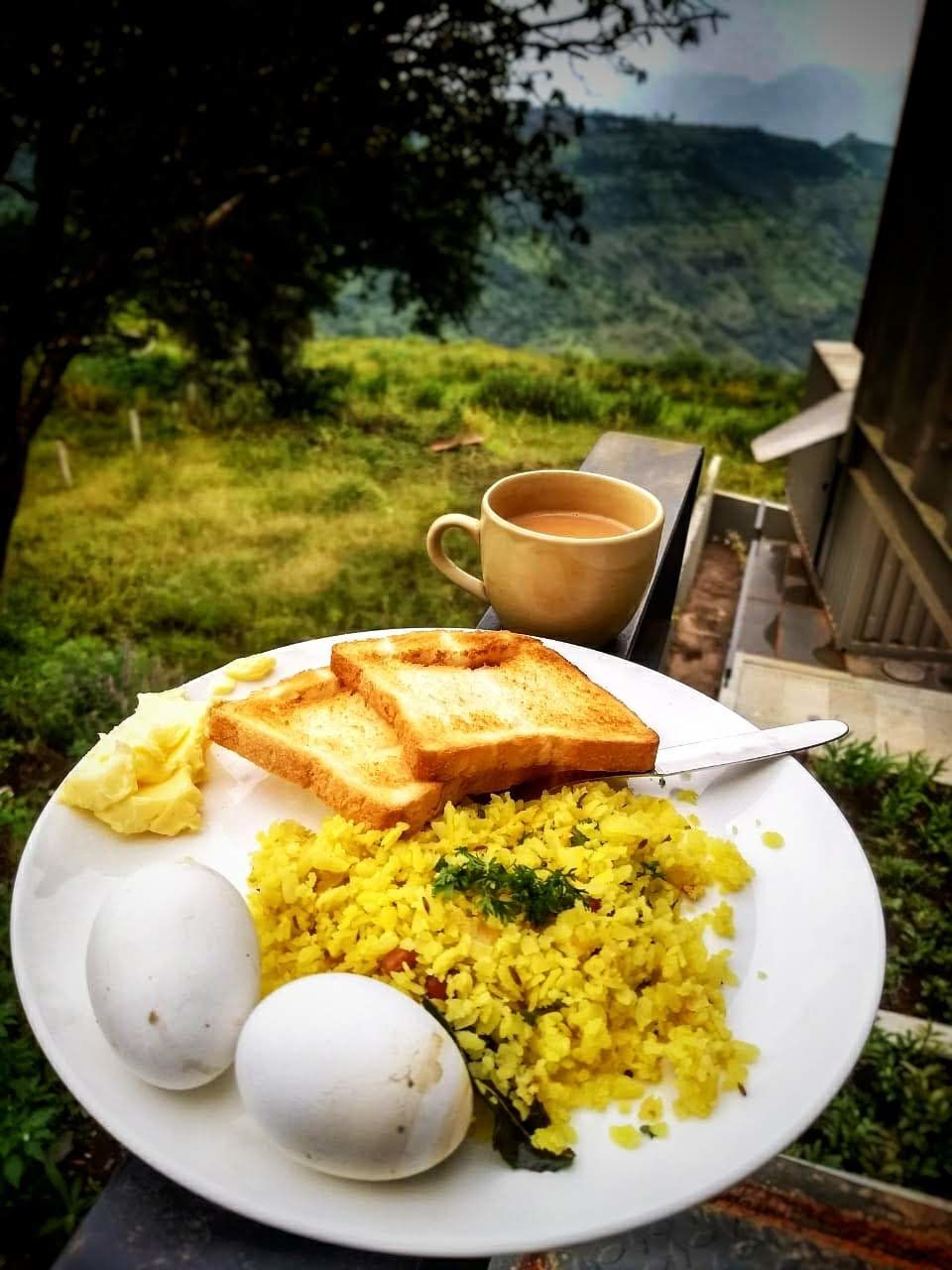 We checked into our private room, rested for a while, enjoyed the view and freshened up before we headed for the must visit places at Panchgani. The view was breathtaking and the best part of our trip. We could have spent even 2-3 days within the campus of Zostel and reliving ourselves. The private rooms are a bit heavy on the pocket but its worth it once in a while. Even though they have tank rooms, but they are spacious and cozy and comfortable enough for 3 people to accommodate.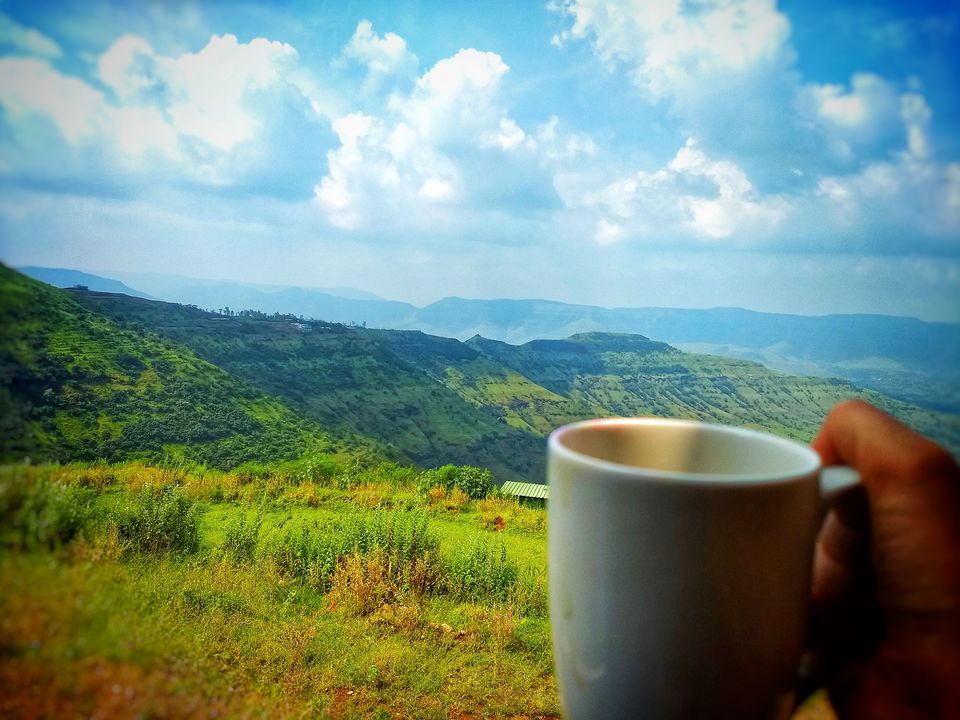 Must Visit Places at Panchgani:
We booked a cab to visit these places to save some time, though you could easily save up that cost and cover it by foot as they are all nearby and skip some as most of them have a similar view. So, the ones worth a visit are:
1) Wilson Point(Sunrise Point):
Access to this place is via a One Way road. Once you reach the top, you find yourself on a pseudo plateau. It gives a sense of openness & great view of the landscape. Also known as the Sunrise Point, the place is well-known amongst the locals and the tourists for offering splendid views of the sunrise and sunset.Kick-start your trip on an awe-inspiring note by heading to the Wilson Point before the break of dawn. It is best to reach this place early in the morning to behold the sunrise which is almost a magical experience for the onlooker(we missed the sunrise but made sure to witness the sunset). It has three towers closely located to each other, offering the perfect platform to the visitors eager to watch a sunrise and sunset. A must visit for photographers as well, this point gives stupendous views of the entire region and is not to be missed. Capture the view not just in the lens of your camera but in the lens of your eyes forever.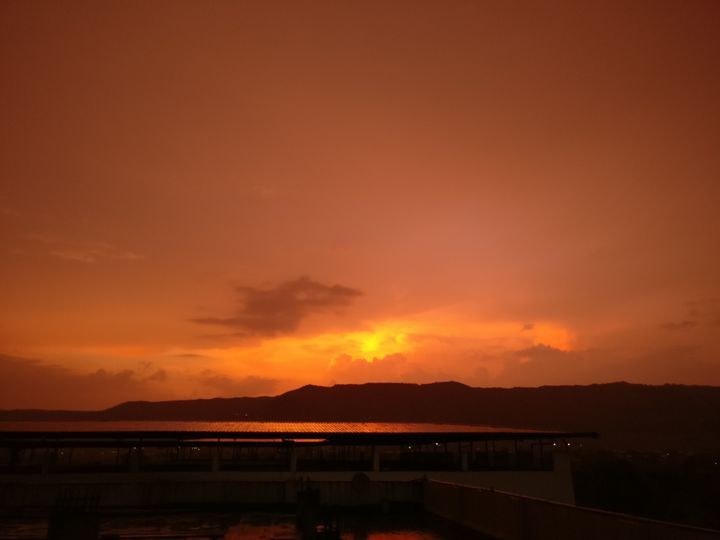 2) Parsi Point:
There are tons of viewing points in Panchgani and Mahabaleshwar, but trying to fit in all of them on a day trip is just not possible. But if you are on a quick visit, you can visit Parsi point which is on the main road itself. Parsi Point is located on the road to Mahabaleshwar from Panchgani and overlooks the Krishna Valley. The viewing point offers spectacular views of the valley and the Dhom Dam. You must try the roasted maize here.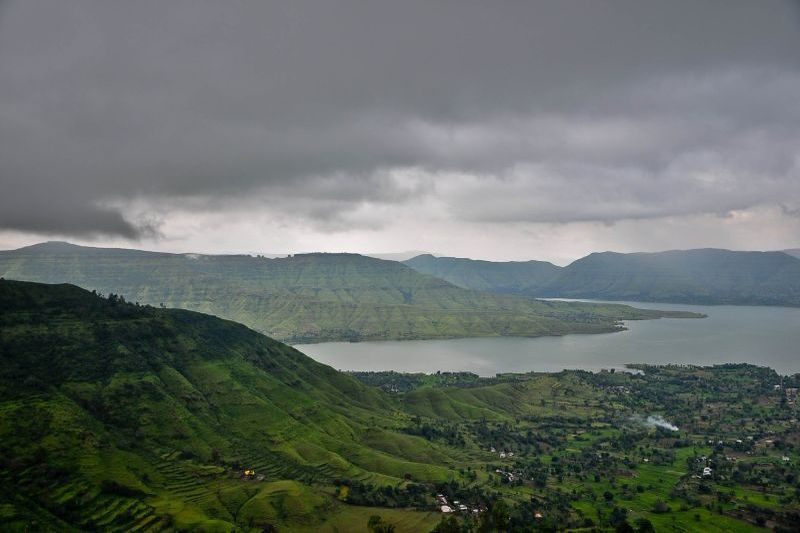 3) Table Land:
TableLand is one of the highest plateaus in Asia – situated in proximity to Panchgani, a 5 min drive. The table land has a panaromic view. You can enjoy the sunset, horse riding, and other games like shooting etc. Sun and the clouds playing. And a breathtaking view of the entire valley. One can easily spend hours strolling around the place.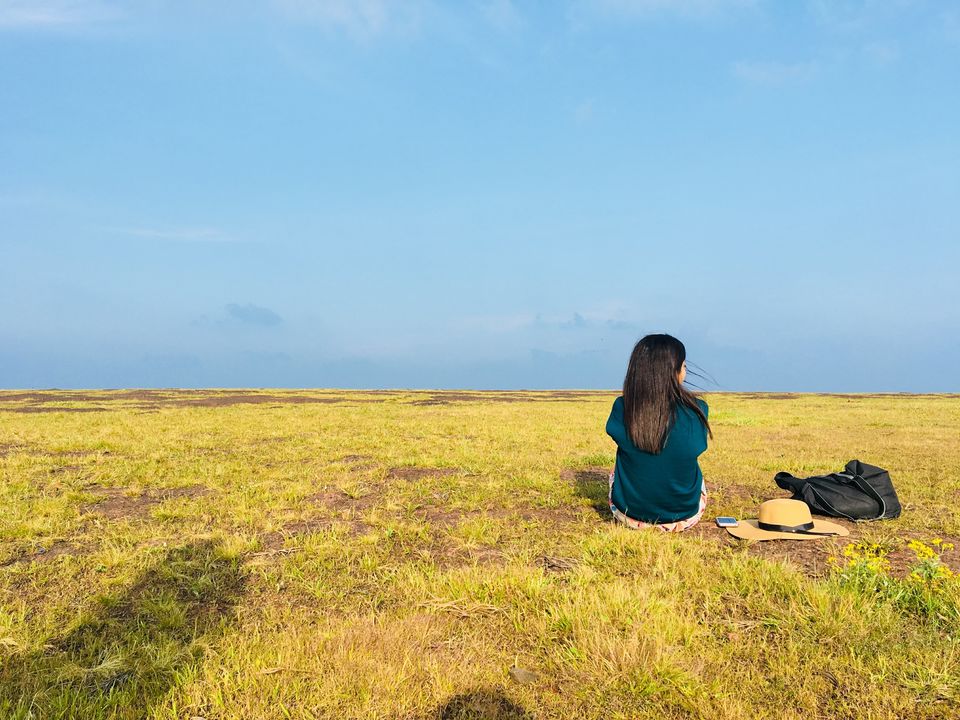 All these points can easily be covered in good 3-4 hours. We then headed back to the Zostel to chill out and relax for the day. We enjoyed a good evening with some good music and everyone staying there hit the dance floor and socialized with one another. There were endless games to look forward to, dance nos. to tap our feet on, serve ourselves with dinner of our choice and could even place an order for the same. The best part is the kitchen remained open till 12 am and the crowd kept the environment lively till 1 am. From drinks to kebabs to lively music to the crowd dancing to the groovy nos. and some talented souls playing the guitar and entertaining the crowd-this place had everything under one roof.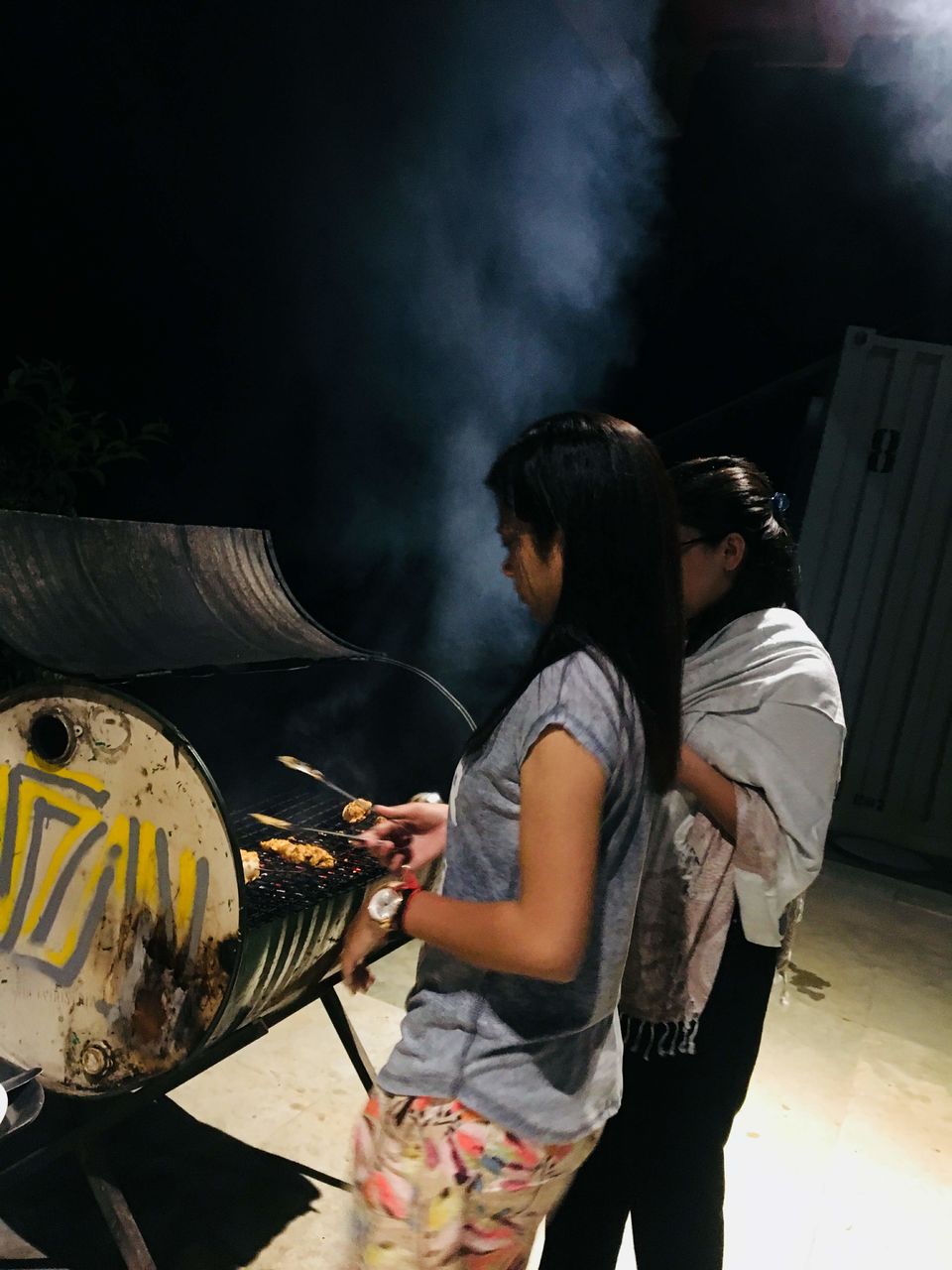 Without a doubt guys, go ahead with your bookings at Zostel Panchgani and you will return back later with an amazing trip having no regrets and thanking me later. (However, this place isn't meant for stay if you are an introvert and travelling solo or on a trip with your family.)
Stay tuned, for my next travelogue on Mahabaleshwar.