Dabhosa waterfalls are one of the very few waterfalls in India which take your breath away when you admire them. Its one of the natures gift that never disappoints. A short trip here from Mumbai / Nashik / Pune will definitely be worth a visit especially during start of the monsoons. I won't suggest the place when the rains are at their "peak" only for below reasons
Approach road from Mumbai to Dabhosa goes through some narrow roads which are almost isolated and not lit at all
Approach road from Nashik even though most of it is proper state highway, it's still not lit and goes through bad patches and though forest with minimal lifeline surrounding it
The road from Mumbai may get clogged at two places once you leave Jawhar and water will flow over the roads thus blocking th route for few minutes to maybe hours
Very rare state transport buses ply on this route post Jawhar city.
Phone network in few patches may not be there
It becomes dark quite soon on this stretch

Things a traveler loves are all mentioned above ;) along with beautiful greenery and natures sounds that will make sure your trip is one to cherish. In rains you pass through a Ghat section which welcomes you into the clouds and good small falls.

Me and my friend started from Navi Mumbai in morning around 10:00 and reached Dabhosa around 13:30. It as raining the whole route with some of the stunning views of hills, plains, gorges we could encounter were there. WHile reaching the place we didn't find any difficulty, however on the way back the road was blocked at two places and this led to diversion and increase in time to reach back home. Diversions were only due to water overflowing onto the roads and blocking it. Make sure you don't waste time staying and waiting for water to lower, just follow a different route and try reaching home. Roads are very narrow and U turns everywhere are not possible on this route. No streetlights, no people to ask for directions, network not available at few places
Dabhosa waterfall resort is right next to waterfall and one can enjoy a stay here if rooms are available. Come out of the resort and you see the waterfalls.
Sajjan nature resort is also nearby approx 50kms from the waterfalls.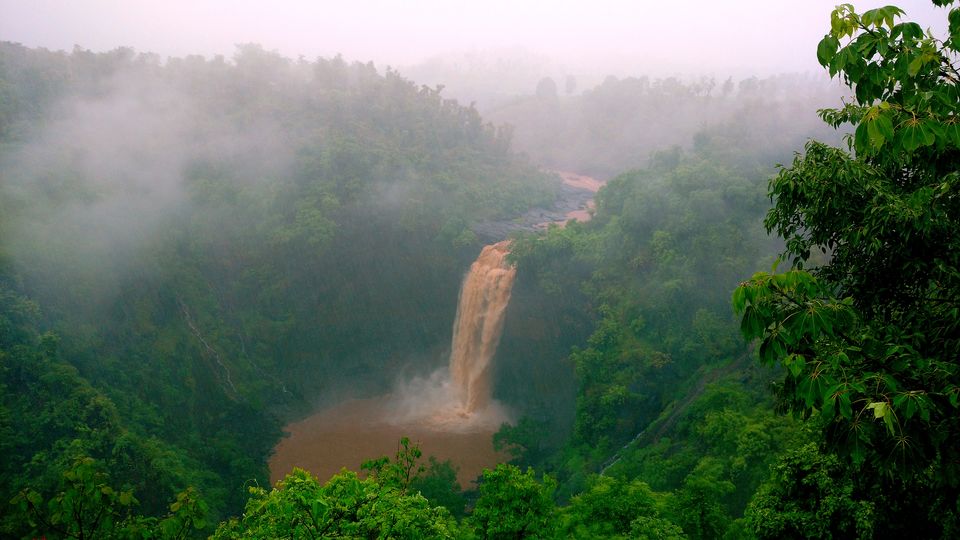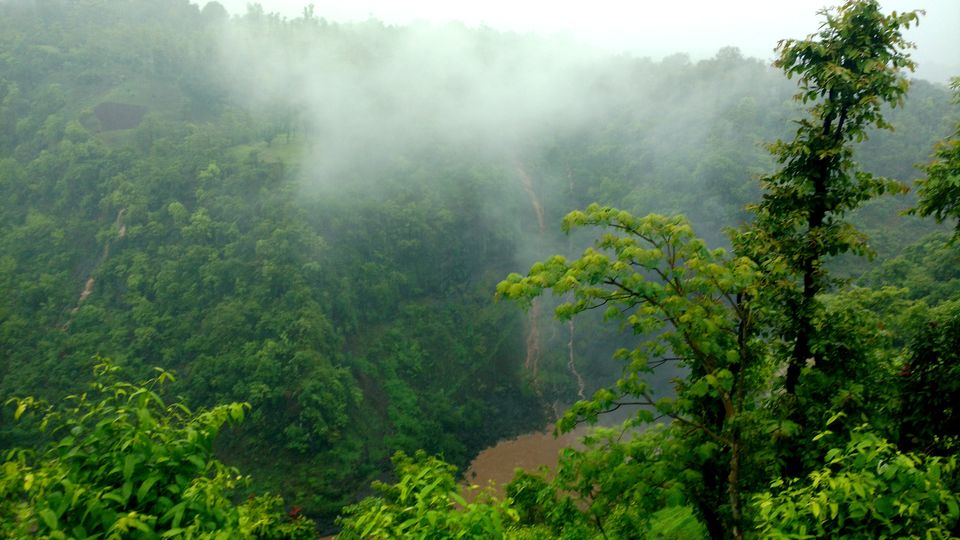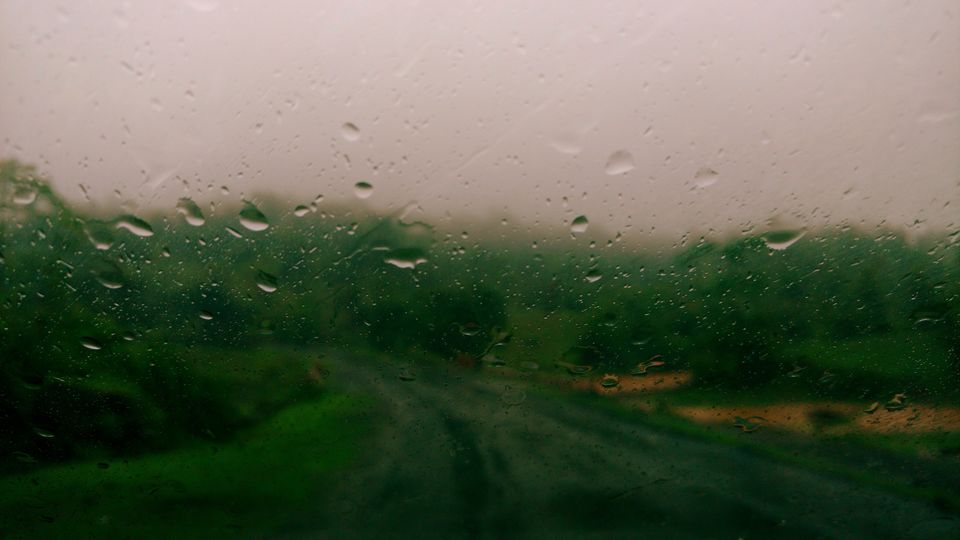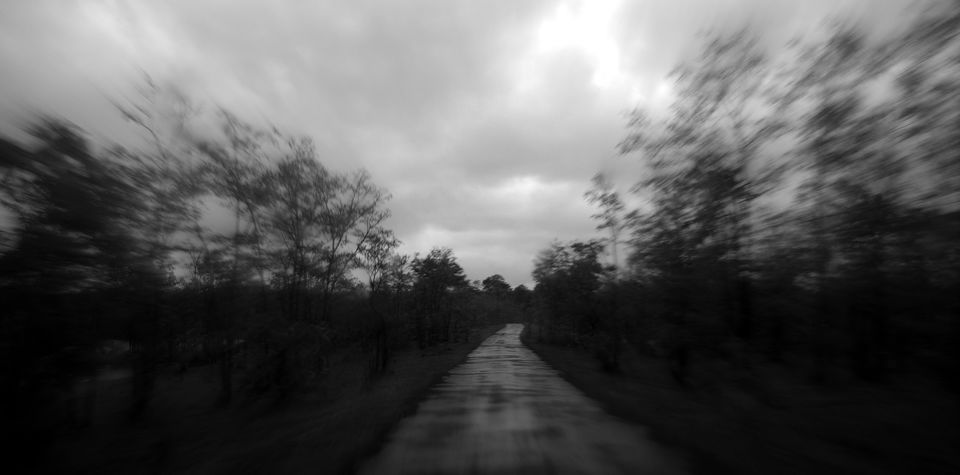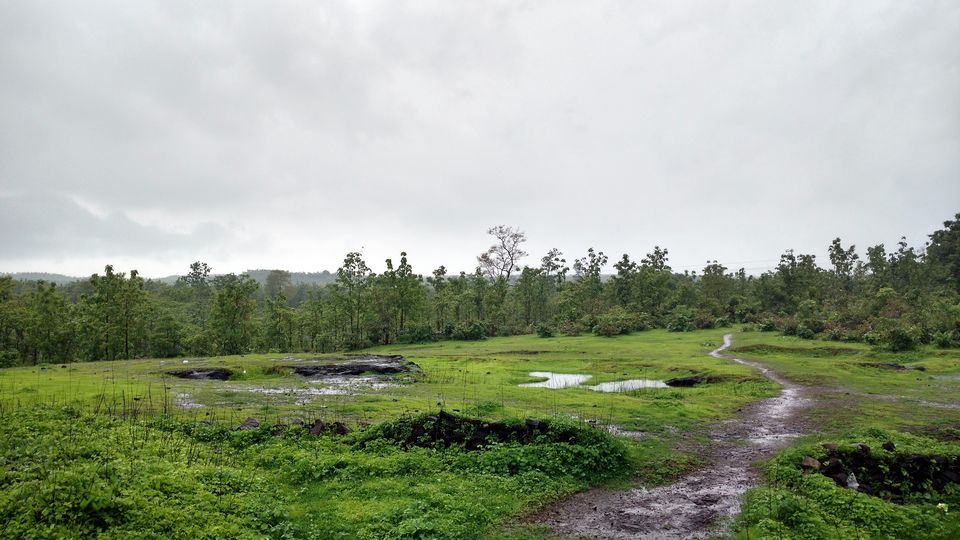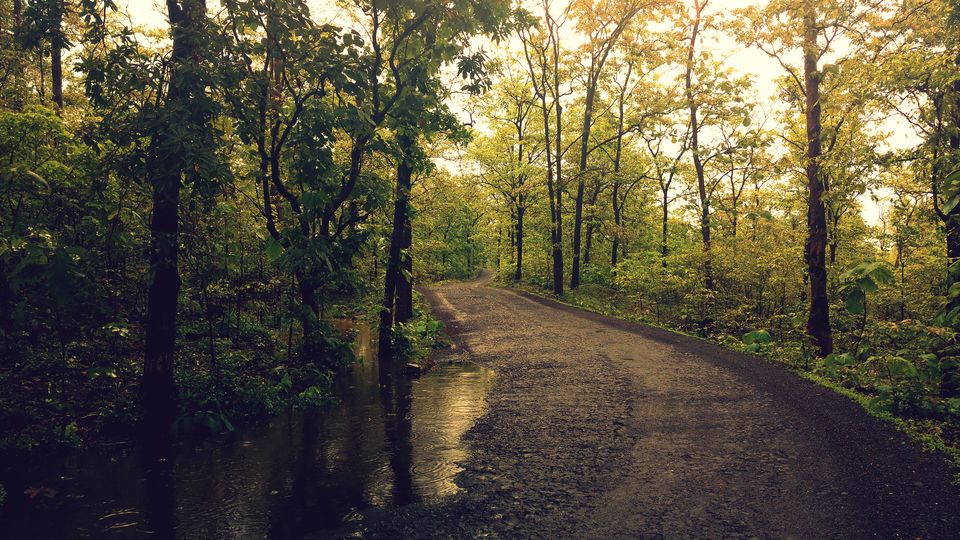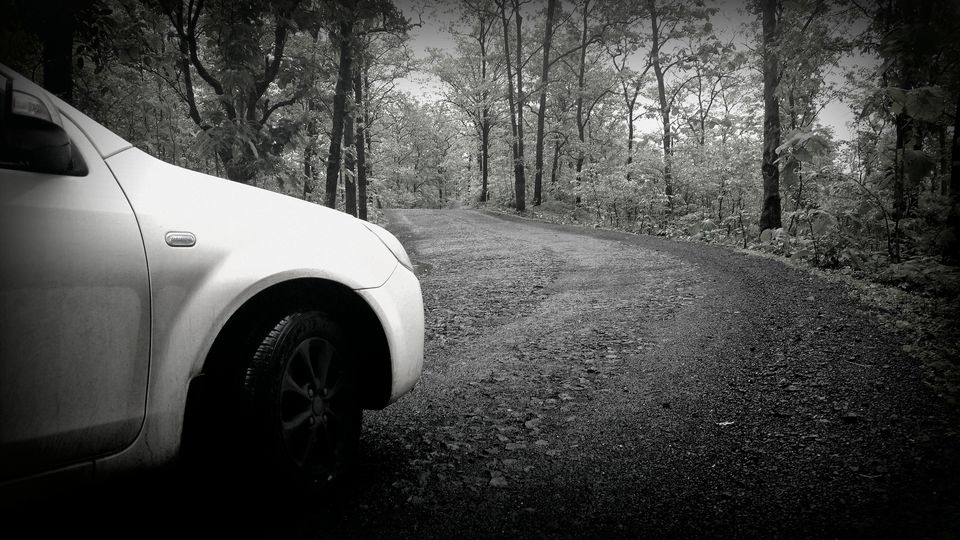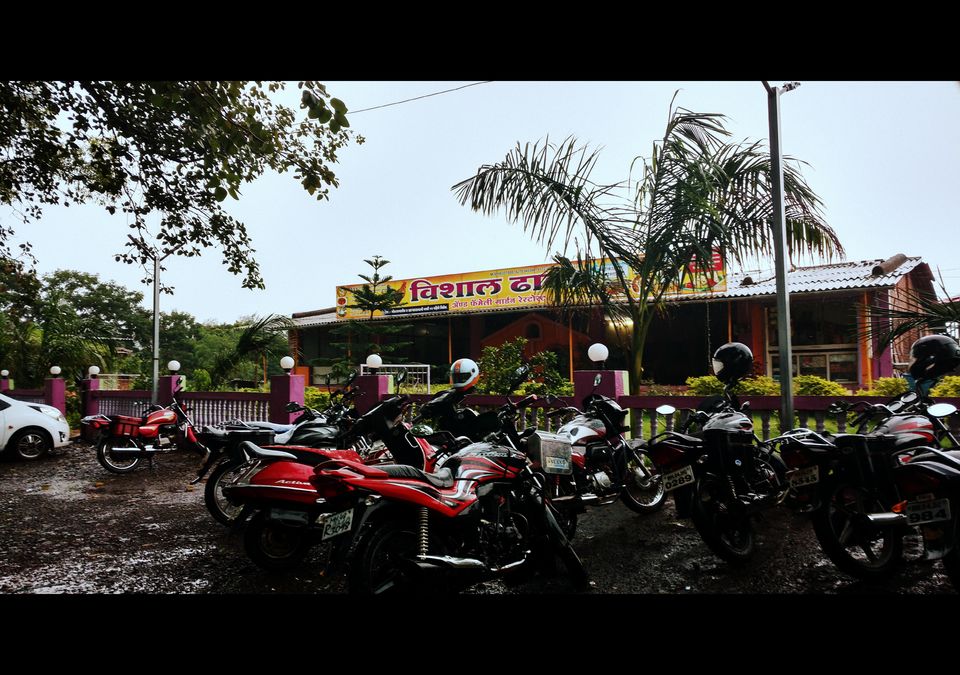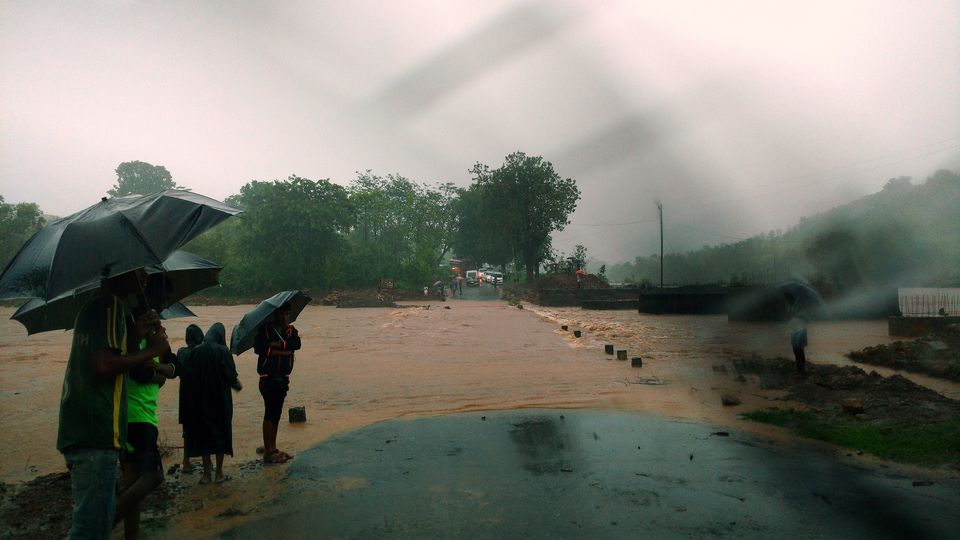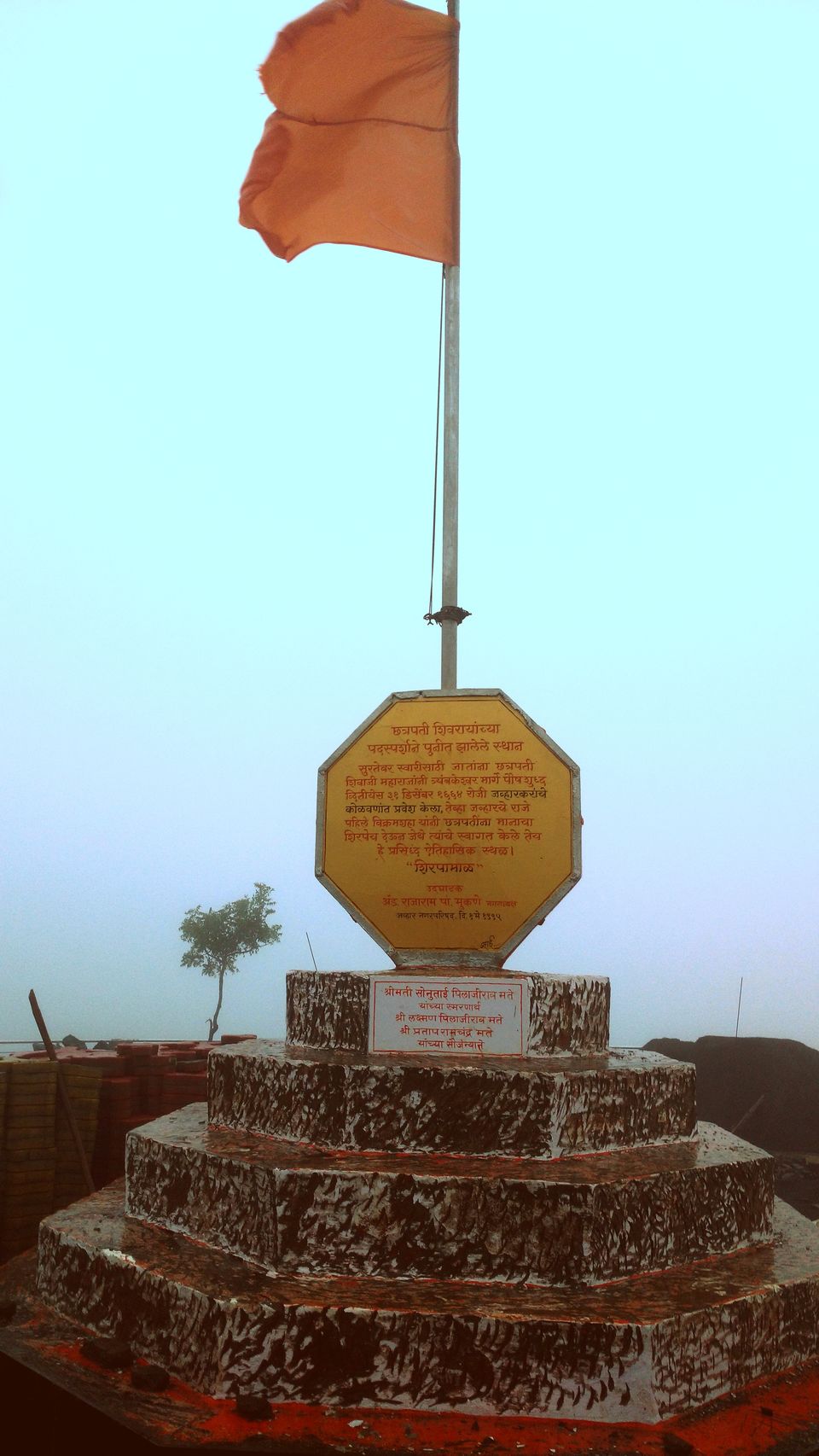 Definitely a visit with family or friends. One will enjoy the nature and its gift to us. Please do not litter. Enjoy the nature with your eyes first and then with your camera / phone