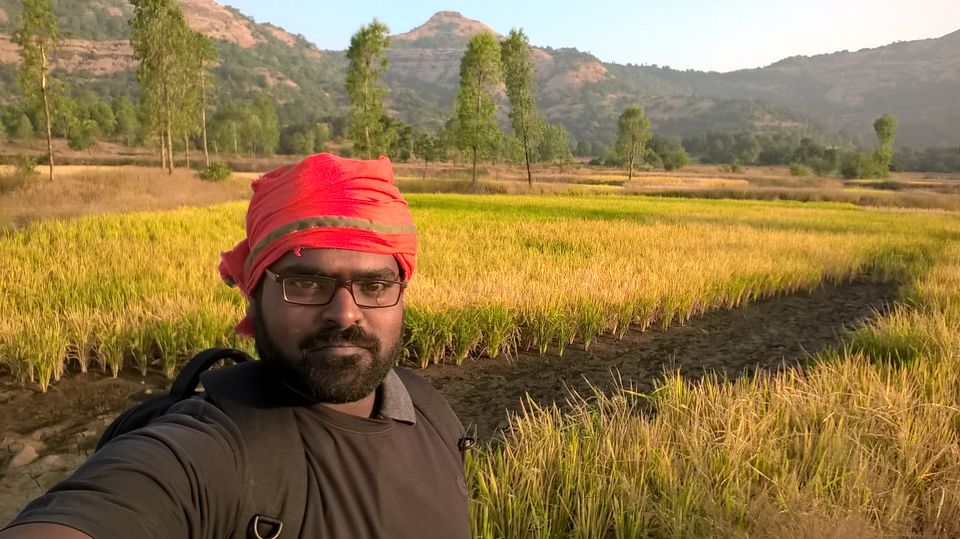 Now a days, people are travelling like never before. We want to spend our time outside our bustling cities.
Due to our routine work life, we do not get freedom to set off to some place far. So we settle for locations within 200 kilometers.
For Mumbaikars hill stations such as Khandala, Lonavala, Alibag have become way too common for holidaying.
The gathering at these places are turning humongous. It has become difficult to find parking spaces on these hill stations. The ghat roads are experiencing traffic jams. The streets are covered with people walking towards the railway and bus stations. The railway and bus stations become busy during weekends. Especially during monsoon - the situation gets worse which take a toll on the highways.
To be honest, I do not see myself enjoying in such crowded environment.
I move out of the city to get some personal space. For me and my family and friends. Personal spaces is already shrinking in our metropolitan. No sooner, our hill stations are becoming like our cities. They will not serve the purpose of traveling and holidaying any more.
I remember, I was a part of our school Nature club from 05th grade till the 07th grade.
During those times, we went to couple of hamlets near Mumbai as a Nature Club volunteer. Here, we were taken to gardens and taught some aspects of gardening. We planted saplings in those areas. Ate some local cuisine made out of grains cultivated there.
I opened Google Maps and searched those places. I was surprised to see them on the map and got so many information.
So here some places you can visit for fresh experience.
1) Manor - This place has some good resort options. One such I visited was Silent Hill Resort which is on the highway and near Vaitarna river. This resort is meant for family gatherings. Most importantly, it serves beer. The resort offers stay option as well at a reasonable rate. You can also visit "Manor Dam" and enjoy kayaking in the lake. Locals will provide you with the canoe and camping nets.
2) Vikramgad - Vikramgad is also famous for similar activities such as kayaking, rapelling (Pilucha Waterfall) and Nature walks. For trekkers, fort would be piece of cake.
3) Jawhar - From Vikramgad you can head towards Jawhar on the same highway towards Nashik. I love this hill station. It is the best place to stop on this highway. The hill stations offers lots of varieties from eco points to cuisines to architecture.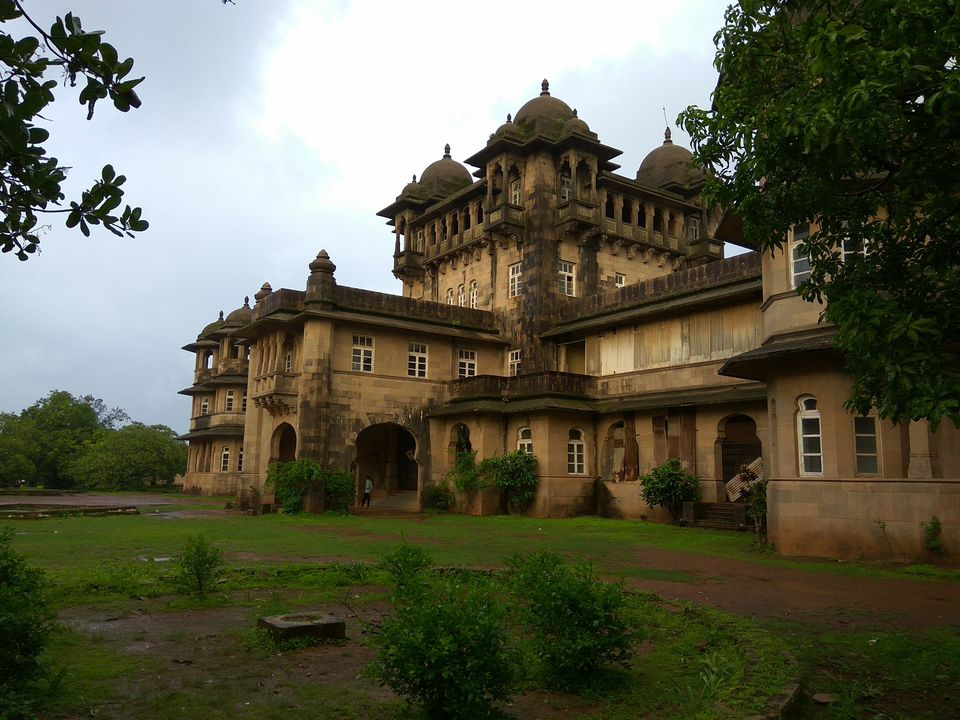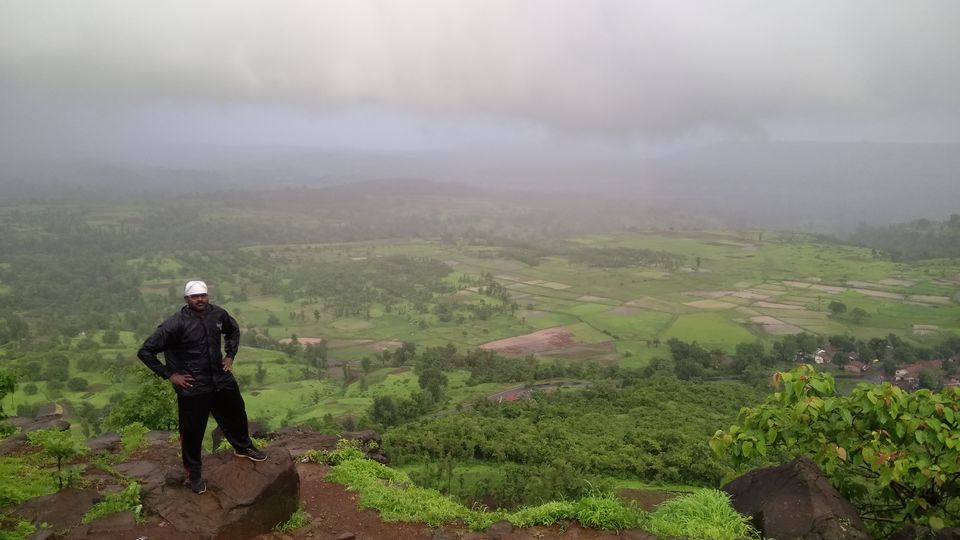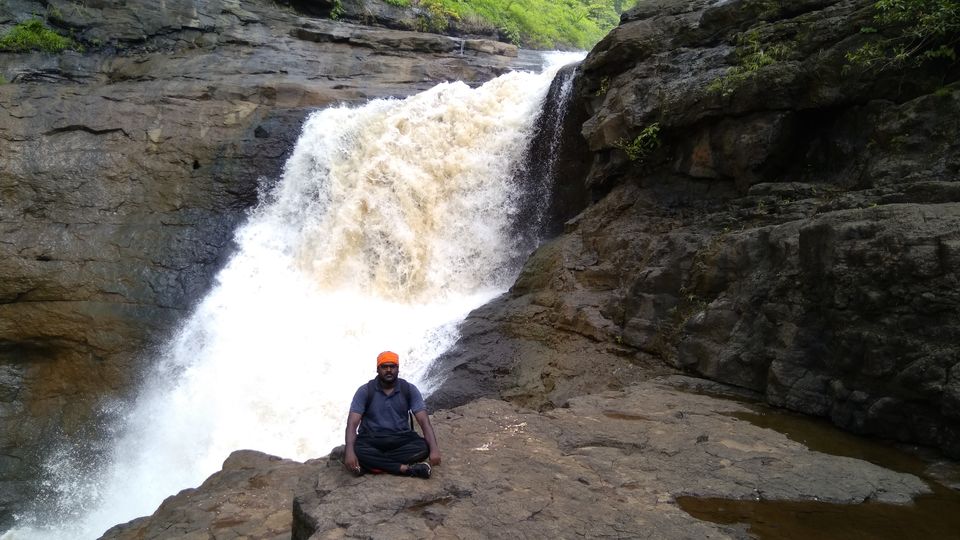 You can spend good two nights here at Jawhar- It is like any other hill station with good stay options.
If you wish to explore more - then you can drive further to reach a hamlet by the name "Mokhada"
4) Mokhada - I came to this place to distribute books to the school children. "Mokhada" is heaven during monsoon. The lush green fields is still fresh in my mind.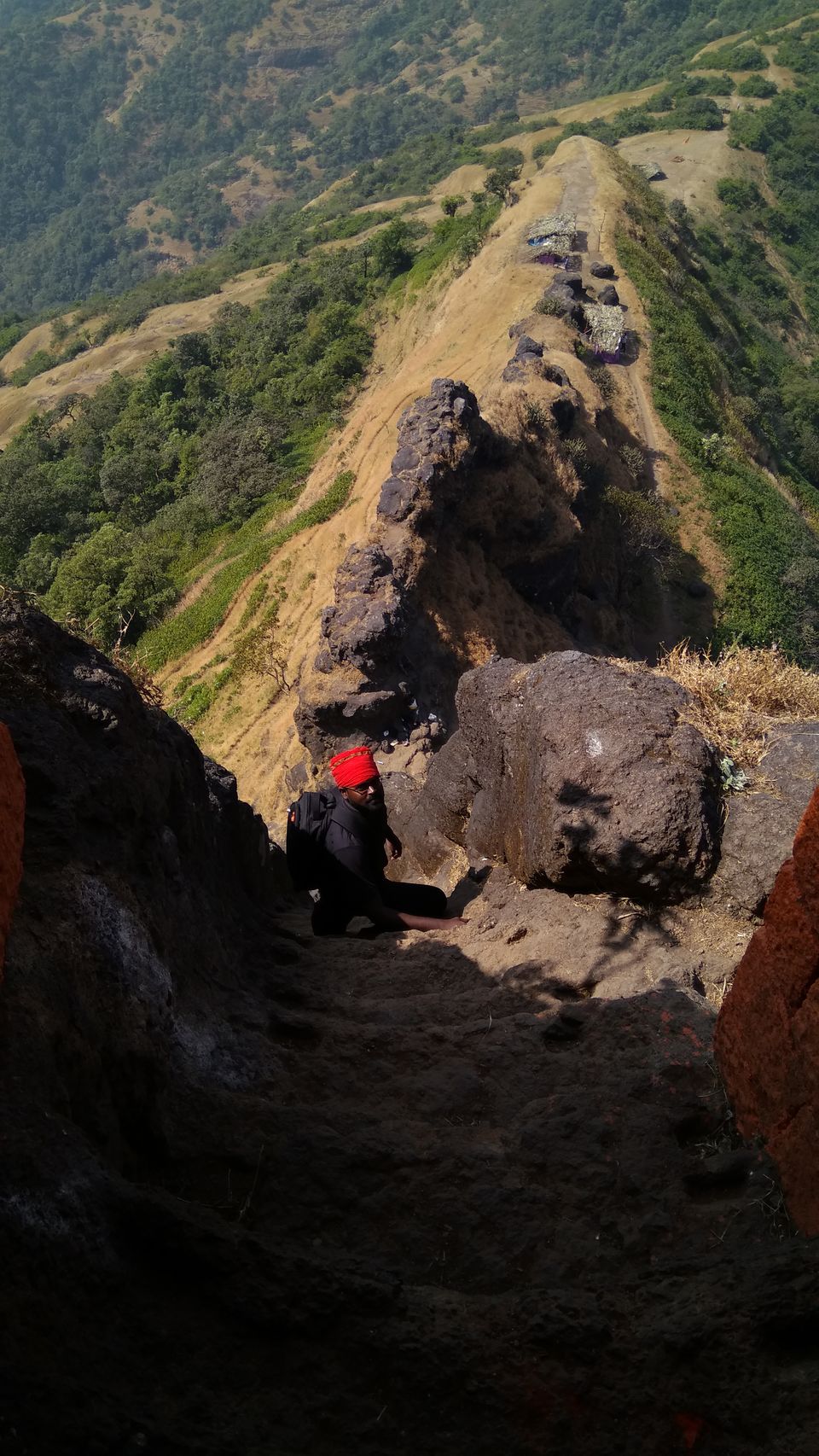 This trail is for experienced trekkers. It is further ahead from Mokhada and falls while going towards Igatpuri. The base village is "Nirgudpada"
Further from here, you can drive towards Nashik city - Nashik city is a gateway to many other fascinating location.
I will share them in a different article.
With this, I am ending this piece. I hope you enjoyed reading.
I have been avoiding writing about these places in the past. To avoid travelers to reach there. However the way traveling is being carried out recently, is a matter of concern. Hence, I felt to share some information about them, so the burden on the other common hill stations tips down to some extent.
Sorry - I could not share photos of my visit to Manor - Vikramgad, I have lost them. So only shared pictures of Jawhar & Harihar fort, as I often visit them.
Please travel responsibly. Avoid the use of plastics. Respect the nature.
Jai Hind. Jai Maharashtra.
Regards,
Bonny
Twitter : oldskool_indian
Insta : oldskool_indian