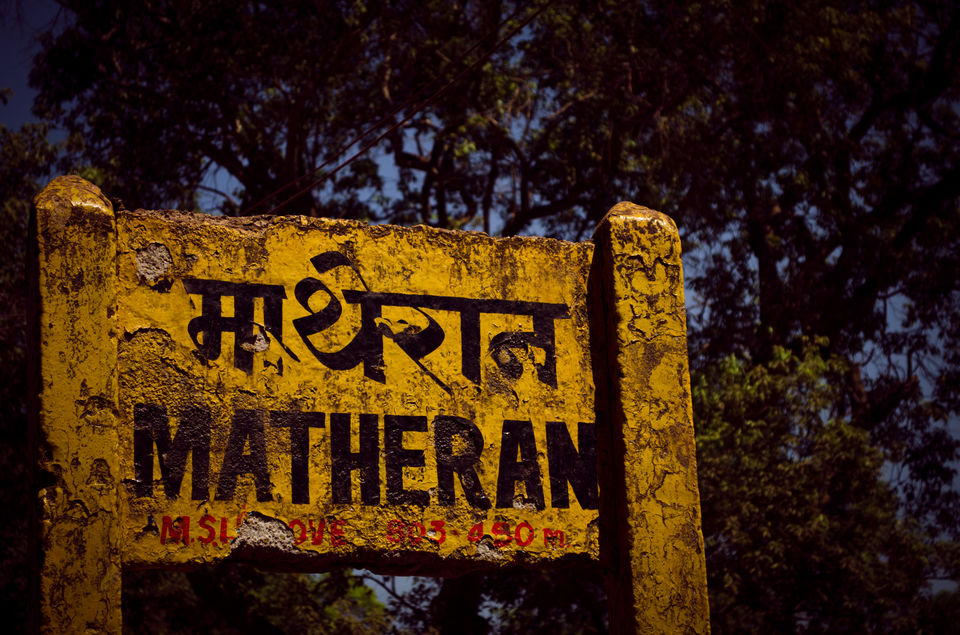 An impromptu trip to Matheran was a delight during hectic schedule of official trip. I and my friends went to Mumbai for some project work where we got a free weekend against all odds. Since it was the first time when three of us were together deployed to Mumbai, we decided to make the best of it.
On Sunday morning we woke up sharp 6 o'clock in morning and were all set to explore Matheran.
We reached Chattrapati Shivaji Terminus to catch morning fast local to Neral (Nearest Local station to Matheran). It is the fastest mode of transportation to reach Neral from Mumbai. On arriving we took a sharing cab at Rs 80 per person. It took us 40 minutes to reach Matheran from Neral. Since we left quite early from hotel, we were damn hungry. So first thing first; we searched for a place to eat. There aren't many options available at taxi stand. So we ate Misal Pav (Buns served with Curry & Namkeen) at small dhaba.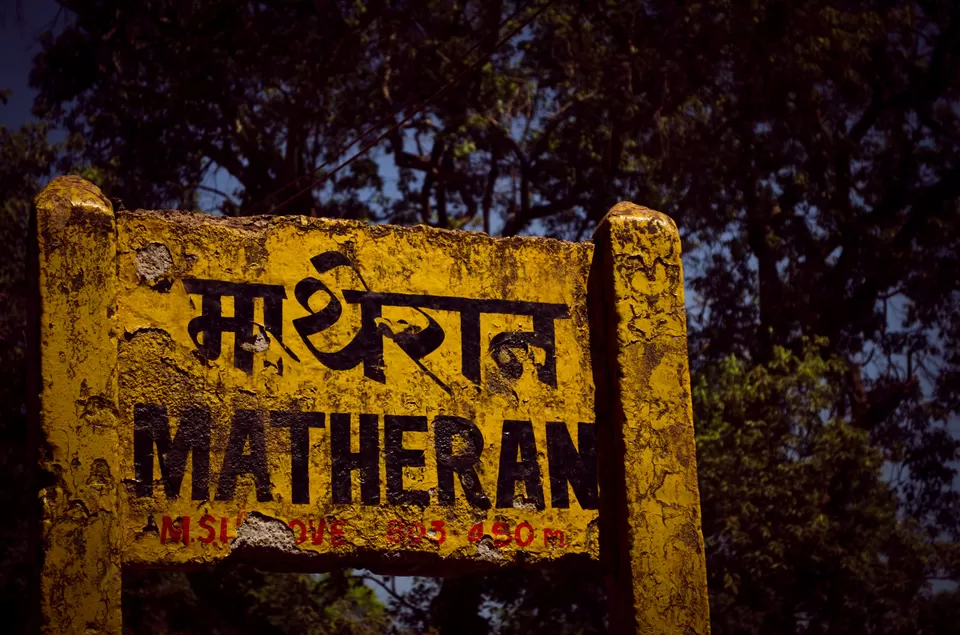 We purchased entry tickets (Rs 50 each for adult) and headed forward. Now there were two options for sightseeing. Option-1:Hiking. Trek along the abandoned railway track and hilly terrain. Option-2: Horse riding. Package for sightseeing are like 12 spots in Rs 1000 or 5 spots in Rs 500.
We chose to hike to have a better glimpse of picture perfect Matheran and embrace the natural beauty of place. Walking along the railway track was truly adventurous with steep slope on one side. We stopped at many spots, clicked pictures, had lots of fun and arrived at the market area in about 2 hours.
Matheran has small market where one can buy famous Chikki, Imli goli, Jelly candies etc for near and dear ones. I myself bought some for my home.
Place also had lots of eatery options. We had lunch at one of the restaurants. We were again recharged and headed to explore more. We covered Khandala Point, Louisa Point, Charlotte Lake, Echo Point and Madhavji Point. View from Khandala point and Echo Point was enthralling. We spent some time by lake side. Although the place would have looked much more beautiful in monsoons with lushgreen forest all around. Here are some clicks from summers..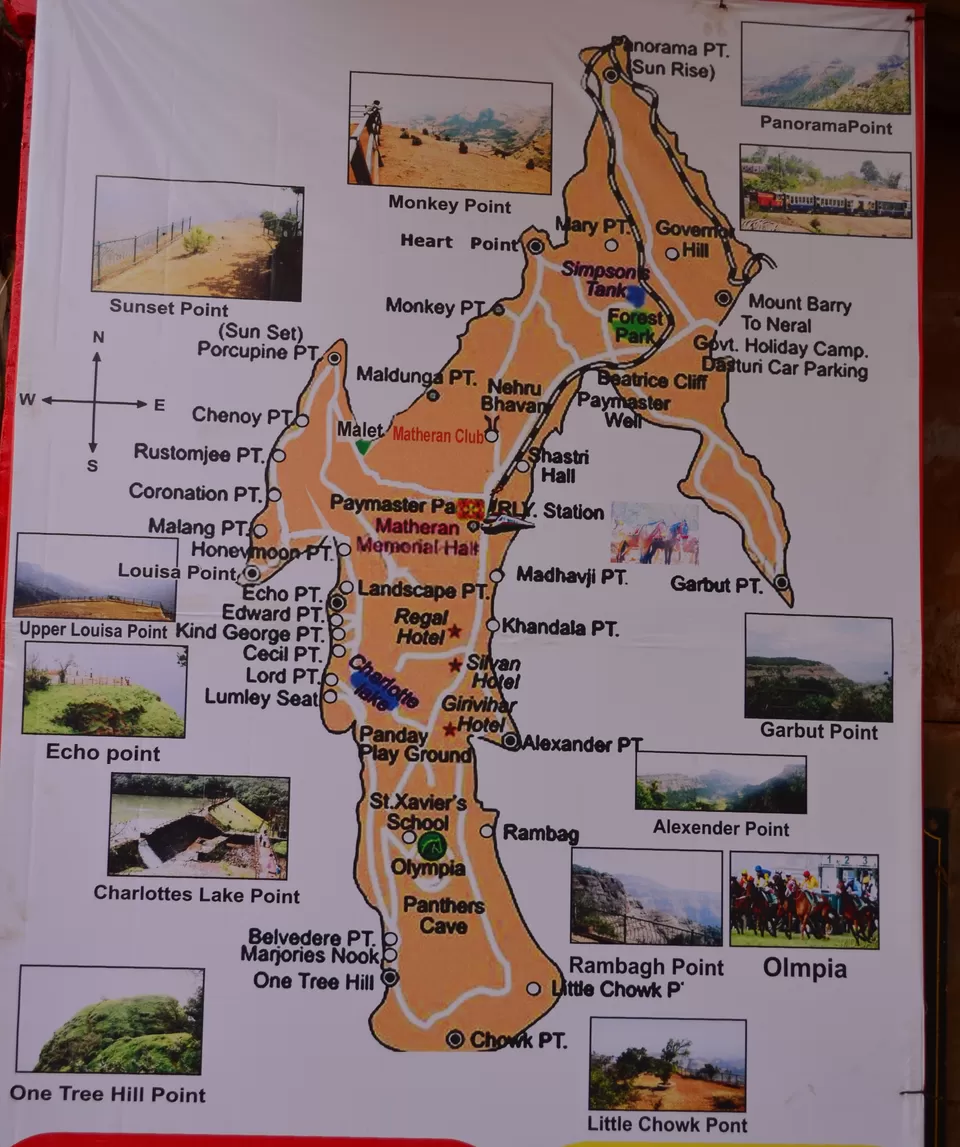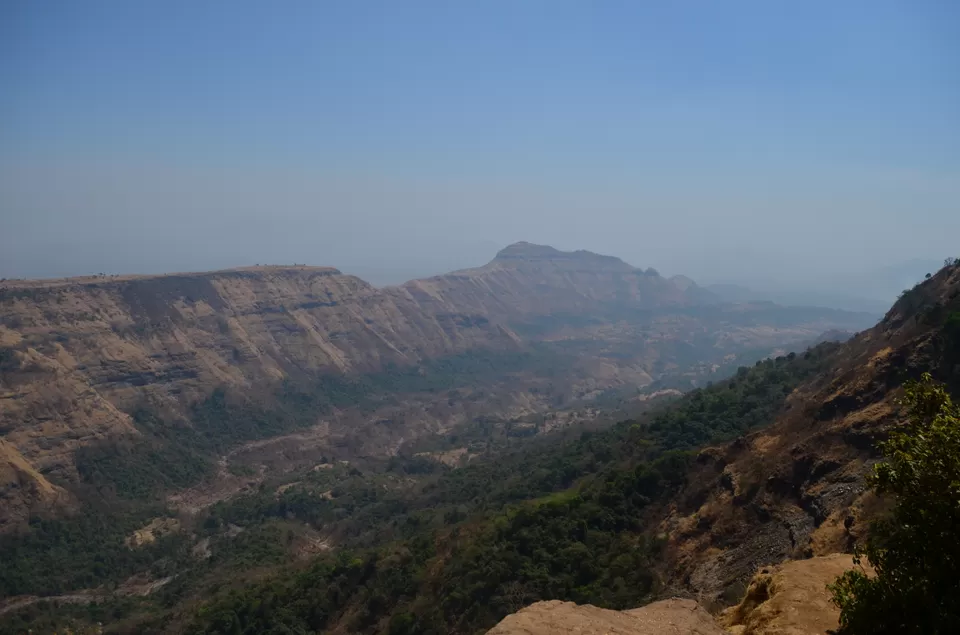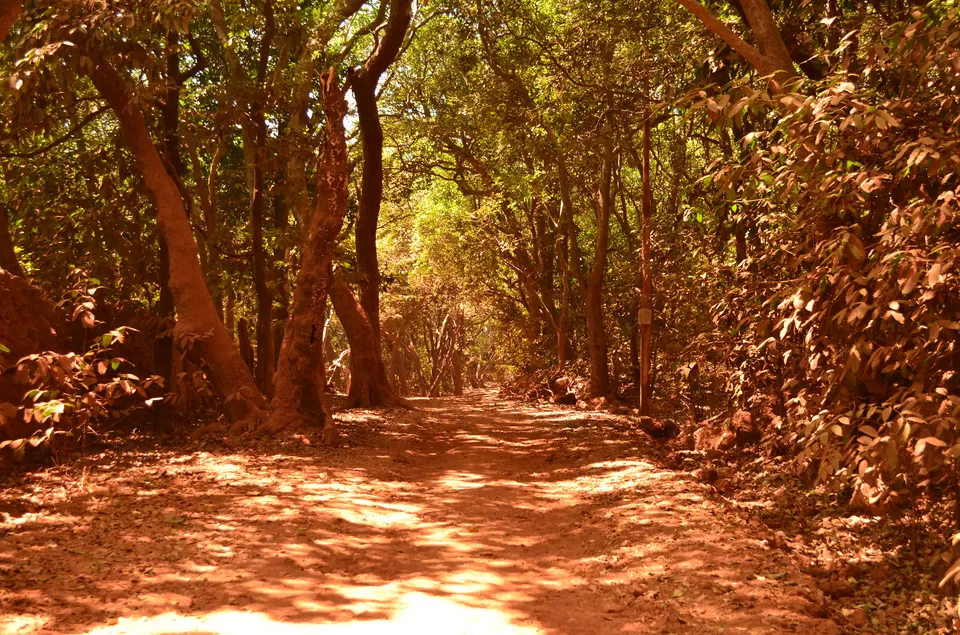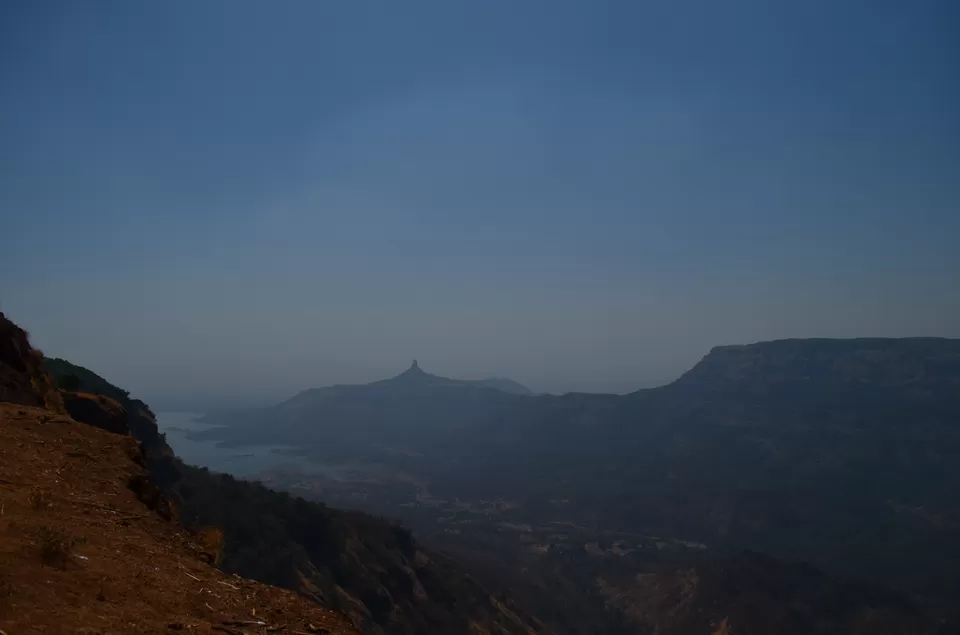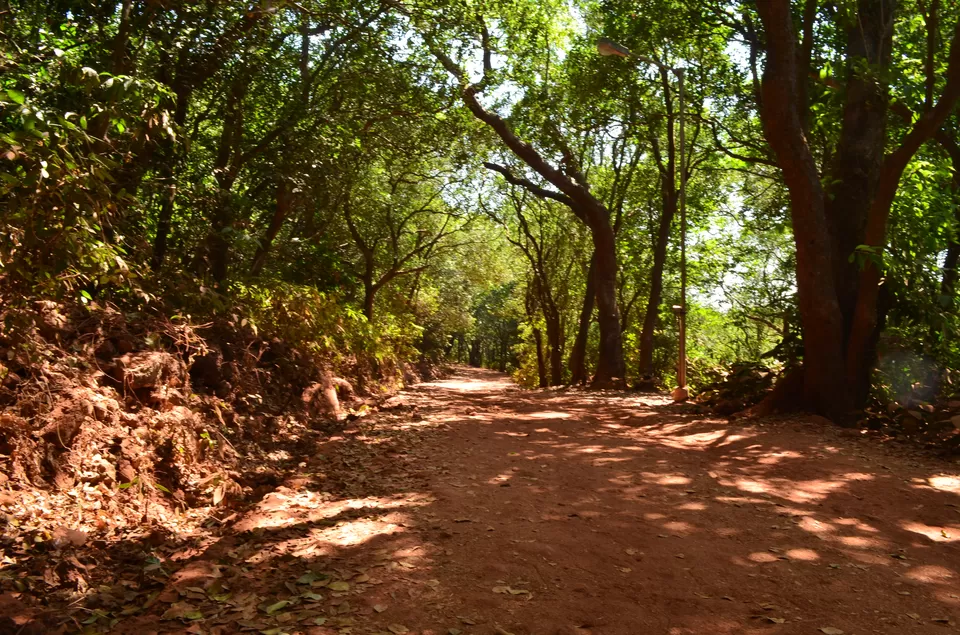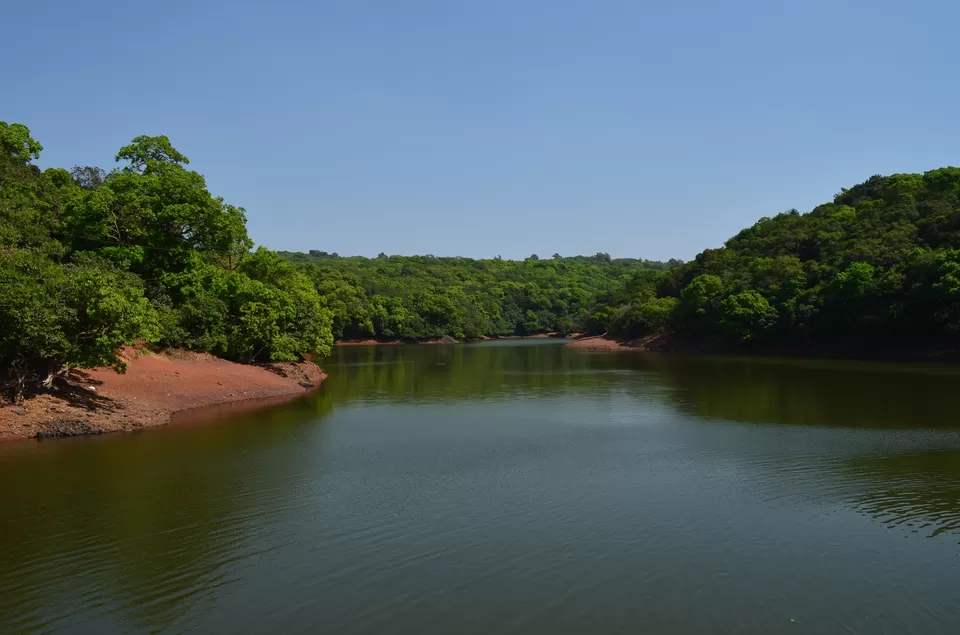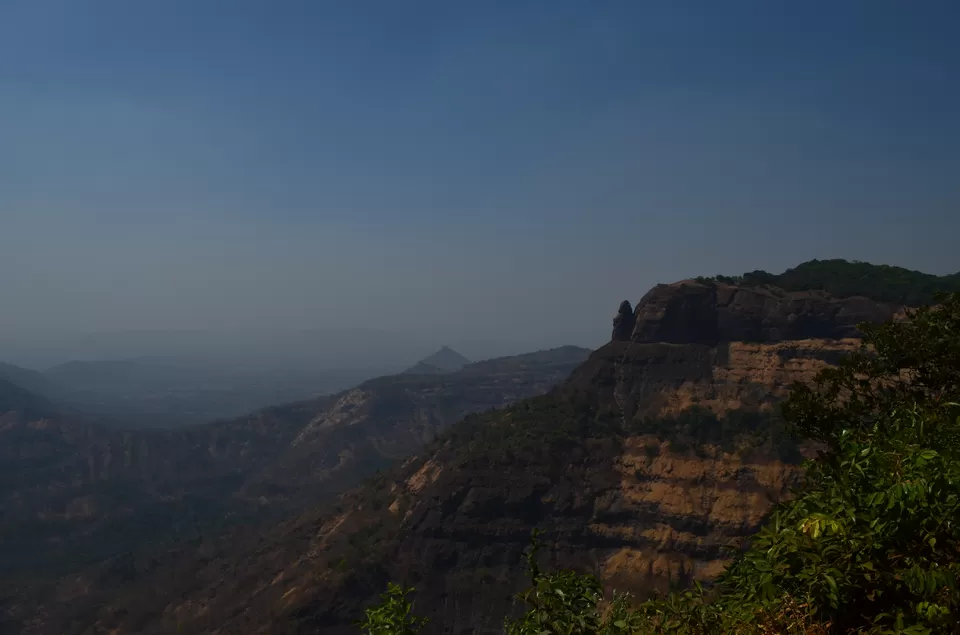 Totally exhausted we returned to market by 4:15PM and had some snacks. After that we left for taxi station to catch a cab for Neral. We took local for CST at 6:45pm and reached hotel around 8:30pm, all covered in Red mud from head to toe due to Matheran expedition. It took mumma's scolding and three rounds of washing machine to clean those red mud stains from the clothes.. :) ;)