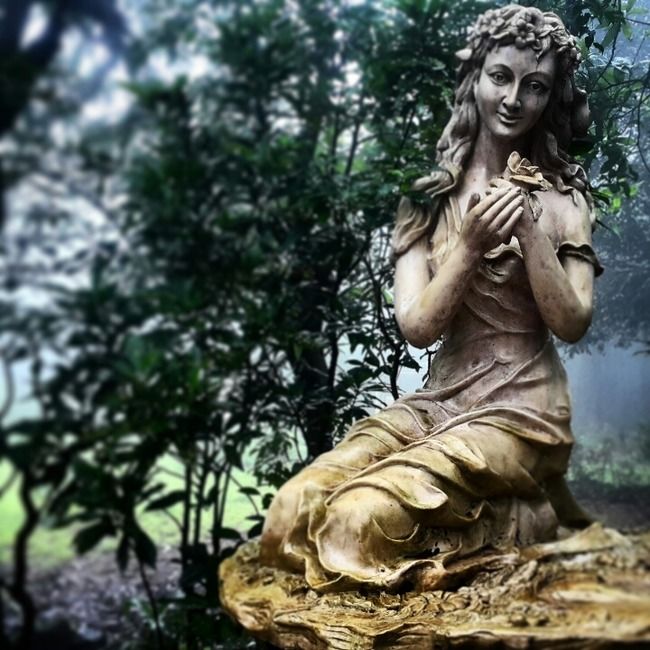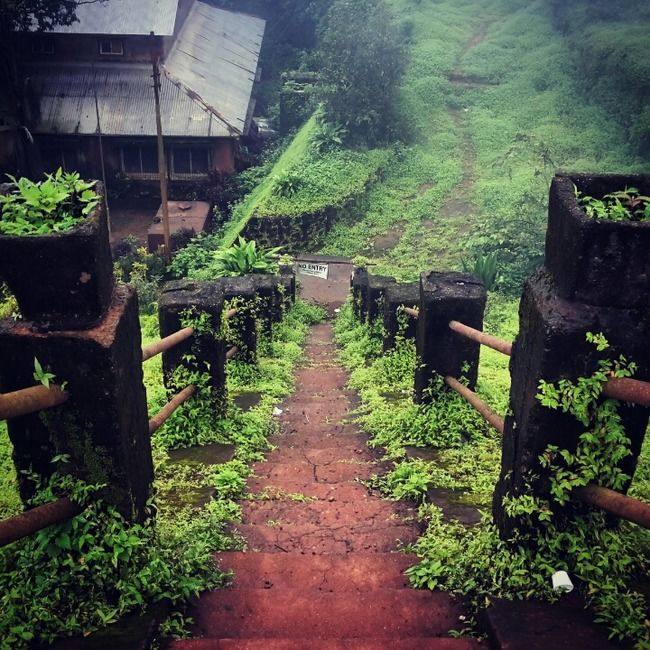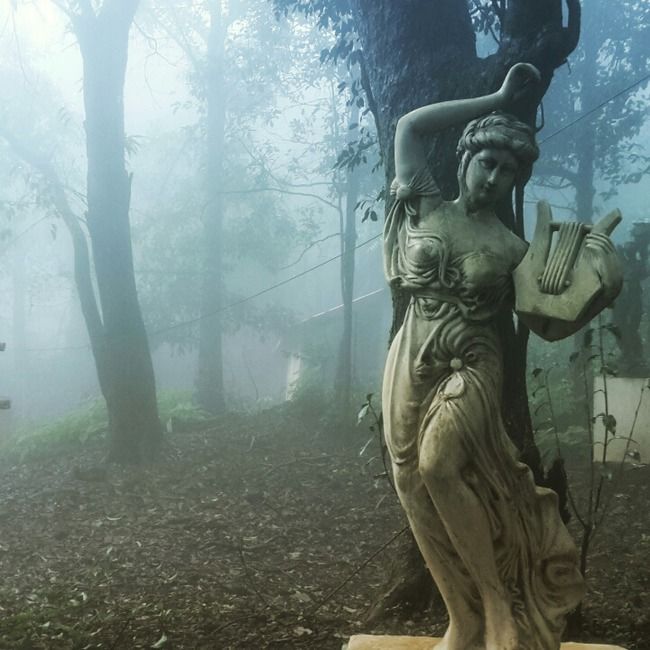 After my first solo trek to Raireshwar Fort I became more enthusiastic on planning my next solo trip. After searching for various options I decided to go to Matheran. I had been to Matheran when I was a kid; All I could remember was the sunrise and the horse ride I enjoyed with my parents.
Since it™s a popular hill station, reaching Matheran is easy. I took a train to Karjat from Pune and then another train to Neral and shared a Taxi to Matheran, Drive from Neral to Matheran is amazing, spiral roads along deep valleys with almost no visibility due to fog. It felt like I was part of some spooky movie.
I insisted my Cab driver to drop me a kilometer before the entrance so I could trek. Walking in fog and standing on the edge looking down the valley was a breathtaking experience, Upon reaching the gate I was welcomed by great disappointment, It was overly crowded ! I read somewhere Monsoon is an off-season and was expecting fewer crowd.
I ignored the crowd and started trekking through the railway tracks towards the Echo Point. The entire route was crowded and noisy. Horse Rides were available here, but I preferred walking. I continued walking and reached Echo Point. The view from here was astonishing! I wish I was alone here.
From Echo Point I walked to Louisa Point. Valley Crossing was one activity which was conducted here, I skipped this since it was too cloudy and not much was visible, I continued exploring different points; Most of the points are in 500 meters range. The view from all the points is somewhat similar, nevertheless they are astonishing !
Walking in Matheran is an amazing experience since its foggy all the way through. I continued searching for one single destination where I could sit and contemplate, but couldn'™t find any.
I checked map and walked towards the Panorama Point. Checked with locals and they guided me to a shortcut path. The path was narrow with deep valley on one side and mountain on the other. This was the place for me, there was not a single person on this path but me. I enjoyed my entire trek here; this is the one place where you won'™t find monkeys, however I spotted a Langoor here sitting calmly on a tree. I also spotted a wild flower here which was the only wild flower I spotted in Matheran. I continued to trek and passed by a group of trekkers who were returning from Panorama Point.
After a few minutes trek I reached Panorama Point. Surprisingly it was completely vacant, maybe because visitors come here only during Sunrise. Amazing panoramic view, strong wind, distant voices of birds and no one else here but me. This is exactly what I was looking for, but unfortunately by the time I reached this Point it was already late. I spent like 15mins here and then trekked back to the Car Parking.
Most of the bloggers have described Matheran as one of the best hill station in Maharashtra. It indeed is.. if you™r visiting Mountainous location for the first time and witnessing cloud and waterfall for the first time. But if you™r someone like me who has explored most of the hilly regions in Maharashtra and seeking solitude to spent some quite time meditating, then this is not the place for you..